We are finally seeing the light at the end of the channel! Gatherings are now coming back and it looks like wedding season is back on! Here are some dresses for any and every wedding dress code this summer. Look chic and keep washing your hands in any of these summer wedding dresses!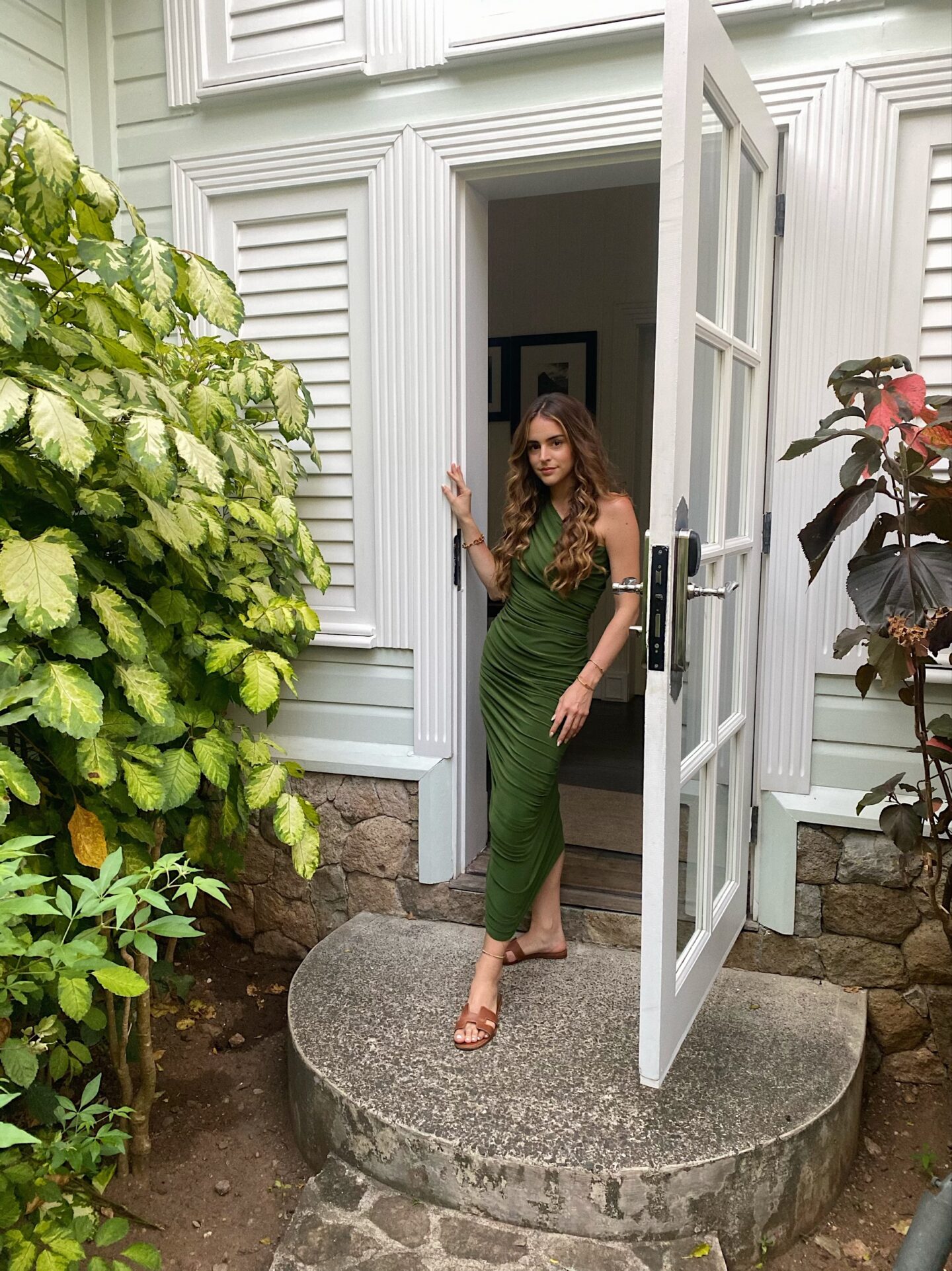 The Diana Dress by Norma Kamali
So before I begin, this dress is THE one for every occasion. THE QUEEN Norma Kamali has outdone herself with this one and she knows it because she made it in EVERY. SINGLE. COLOR. This dress is not only timeless but also sooo flattering and versatile. Ohh and it's also under $250.

Now if you don't agree with me that is completely okay, I've linked some more other options below!
Garden Party Wedding
These dresses are giving me major modern-day Bridgerton vibes. They're extra fun and flirty! The prints are bold enough to stand alone so it makes accessorizing easier.


Formal Summer Attire
I have one of these coming up and may or may not be an outfit repeater.
You Can Never Go Wrong with Black
Now I know this isn't part of the summer pallet, but you can never go wrong with a good black dress.


Under $250
Have more than one wedding? See the different options under $250. Some of my favorites are in here!
See what's in my summer beach bag HERE!