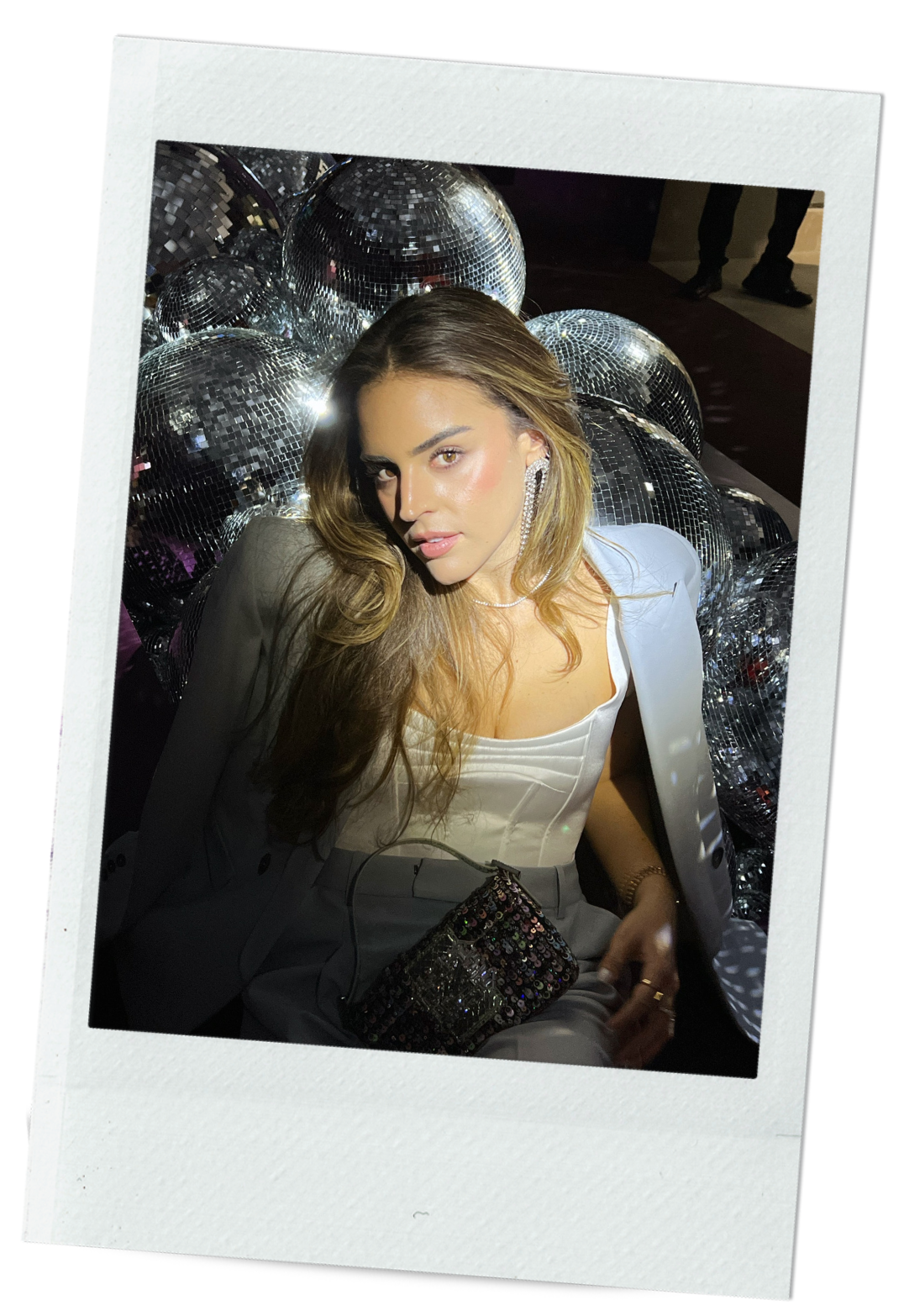 my name is Carolina Arango ♡
ka-ro-lee-na
Based in, but not limited to, Miami Beach. Raised in a Colombian household with an eagerness to share quality finds that make everyday more practical, stylish and fun!
Never hesitate to reach out about ANYTHING!
I'D LOVE TO HEAR FROM YOU!
Email me for business inquires, collaborations, events and/or sponsorships at carolinaarangoblog@gmail.com!
Message me on instagram @CarolinaArango for any questions and/or requests!
Latest Features
Ocean Drive Magazine September 2022
REVOLVE Homepage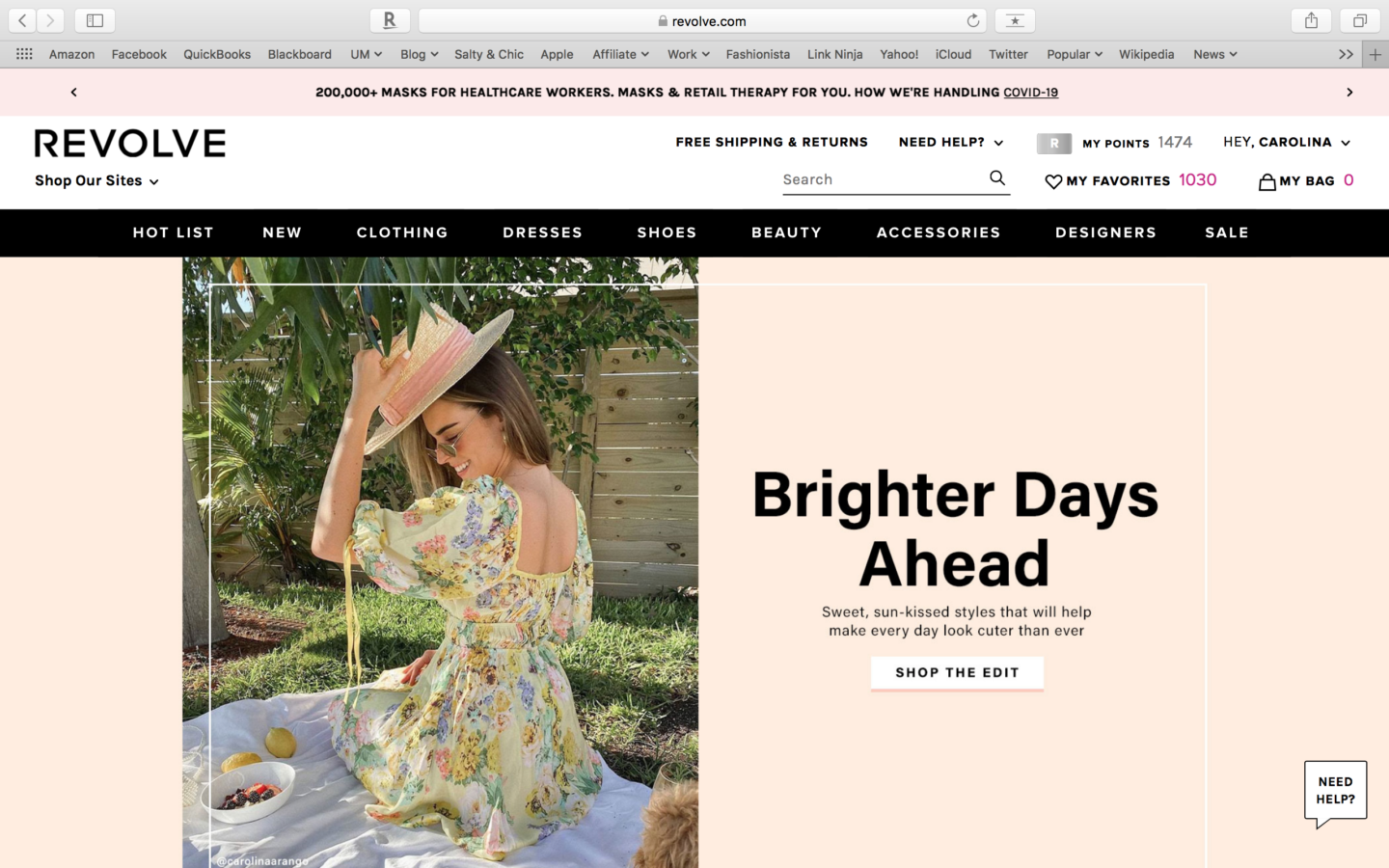 Existing Partnerships with