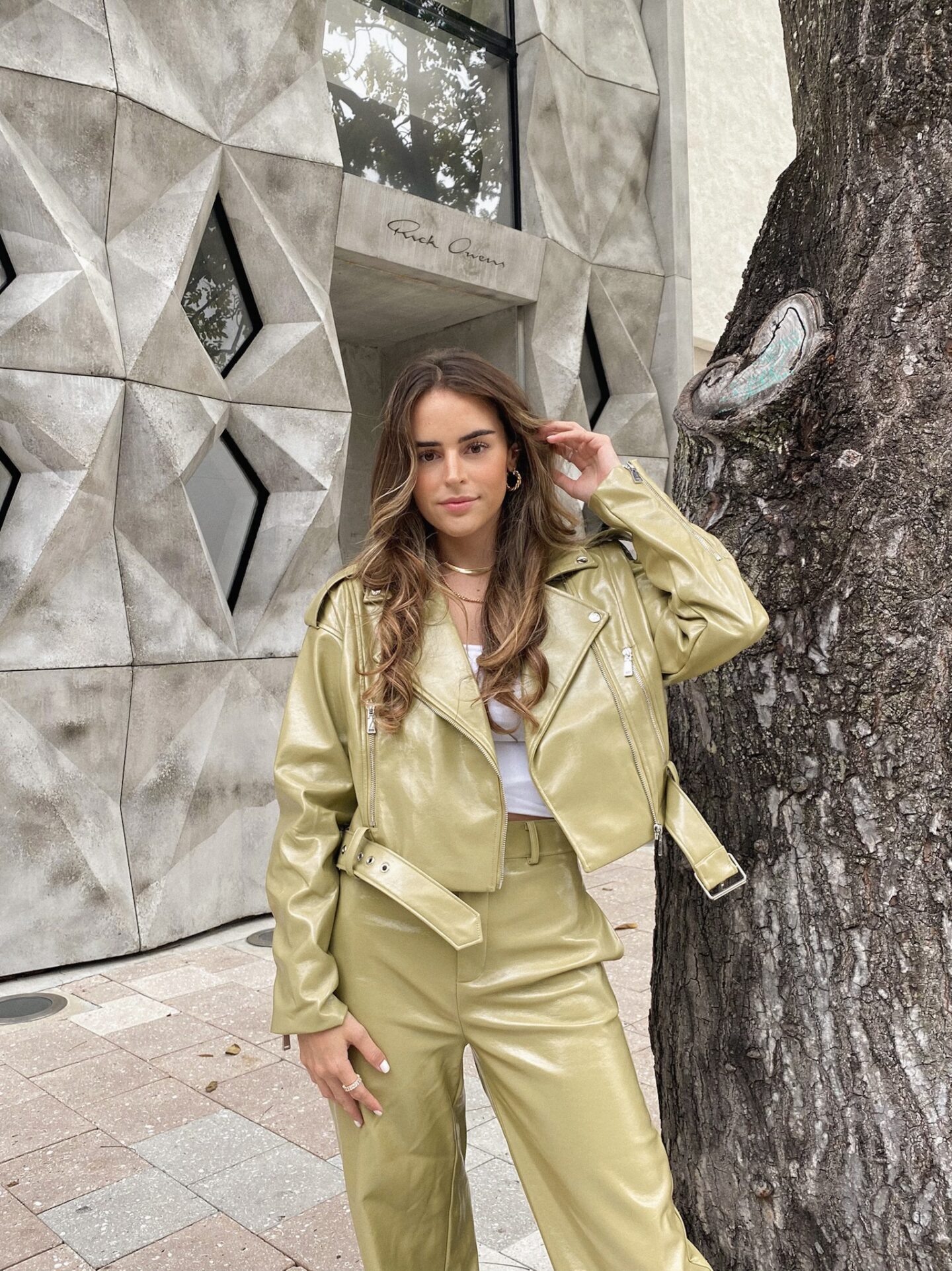 Carolina Arango
Based in, but not limited to, Miami Beach. Sharing my personal life experiences along with my personal style, beauty tips and travel adventures.
A University of Miami alumni who triple majored in finance, marketing and entrepreneurship (I have to brag… #sorrynotsorry) and follows fashion every step of the way.
There is nothing I love more than finding affordable trendy pieces so I can invest in the classics. I am constantly online shopping and watching reviews.
Never hesitate to reach out about ANYTHING! You can find me actively on Instagram (@carolinaarango). I am trying to get into YouTube; I just posted my first video so go watch and let me know what you think!
My Motto
You get what you put into the world.

Latest Features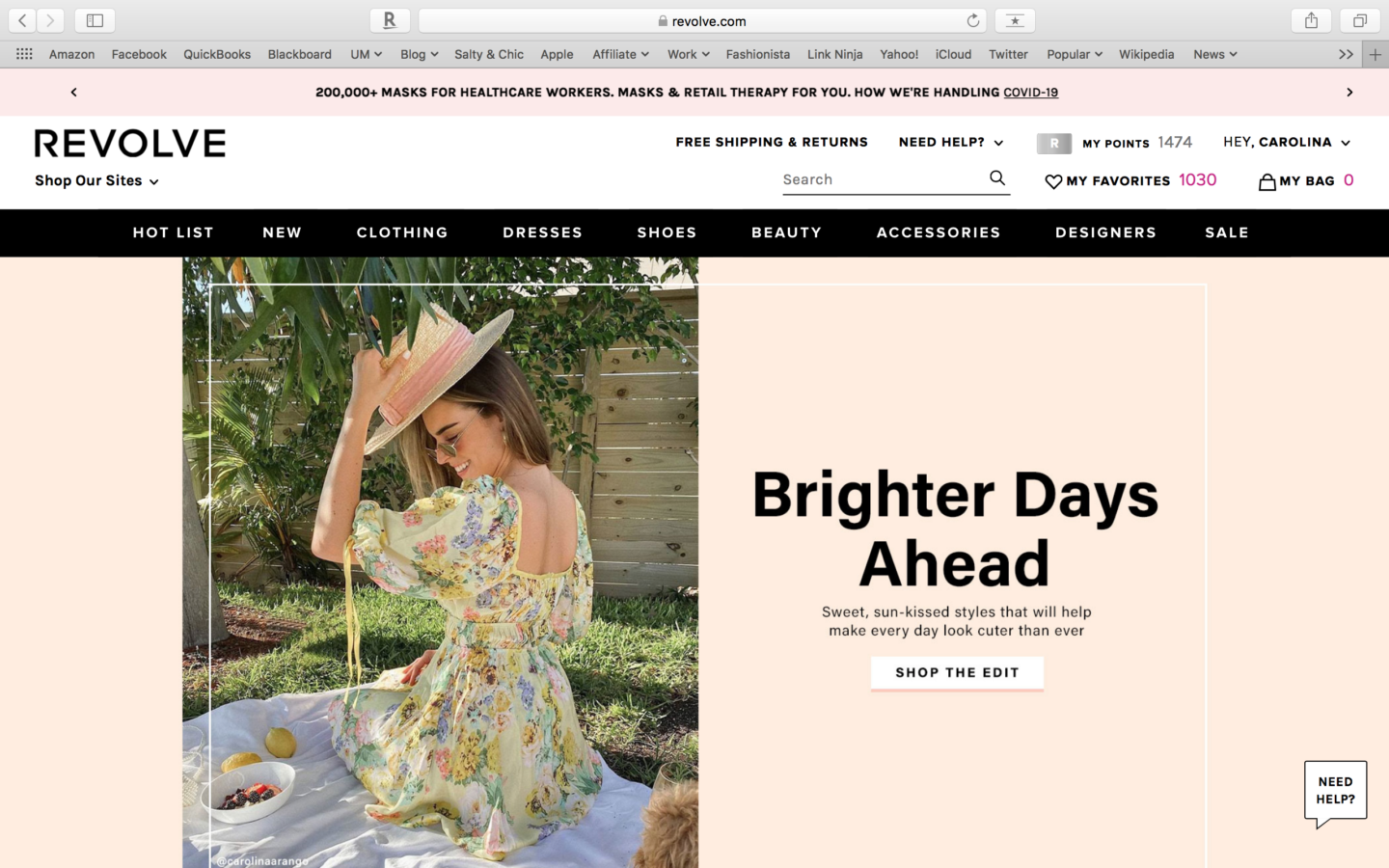 Existing Partnerships with