The time of year has come where the ENTIRE alo site is 30% off!
LOOK 1/3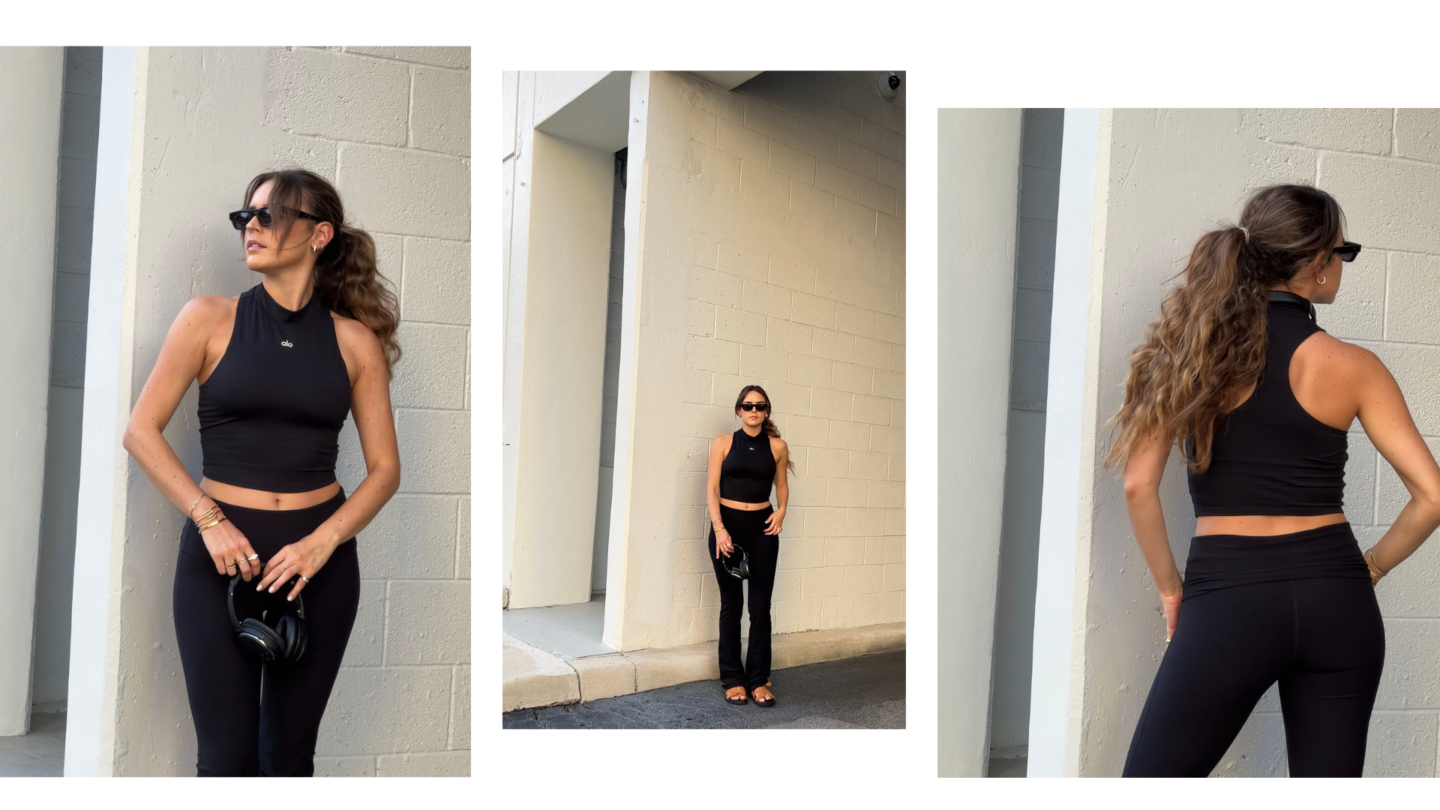 Shop The Look

Alo has not only some of the best athleisure but also some of the most innovative styles. I love how their pieces are so stylish yet supportive.
LOOK 2/3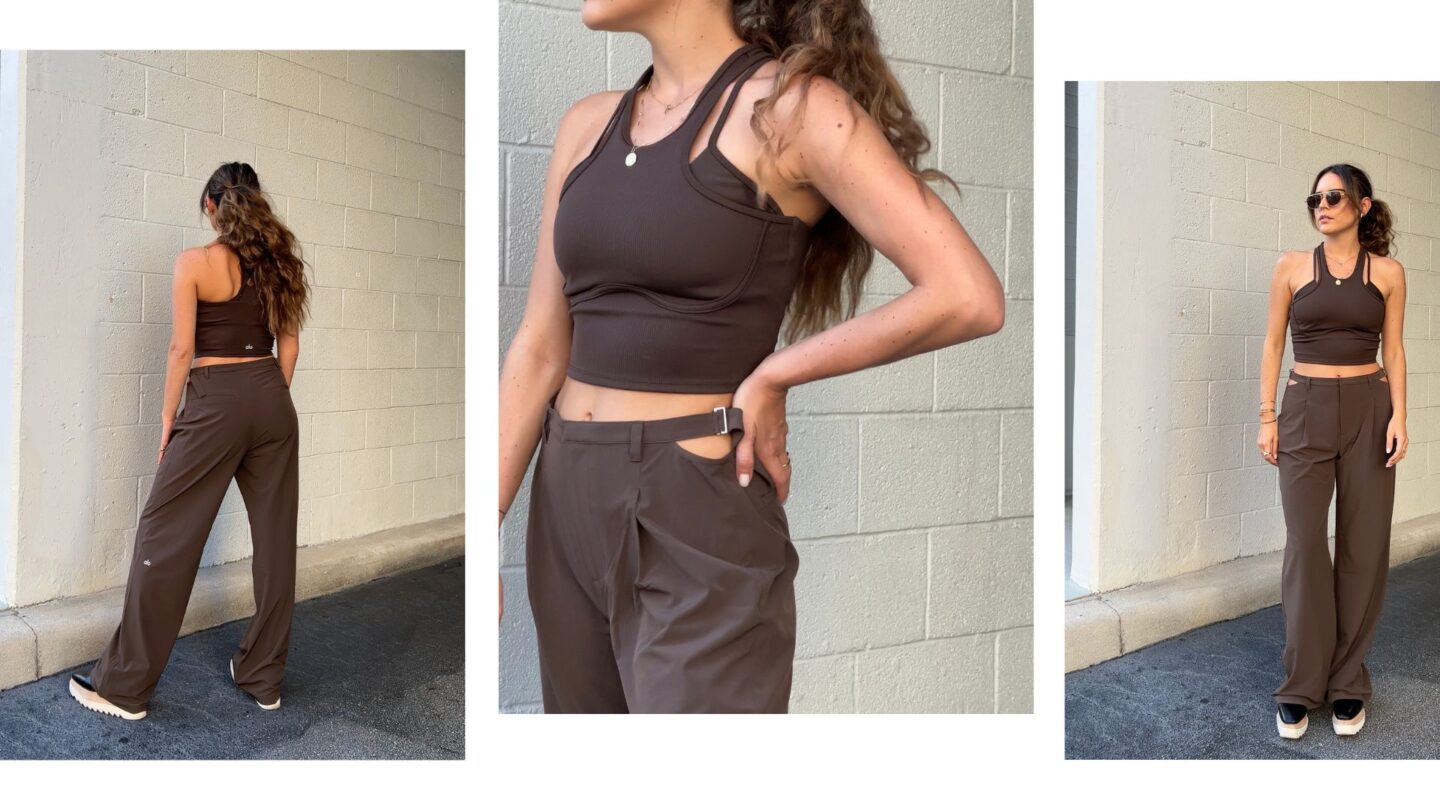 I always want to look put together when traveling with the comfort of a legging and these trousers are it!
I wish you could feel the fabric because they're ridiculously comfortable!
Shop The Look

LOOK 3/3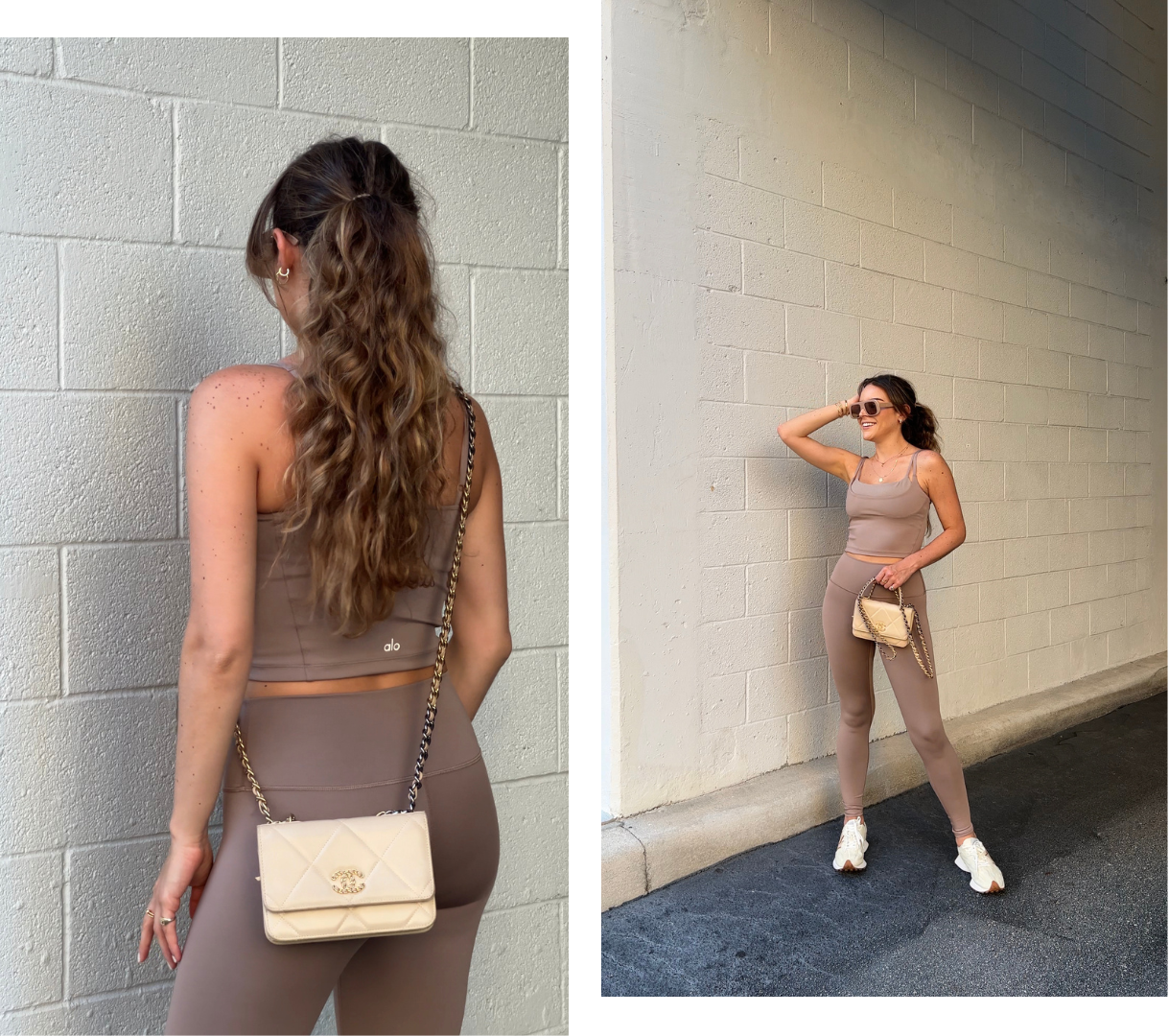 Shop The Look

Let me know what you get!