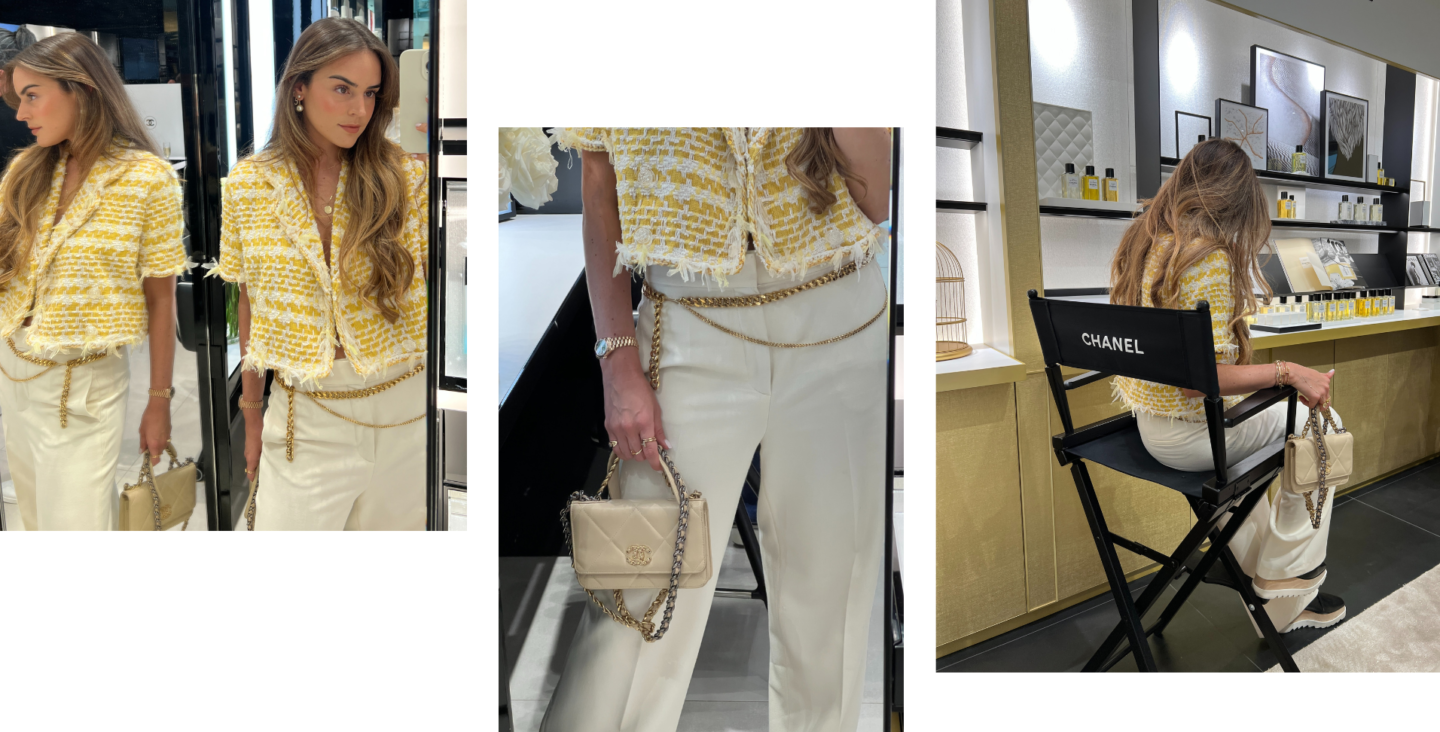 My favorite compliment has always been "you smell really good."
Don't ask me why but whenever I receive that compliment, it makes my day/night! I blush like an idiot. That being said, I love bold, signature scents, specifically unisex fragrances that leave a lasting memory.
Chanel No5 is top of mind for many when it comes to women's fragrances.
No5 holds a special place in my heart as the first time I worked with Chanel was to celebrate its 100th year anniversary.
I got to document and share their immersive exhibit made by the iconic Es Devlin in Design District. I got a first hand look at their immersive exhibition made by the iconic artist Es Devlin in Miami Design District (see here).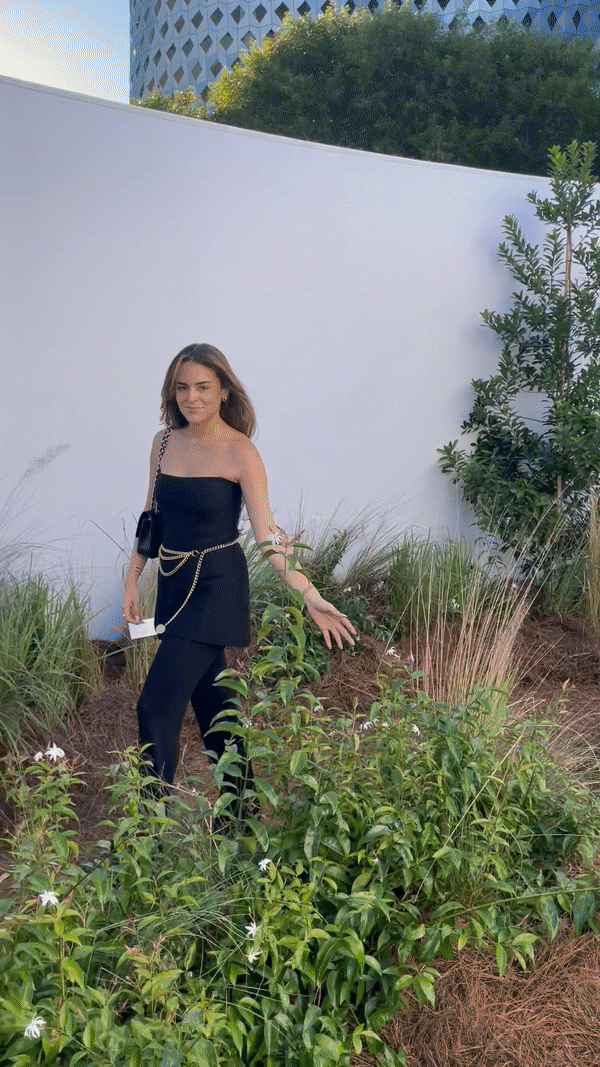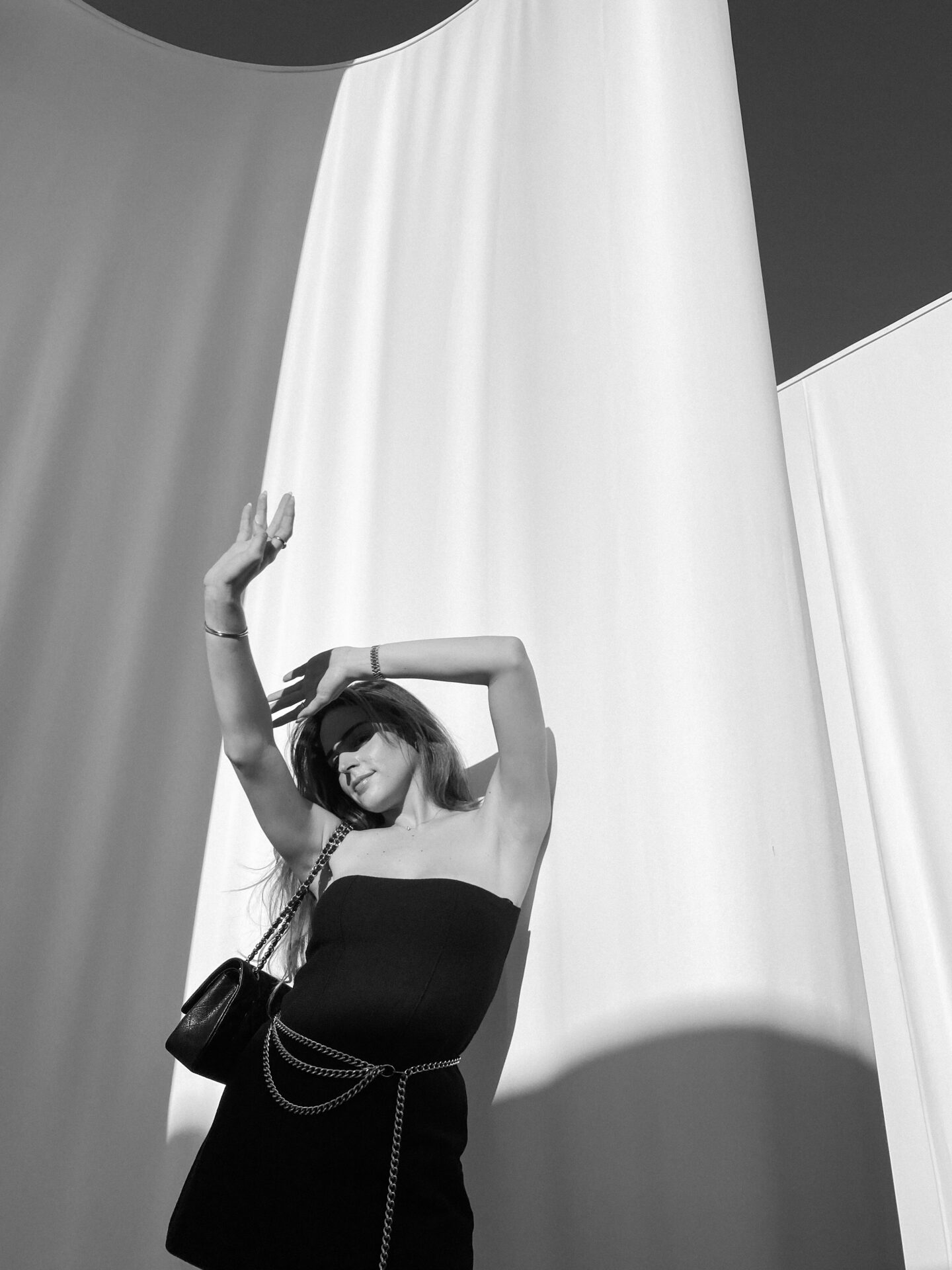 However this past week, we immersed ourselves in Les Exclusifs de Chanel, a collection of 16 fragrances for men and women. These bold scents are composed of rare ingredients that commemorate important parts of Mademoiselle Chanel's life.
Chanel's regional directors flew out to showcase the bold collection, teach us the history and help us find our favorites amongst the 16.

These scents are exclusive to Chanel owned stores making them more exclusive.
Perfumes are so personal and even the same fragrance can smell completely different on someone else because of the differences in PH across people's skin. So Chanel wants to personalize the experience by helping you find the one for you.
Book your 15 minute appointment to find your signature scent in one of their boutiques HERE!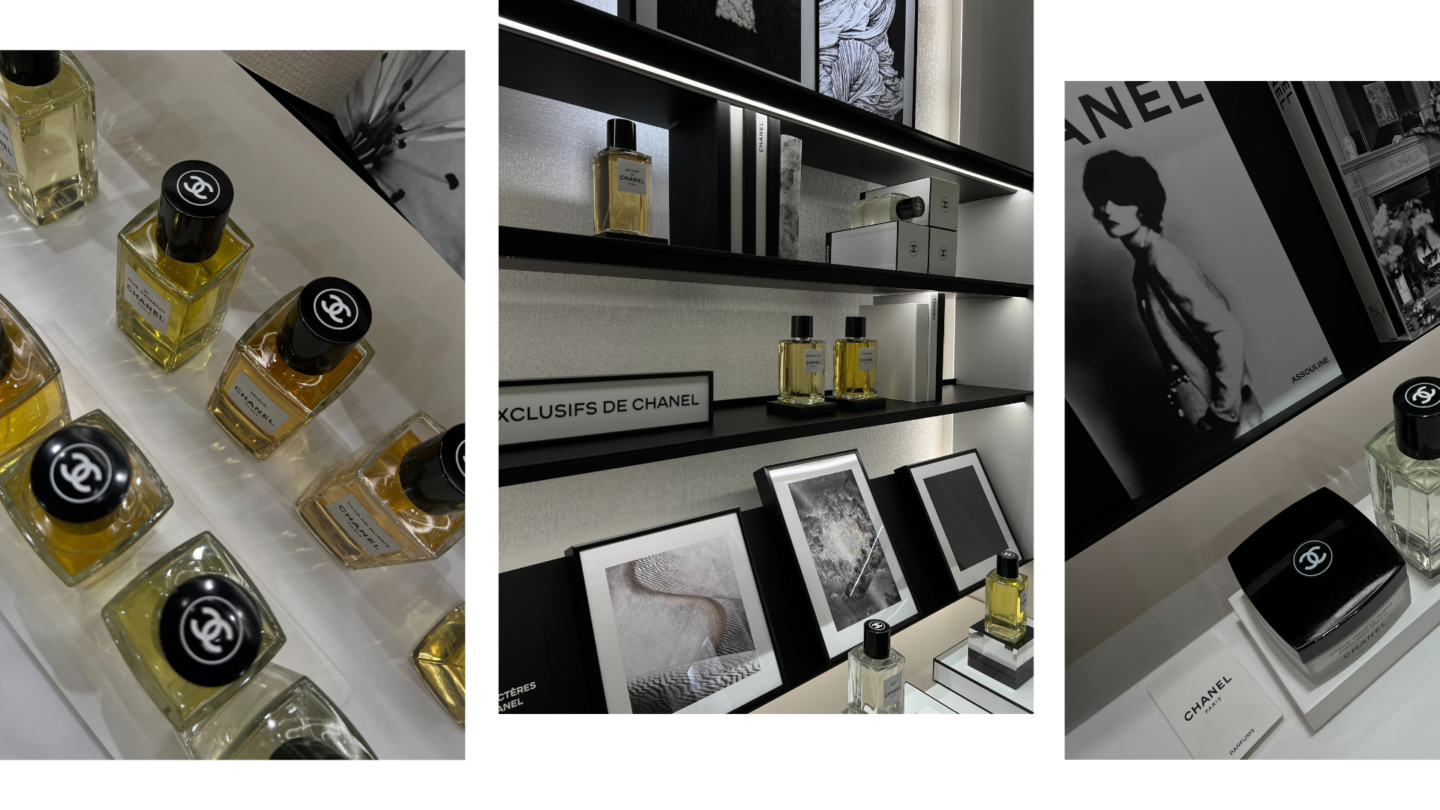 Shop My Chanel Beauty Favorites