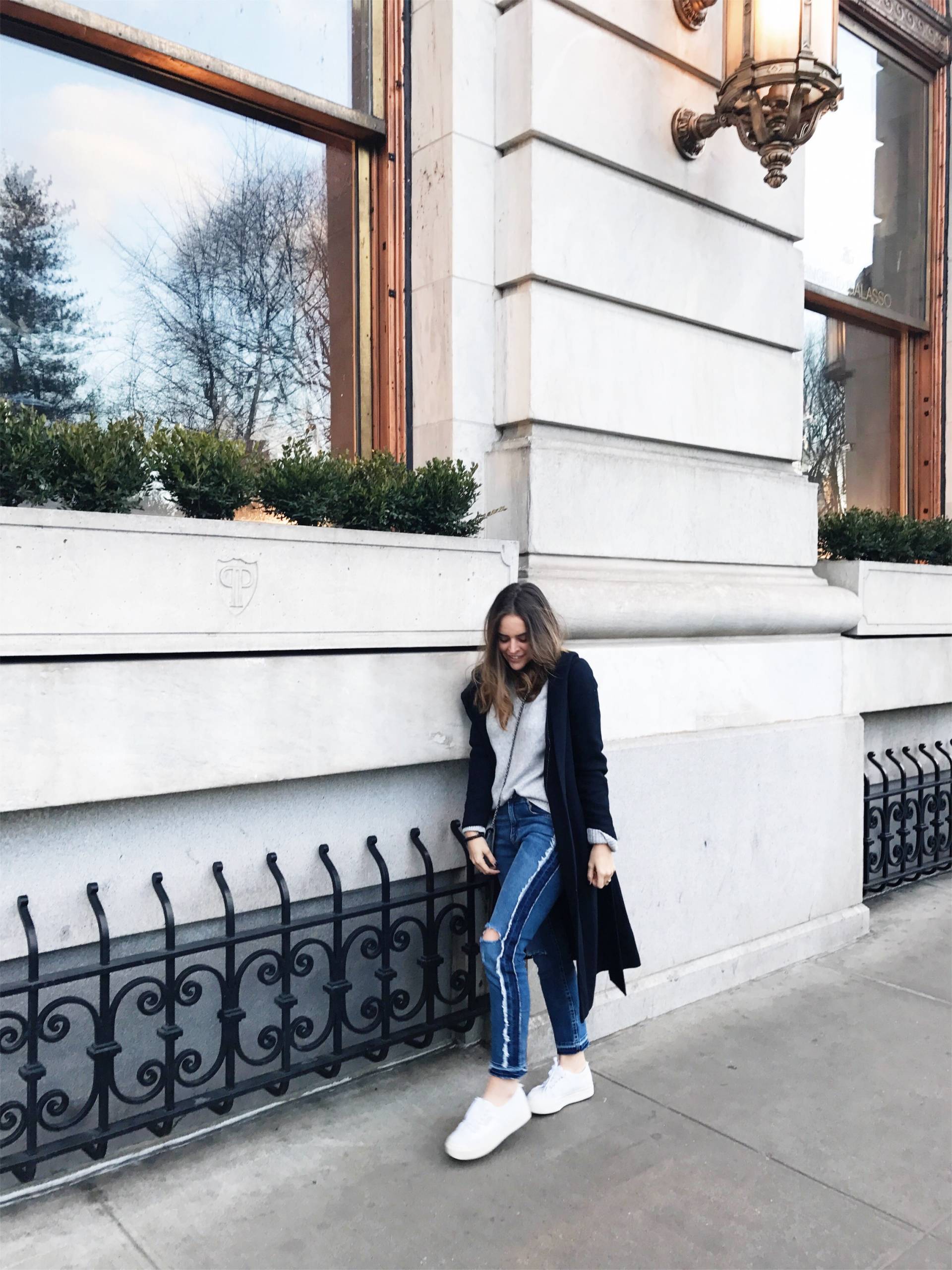 Time is FLYING and this weekend went by even quicker! New York City is so so different from Miami (but in the best way).
Since it was a quick trip we did as much as we could so here's a quick preview of what I wore, where I stayed and what I ate!
Check out my previous NYC Travel Guides (Summer & Fall) and all my other travels here.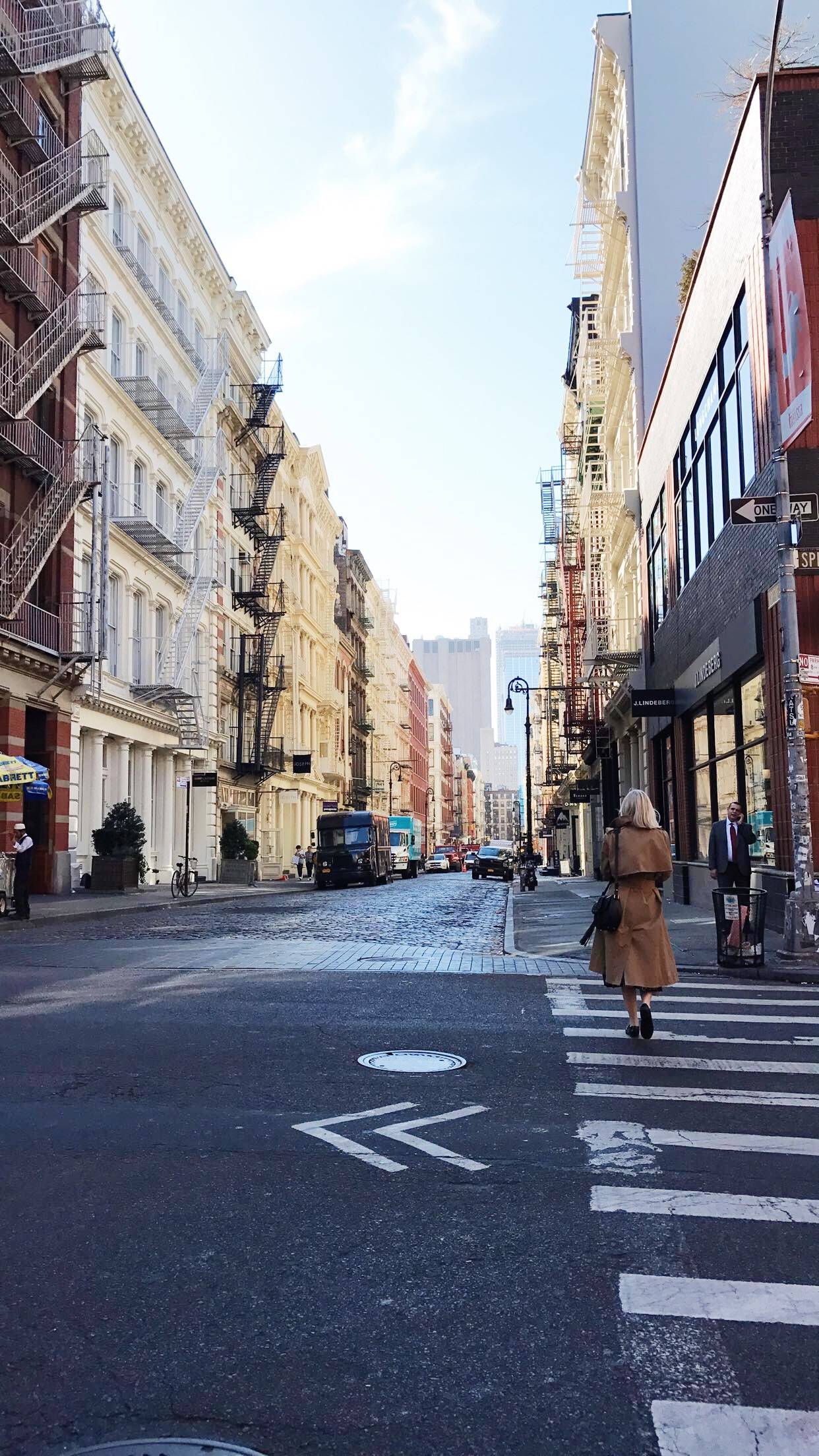 What I wore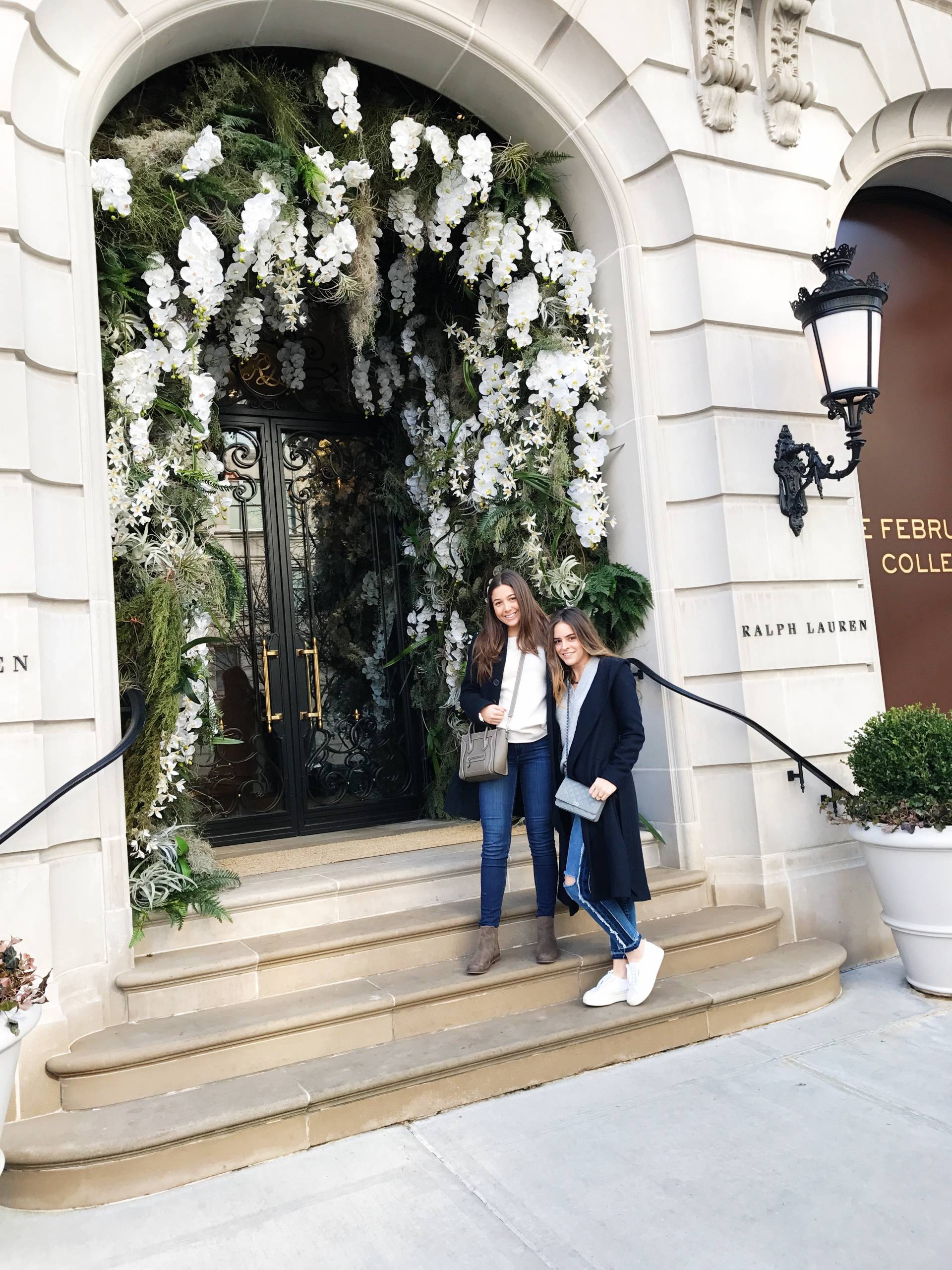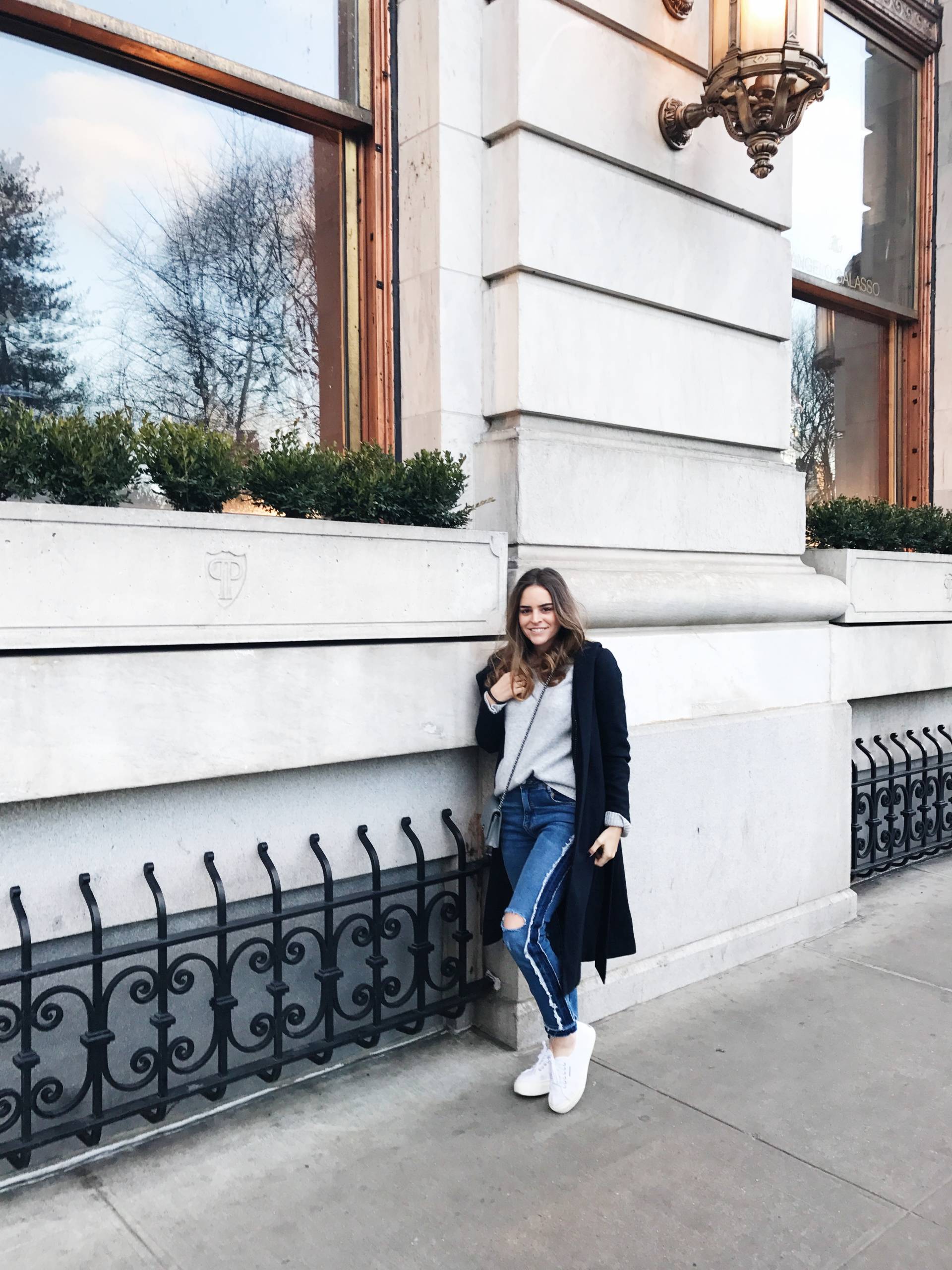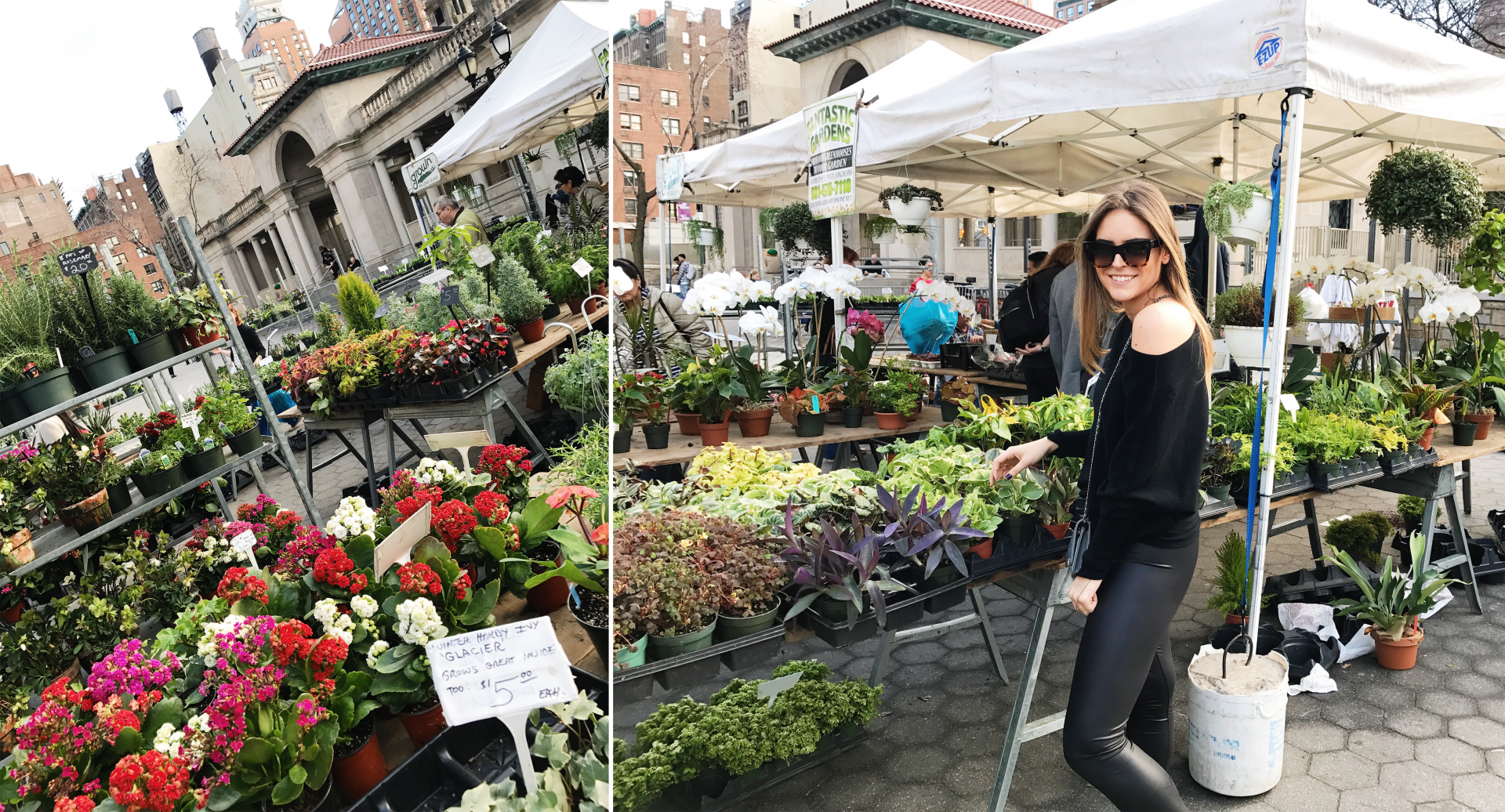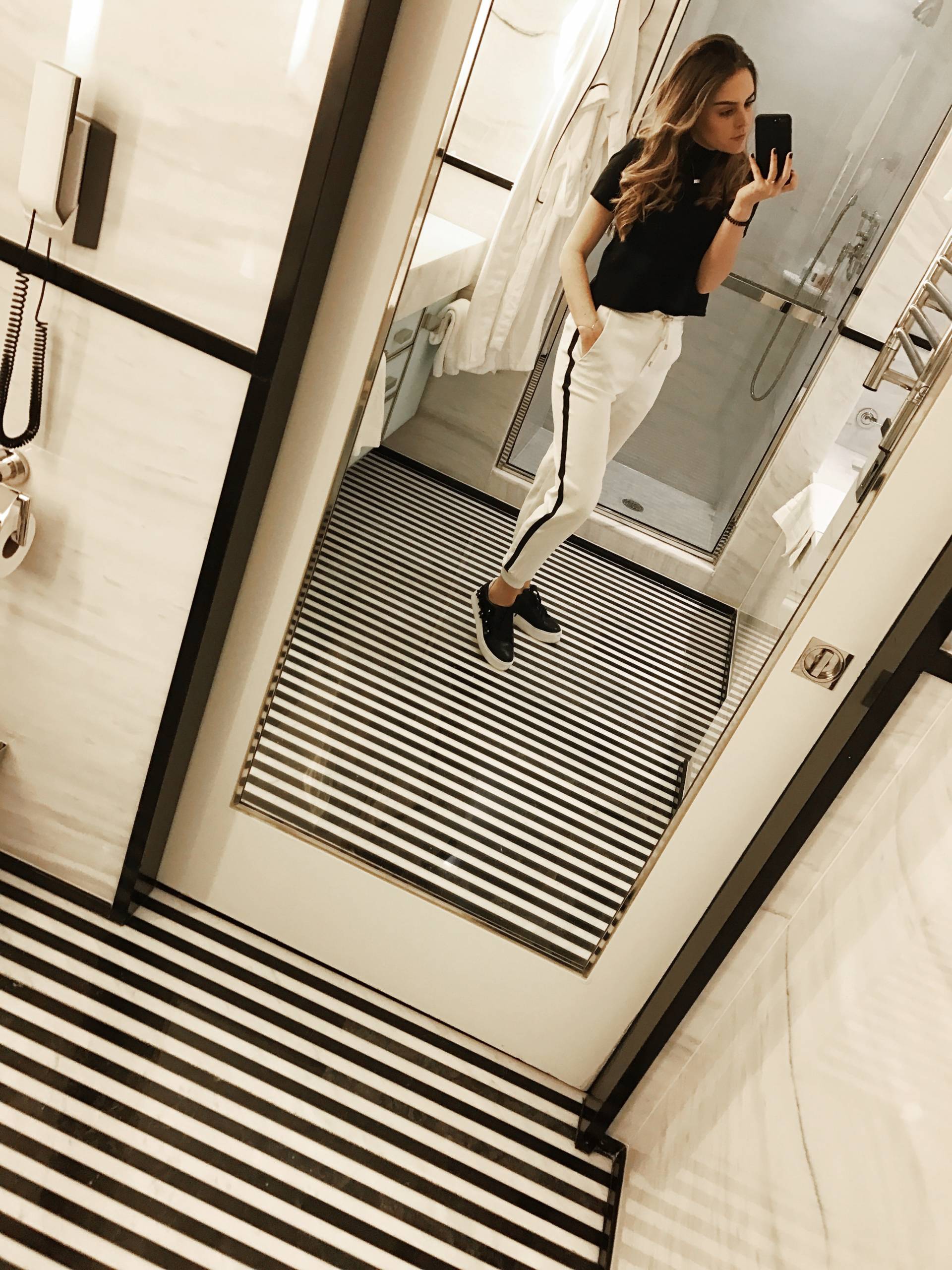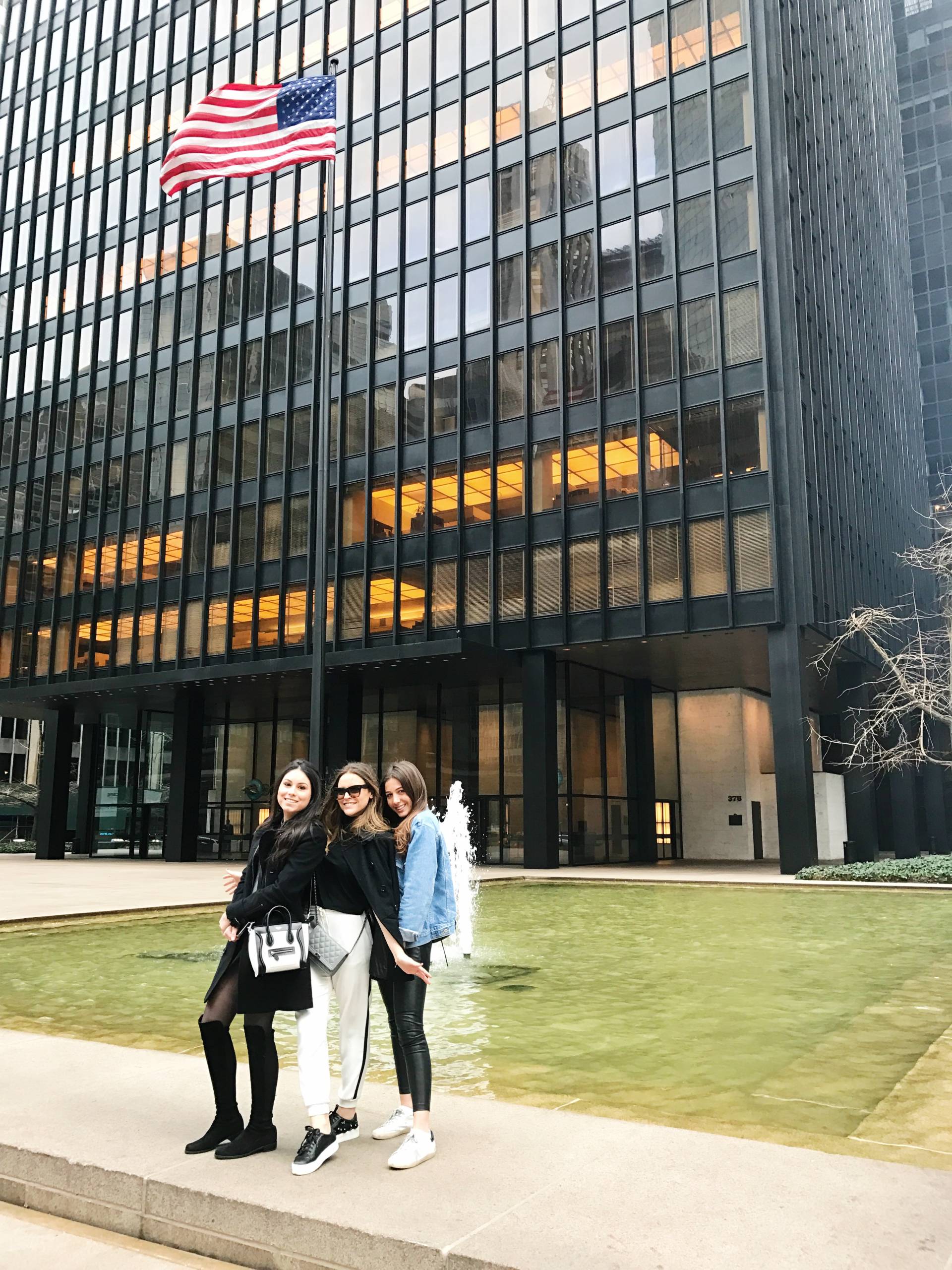 The weather was beautiful and only required slight layering. Being from Miami, I took advantage of the cold as much as i could to bring out some of my favorite "winter" pieces and wear my beloved collection of trench coats that I can barely ever (if ever) wear in Miami.
Look 1

Jeans (Zara), Oversized Sweater (H&M), Trench (H&M), Sneakers (Supergas), Chanel Wallet on Chain

Look 2

Leather leggings (Zara), Oversized Sweater (Zara), Sneakers, Sunglasses (Celine), Chanel Wallet on Chain

Look 3

Turtleneck T-shirt (Zara), Joggers (Zara), Trench (Michael Kors), Sneakers, Sunglasses (Celine), Chanel Wallet on Chain
Where we stayed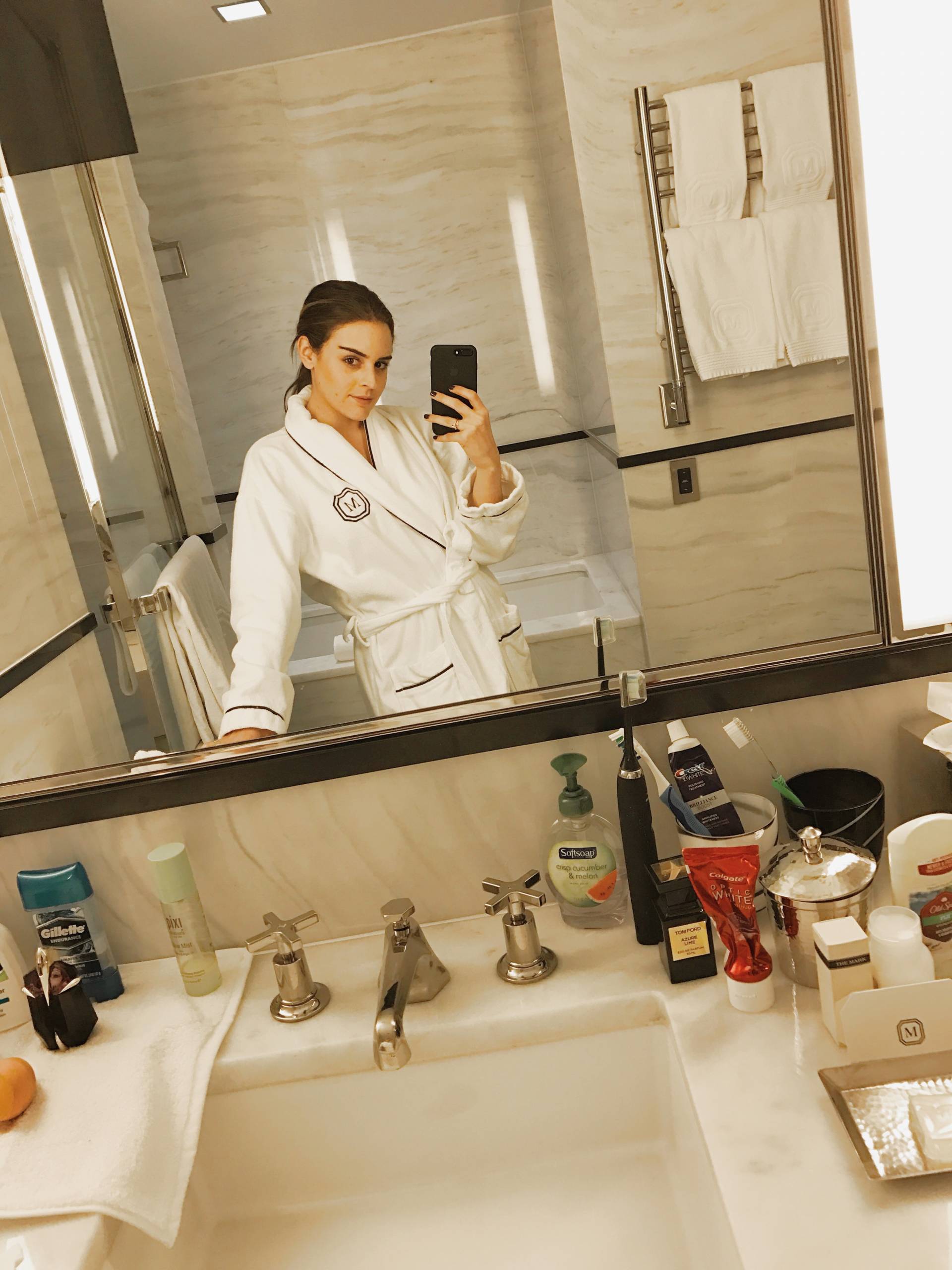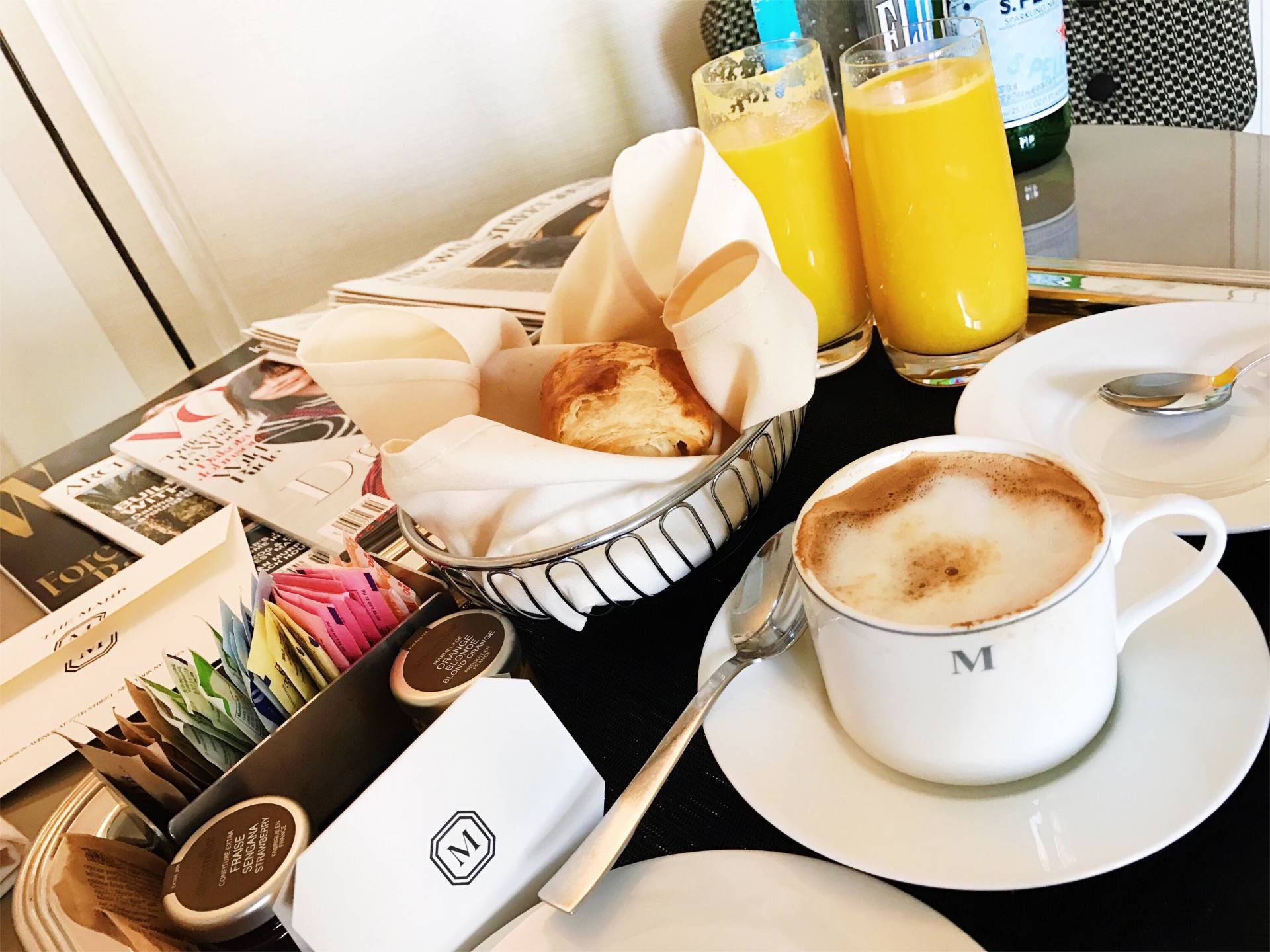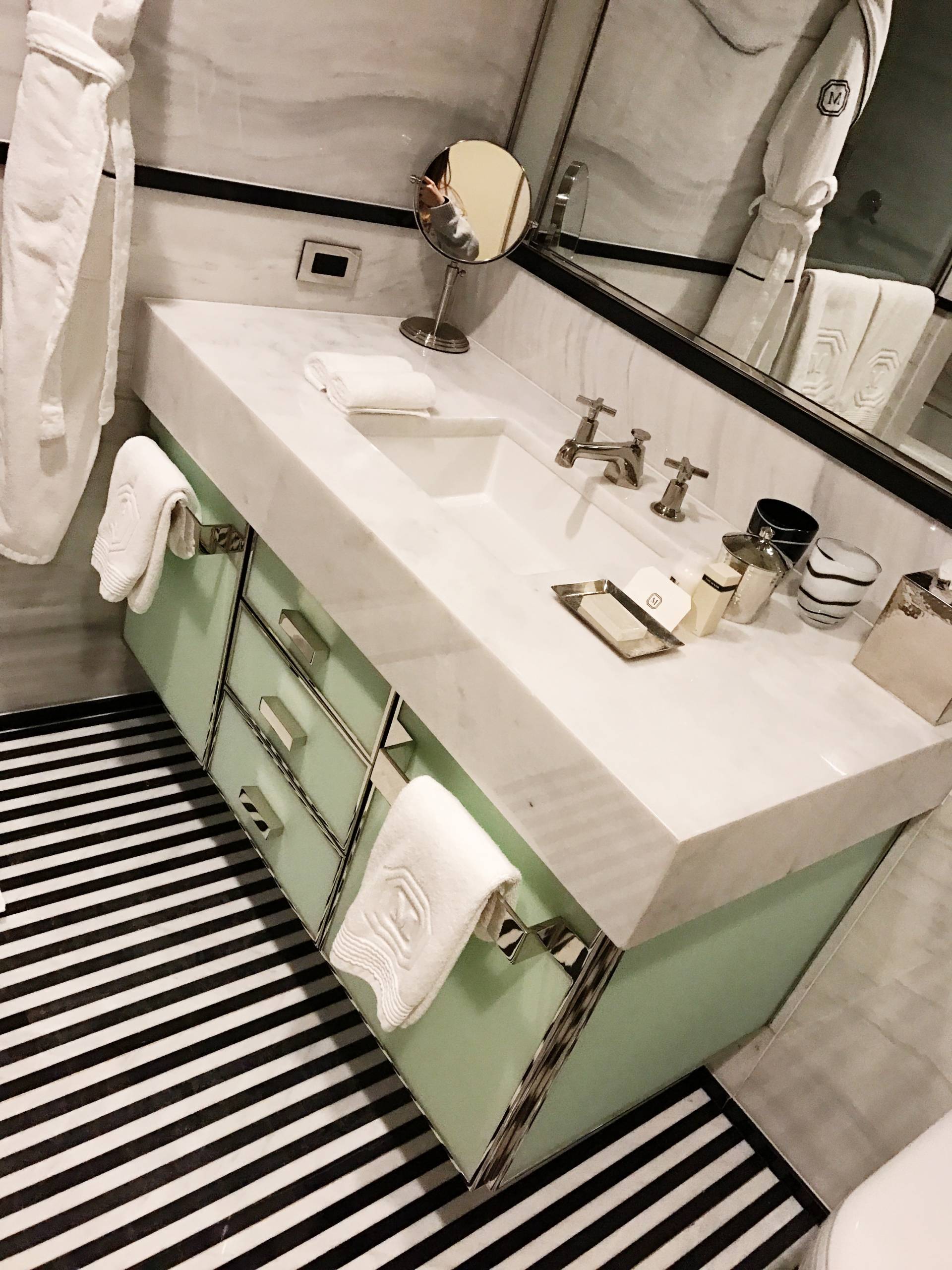 We stayed at The Mark which had pristine service and perfect location (if you are looking to stay in the upper east side). The rooms are ample and the bathroom could not be more photogenic and perfect! My favorite part had to be the perfect water pressure. I could spend more than 30 minutes in the shower. I know it sounds crazy, but you can't understand it until you experience it!
The bar is perfect for a drink and the Mark Restaurant by Jean Jorge is delicious.
Where we ate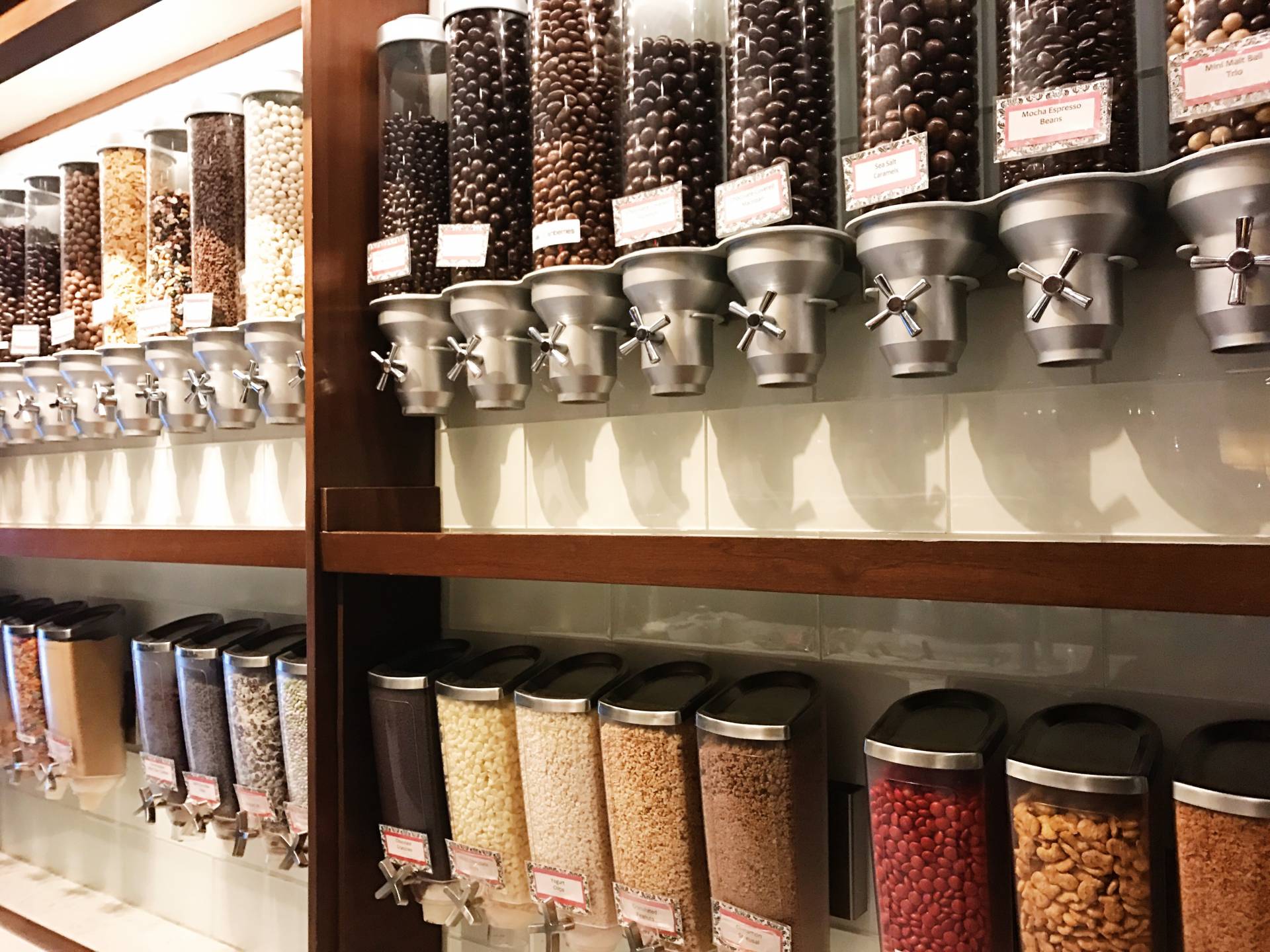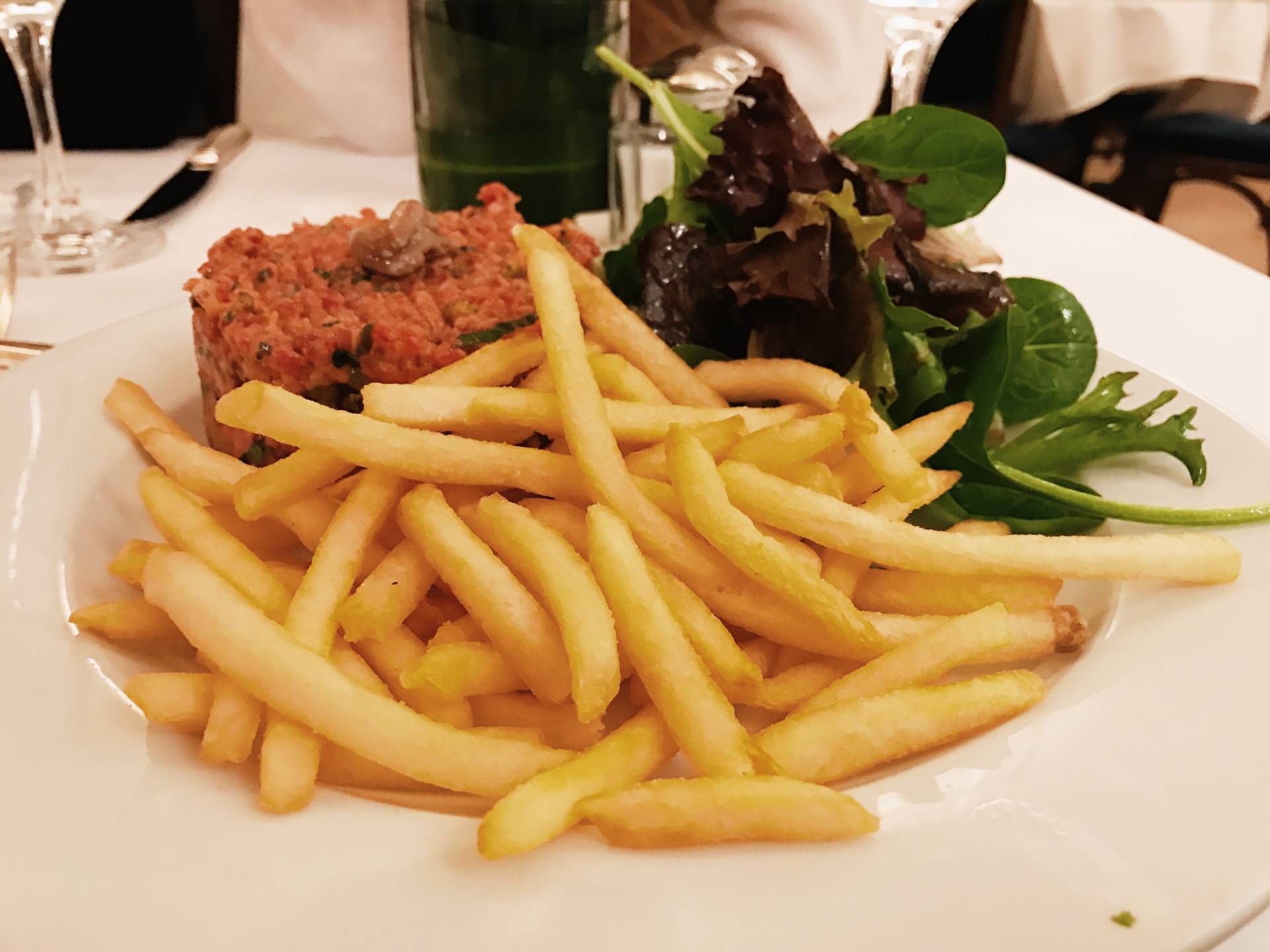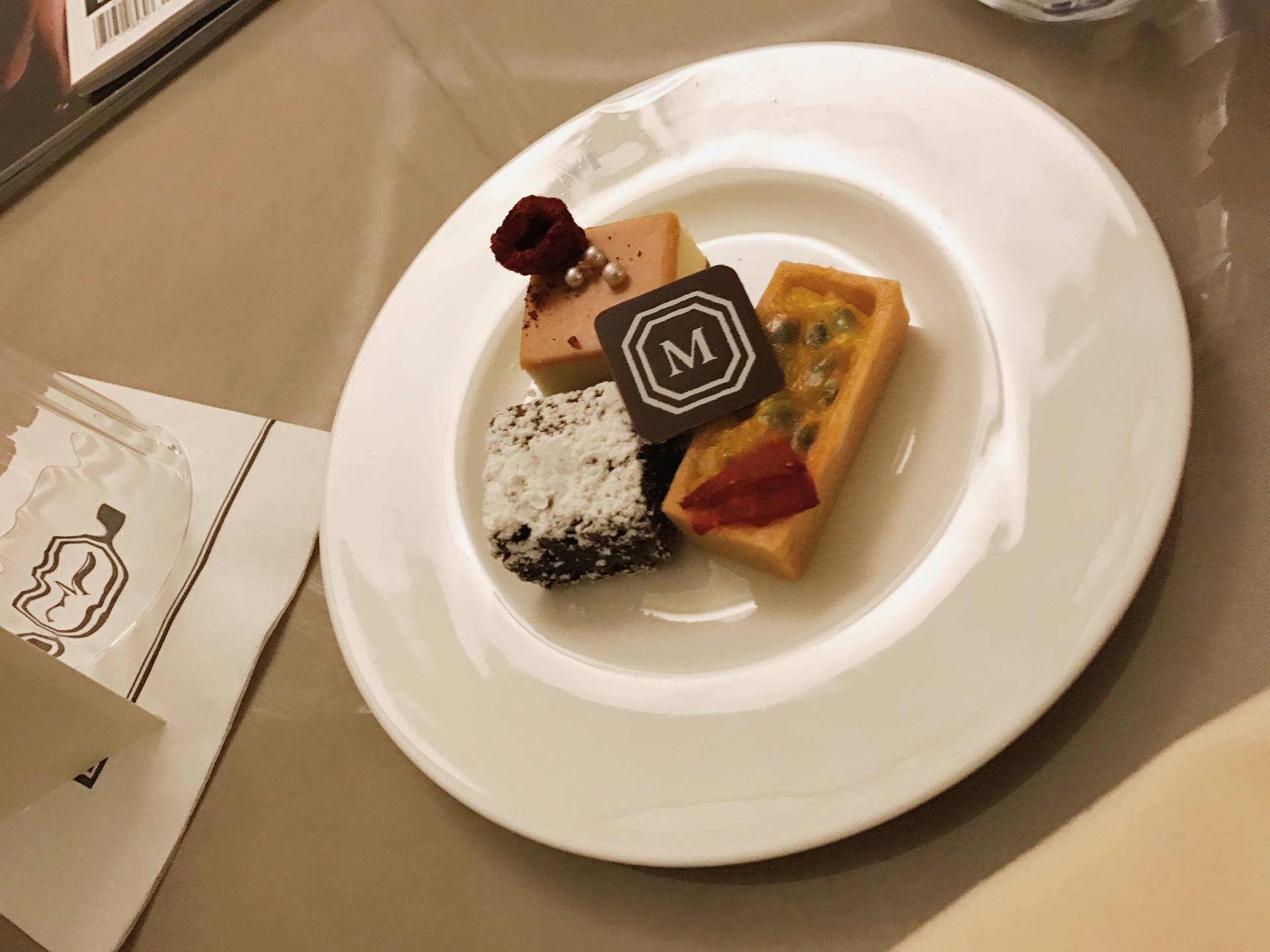 Still carrying these extra pounds, because I don't have any will power and on should never hold back when traveling.
Carbone

Super traditional and very yummy Italian restaurant by NYU (south of Soho i believe)
They had this toasted bread with some sort of tomatoe paste that is currently making my mouth water
The Fettuccine con Funghi, Spicy Rigatoni Vodka and Veal Parmesan were delicious! Highly recommend ordering one of each and sharing so everyone gets to try them all.

The Todd English Food Hall at The Plaza

In the heart of Midtown, right off 5th Ace
One of my favorite quick lunch spots because they have everything for everyone
They even have a frozen yogurt shop with a million toppings! I love the cookies from the restaurant!

Smith and Wollensky

Serves prime steak and seafood in Midtown East.
A classic New York steak house vibe
Oysters were extremely fresh! If you love them like I do, I highly recommend. Loved the Porter House and house salad. It's perfect for sharing family style.

The Mark by Jean-Georges

At The Mark Hotel in New York's Upper East Side
We ate here like 3 times and it never failed!
The Tuna Tartare is a must! I LOVED the Chicken and Coconut Cream soup and I'm not the biggest fan of coconut. It was perfect for the cold weather. The rigatoni was also divine!
Check out my previous NYC Travel Guides (Summer & Fall) and all my other travels here.
Thank you for reading and let me know you favorite spots!