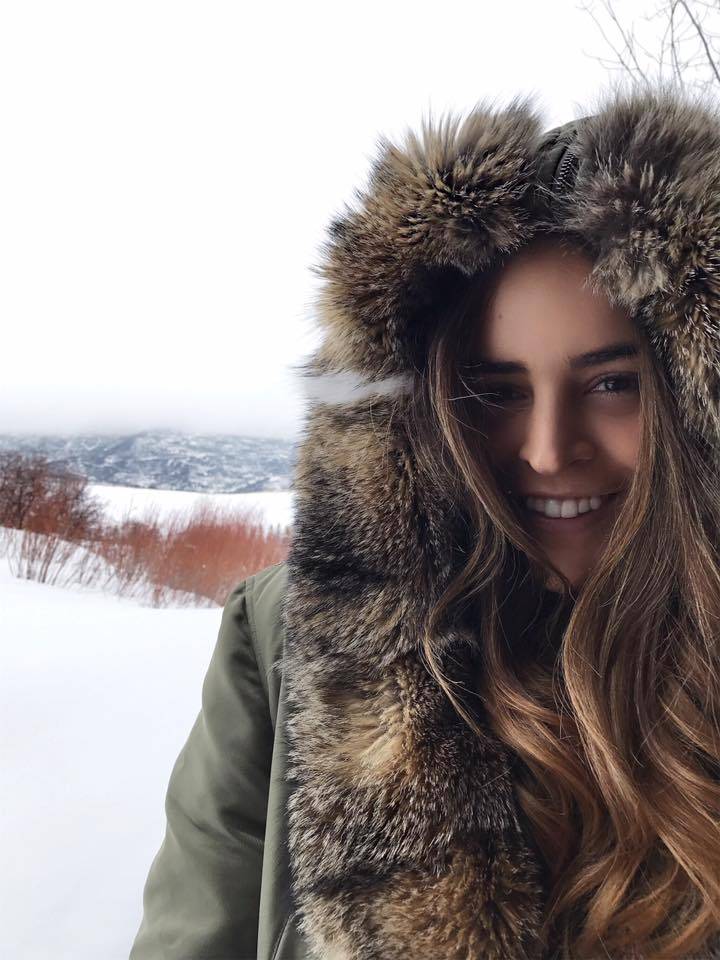 This was the first trip I think I was ever hesitant to take. I had never skied before and was going with all my friends who have been skiing since before they could remember. Intimidated and nervous, my family and boyfriend pushed me to go to Aspen and hire an instructor to teach me how to ski, so I did. I fell on my butt a few times and couldn't have been happier!
I only skied for a day but ate as much as I could and walked around town. So, here's a quick guide from my quick trip!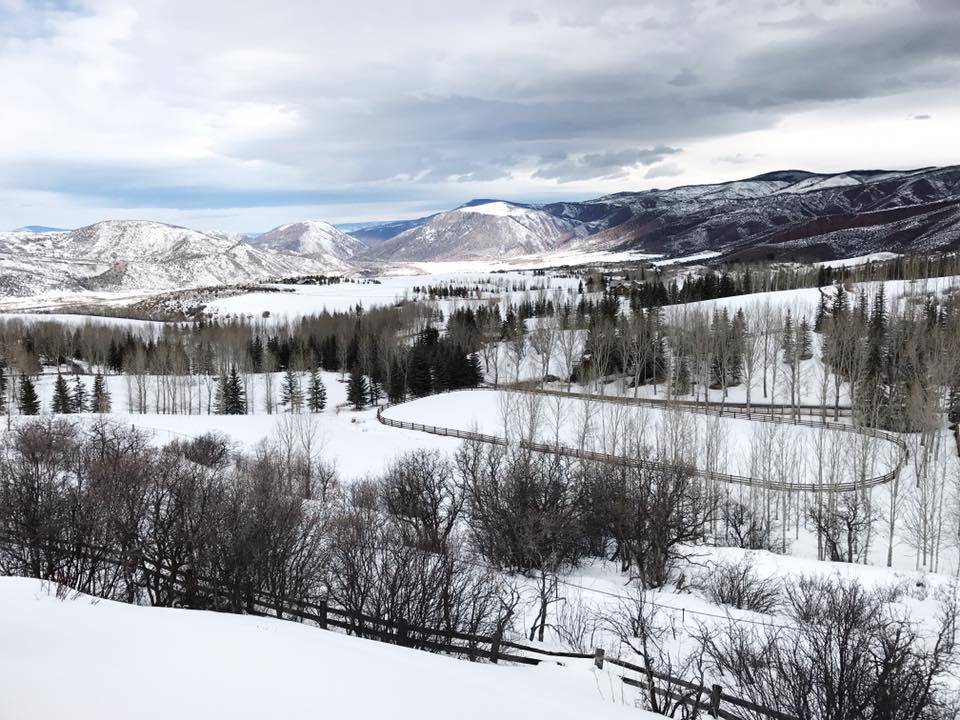 Where to Eat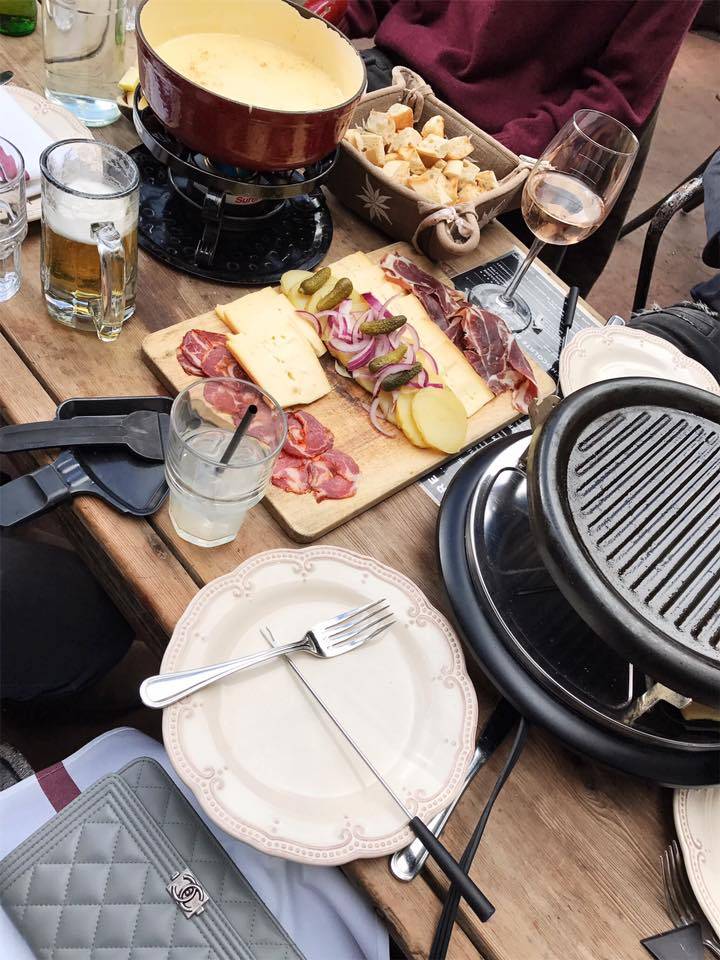 Cache Cache

Formal, French cuisine
Loved the black truffle pasta and for dessert the parfait (Camille's favorite)

Matsuhisa

Japanese cuisine owned by Chef Nobu's daughter so the menu is very similar to Nobu's

White House Tavern

a Hillstone restaurant Group restaurant
Spinach dip is always a must!

La Crêperie du Village

a cute fondue spot right in town
the crepe's are apparently to "die for"
Where to Ski/Snowboard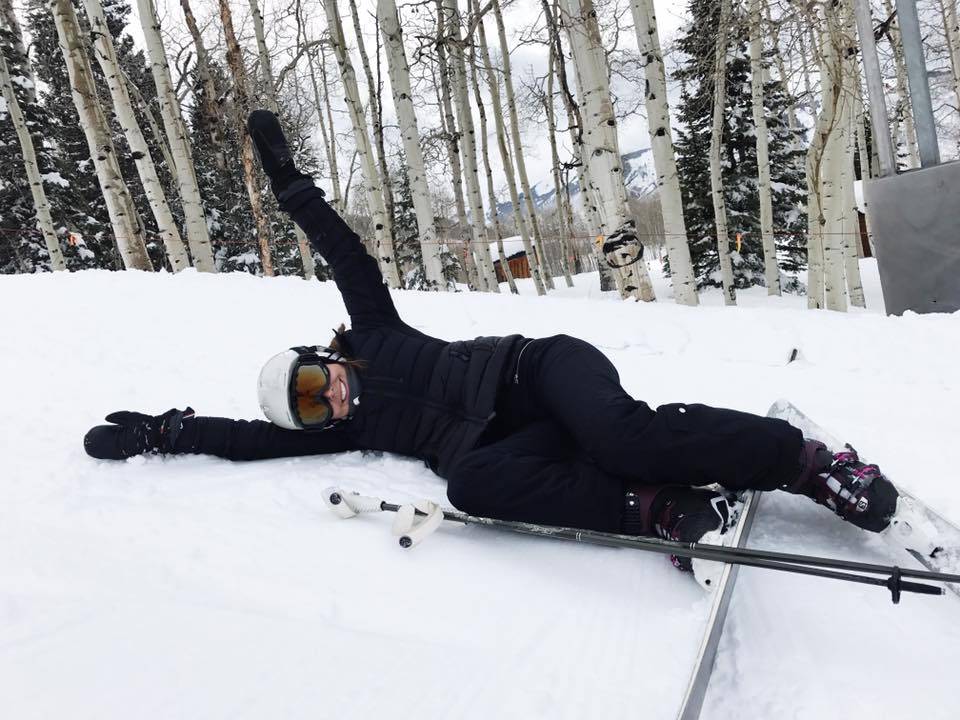 Snowmass Village

Tons of runs for everyone and they offer group classes and private lessons
What You Will Need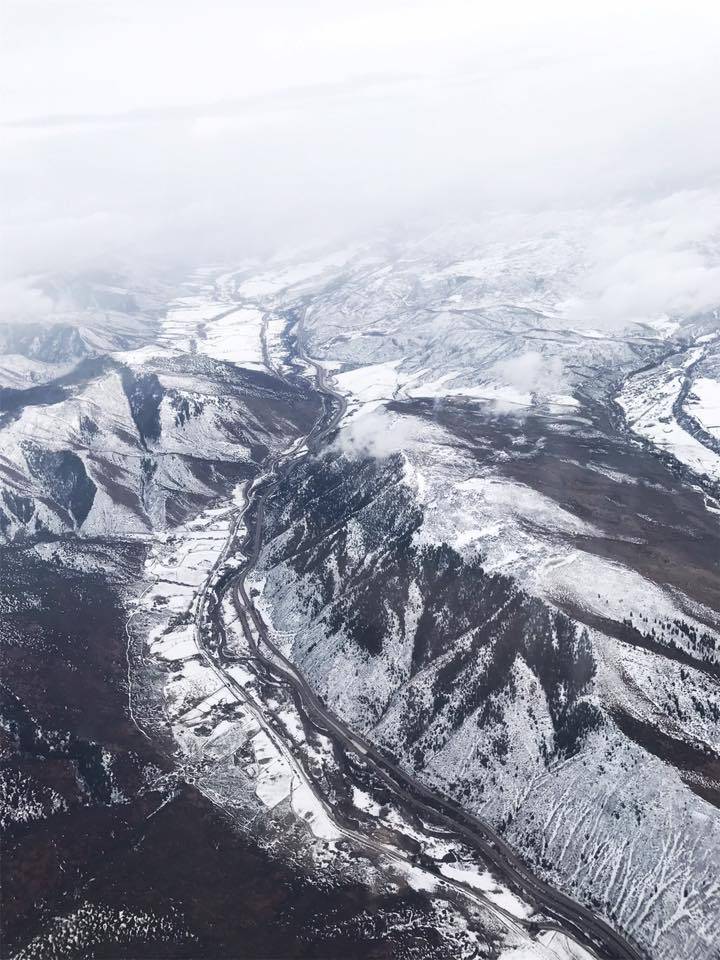 So to ski, I rented ski boots, skis, ski poles and a helmet
1/2 day, day or week pass

Passes are sometimes included in lessons so double check that

Aside from the heavy duty equipment, to ski you'll need thermals (I use "Hot Chilly), ski pants, ski jacket, a sweater, ski socks, gloves and goggles.
Aprés-Ski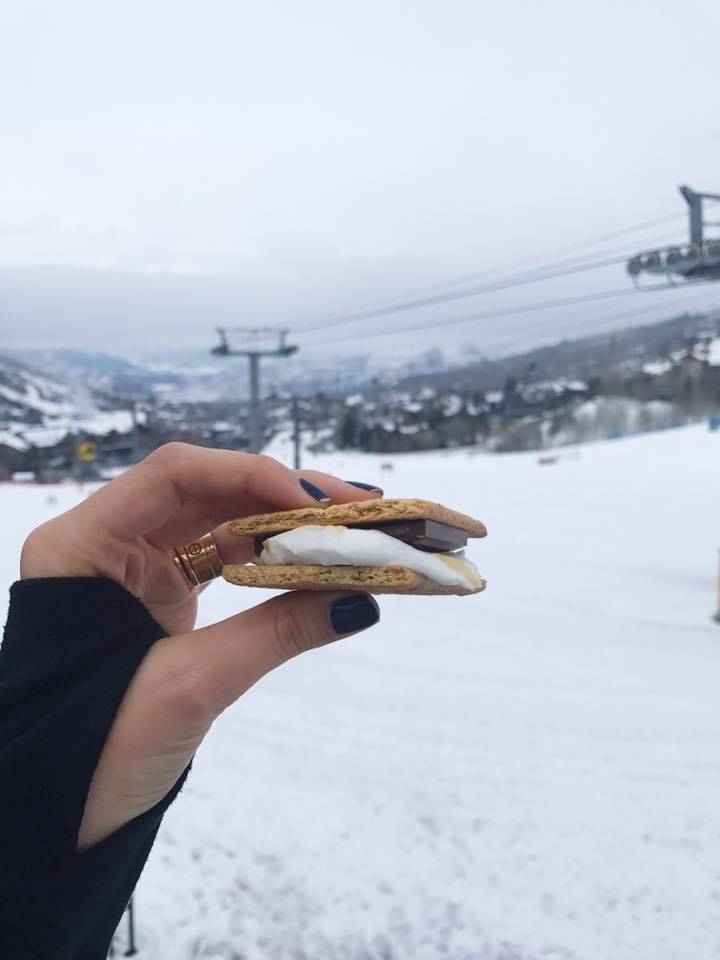 ** These can also be enjoyed without having to ski!
Venga Venga Cantina and Tequila Bar

I was so exhausted after my first time skiing that I was practically falling asleep at the restaurant lol
The gaucamole was so so yummy!!
They have fire places outside and you can order a s'mores kit and prepare it yourself by the fire and watch people ski down the mountain!

This was the first time i ever ate and made a s'more!
It was so adorable!!

Ajax Tavern

yummy lunch spot
The burger was so so so good! ?
Lots of people were there in their ski boots and outfits

The Little Nell

It's a hotel but they have a cute tavern and restaurant
Perfect for a cup of tea/coffee and a quick bite