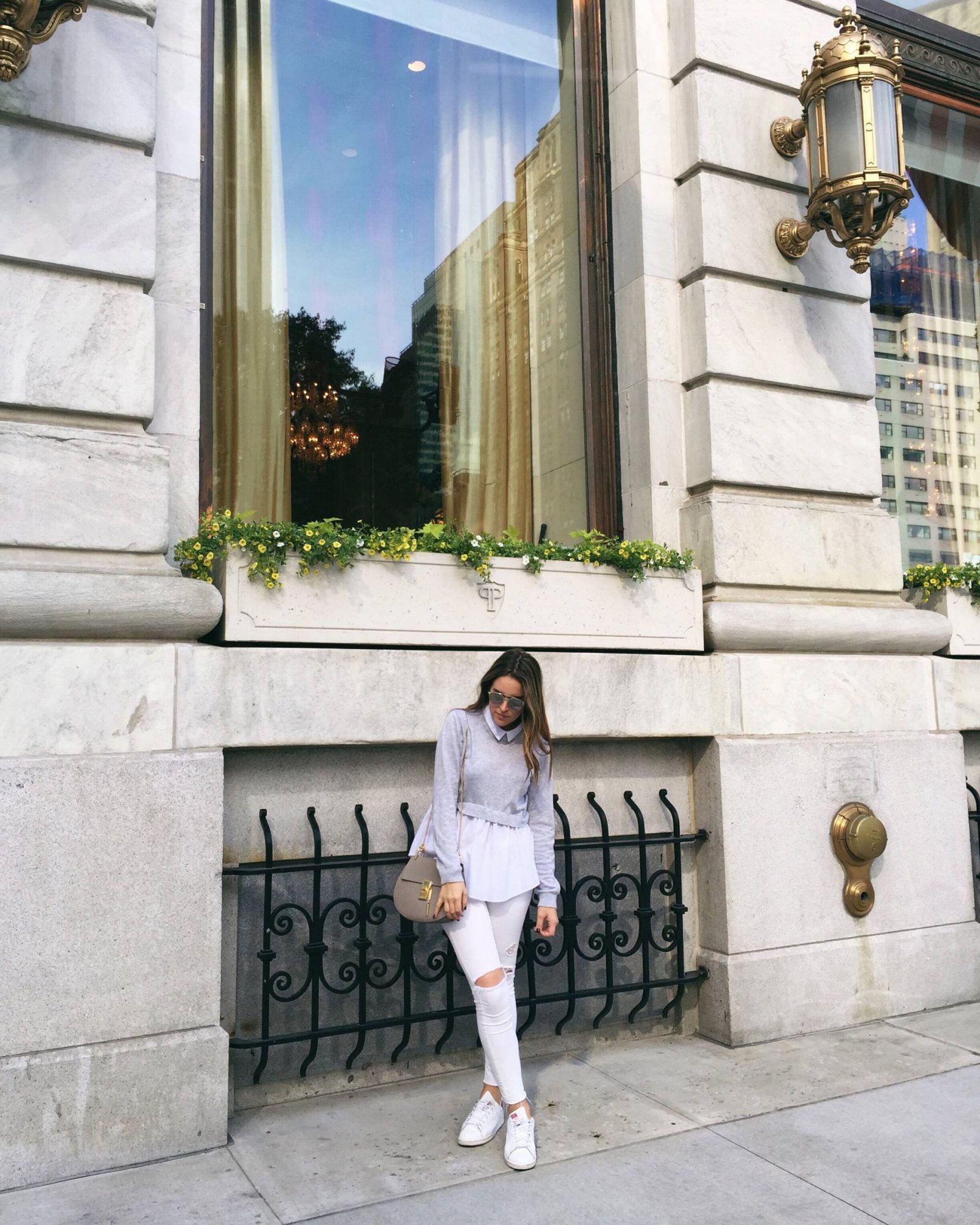 Summer in the big apple is hot and beautiful. Three days was enough, but not really. Below find some great places to eat and stop by if you spend some time in the city this summer. You can even shop all my looks at the end of the post. If you have any recommendations for the future, comment below!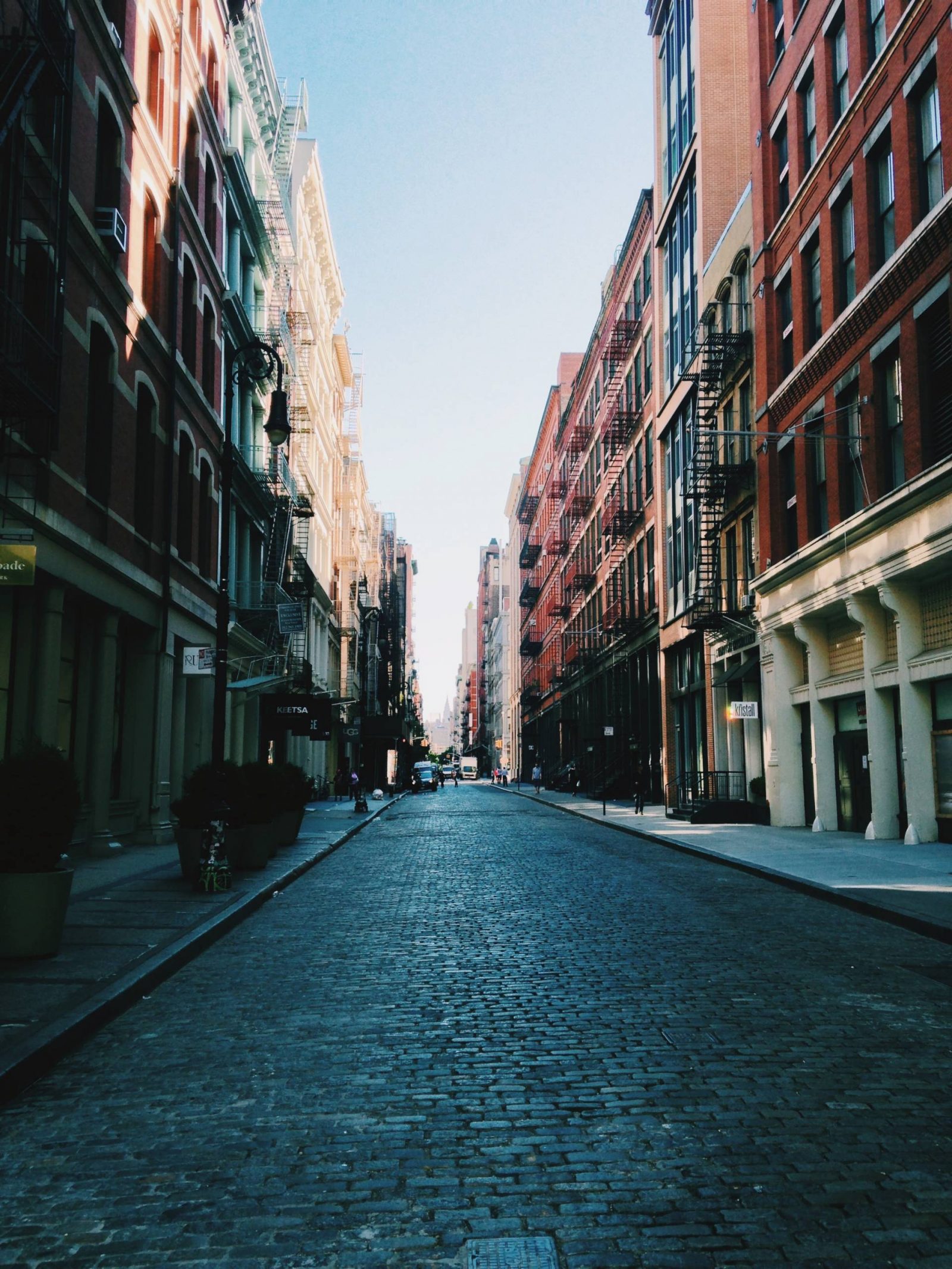 I stayed at The Edition located across the street from the Flat Iron Building and Eatily which is absolutely delicious!! The hotel had a beautiful view of Madison Square Park and the concrete jungle and the decor was to die for; very modern. The sheets were beyond comfortable, the service was quick and efficient, the ambiance was always attractive and the robe from the picture was a cloud.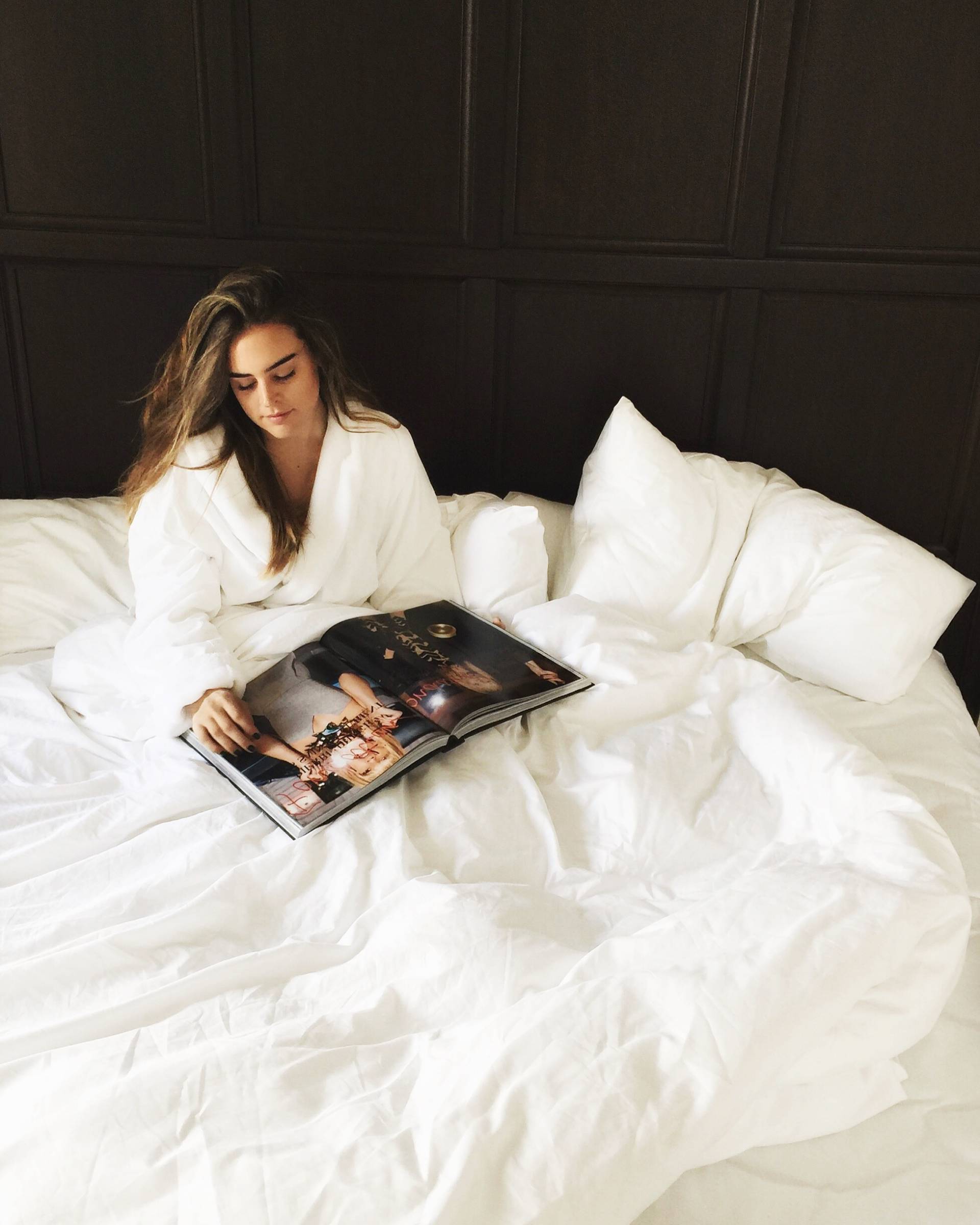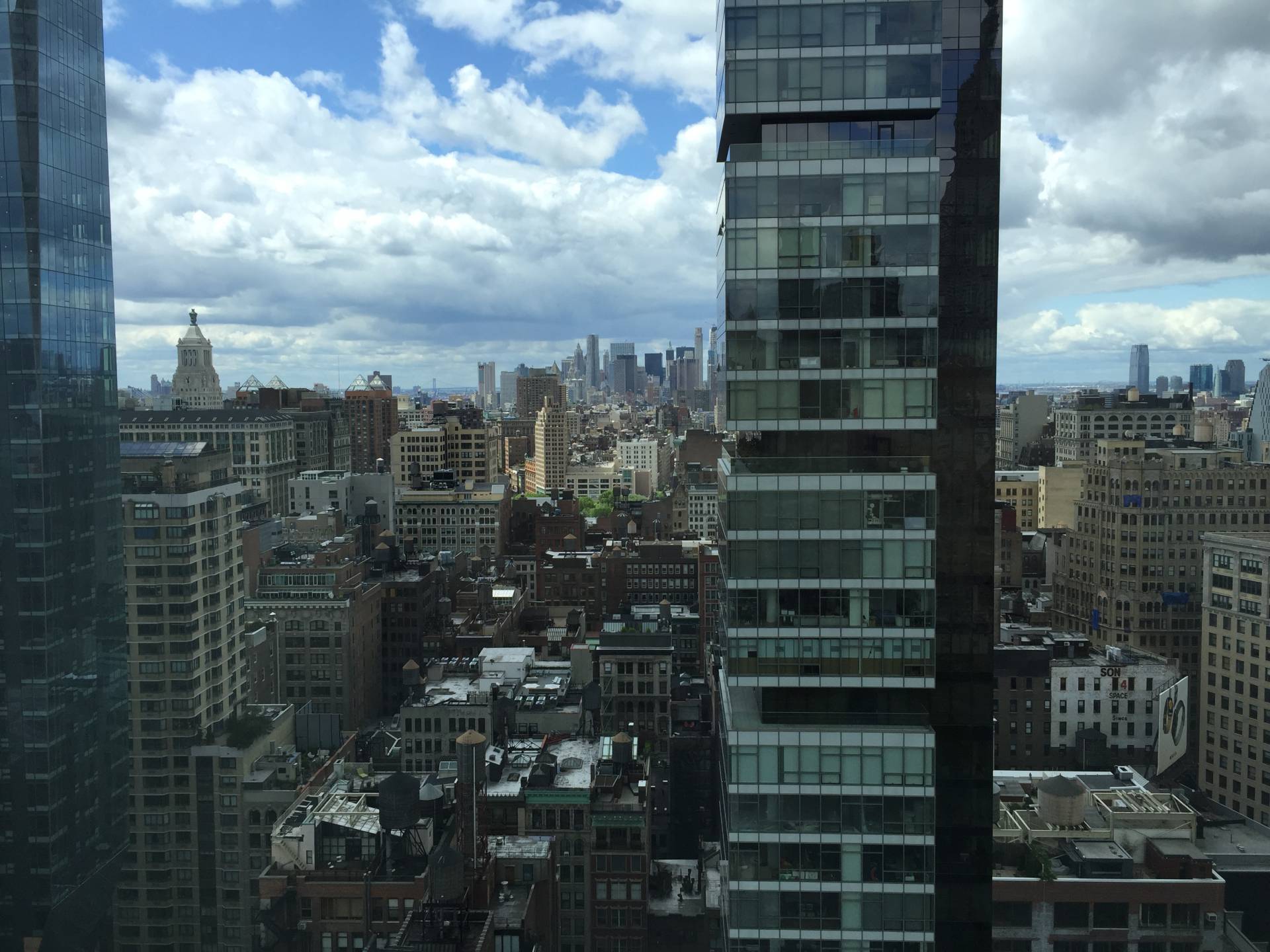 Chic Eats
TAO
Attire: Casual Chic
Order family style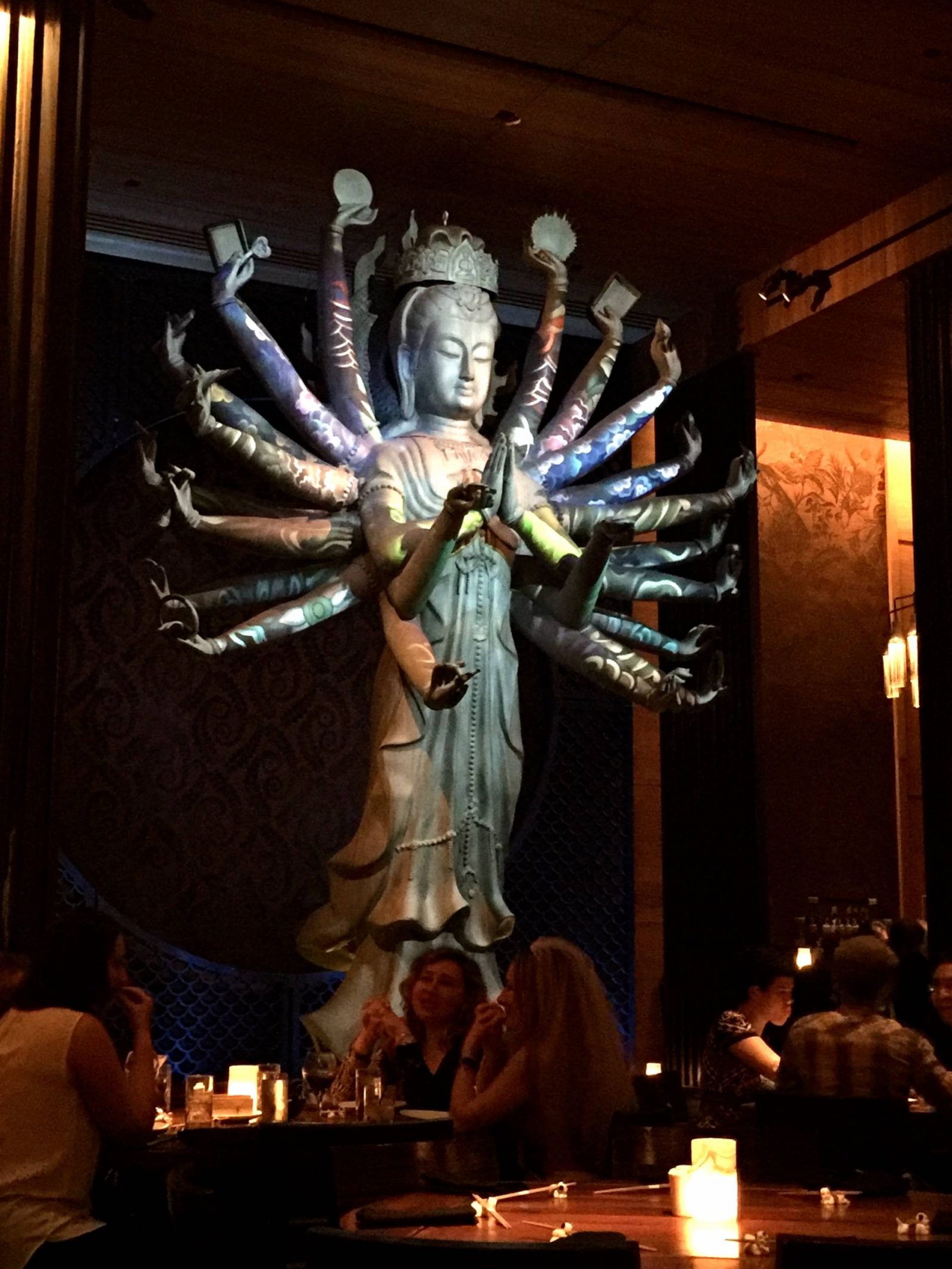 We ordered..
Pork Potstickers ★★★★★
Spicy Tuna Tartare on Crispy Rice ★★★★
Pad Thai Noodles with Chicken ★★★★★
Peking Duck ★★★
The Standard Grill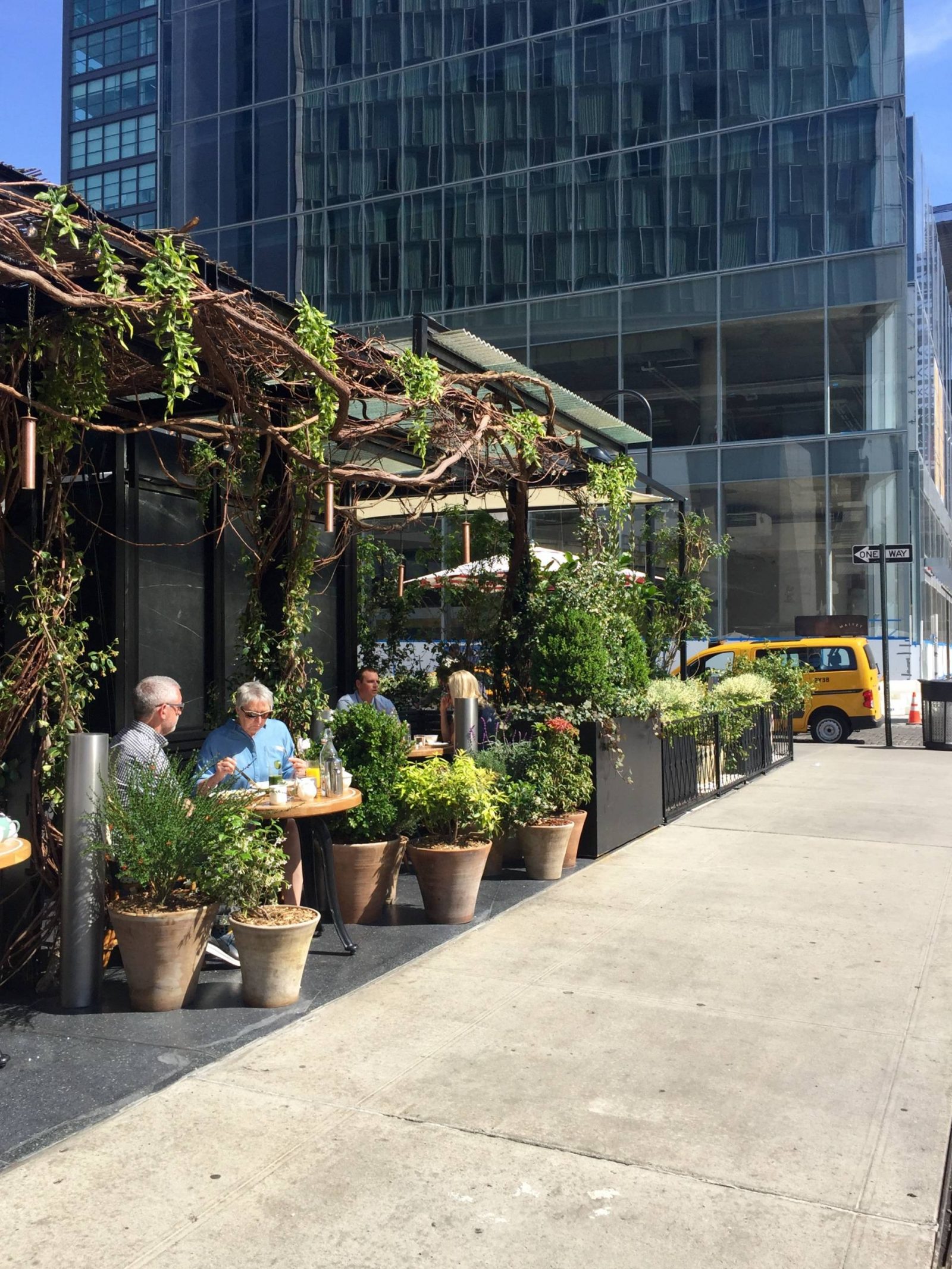 I ordered.. Avocado Toast ★★★★★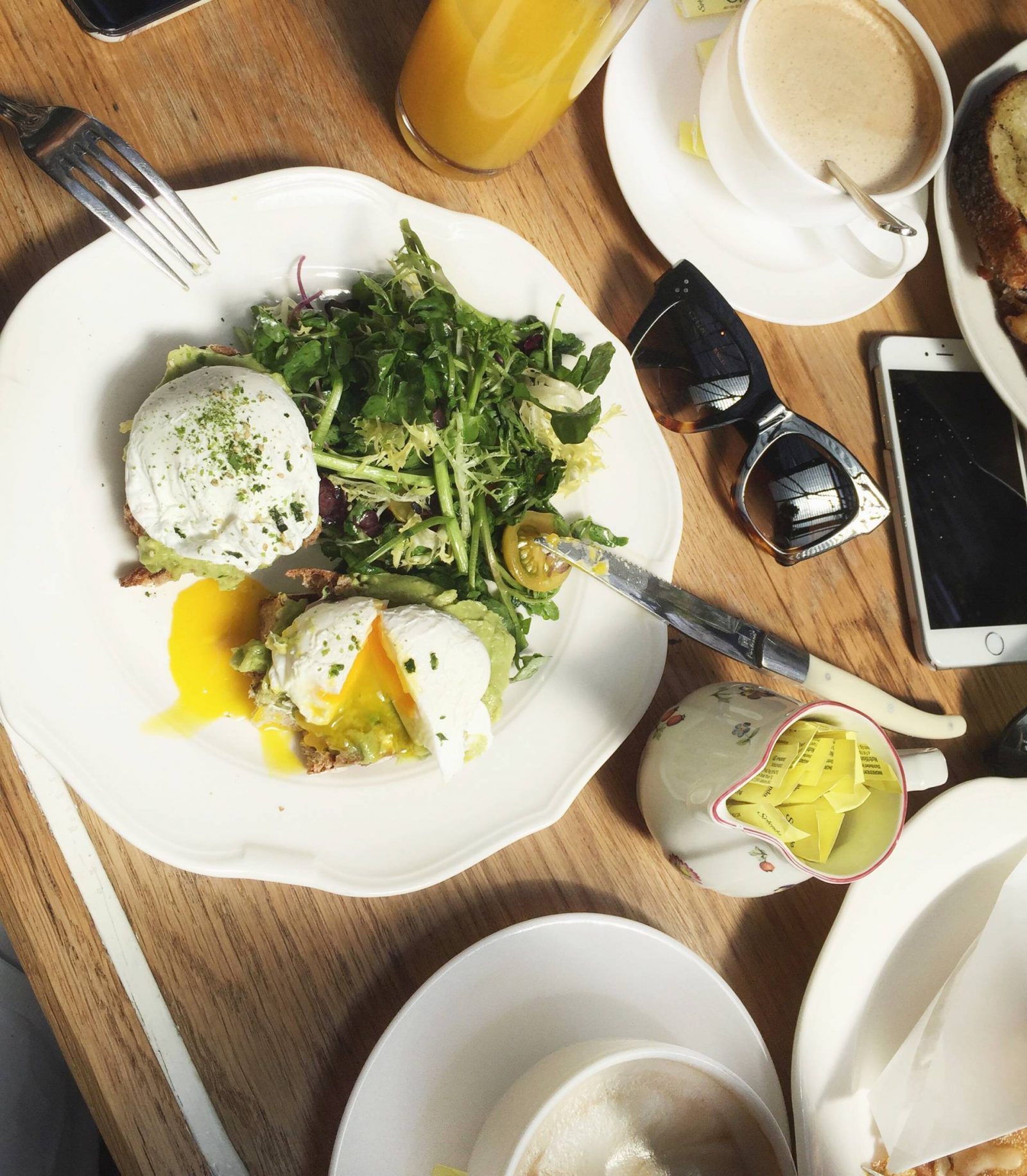 More pictures..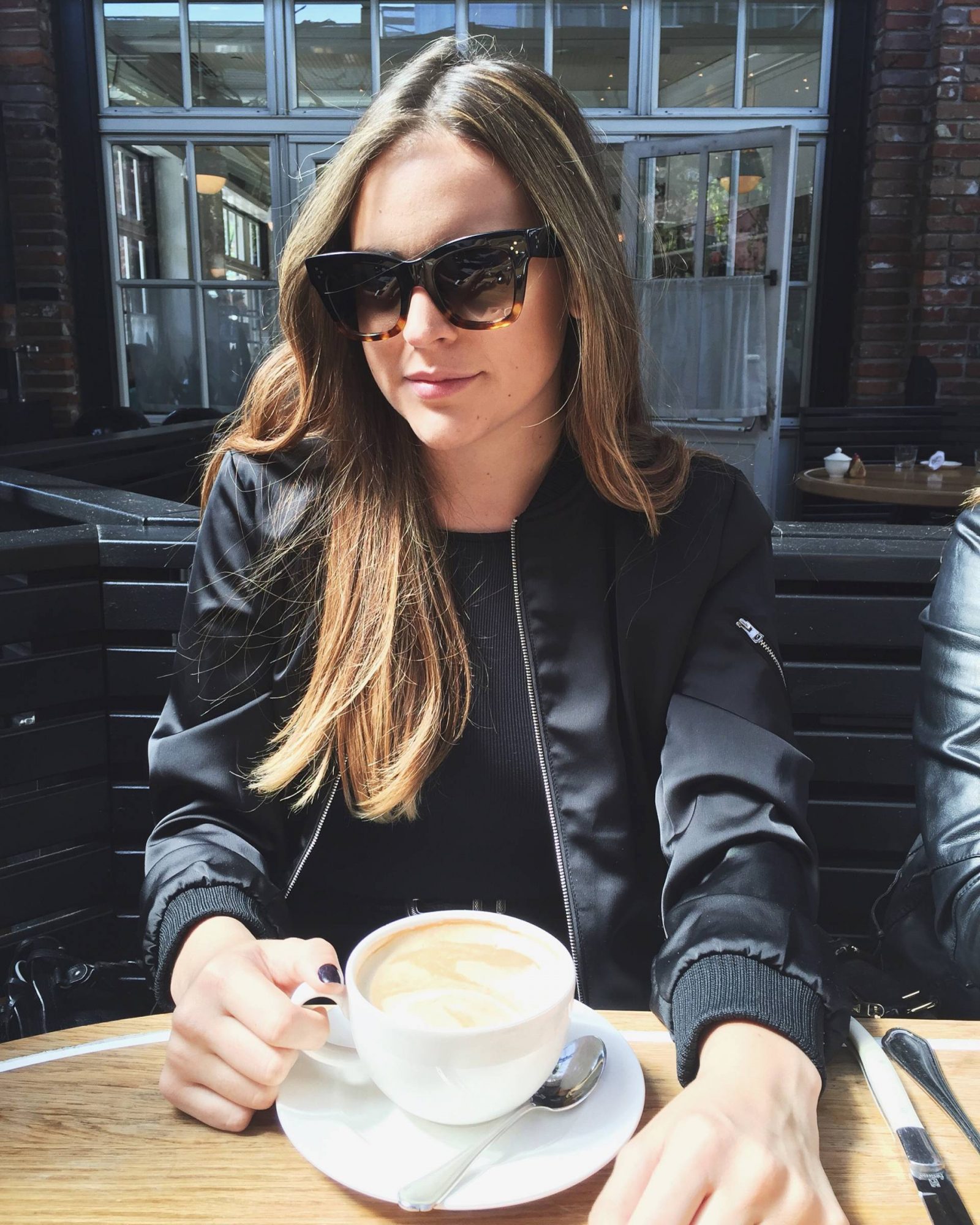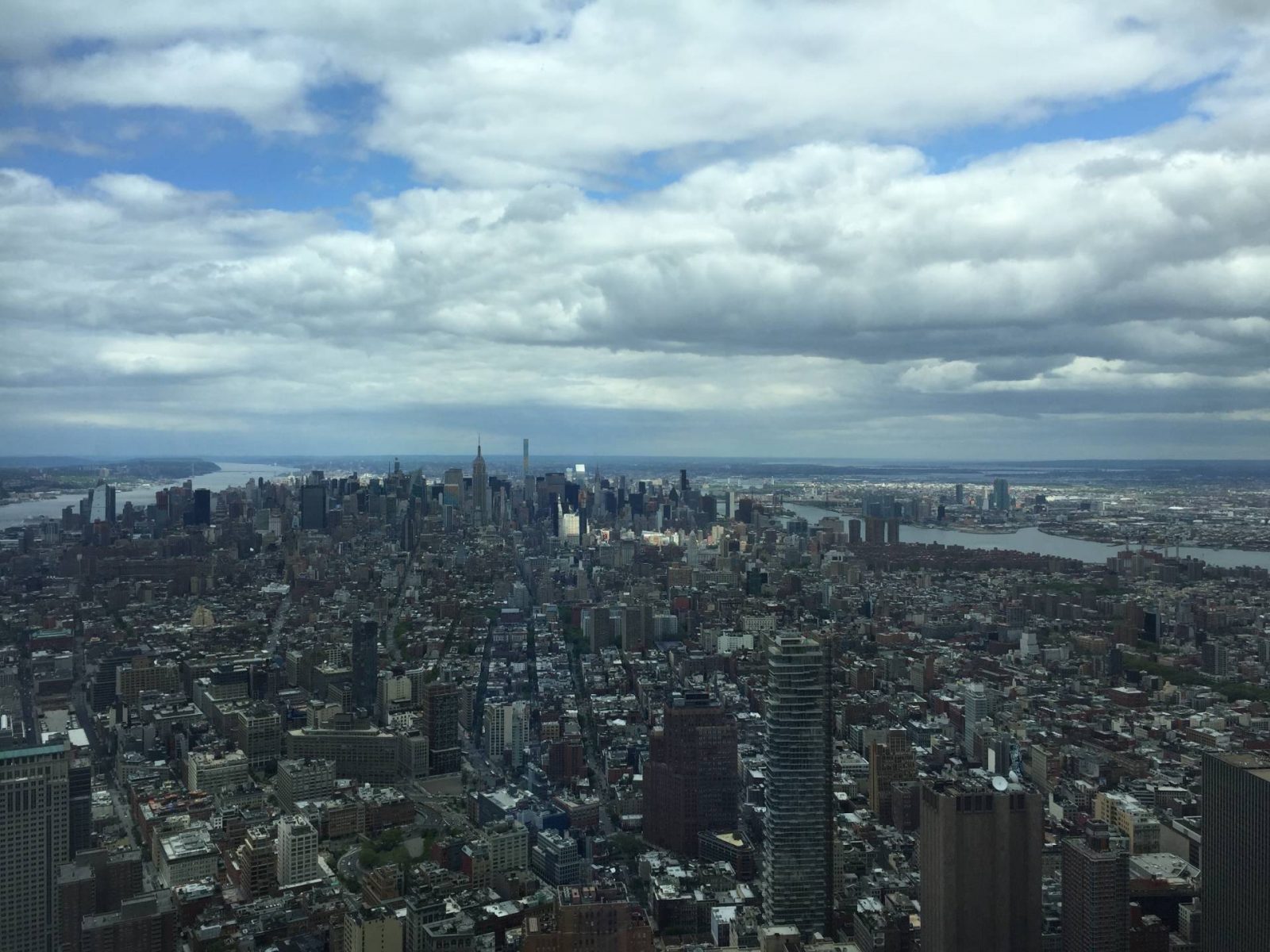 Look 1:
Chloe Drew Bag | Top Shop Jeans | Stan Smiths | Dior Sunglasses
Look 2:
Celine Sunglasses | Zara Bomber
Photography by myself and Salome Arango