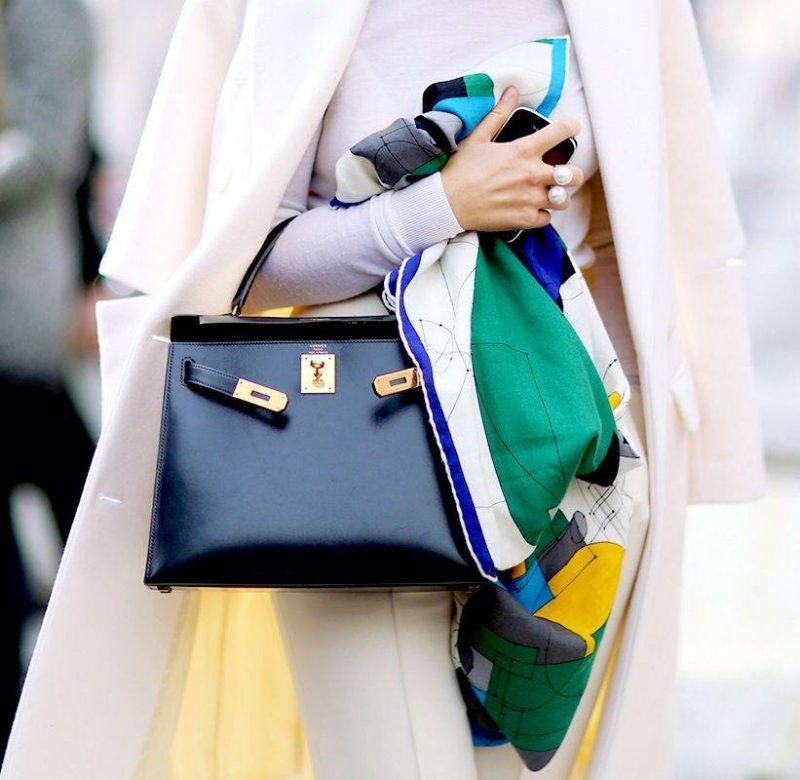 A well chosen and cared for handbag can last you a life-time. Besides being classics, some of these bags have become heirlooms that are passed down in families.
Here are five timeless handbags that might break the bank, but will stick around for seasons to come.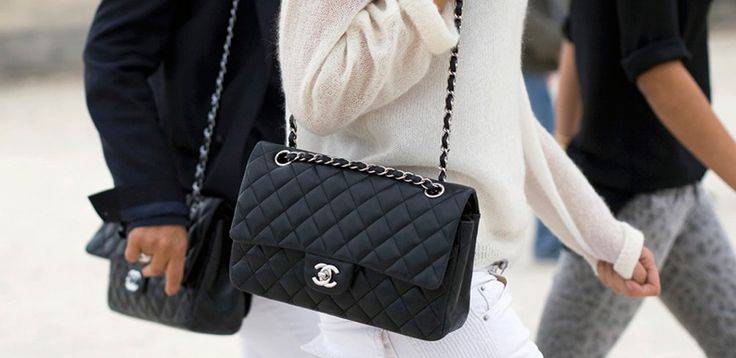 Chanel Classic Flap Bag
Karl Lagarfeld's updated version of the 2.55 bag has become just as iconic, if not more, popular than Coco's original design. Out of all the classics, this bag has proven to be the most reliable investment yet. In just 6 years the bag's value has increased by 70%.
It comes in 4 different sizes starting at $4,700 for the small and $6,000 for the maxi.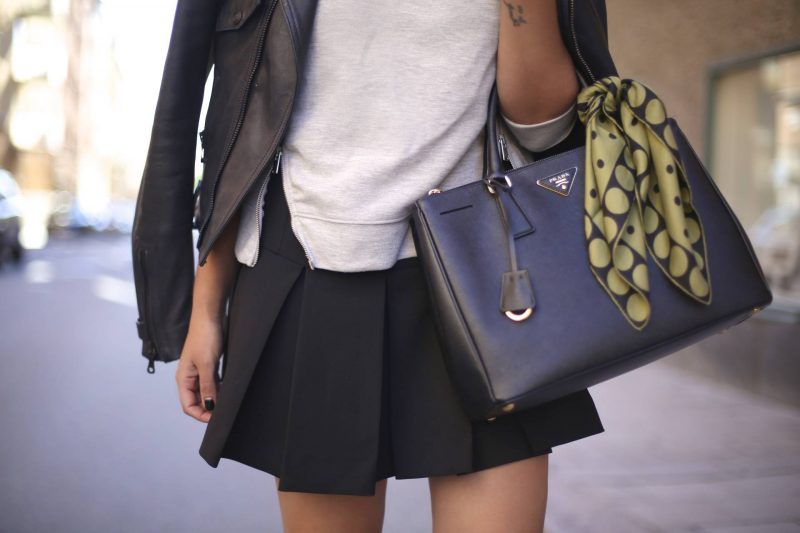 Prada Galleria Bag
Created by the founder of the brand, Mario Prada, this classic tote offers a spacious interior suitable for work and travel.
Starting at $1,290, it comes in a variety of sizes that can be worn as a cross body or held as a handbag.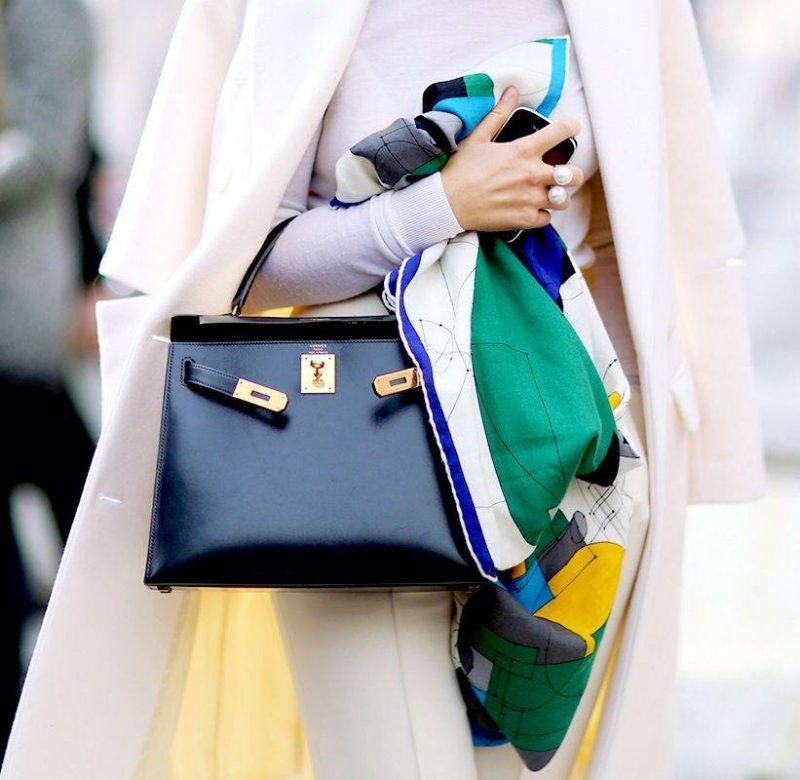 Hermes Kelley Bag
This classic was renamed after the iconic Grace Kelly. Each bag takes up to 25 hours to create and is just as hard to get as a Birkin. This classic starts at around $8,400. Because of it exclusivity the bag holds its value and even increase, making it worth the wait.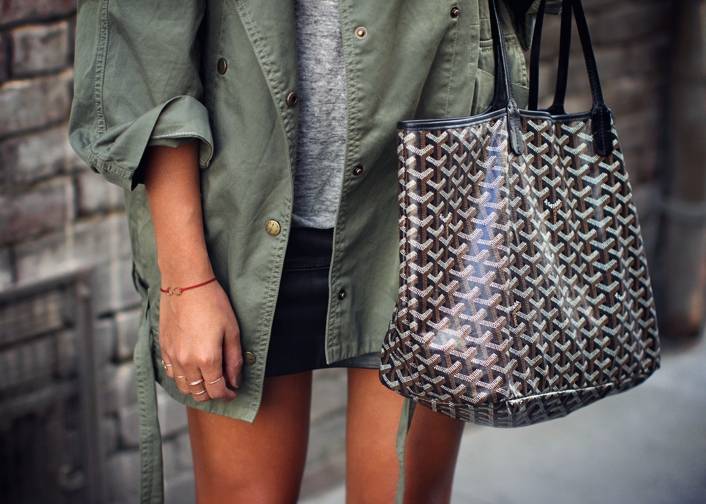 Louis Vuitton Never Full and Goyard St. Louis Tote
I consider these totes to be functional and stylish. The description "never-full"could not be more accurate. They come in a variety of sizes and colors and are both customizable. Perfect for everyday, on-the-go use, the Louis Vuitton starts at $1,260 and the Goyard at around $1,560.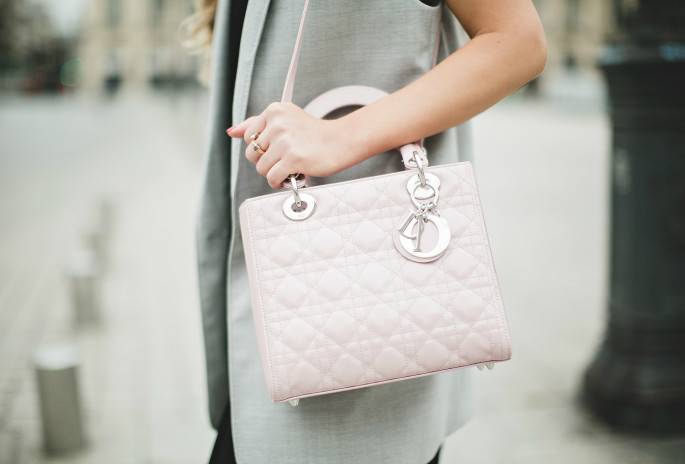 Christian Dior Lady Dior Bag
This classic was one of Princess Diana's favorites (hence the bag's nickname Lady D). It can be worn off the shoulder or held by the handles.
Each season they come out in a variety of colors and fabrics, however, the style stays the same. The smallest size starts at $2,950.
XOXO