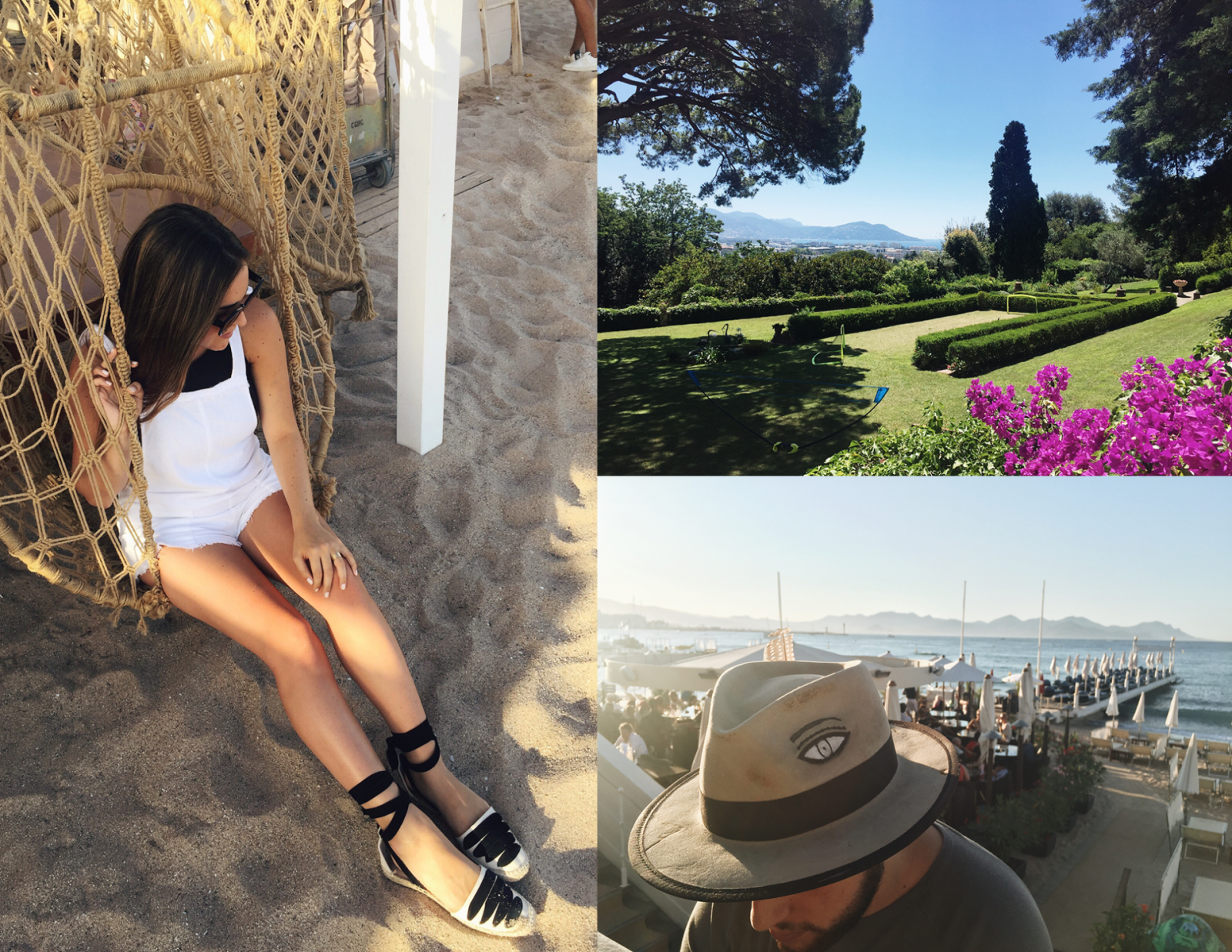 If you follow me on instagram or snapchat (add me!) you saw that I spent the month of July in France, primarily between Cannes and Paris. Although I probably flooded your social media feeds (sorry, not sorry), that wasn't even half of the pictures I took! So here I will be sharing with you my travel guide to some of my favorite places, restaurants and more along the beautiful French Riviera!
Stay tuned for my Monaco and Paris travel guides coming really, really soon!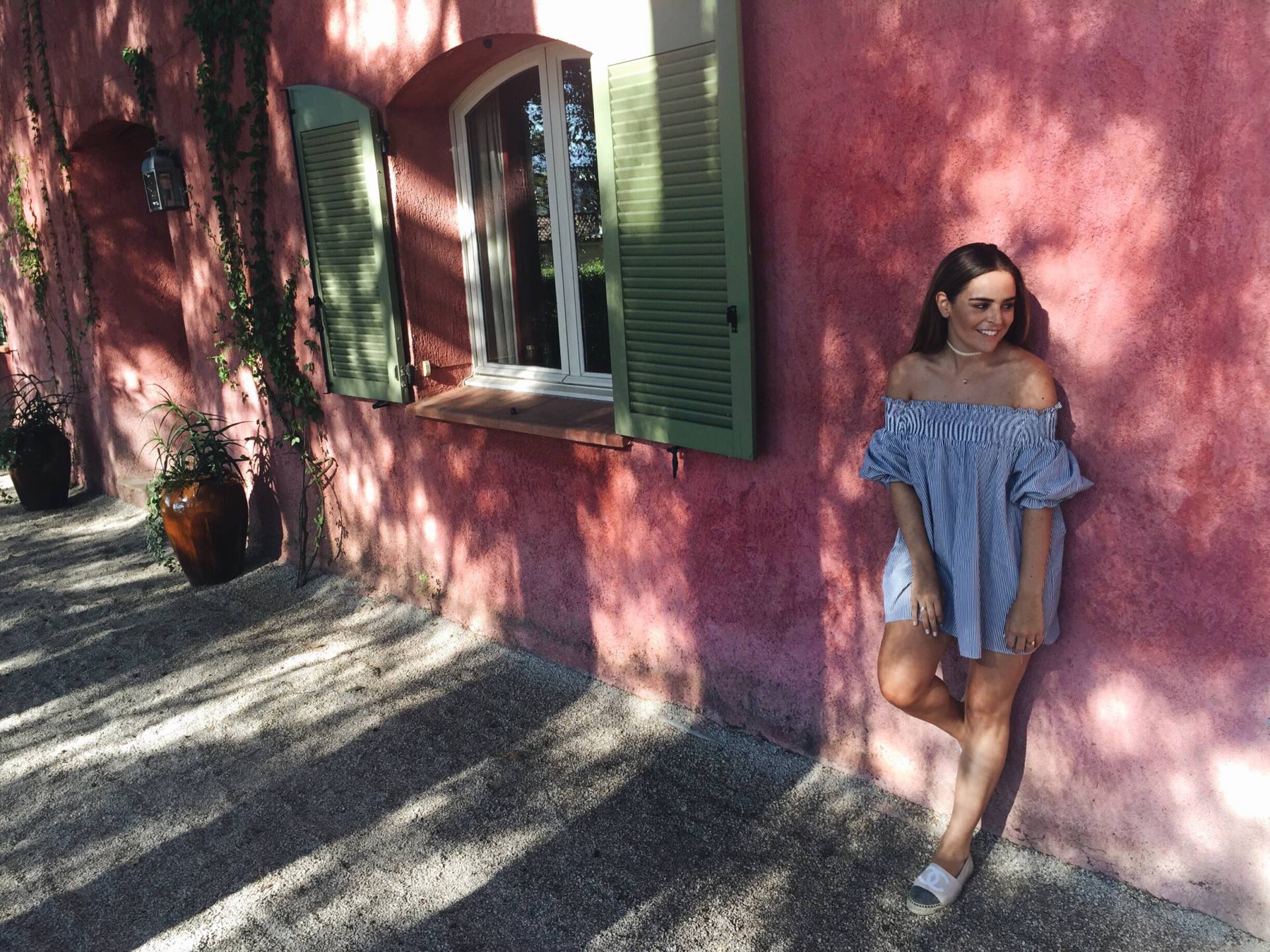 WHEN TO VISIT
After the annual Cannes Film Festival in May, celebrities like to linger and spend their summers along the French Riviera, so why not join them! The sun is strong June through August so it's perfect for endless tanning, beach/pool days.
WHERE TO STAY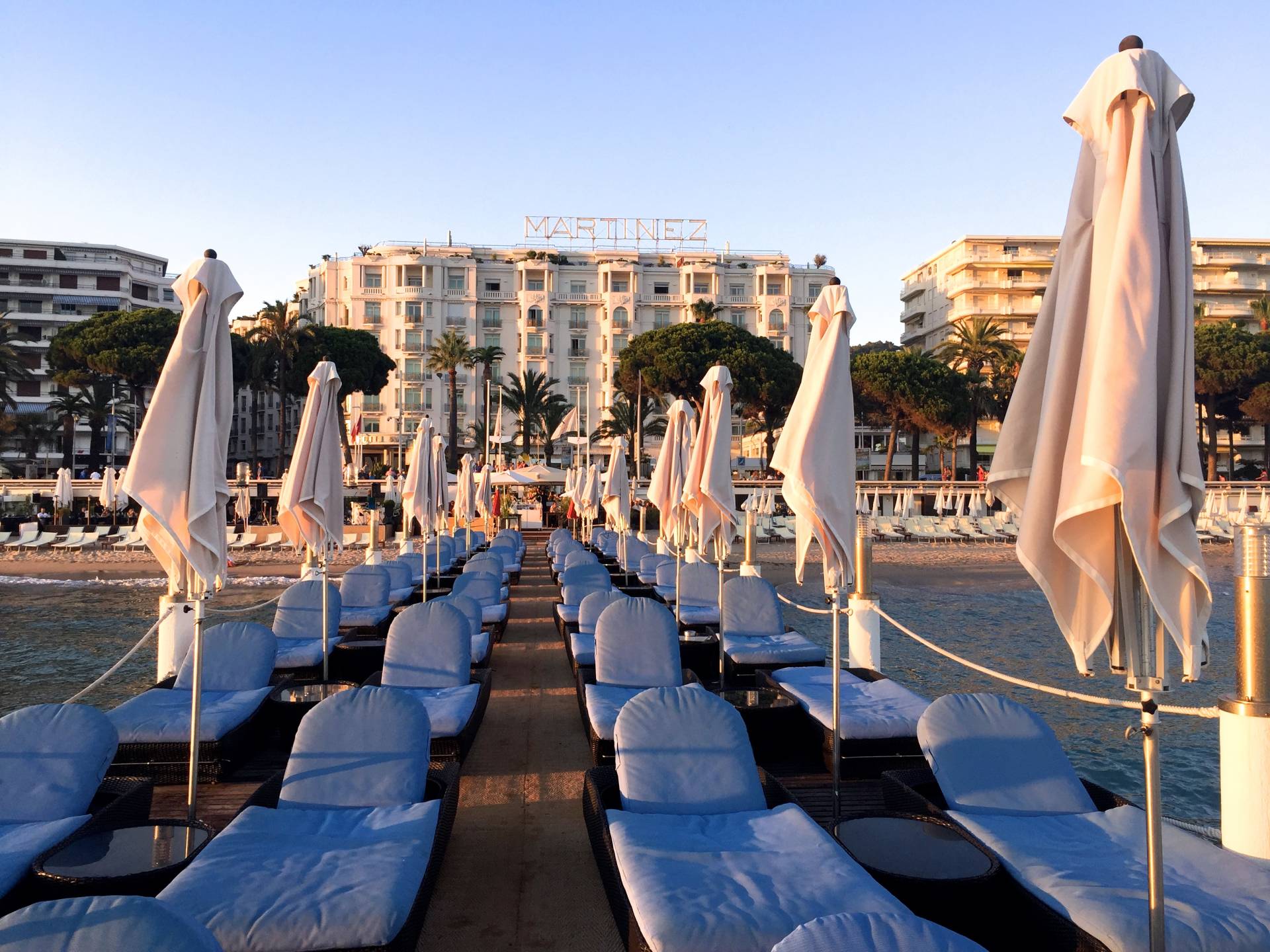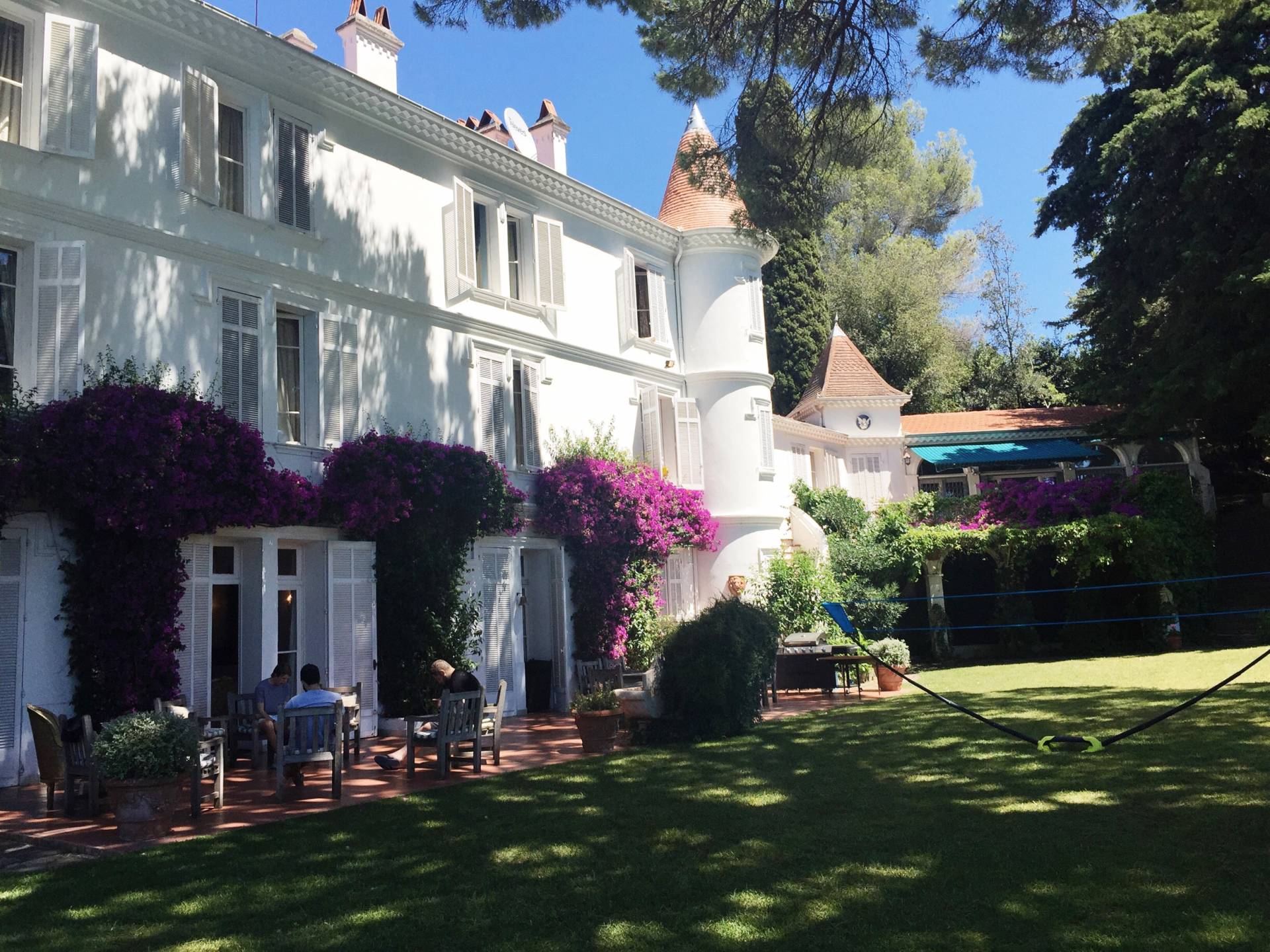 This was my first time in the south of France and we stayed in the Château of Garibondy, just ten minutes outside of the heart of Cannes. Aside from château's (a.k.a. castles; crazy right), you can stay in hotels, apartments, and some of the most luxurious yachts in the world (super fancy)!
Some of the most popular hotels are along the Promenade de la Croisette which is the main strip in Cannes (basically a Rodeo Drive to one side and the beach/beach clubs on the other). My two recommendations include Hôtel Martinez and the Carlton which are both reputable hotels on la Croisette and offer beach amenities and yummy restaurants (major key!).
WHERE TO EAT
Most important!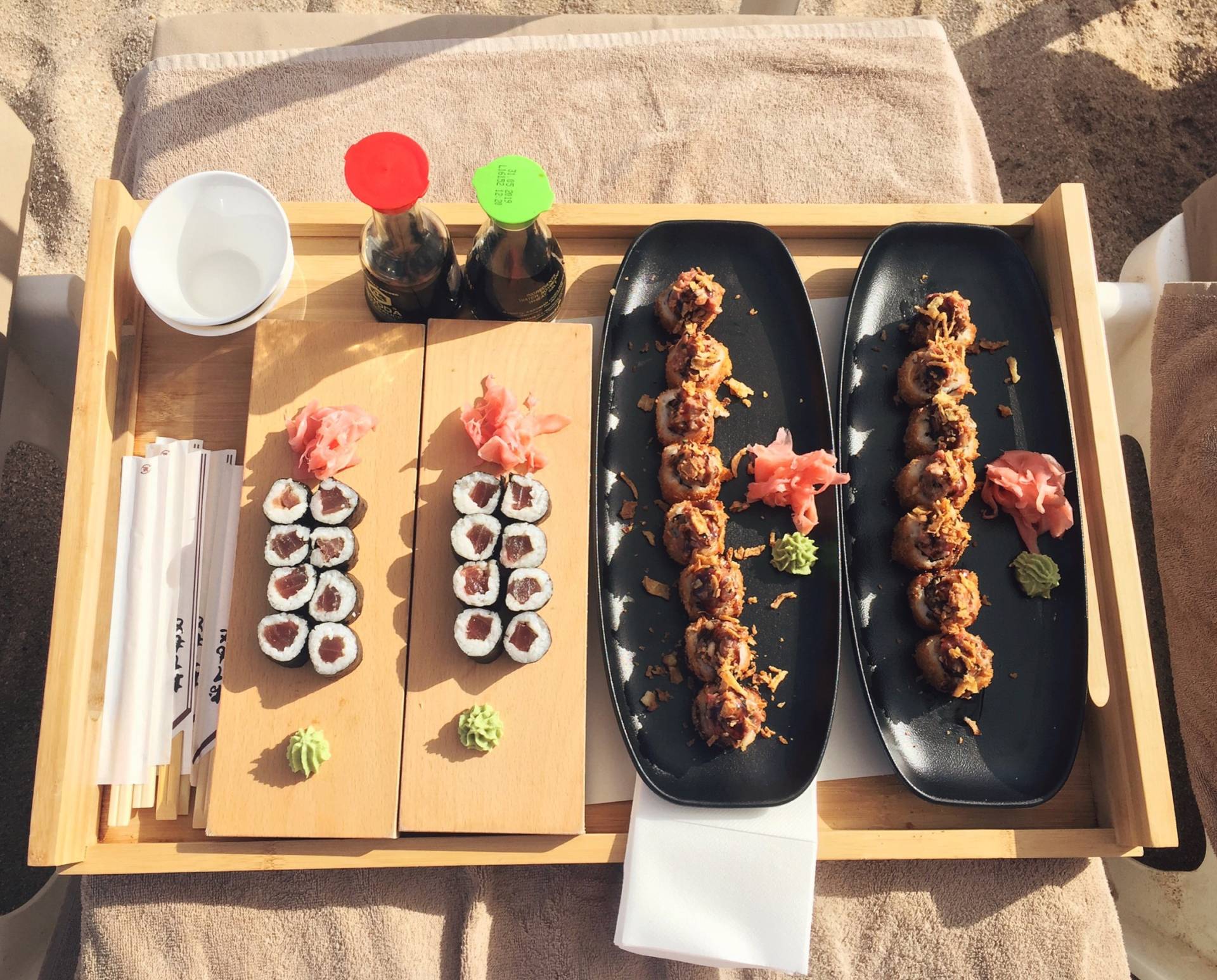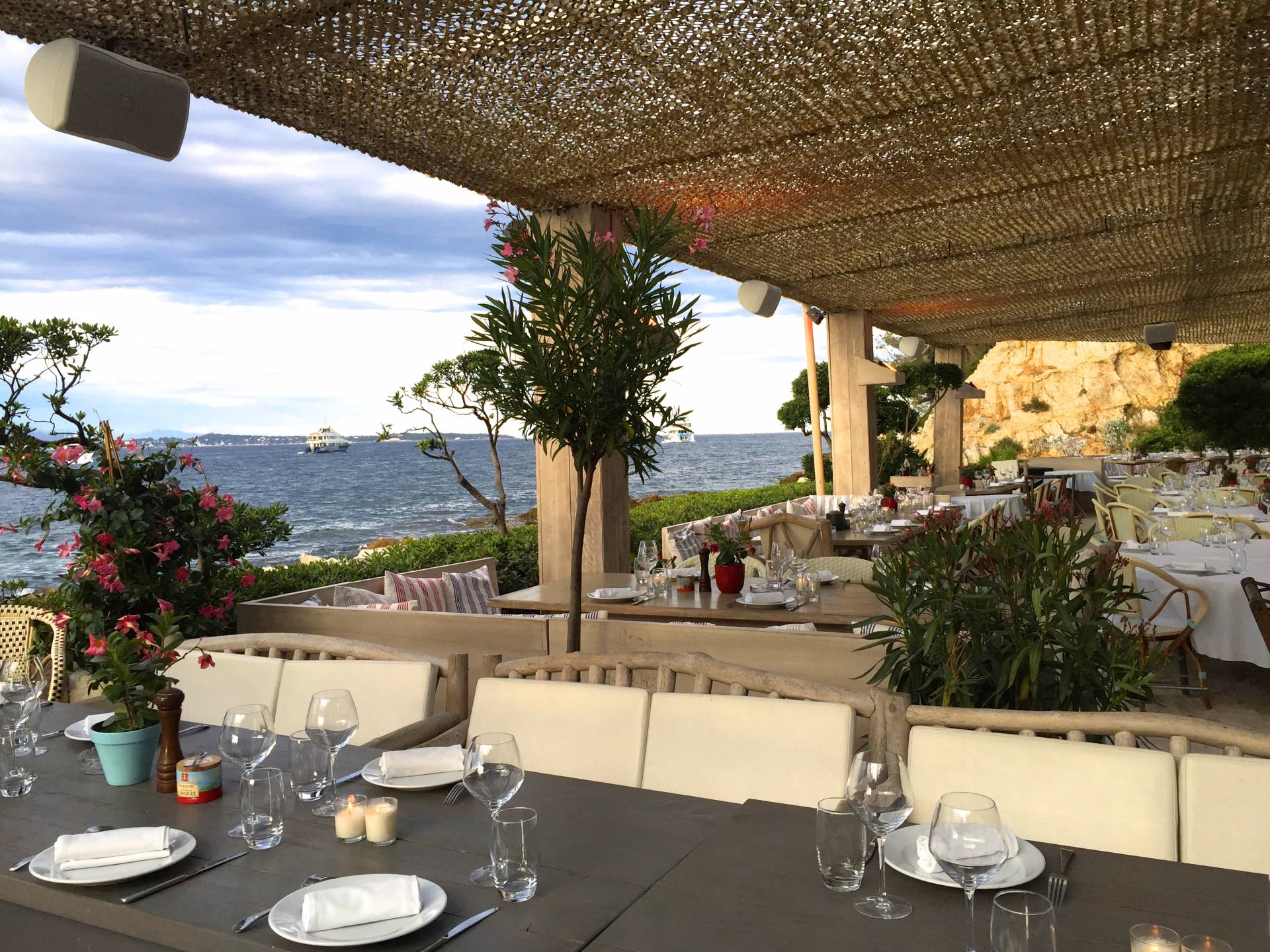 Bâoli Beach – for lunch by the beach (photo 1)

The fried steak roll on the right is currently making my mouth water!!! SO FREAKING GOOD! (I ate both myself :))

Restaurant Le Relais at Hôtel Martinez – for dinner

The buratta, milanese and ravioli were phenomenal!! I would take your food buddy and share dishes to get a taste of each.

La Guérite – for lunch or sunset dinner — you have to go by boat (photo 2)

the Truffle Pasta was amazing!!
Appetizers are small, but I would recommend sharing them!

Hotel du Cap-Eden-Roc – a 45 minute drive but SOOO worth it
WHERE TO LAY OUT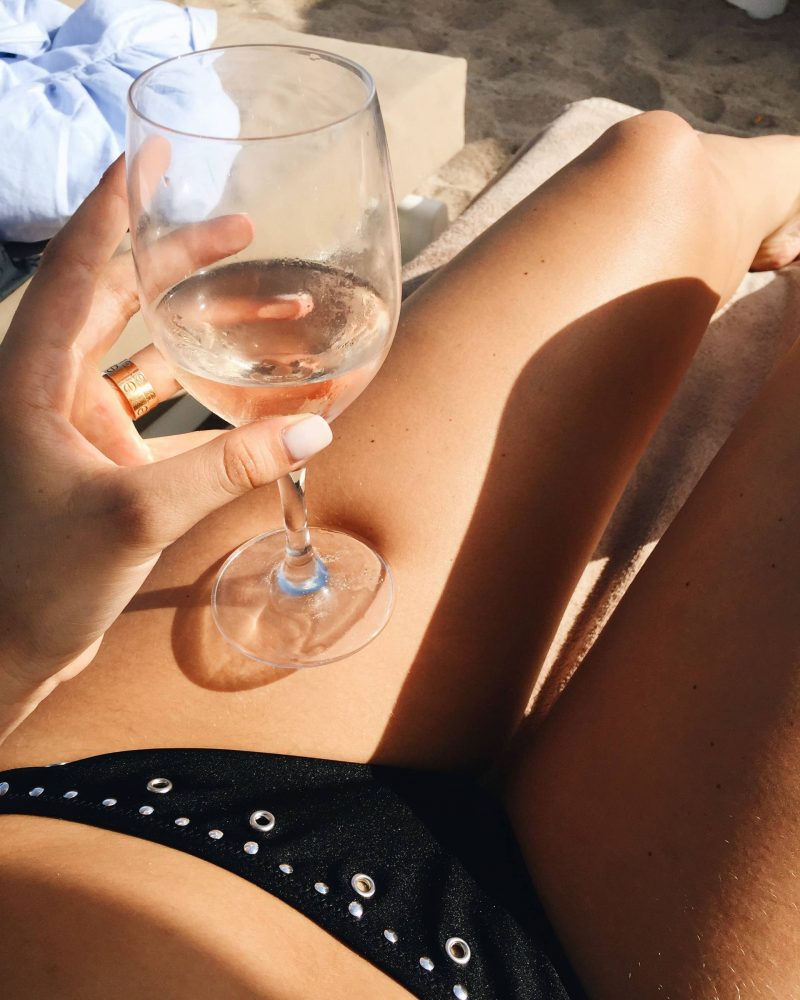 Bâoli Beach Club (you don't have to leave to enjoy a nice lunch and a drink)

Tanning + Eating + Shopping (yes! there are people selling along the beach) = HEAVEN; it doesn't get much better
WHERE TO SHOP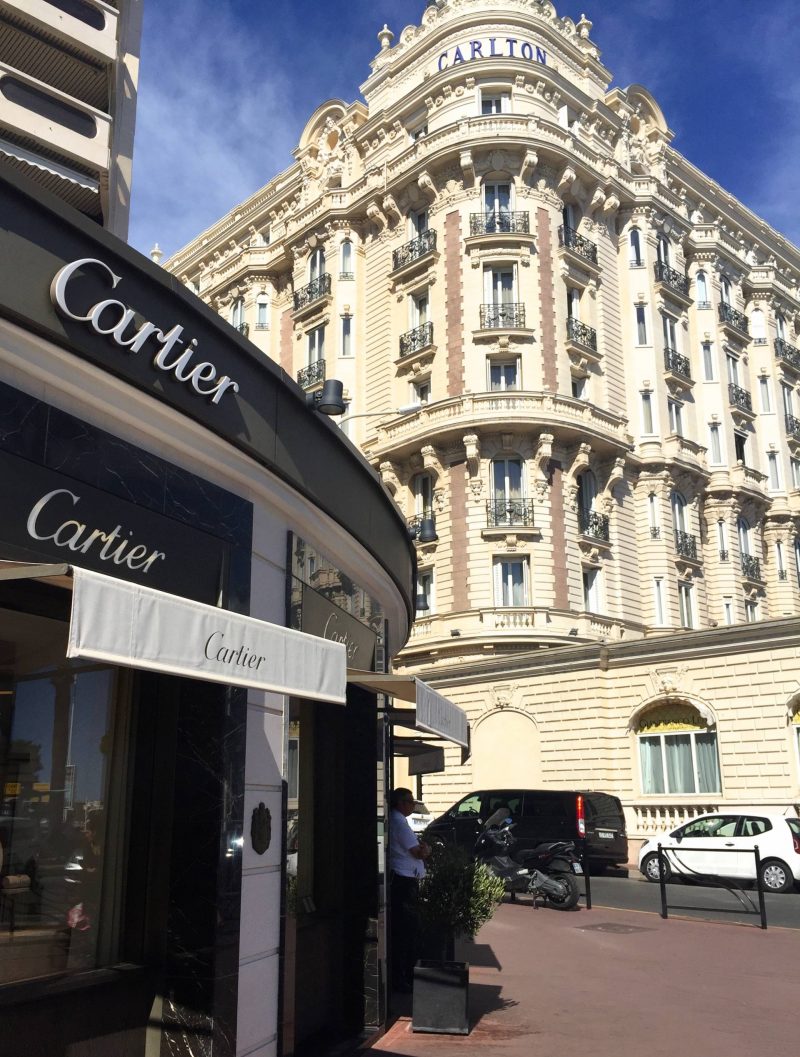 Promenade de la Croisette (like a Rodeo Drive)
Rue d'Antibes
WHERE TO PARTY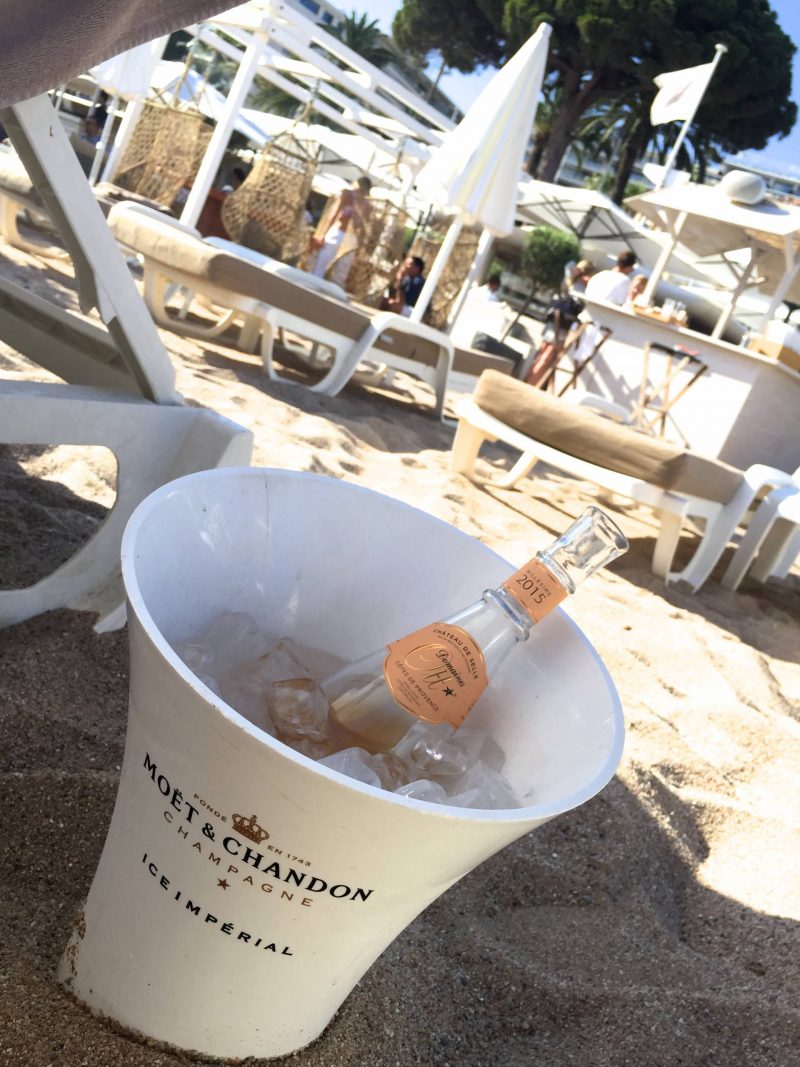 Bâoli
Gotha

If you go in the summer check their schedule because they book major artists like Rihanna to perform!
WHAT ELSE TO DO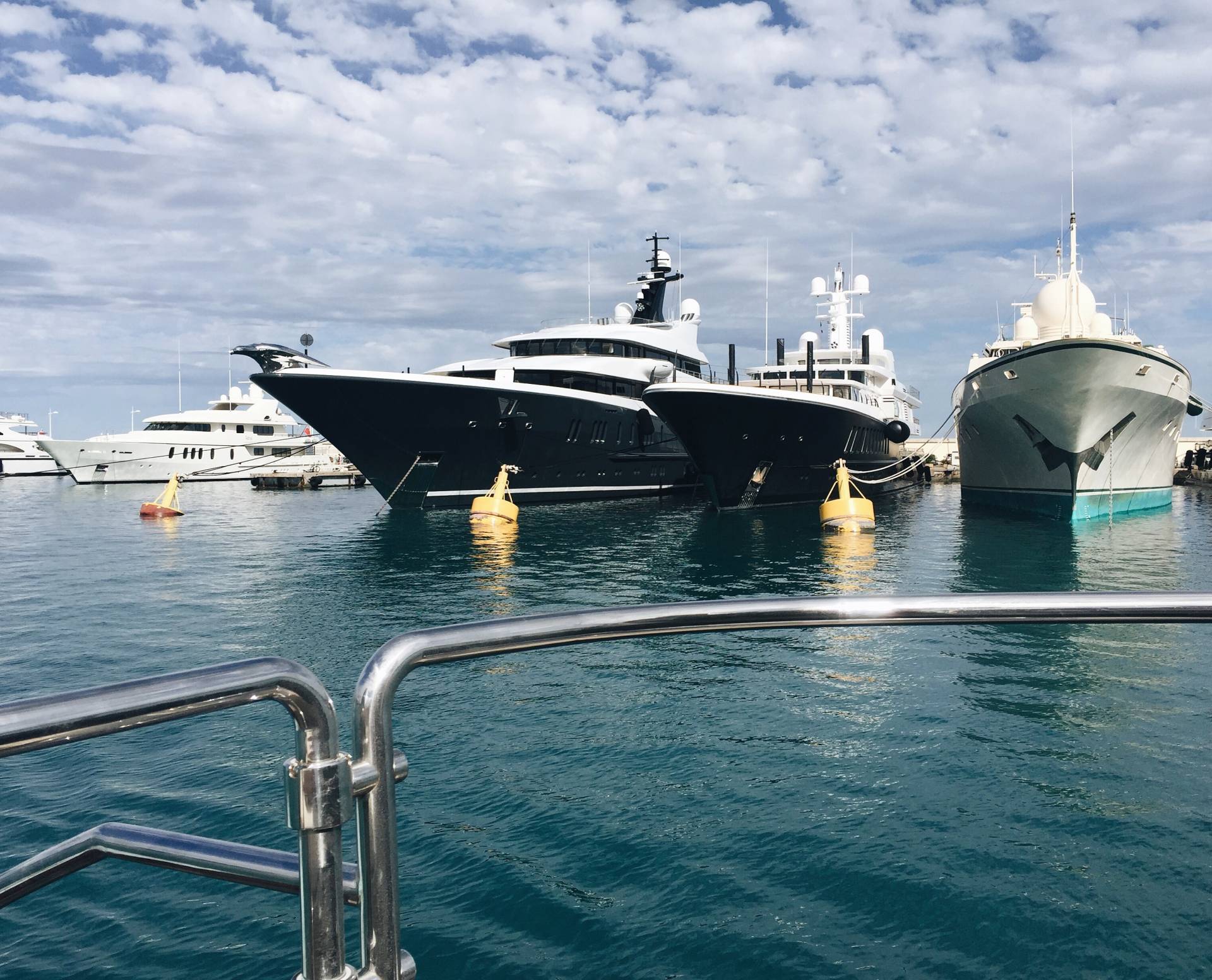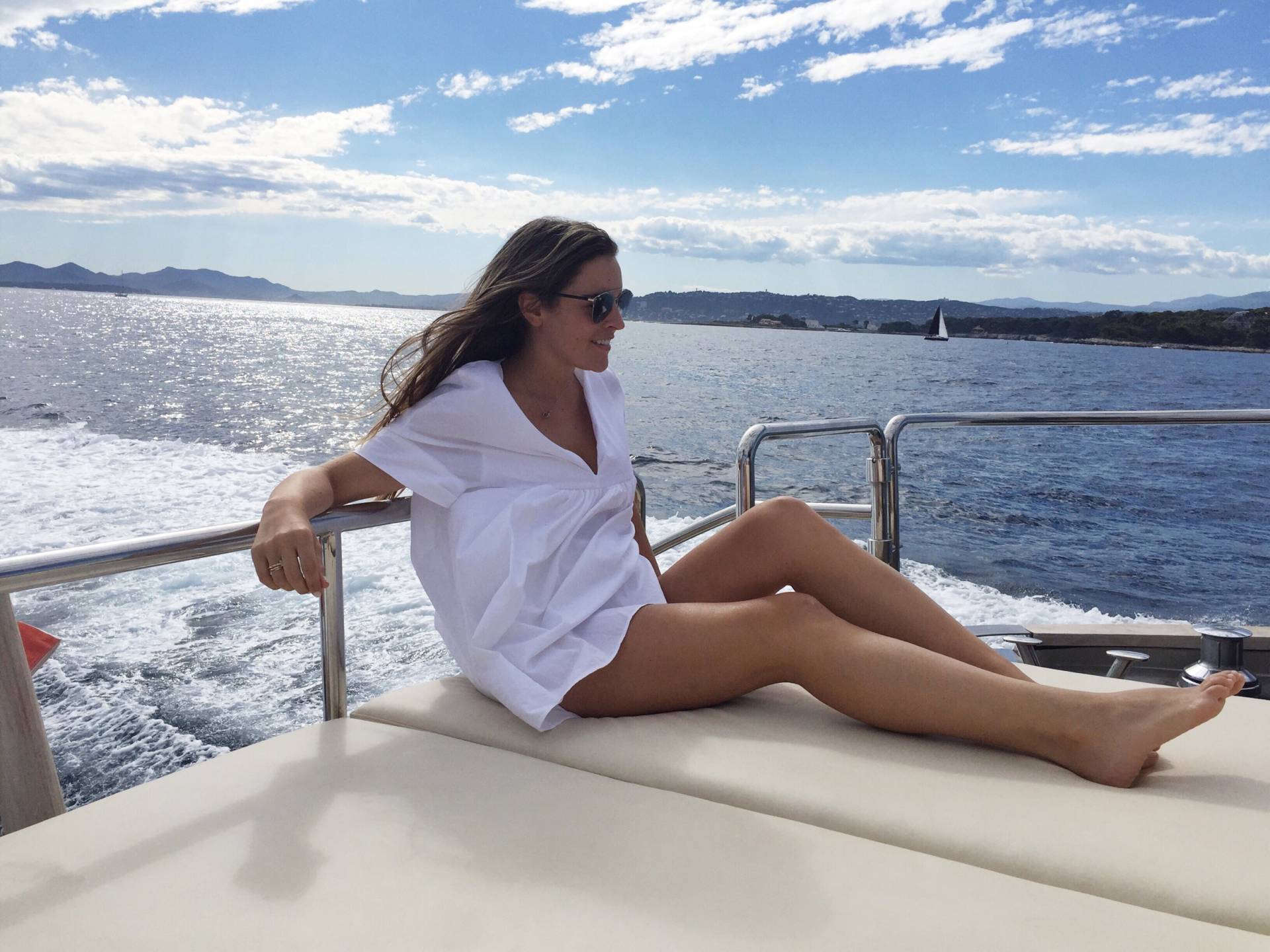 Cannes is just a drive away from Monaco, St. Tropez and Nice, so rent a car and spend the day in either one of these cities.
Rent a boat and go along the French Riviera and make a few pit stops to jump into the Mediterranean no matter how cold it is (it's like taking an ice bath, but so worth it!).
Shop my looks here!
Look 1: Zara White Overall Romper / Zara Espadrilles (Sold Out) / Zara Basic Top (Similar)
Ignacio's Hat: Nick Fouquet
Look 2: Top Style Mafia / Chanel Espadrilles / Forever 21 Lace Chocker
Let me know your favorite spots below!!