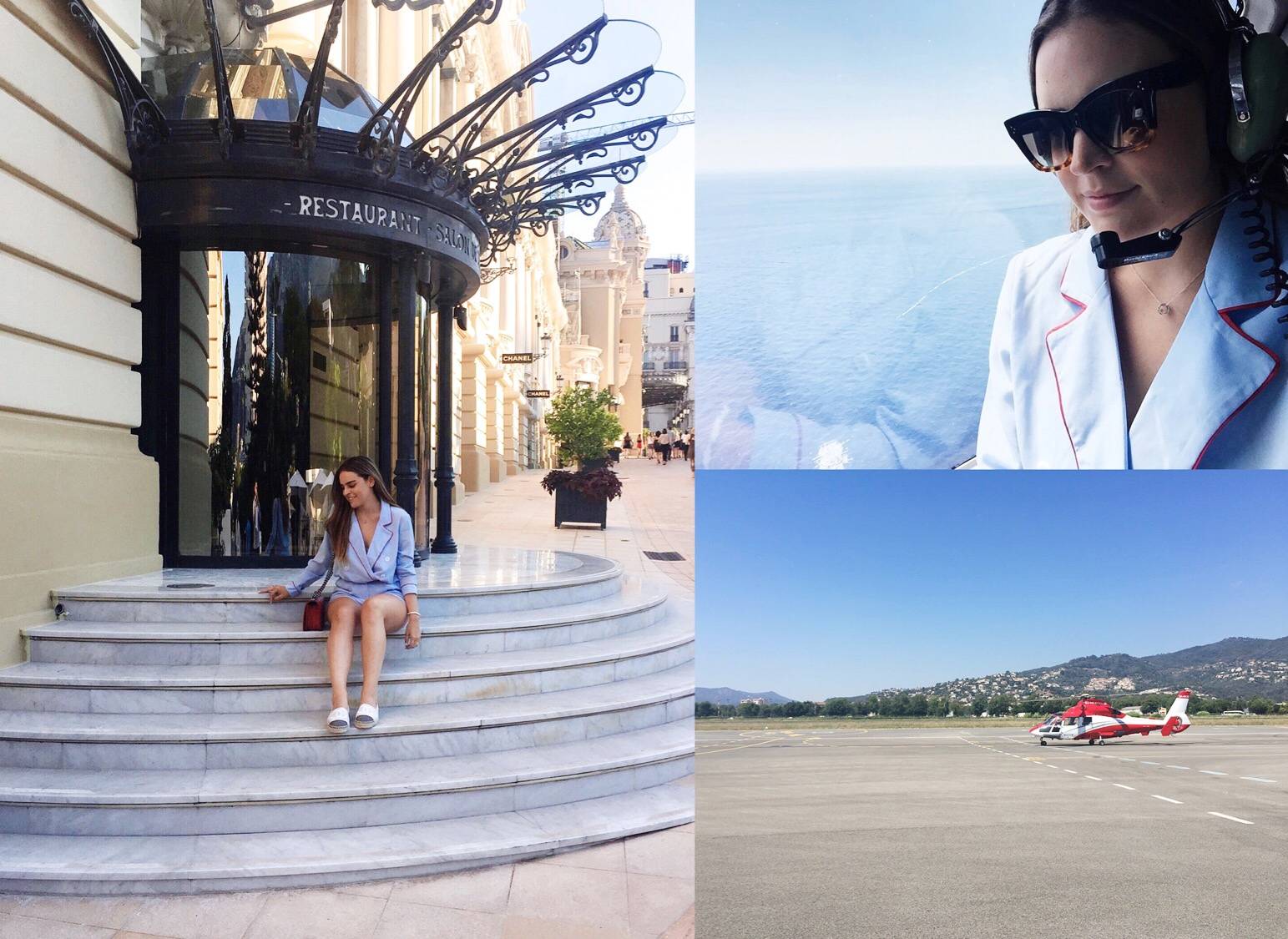 I had the most INCREDIBLE time traveling with Ignacio. In Europe it is so easy to travel around, everything is either a train, car or even helicopter away. It's crazy to me that Ubercopter is a thing! So instead of the hour drive from Cannes (CLICK HERE for Cannes Travel Guide), we opted for a helicopter ride along the French Riviera where we saw yachts as big as islands and waters as blue as the sky (I posted some areal shots below ?).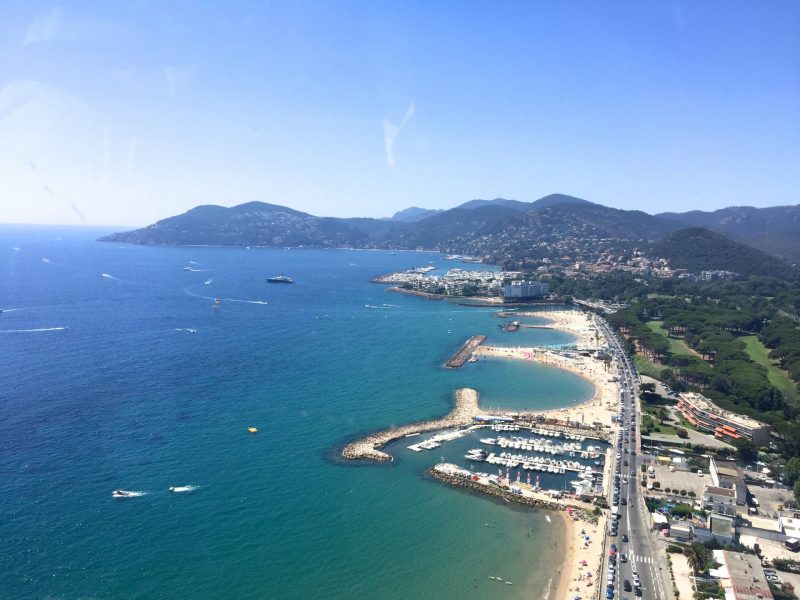 WHEN TO VISIT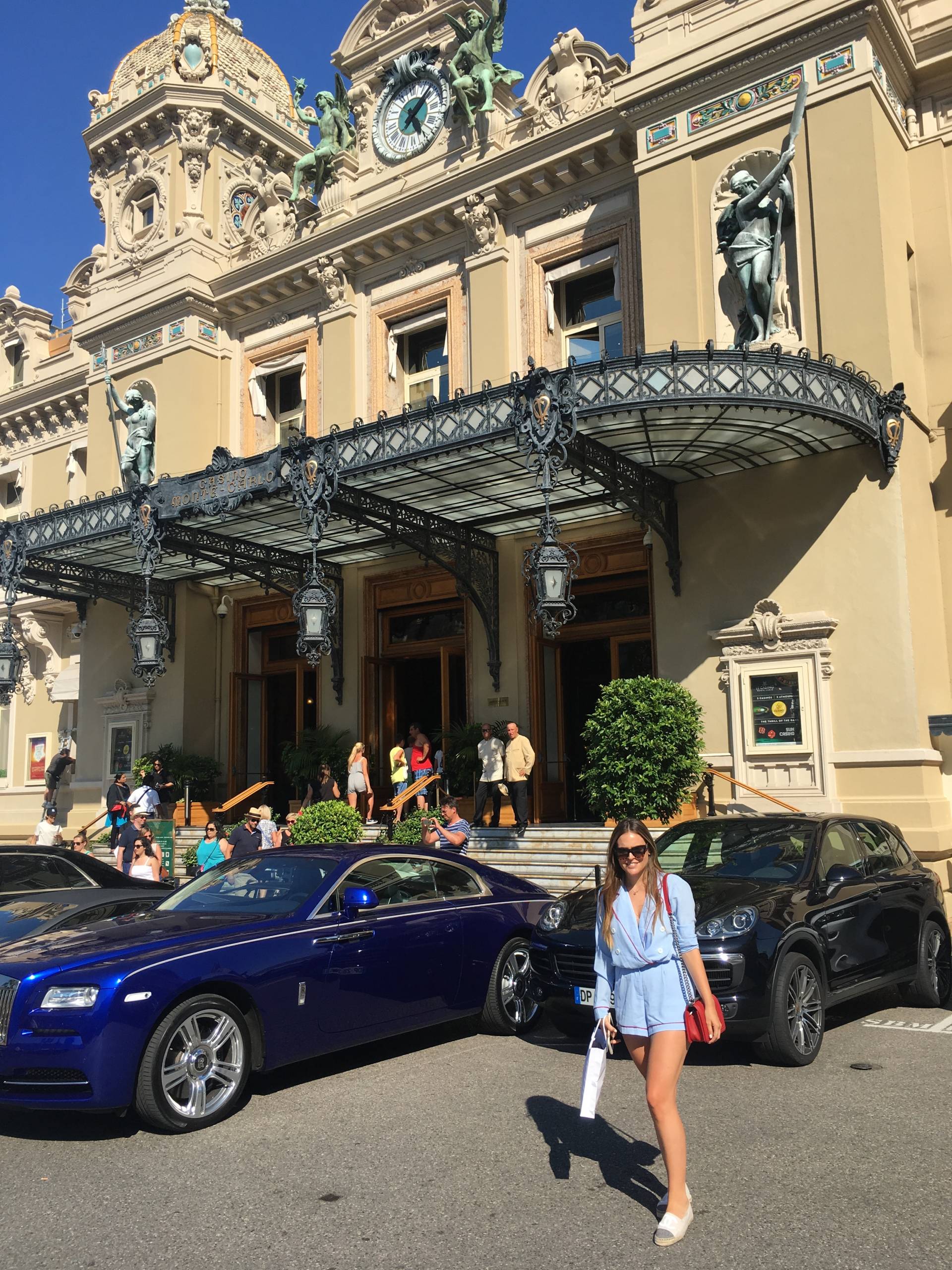 Similar to Cannes, Monaco is a summer destination. So throughout the months of May and August, you can visit Monaco to experience its glitzy casinos and yacht-lined harbors!
Monaco is fairly small so it doesn't require more than two to three days to see the city.
WHERE TO EAT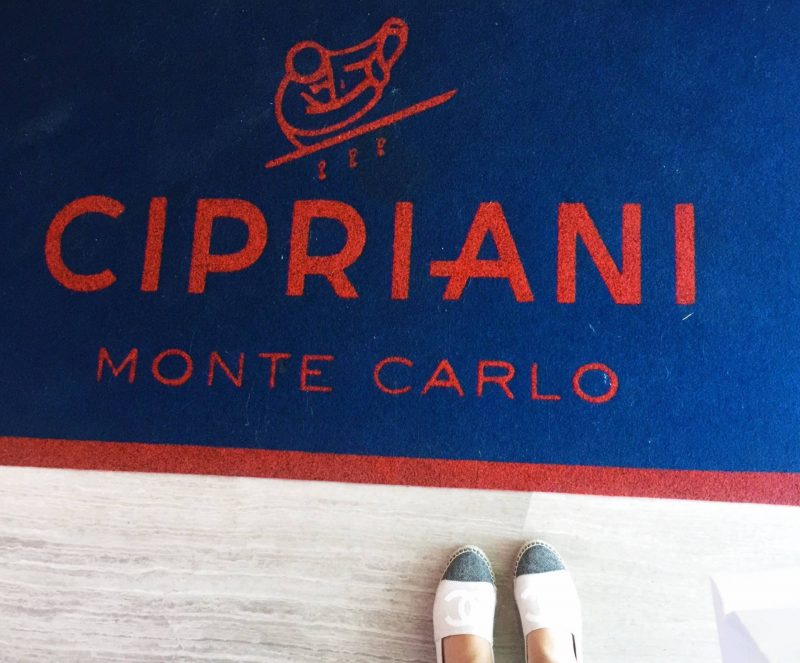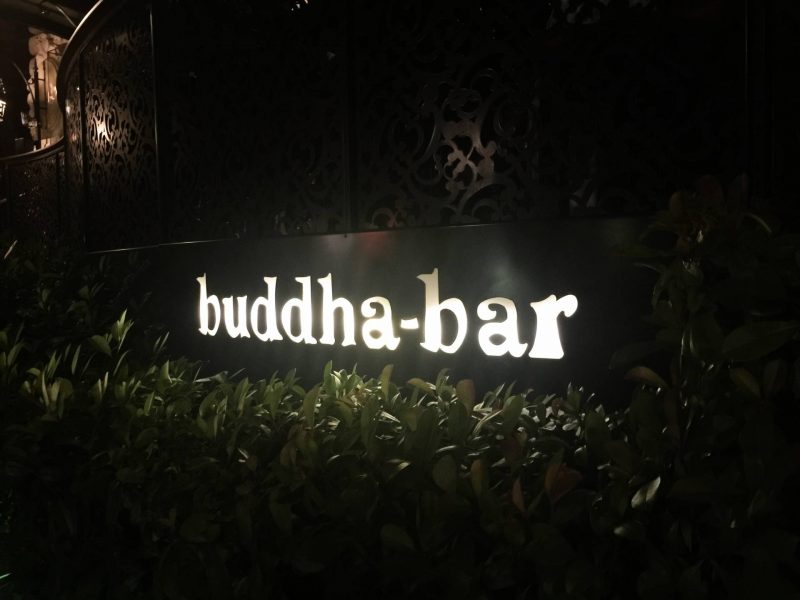 Buddah Bar – for AMAZING sushi

My favorites: Buddha Bar Roll, Yellow Tail Sashimi, New Style California Roll (which is a deep fried California roll), and the Red Dragon Roll!! SO YUMMY!

Malasia Bay – for dinner

I personally didn't get to eat there but everyone said it was an experience, so experience it for me and tag me in pictures!

Cipriani – for either lunch or dinner

The milanese and sole are always a must, but the best part is the ice cream ? (it is like no other)!
WHERE TO PARTY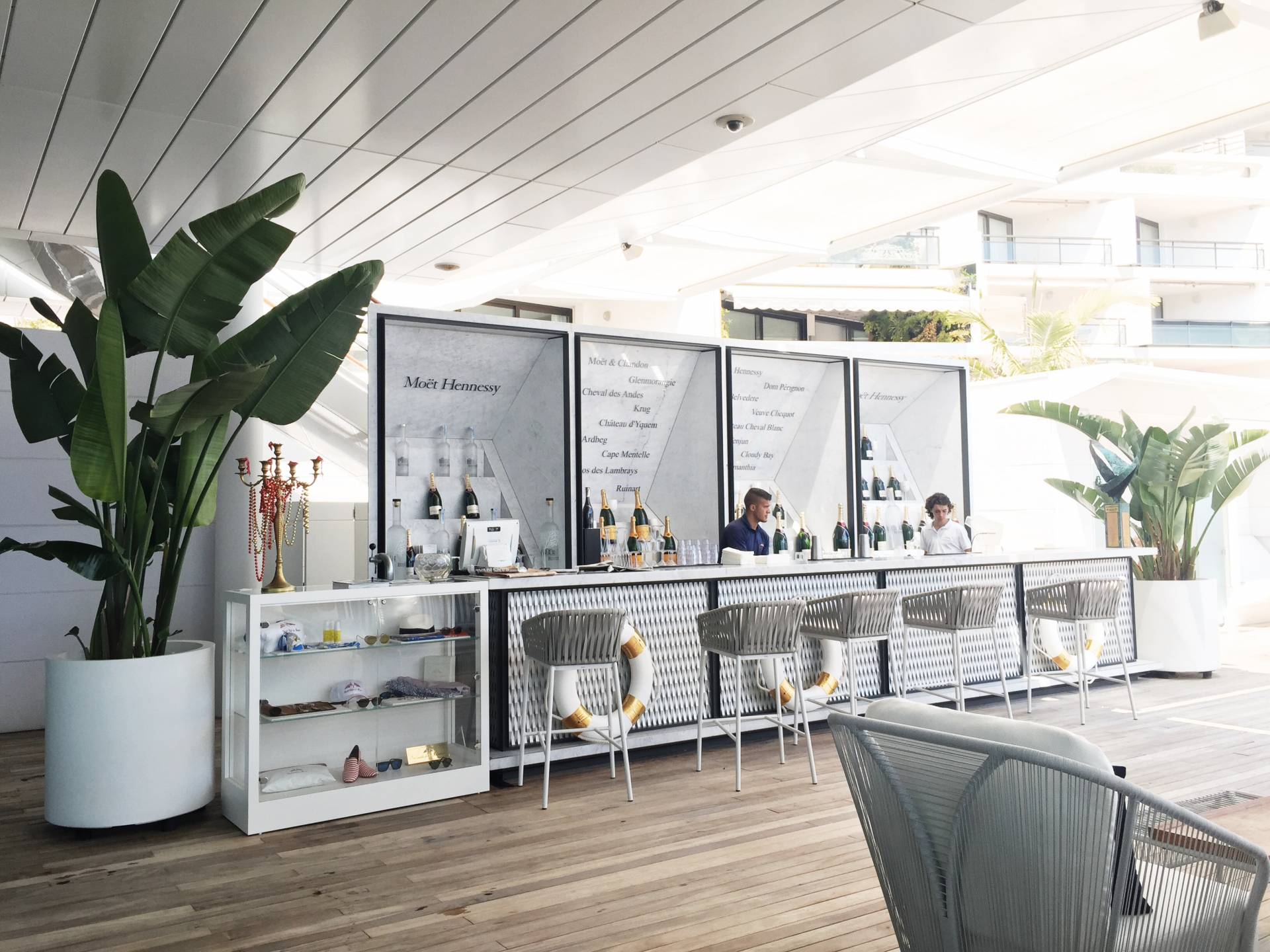 The best part about partying in Europe is that you can wear flats ?! So give your feet a break and dance all night! DISCLAIMER: Going back to heels will be rough!
WHAT ELSE TO DO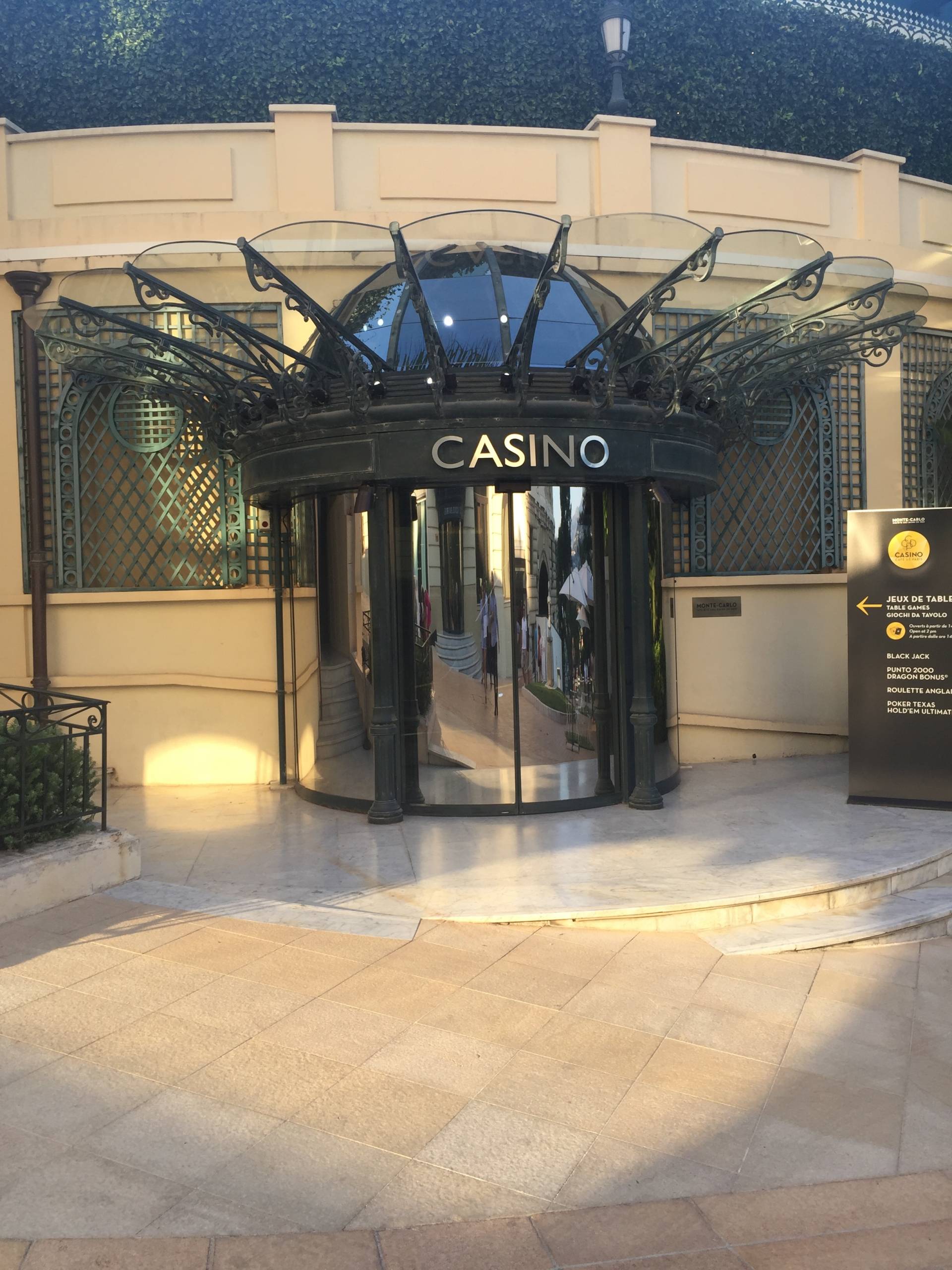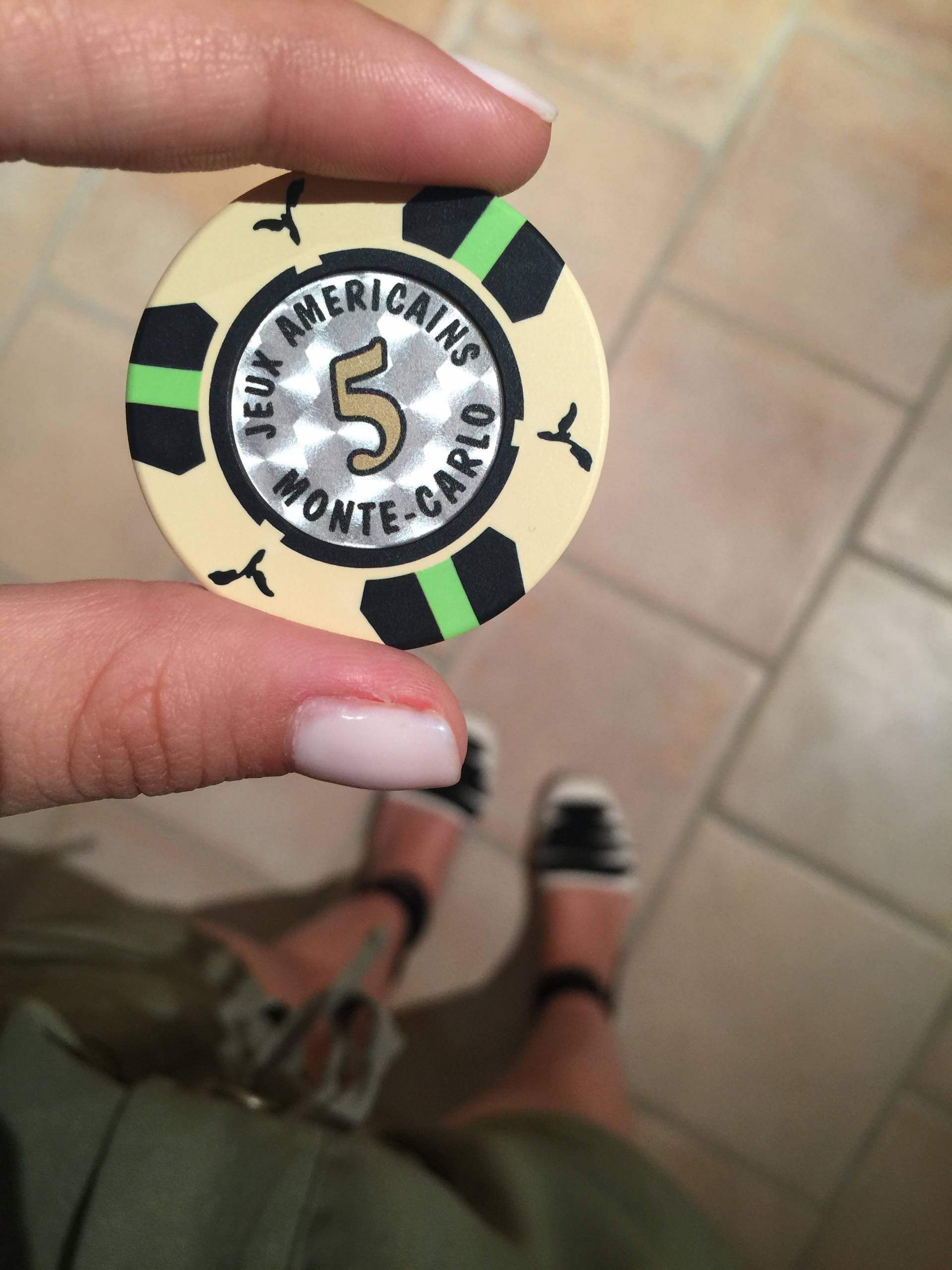 Dress up and make a pit stop at one of the most luxurious casinos in the world after dinner. I came up 20 Euros (by pure luck), but watching for a bit is just as fun!