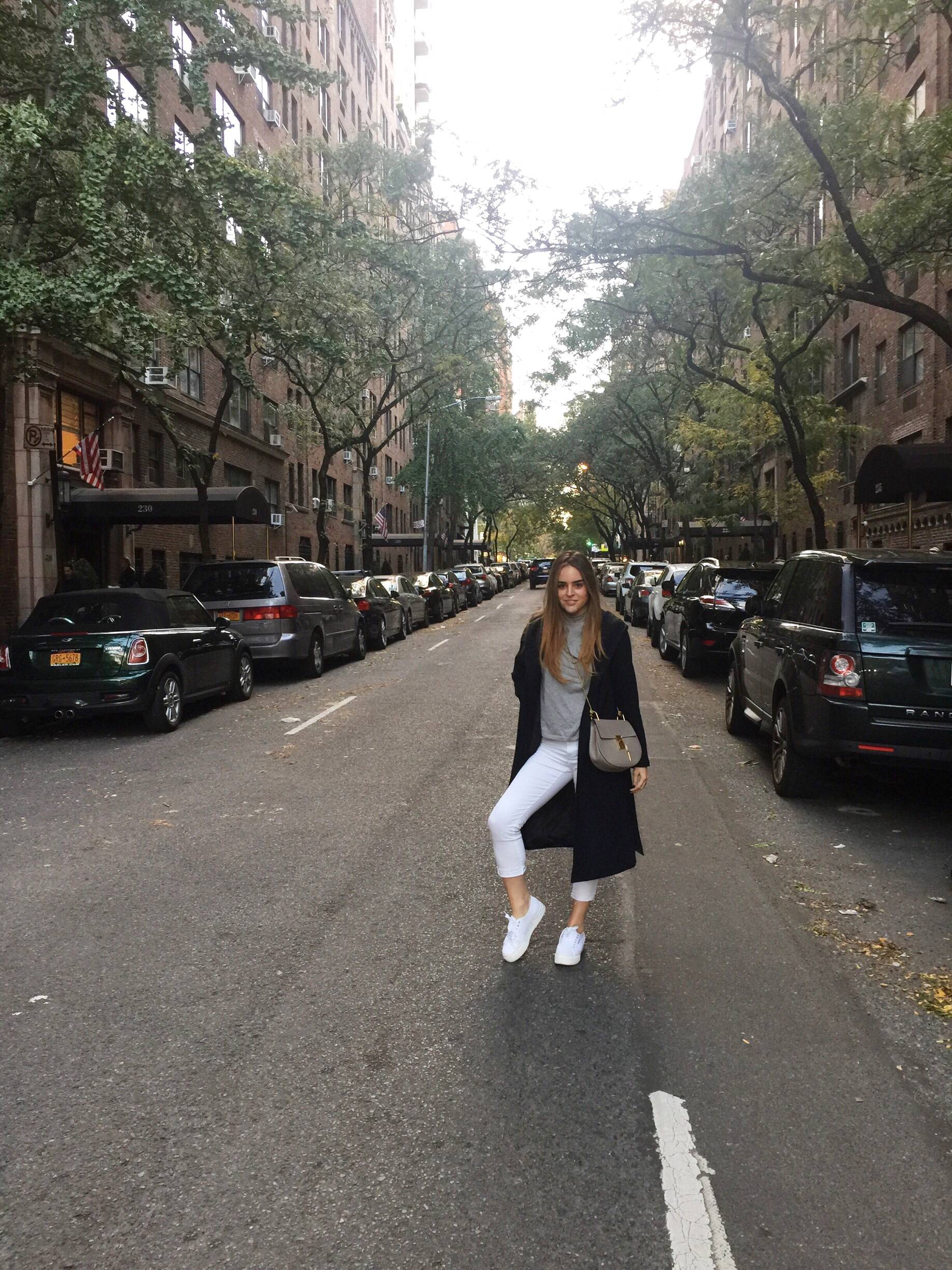 I was (still am) drowning in work and needed a major getaway from school! So for our anniversary Ignacio took me to NYC (if you're reading this: thank you silly!!!). I think fall is the best time to go to the City, at least for me since I live in Miami. It truly starts to feel like the holidays are coming because the temperature starts dropping and you get to see the foliage. So here's just a quick diary on our trip!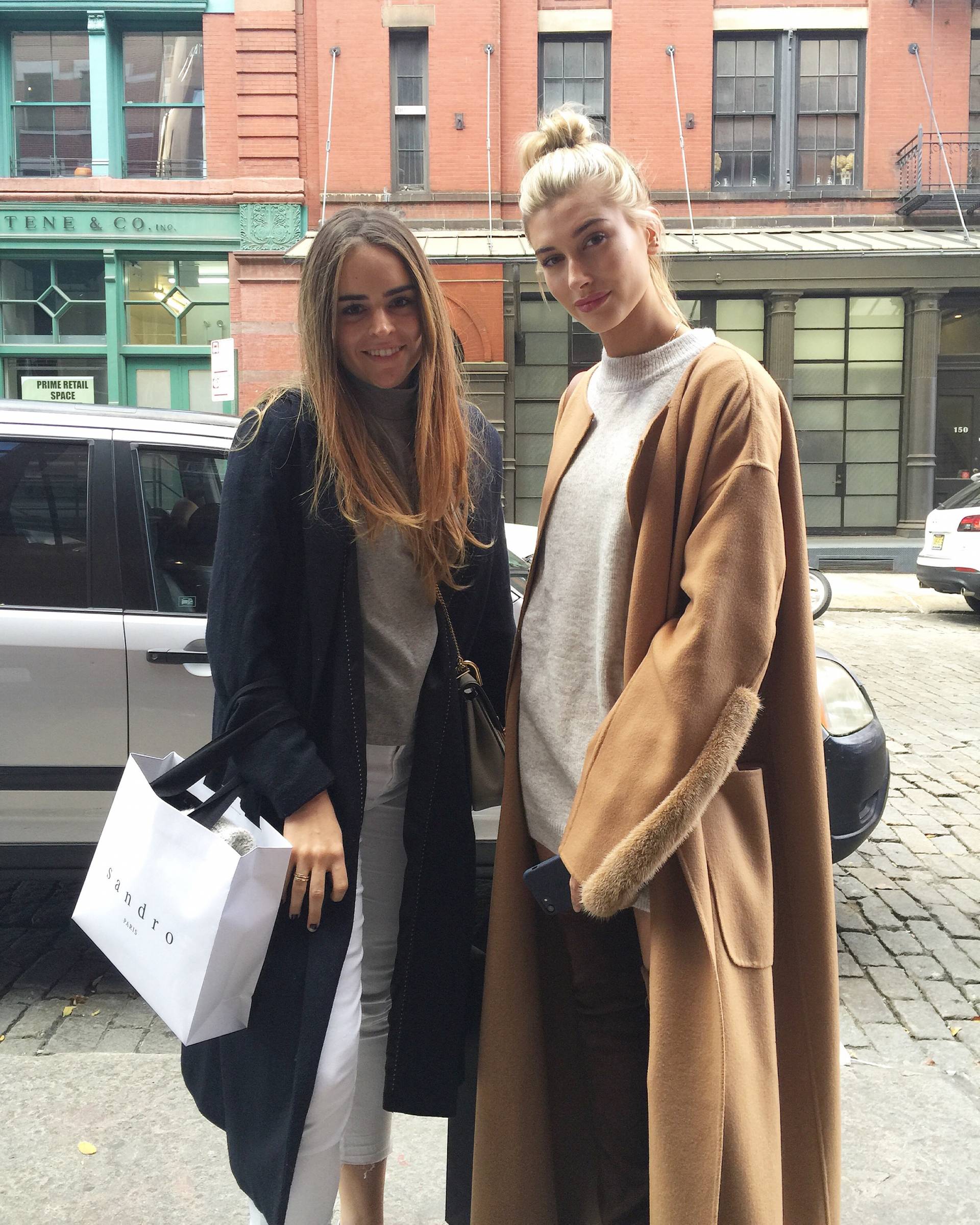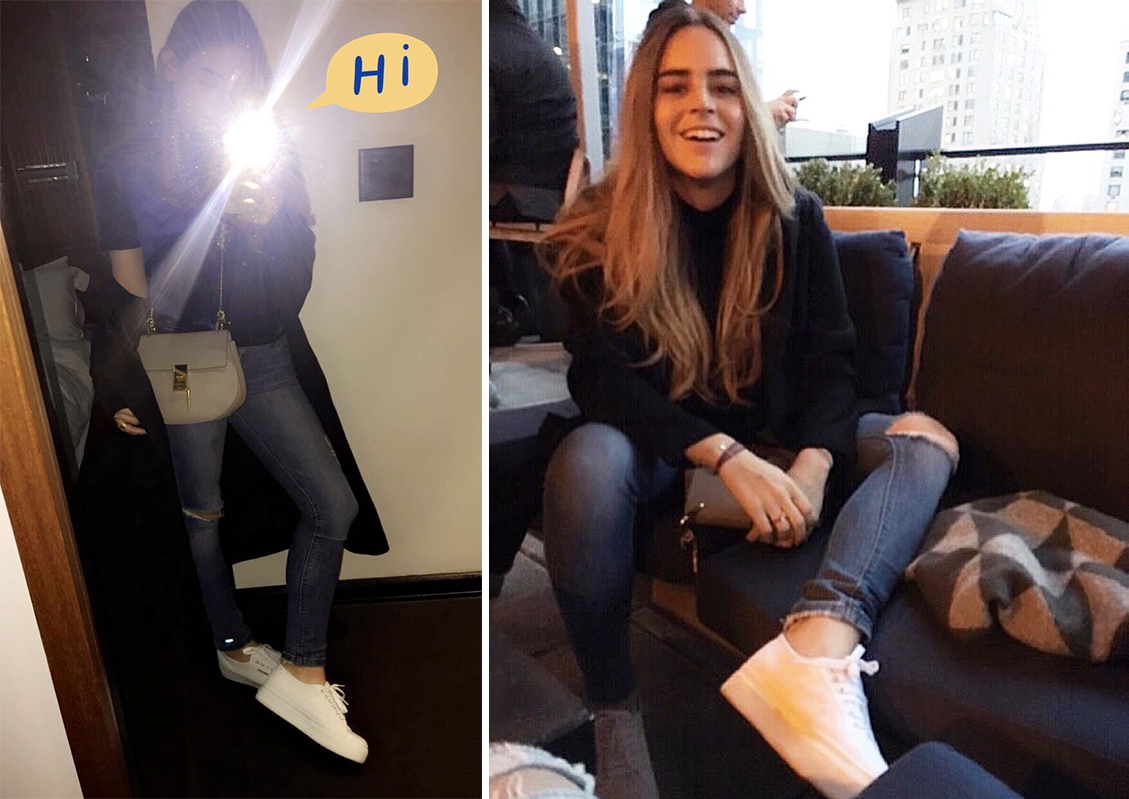 Where We Stayed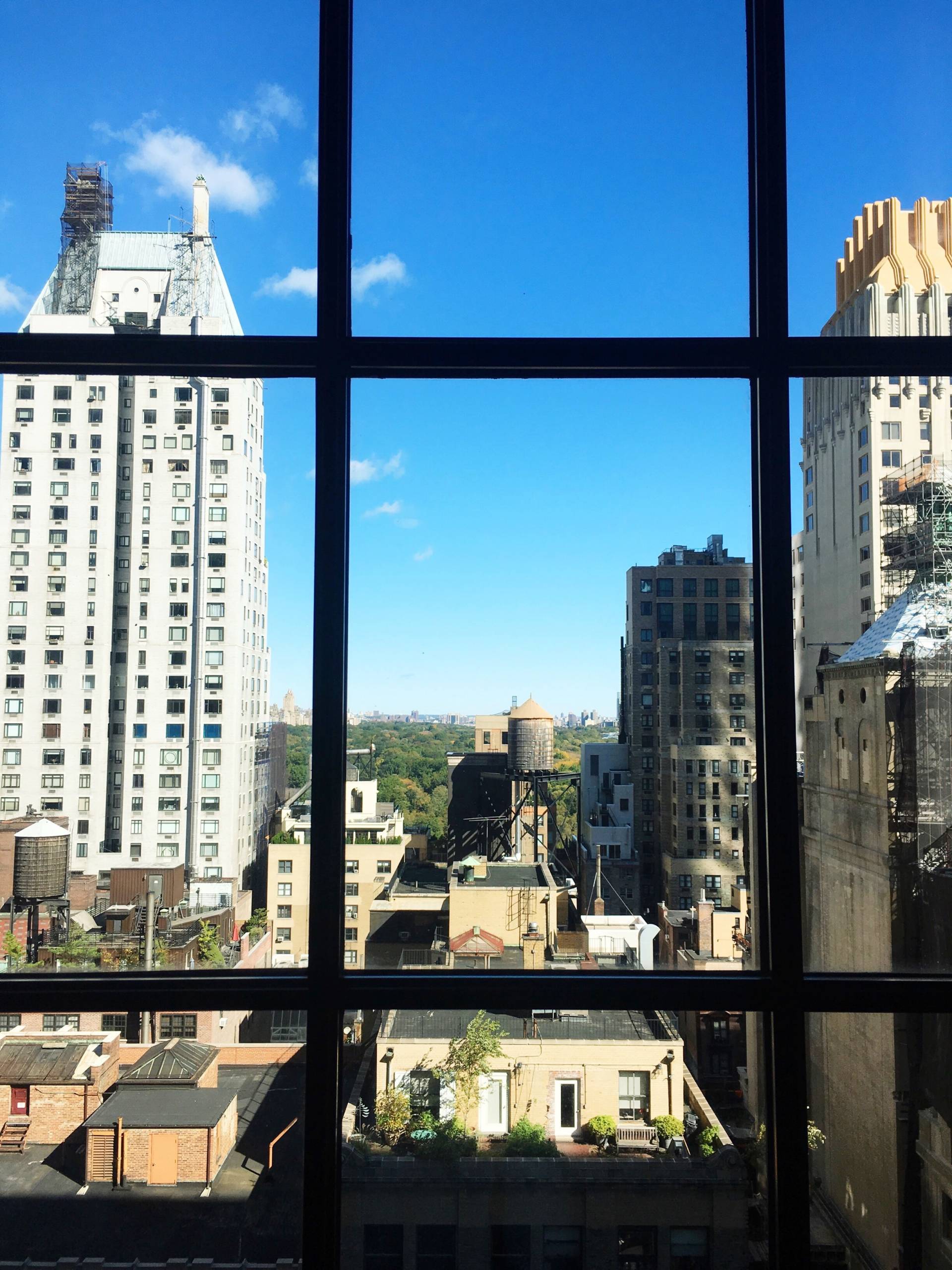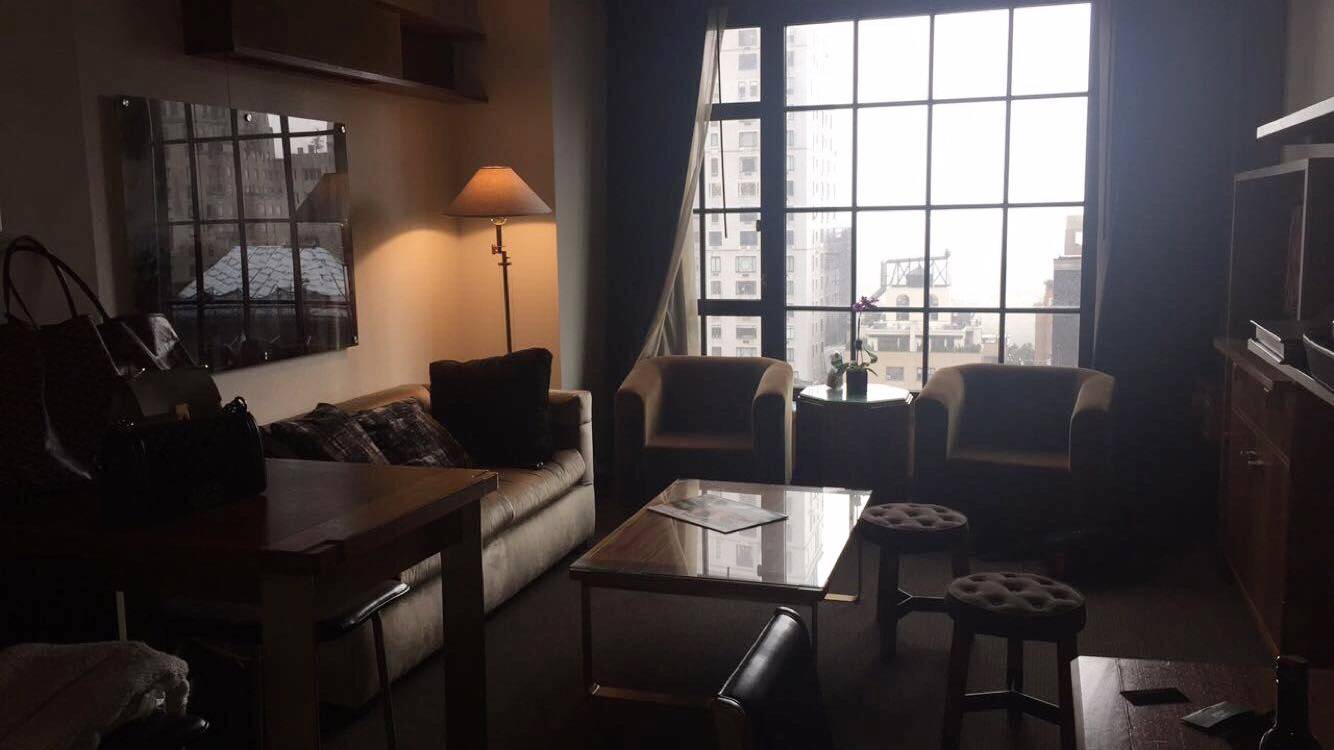 We stayed at the Viceroy Central Park with was very well located and had a view overlooking the park.
They also had a rooftop bar which was nice to watch the sunset!
Where We Ate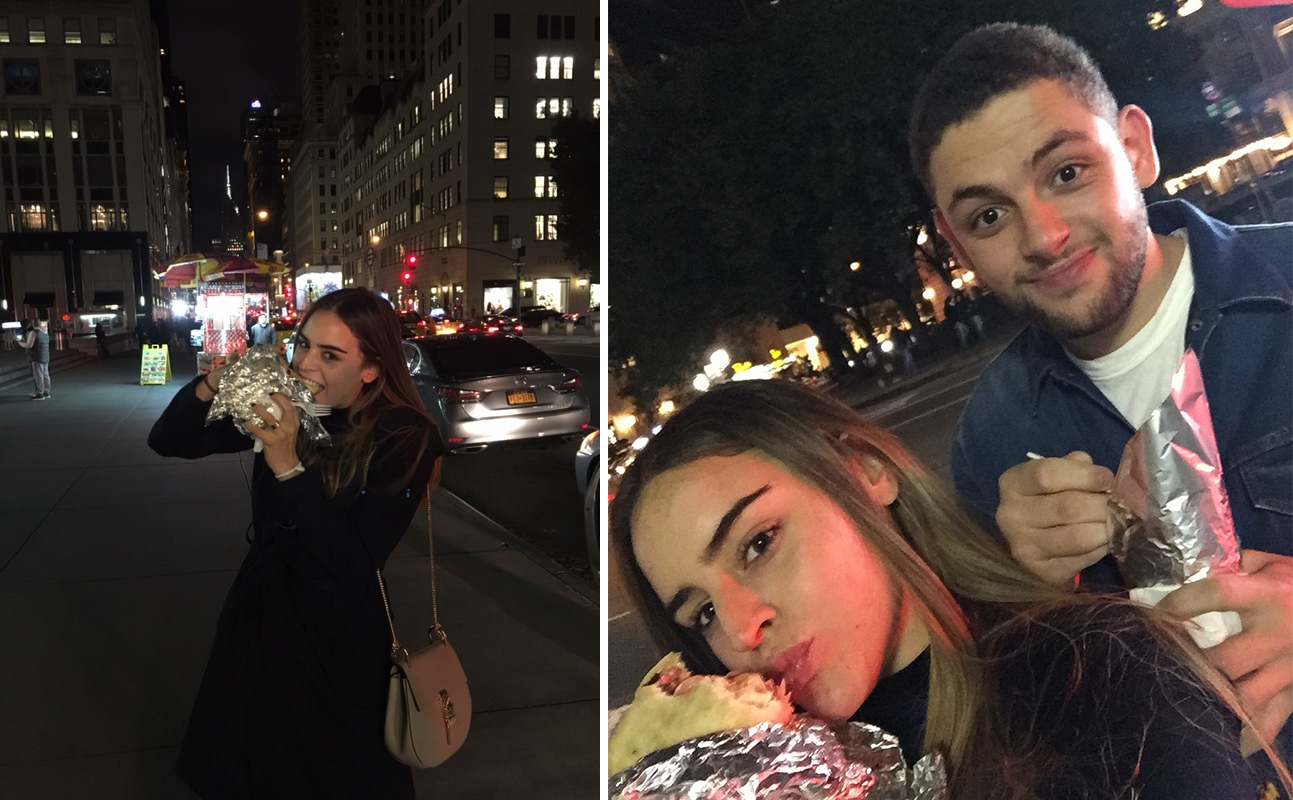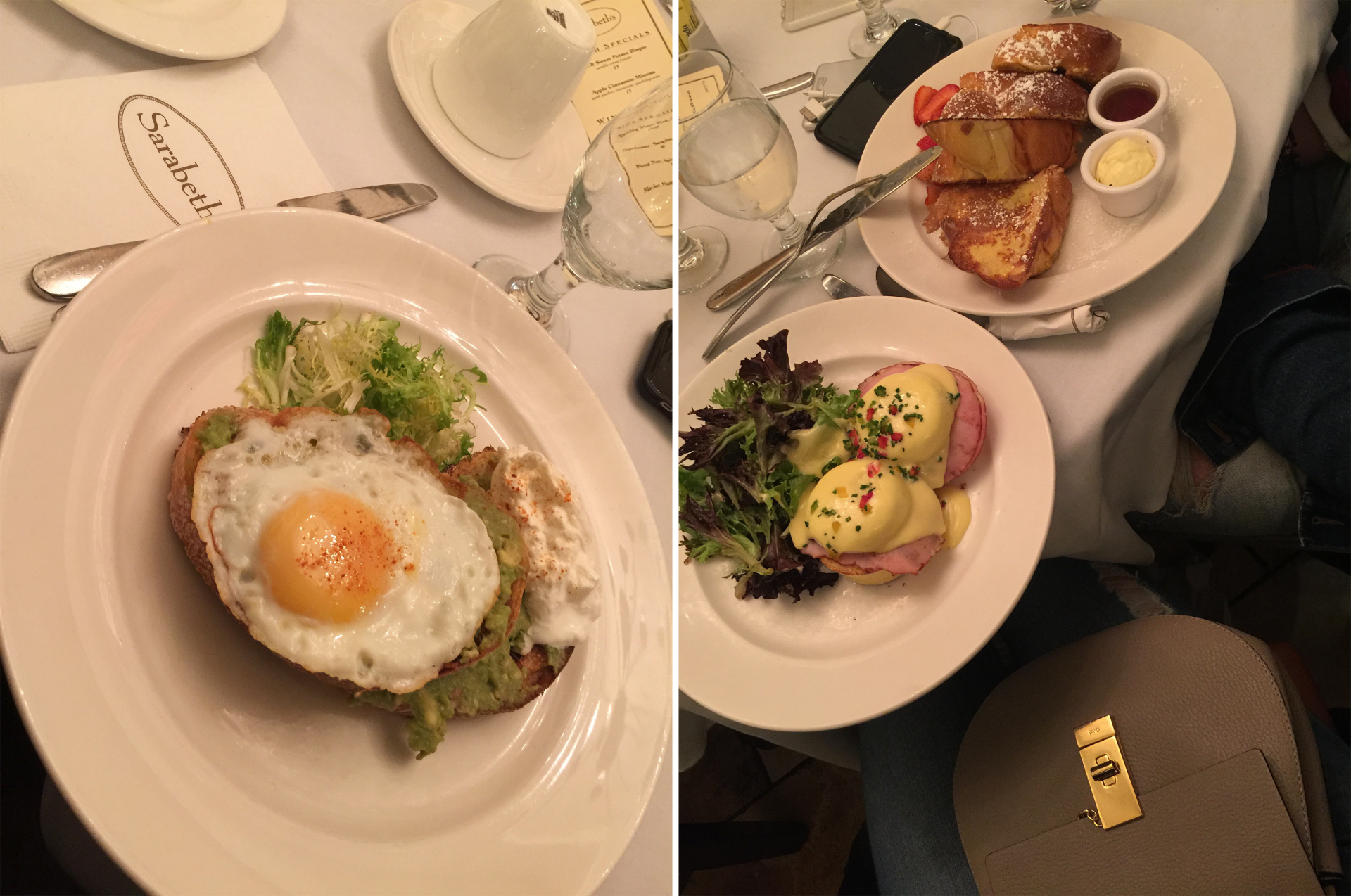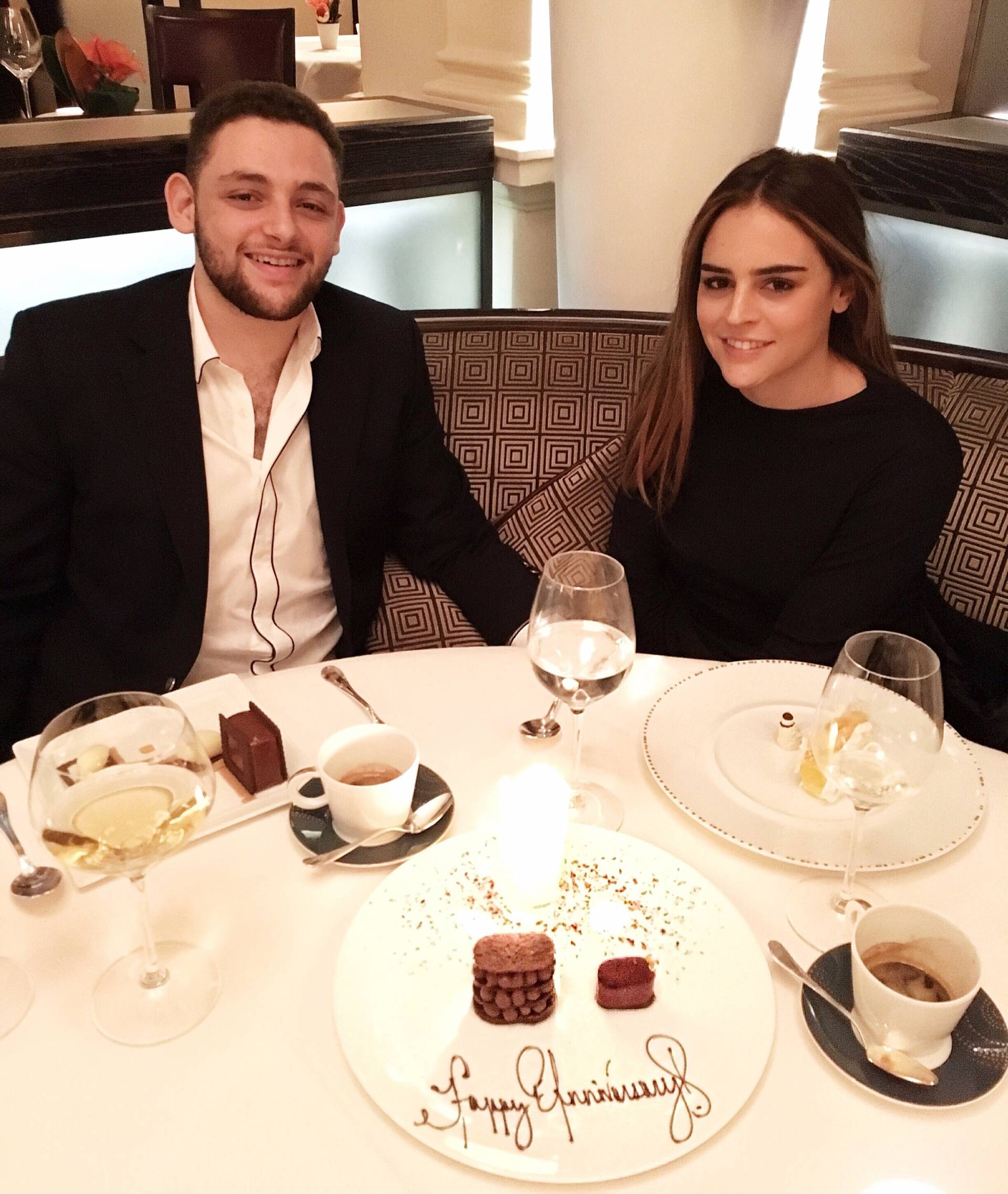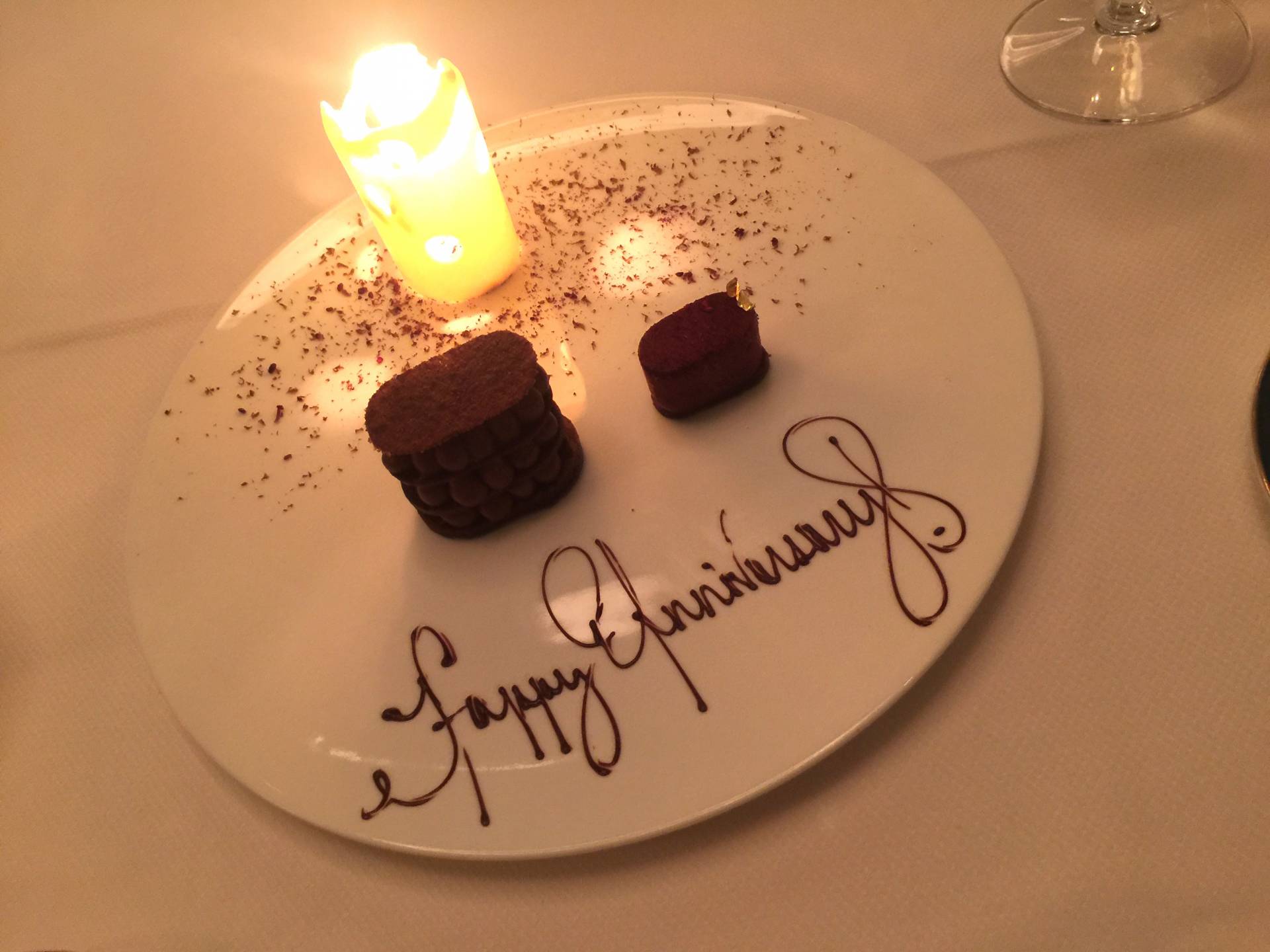 Fred's at Barney's – perfect lunch spot to take a shopping break.

Loved the tuna tartare and club turkey sandwich!

Marea – high-end Italian Seafood located in Central Park South perfect for dinner!

I ordered the Fussili pasta (highly recommended) and it was delicious! I highly recommend it!

Sarabeth's – the perfect brunch spot on the Upper East Side

The avocado toast with burrata and the french toast were super yummy! My mouth is currently watering

Street Gyro – our reservation wasn't until 10 P.M. but we were so hungry and couldn't wait any longer! so around 8 P.M. we walked over to 5th Ave to get some hot dogs but instead got these Gyros in-front of the Apple store which were pretty good.
Daniel – So to celebrate our anniversary, Ignacio took me out to Daniel. We couldn't get over that it had a 4.8/5 stars for service. The food and service was impeccable!

The deserts were unbelievable they even bring you mini, freshly baked Maria cookies!

Sant Ambroeus Madison Avenue – super cute and yummy lunch spot in the Upper East Side!
Night Out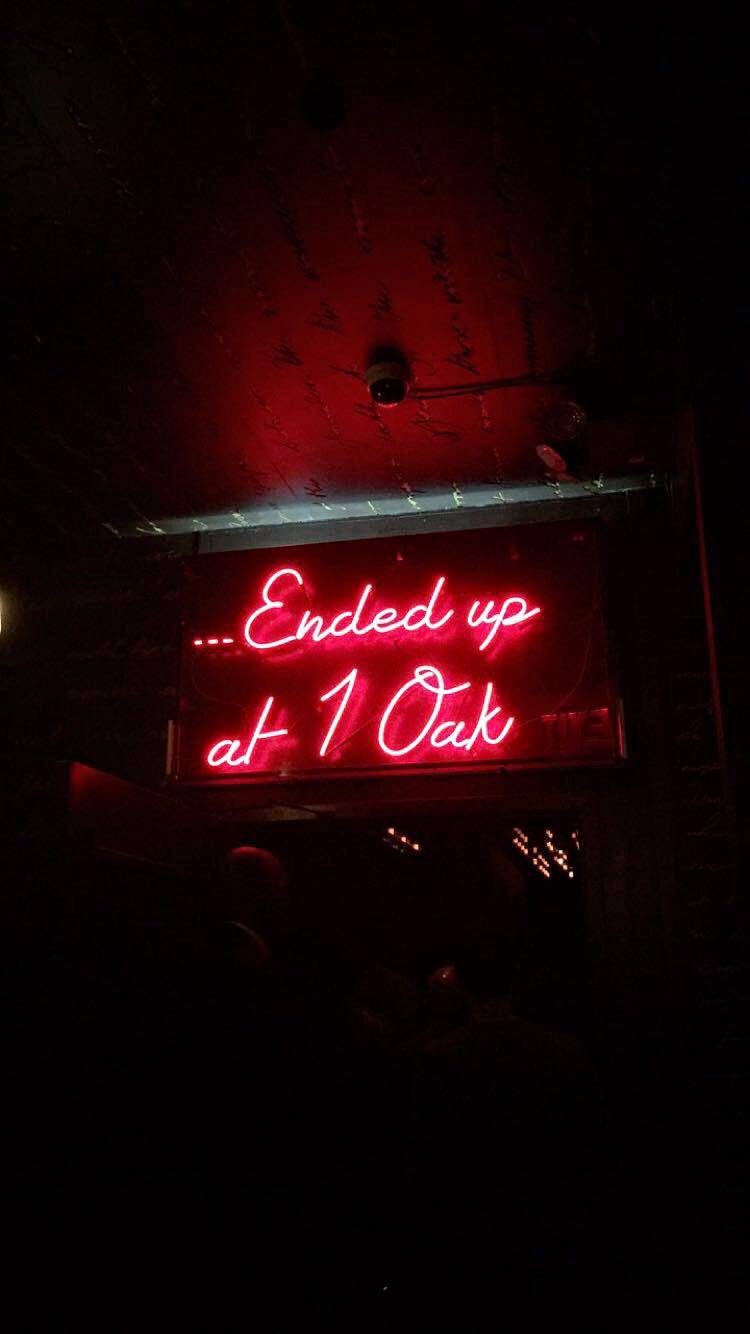 1 Oak
Catch

Loved, loved, loved the music!!!!
Miscellaneous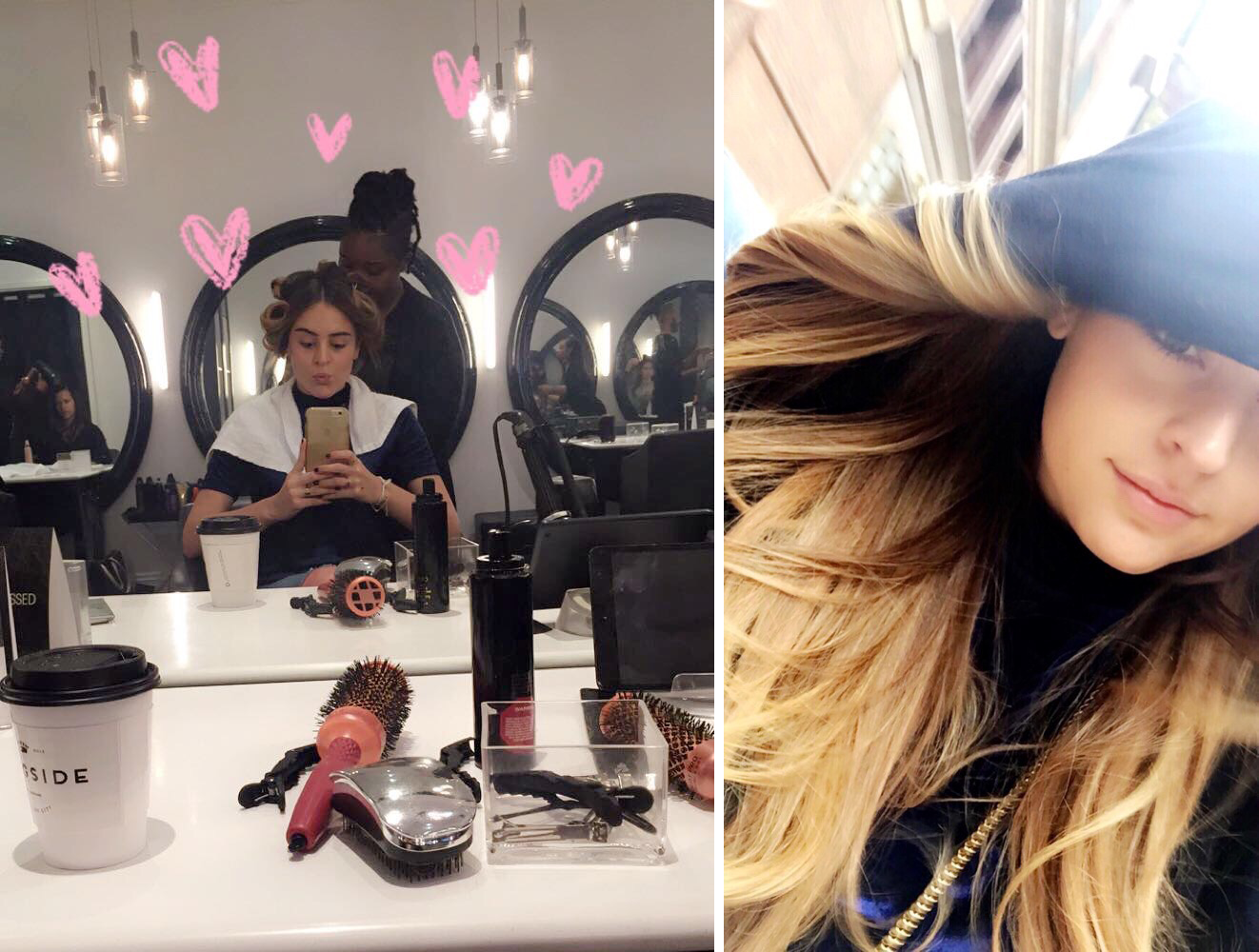 I got my hair blown out by Tasha at the DreamDry in the Columbus Circle. Loved, loved, loved her! My damaged hair looked and felt so healthy! Plus they open early and close late and are pretty quick!
I also met Hailey Baldwin!! She's so beautiful it's insane!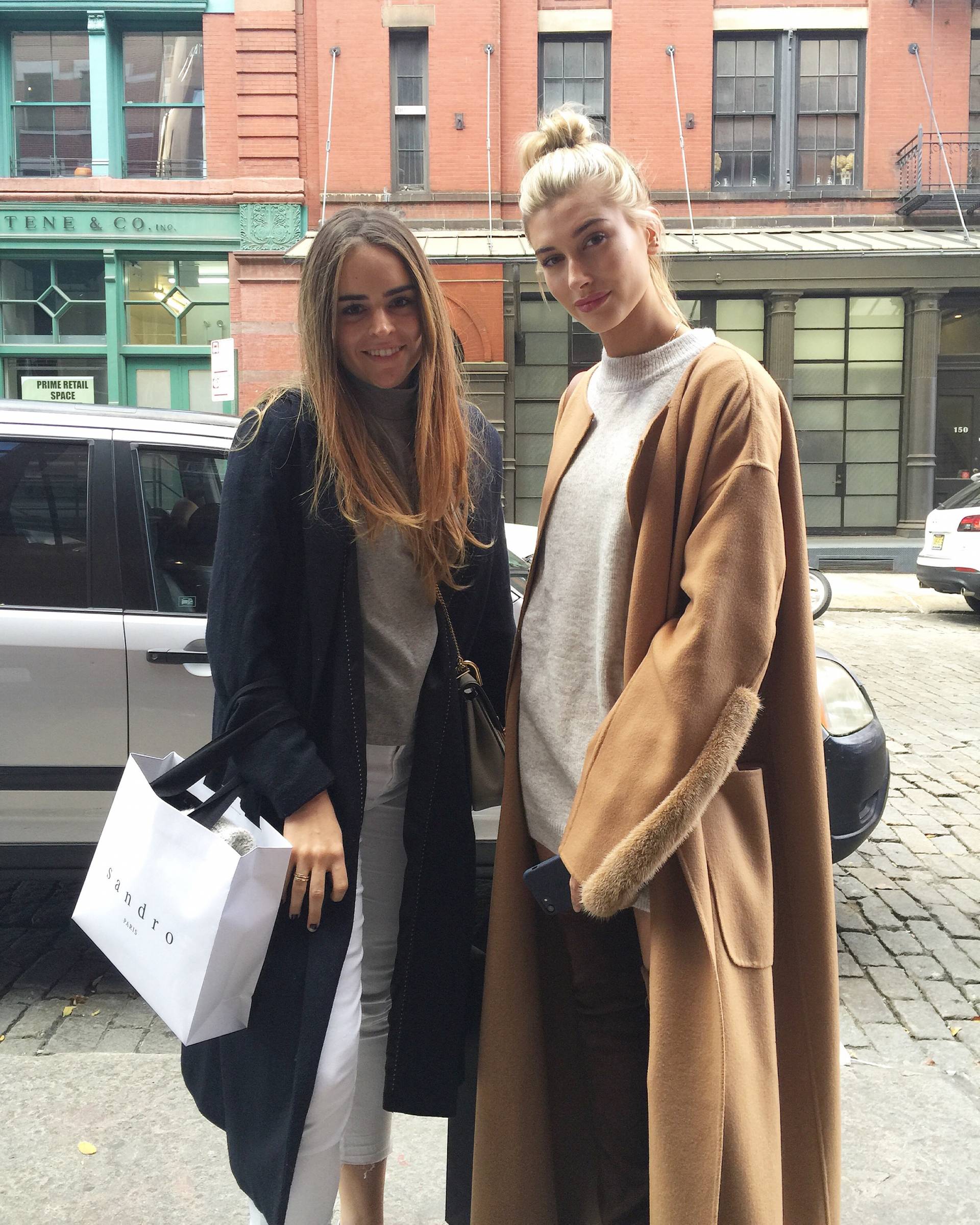 Obsessed with how these houses in the Upper East Side decorated for the holidays!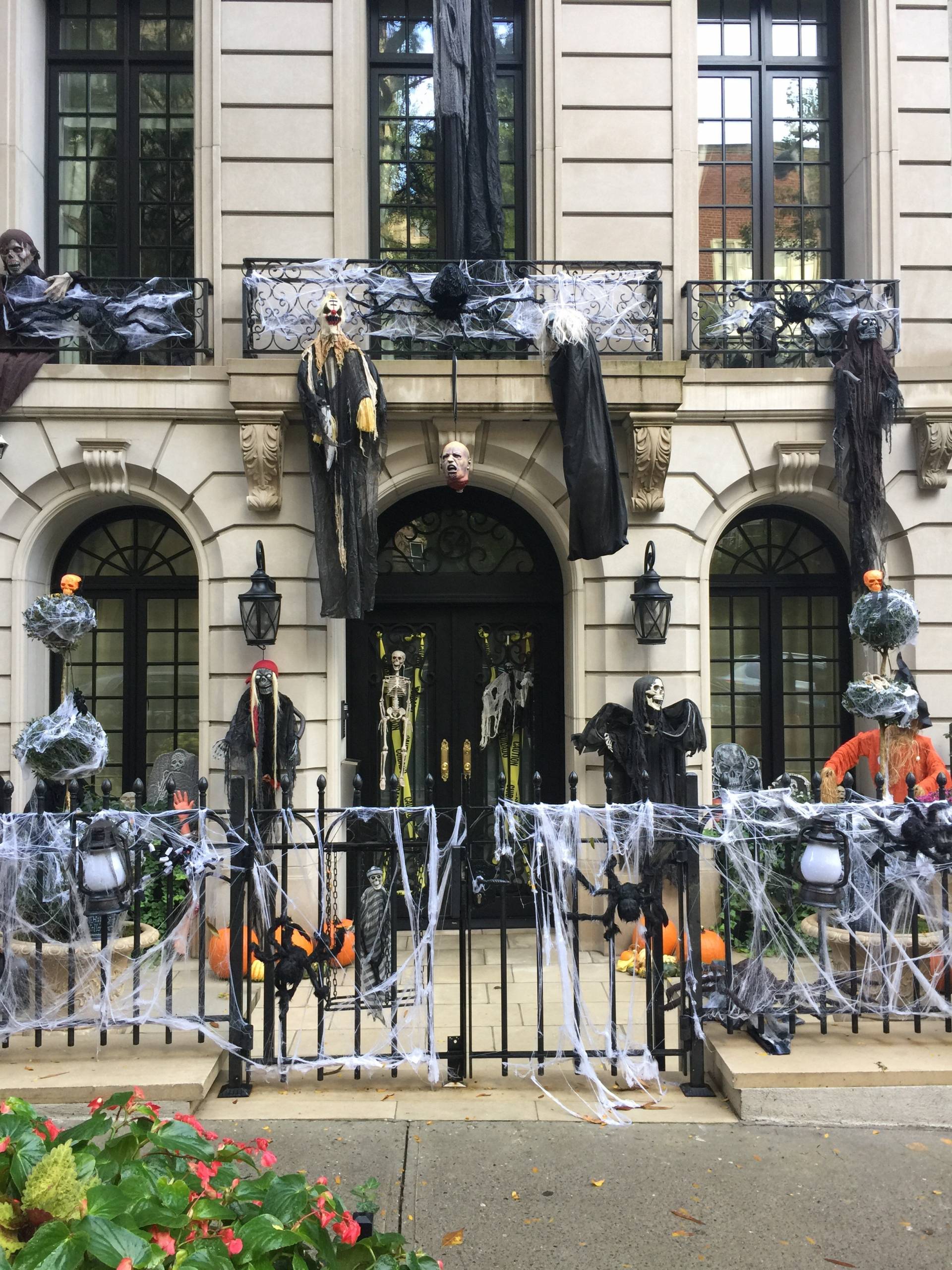 I tried about 20 time, here are some of my attempts lol!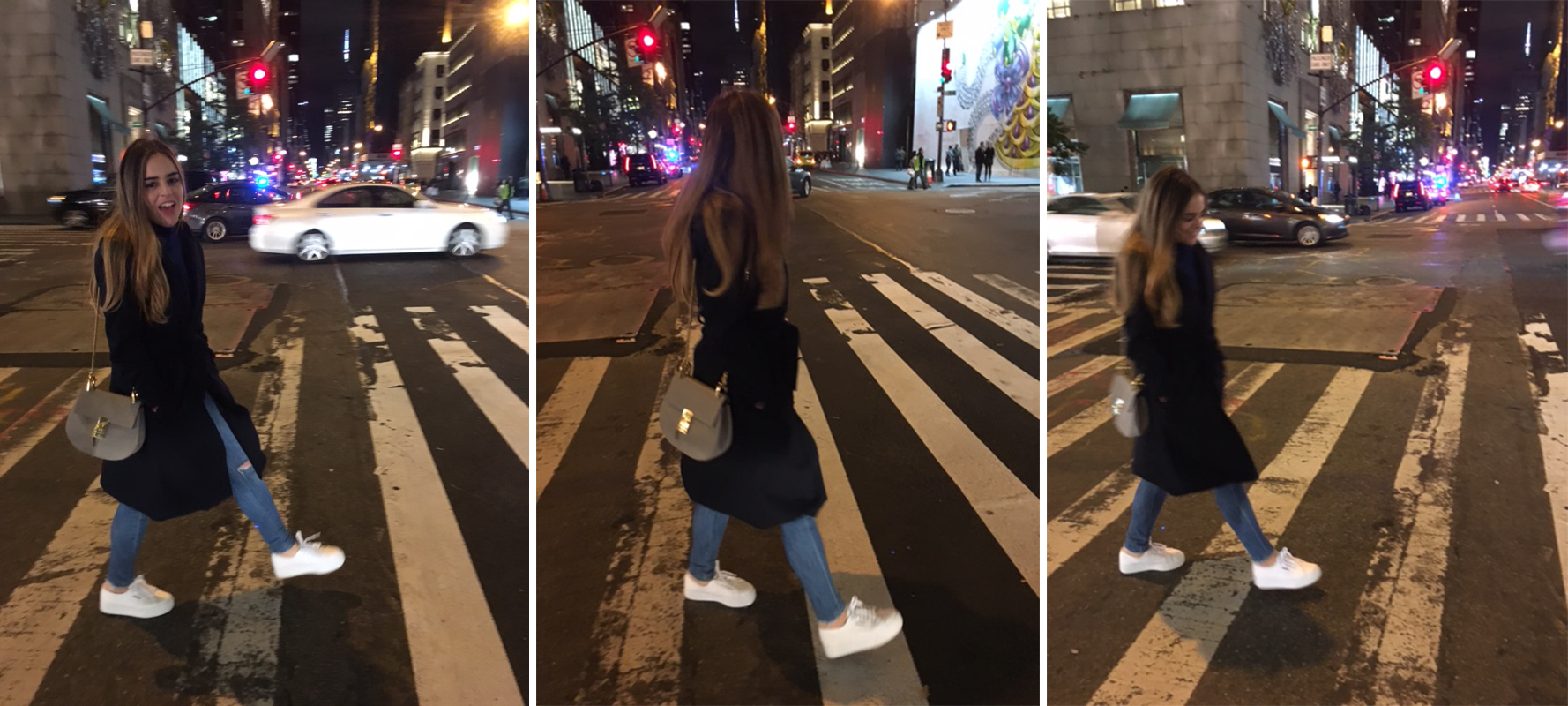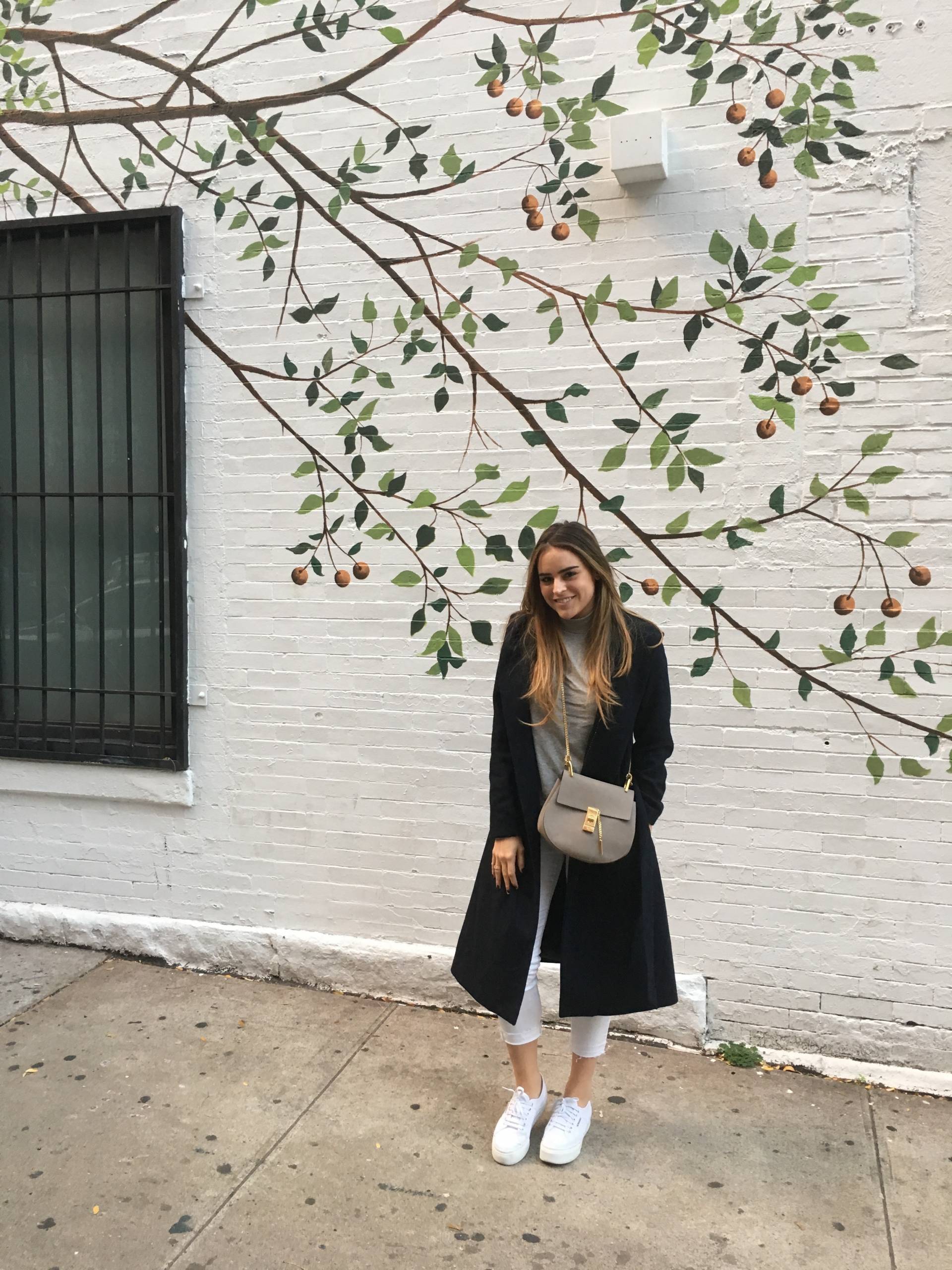 Thank you for reading!
Message me or comment your favorite places below! I'd love to try/visit them.