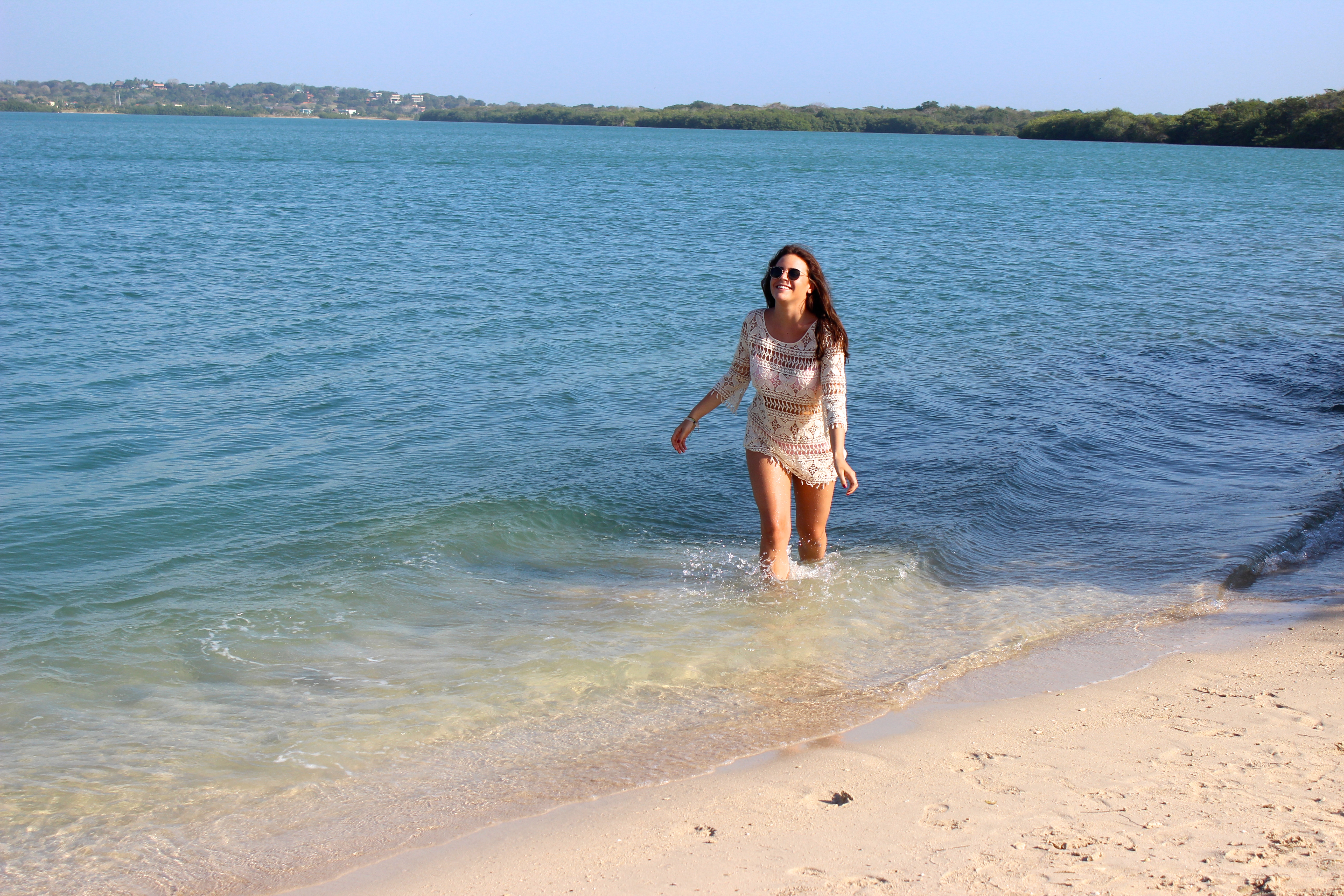 So my vacation has sadly come to an end. I've had an amazing time here in Colombia and I'm finally tan, but I am excited to go home.
Since I was at the beach and on the boat for the majority of the days in Cartagena, taming my wild, curly hair wasn't easy. If you're like me, you probably wish you could have a glam squad with you at all times; however, I enjoyed the natural look. I allowed my skin and hair to breathe and take a vacation of their own. I made sure to protect my skin with SPF and load my hair up with coconut oil. The coconut oil increased the health and shine of my hair dramatically. I recommend using it once or twice a month for all hair types, but make sure wash it out with shampoo after.
Now, I love this beach cover up from Forever 21. It's easy to throw on after getting out of the water. It is minimal coverage; however, it is chic, comfortable and far from vulgar. I am not such a fan of flip-flops, so these nude, plastic flats are a stylish alternative. Since they are plastic, they can get wet and are easy to wash; perfect for any beach, pool or boating event. Lastly, you can't forget a good pair of sunglasses to protect your eyes and avoid squinting.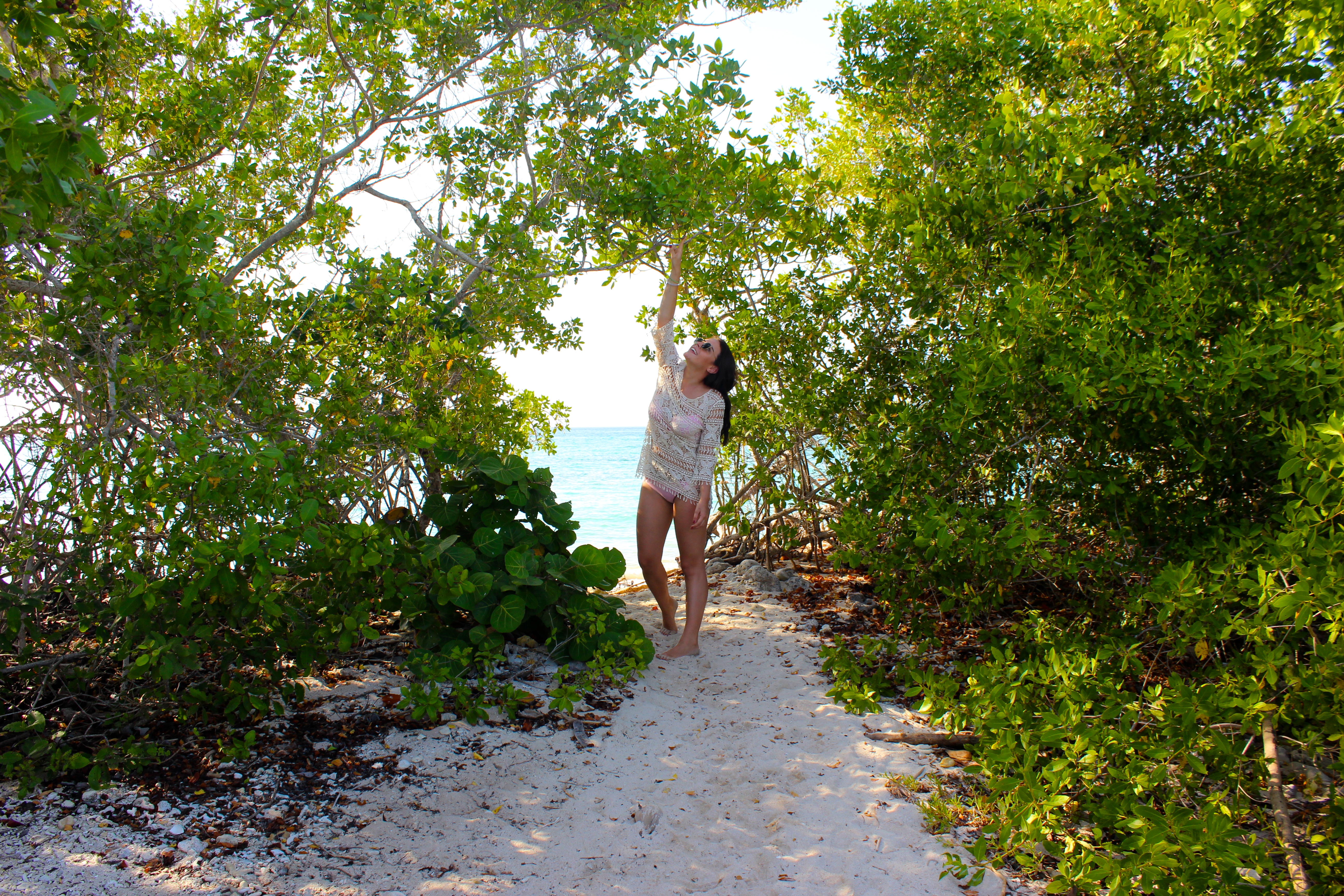 Photography by Salome Arango