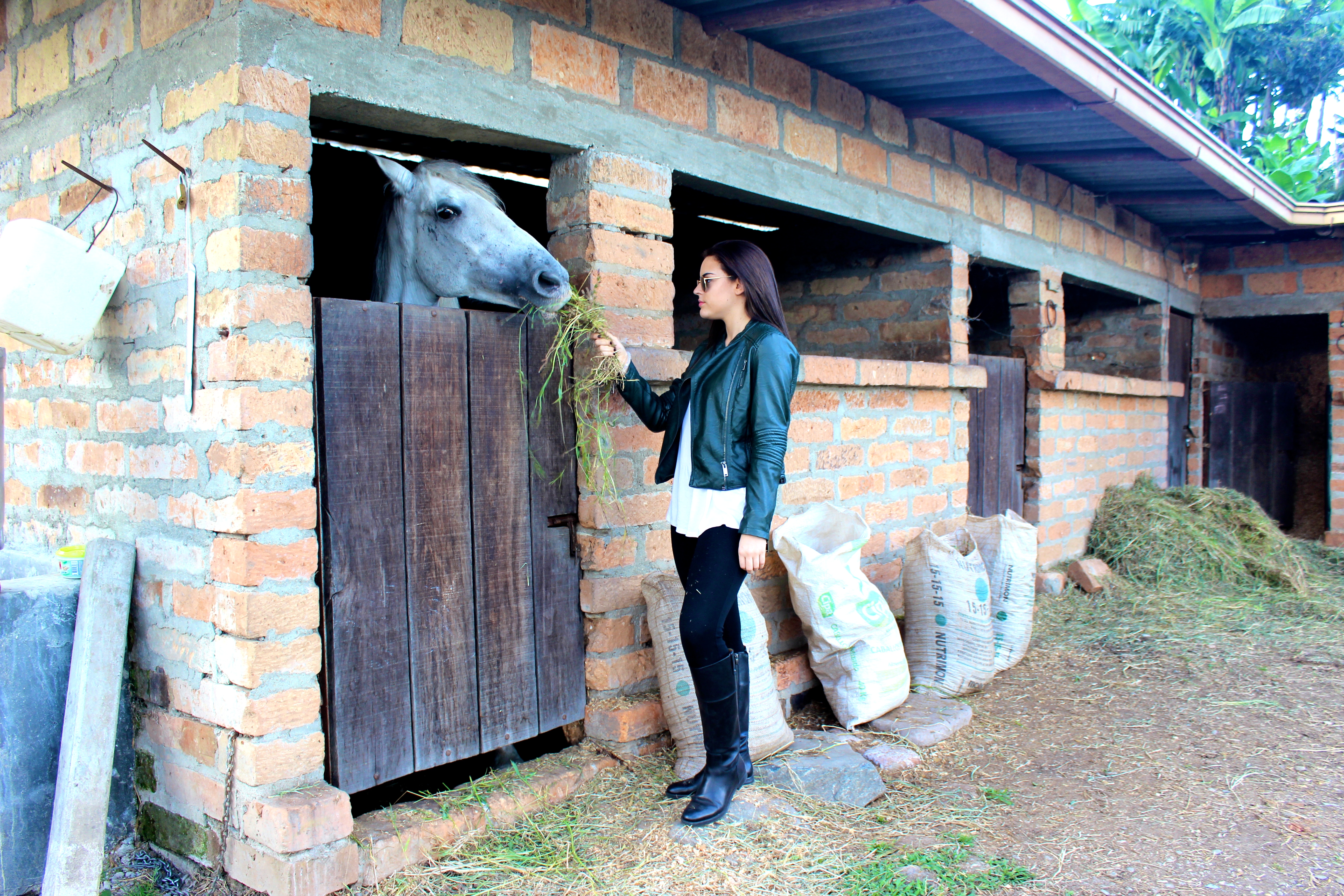 There is nothing like Christmas in Colombia. The people and atmosphere are incomparable: when the sun goes down every house turns on its Christmas lights and I can almost guarantee you that you will hear/see fireworks every half hour.
I landed in Medellin, Colombia late at night when the city was lit up and headed straight to the farm the next morning. There we ate frijoles, a Colombian favorite, fed the horses and milked the cows: very rustic.
I wanted to be comfortable and well dressed to ride Gitana, my Spanish, Andalusian horse (from the pictures), so I wore high leather boots, jeggings, white tee and faux leather jacket. I love wearing leather jackets, especially in the semi cold temperatures. I've recently purchased this dark green one that I am wearing today along with a navy blue one. I felt it was perfect to stray away from the all black look and add a minimal touch of color, but still remain neutral.
Happy Holidays everyone!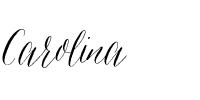 Boots Enzo Anciolini
Necklace Forever 21
Tee H&M
Glasses Ray Bans
Faux Leather Jacket Forever 21
Jeggings Nordstrom
Photography by Salome Arango