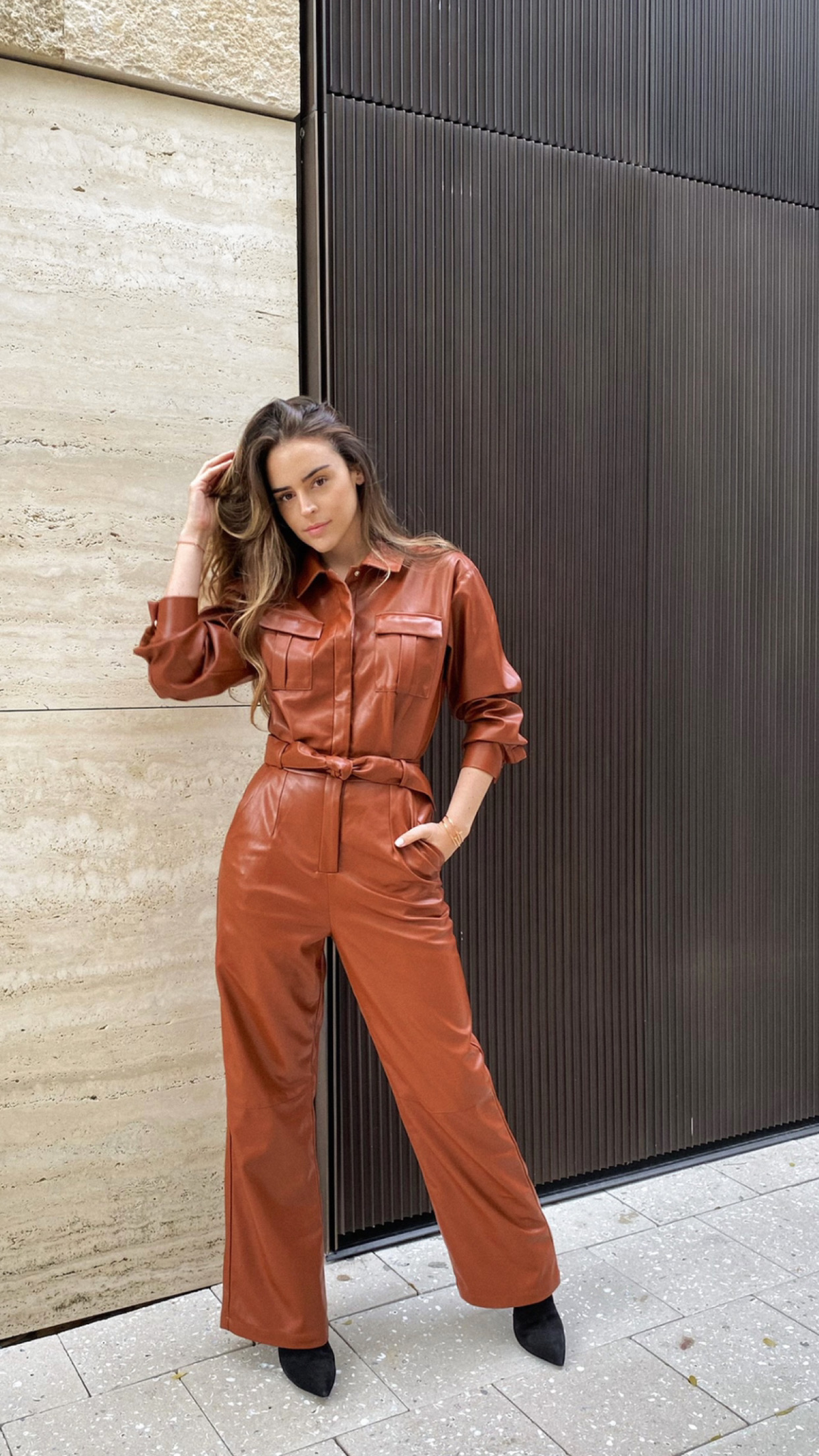 Earth tones are always a safe go-to when thinking of a color pallet for the colder months. However, this year one is much more prominent than the rest: BROWN. Think of a rich, warm pumpkin-spiced color and that is what is flooding the streets and the feeds.
I don't think I've ever seen this color embraced to this extent. It truly is a color that is versatile, easy to style and flattering across many, if not all, skin tones.
I am extremely particular when it comes to planning my instagram feed and without even realizing it, brown became the prominent color across my posts. But I am not surprised because I'm bumping into it EVERYWHERE. When shopping online, we are seeing brown loungewear, brown leather, even brown tie dye!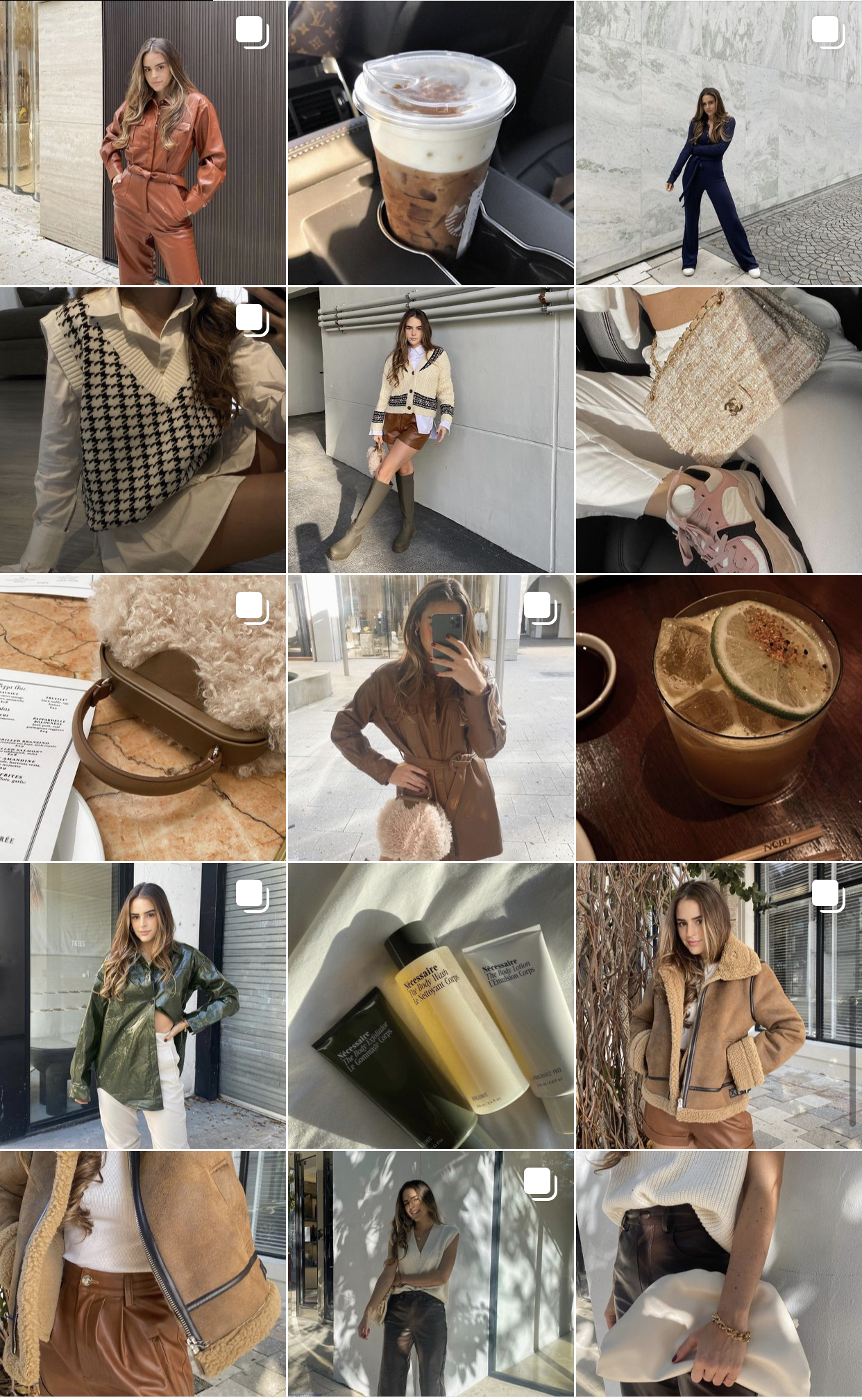 You may already have brown pieces in your closet to style, but if you're looking for some more just keep scrolling because I have found some AMAZING options.
Pair a brown top with your favorite denim or throw a brown sweatshirt or coat over your entire look. Trust me the options are endless!
Click any look below to shop!
Read more HERE!