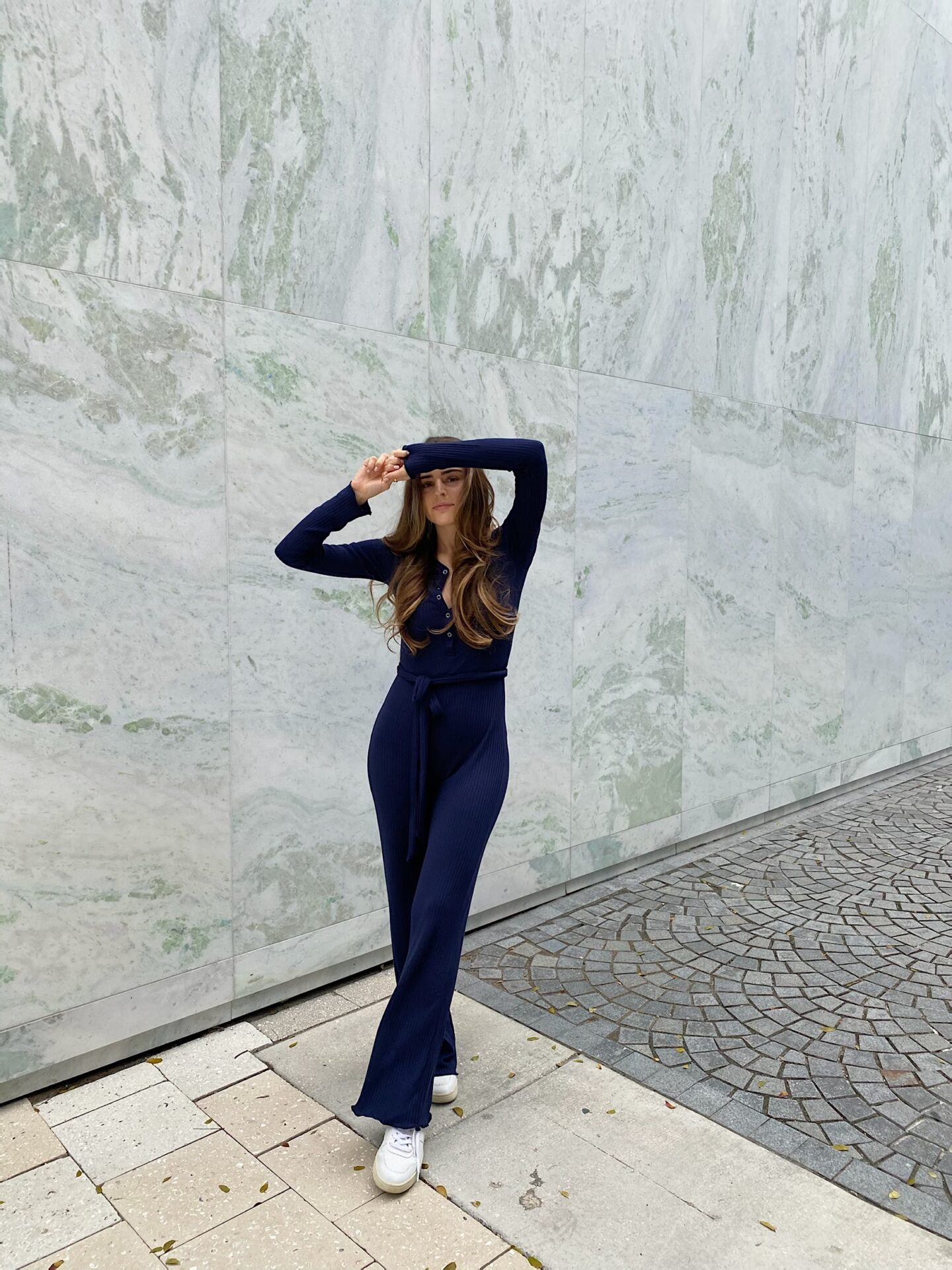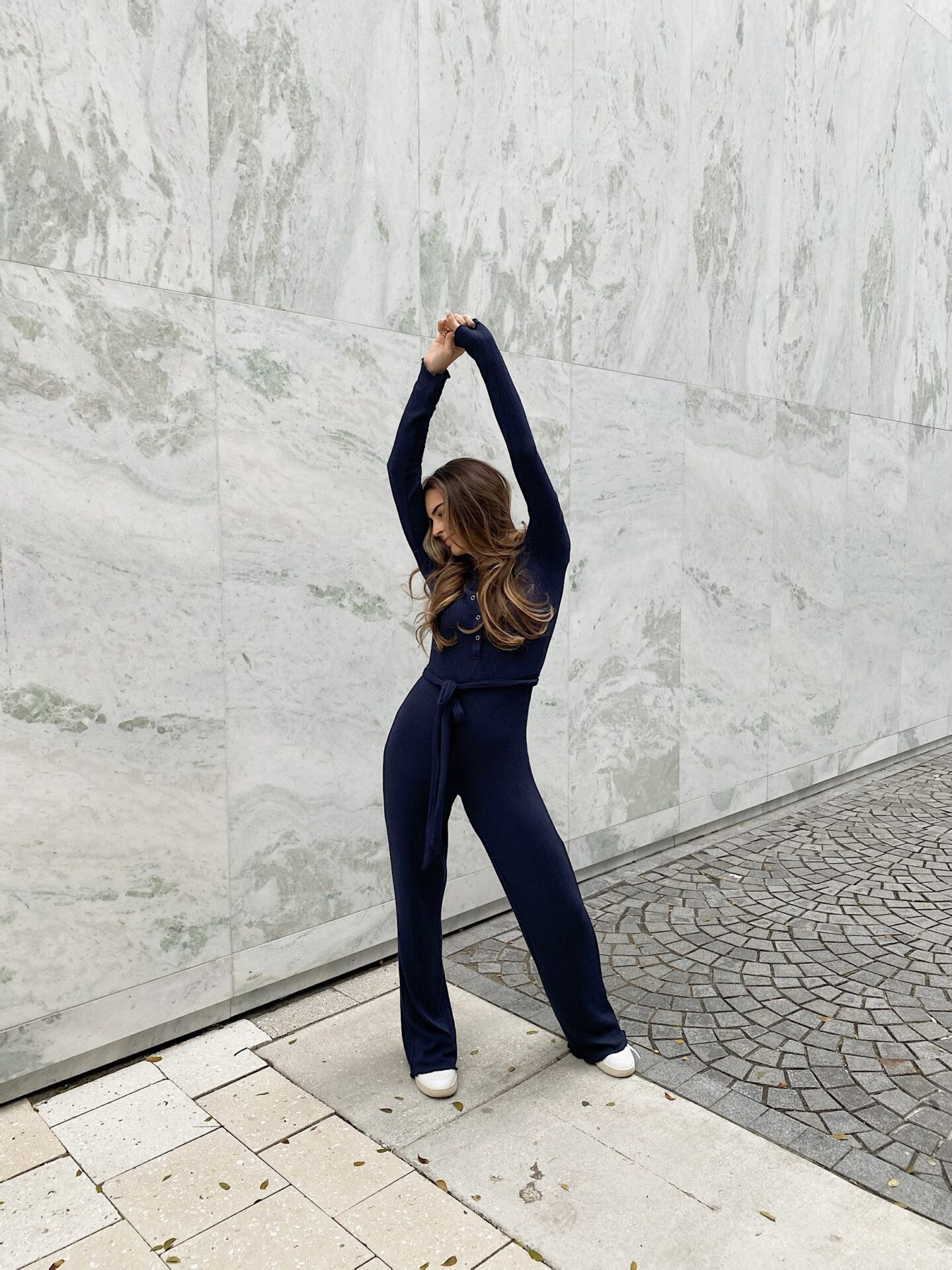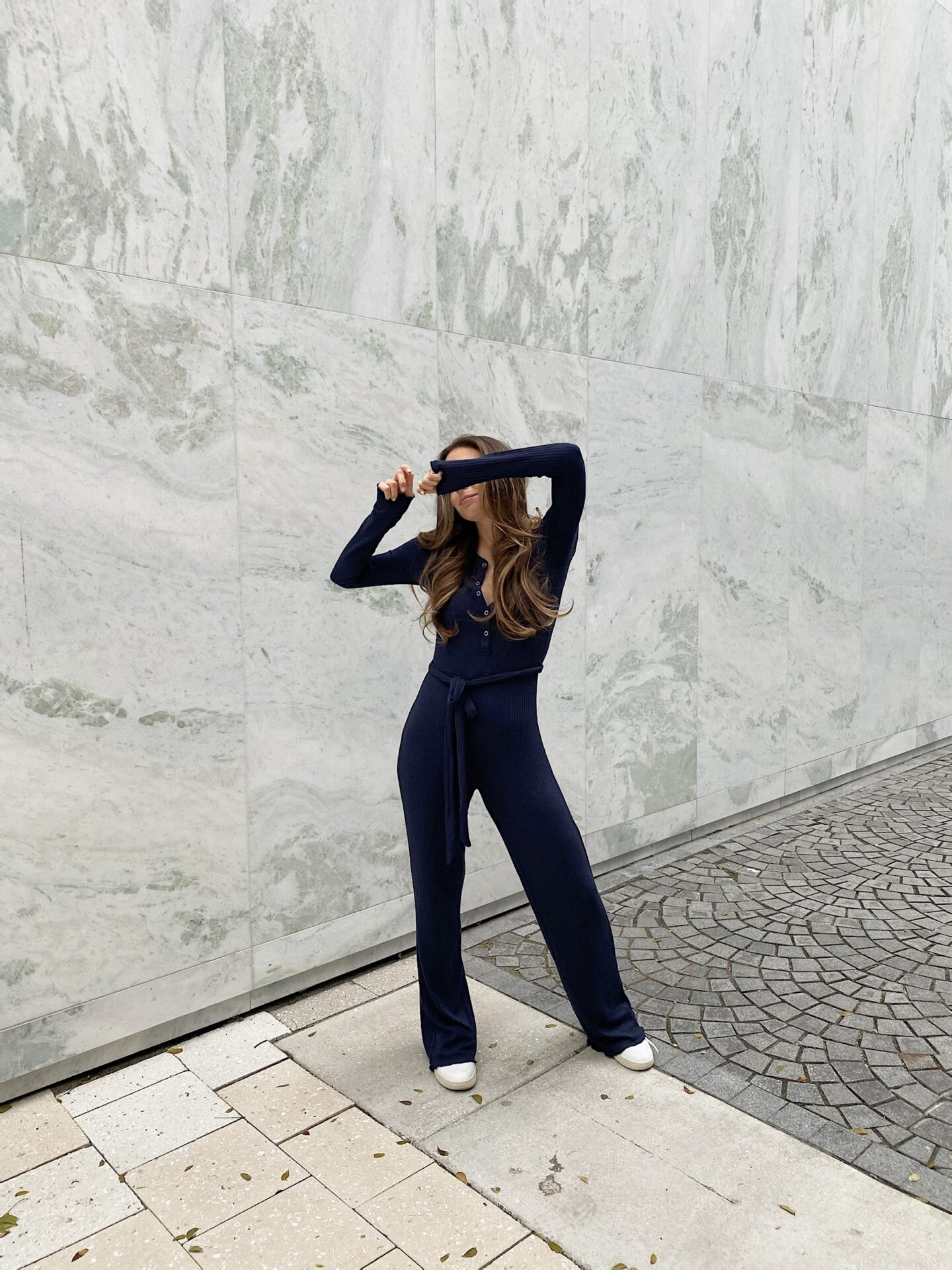 Loungewear the trend that will continue to take the world by storm this 2021. We overcame 2020 together and even though the future continues to be unknown, the one thing that we know for sure is that chicness does not have to be sacrificed for comfort thanks to retailers like Revolve!
Work from home is still in full effect for many Americans but it's a new year so let's approach it with new energy and some new wardrobe pieces!
This is where I'd source a very legitimate study but it's not like I have to because we all have had our personal experiences where an outfit has affected our presentation and execution. The way we dress determines our mood, posture and the way we speak to simply name a few.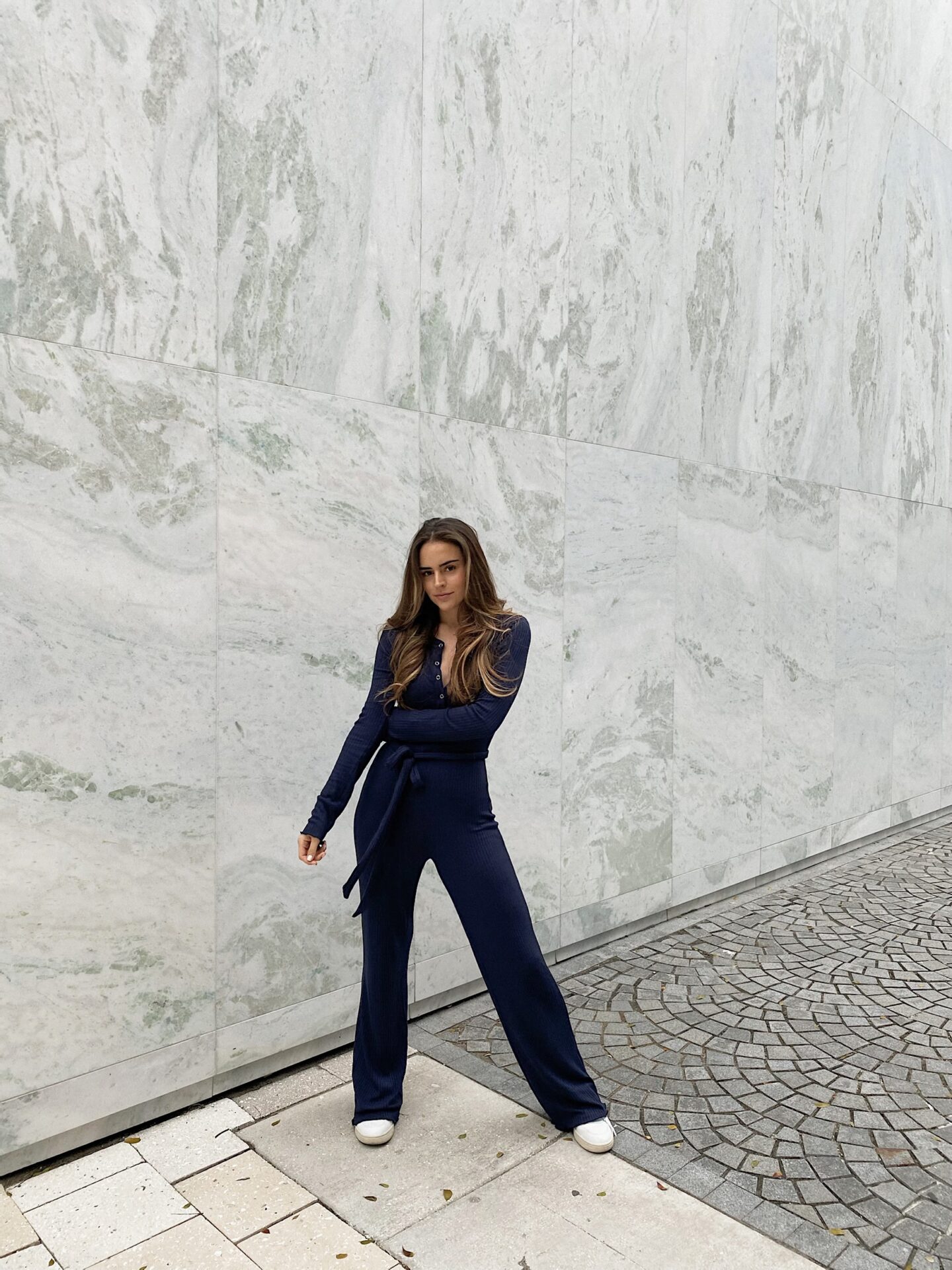 When siting at home working you want to be comfortable but that doesn't mean you have to sacrifice appearance. You can still wear an outfit that will make you feel extremely cozy and make you sit up an inch taller during a zoom meeting. Take this Lovers + Friends jumpsuit as the perfect example!
I am comfortable but capable of signing on to a Zoom class or stepping out for a coffee run. Need to dress it up more? Throw over a blazer with a necklace and you're read for the virtual office meeting. It is both couch and corporate appropriate.
Brands like Lovers + Friends have shifted their focus when designing to accommodate to todays setting and Revolve is buying accordingly to meet our needs. They have curated a selection that is both comfortable and chic for anyone and everyone.
Just like this navy jumpsuit, Revolve has many stylish options so you don't have to sacrifice comfort. Don't believe me? Shop some of my favorites below!
Click the look to shop!