Summer is officially here! Longer days spent by the pool or even on a boat! I have curated my boat day essentials that EVERY girl needs to look put together and make the most out of a boat day!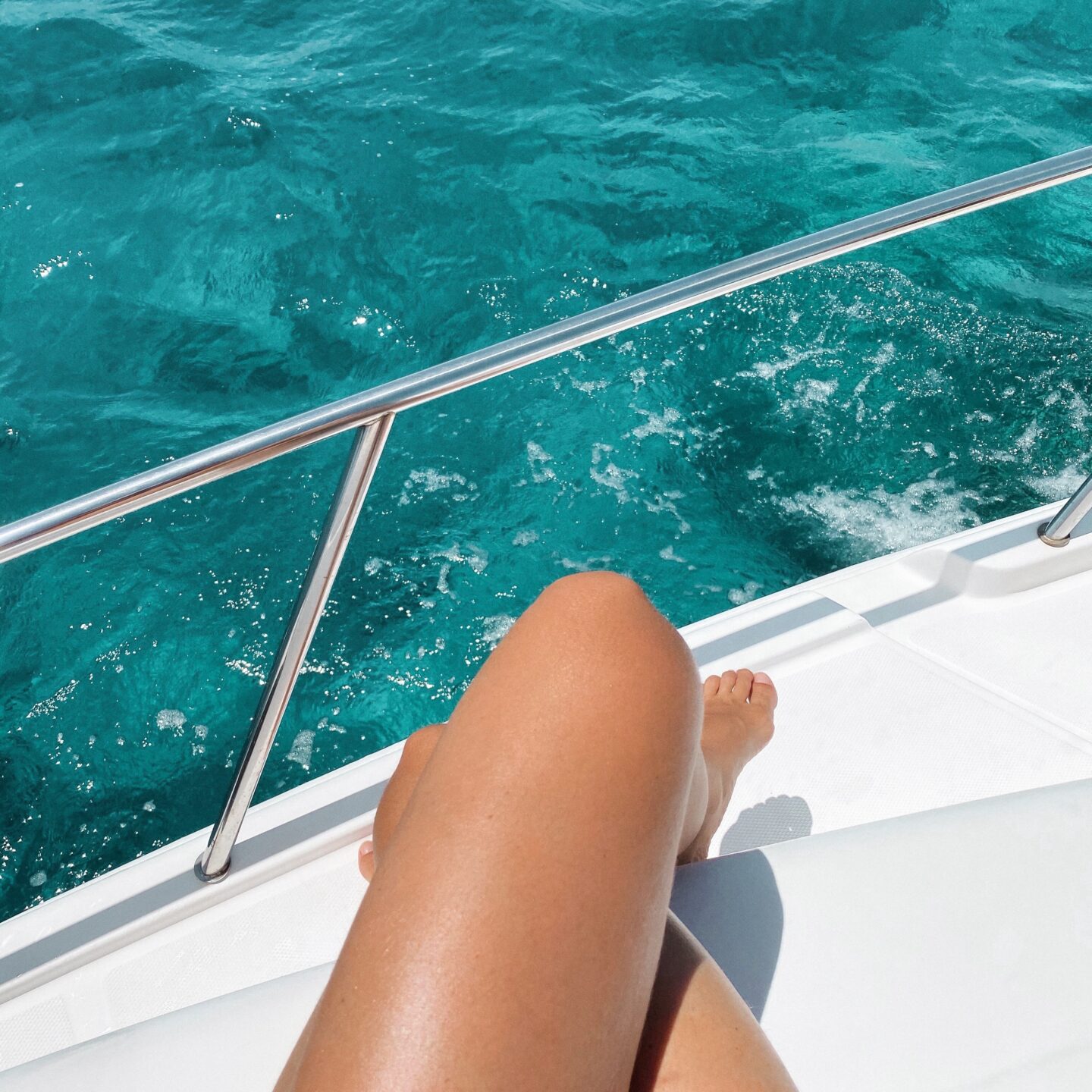 Sunscreen
This one is a given! I always take my own because I burn and am picky! These are a few that I love but for reference always look for packaging that says "broad spectrum" with SPF 30 minimum! Don't forget to always REAPPLY!!!!

Sunglasses

Totes
I love to take a Mary Poppins style tote when I take go on these day adventures. My favorites happen to be the Longchamps because they're waterproof and come in all different colors and sizes. However, I always throw in a cute pouch for my essentials (phone, wallet, etc.) so that if we stop for lunch I don't have to lug my big bag.

Hair Mask or Leave In
Unfortunately I wasn't blessed with naturally luscious hair that air dries perfectly and that's okay. Sea water tends to dry out my hair even more than usual leading to enhanced frizz ?. I always take a hair mask to not only revitalize my hair but also make it easier for me to detangle it and slick it back.

Cover Ups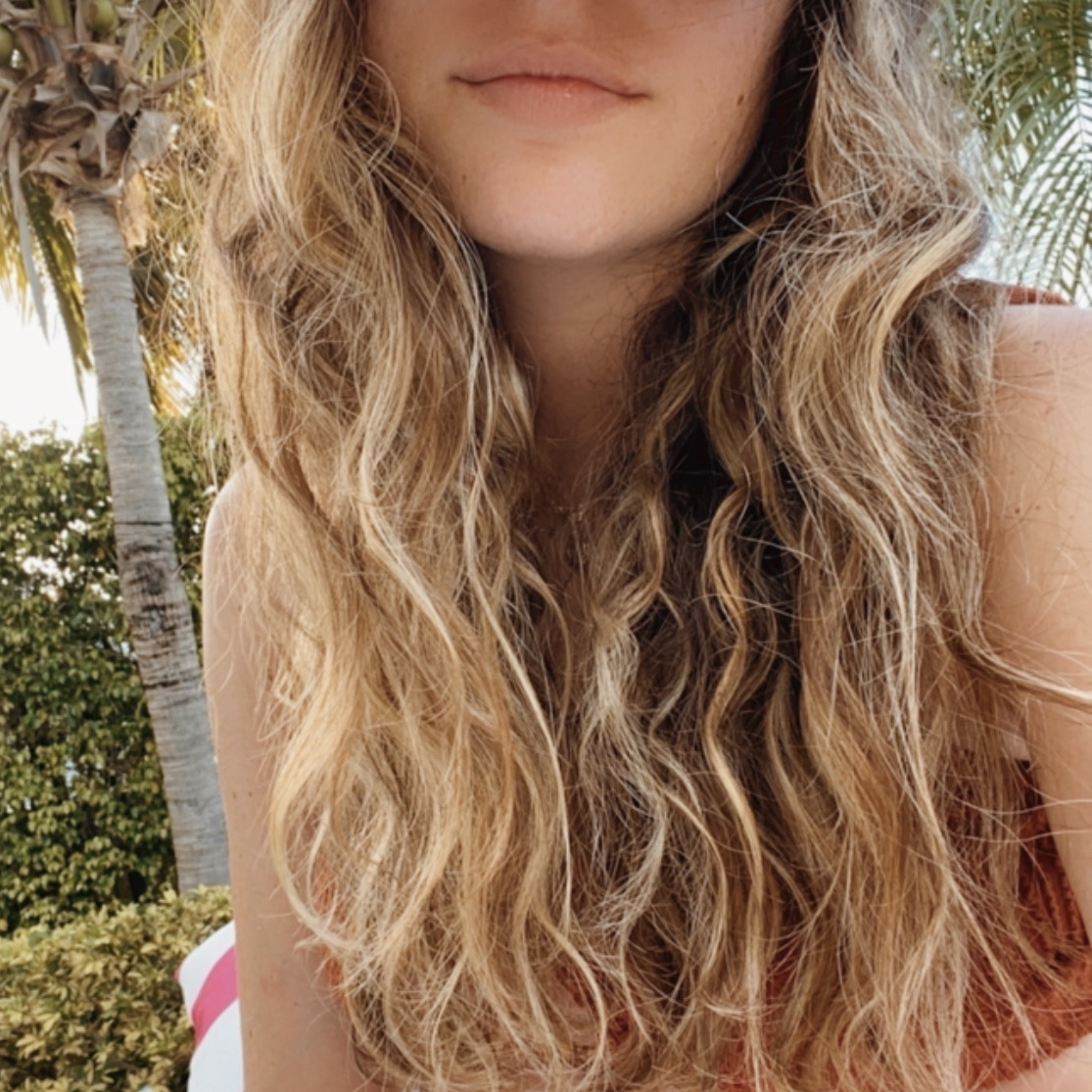 Hair Brush
According to my studies, an increase in wind knots has a direct correlation to hair knots. In other words, the windier it is the more tangled my hair gets. It always comes in handy to bring along a brush to comb out your hair. I love these mini ones from wet brush!

Swimwear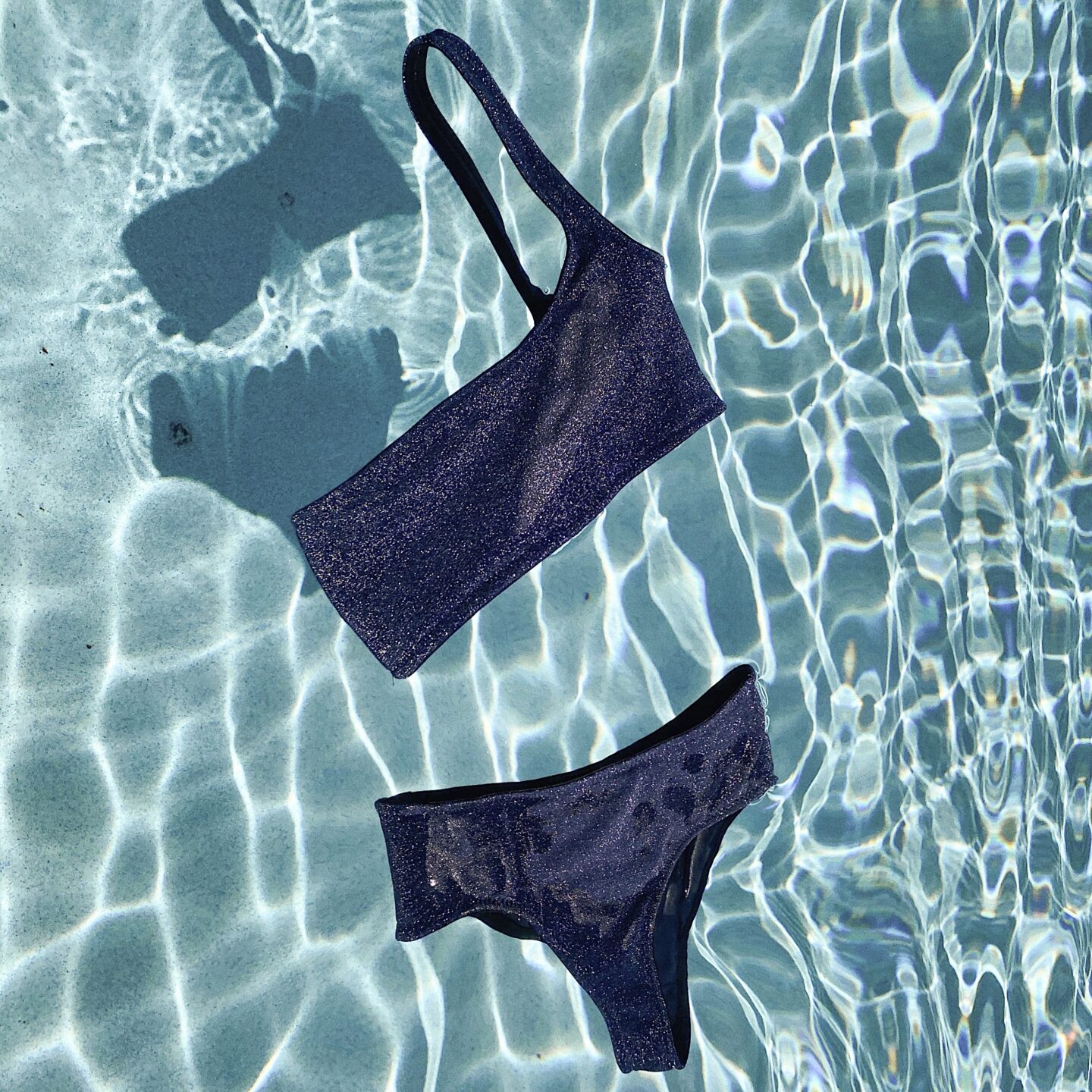 Change of Intimates Sweatshirt or Hoodie
Boat days can sometimes go into the night so it can get chilly. I always bring a pair of intimates so I can change out of my wet swimsuit. If changing isn't an option, take a cute oversized sweater or hoodie to throw over.

Read more posts HERE!