HAPPY 2020!!! I am currently taking a break from putting together my vision board so figured I would sit down and link ALL the outfits I wore this trip. I made a conscious effort to put together stylish looks for my trip even though some were out of my comfort zone.
I purposefully only packed ONE pair of jeans so that I wouldn't fall into a basic denim runt. Somedays I was a little shy and conscious of what I was wearing, but as the day went on I began to feel myself lol. I also loved getting compliments in person and over social media. It truly gave me a boost of confidence, so one of my resolutions is making a conscious effort to compliment people more.
So look below as I link as much as I can! Message me if anything!
J.O.A. Coat CLICK HERE | Hat CLICK HERE |ZARA Pants CLICK HERE
HEAD to TOE ZARA | Skirt CLICK HERE | Boots from last year but obsessed with THESE
PISTOLA Jeans CLICK HERE | GOLDEN GOOSE Bomber (Last Year) | ZARA Turtleneck | STELLA MCCARTNEY Platforms CLICK HERE | CHANEL Boy Bag
ZARA Knit CLICK HERE | ZARA Faux Leather Pants (CLICK HERE)| CHANEL Boy Bag
ZARA Boots CLICK HERE | J.O.A. Coat CLICK HERE | Suede Leggings (SIMILAR CLICK HERE) | ZARA Balloon Sweater CLICK HERE | DIOR Saddle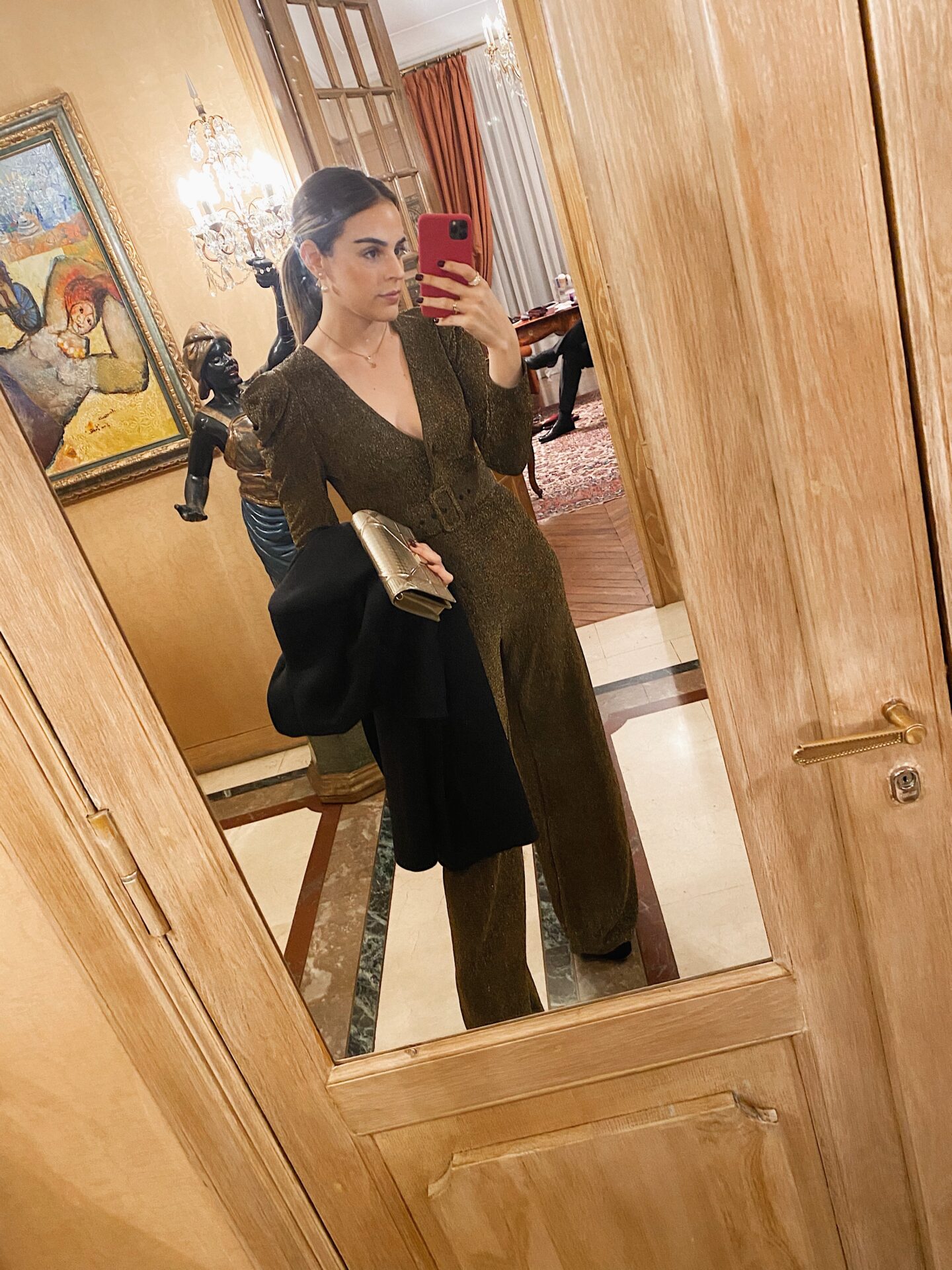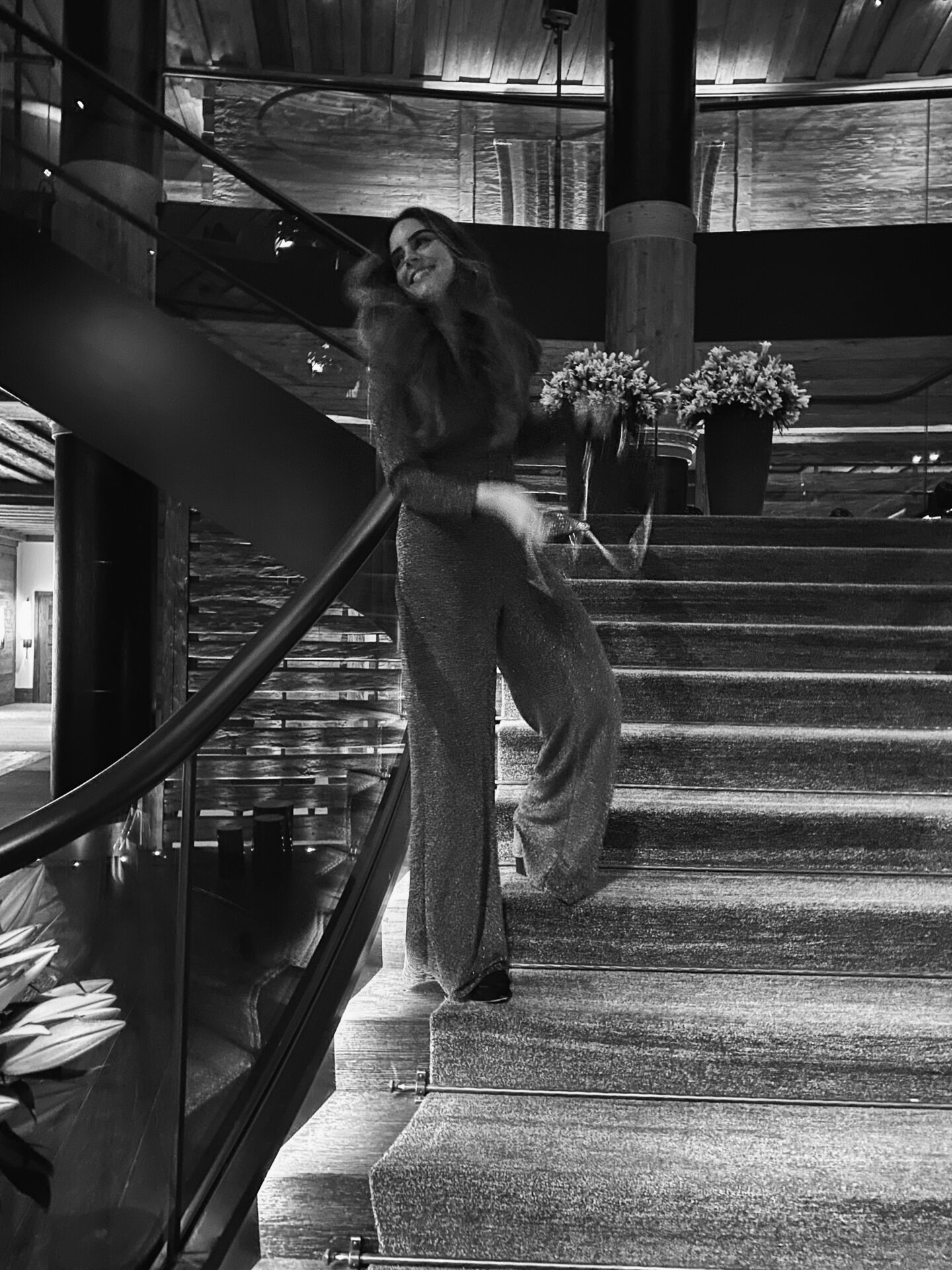 AKIRA Jumpsuit CLICK HERE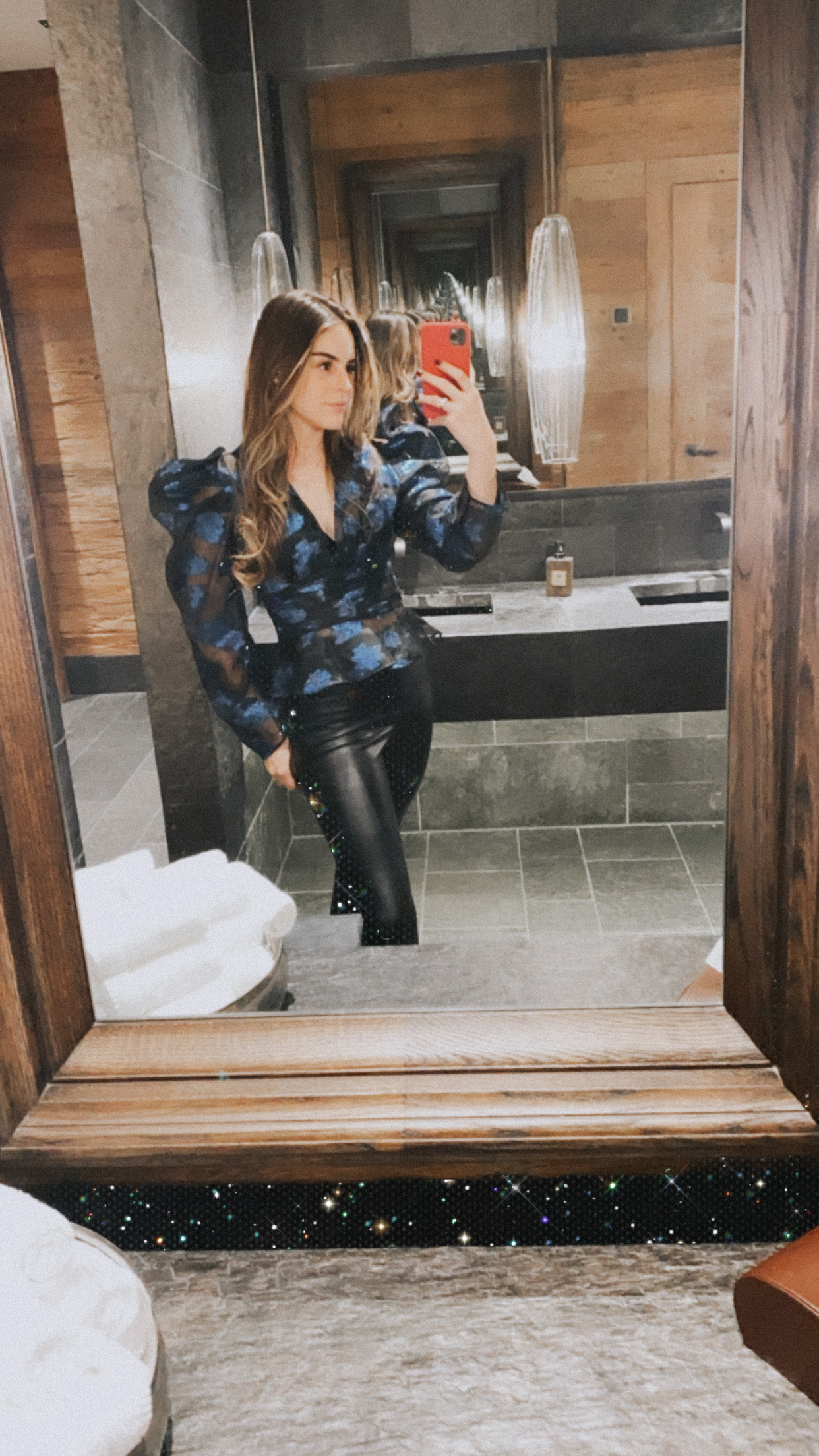 ZARA Top CLICK HERE | ZARA Faux Leather Pants CLICK HERE