I am the self proclaimed "Zara Queen." When people ask me where something is from, 67% of the time my response is "Zara!" I am CONSTANTLY being asked how I have the patience to search for pieces in Zara, but I find it quite easy. I figured I would create this series of posts where I publish three items I want/NEED from Zara every month!
SHOP AWAY!
Even though there are no season's in Miami, it doesn't hurt to prepare for any potential trips to colder climates. Can you see how easily I convince myself to press the "checkout" button.
FAUX LEATHER PUFFER JACKET
I love this faux leather bomber. It is a unique take on the traditional puffer that can elevate many different casual looks. It's the perfect way to look stylish while running errands, heading to the gym, and even grabbing a bite with friends. Whether it is styled with leggings or denim, like the model, it is a more fun version to a traditional winter essential.
Shop HERE!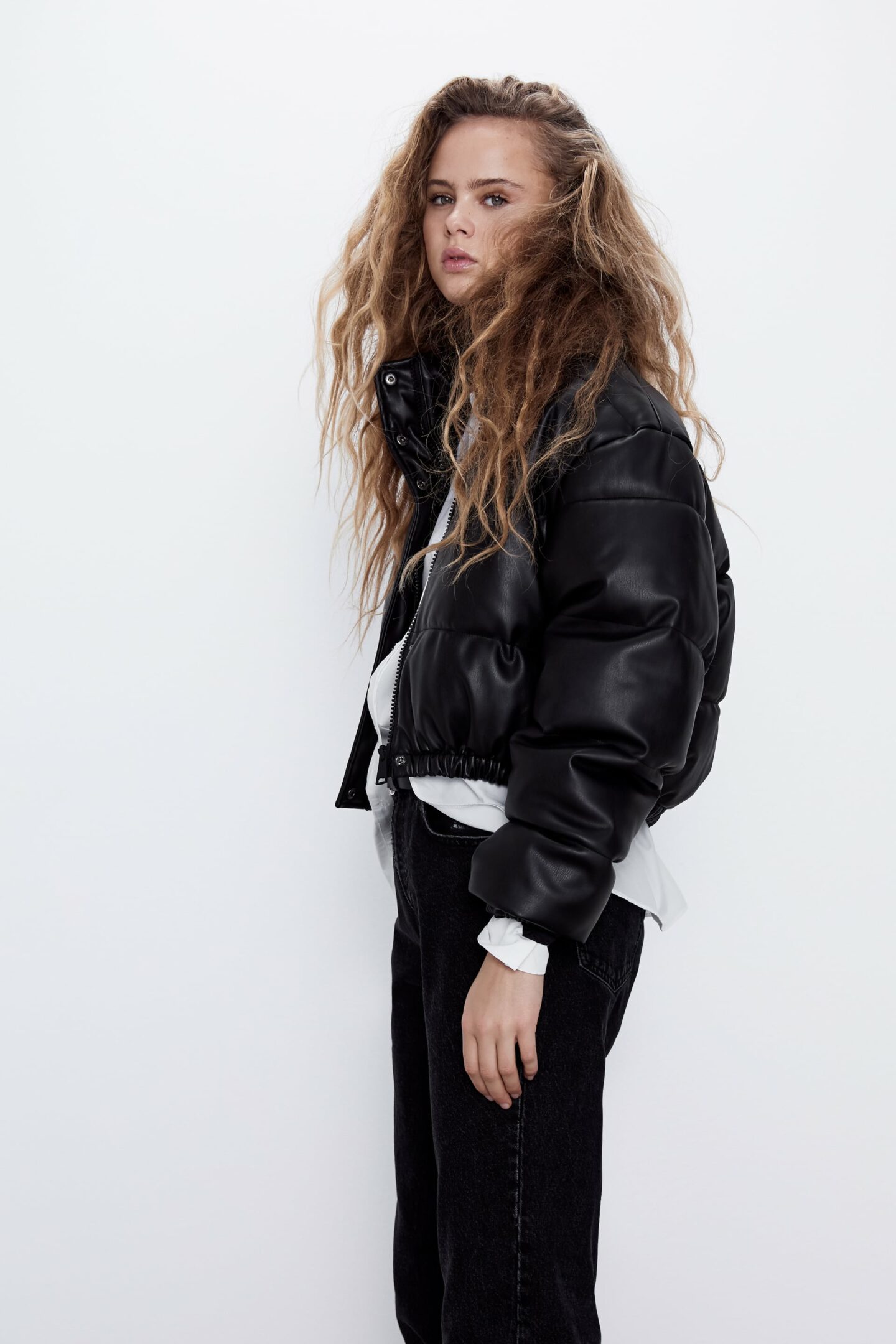 LEATHER ANKLE BOOTS WITH LUG SOLES
If you know me, you know my obsession with chunky shoes: "the bulkier, the better!" That being said, I am a HUGE fan of these chunky, lug sole boots. Not only do they seem durable enough to stomp through any snow and slush the winter has to offer, but also their oversized look practically guarantees a flattering look.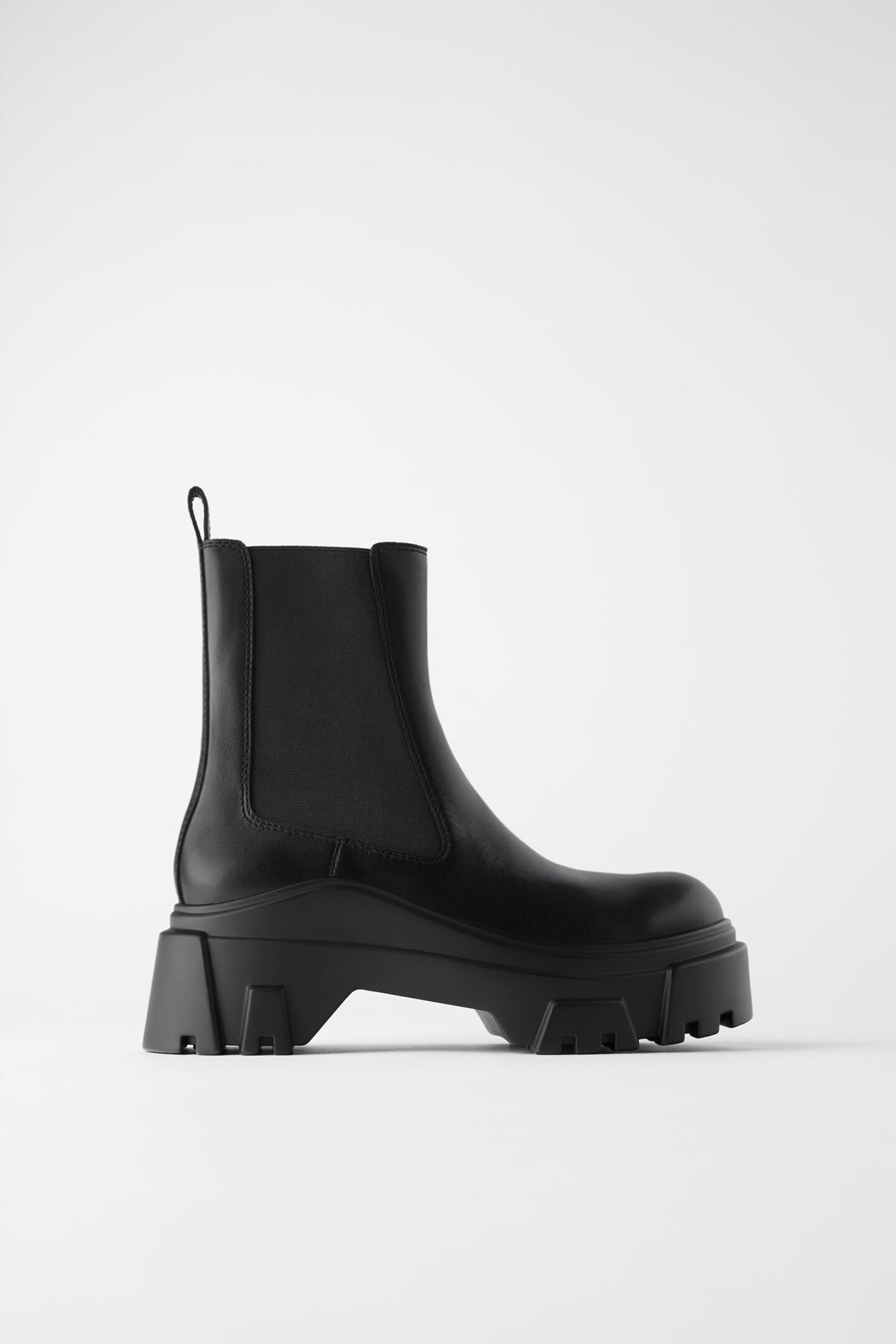 CROPPED BELTED CARDIGAN
I own this and you should too! Both the color and fit are so flattering! It can be casually styled or sexed up a little bit for a dinner or drinks! It is so versatile and you can tie it so many different ways! See how I styled it below or in this post!