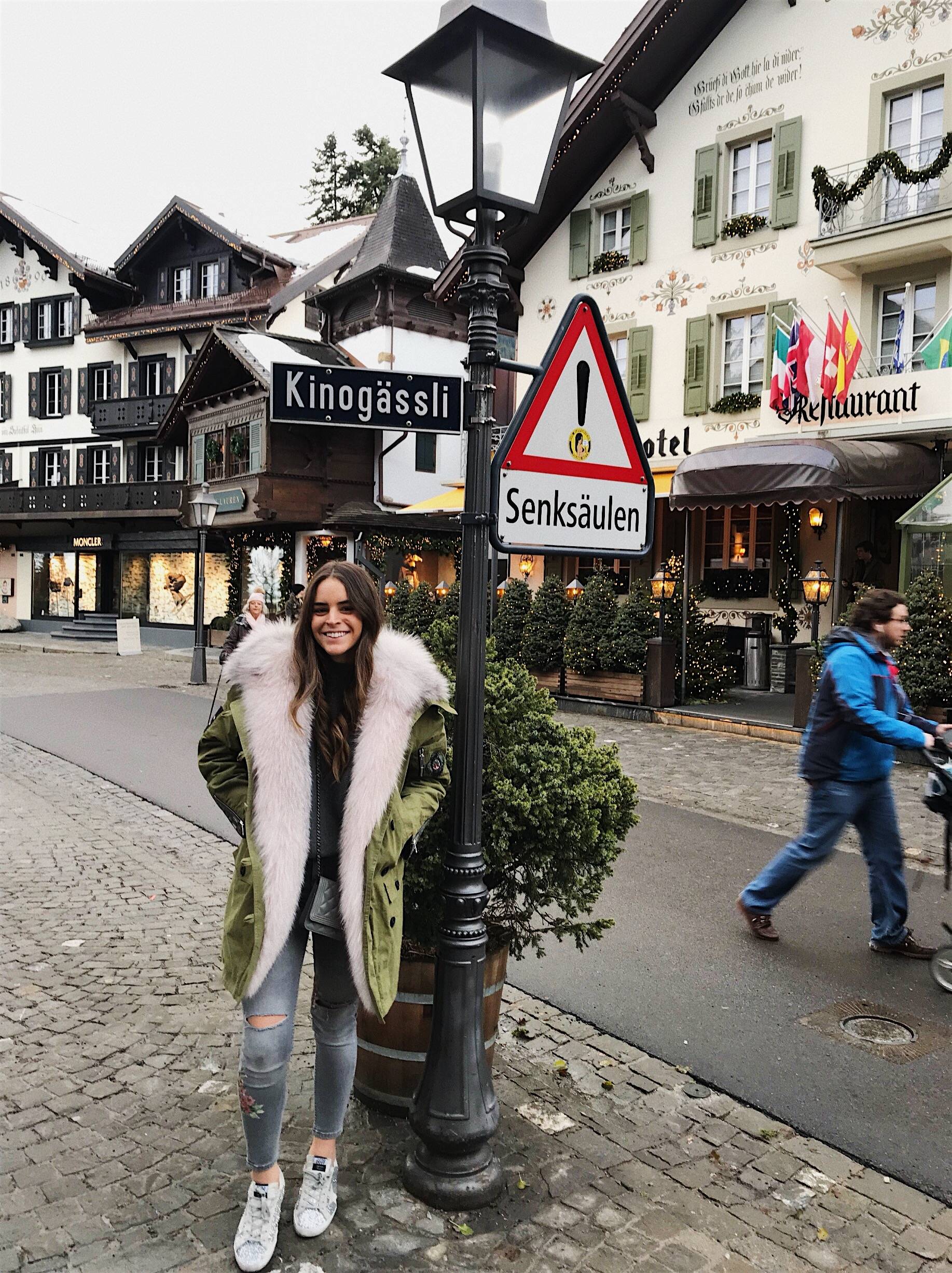 Happy new years beauties! I hope 2018 has been treating you well so far! I'm officially "back to life, back to reality!"
I'm back for my last semester of undergraduate and back to working which is pretty scary. I got a multitude of DMs asking for links and stuff to things I wore while I was away in Europe. So as always, I'm sharing with you EVERYTHING! If I left anything out comment and I'll reply and update the post! I've included photos from both my Instagram feed and stories!
Let me know what you all want to see this year! What you like, what you don't! I'm all ears.
If you aren't already following me on Instagram do so @carolinaarango!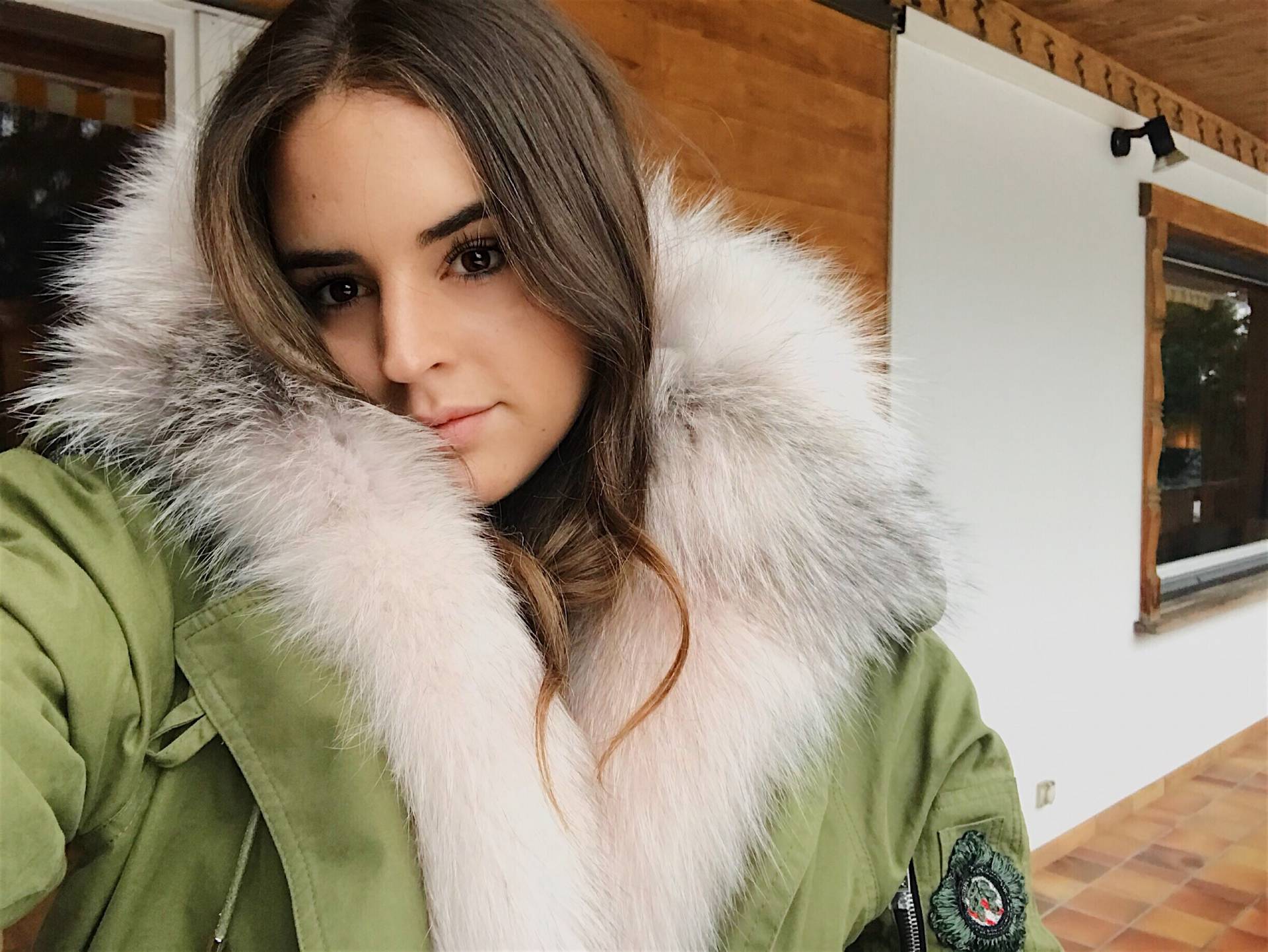 WEARING:
How GREAT is this dog. #MOOD
Can you tell how happy I am? Traveling has to be my favorite thing to do! It took a 1o hour plane ride and a three hour drive to reach the beautiful, quaint and luxurious Gstaad in Switzerland. The town is filled with beautiful people, luxurious stores and traditional Swiss architecture which seems taken out of an old fairy-tale story book. I was mesmerized. Although I spend only 4 days in the small ski-town the snow seemed magical and the views of the Swiss Alps were breath taking!
WEARING:
denim: Zara
sweater: Zara
parka: Ermanno Scervino
shoes: Golden Goose Sneakers
bag: Chanel WOC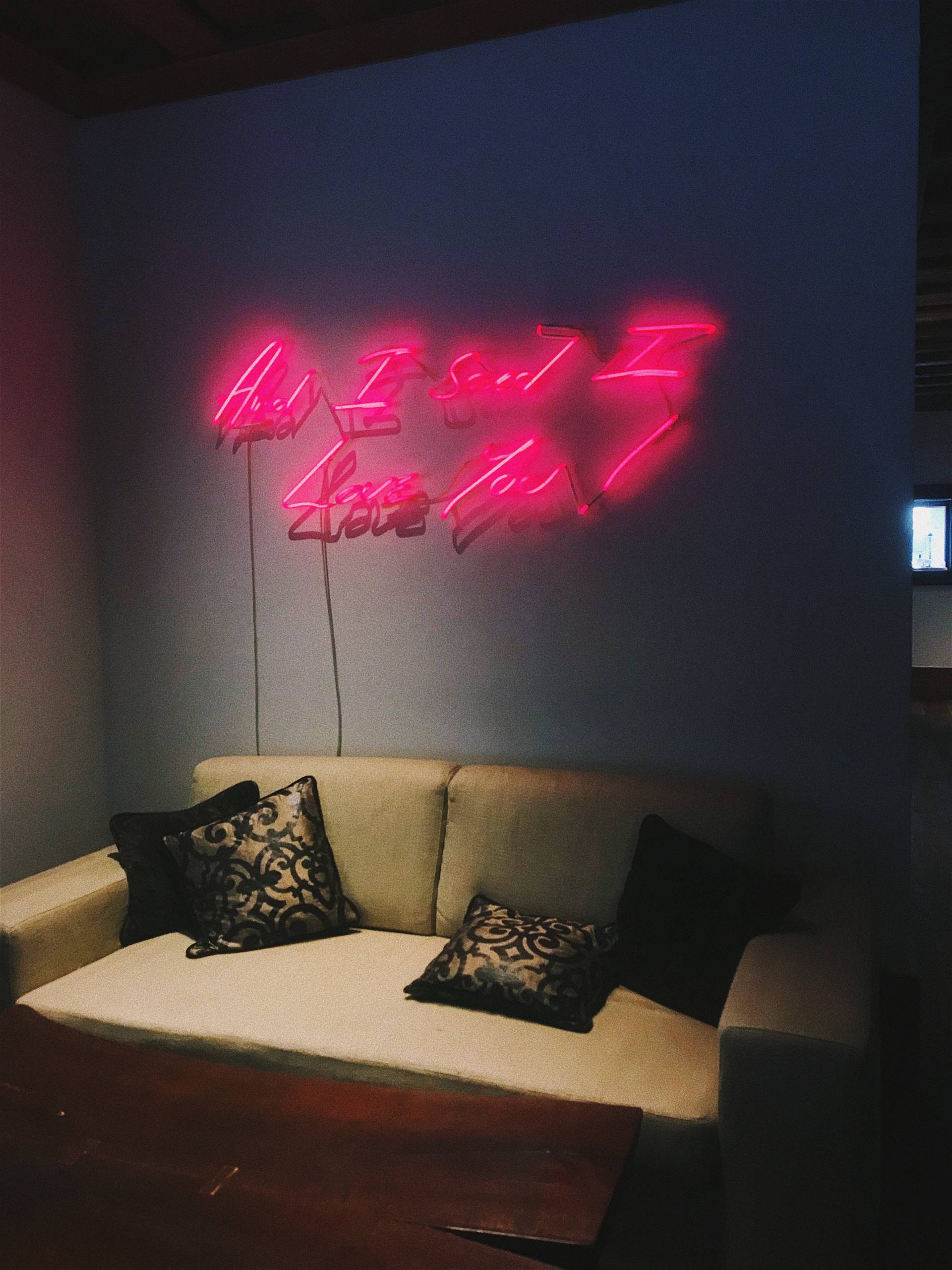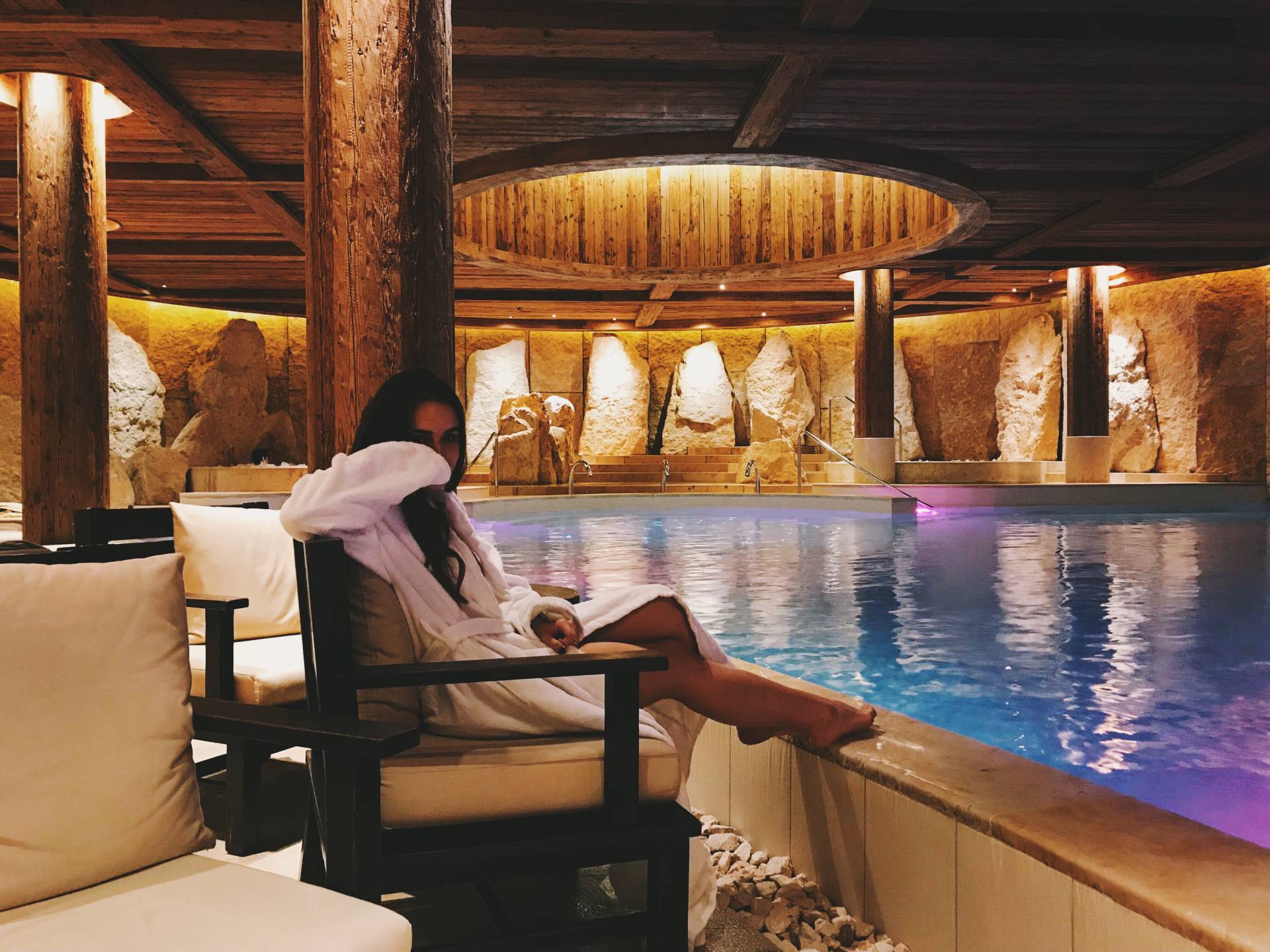 Things to do:
You can either go for a quick steam or for the entire day to the Alpina Spa. It suites the Gstaad "come up, slow down" motto perfectly! The smoothies are delicious!

Grab drinks and play backgammon after dinner at the Gstaad Palace lobby before heading down to GreenGo where you can order a grilled cheese sandwich or penne bolognese at the bar or to your table!

Ski and shop of course!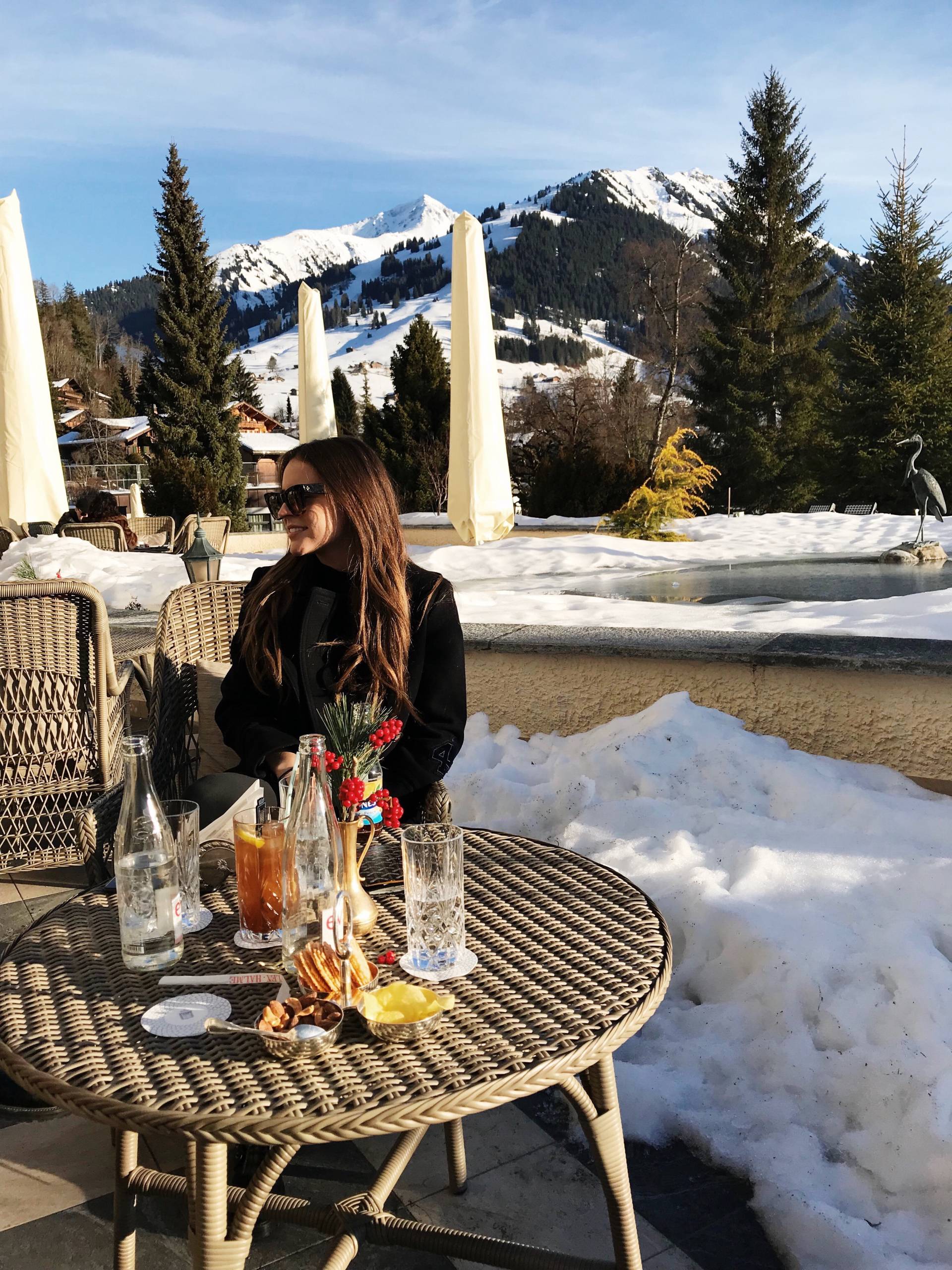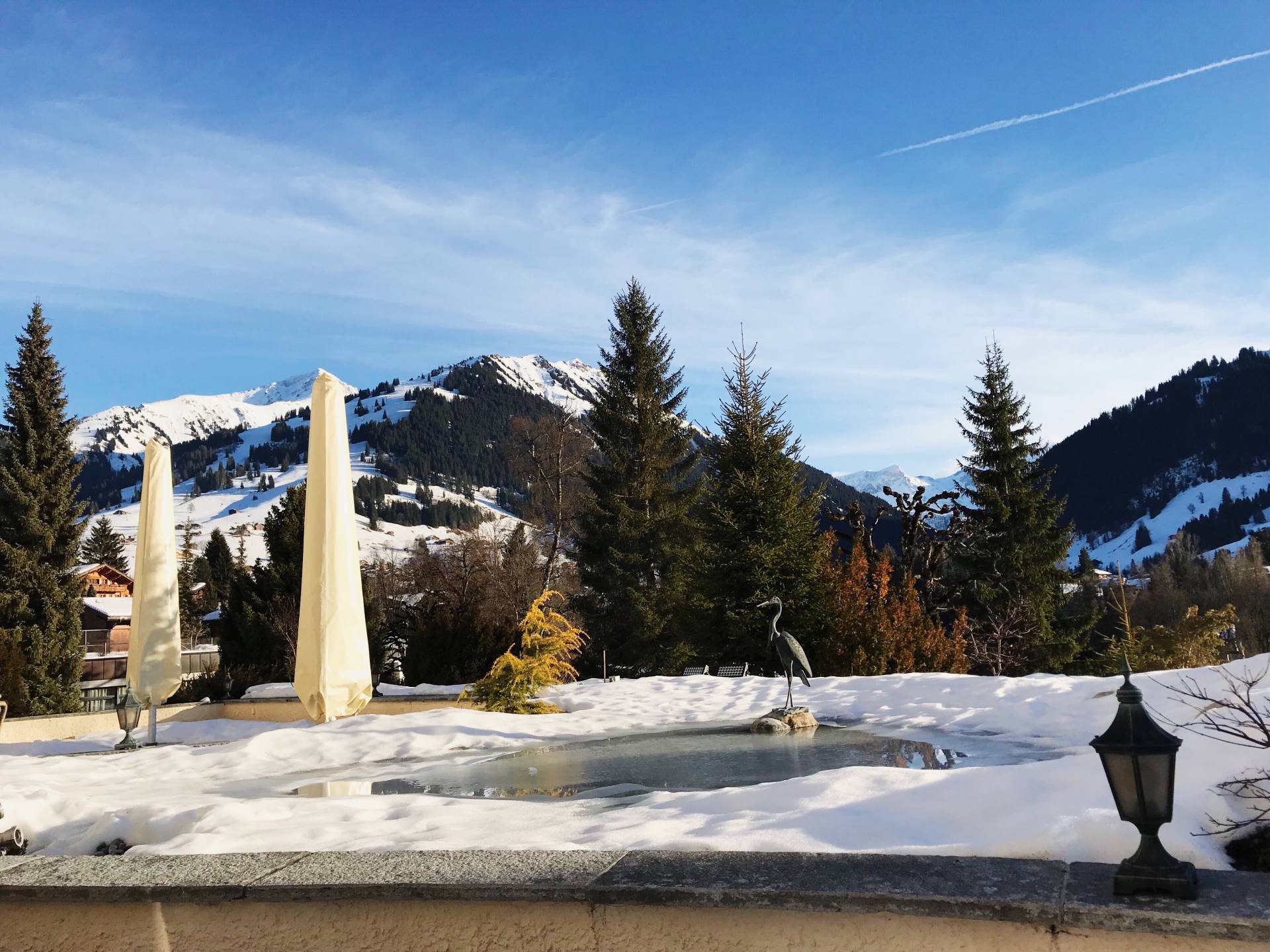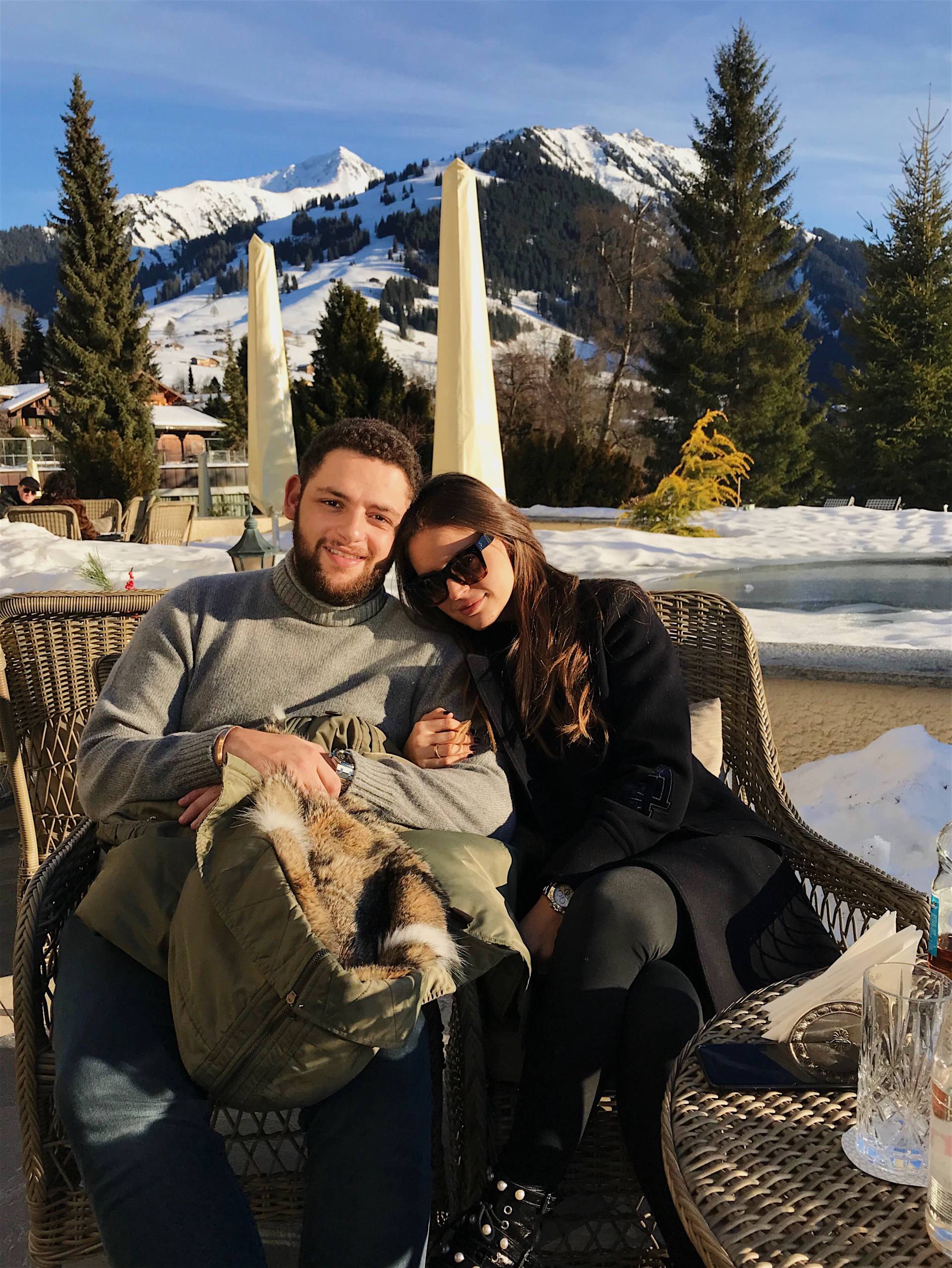 WEARING:
leggings: Hot Chillies
coat: Coach
sunglasses: Celine
boots: Zara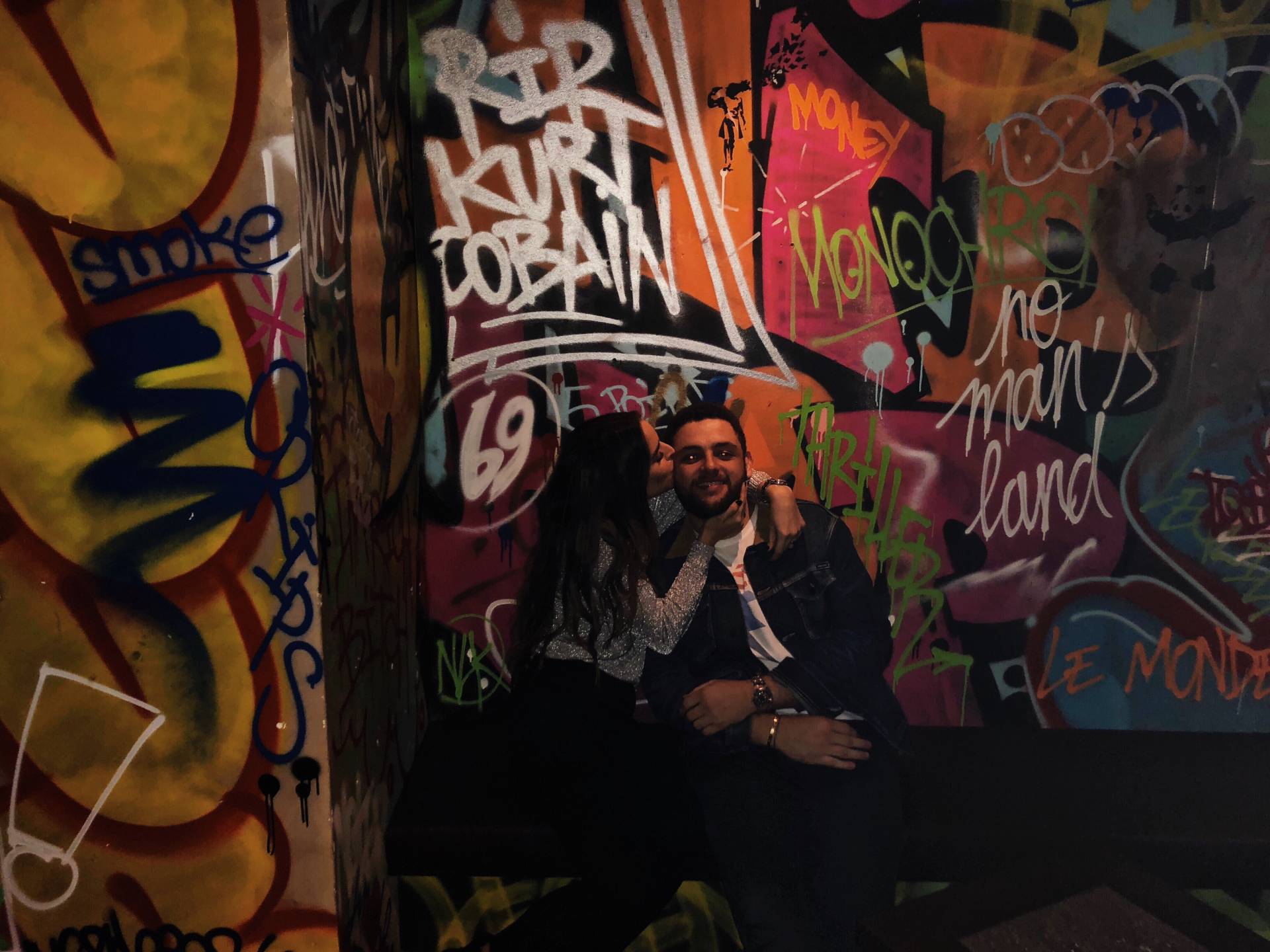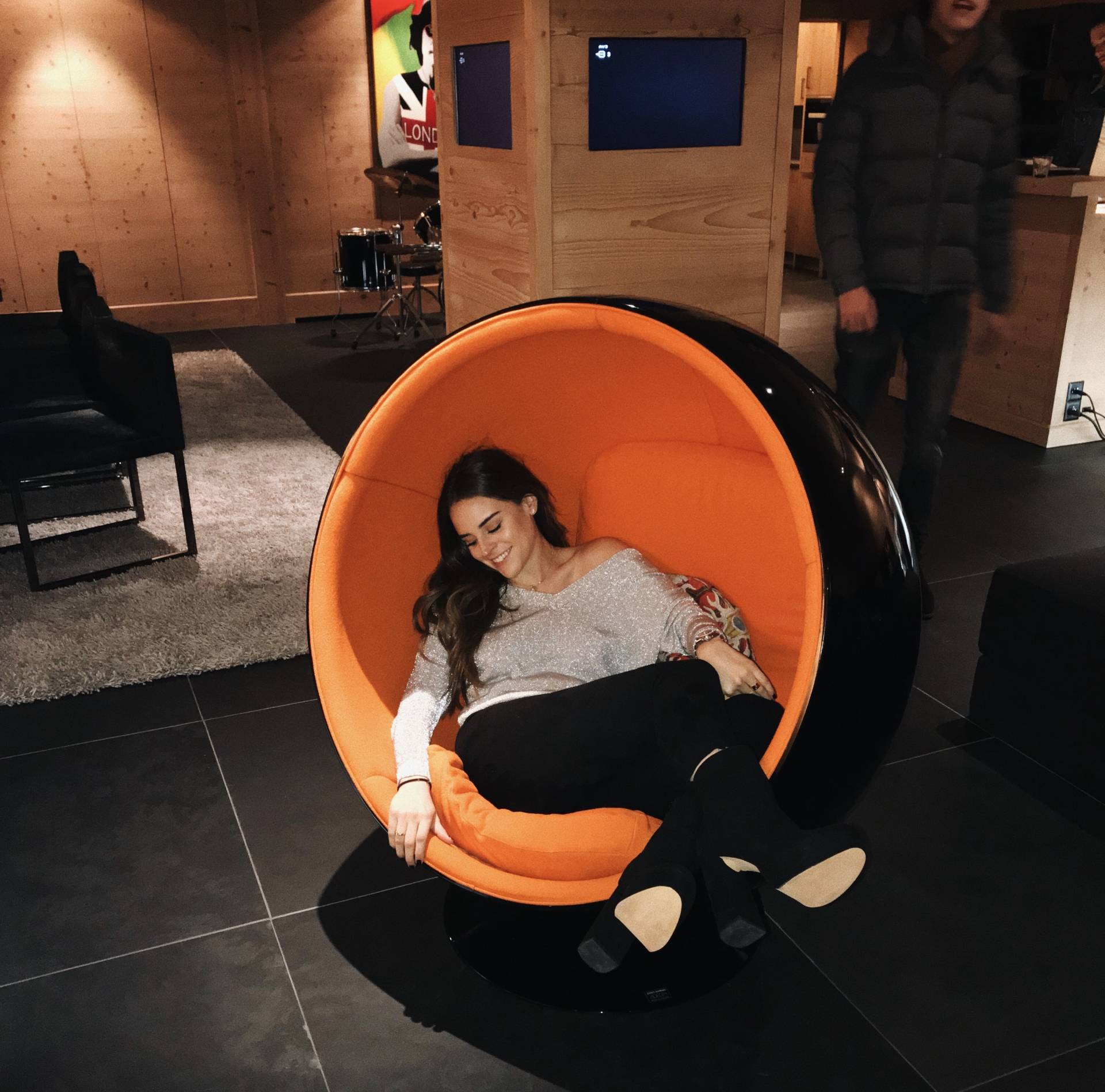 WEARING:
sweater: TopShop
suede pants: Zara