Faena Miami Beach
"I live where you vacation."
I am always getting questions from friends and followers what are the spot to go to in Miami. So, I created this little "segment" to tell you and review some of the places I love in Miami that I would want to go to if I were on vacation here, hence STAYCATION.
So for my 21st birthday I was surprised by spending the entire day at the Faena Miami Beach.
I had been to Faena a few times before but on this day I concluded that it had to be one of my favorite hotels in Miami.
This hotel is FAR from generic or corporate! It's dominated by art and design everywhere you look! Regardless if you go just to eat or for a week long stay, you're bound to be in awe!
You basically don't have to leave the hotel to have an amazing day! You have the pool, the beach, the DELICIOUS restaurants, a stunning spa, a fun bar/lounge and even a club!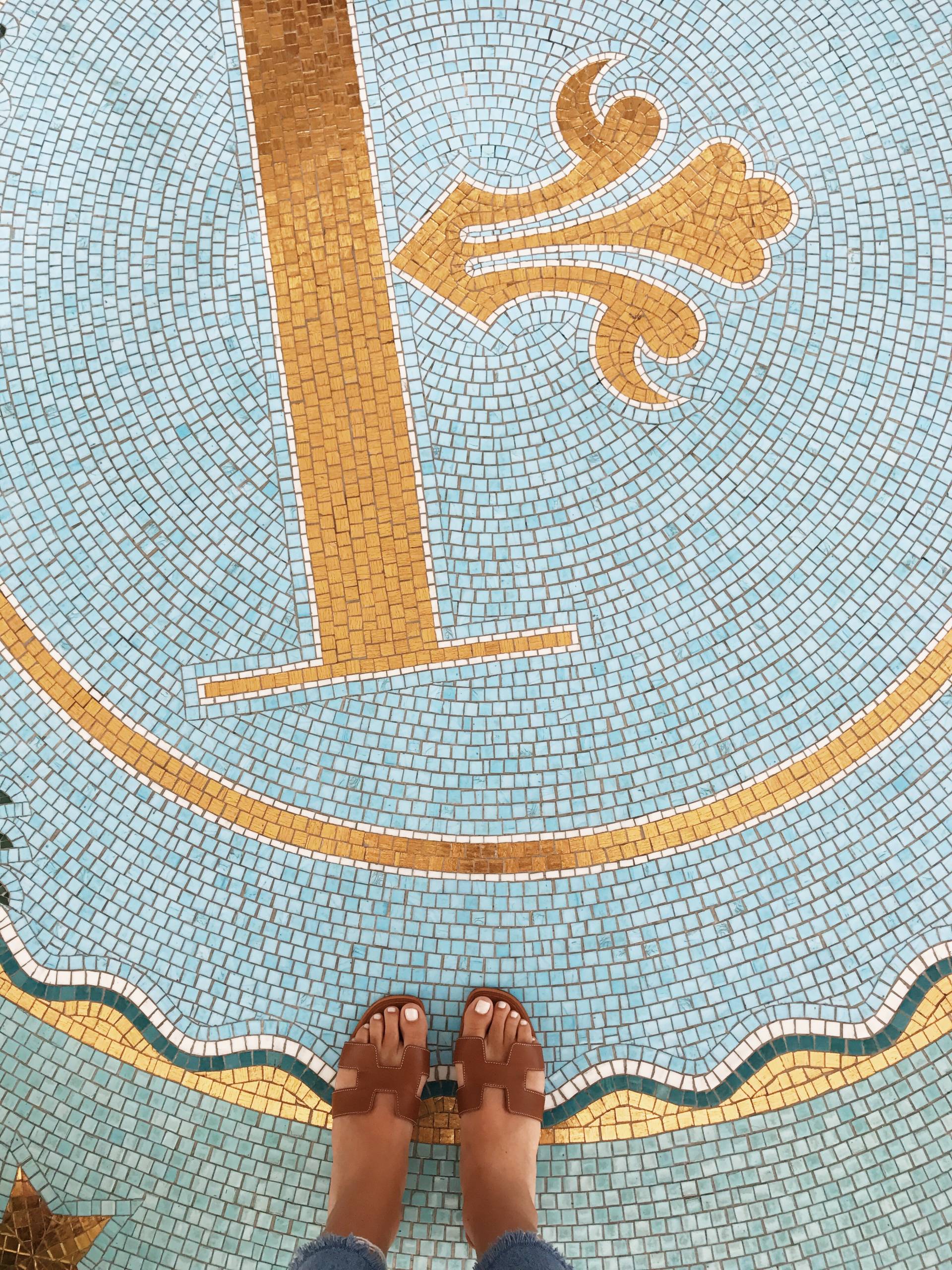 Here's my recommended day plan at Faena:
9 A.M.
Be lazy & order room service. Enjoy the comfy and spacious room while planning out your day and getting ready.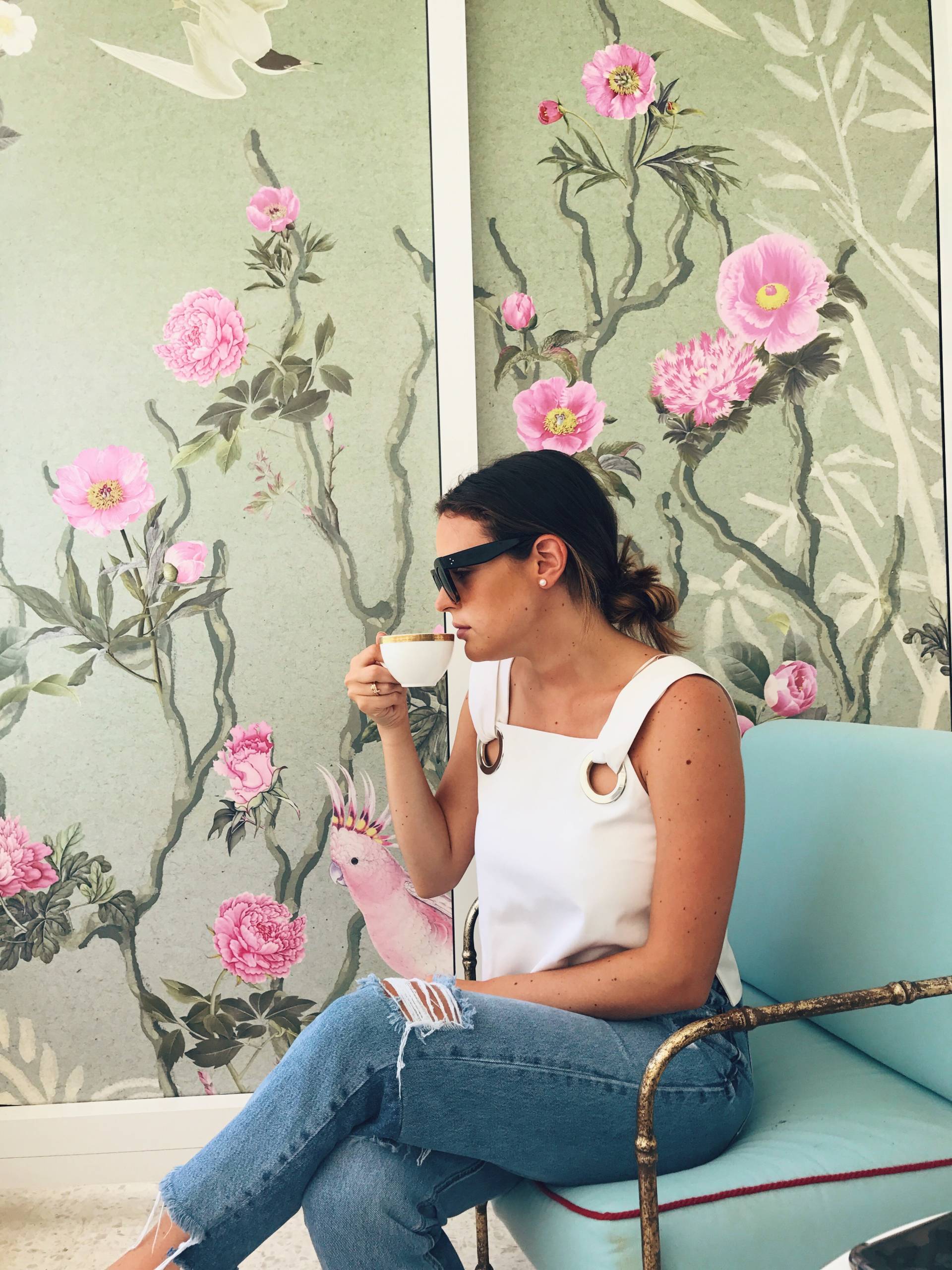 10:30 A.M.
Head out to the pool and/or beach to get a nice tan and swim in Miami's beautiful beaches! Faena offers sunscreen incase you forget it!

12:30 A.M.
Head over to the Los Fuegos for an amazing lunch and/or brunch on Sundays.
I personally LOVE the Wood Oven Empanadas and the Local Florida Snapper!
Afterwards head back to the pool/beach to catch some more sun! Get that tan & glow!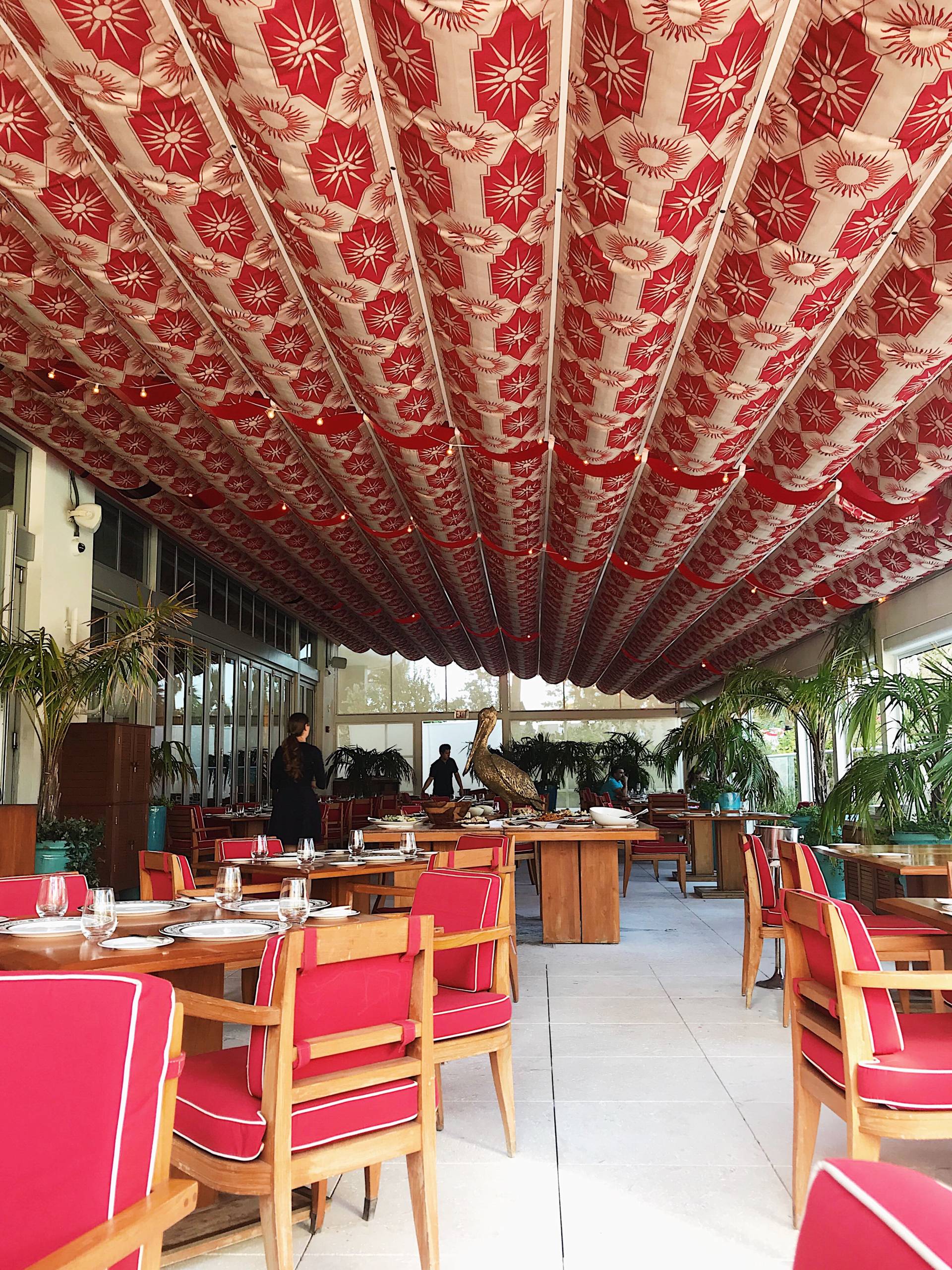 4 P.M.
Head Up to the breathtaking Tierra Santa Healing House and schedule a massage or facial & just enjoy the spas amenities: sauna, wet room, meditation room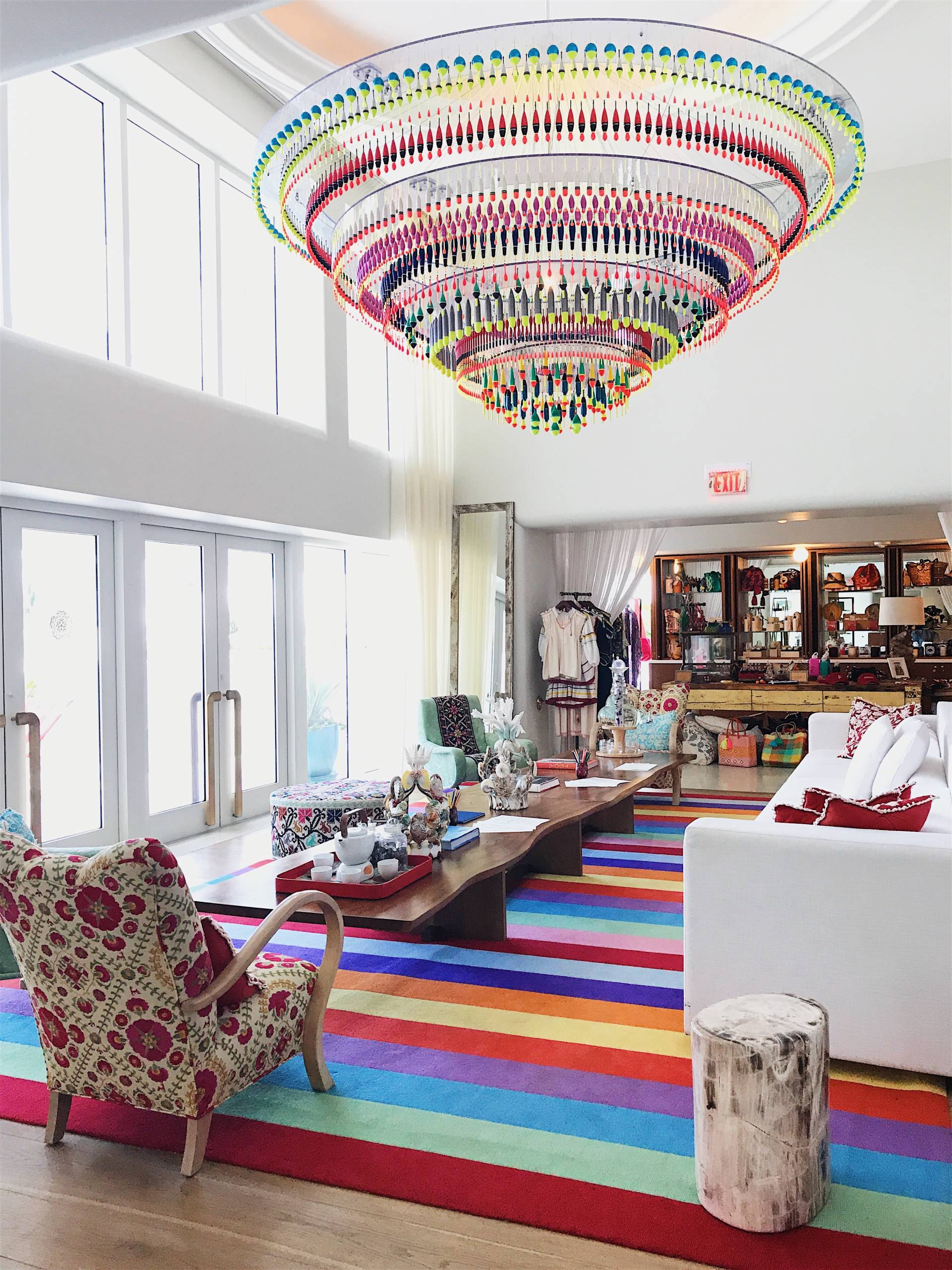 6 P.M.
Head back to your room and take a quick nap if needed or get ready for the night!
8 P.M.
When the sun sets there are several amazing options!
Faena Theater is the home of cirque caberet shows like Sensatia on Thursday, Fridays and Saturdays where one can have dinner as well! Click HERE for more information on tickets and show times. I've never seen it before but all I've heard are good things.

or head over to Pao by Paul Qui for some DELICIOUS food!

I highly, HIGLY recommend

the Unicorn to start,

the Pork Rice which is super yummy

& the Sweet Corn Ice Cream Sando! I know it sounds odd but its SO FREAKING GOOD!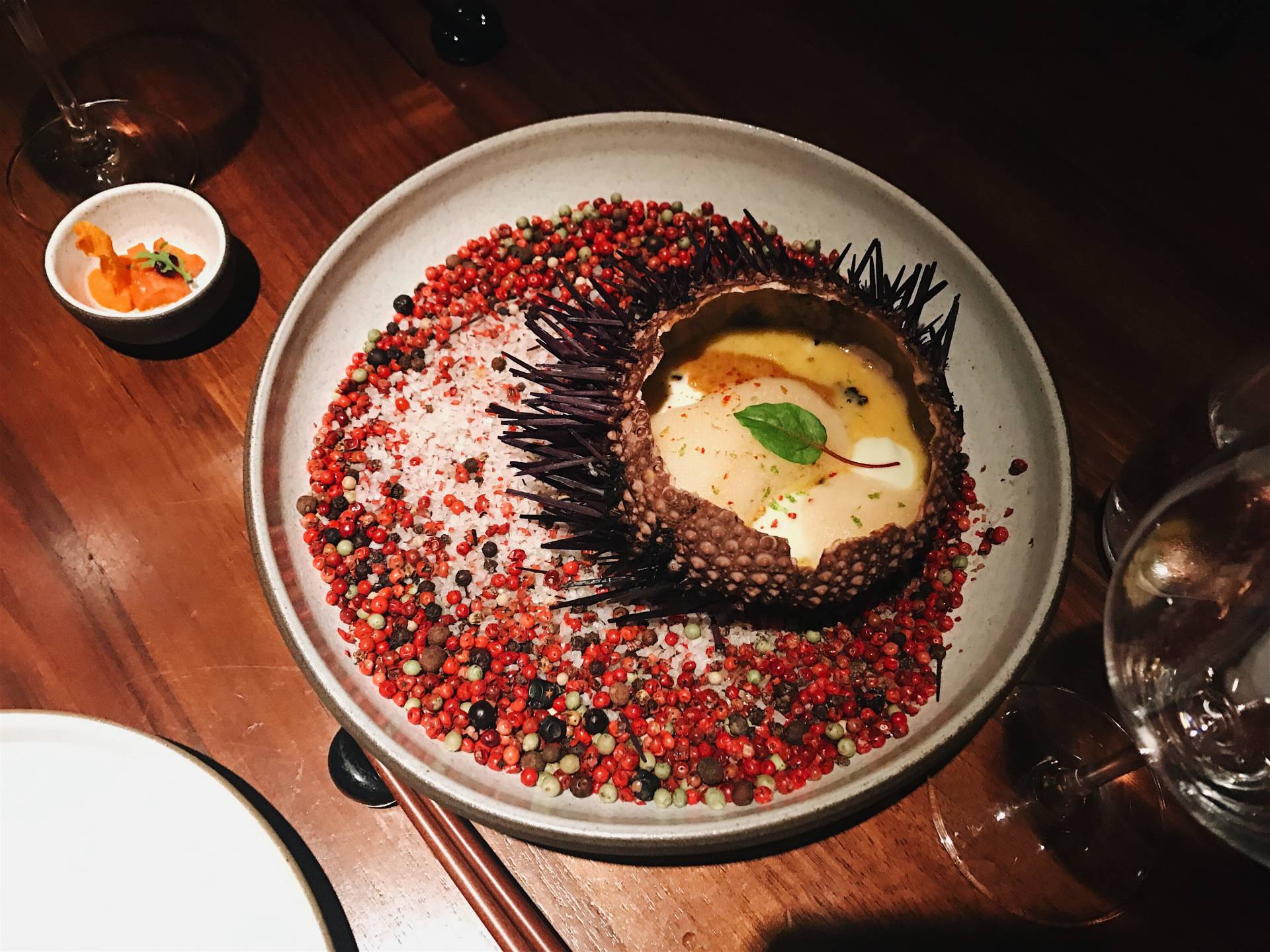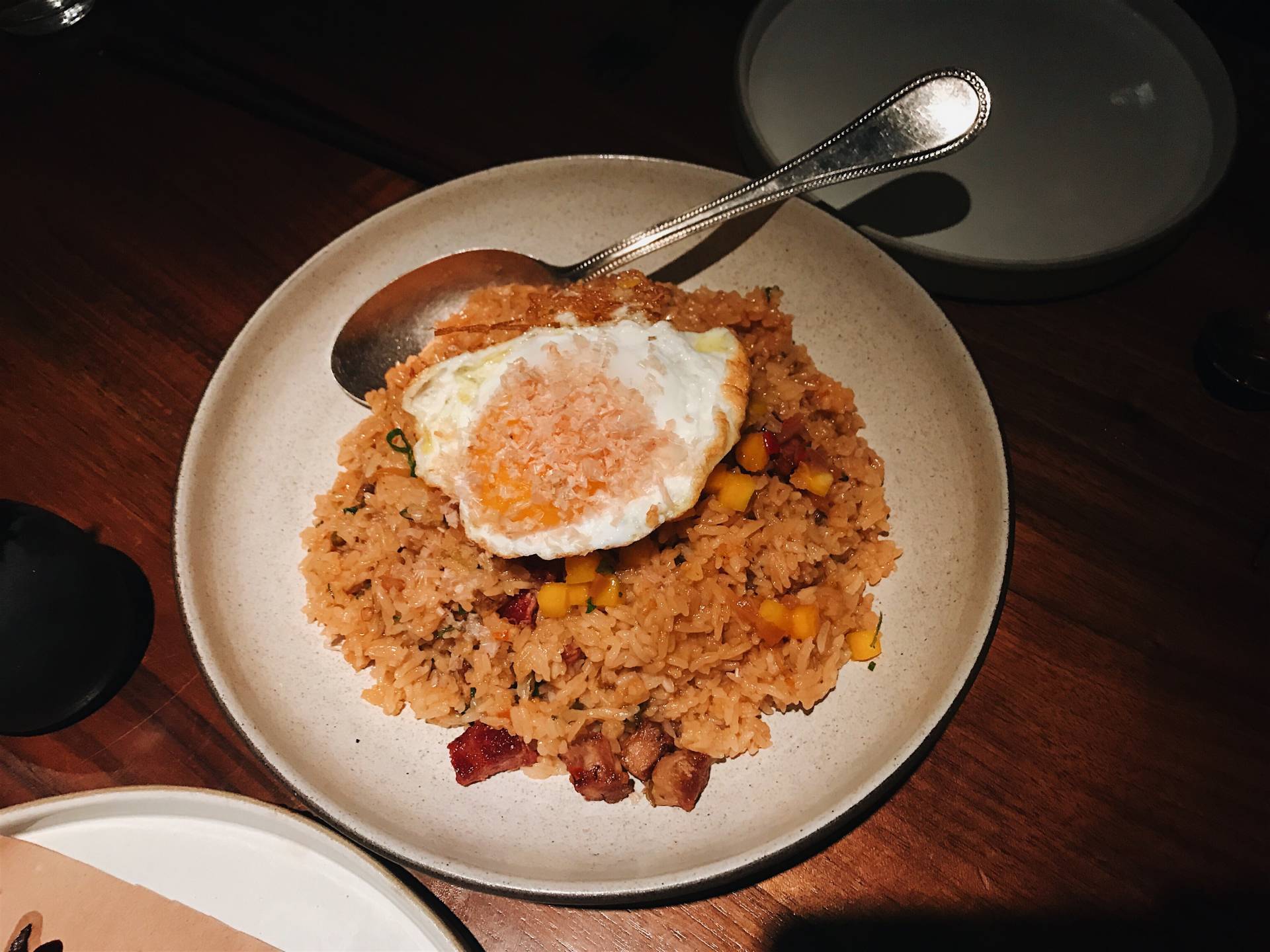 11 P.M.
After dinner walk over to my personal favorite: Living Room. A room with an amazing ambiance, live music and yummy cocktails! Great for drinks and to catch up with friends! We'll head here just to meet up with friends and it's become a personal favorite of mine.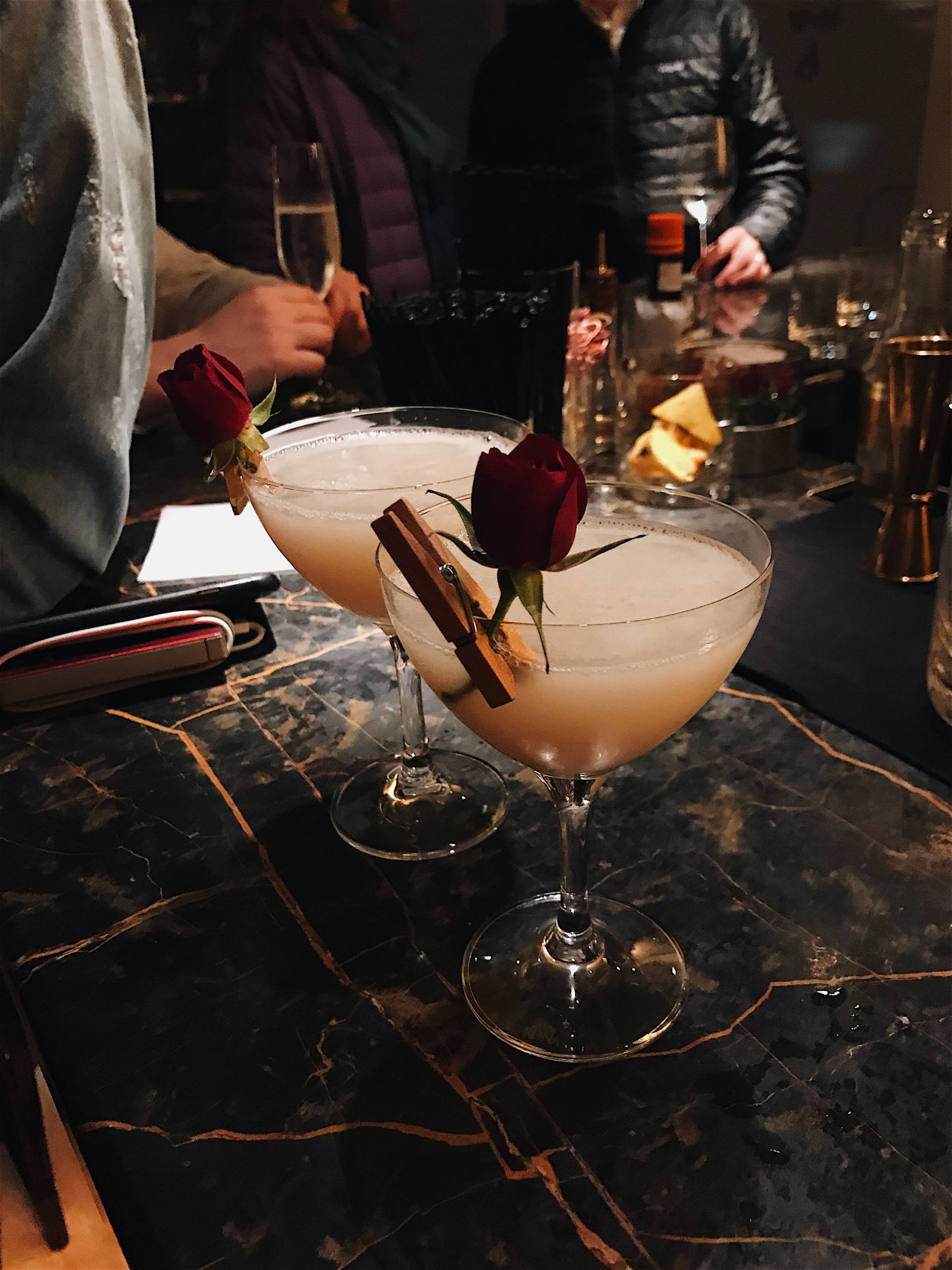 12 P.M.
Don't want to end your night early? Well, head down to Saxony Room and dance the night away!
So let me know if you spend lunch/dinner, a night or a week at Faena and what YOU think!
Message me with any questions and I will happily answer!
For more posts CLICK HERE!