School has kicked my butt so I was been really busy kicking back! If you don't follow me on Instagram, you should (PLEASE lol). If you do follow me on Instagram, you've gotten a preview of my life the past few months.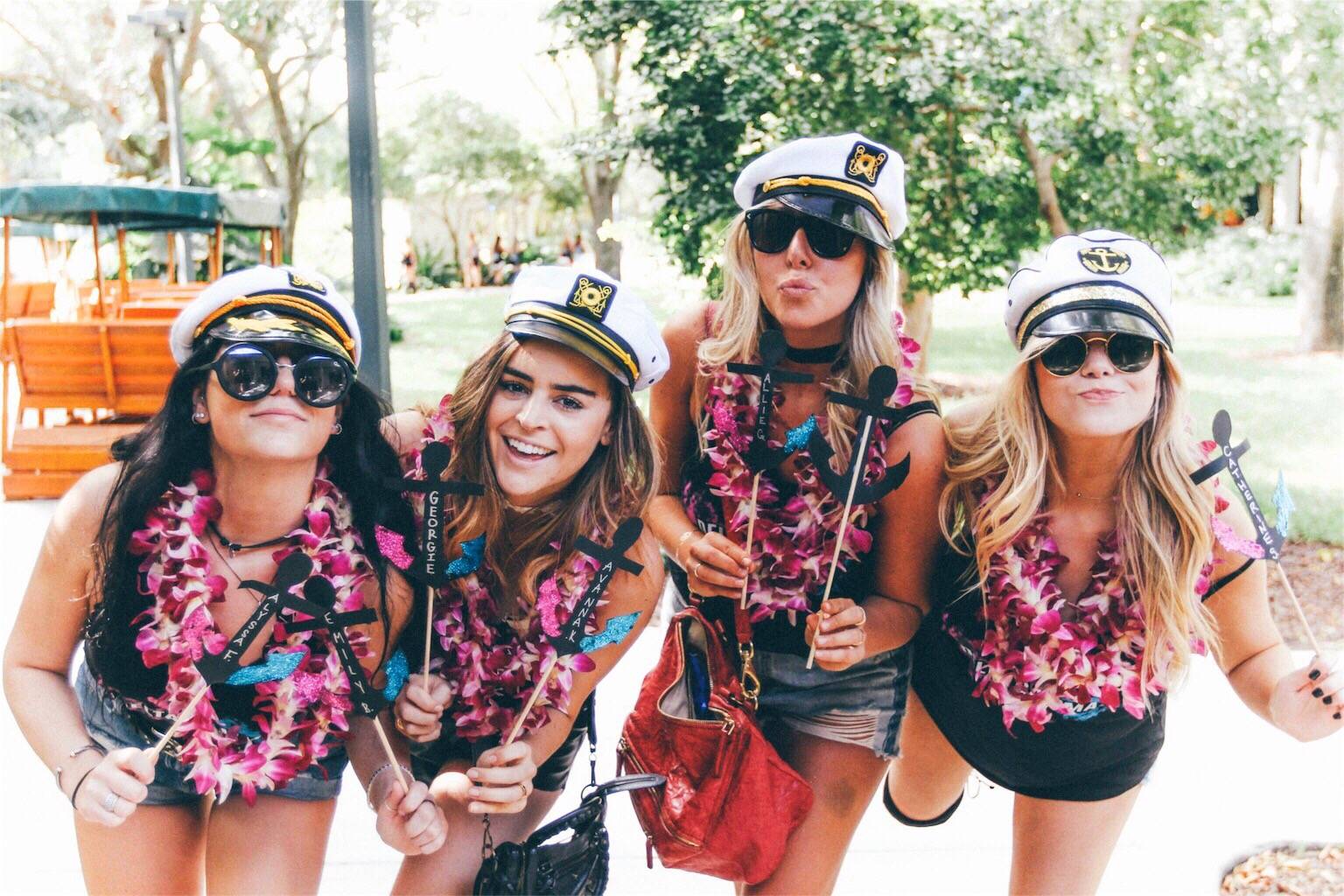 I am involved in a sorority which is crazy because I never thought I'd be in one! My school sorority system is far from the traditional. I love my sistas (look here) and I would highly recommend it. It is a great way to become involved in your school and an amazing way to network which is essential!! Message me if you have any questions!
I went to Aspen and skied for the very first time!! You can read all about it in my Aspen blog post (here)!
Discovered one of my favorite spots in Miami: The Standard! It's a hotel with a super pretty spa so you can go spend the day or stop by for a bite at their dock side restaurant, Le Lido. I love their sliders and it's perfectly picturesque for brunch or in the afternoon to watch the sunset! Very insta worthy!
I did a quick trip to NYC toward the end of February and fell more in love with the city. Random fact, but did you know you could go 50 years without repeating a restaurant in Manhattan by going somewhere different for breakfast, lunch AND dinner. Mind blown. If I didn't fill up your Instagram feed with enough NYC pictures see some more from my post here!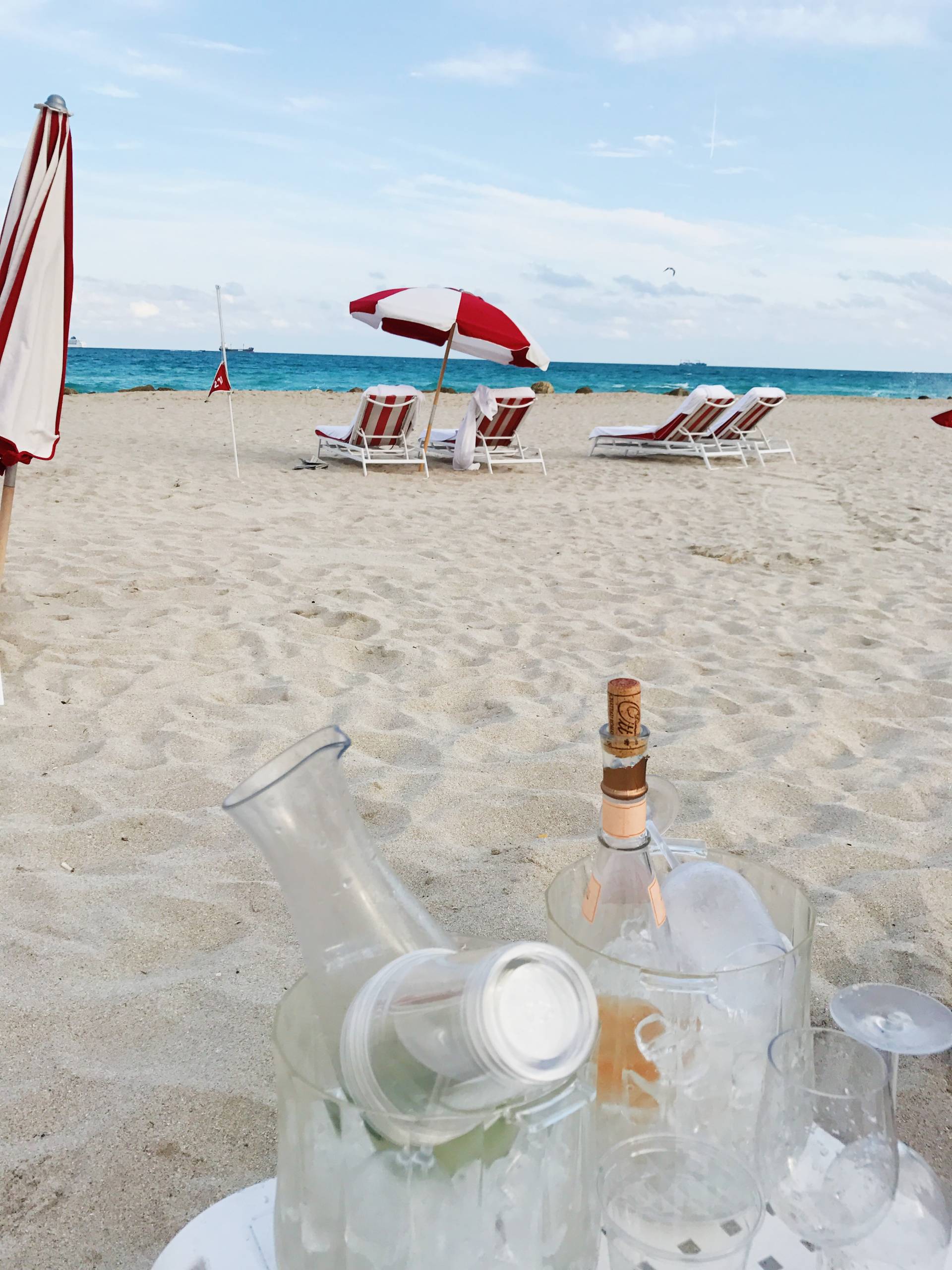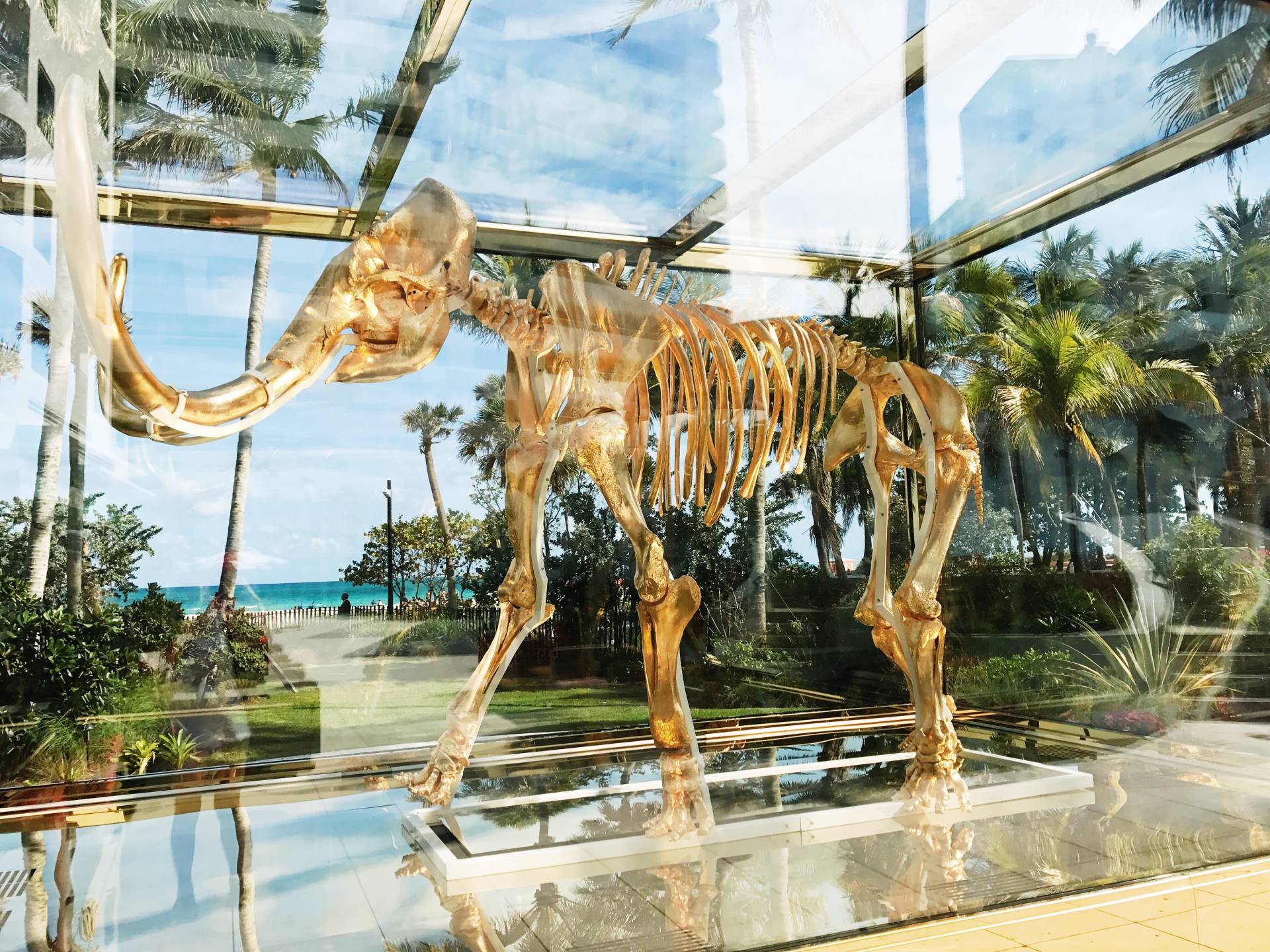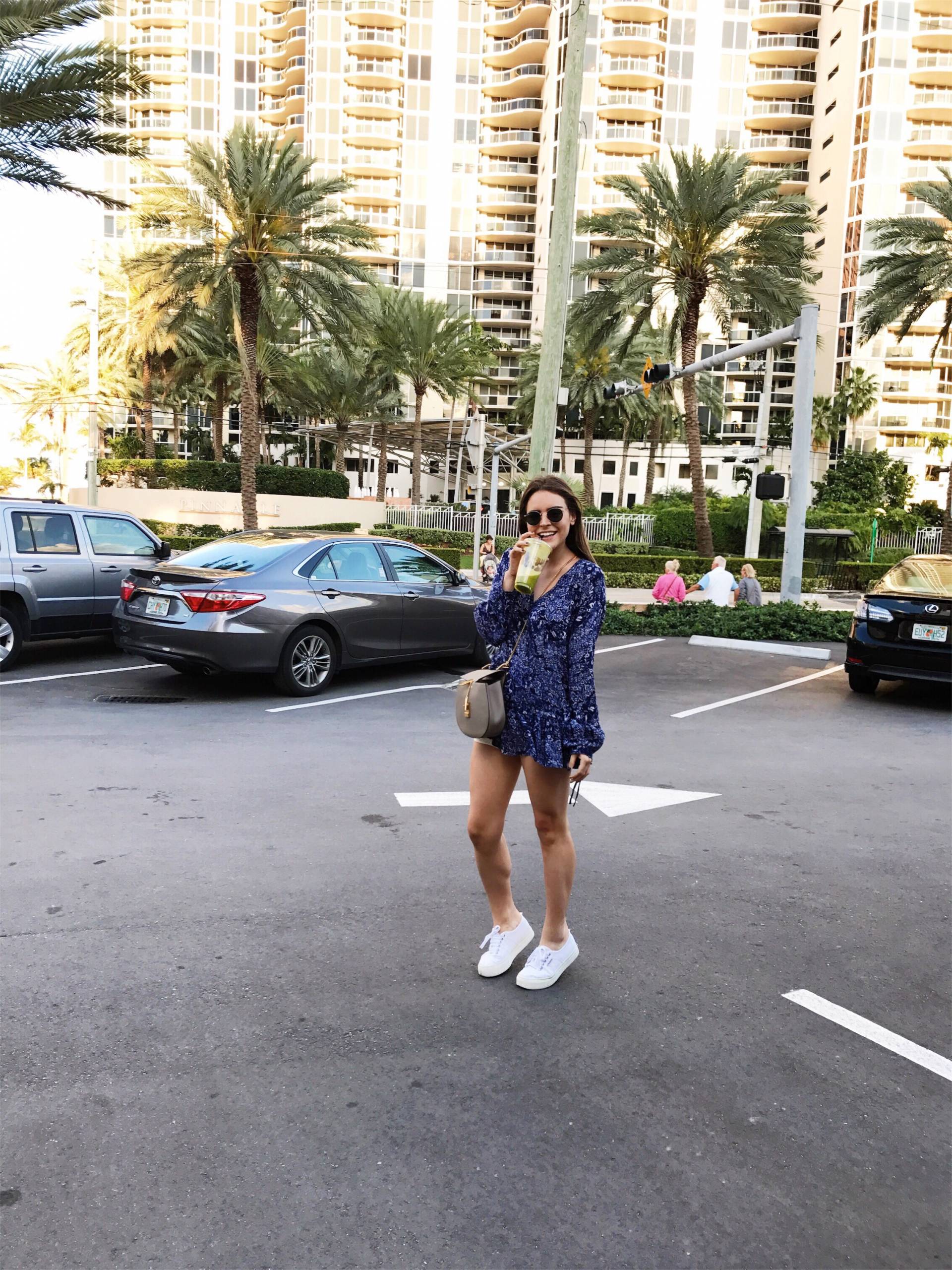 Ultimately, midway through, I had a staycation here in Miami during Spring Break! Made sure to get lots of rest after midterms and discovered some new favorite places in Miami like Faena Hotel! I consider it to be one of the best hotels in South Beach and highly highly recommend it! Both its restaurants Los Fuegos and PAO are phenomenal! The rotisserie chicken and raviolis from Los Fuegos and the pork rice and uni from PAO are musts!! Their bar/lounge called Living Room has an amazing ambiance and drinks!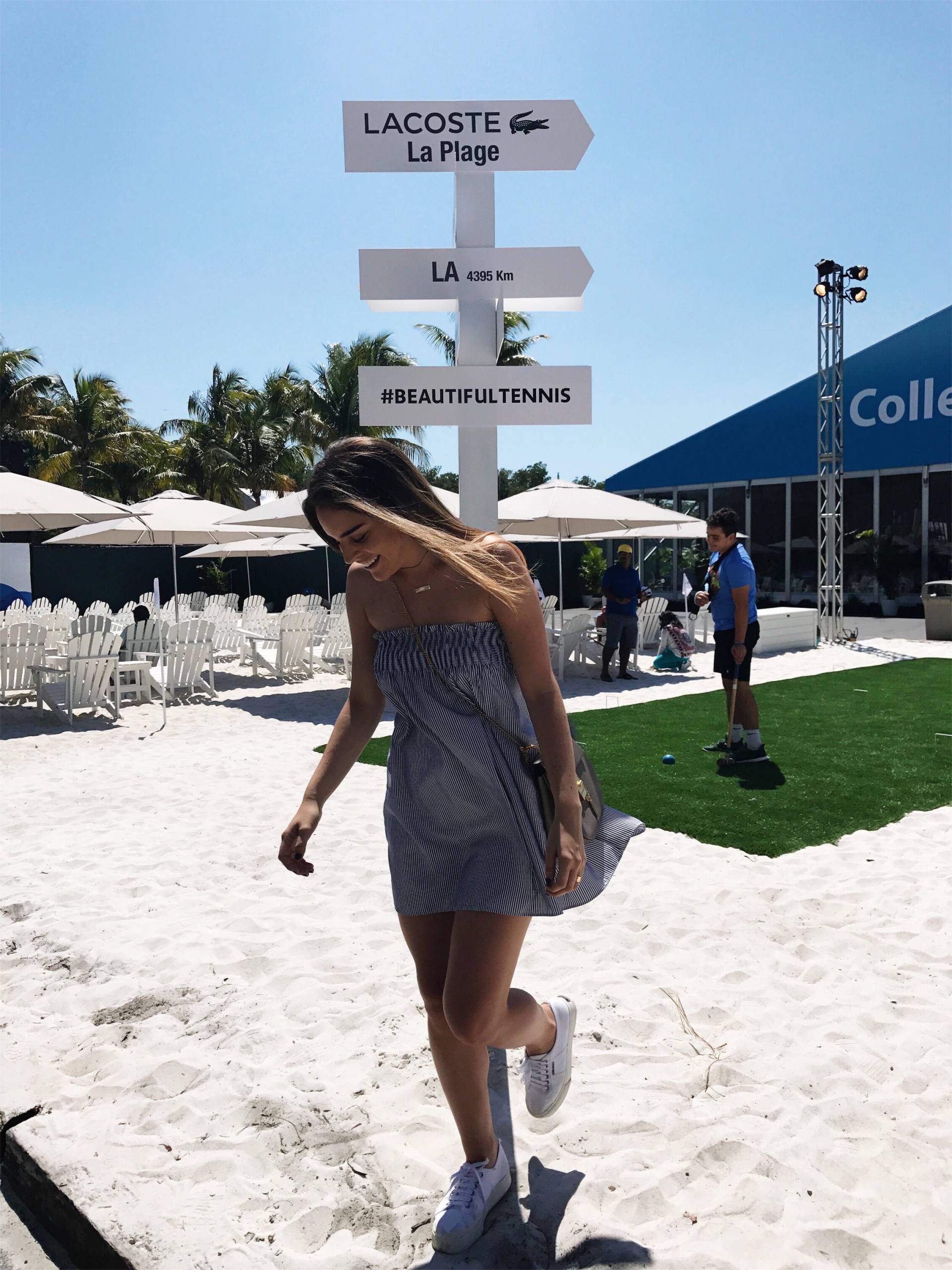 The Miami Open can considerably be one of my favorite two weeks of the year. There is nothing like watching some #beautifultennis! I discovered some new favorite players such as Nick Kyrgios who came so close to beating Federer in the semi-final! The tournament happens every year towards the end of March/beginning of April. Check out some essentials you'll need if you plan on attending next year!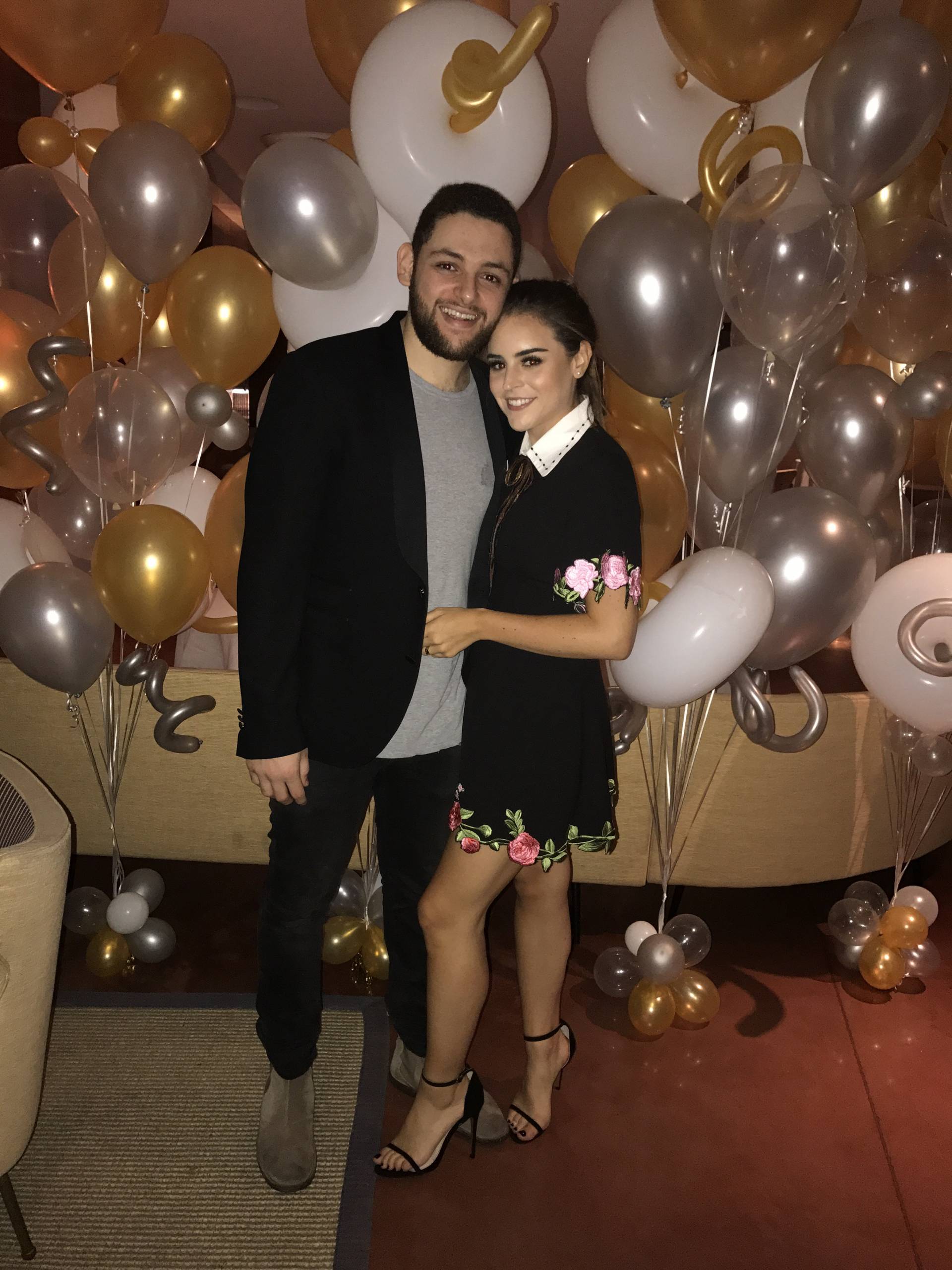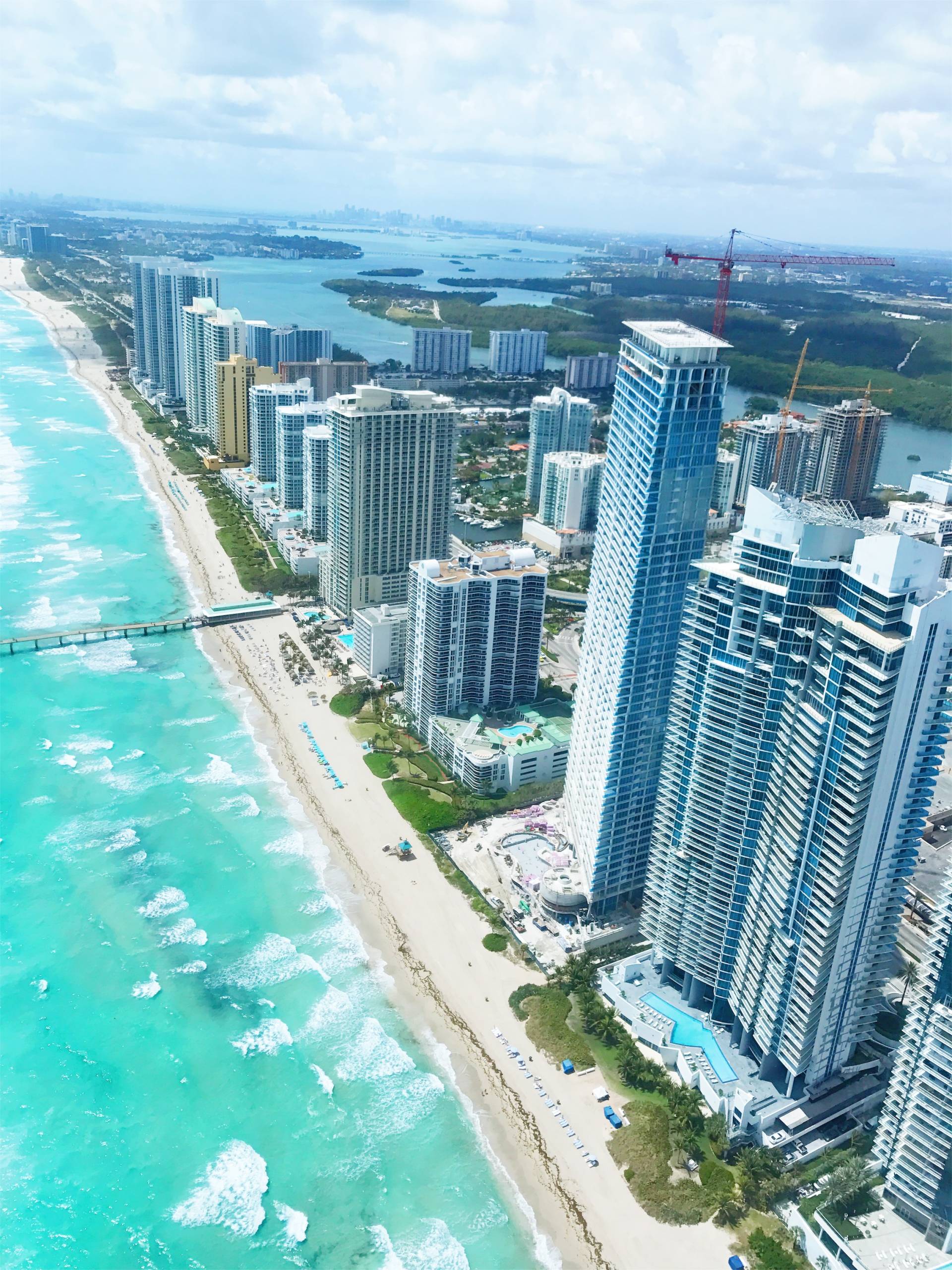 Then we had Ignacio's birthday!! Getting someone you love a present may sometime be a really hard because you want them to love it! I love gifting experiences so I did just that and took him for a helicopter ride!
BTW the dress from Ignacio's birthday party is from a boutique in Miami called Trendilicious (follow them).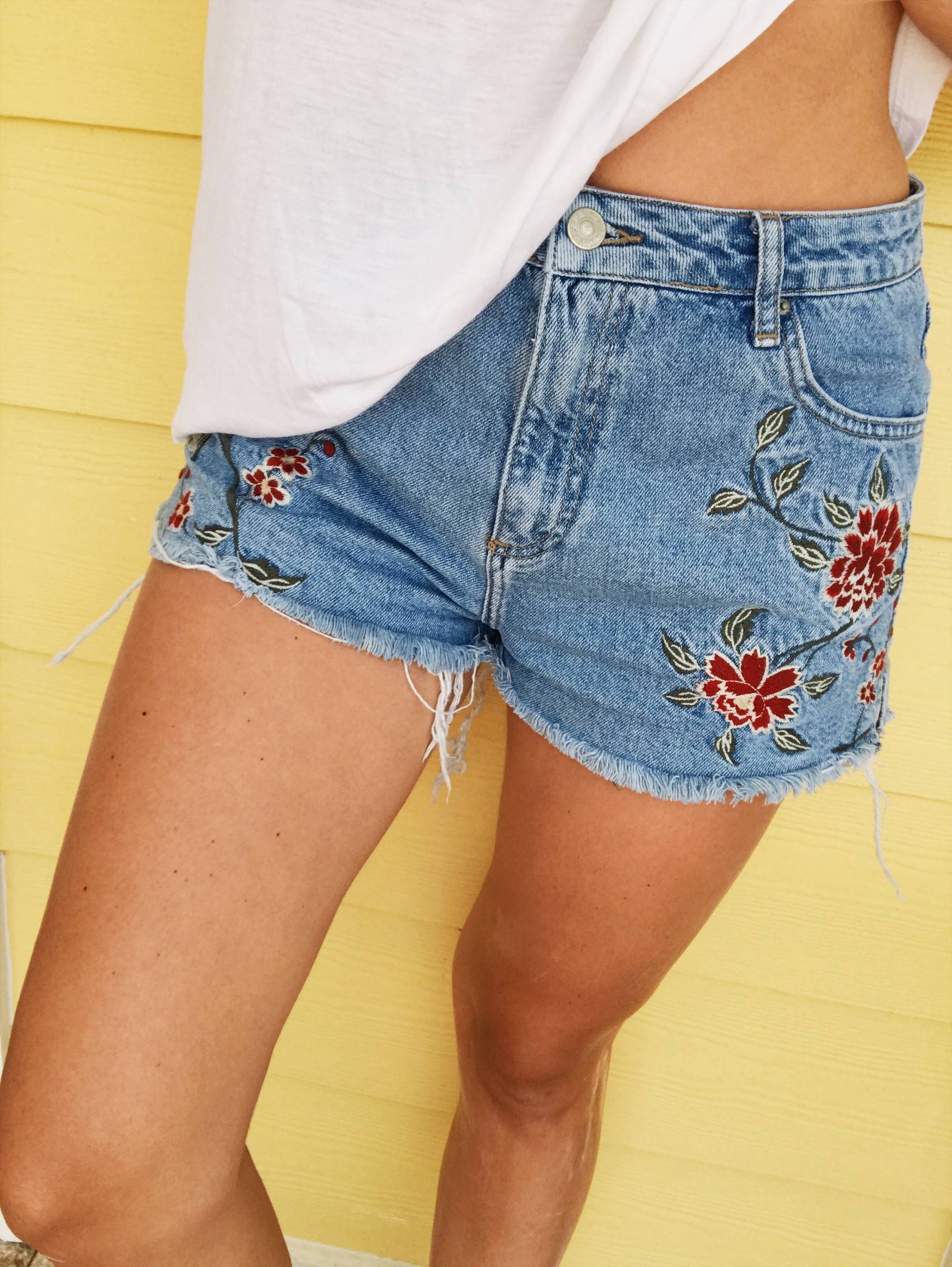 I went down to the Keys and hadn't gone for a bit! I needed a break from school and needed a desperate tan because I'm super, duper pale. So I laid out for a bit and got some much needed vitamin d. Wearing my favorite denim shorts from TopShop! Shop them below!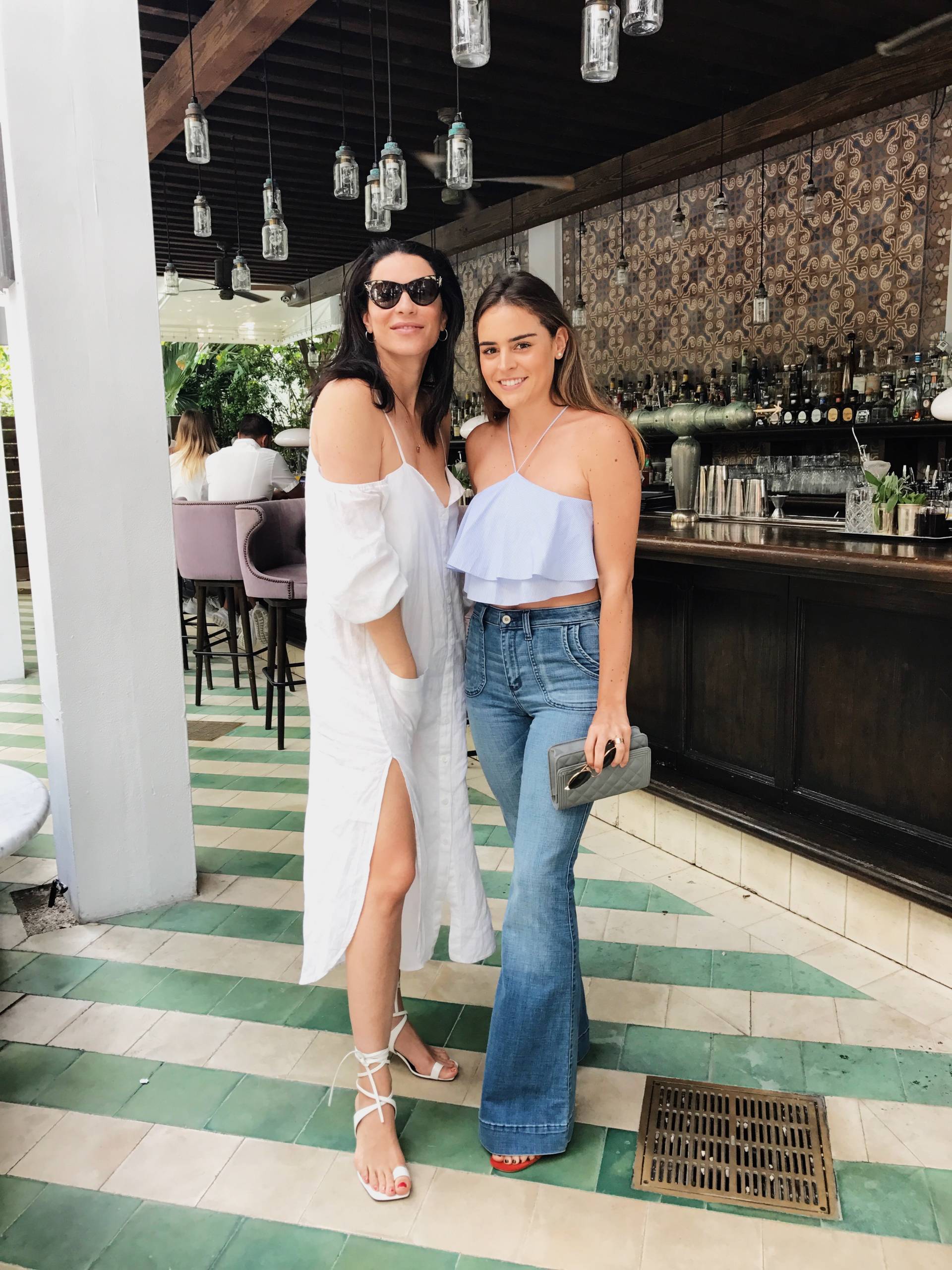 Lastly, I attended a Fashion for Breakfast and Soho House and fell in love with Yael and her brand Reformation! Women who are so passionate and act on that passion are so enlightening! Maybe that can be me one day.. 😉 Read more here!
That's a very brief round up of January to April 2017! It's officially summer so stay tuned for everything that is to come!