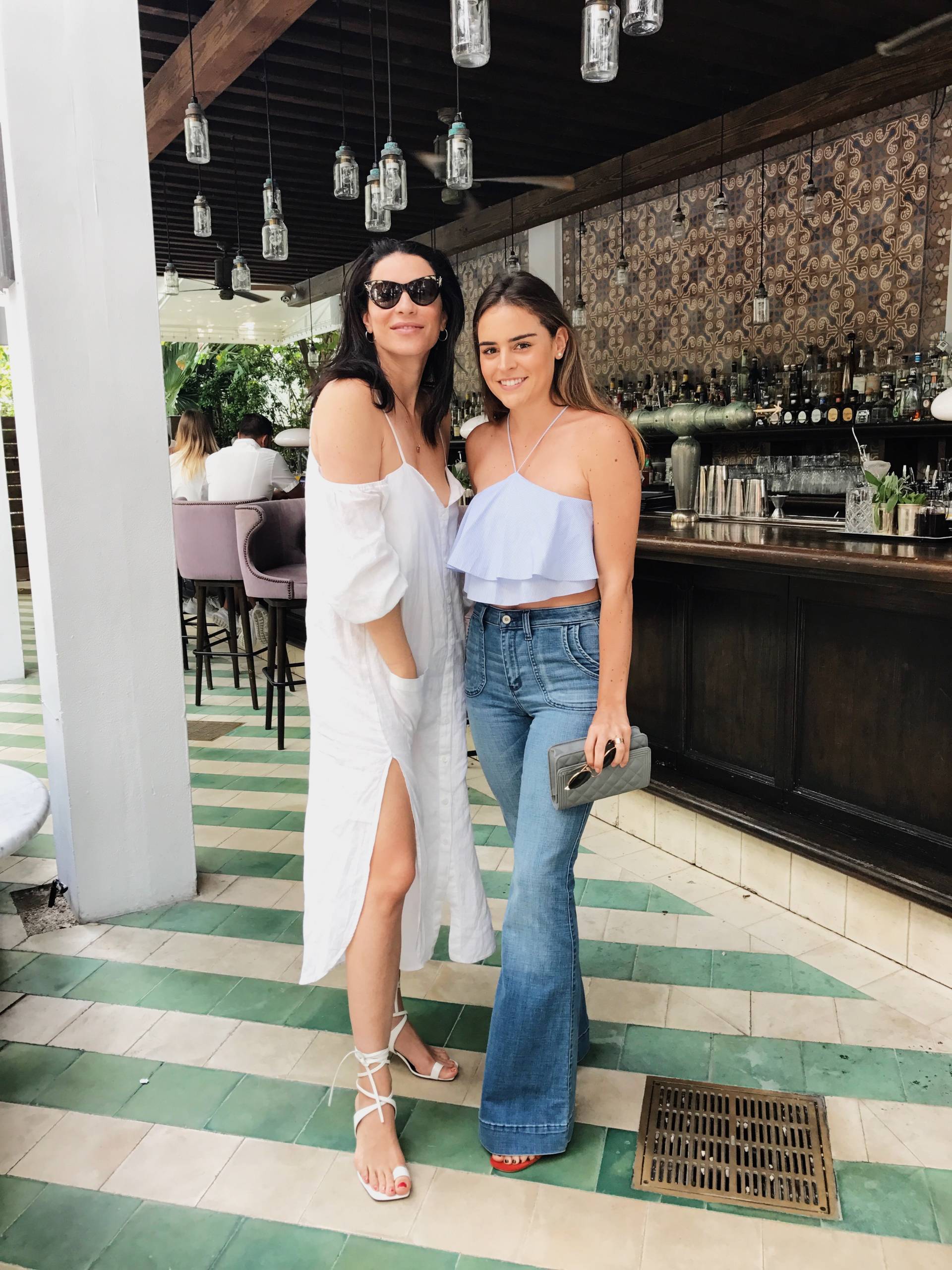 It all began on Netflix for CEO and founder of Reformation Yael Aflafo.
A global warming documentary was her call to action and so she launched Reformation, a brand of sustainable fabrics and practices.
She is a strong, powerful #GirlBoss. She made going green and doing good sexy (follow them on Instagram).
Aside from making a difference in the world she demonstrated how everything in life is a learning experience. She explained the "why" she does what she does in addition to the "how." Her passion was contagious and admirable. When the interview was done she somehow turned the questions at the end into a focus group to learn how to build and grow her company with consumers that were present.
When I told her how much I loved Reformation's new swimwear line, she turned my compliment into a learning experience and asked, "why?" (Obviously they are super cute! Check them out for yourself here.)
So make everything a learning experience and make your brain a sponge and absorb everything around you.
Here are some facts I learned from Yael:
It takes around 2,000 gallons of water to make a pair of jeans. Reformation uses 800
A t-shirt takes 200 gallons of water. Reformation's take only 6
Fashion is the third most polluting industry in the world
How cute sustainable clothes can be!
Moms are the best plus ones!! (ILY MOMMY)
Reformation has a pop-up store in Miami, located in Wynwood until May 31st!
What I Wore: Abercrombie Jeans / Zara Top / Zara Heels (similar) / Chanel Wallet on Chain / Ray Bans
What I Ate: Avocado Toast with Poached Egg
Shop my Reformation favorites and what Yael wore below!