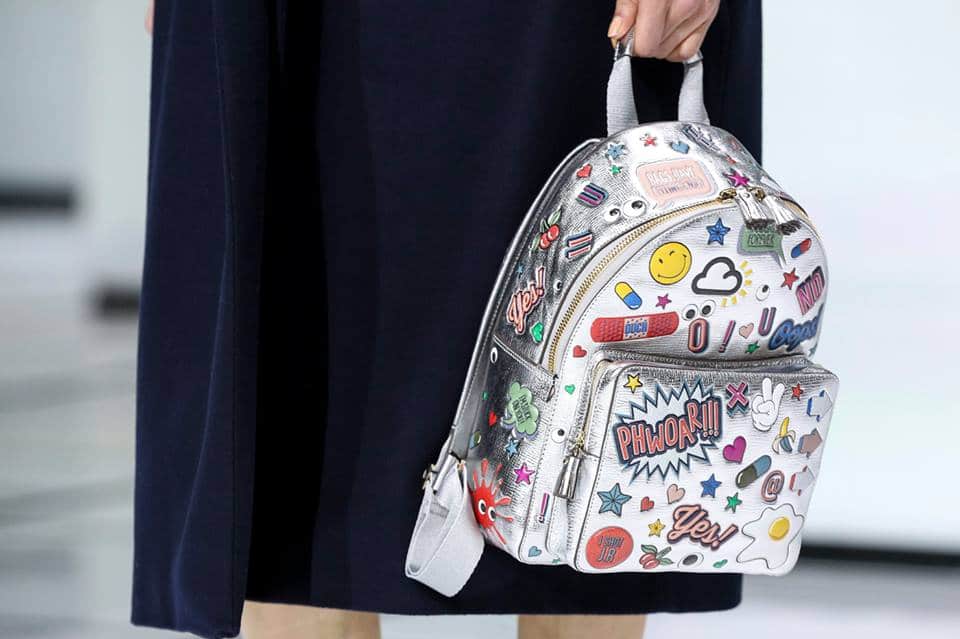 Yes, summer is over ? and i'm dreading the start of school as well, but it is what it is so why not make it more bearable! Whether you're in grade school, middle school, highschool or college, a backpack is essential!
Some mornings you'll click snooze too much and not look as chic as your heart desires, but your bag always will. Although you can change it up, I always worked to have a unique bag for the entire year. I would either get a statement back with bold colors, or get creative and make it my own.
So here are some DIY tips or just shop some of my favorites below!
Order patches and pins online on sites like Ebay, Bando and Etsy!
Click the bag and shop away!