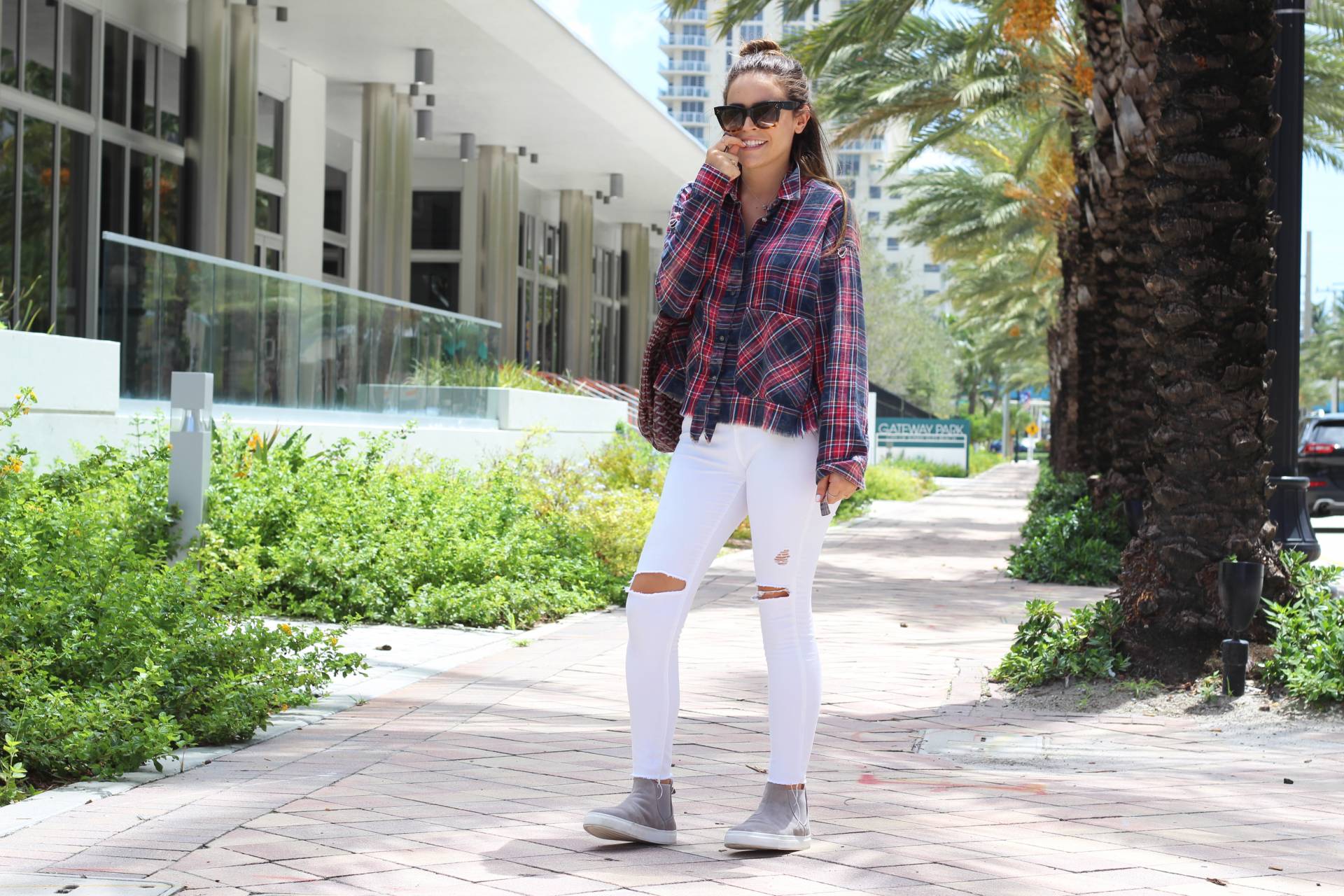 I feel like back to school is always bitter sweet: love catching up with friends, hate the early mornings and loads of work. So if your sleeping schedule is just as flipped as mine, below are a few tips to get back into the routine, quicker and easier!
Before we do, let's talk about this flannel! I found it at Zara (linked below) and if we happen to have a class together, consider me an outfit repeater because I won't be taking it off!
Caffeine
Yes, this does include a venti with an extra shot, but also add some naturally caffeinated foods into your body. The sugars in apples (preferably green) are healthier than the sugars you sweeten your coffee with plus can give you just as much energy. So have an apple before your first class!
Work Out
If you find yourself staying up late at night, run or workout a bit in the afternoon. Working out has proven to help reduce stress, anxiety and tires you out so that you're not awake at 4 a.m. when you have class at 8 or 9 a.m..
To-Do List
My to-do list/planner is my bible! I make sure to write everything down and leave it on my bedside so when I wake up and rushing I can cross everything off and make sure I'm actually ready!
Outfits
In college you don't have a uniform and coming from having a uniform from preschool to 12th grade, the transition was hard! So, I created a uniform based of wardrobe essentials such as a basic white tee, skinnies, flannels, thin sweaters and cool kicks!
Good luck to everyone!!
Shop Look
Look: Zara Flannel | TopShop Skinnies | St. Lois Goyard Tote | Zara Hightops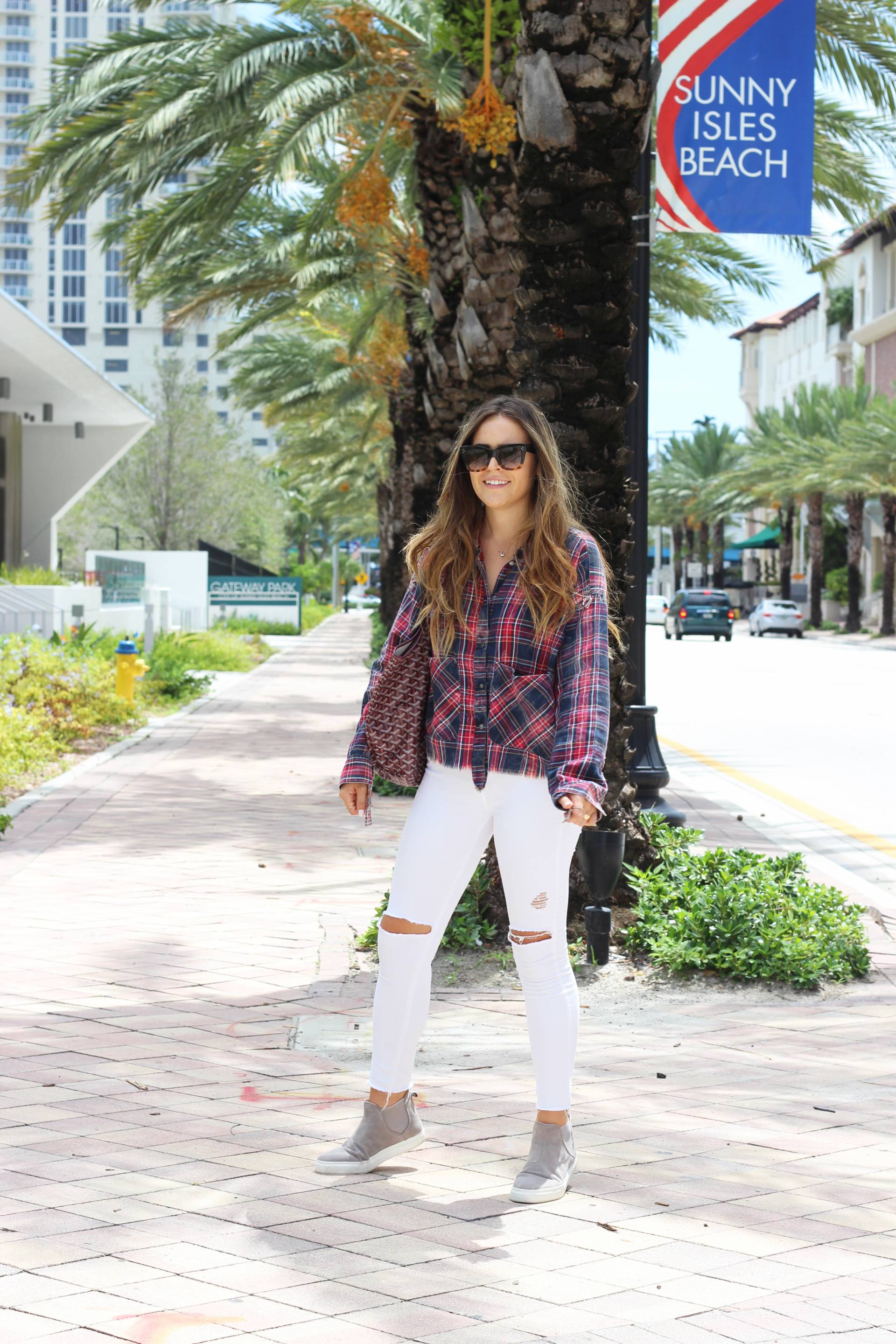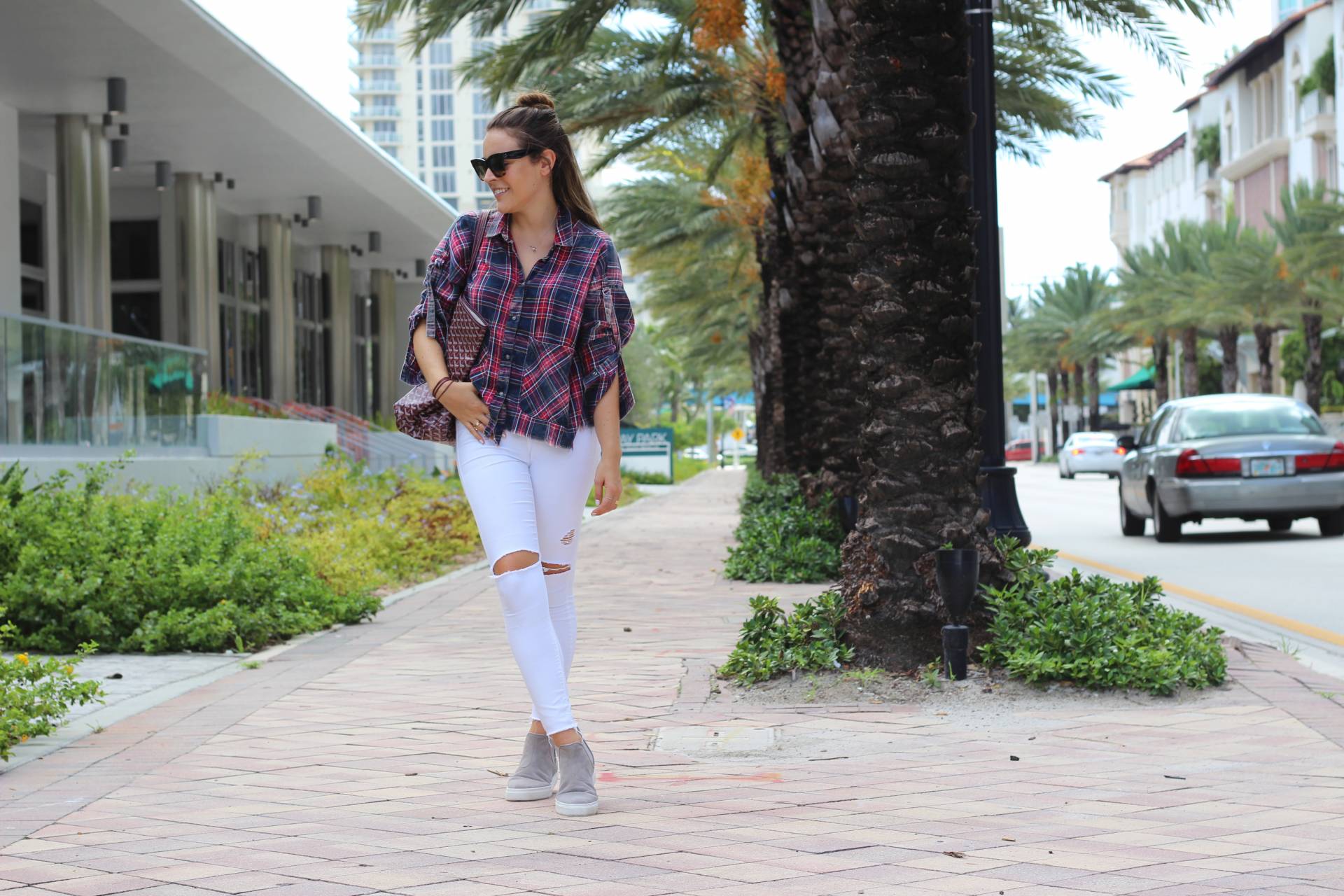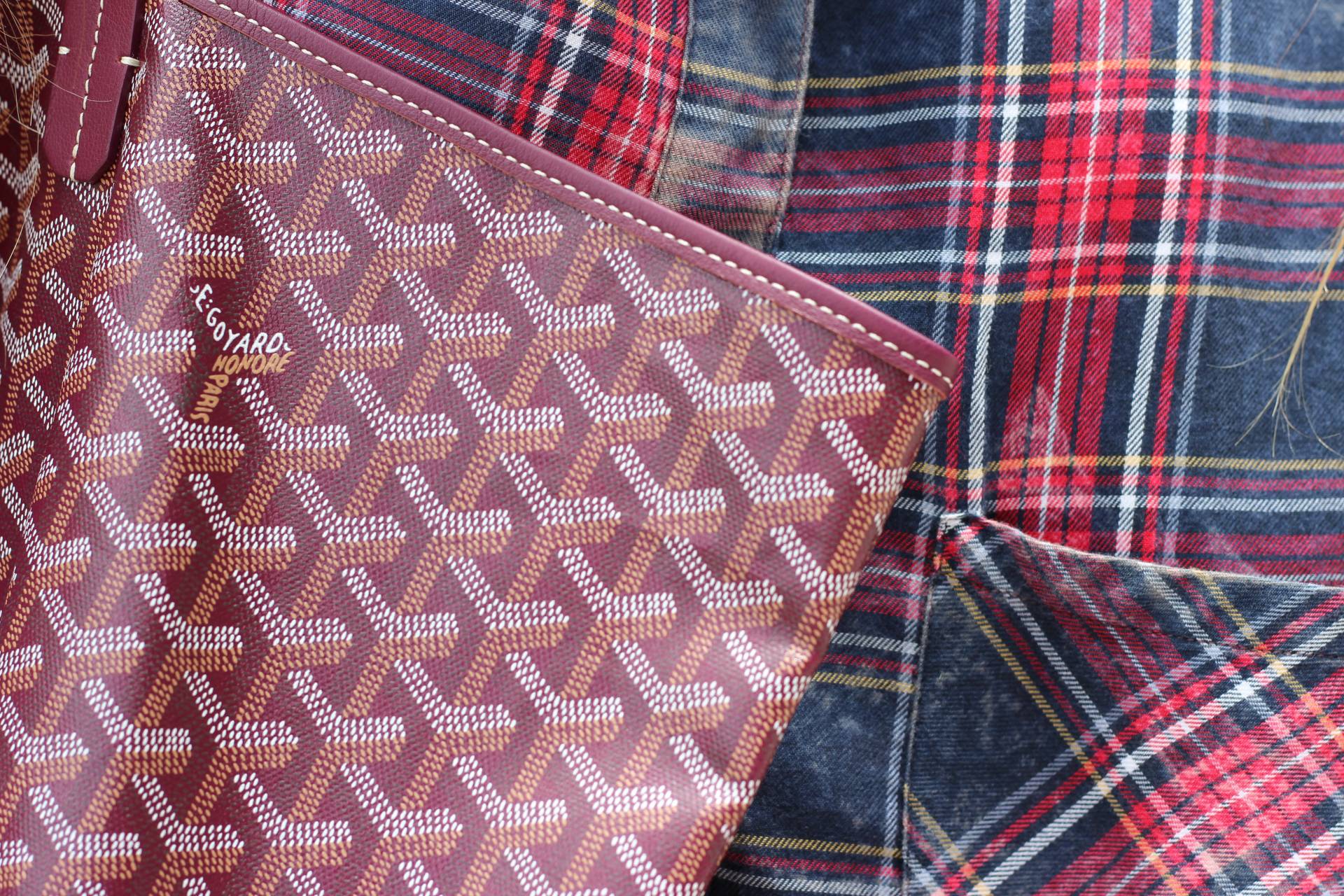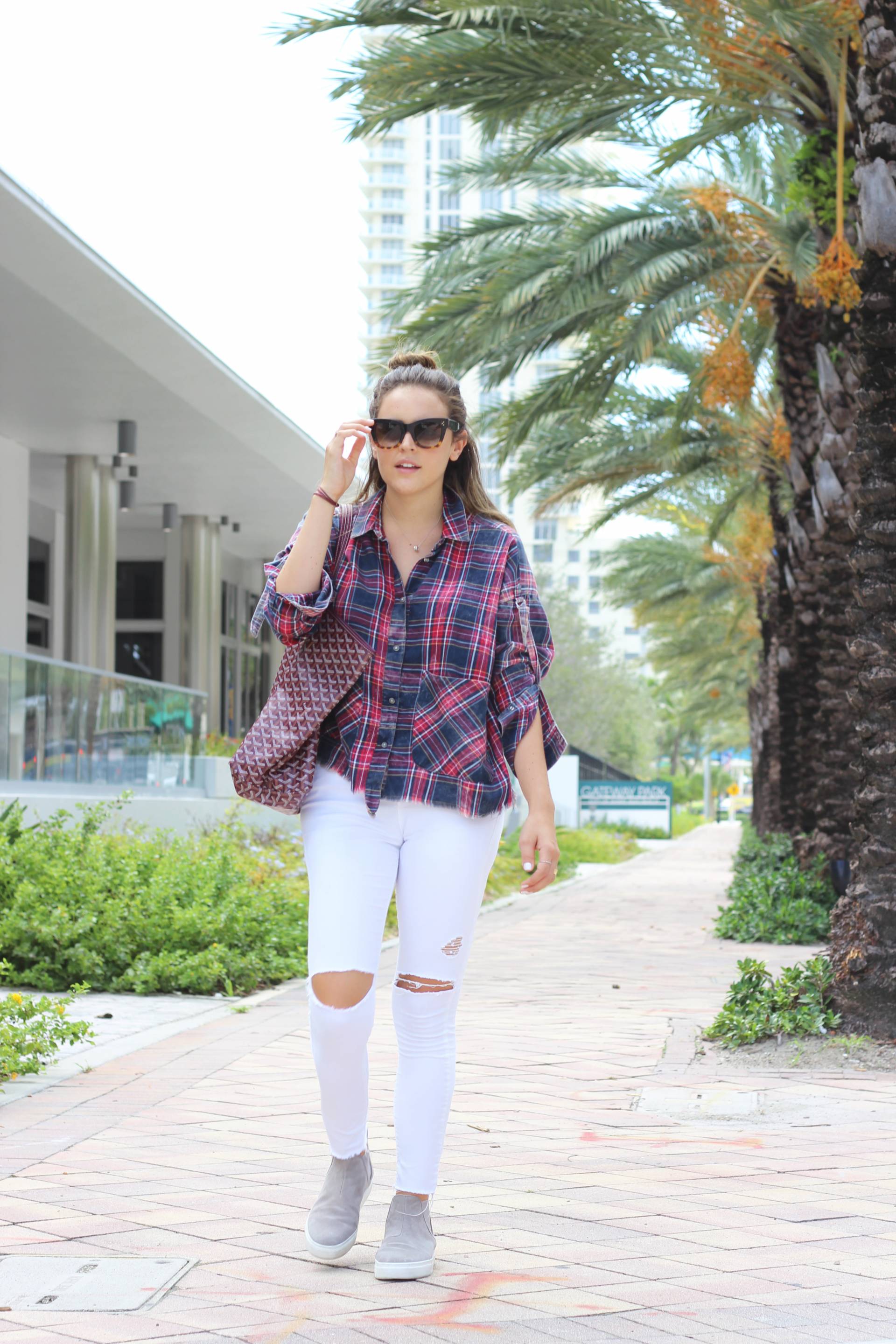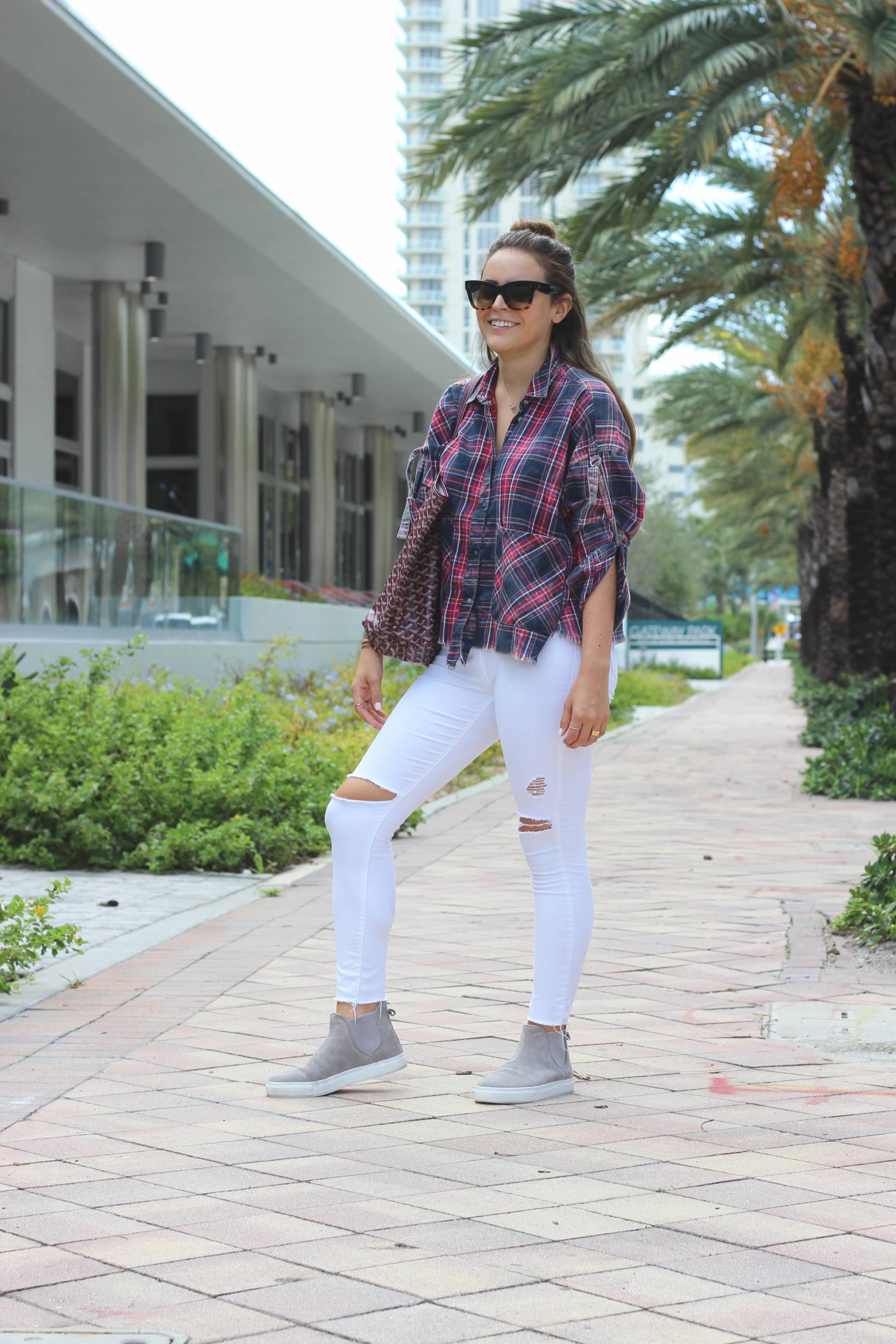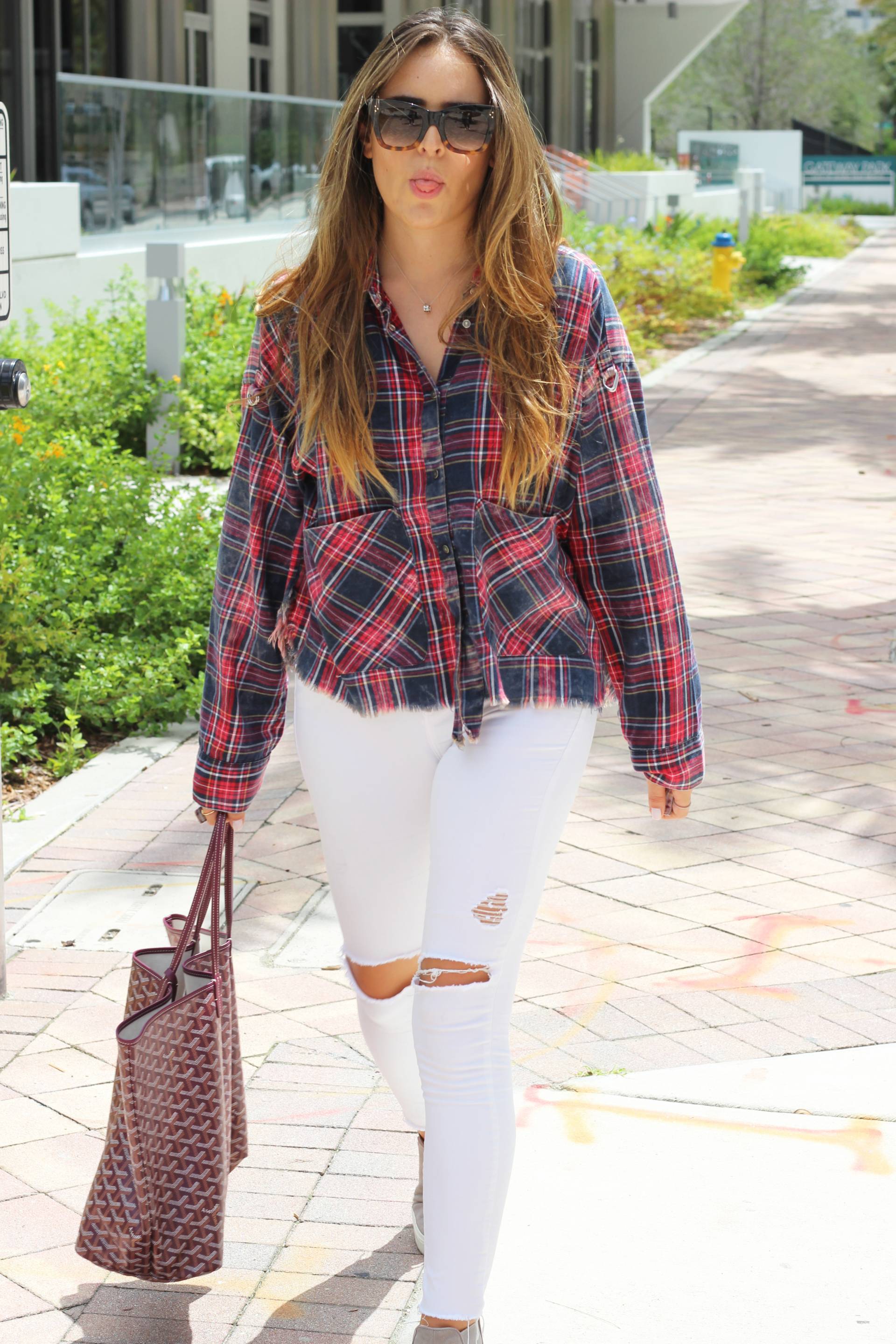 Photography by Salome Arango