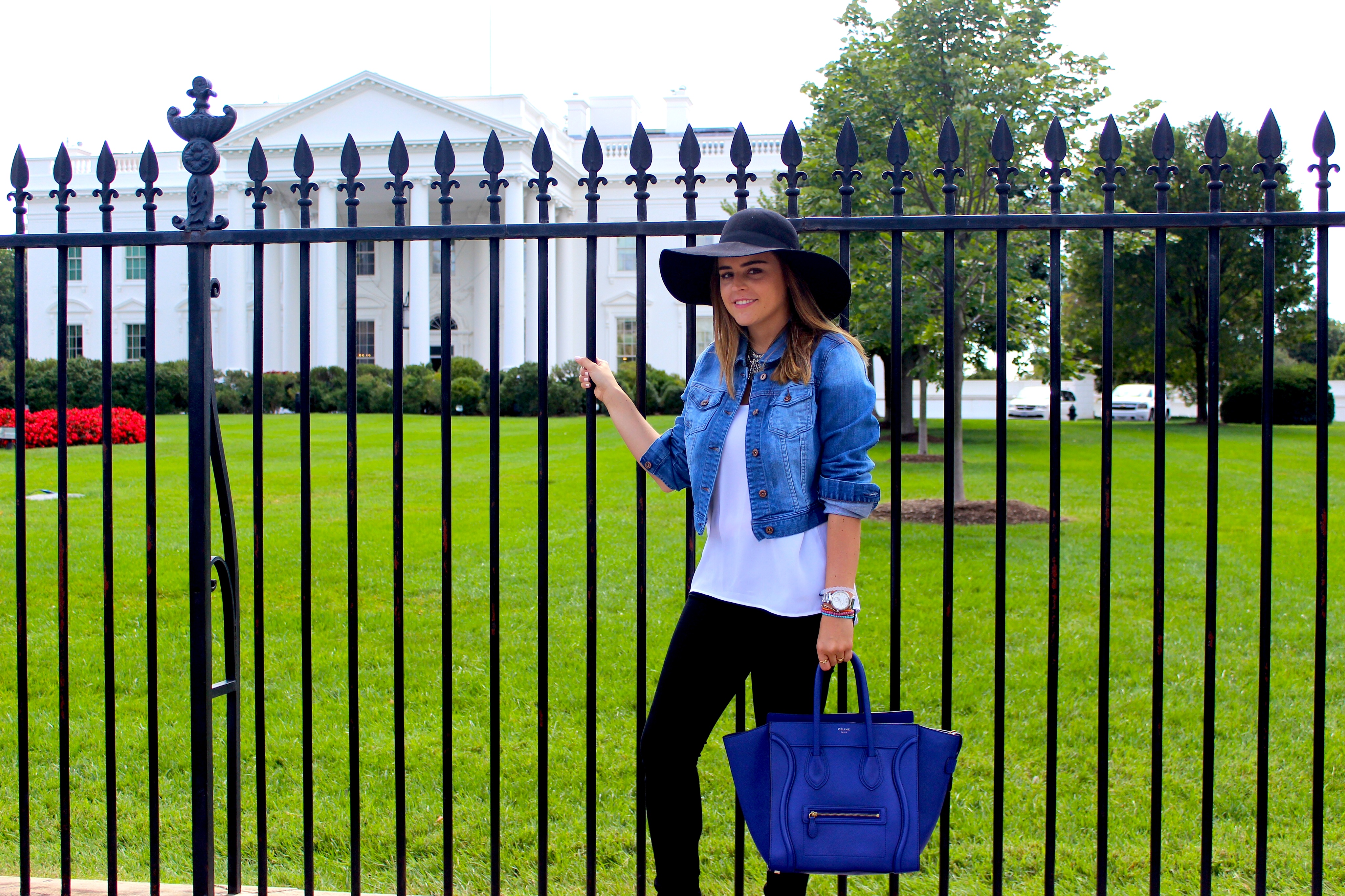 I'm home after a beautiful, short weekend in the capital. It was my first time in Washington D.C. and it is absolutely wonderful. It's crazy to think so many historical people and moments have walked and happened in these streets. I always enjoyed social studies classes. I loved learning about the decisions people made years ago and are currently making affect our daily lives and our future.
The city has its historical atmosphere, but remains contemporary and modern at the same time. The streets of Georgetown were filled with all these cute shops and coffee places. The food was delicious. I was so excited to finally get a Georgetown Cupcake from their original location in Georgetown, but each time I went the line wrapped around the corner. So, I opted for a vegan, chocolate cupcake from Baked and Wired, a local bakery ("Baked") and coffee ("Wired") shop.
I got to see the White House and touch it's perfectly cut, green lawn. Let alone, I was feet and tons of security away from the Oval Office and Obama. The view of the Washington Monument from the Lincoln Memorial was breathtaking. The weather just made everything even more scenic.
I love September in the northeast. On a day like this, sunny and mid 70's, the weather perfect for a light jacket and fall hats (which I'm obsessed with). This fall we are seeing a variety of felt hats in different colors and styles. These hats, similar to the one I'm wearing add a Parisian, chic touch to a casual day outfit. They pair perfectly with either pants or a flared skirt. They're a simple add on to your outfits. I love to wear them with denim and/or leather; simple, edgy and/or elegant.
Traveling the States is always an adventure and I definitely plan on going back to D.C.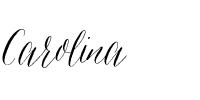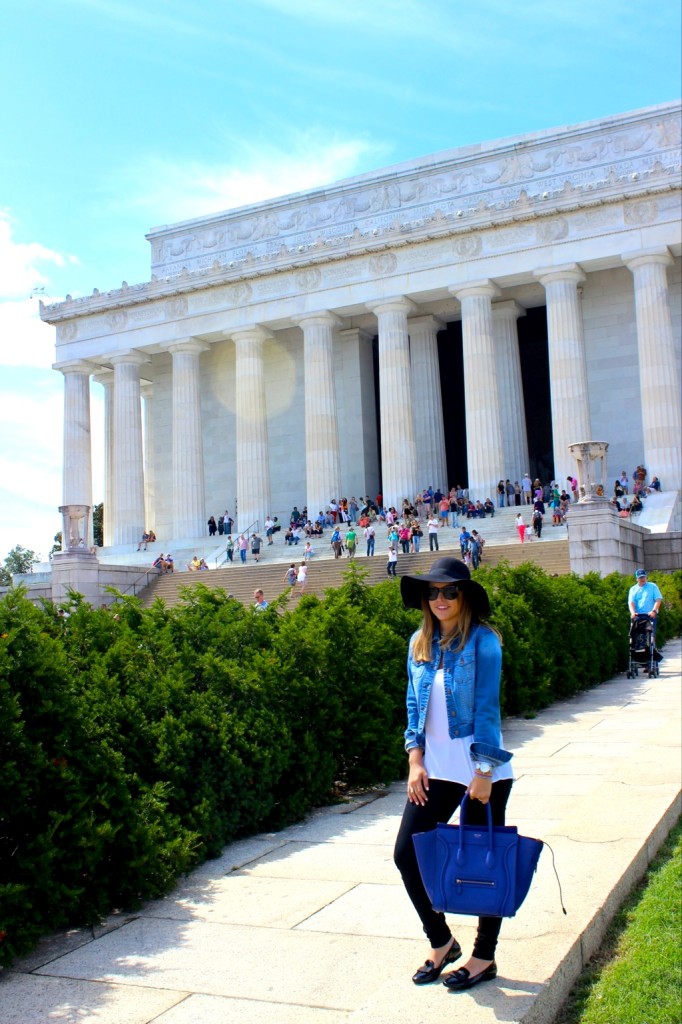 Shoes, Jeans & Hat H&M
Jacket Guess
Necklace Forever 21
Top Zara
Bag Celine