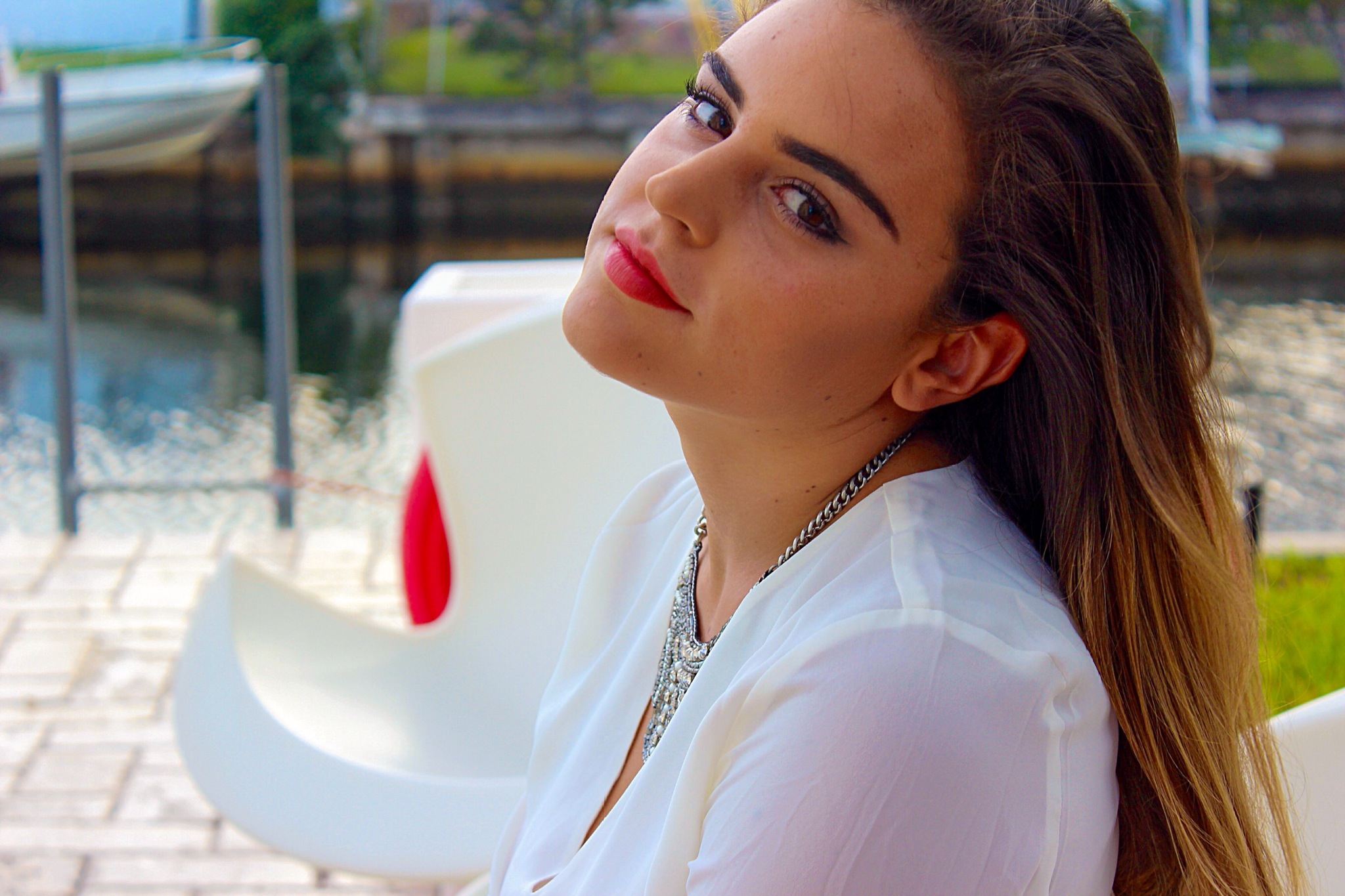 I've been working on this project for quite a while now and it's finally coming to life! So here's my little intro:
The Name
I was sitting at the Bloomingdale's Cafe enjoying my Arnold Palmer and Fish and Chips (YUMMY) and the name just clicked. "Salty and Chic" describes my style and personality perfectly: classy with sass and edge.
About Me
Purpose & Mission of Blog
Sometimes the part of your day that should be the easiest, which is getting dressed, becomes the hardest. That's where I come in. My purpose is to help women of all ages who try on their entire closets before settling with an outfit. I can help make their day easier by featuring the latest trends in different ways. I'll show how to mix and match inexpensive pieces with high end pieces (which is what I mostly do everyday). The way you dress is a form of expression (cliche, but true) and impressions are very important, but so is confidence.
'The most alluring thing a woman can have is confidence.' – Beyoncé
So dress to impress and KILL!
Motivation
My love for fashion, travel and life. My family and close friends.
Thank you for the support and I hope you enjoy reading as much as I enjoy writing.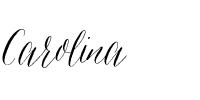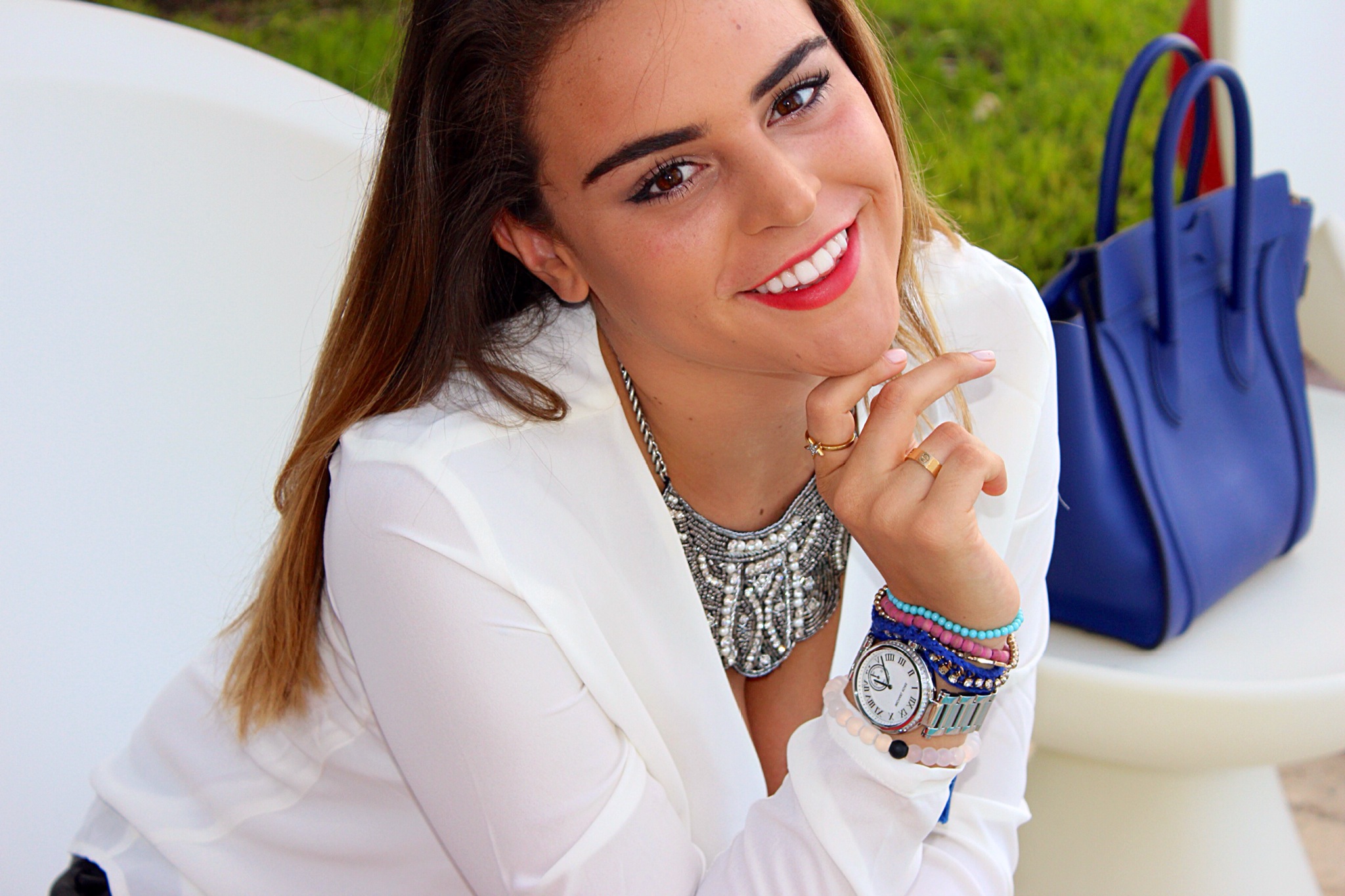 Photography by Salome Arango