The summer is in full force and country boarders are nearly 100% open so everyone is jetting off for their exciting trips! I always keep my plane essentials ready and figured I share the in-flight I MUST have with me on board a flight!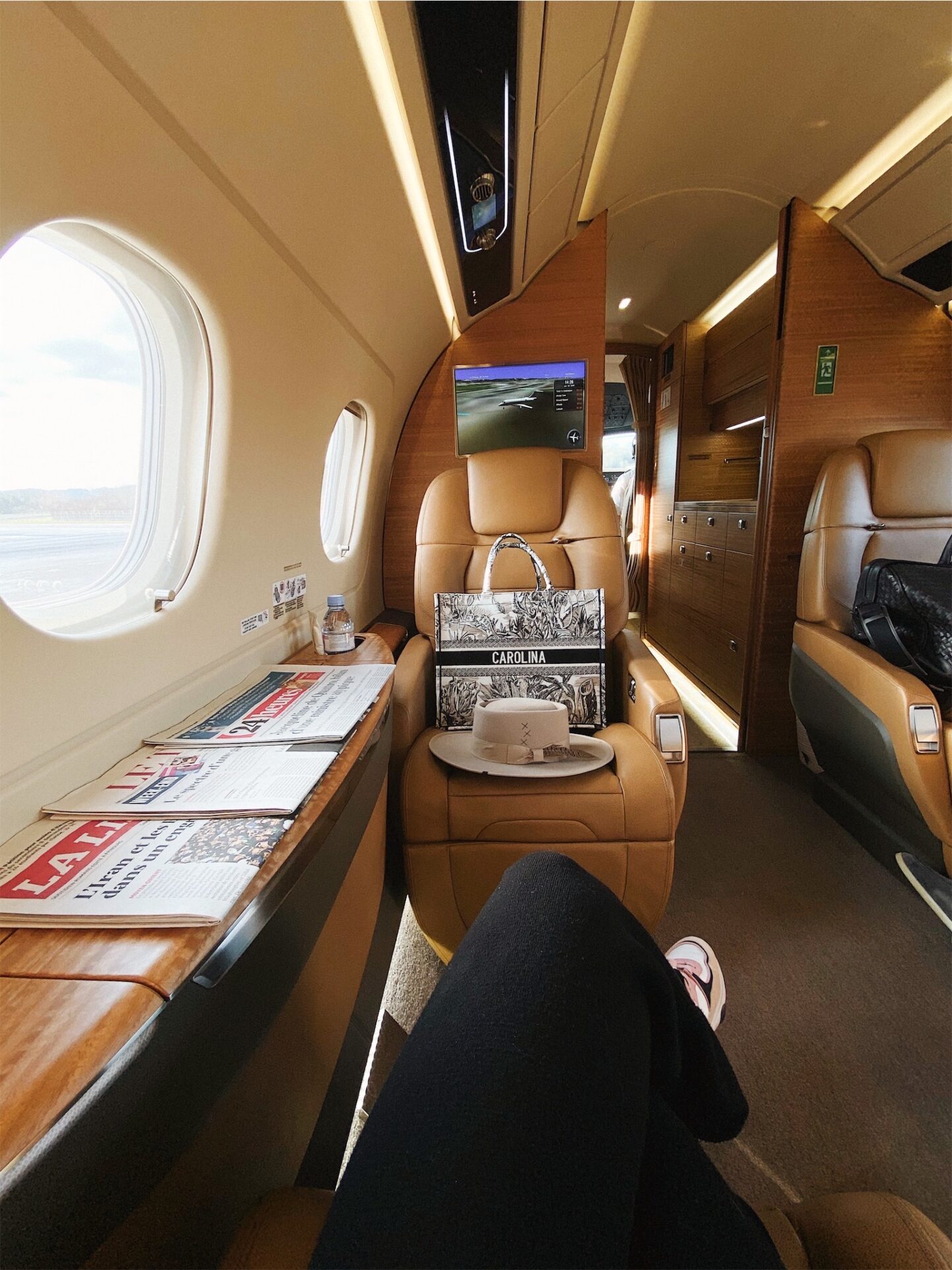 Shop My Dior Book Tote

Shop the insert I use to keep everything in my book tote organized here!
Click on items to shop!
Disinfecting Wipes
Wipe it down people! You can now do this without getting weird stares.

SPF
You are literally up in the clouds and thousands of feet closer to the sun. If you are a window person, protect your skin!!

Kindle
I can't stress how much I love my Kindle. It is so easy to travel with instead of hauling several books. It's not even half a pound! Currently reading Christian Dior's autobiography!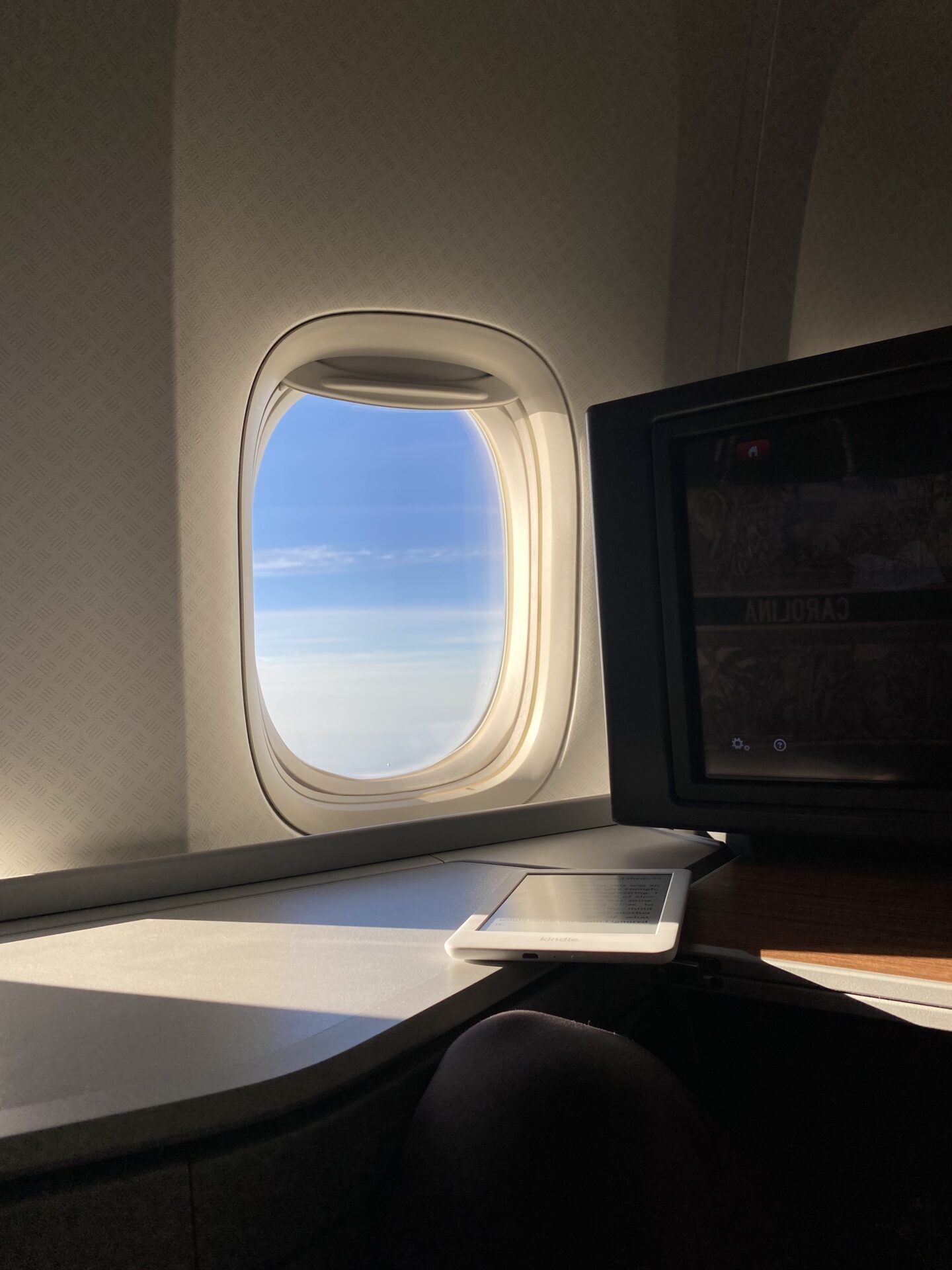 Face Mister
For flights 3 hours +. My eyes and nostrils become the Sahara dessert a few hours into the flight making it painful to blink and breath. To combat the dry, recycled air on planes, I love this travel mister.

Face Wipes
A gentle facial cleanse to freshen up before landing, or even at the beginning of a flight to take off any pre-flight stress and airport air. Love these gentle ones!

Sleeping Mask
I used to never be able to snooze on a flight until I used a sleeping mask. I always take one with me just in case I need some rest.

Travel Perfume
I always take my trusted Chloe perfume in travel size. Two spays relive you and are a great placebo effect when you get that airplane smell funk.

Listerine Strips
I personally do not prefer gum so I opt for these Listerine strips. I order them in bulk and have one in all my purses! They're quick, effective, practical, and super compact.

See what's in my beach bag HERE!