You can NEVER go wrong with the color white! Unless you're a guest at a wedding. Summer is here and in full effect! Not only does the heat strongly encourage you wear white, but so do fun all white themed parties.
Who invented the "no white after Labor day rule?"
Not only is the crisp color THE summer color, but also it is so versatile! If you're running from a summer BBQ to an intimate dinner party, a white summer dress should be your go-to! I personally can't have enough white dresses.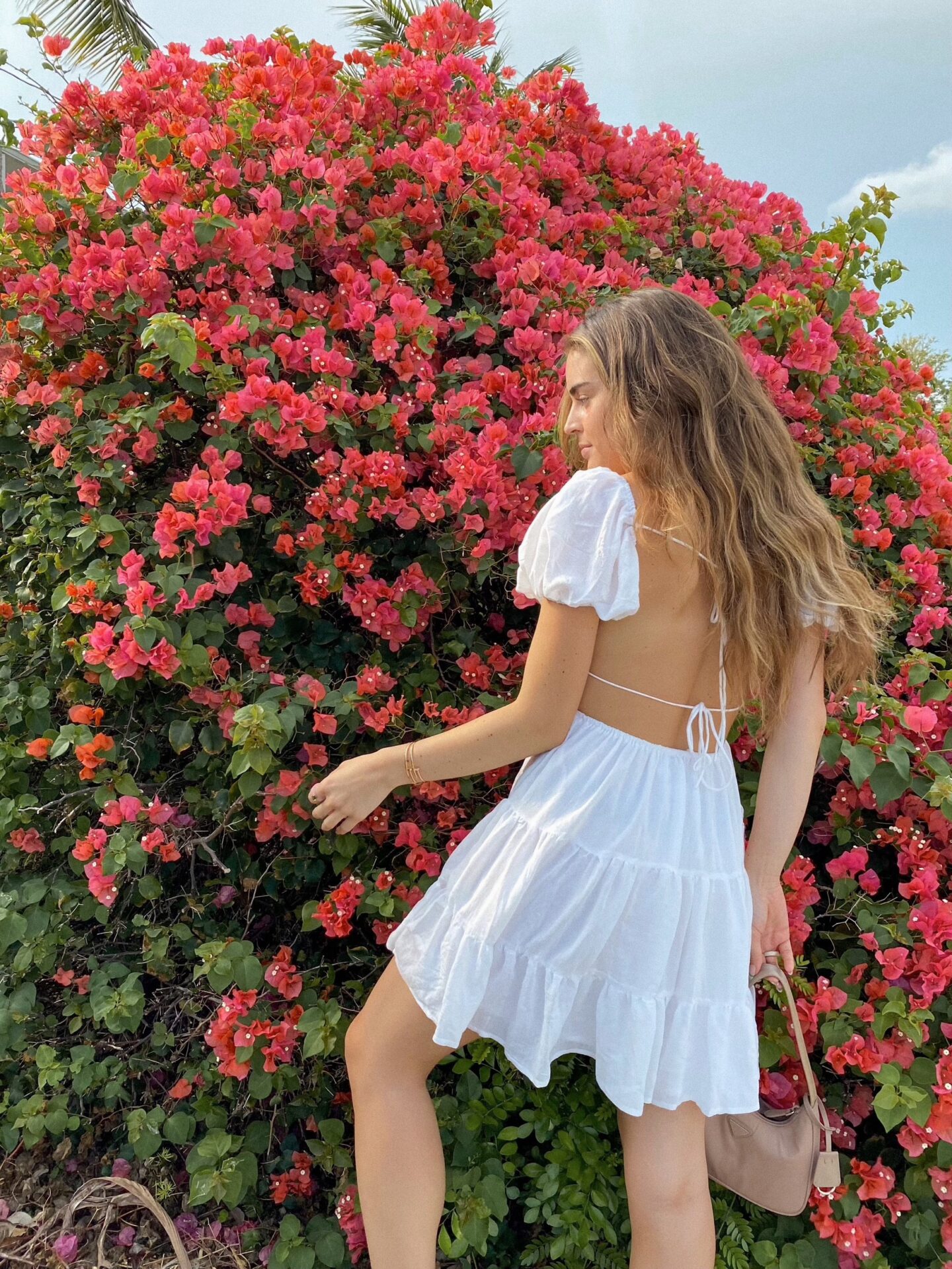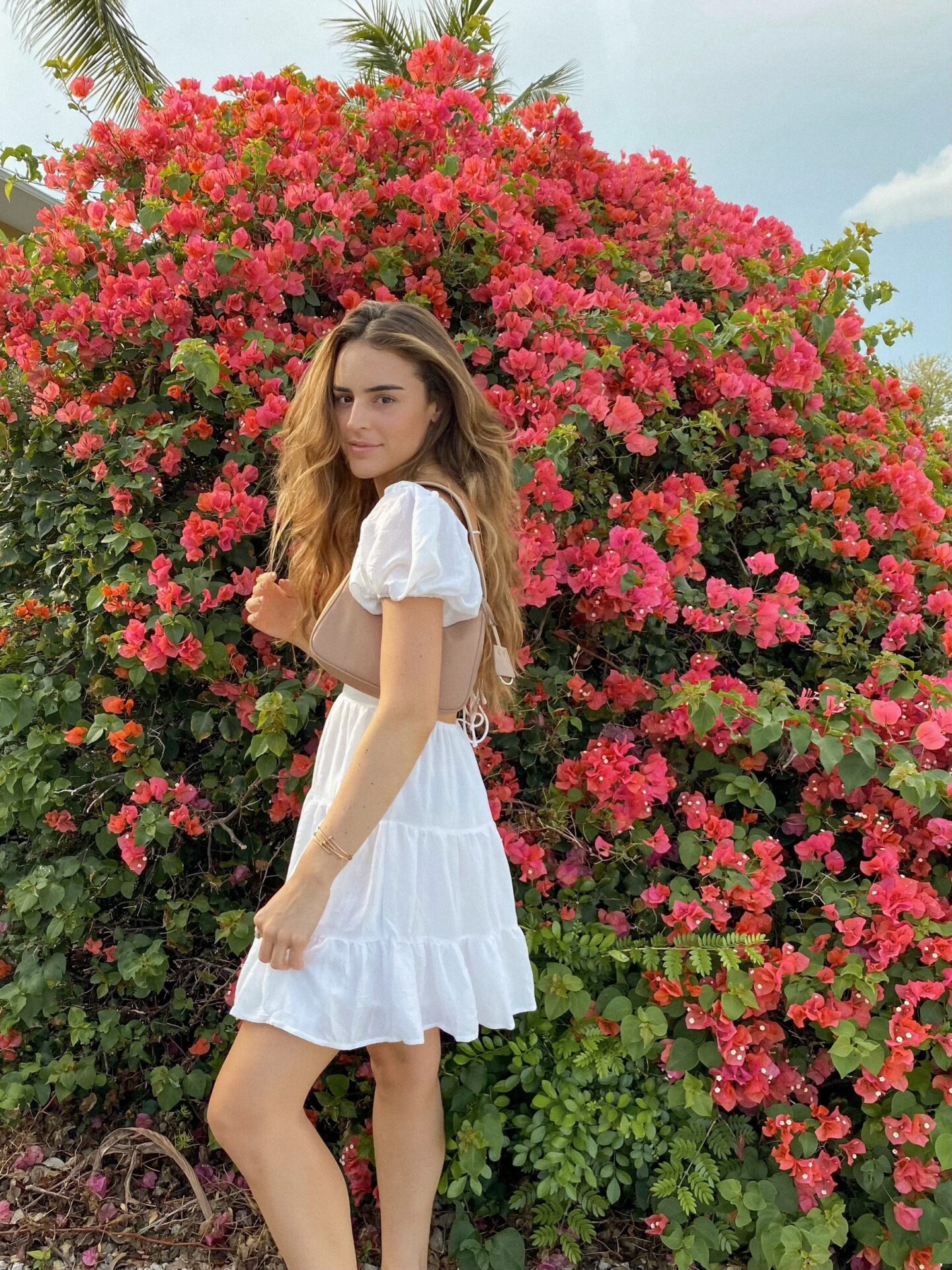 During the day I throw on a white dress with my favorite Hermes slides in nude but honestly any color goes. The best part is you can pack a bag with some heels/platforms for the night time. Depending on the dress, you can accessorize a dress to look like 5 different ones: add a pop of color with a shoes or bag, a chain belt, and plenty of other accessories!
Below I've linked my favorites!! Some of these I own and the others are a click away from check out!
You know the drill, click the dresses and accessories to shop!
From Day to Night
See how I'd wear this dress in the day and in the night!
A pop of color is so fun but I have been LOVING chunky gold accessories!
Shop some fun pieces!