Terry Cloth takes me back to the early 2000s (like every trend this summer) when matching tracksuits were IT. Fitting enough, Juicy Couture launched a limited edition collection with retailer Forever 21 and included some pieces made out of the popular fabric as if it was summer 2006.
Terry Cloth has left the bathroom scene as just your everyday bathrobe and designers have given the fabric a new life. When I say brands are making EVERYTHING out of it, I am not exaggerating. Scroll down and see for yourself; there are heels made out of terry cloth.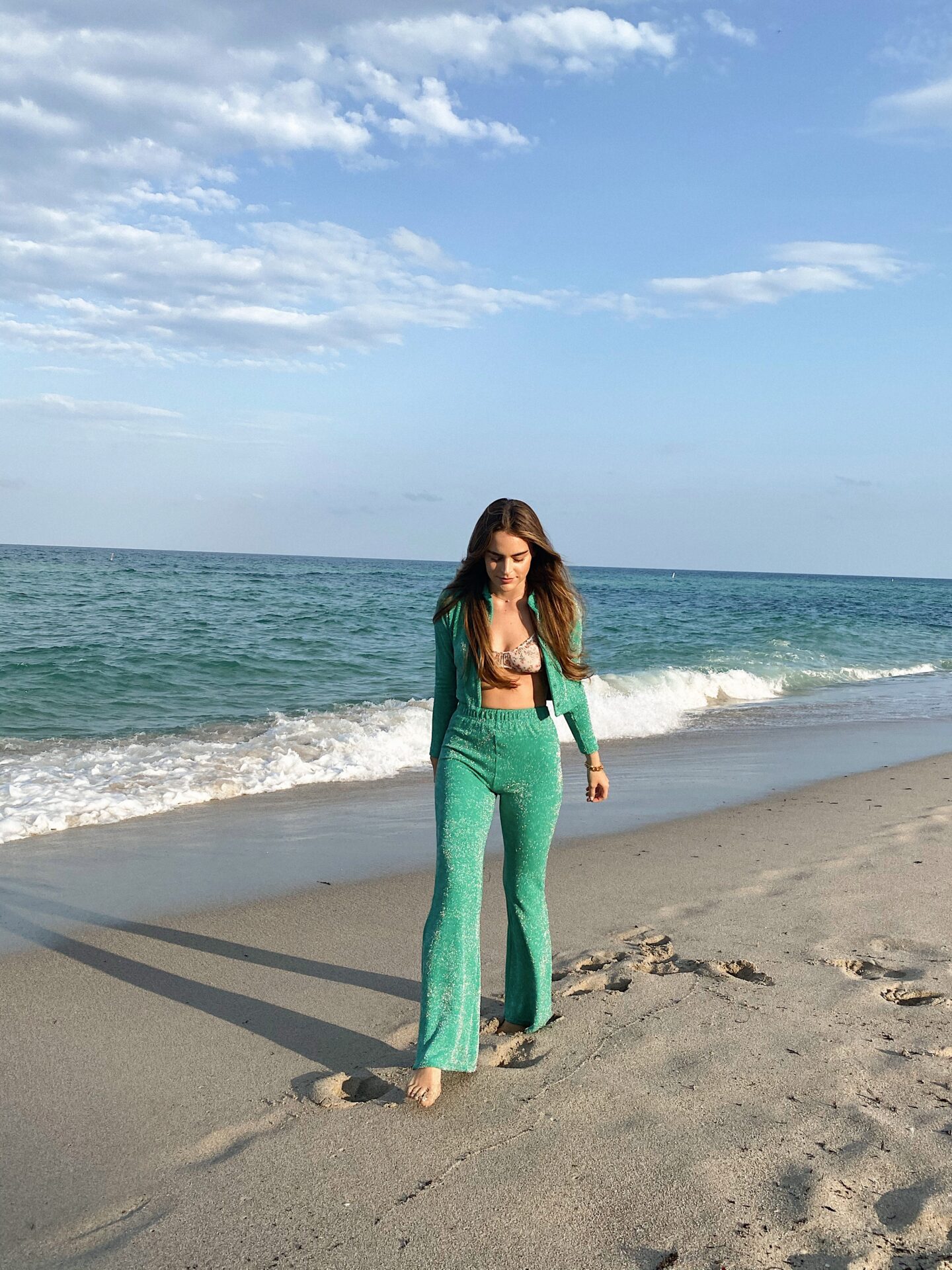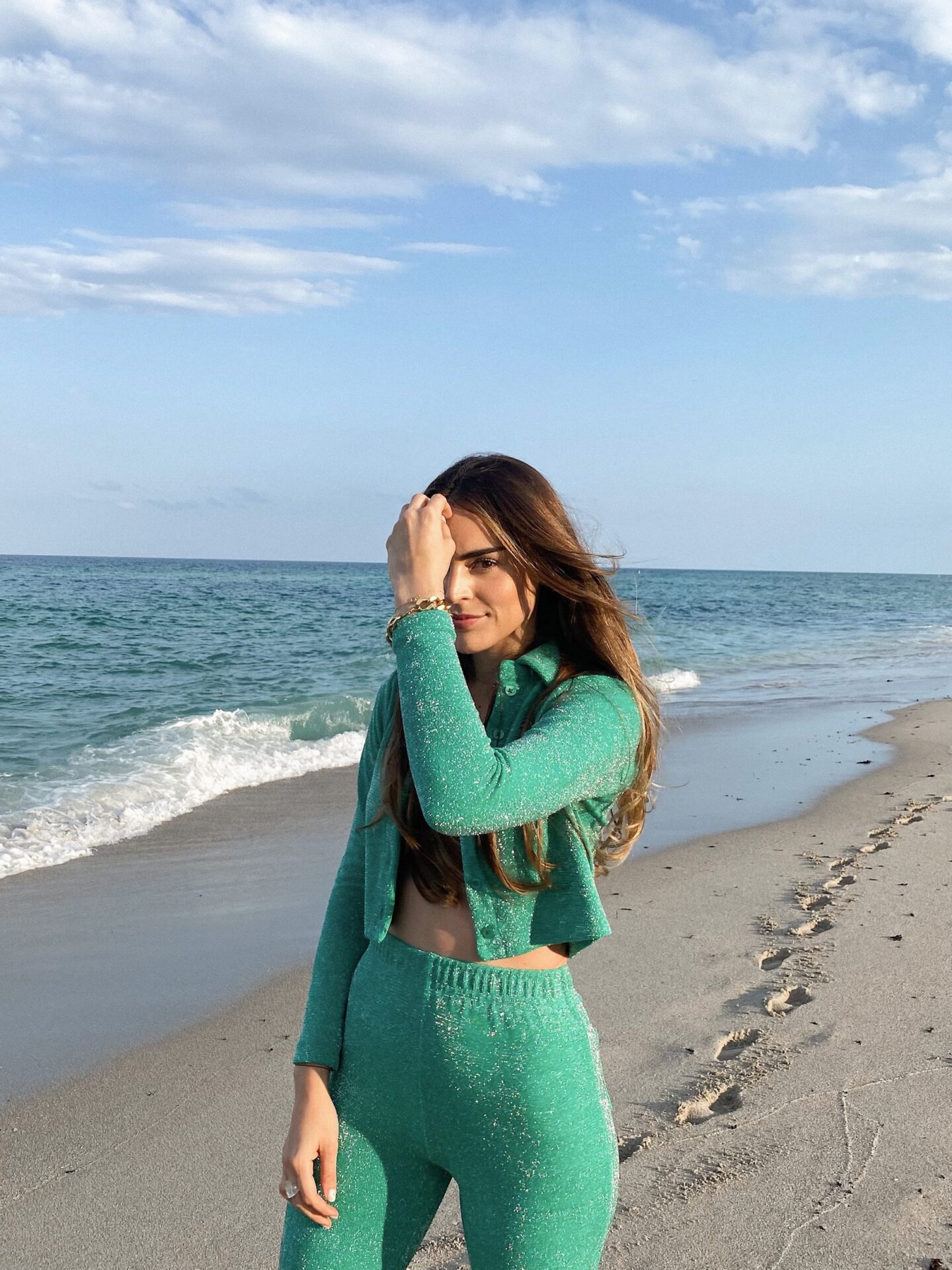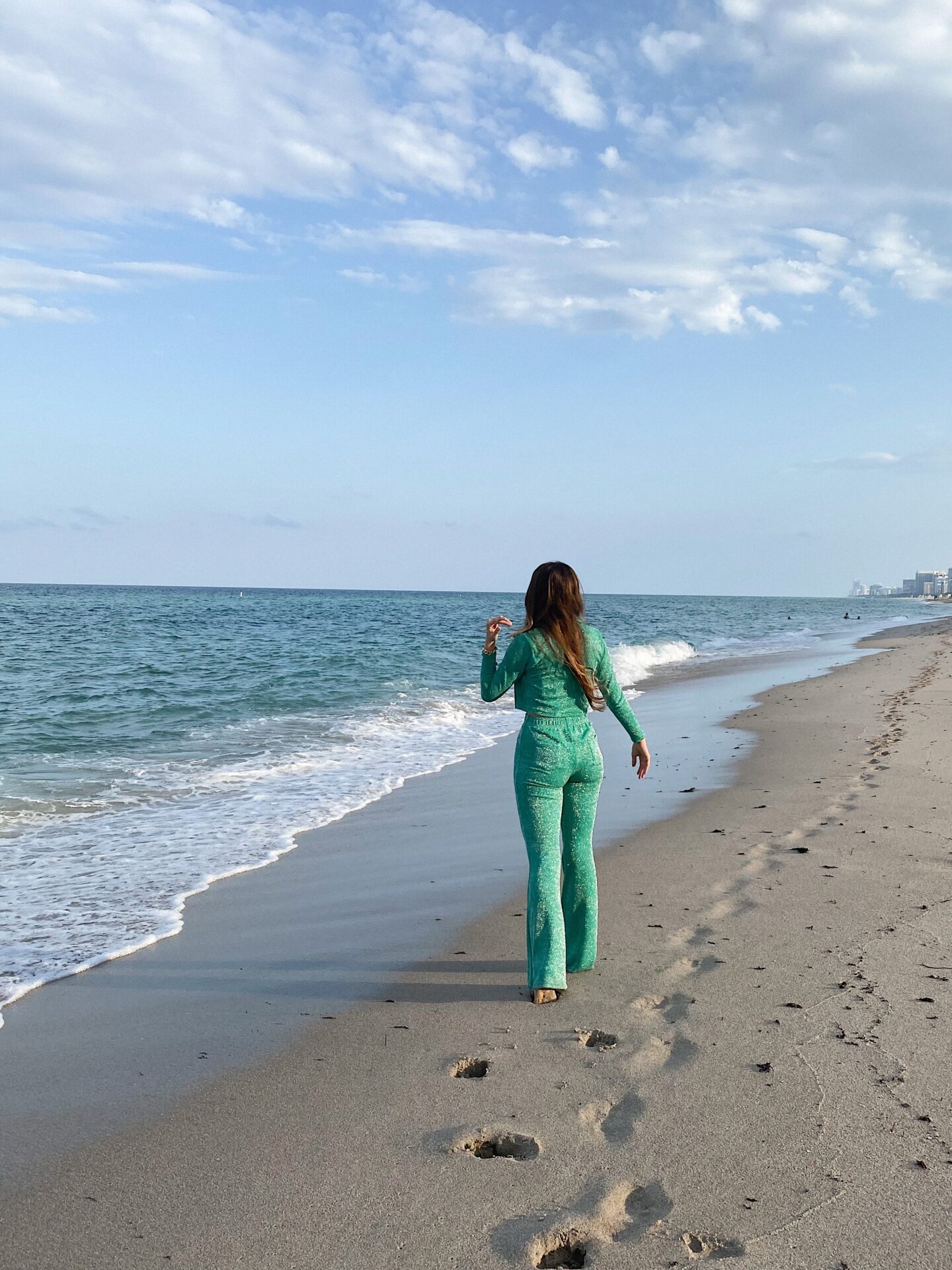 Shop My Set
Use code "tulip" 10%! Click below to shop!
These sets and pieces are so practical for summer days. They are perfect for the beach or pool, but the designs are so innovative that your plans don't need to include water activities. Some of these pieces only need a pair of sneaker and you're set for any summer plan. My personal favorites are the rompers and bikinis, hover I've done my digging and found SOOOOOO many options at all different price points so we can all wear the trend this hot girl summer.
Shop Terry Cloth

Accessories
Scroll to see the heels!

Click HERE to shop more of my style!