How is it already March?! These are the 5 Spring Summer 2021 fashion trends worth knowing about. You may already own several of these. See and shop the looks below!
Boyfriend, Boxy Blazers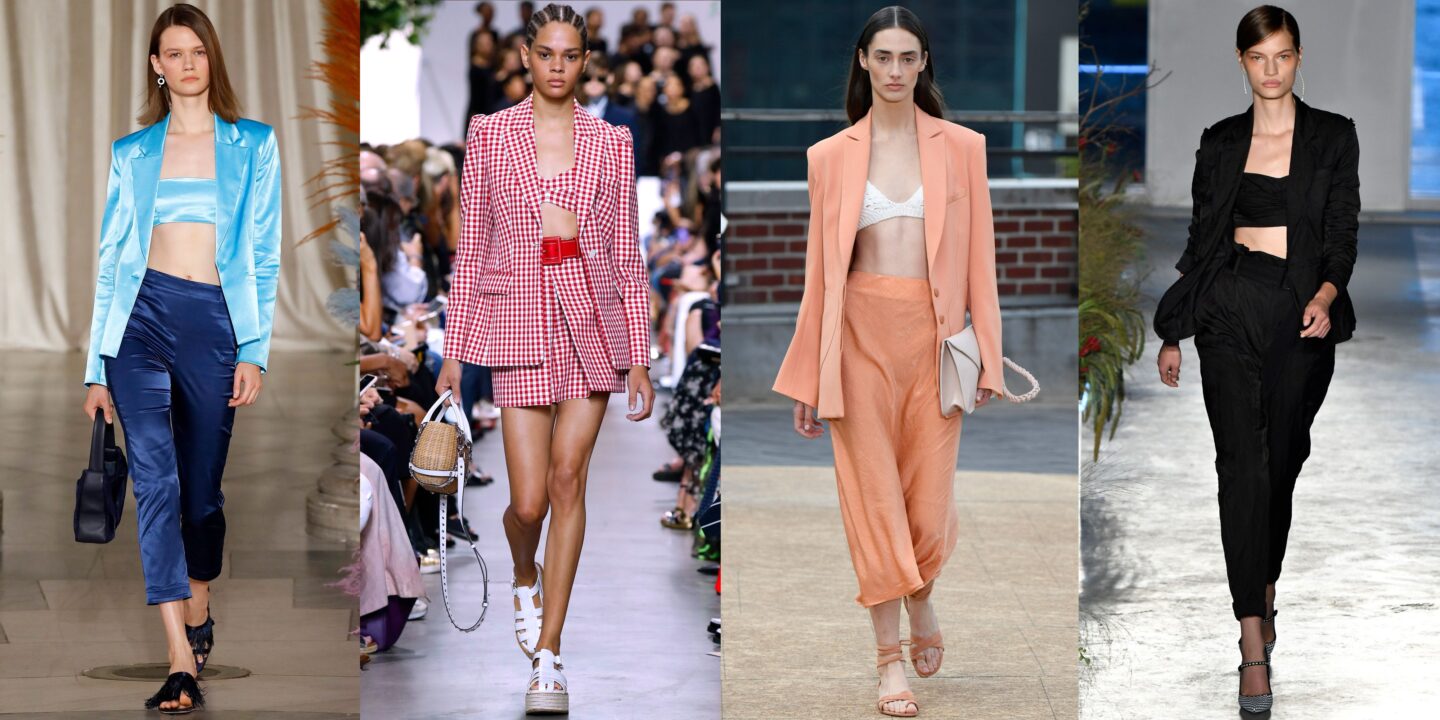 Transport back to the 80s this spring. Blazers are one of the most versatile wardrobe stables because it can be easily dressed up or down for any occasion. Throw it over a pair of your favorite denim (jeans, shorts, or skirt) or even layer on top of a slip dress for an effortlessly, chic look!
STYLE TIP: With prominent shoulders, create a cinched waist by tying a belt/chain at the waist.
Get the Trend
Click the item to shop!

White Knee High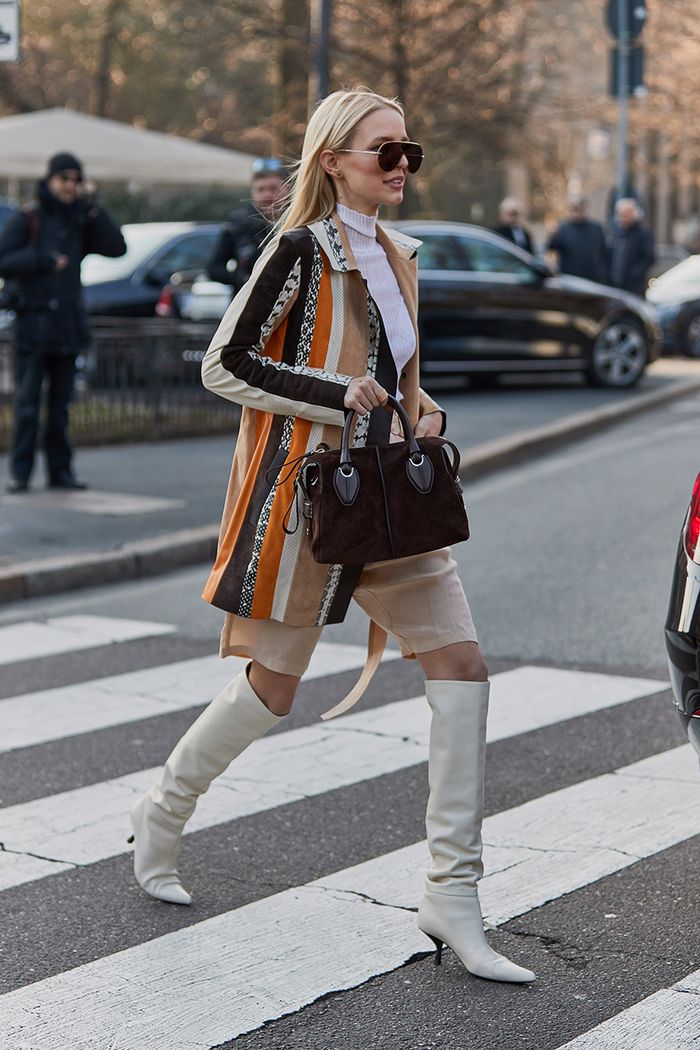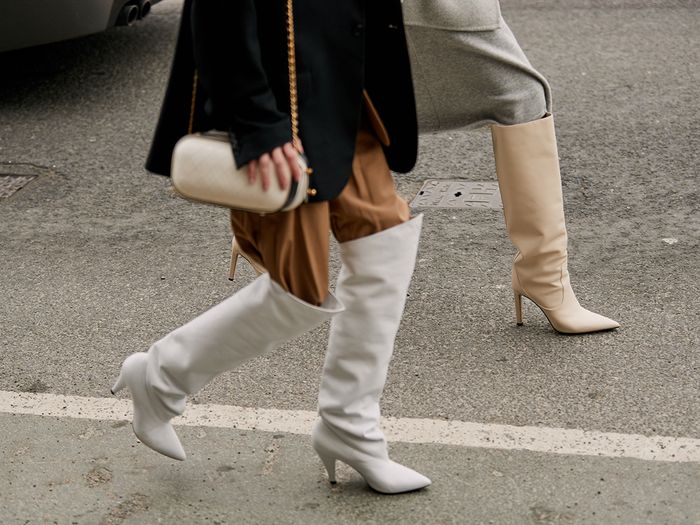 If these make you feel like your in an Austin Powers movie, you're absolutely right. I was surprised with how much I've been able to style these. Wear them in the winter with thicker layers and in the summer with shorter flirty dresses, shorts or skirts.
Shop the Trend

Sorbet Tones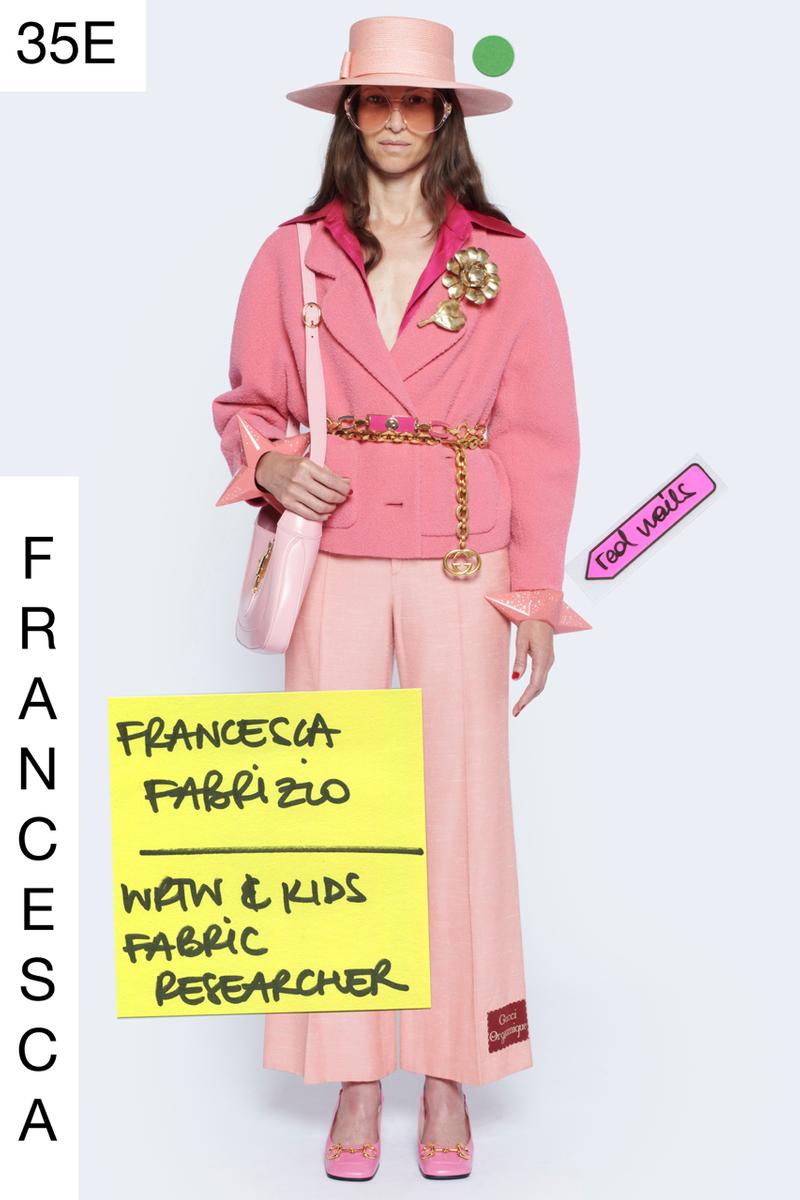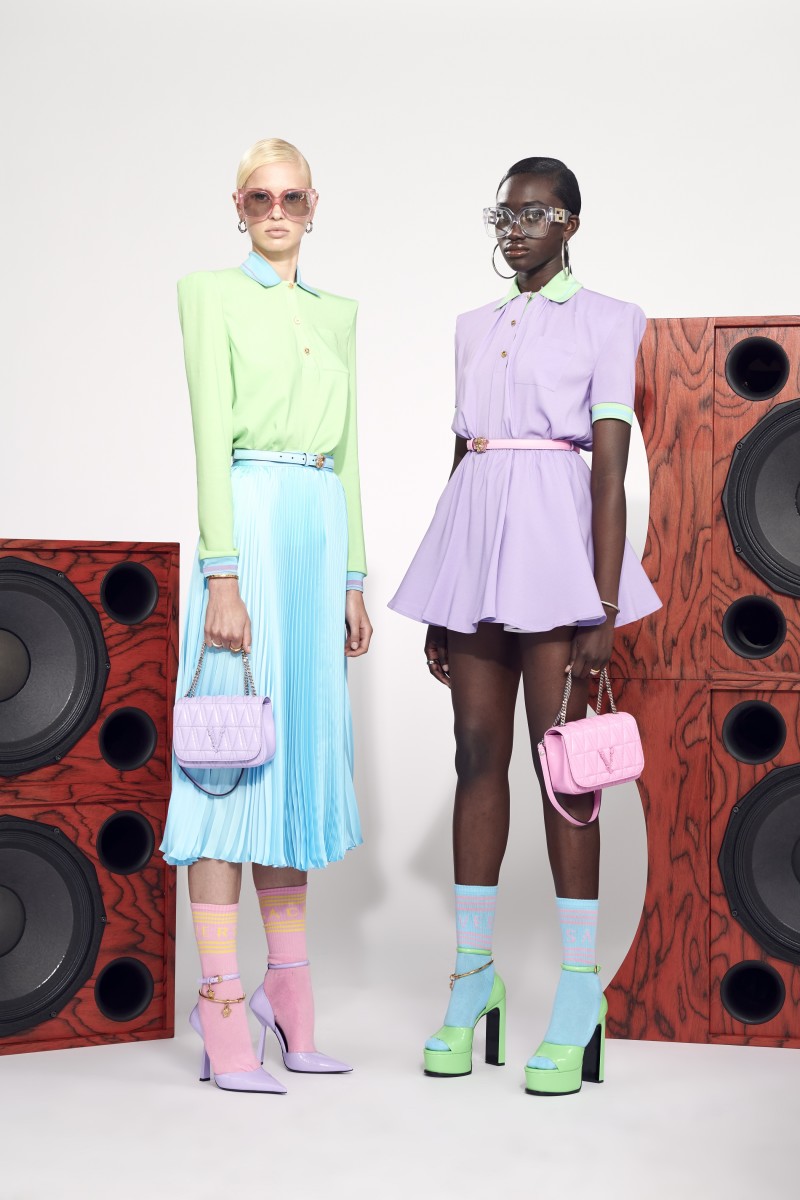 These pastel tones are nothing new for spring, however the designs are much more innovative and simply fun. The pieces excite me and make me contemplate a pastel feed for my instagram (follow me HERE!).
STYLE TIP: These pastel pieces can be easily paired with your favorite denim pieces for a chic and more minimalist look.
Shop the Trend

Body Cutouts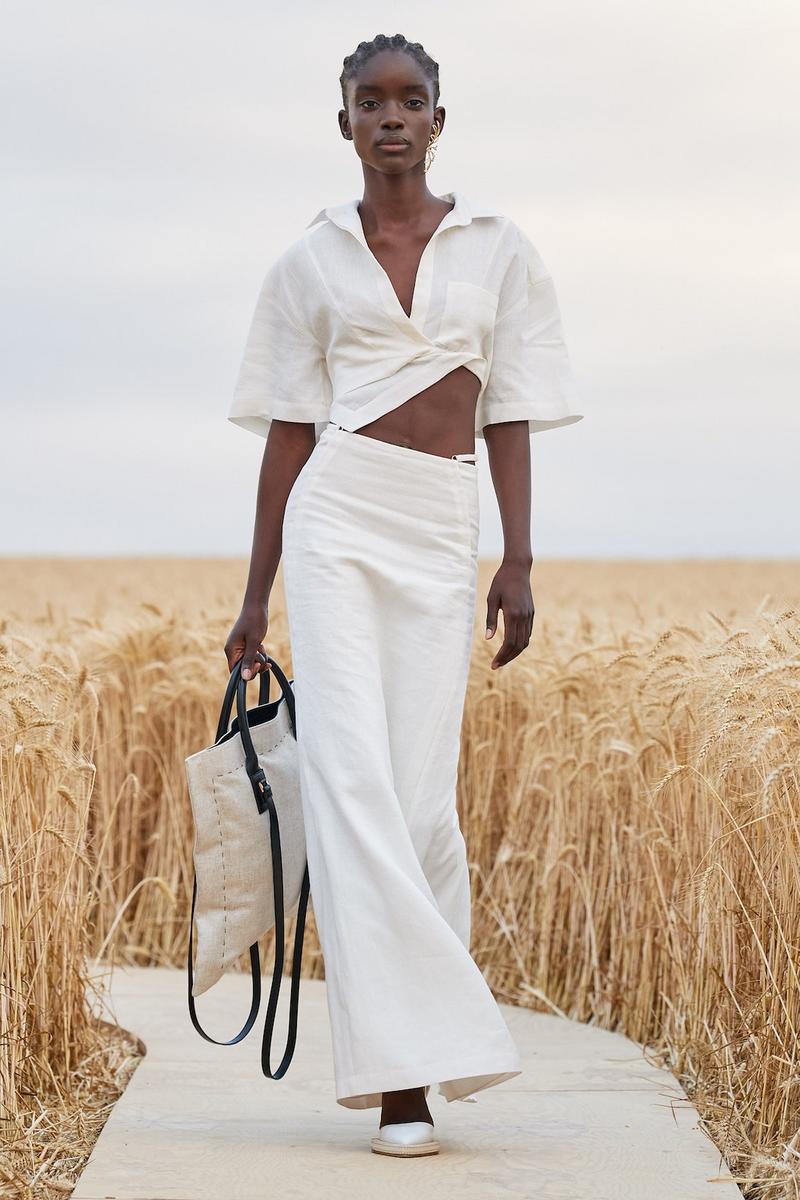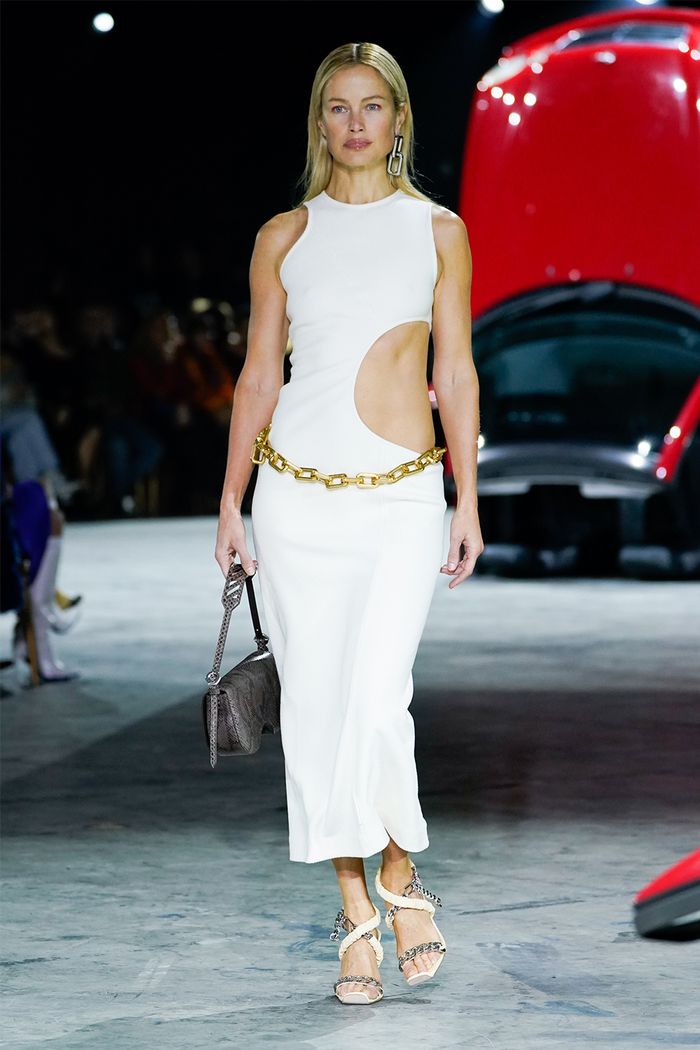 This trend can either hit or miss big time. Not every cut out fits all. This amazing trend can help give your body a shape and enhance any parts of your body you wish to accentuate: chest, hips, torso, etc.

Head Scarf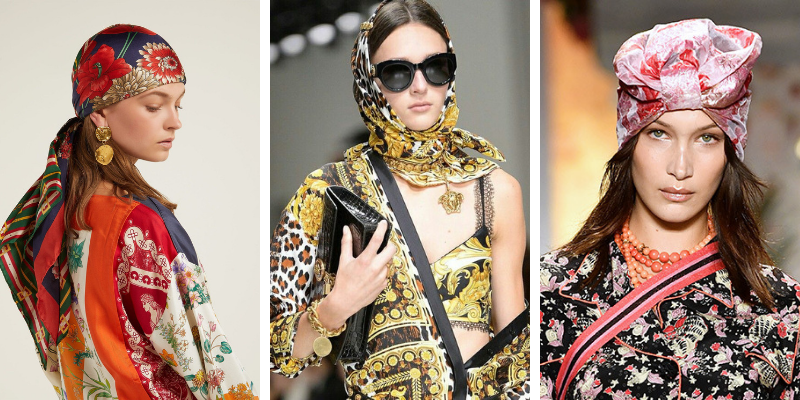 Embody your inner Jackie Kennedy this summer! Head scarves are the trend I'm most excited to play around with. There are tons of ways to tie it and a ton of different sizes. Either tie it around your neck or go all out like it's the 1950s.
STYLE TIP: Leave out some front pieces and place your hair in a low bun when situating the scarf so that it is easier to tie. For fun vintage finds head to The Real Real.
Shop the Trend
Read more HERE!