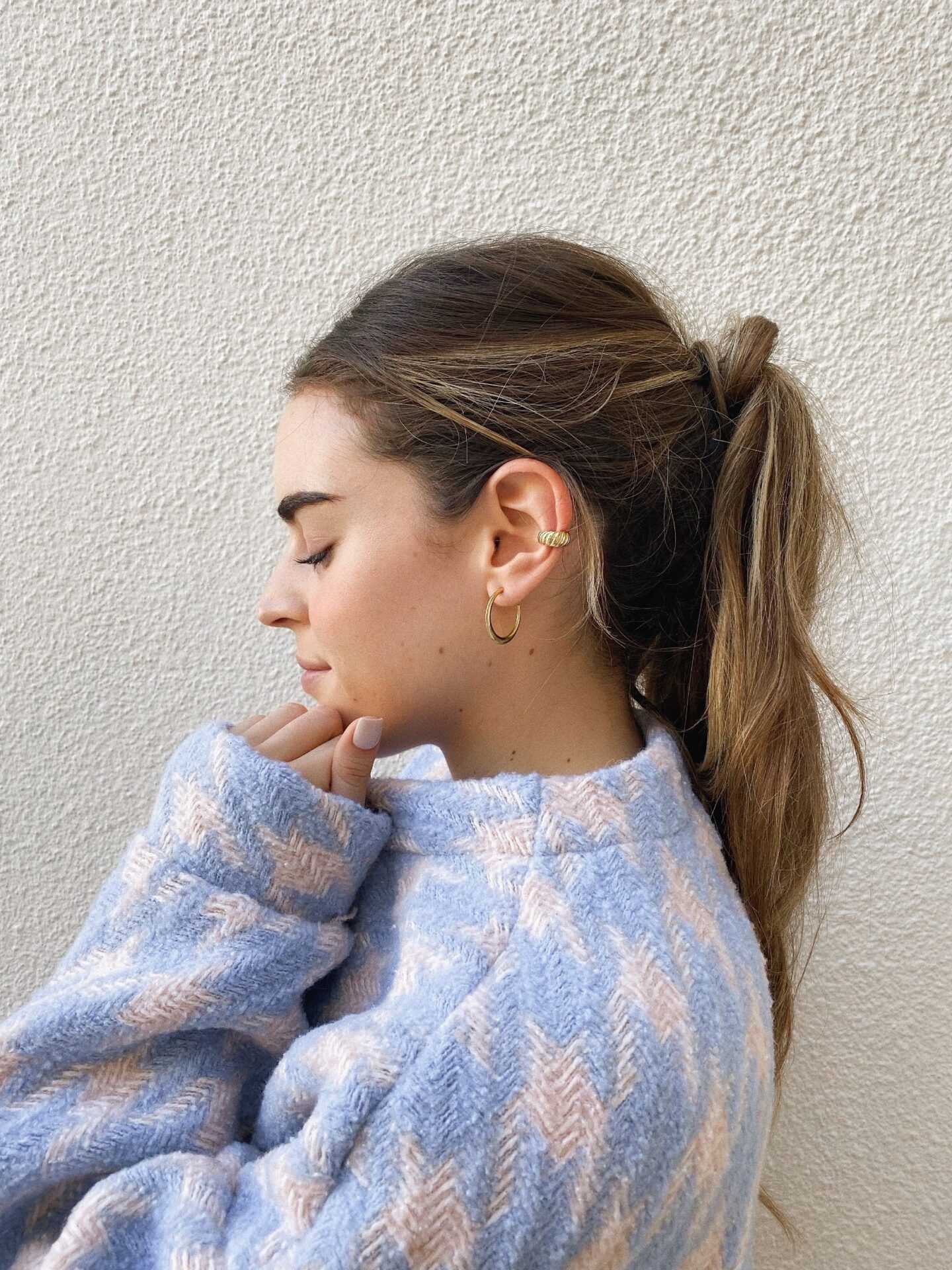 Considering how much I love sparkly things, you'd be surprised with how little into jewelry I was. Ohh, how the times have changed!
My obsession with accessorizing began in the jewelry section of Forever 21 (may it rest in peace), with all the fashion jewelry. After multiple attempts, I've accepted I can only wear those necklaces, rings and/or earrings for short periods of time because my skin will unfortunately break out in hives.
Not only is my taste expensive, but now I have no choice but to invest.
Thankfully because of brands like Mejuri, I can buy jewelry that is high quality at reasonably affordable prices. Mejuri pieces are fine jewelry I can wear EVERYDAY and not just for special occasions. I personally love anything dainty and Mejuri's items are so fine, they blow my mind (pun intended).
Handcrafted like the olden days, but designed for the golden days ahead.

– Mejuri
Below I have linked some (not all because that'd practically be their entire website) of my Mejuri favorites!
My ultimate WANTS though are ALL the items from the croissant collection. I not only love this collection because of my love for croissants, but also because it's minimal and elegant! Look how cute the cuff I am wearing below is!
They only have ONE sale a year coming up next week for black friday, so take advantage!
Click below to shop!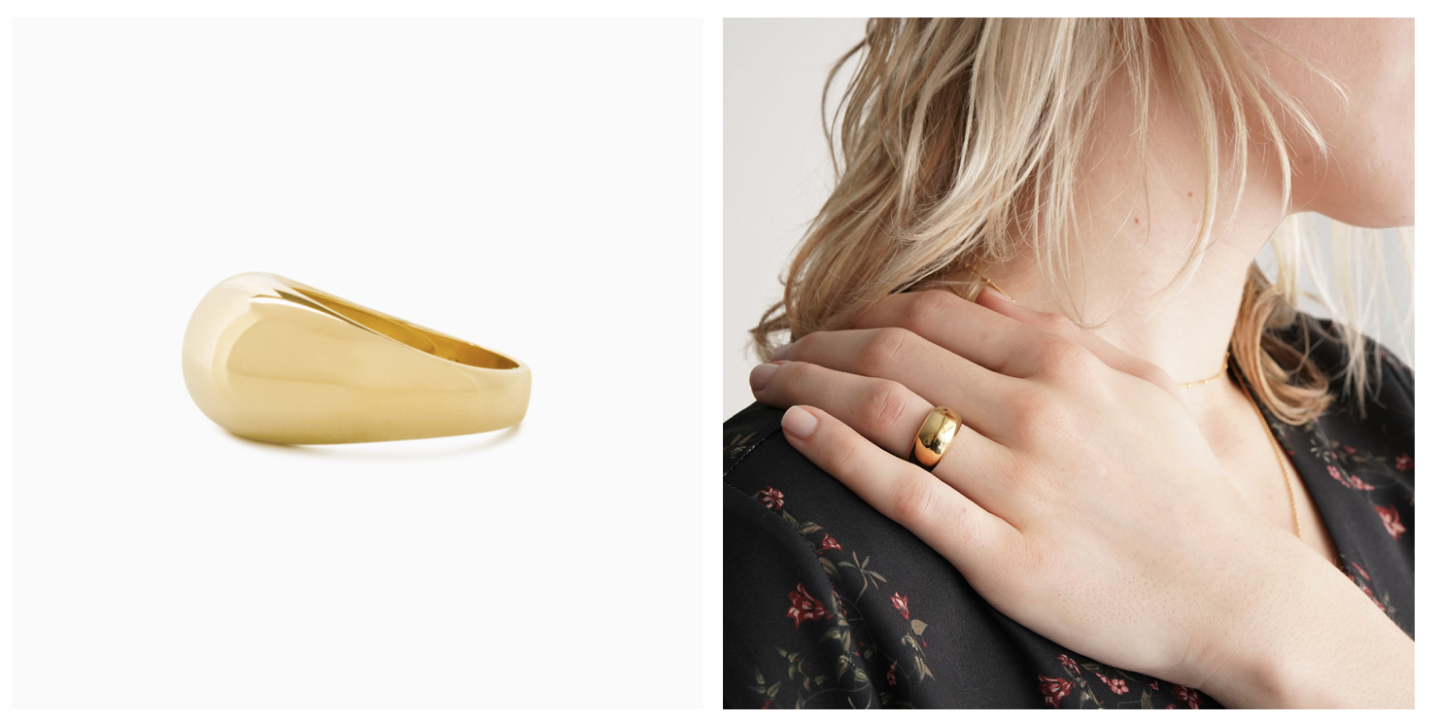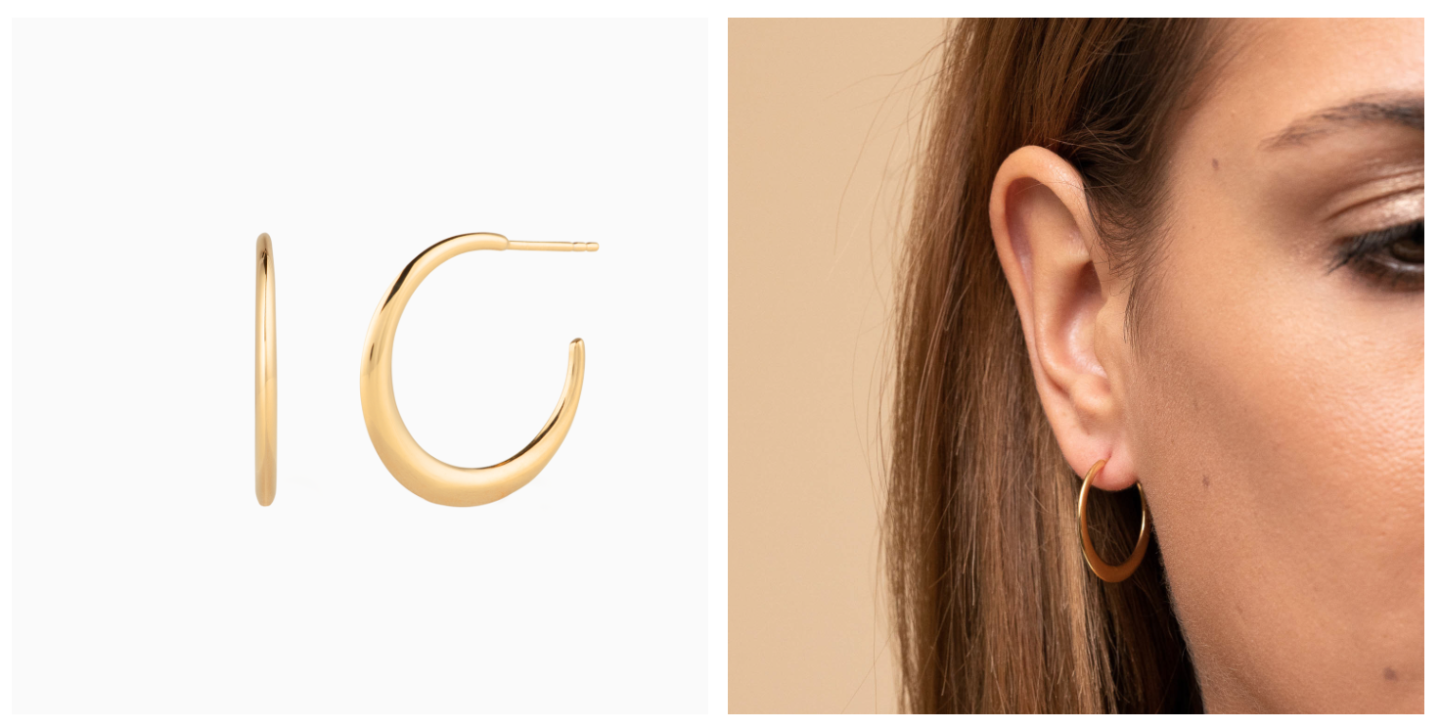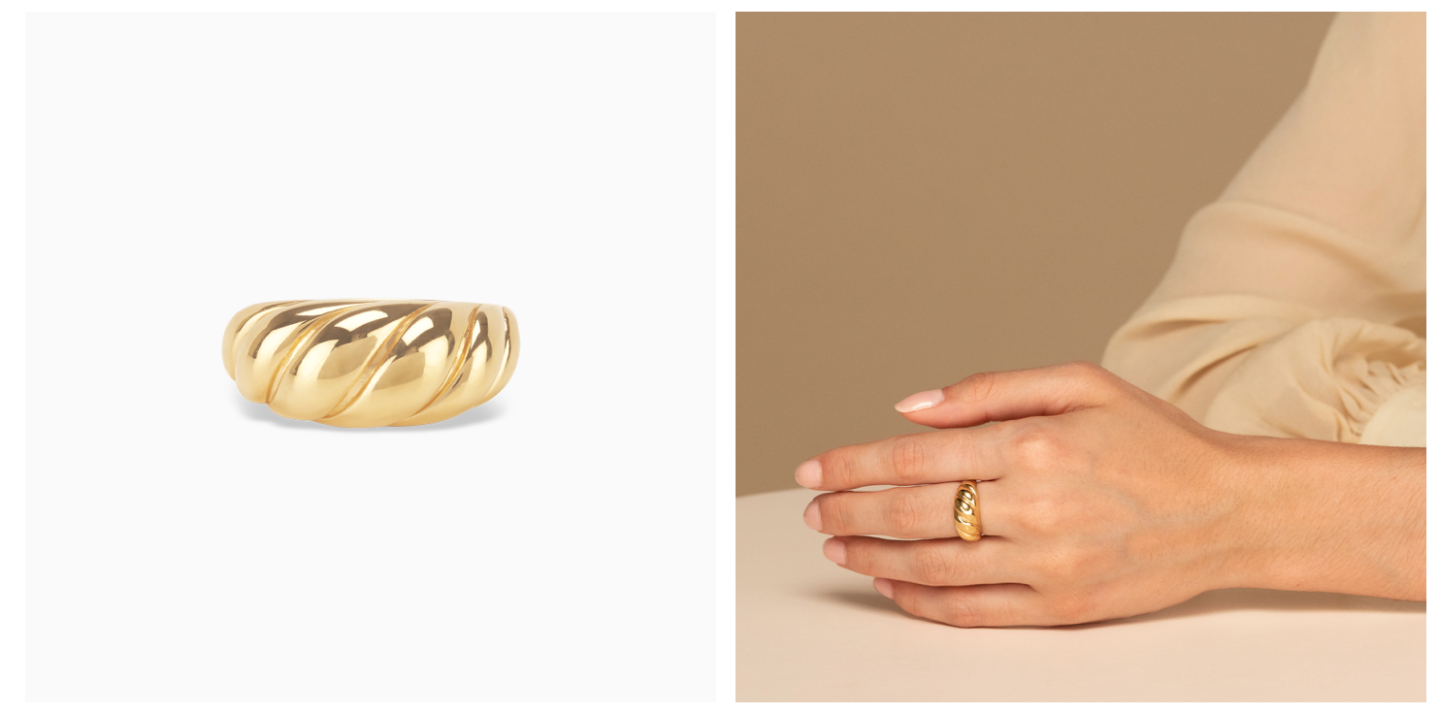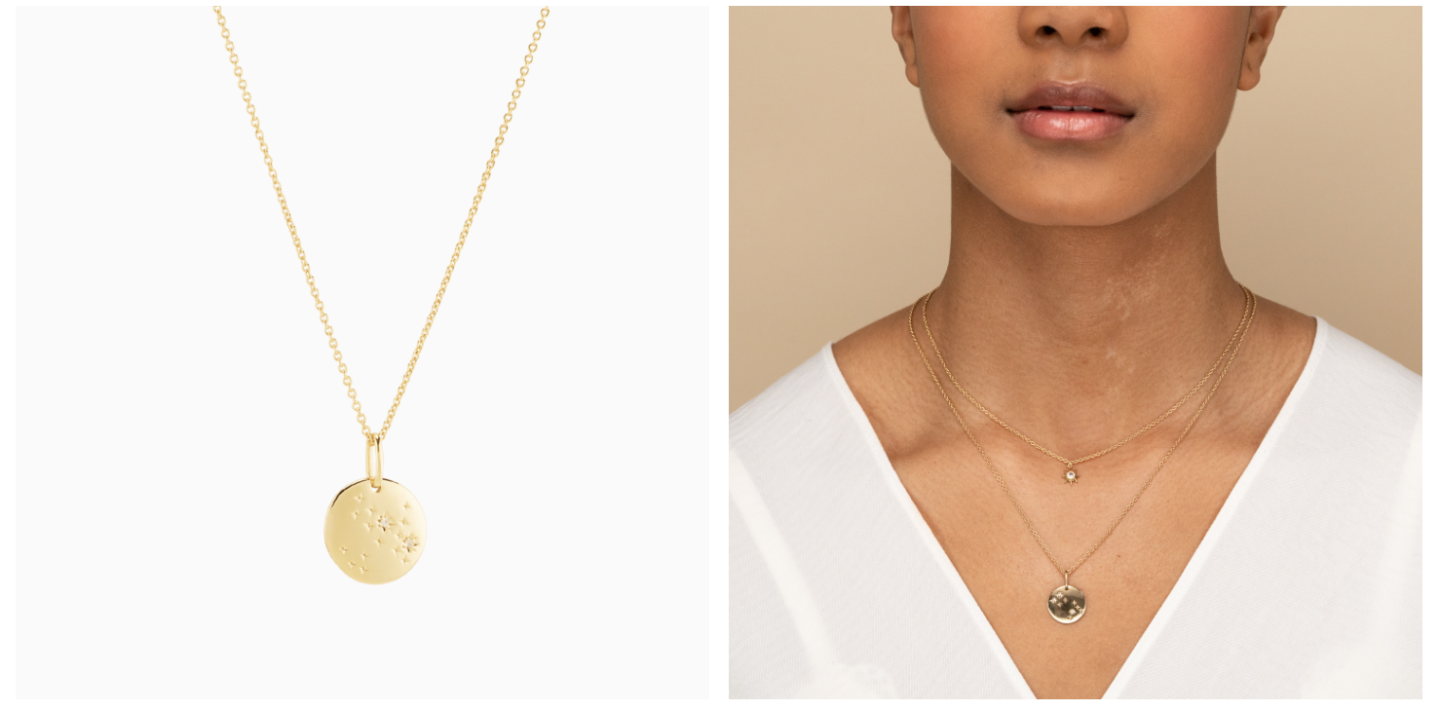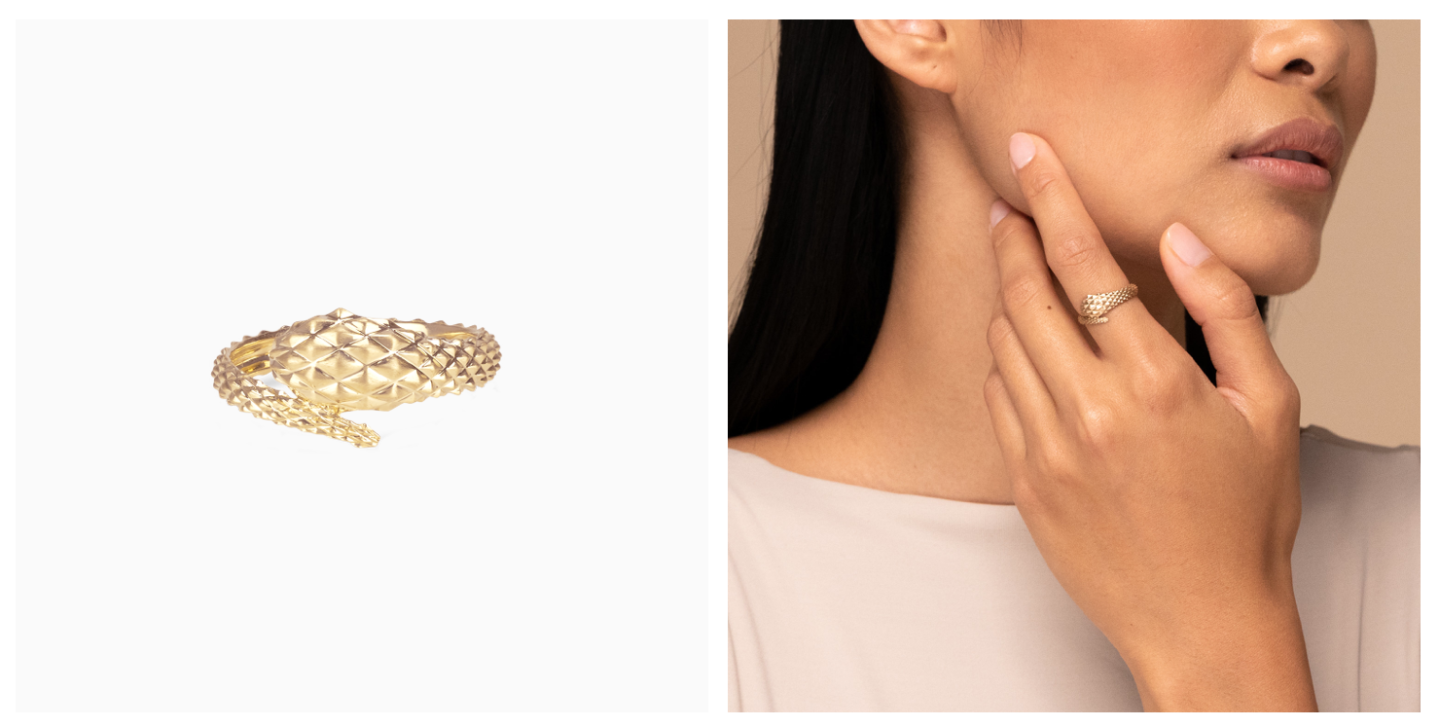 Thanks for reading! See more posts here!