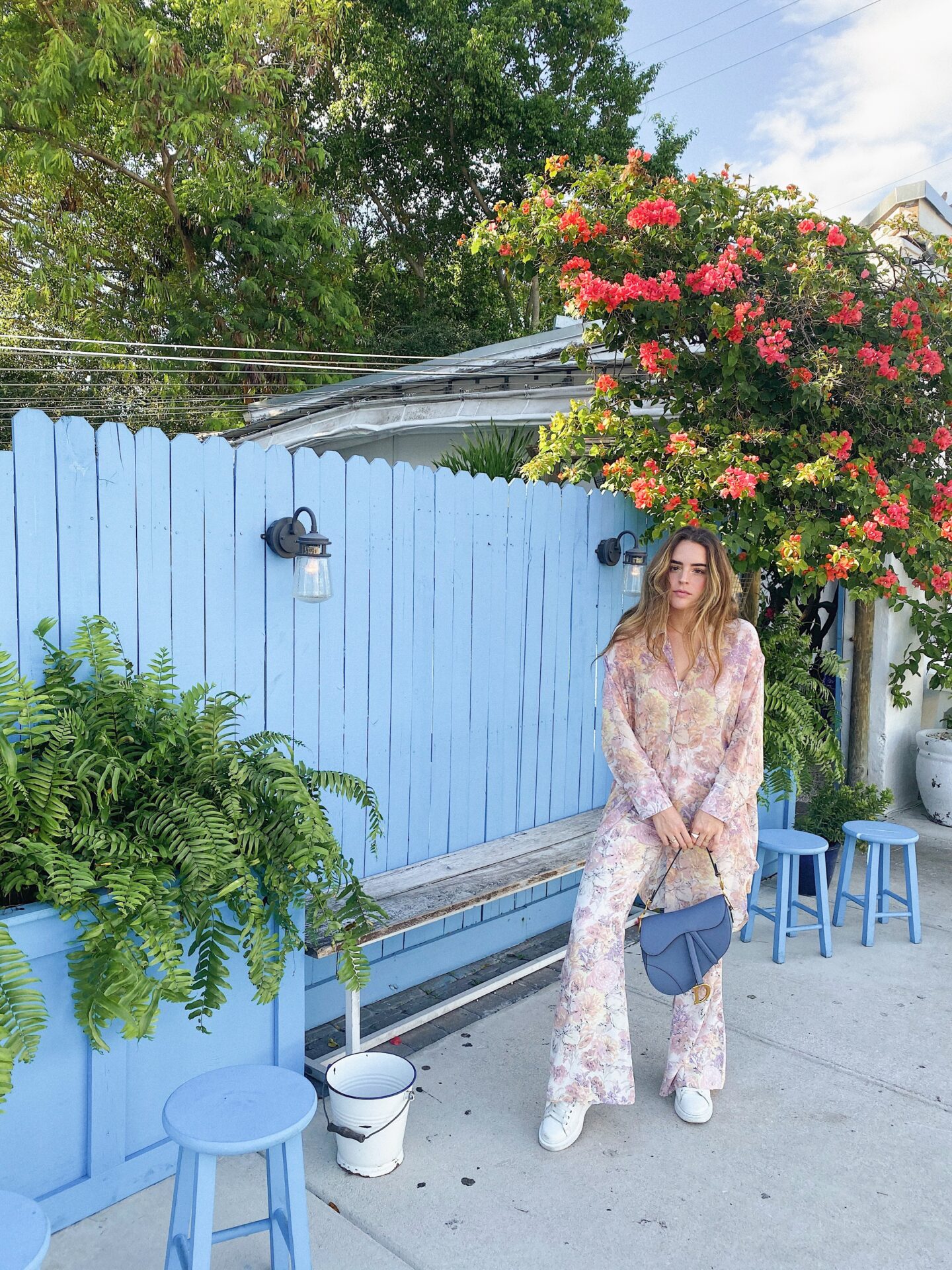 ZARA TOP | PANTS (SOLD OUT)
Call me an outfit repeater, but I had to get a good shot! If you follow me on Instagram you know what I am talking about, or so I hope.
I wore this beautiful Zara set to a dinner but didn't get a good shot because apparently, I am the only person who can't get a good night photo. So I rewore the outfit for my anniversary lunch at Mandolin in Miami Design District (my favorite! See what I order HERE).
Thank you for reading!