This is something I do every year and I have loved seeing more and more companies joining this beautiful cause to one day end breast cancer! There are now more opportunities now than ever making it easier for us to partake!
This year I wanted to specifically mention products that are we use EVERYDAY and have to purchase regardless. So now there is no exuse for not participating this breast cancer awareness month.
Click the item to shop!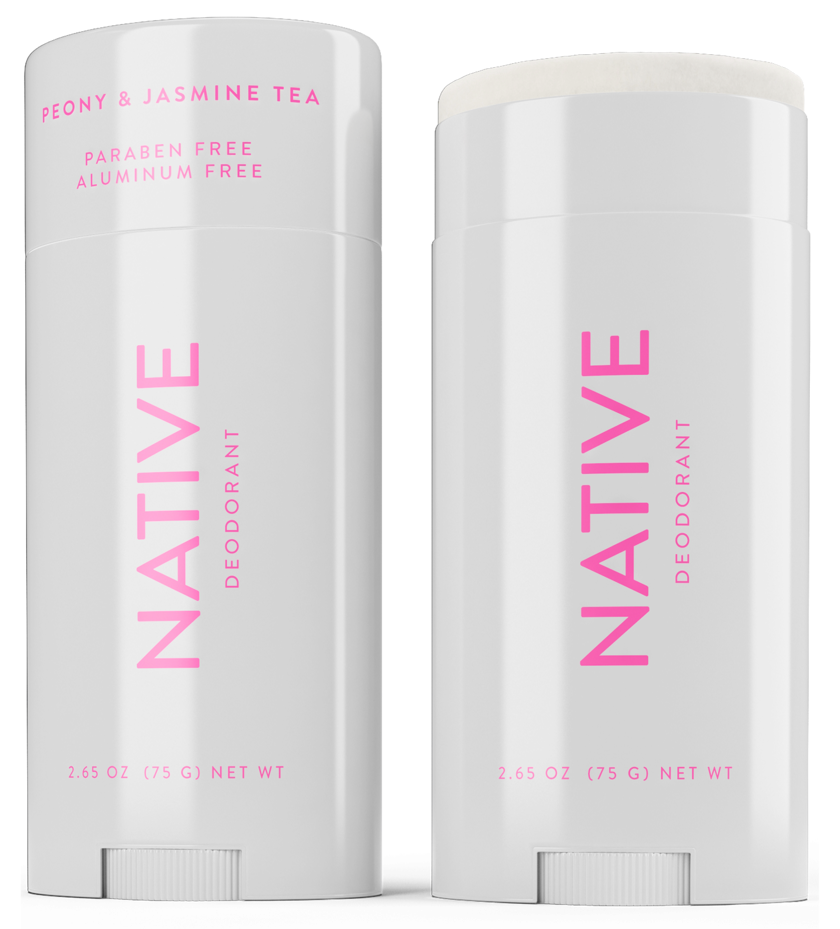 Native Deodorant
Of the 5 natural deodorants I have tired, Native has been the best by far!
If you by any Native deodorant, the brand will donate $1 per bar to F–k Cancer's Personal Ink (P.ink) program, which works to empower women after mastectomies by working with tattoo artists.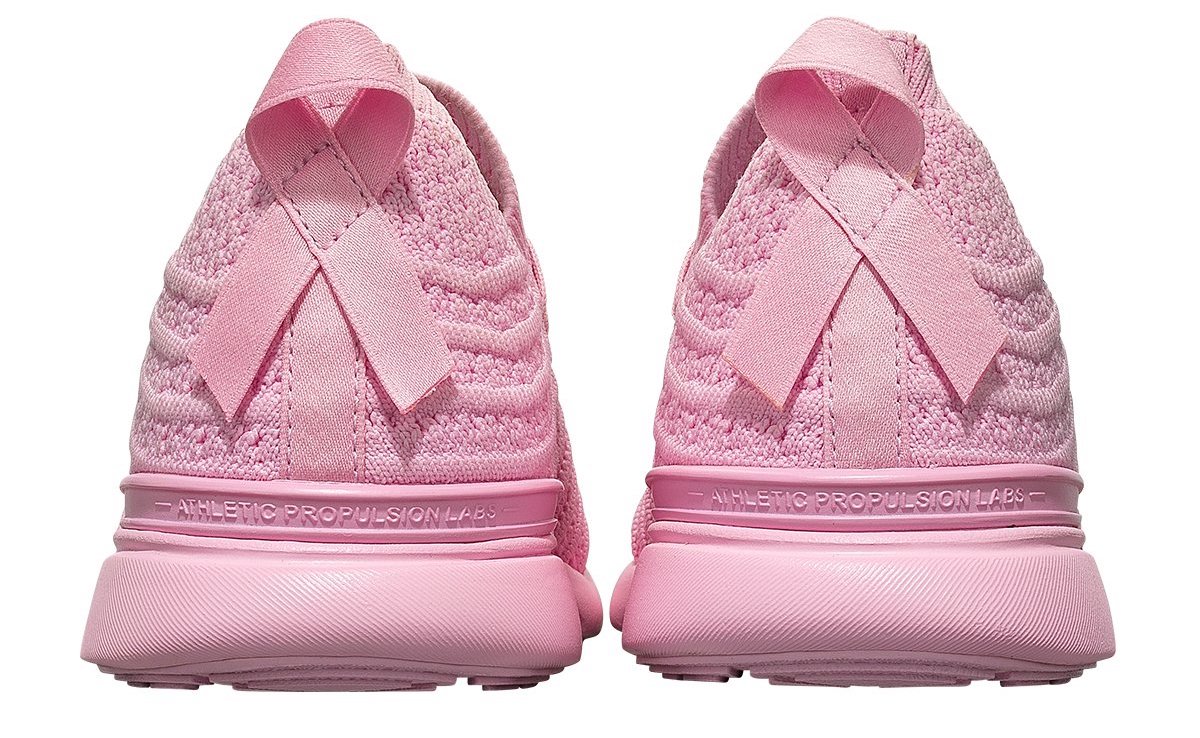 APL
Buy these sneakers and use them as an excuse to get those fitness goals in or just look freaking adorable running errands. No matter what you use them for you will have also donated $40 to an incredible cause.
APL will donate 20% of the gross sale price for each pair of the APL Men's and Women's TechLoom Wave Power Pink which will be sold throughout the year to benefit the Women's Cancer Research Fund, a Breast Cancer Research Foundation Program.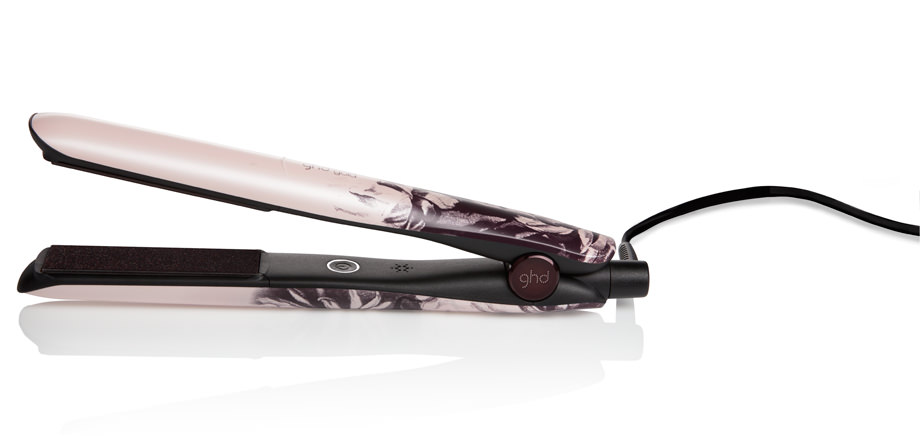 GHD Styler Limited-Edition Ink on Pink
This iron is another personal favorite of mine as its technology aids to not damage the hair as much as a regular hair iron. GHD partnered with tattoo artist, David Allen, who is known for turning mastectomy scars into a work of art, like he did with this design.
With every purchase, $10 goes towards Living Beyond Breast Cancer, which helps women rebuild their lives after undergoing treatment.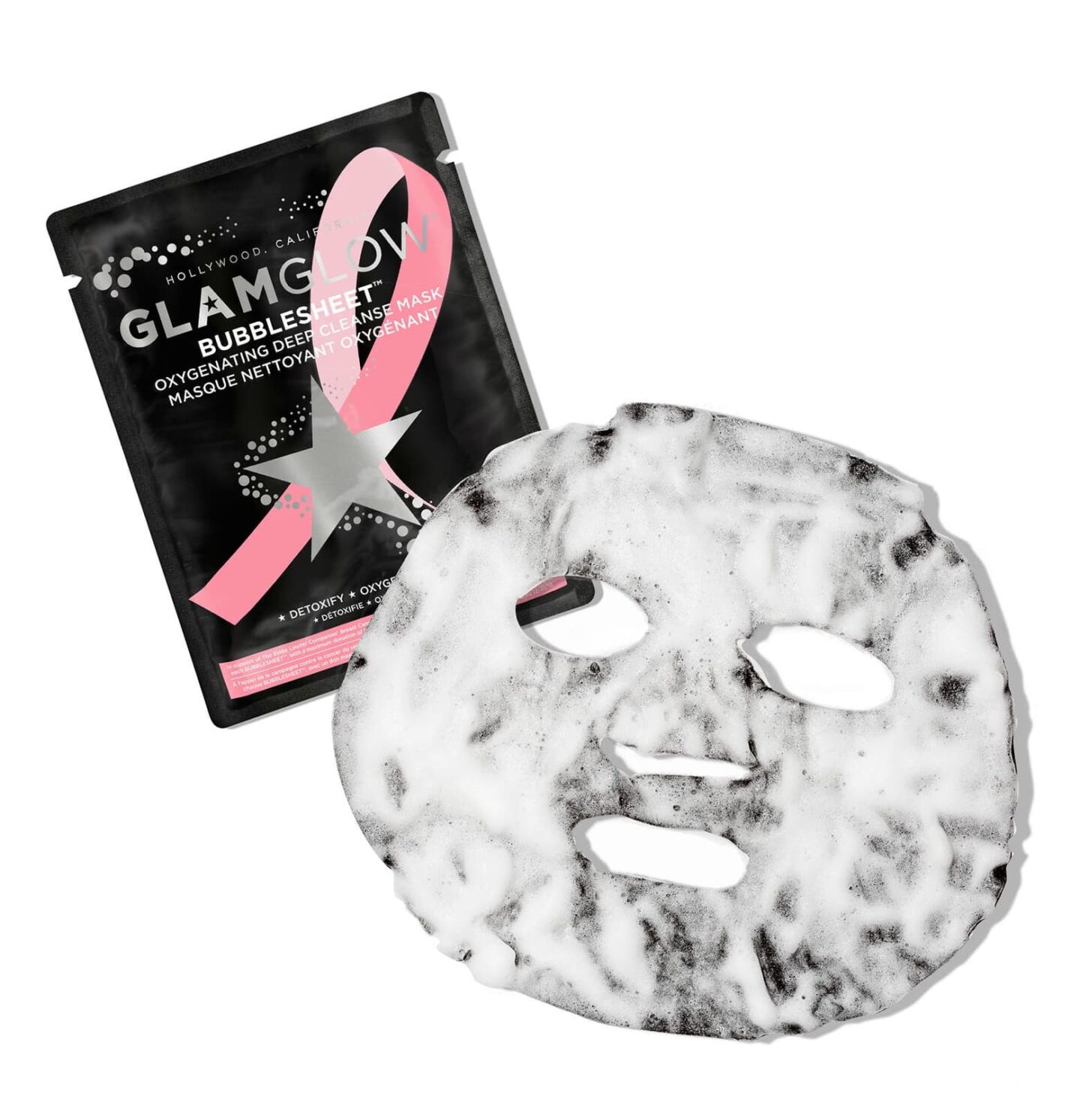 GLOWLACE BCA Limited Edition Face Mask
GLAMGLOW face masks are award winning and fan favorites. Several of their masks have some of the best reviews on Sephora so stock up people!
GLAMGLOW will donate 20% of the purchase price of each limited-edition GLOWLACE mask sold to the Breast Cancer Research Foundation.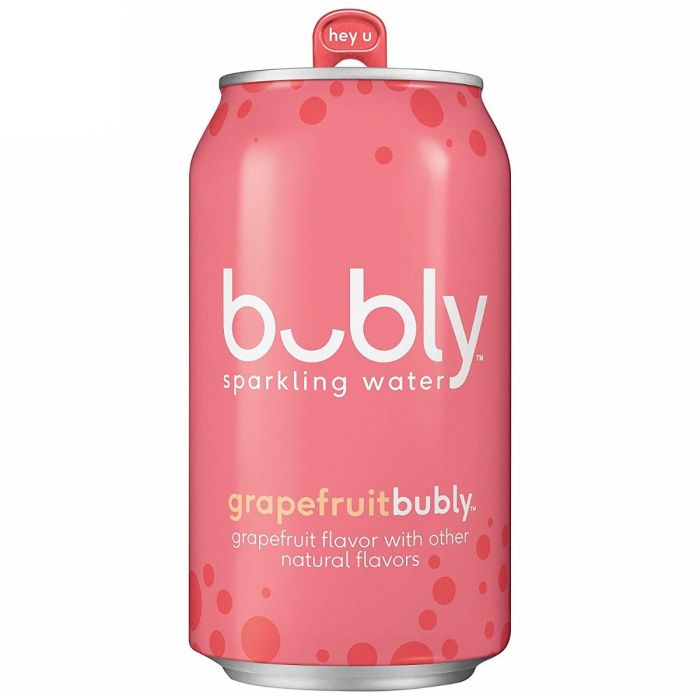 bubly Sparkling Water
So I personally haven't tried this myself, but I've heard it's La Croix's competition. So, to my fellow sparkling water/seltzer lovers, let's give the competition a try for a good cause!
bubly released special limited-edition Susan G. Komen branded grapefruitbubly pinks and donating $100,000 to the Susan G. Komen Foundation.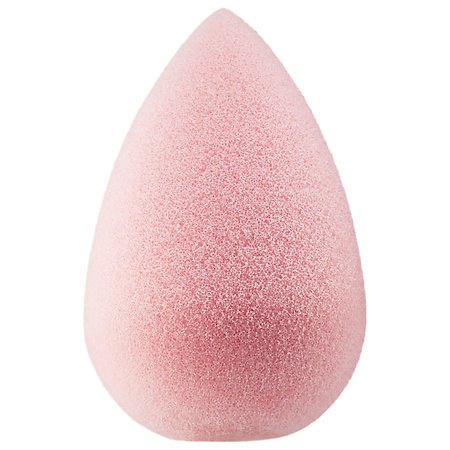 beautyblender
Beauty blenders don't need much explanation. They are the best in the game. This bubblegum pink blender in glittery canister is a limited-edition design for Breast Cancer Awareness Month.
beautyblender is donating $20,000 to the Breast Cancer Research Foundation this month.