Unfortunately all things must come to an end, but I bet some people are happy I'm not flooding their feeds. I got many questions here and there on my outfits and I am pretty sure I answered every DM. However, I figured I would make it way easier by linking the items I posted and storied throughout my trip!
Click the icons of the items to shop below!
If I am missing anything, PLEASE reach out! Enjoy <3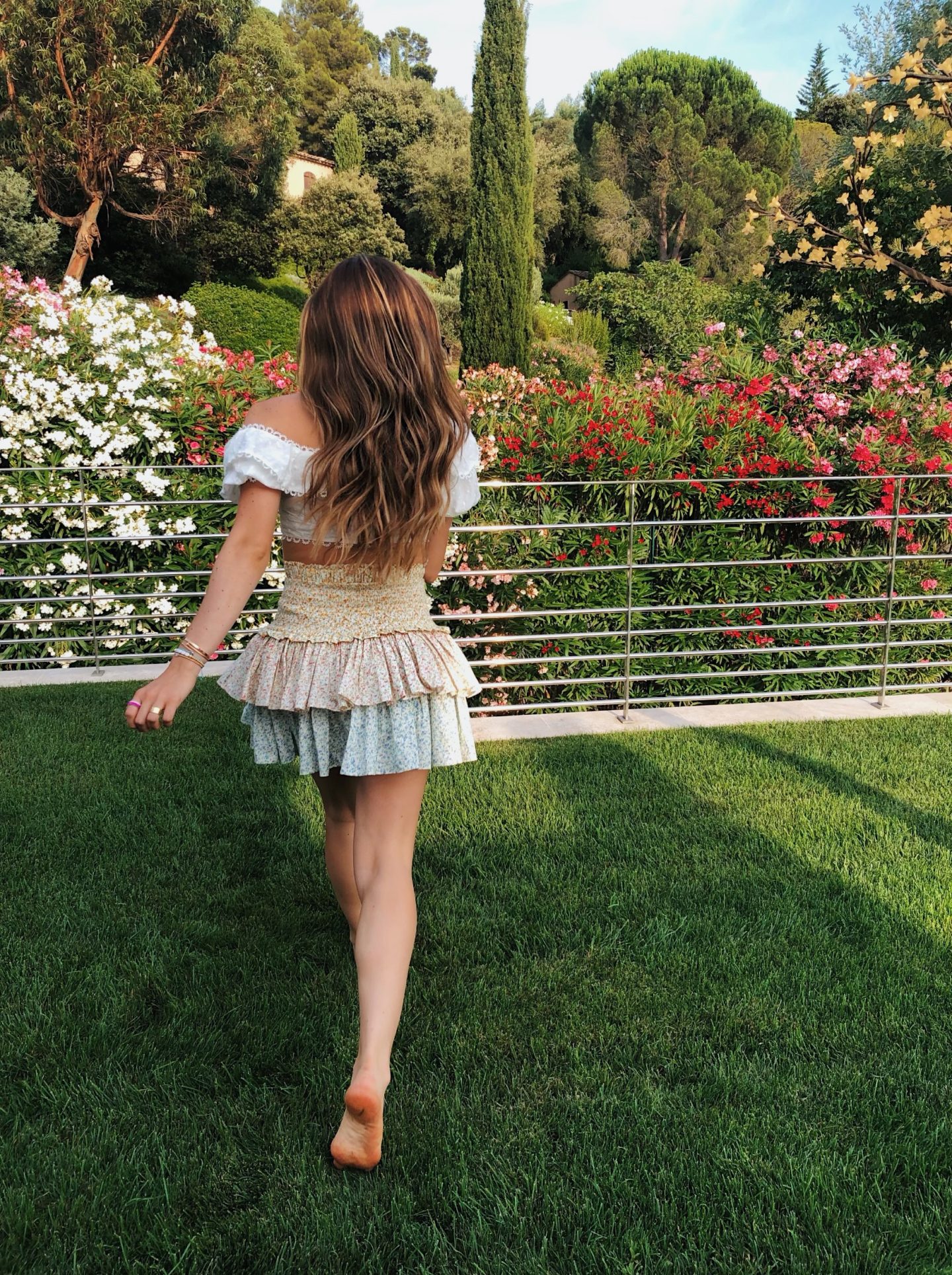 The exact top I am wearing is from last summer, but I linked some that are extremely similar below!
Shop the Look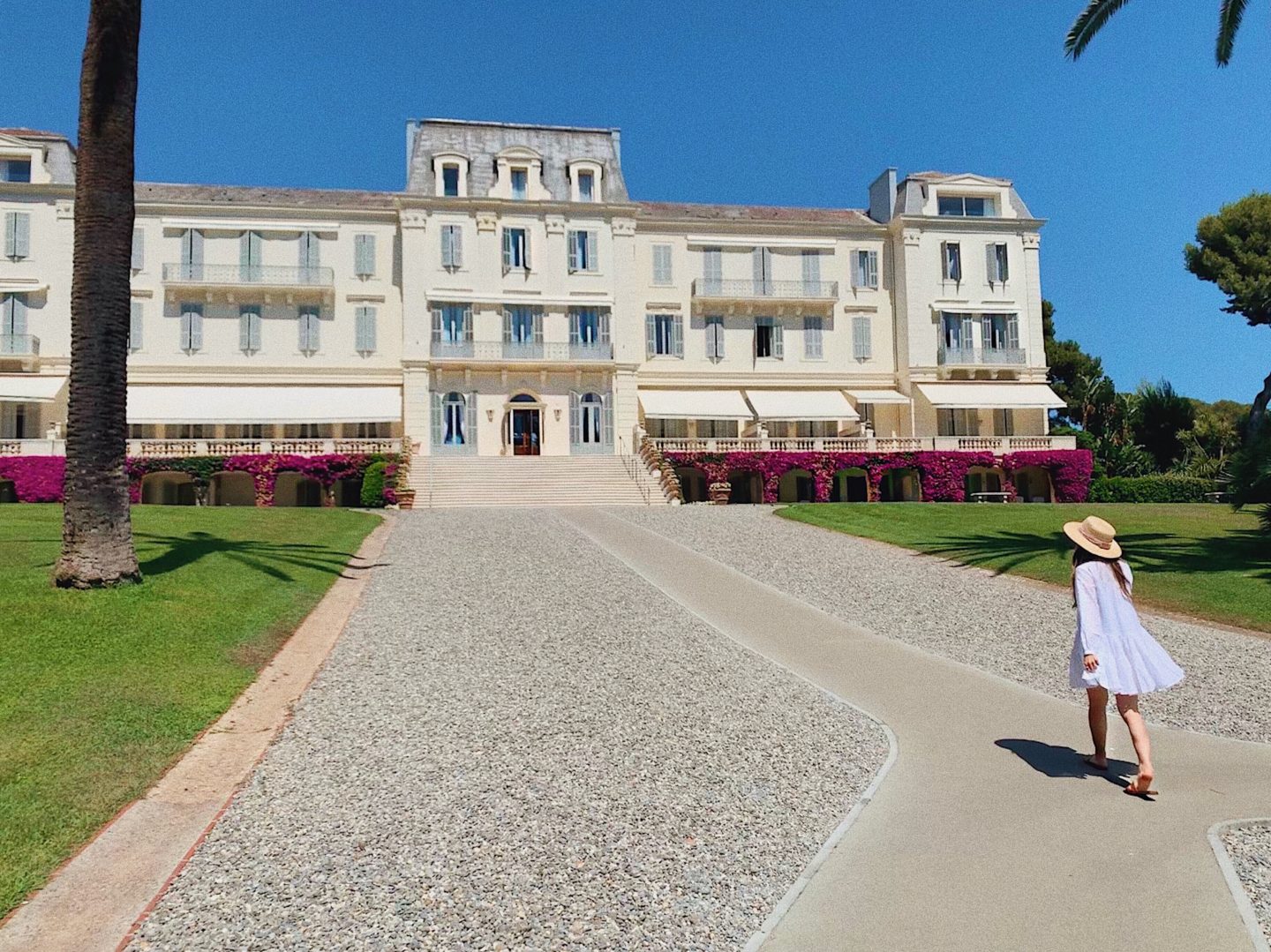 This white eyelet dress was a life saver! I didn't think much of it when I first bought it but I sure did use it! It was so flowy and airy. I threw it on over every bathing suit. It was the perfect little white dress that took me from the beach straight to lunch.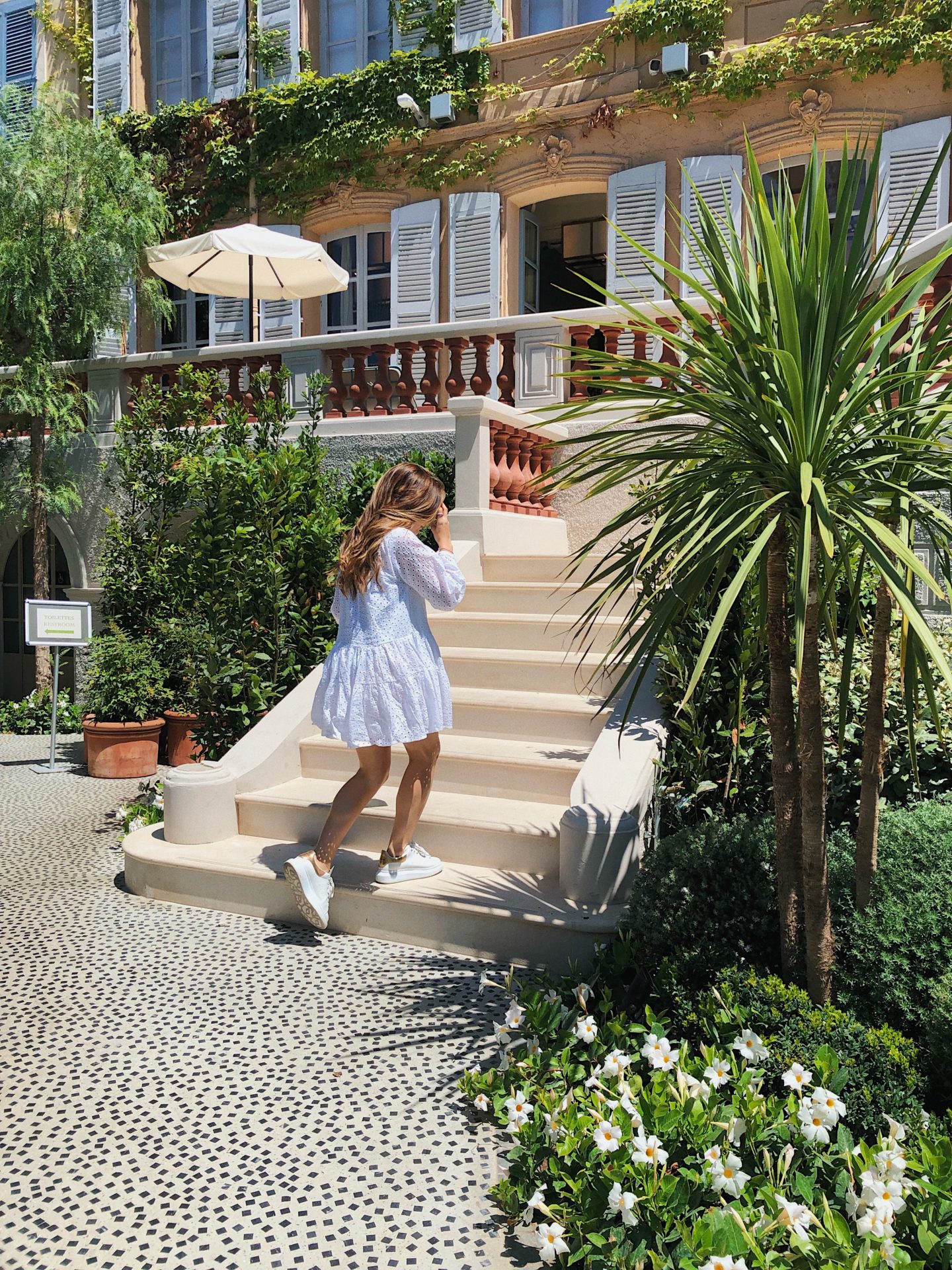 Shop the Look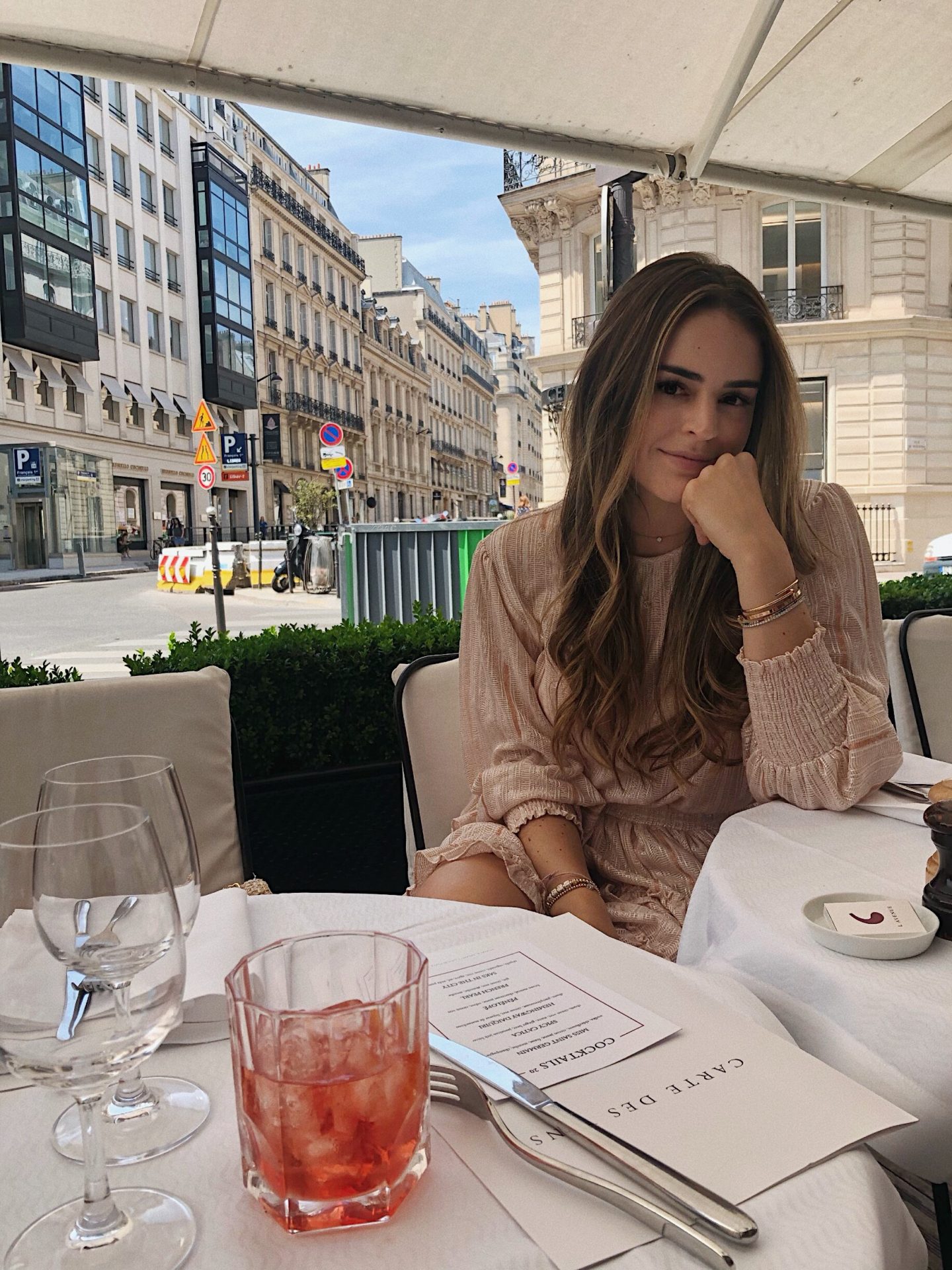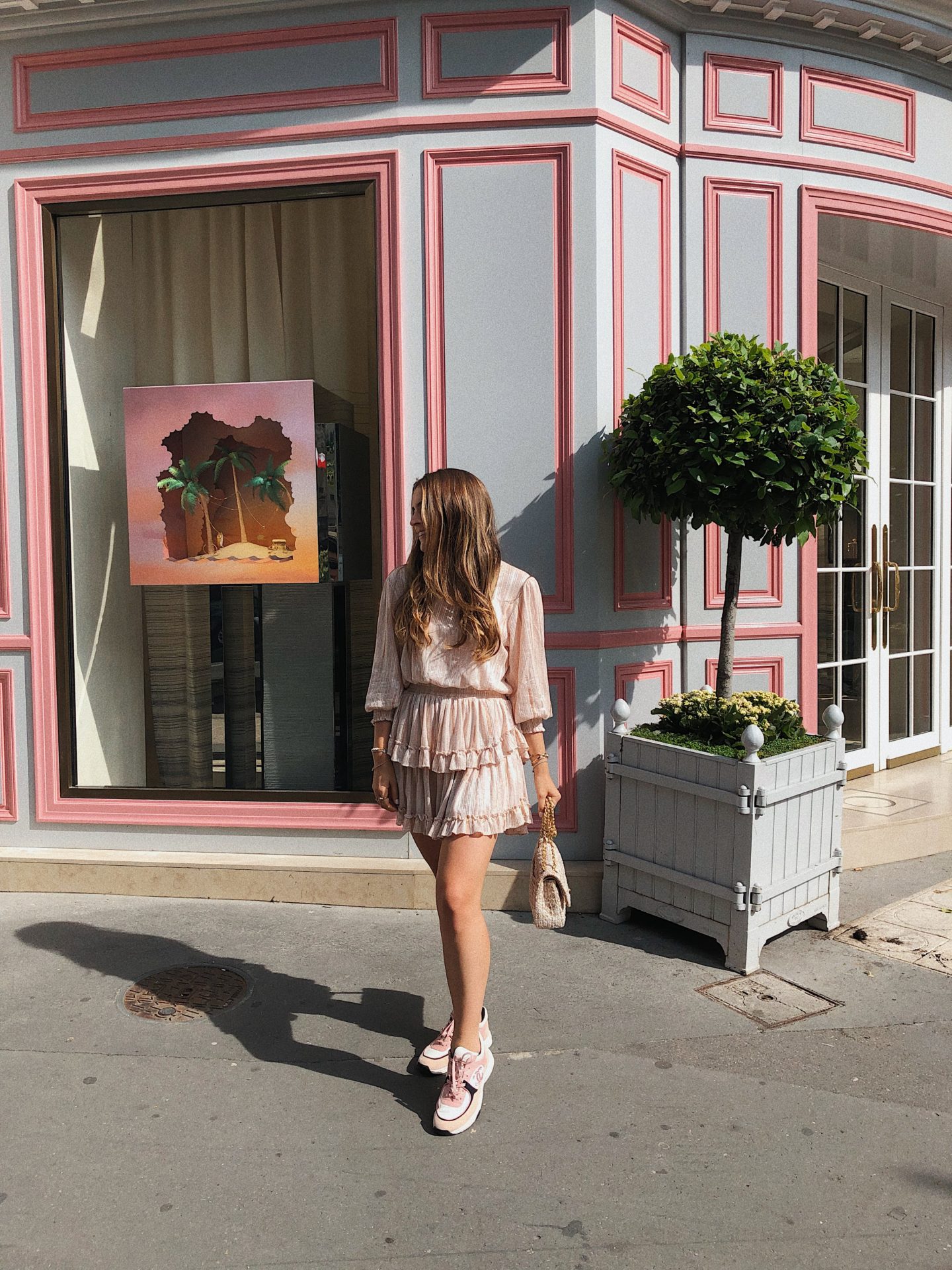 Shop the Look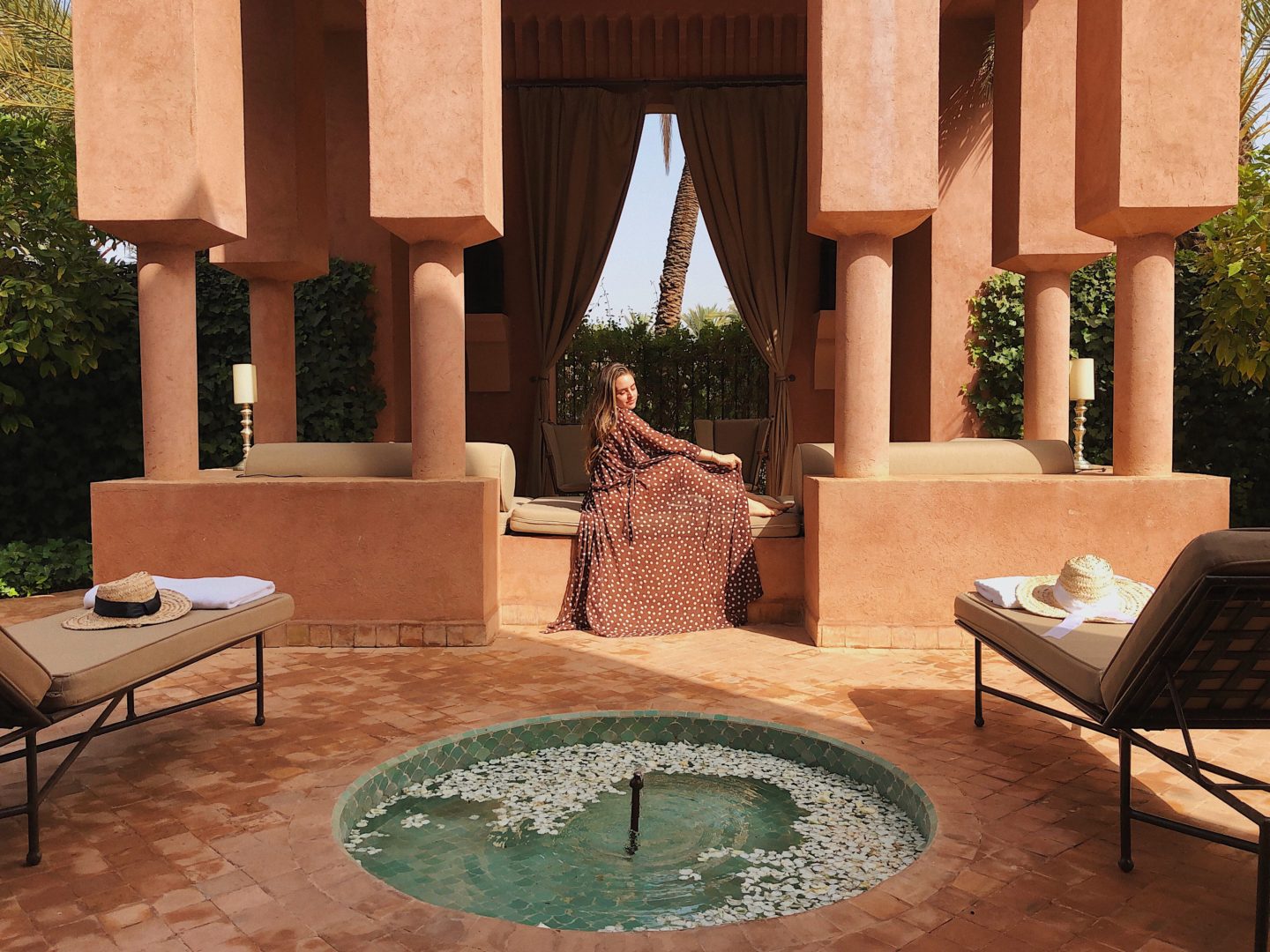 FUN FACT: I took the photo above with the selfie camera on my phone! I quickly became an engineer and built a tripod out of a chair and pillows. If only people saw me running back and forth until I got the shot!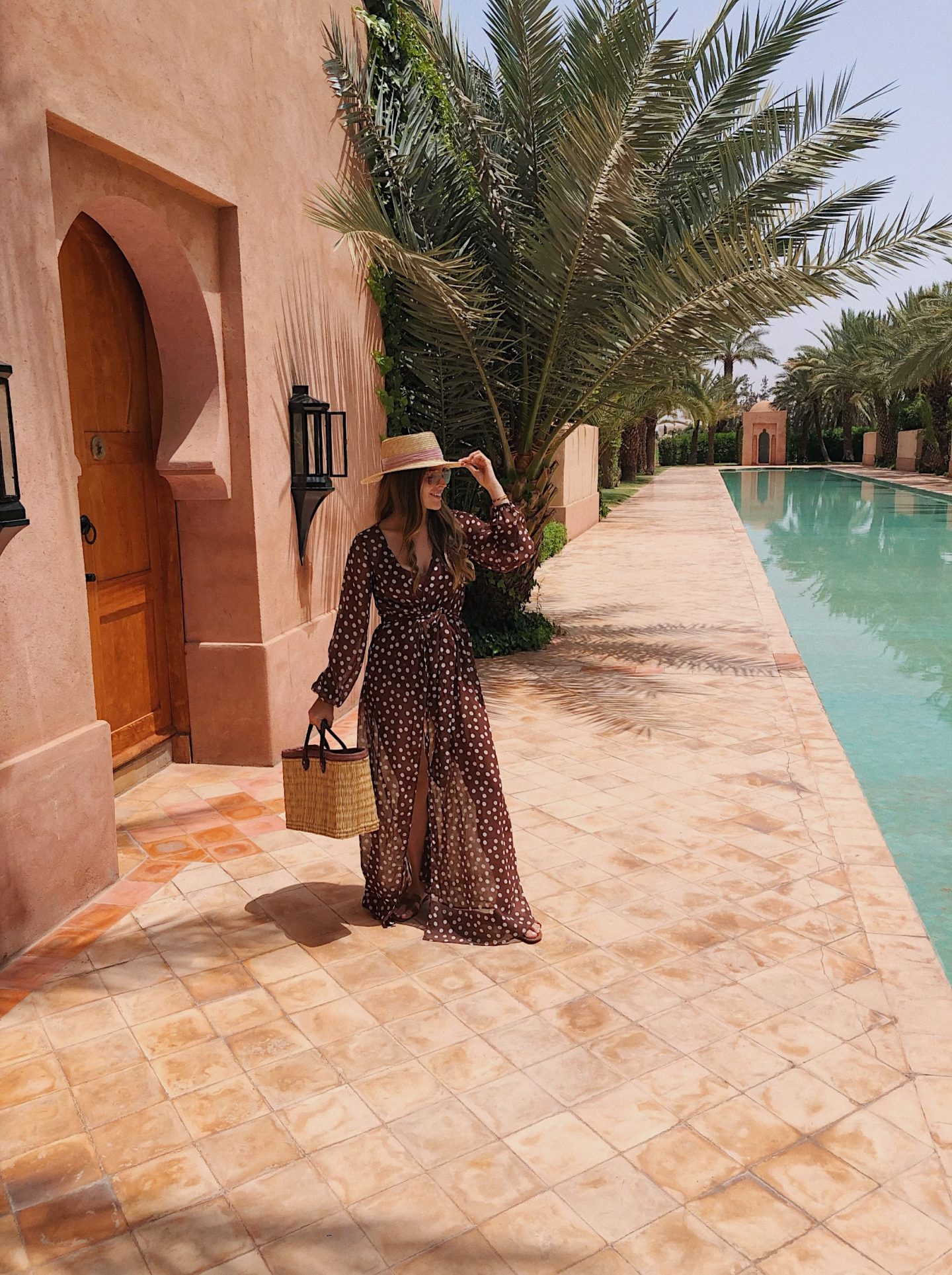 Shop the Look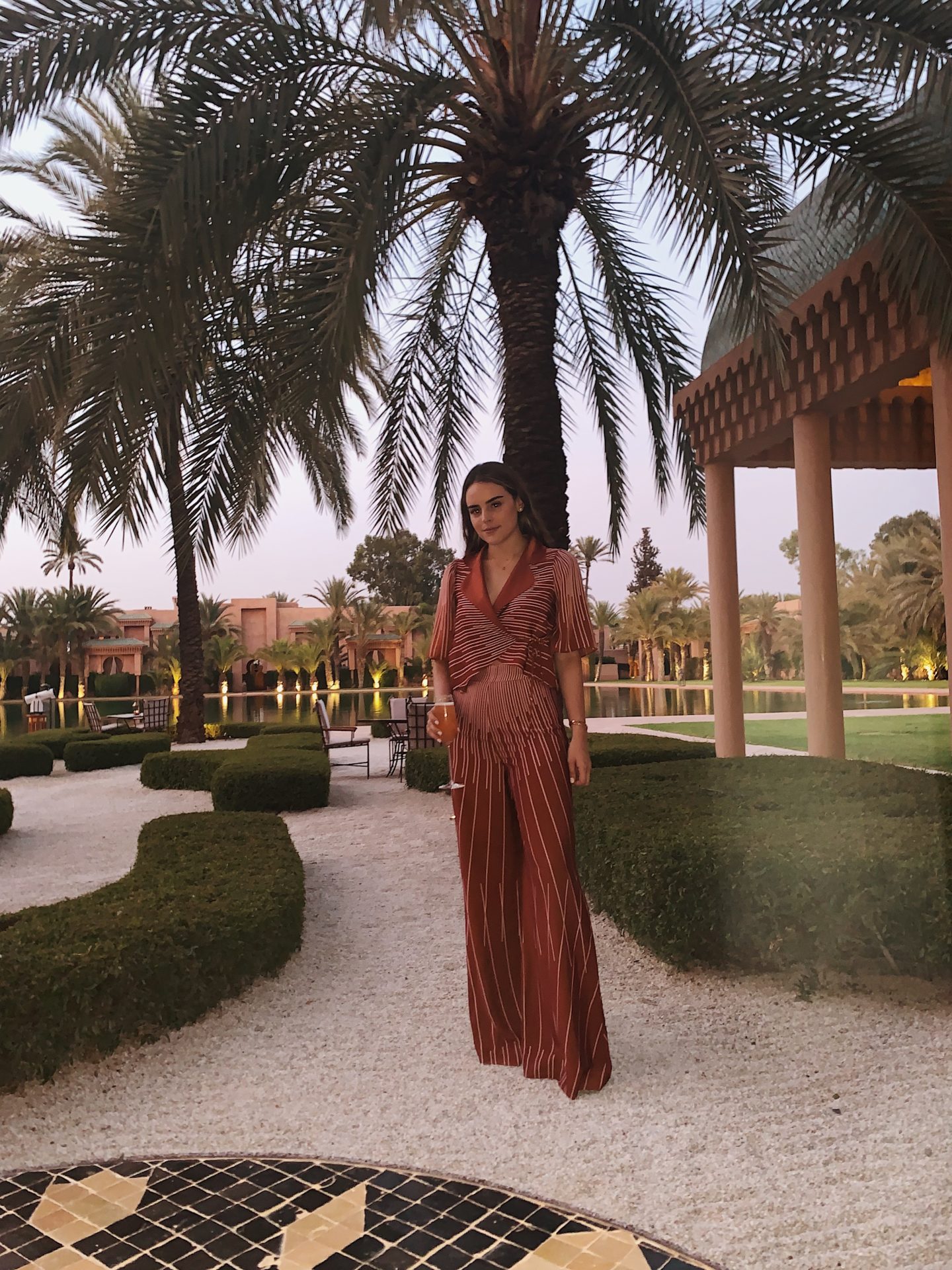 The amount of messages I got in regards to this outfit made me want to wear it 1 million times more #outfitrepeater. Also it is on MEGA sale so don't walk, RUN.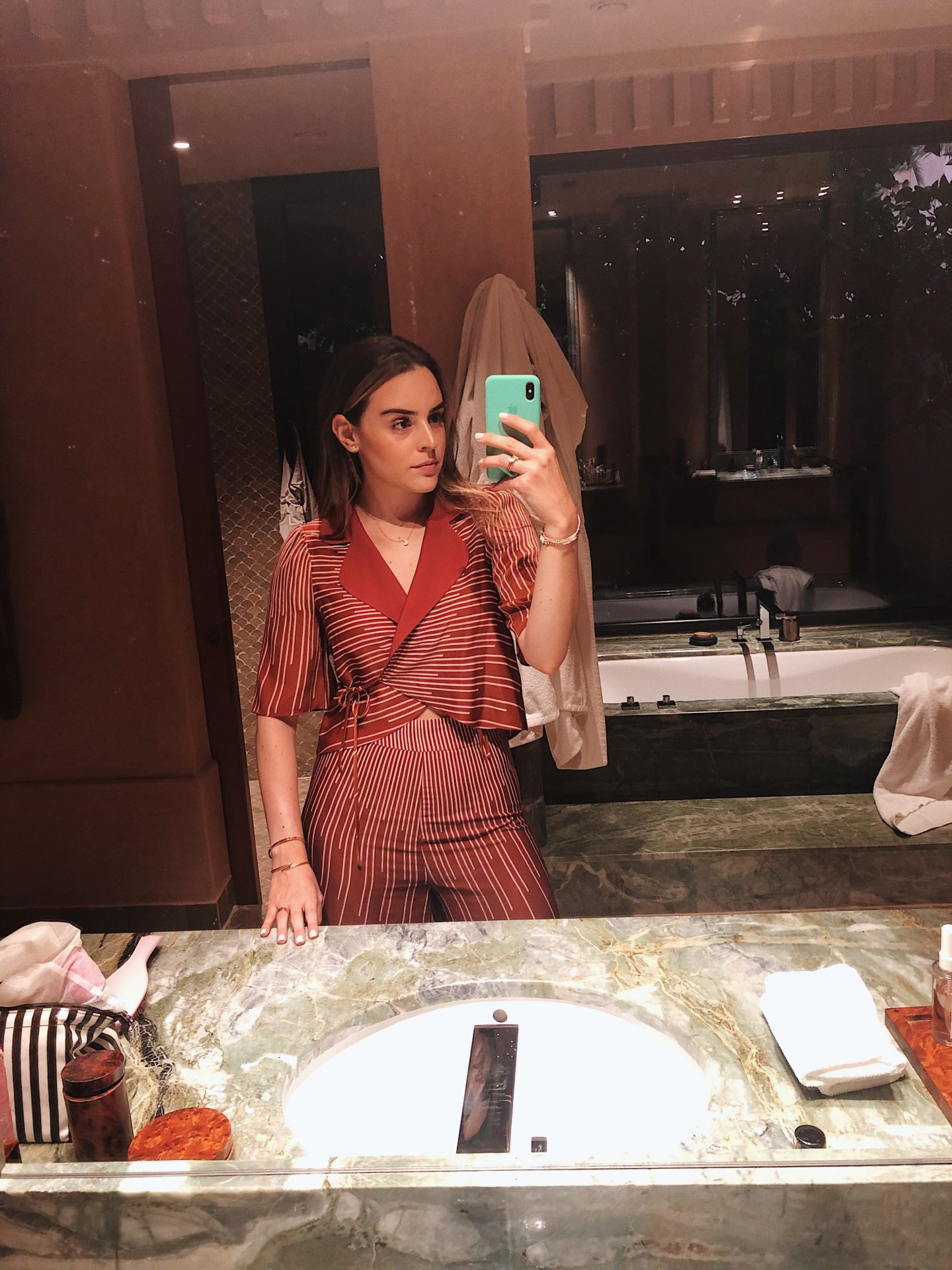 Shop the Look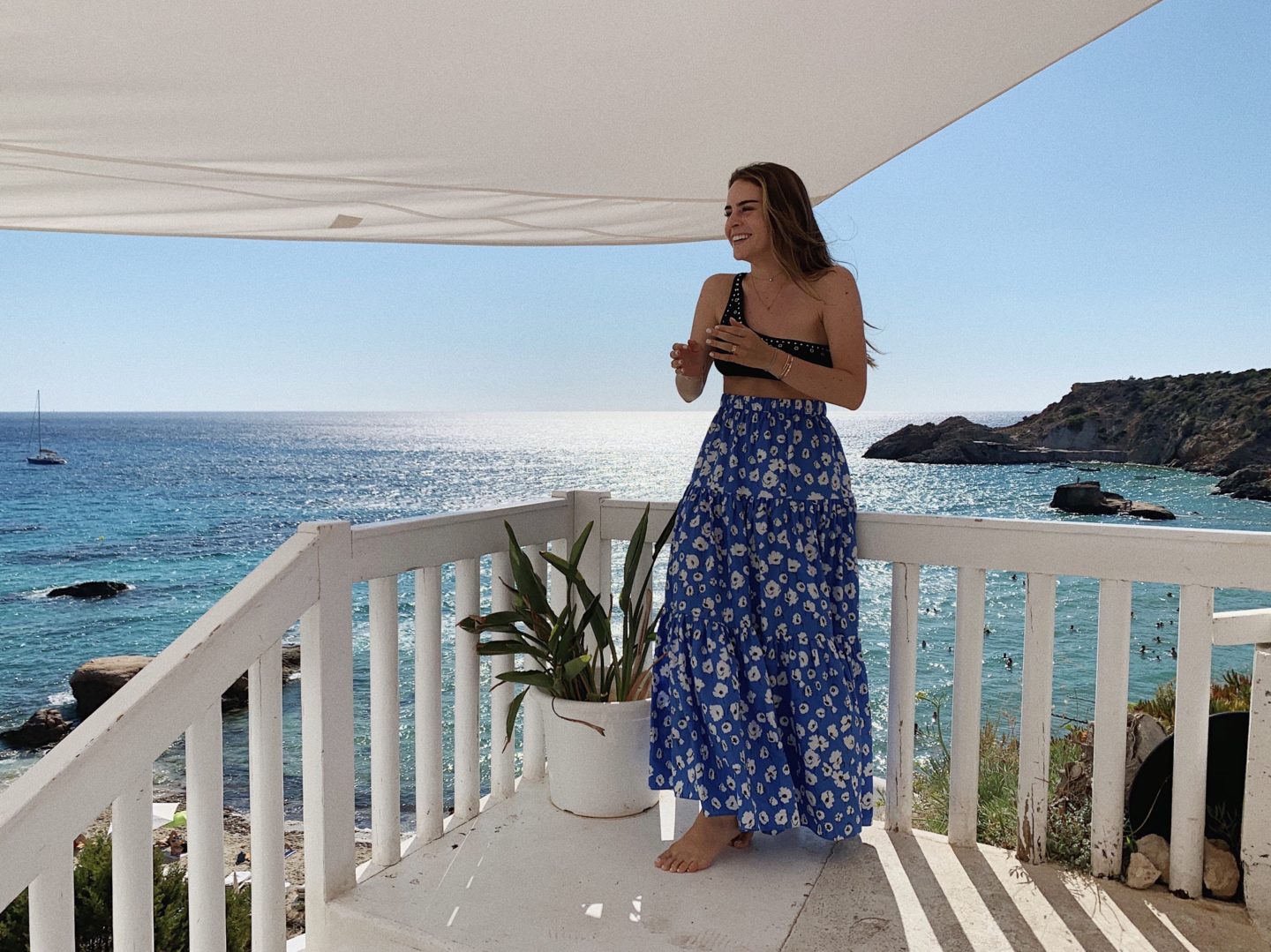 This skirt is from this summer's Zara collection but it is sold out 🙁 and my bathing suit is from TopShop 3 years ago. I linked similar items and someone who is selling it second hand below!
Shop the Look
Zara Skirt Second Hand CLICK HERE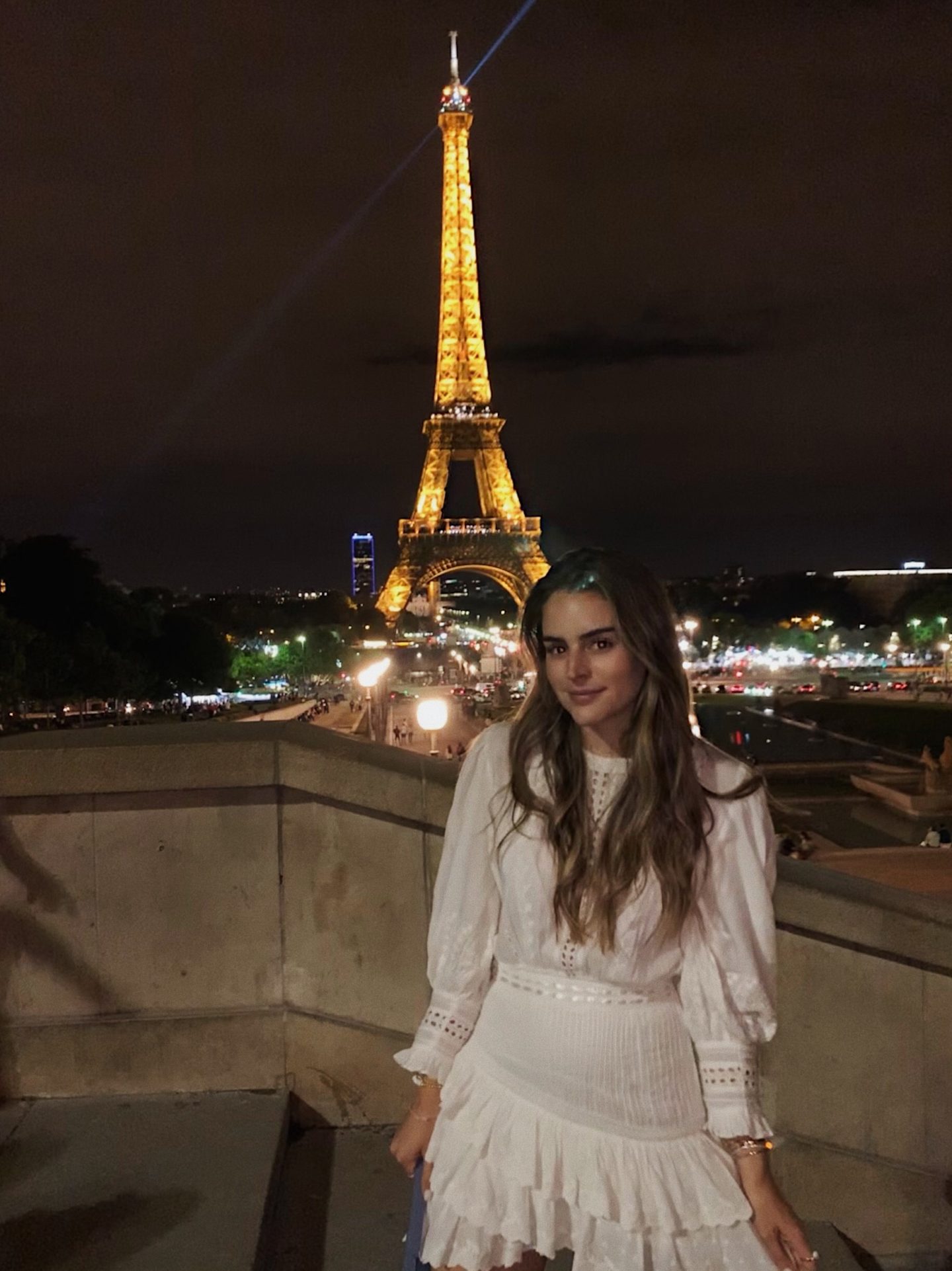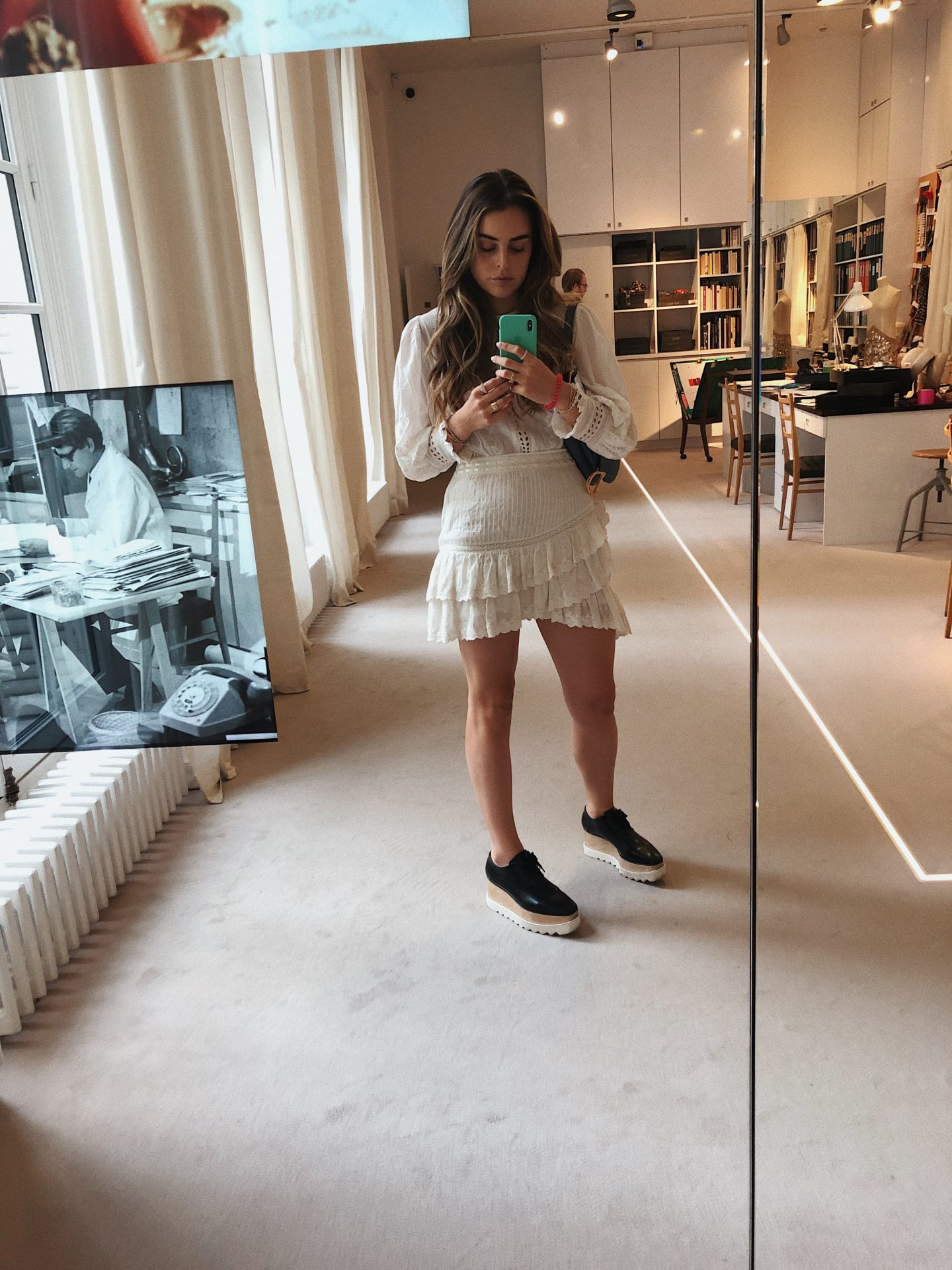 Quick little preview of my new child ?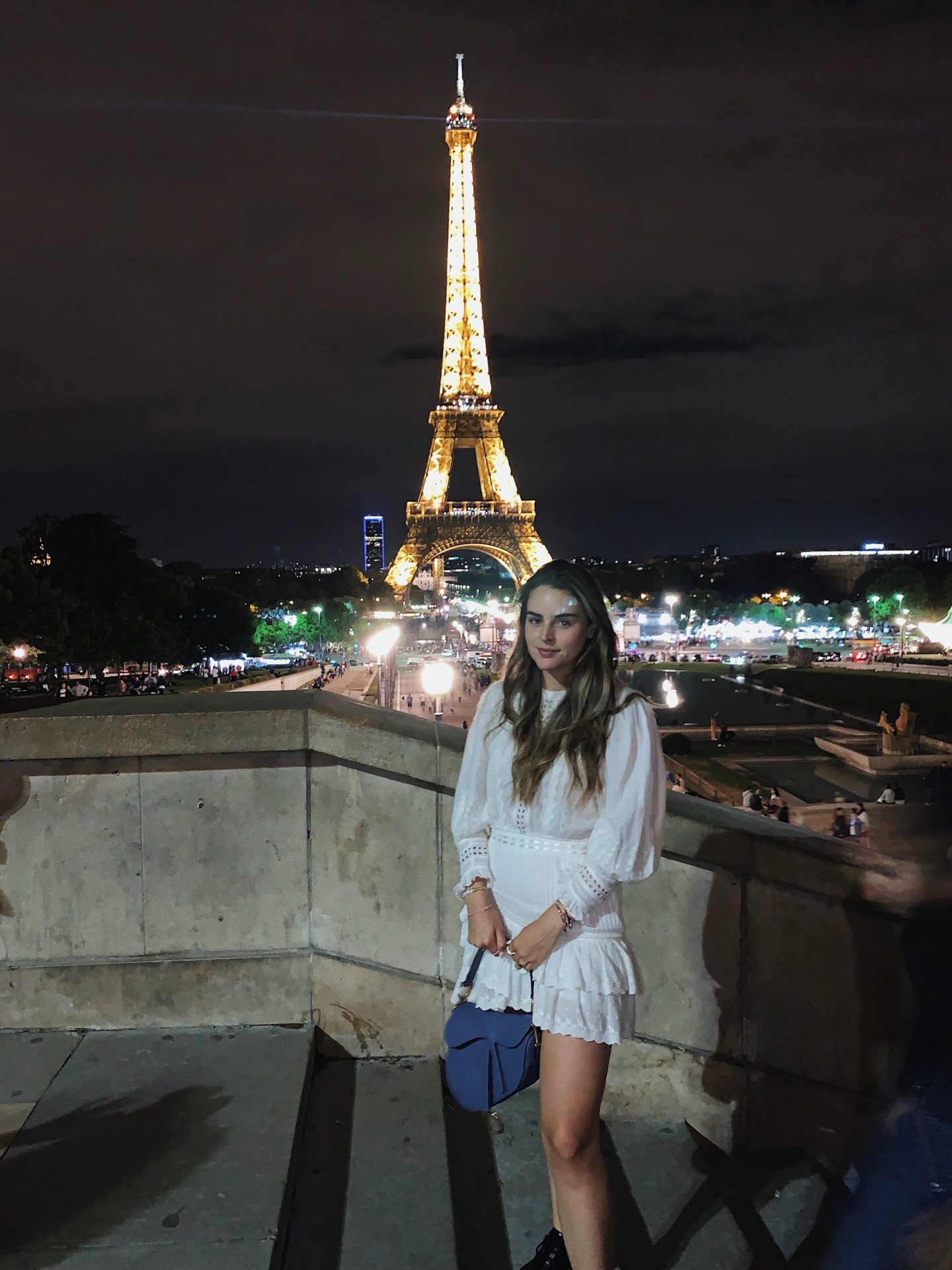 Shop the Look