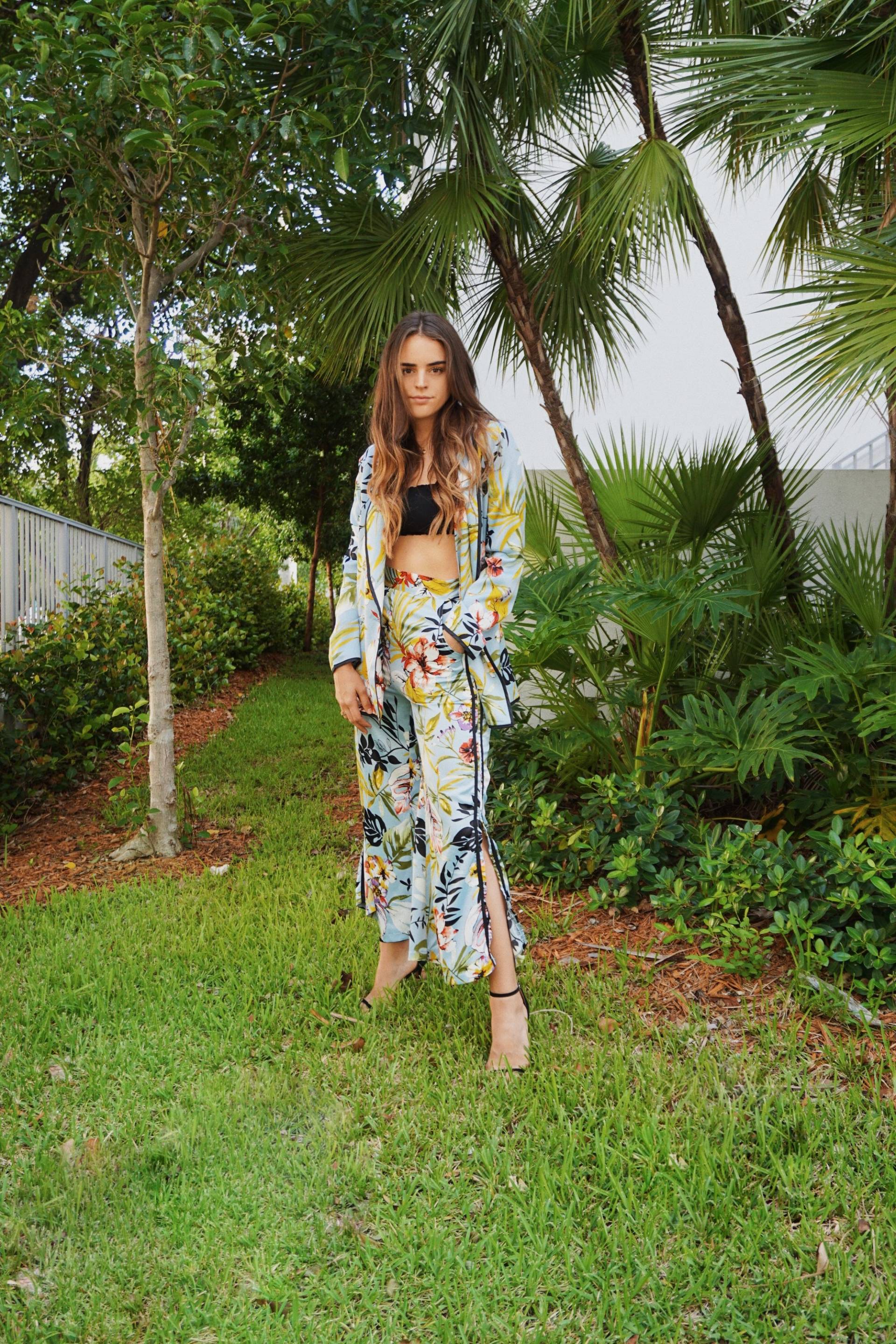 If you know me, I am one of the most avid online shoppers. As much as I love the mall, I only love my bed ("& my momma, I'm sorry"). However, I have always appreciated the relationship I have had with local stylists, sales associates and boutique owners, like Claudia Alvarez.
I have grown up my whole life knowing Claudia and admired her way to read a person in less than 5 minutes. Claudia has to be one of the best sales people I know. She can not only sell you practically anything, but will also only sell you what you need but did or didn't know you did.
There's an importance in knowing and supporting your community and the local businesses and people that encompass your area.
Building these relationships is a huge benefit to you. You not only grow your network but also get to meet some amazing people. Claudia has always kept me in mind and there have been so many last minute events where I have called her desperately and she has pulled some AMAZING looks for me (some of my best looks)! There have even been times when I've called her in advance and she's kept me in mind when she's buying her inventory.
I think it is so important for someone to know your style and your vision which comes from knowing a person and their personality. Creating this bond with sales associates at a local boutique and/or department store is so important because when they see something that you would love, they will contact you ASAP. I interned at the Webster, a luxury, multi brand boutique, & sales associates were very close with their clients and would send them pictures of latest arrivals. Building these relationships is mutually beneficial! They can pull outfits for your upcoming trips, events and so much more!
I've had my fair amount of bad experiences with online boutiques but thats the risk of the wold wide web! Like she says, "Online is great, but there is nothing like getting a feel for the fabric with your own hands."
If you're in the Miami area, its worth heading over to her cute, clean boutique by Aventura. If not, keep up with her on Instagram (@trendiliciousbyclaudia_ ) she can ship you items if you message her! She's coming to a browser near you!
All these looks can be found at Trendilicious by Claudia!