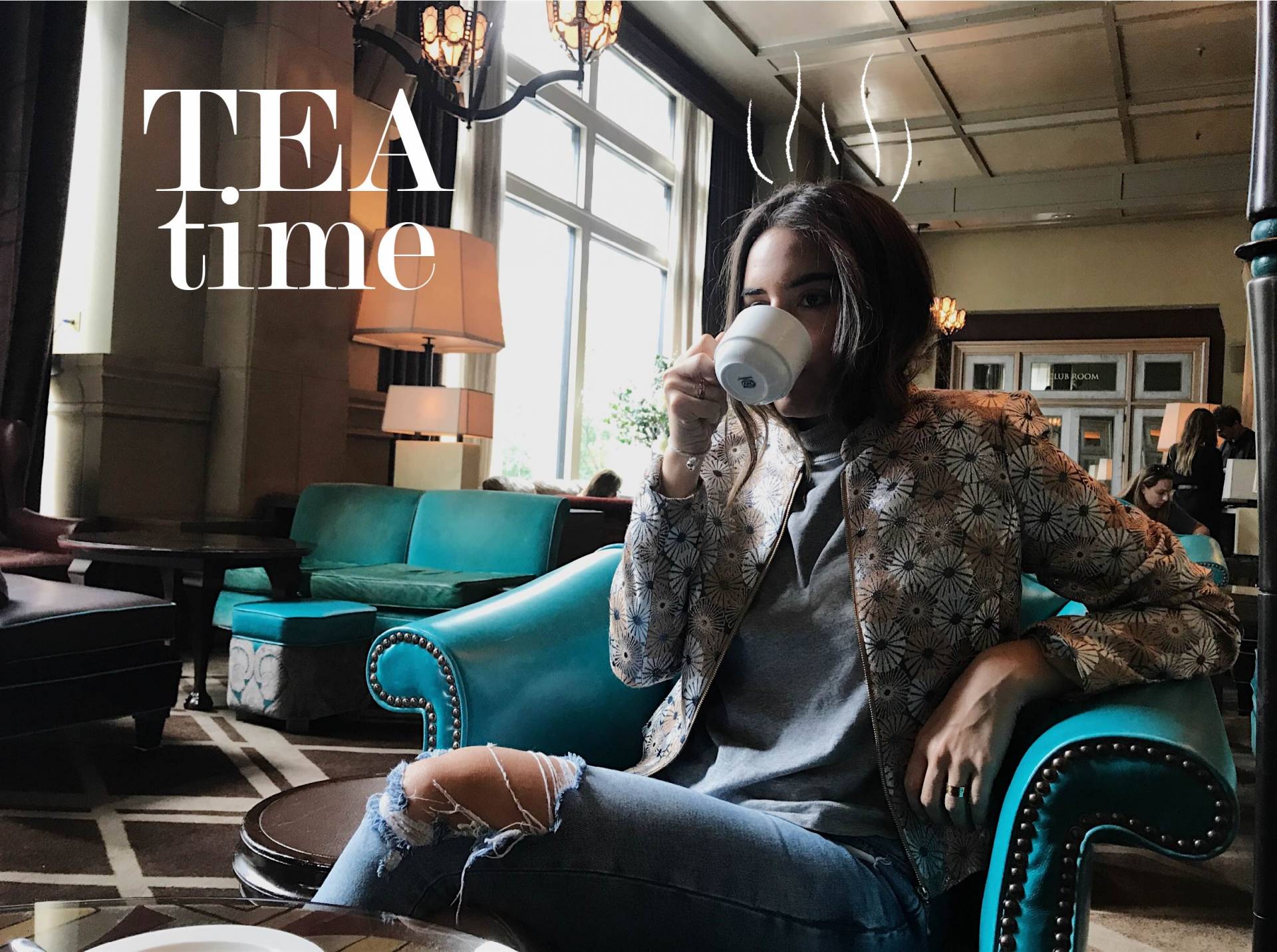 I want to sincerely thank everyone who reached out to me during Hurricane Irma. I am from Miami Beach, but thankfully all damages were cosmetic and everyone is okay! It meant the world to me.
POST IRMA: Seeing that a large majority of my friends evacuated to NYC, once the airport opened and the situation was safe to travel I booked a flight and went to meet them all in NYC! Here's a quick look at where I ate, stayed and more! I'll be posting outfit details super soon so stay on the look out and follow my adventures & more on Instagram (@carolinaarango) where I will post updates on my story to stay caught up!!
HOTEL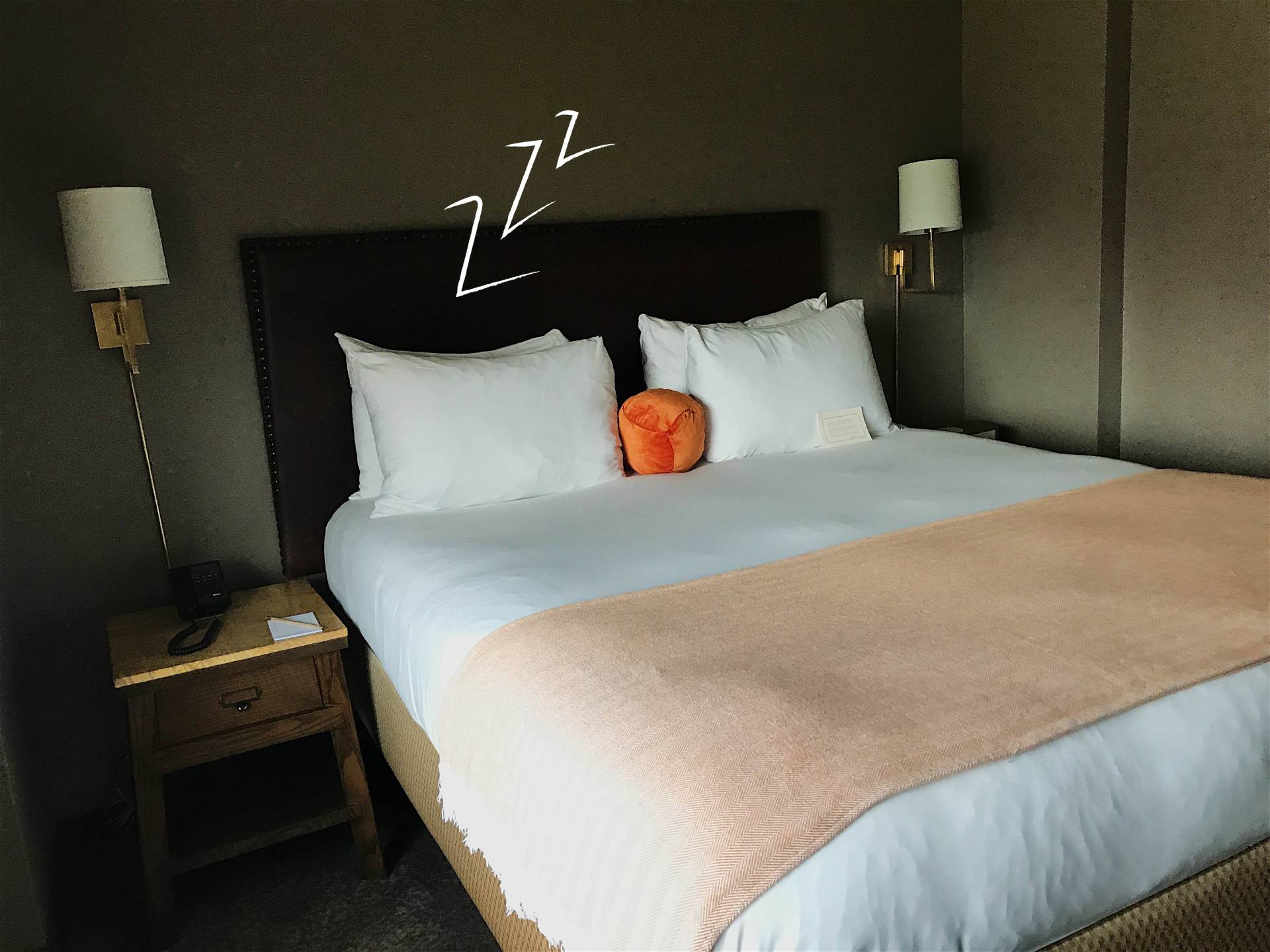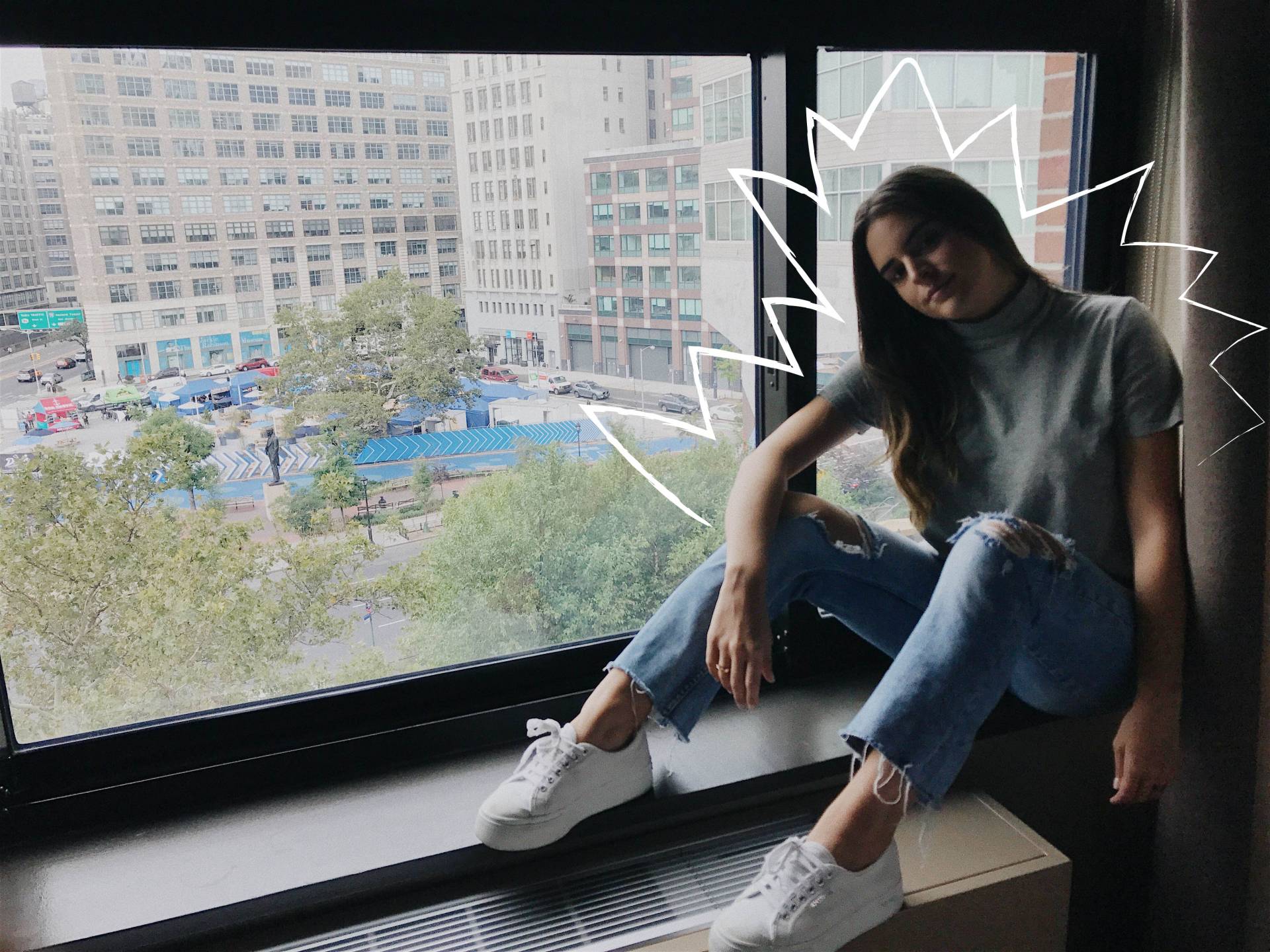 SOHO Grand Hotel
This was my first time staying anywhere south of Midtown and I loved it! The "downtown" vibe is very prominent as it is filled with college students and locals, and the shopping is unreal! The streets are very colorful (in a neutral way; as you can see in the pictures) and you can easily end up in Little Italy, China Town, MeatPacking and more so the location is perfect!
FOOD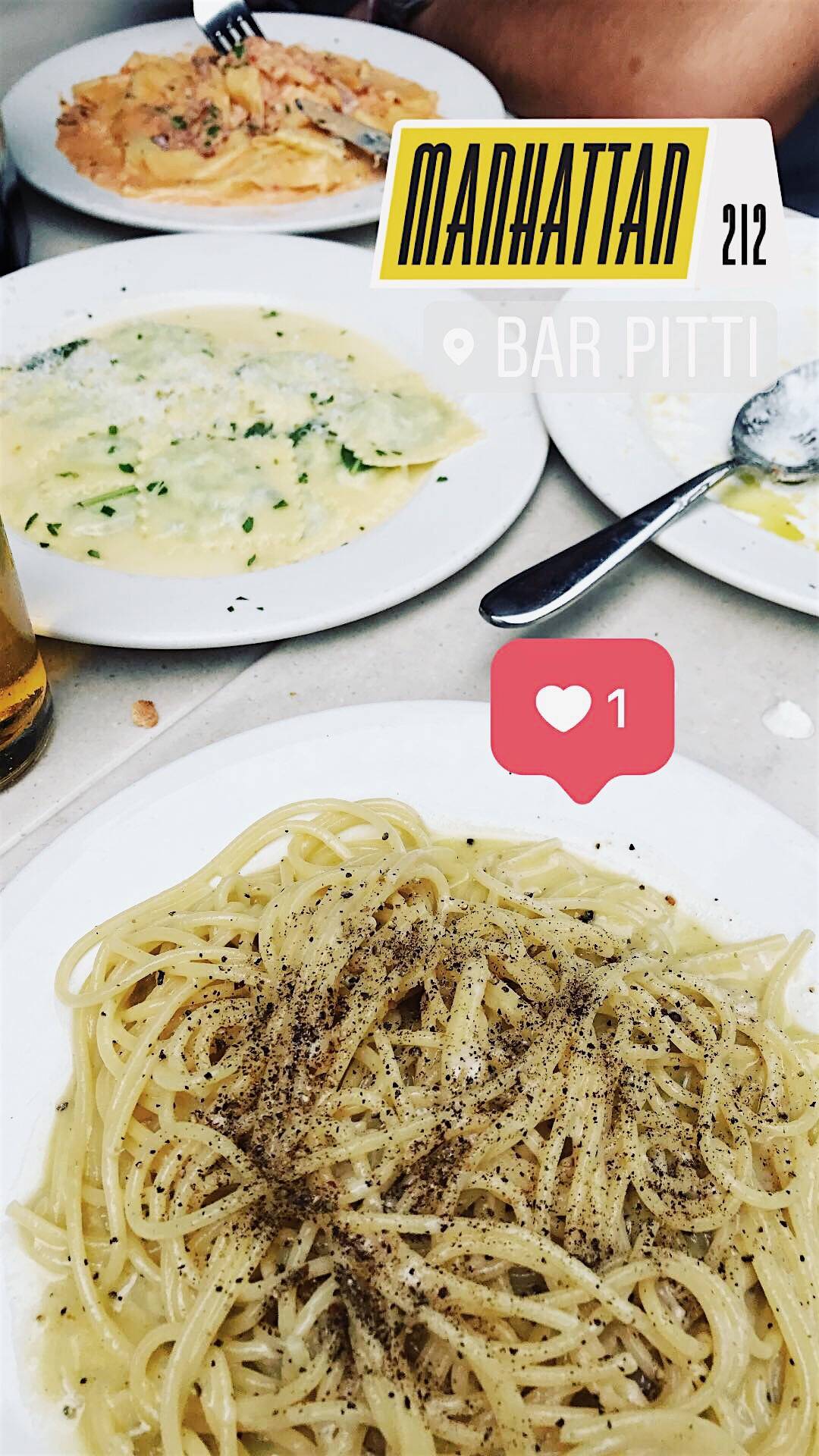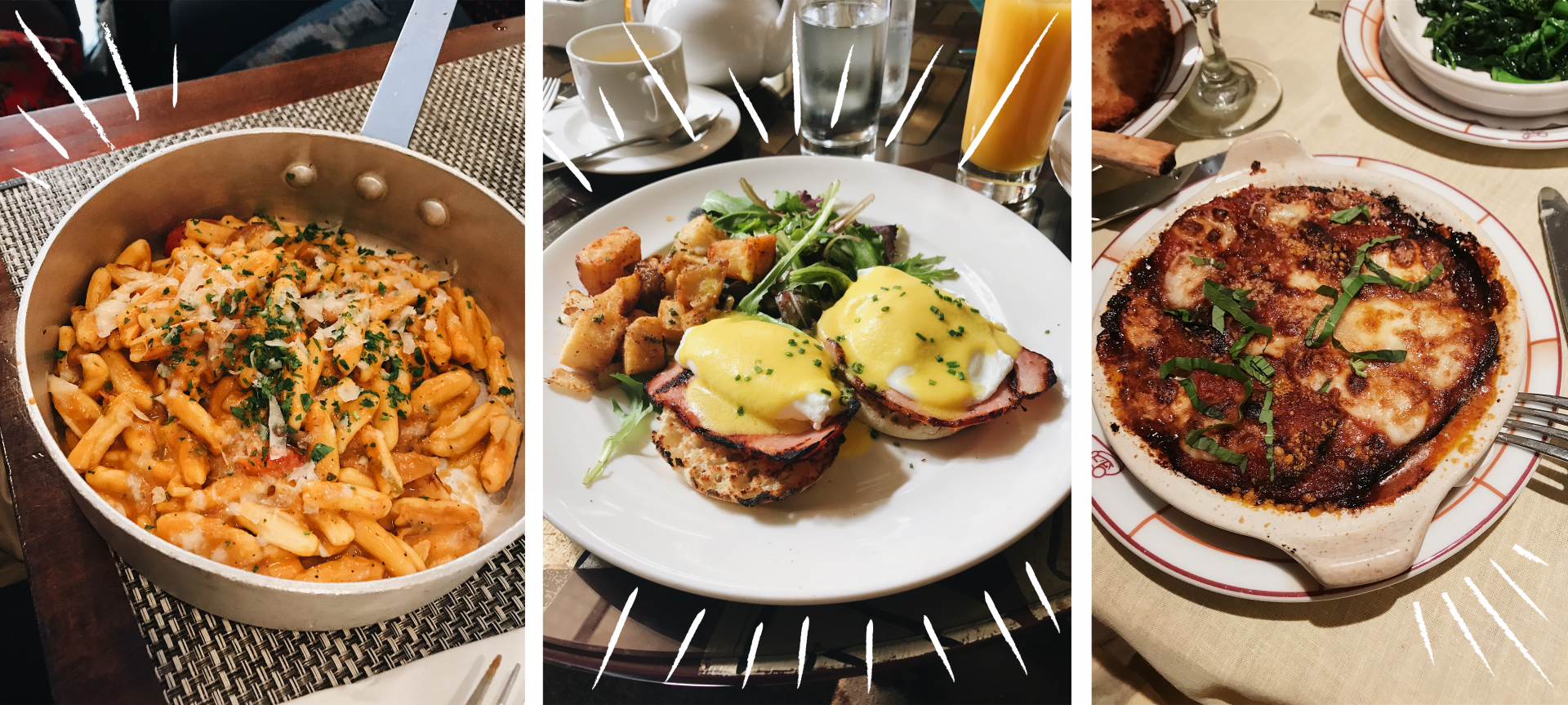 Cipriani
Cuisine: Italian
Attire: Casual, Chic or more
MUST TRY: Chicken Curry, Branzino, Milanese, Eggplant alla Parmigiana, Vanilla Ice Cream and Meringue Cake (it's basically all yummy)
Bar Pitti
Cuisine: Italian
Attire: Casual
Sadly, they ran out of truffle when we went for lunch but everything was delicious!
MUST TRY: Eggplant Parmigiana, Truffle Pasta (by recommendation)
Carbone
Cuisine: Italian
Attire: Casual, Chic or more
MUST TRY: Spicy Rigatoni Vodka & the bread
Piccola Cuccina Enoteca
Cuisine: Italian
Attire: Casual
MUST TRY: Orecchiette Gamberu E Burrata & Branzino
Prince Street Pizza
Cuisine: American
Attire: Pajamas work lol
MUST TRY: Pepperoni Pizza
Soho Grand Hotel
Cuisine: American
Attire: Casual Chic
Very loungey and comfortable for breakfast, lunch and/or dinner
SNACKS
I didn't know of to put these in the "FOOD" category because they are more quick, eats and between meal foods (if that makes any sense).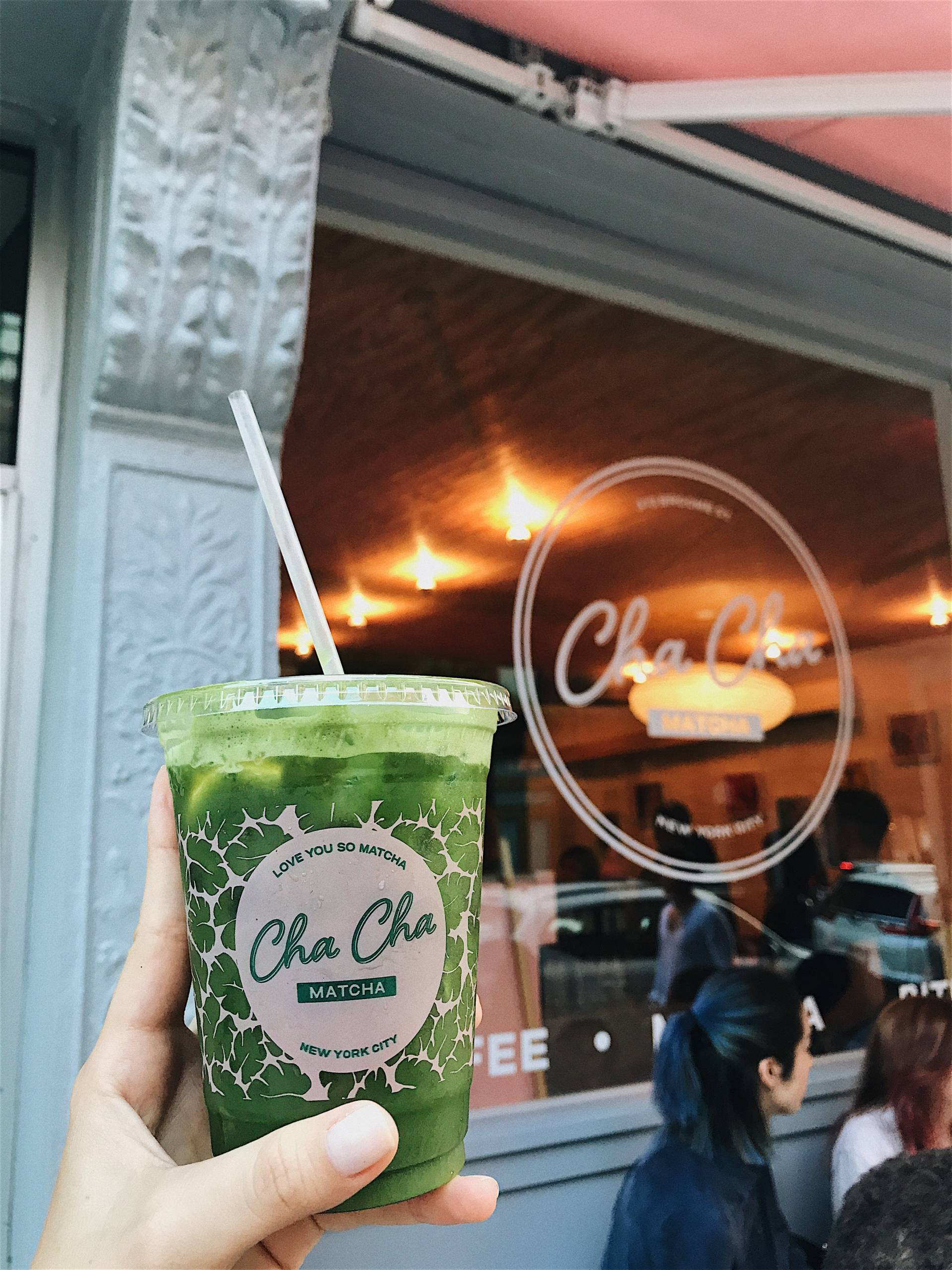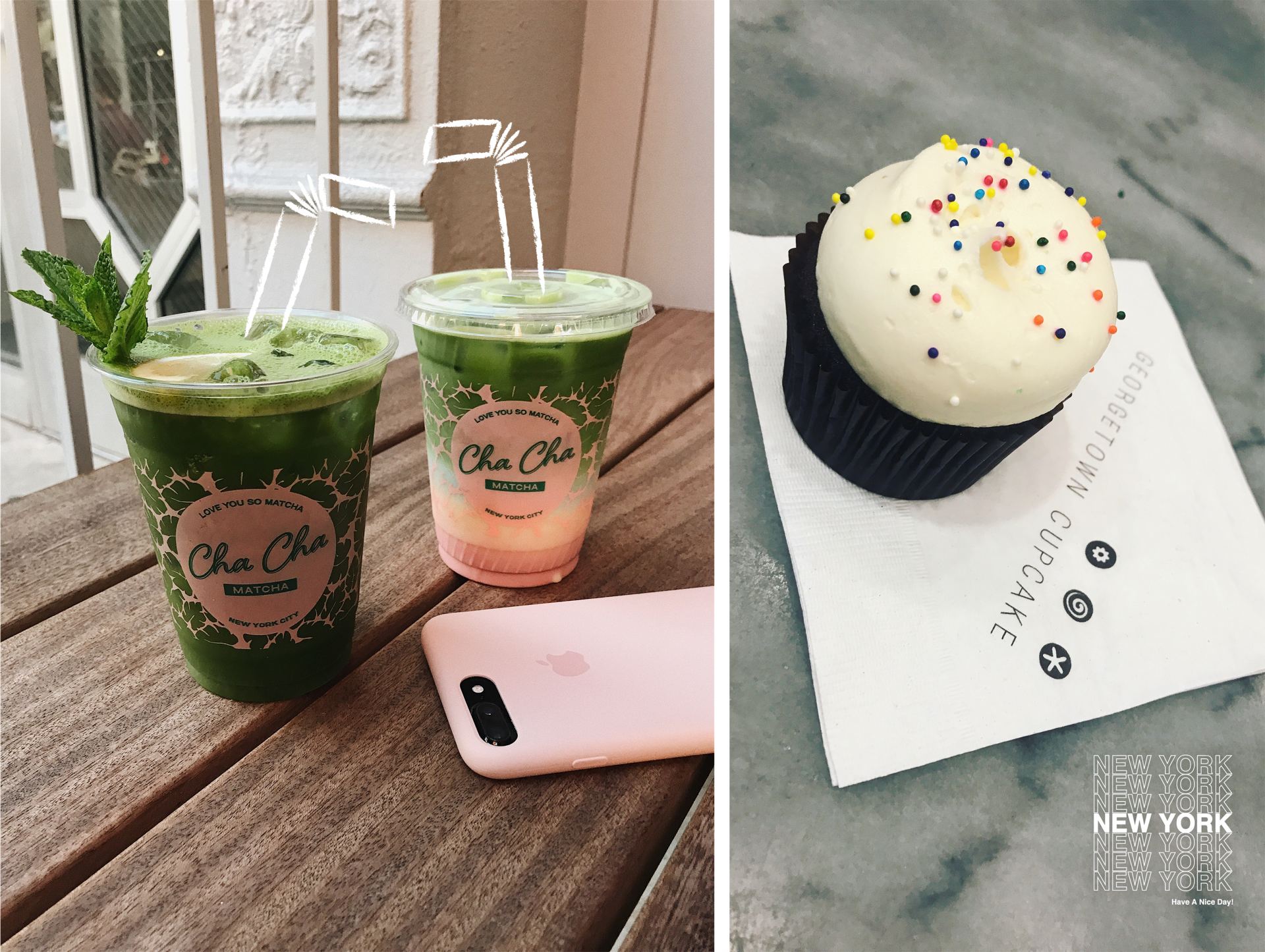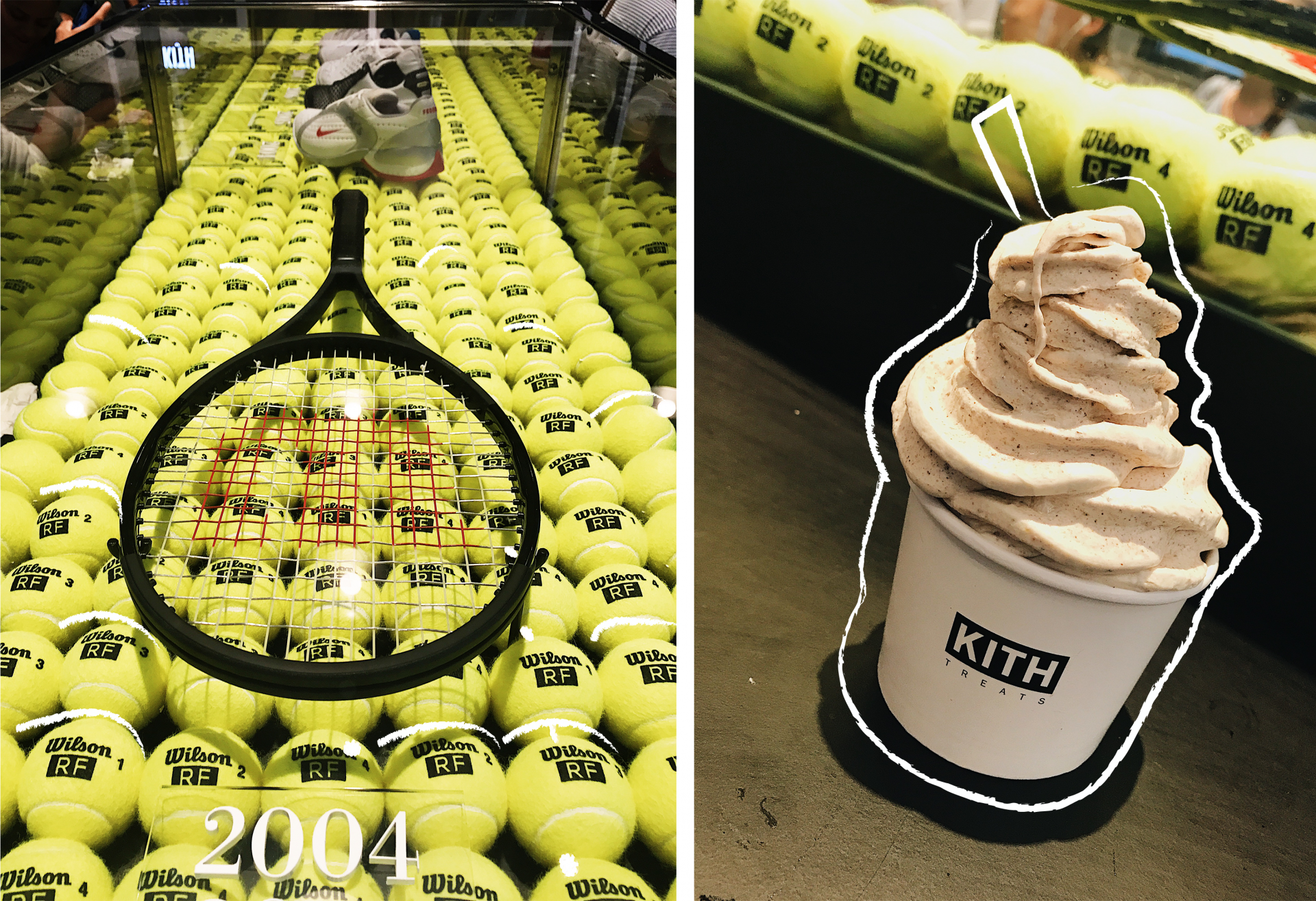 Cha Cha Match
I am going through a "green tea cures everything" phase and I am LOVING it. They need to open one of these in Miami. All the options were picturesque and yummy. This small location in NYC was always packed, so you know it's good!
I had the Matcha Lemonade and Ignacio got the Divine Drink.
Joe and the Juice
Ignacio loved the quick Juice to start the morning so we went a couple of times and I had a few options but my favorite had to be the Pick Me Up.
Georgetown Cupcakes
My favorite cupcakes!! Birthday Vanilla is my go-to. Aside from NYC they have in Boston, DC and deliver to your doorstep anywhere in the US!
Kith Treats NYC
A cereal based Ice-Cream with cookie dough and cereals like Cinnamon Toast Crunch. Need I say more? You can also shop while you eat and wait.
DRINKS

Public Hotel Rooftop
Attire: Casual Chic, leaning more towards chic
The view from this rooftop is breathtaking! I highly recommend going an hour or two before the sunsets, grab a drink with friends, catch up and take in the view before dinner, going out and/or before calling it a night.
The Blond
Attire: Casual Chic, leaning more towards chic
A very lounge club with AMAZING music! With good company, you're bound to have a great time!
Thank you, thank you for getting to the end of the post! Comment any questions, recommendations or ideas you may have to for future post ideas or restaurant recommendations because I am ALWAYS down to eat!
with lots and lots of love,