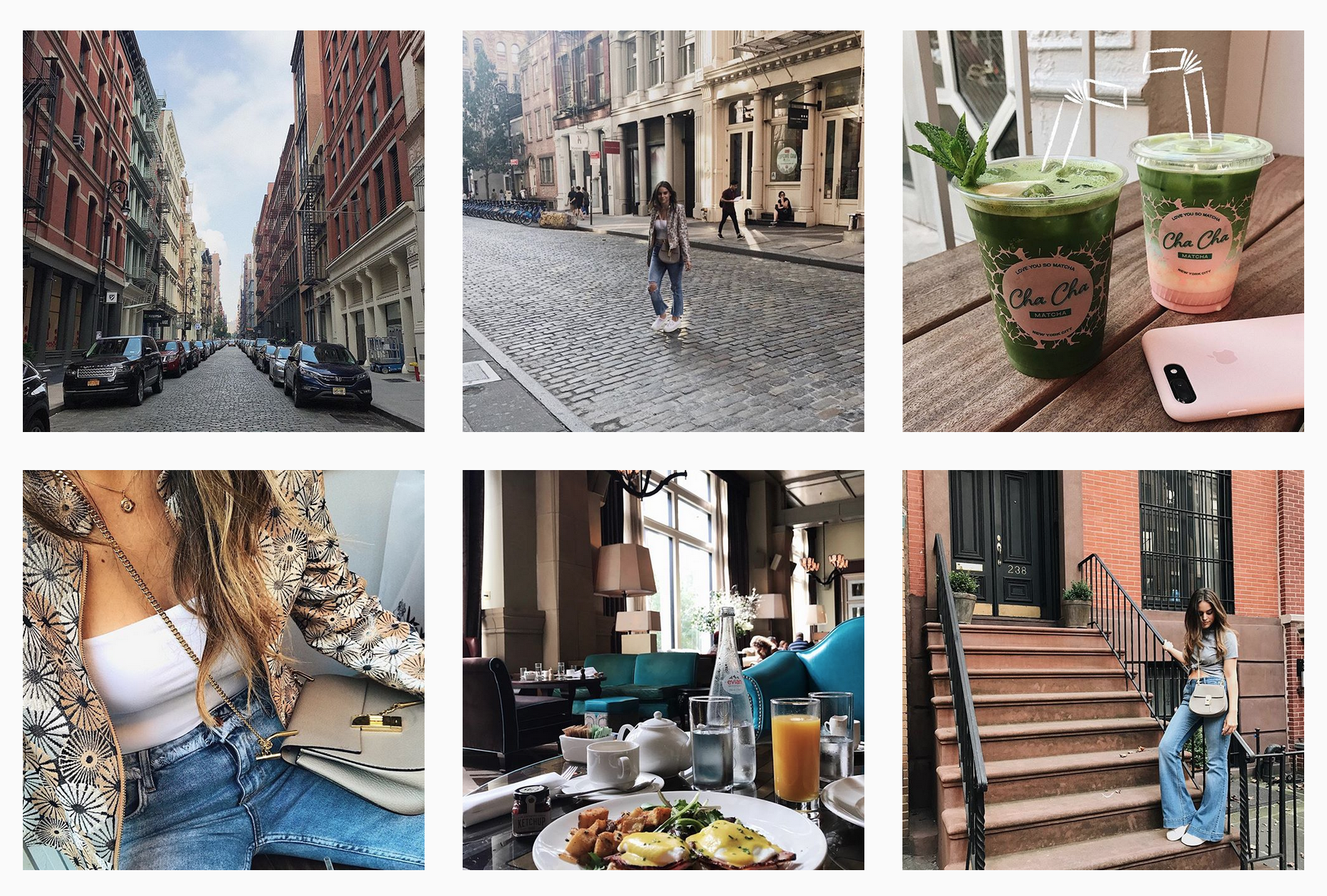 I was pretty much hoping for it to be somewhat cool in NYC but it was HOT! So I tried to make some of my summer outfits more transitional in the city!
I ended up only packing a carry on thinking I was only staying for a few days, but ended up staying longer. So, you can see how I "recycled" the pieces and created more looks with what I had, which was a struggle but ended up working out (judge for yourselves)!
Many of the things I wore are previous seasons, but I made sure to link items very, very similar to the pieces I was wearing. Enjoy!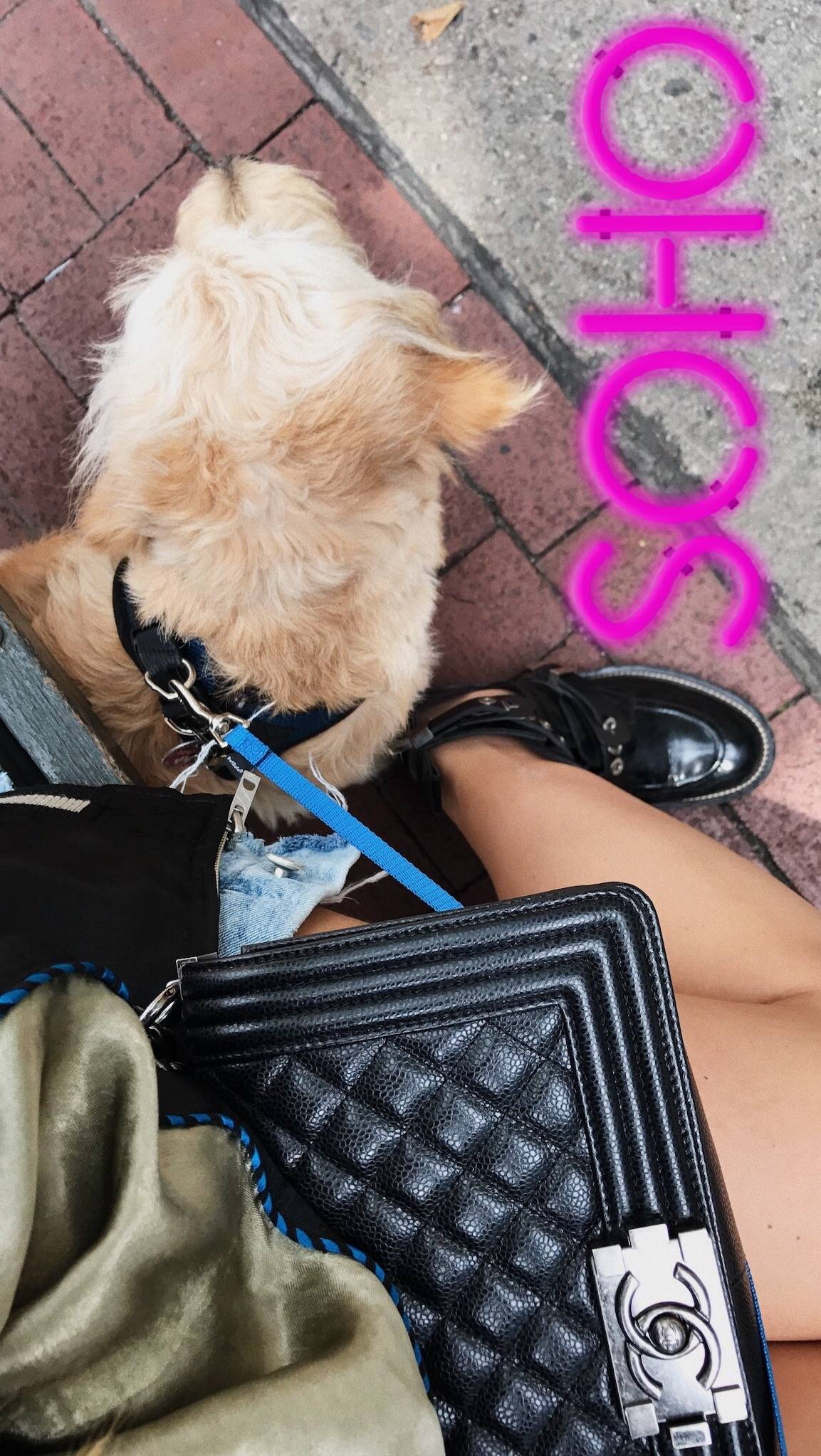 Wearing: Chanel Boy Bag/ Balenciaga Boots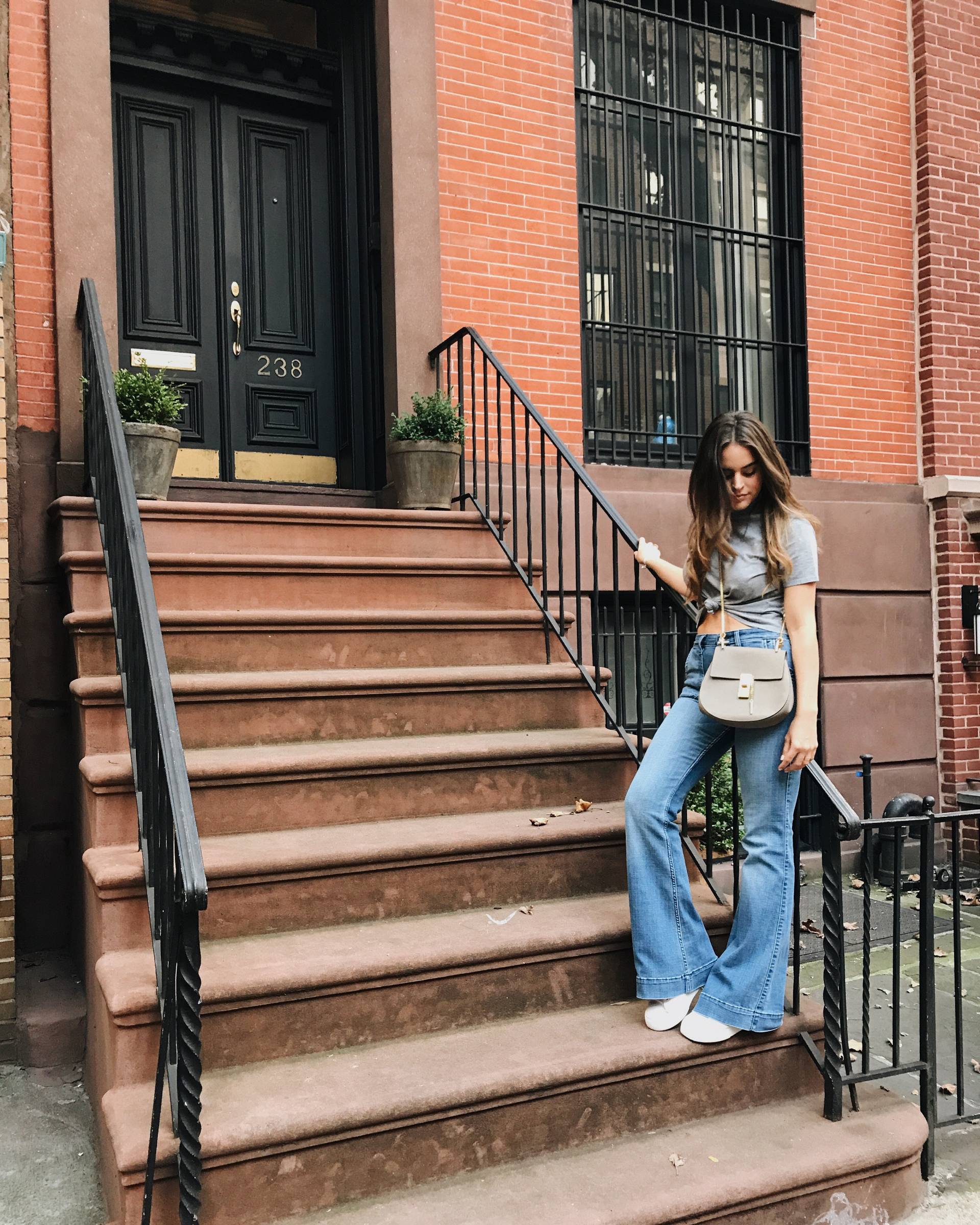 Wearing: Abercrombie Jeans (Sold Out) / Zara Top / Chloe Drew Bag / Superga Platforms (THE BEST)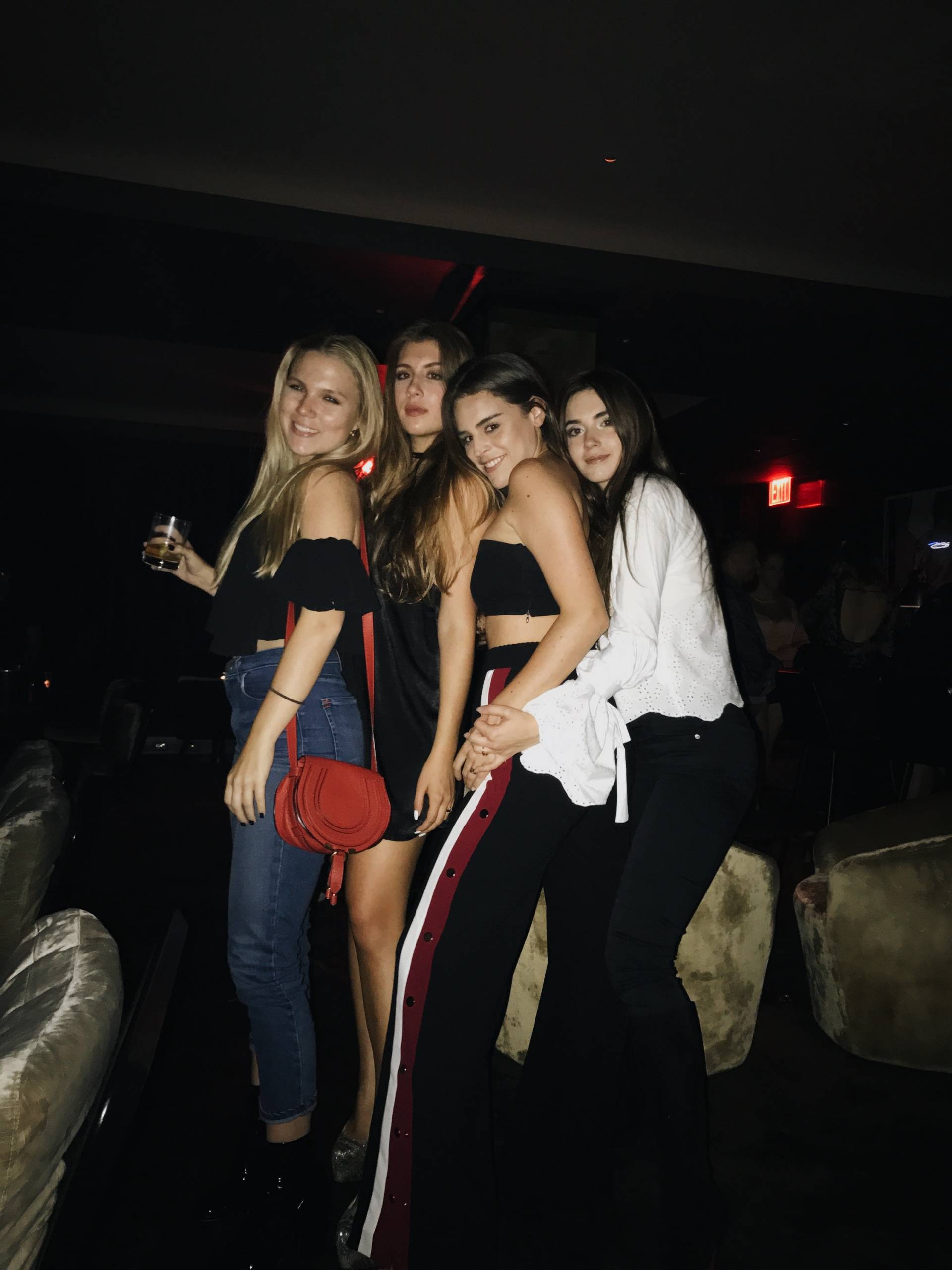 Wearing: Zara Top & Pants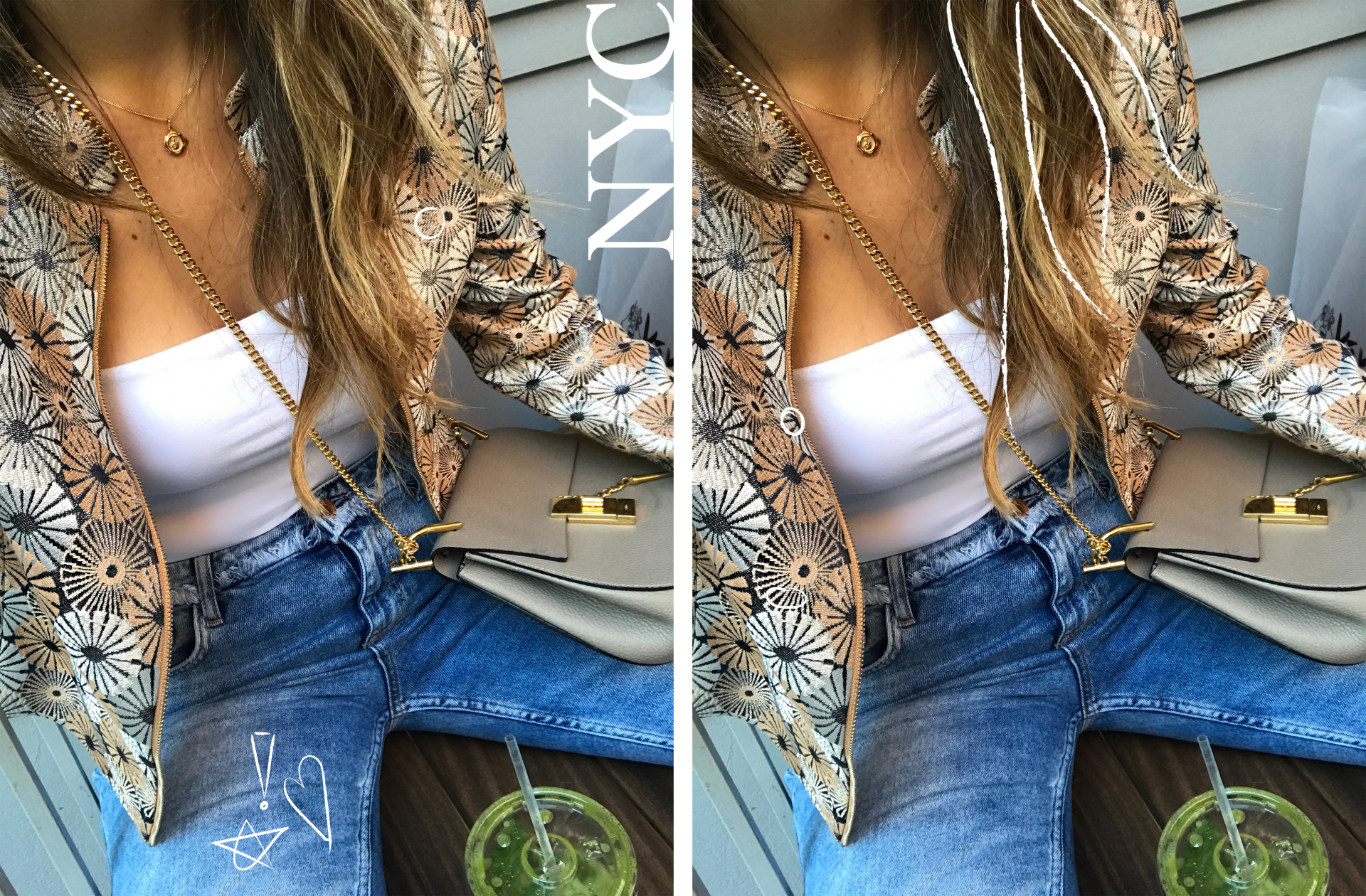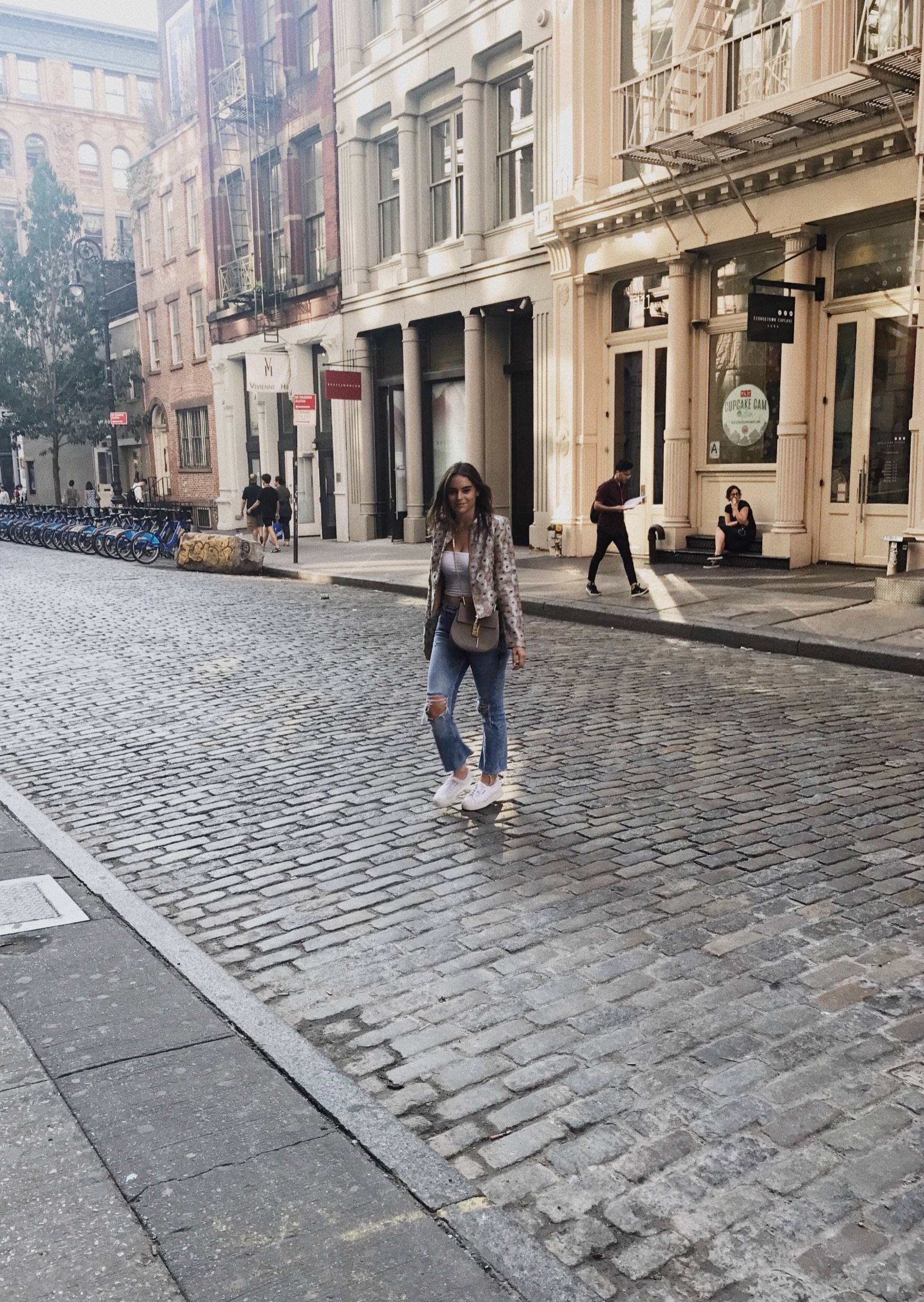 Wearing: Brandy Melville Bandeau Top/ Zara Flared Jeans/ Chloe Drew Bag / Superga Platforms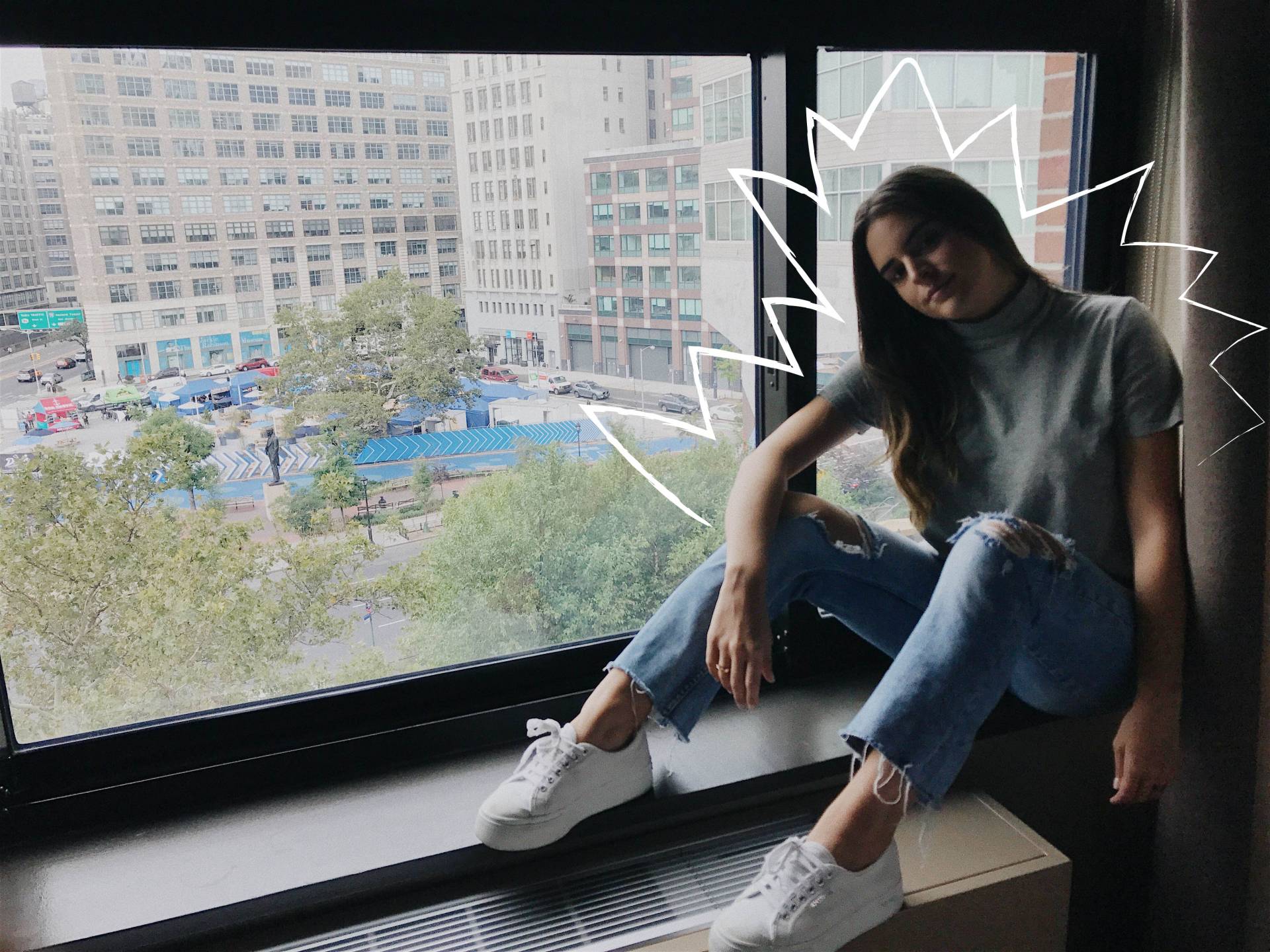 Wearing: Zara Tuttleneck Shirt & Flared Jeans / Superga Platforms
If you have any questions comment below or message me! Have an amazing week!