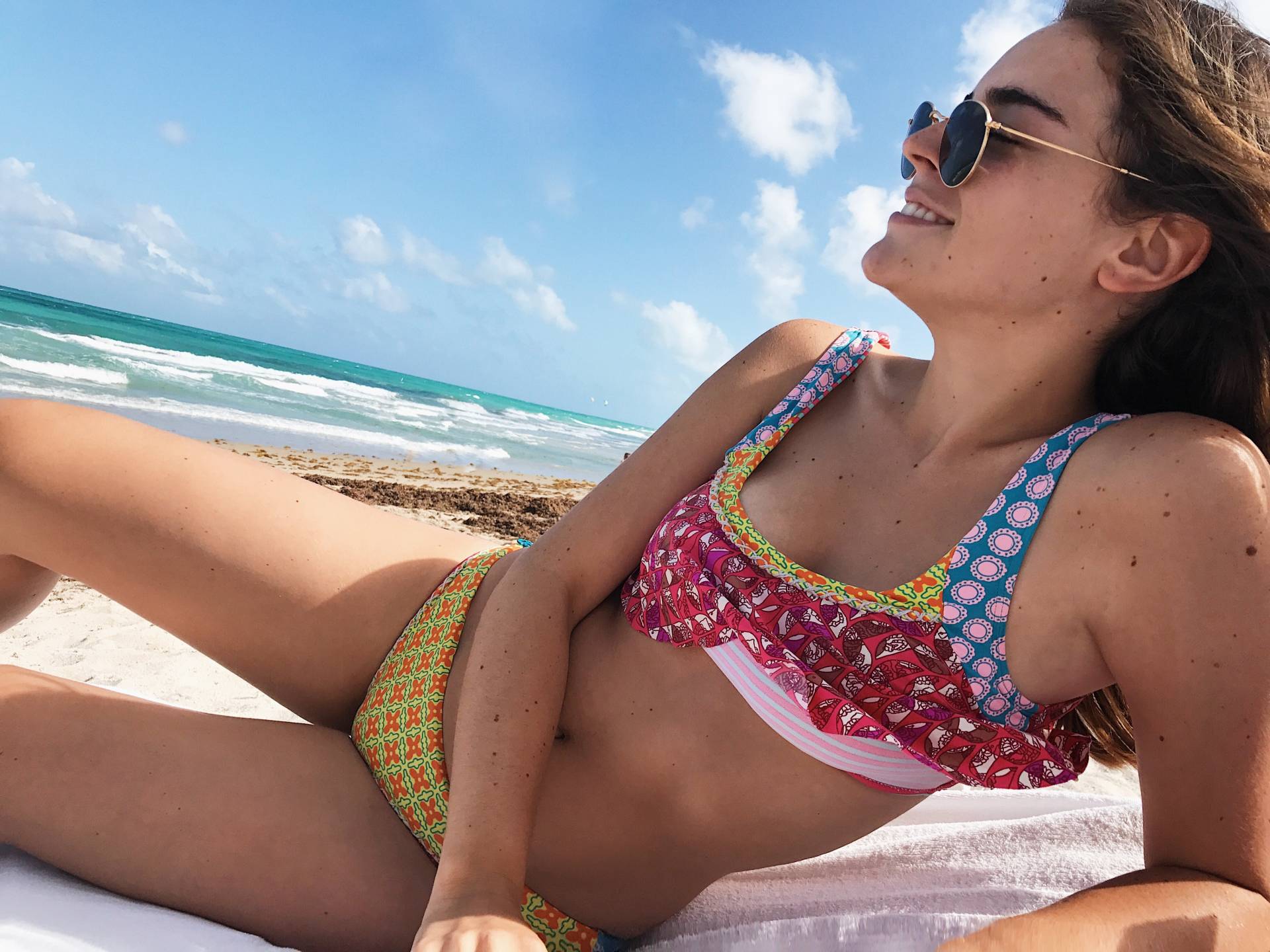 So I am very self conscious when it comes to wearing swimwear. I bloat so easily and can't refrain from eating so my stomach automatically grows. What can I say, I love food (the bad kind). I often resort to sticking to one pieces to hide the bloating and because I feel more comfortable. THANK GOD THEY'VE BEEN IN STYLE!
Although certain styles flatter certain body types over others, the ones I own are very universal and can flatter almost all body types.
I've listed my favorite styles below and links to buy them and similar ones.
I don't really own many bathing suits so if you have any favorite brands please share with me!!
One-Pieces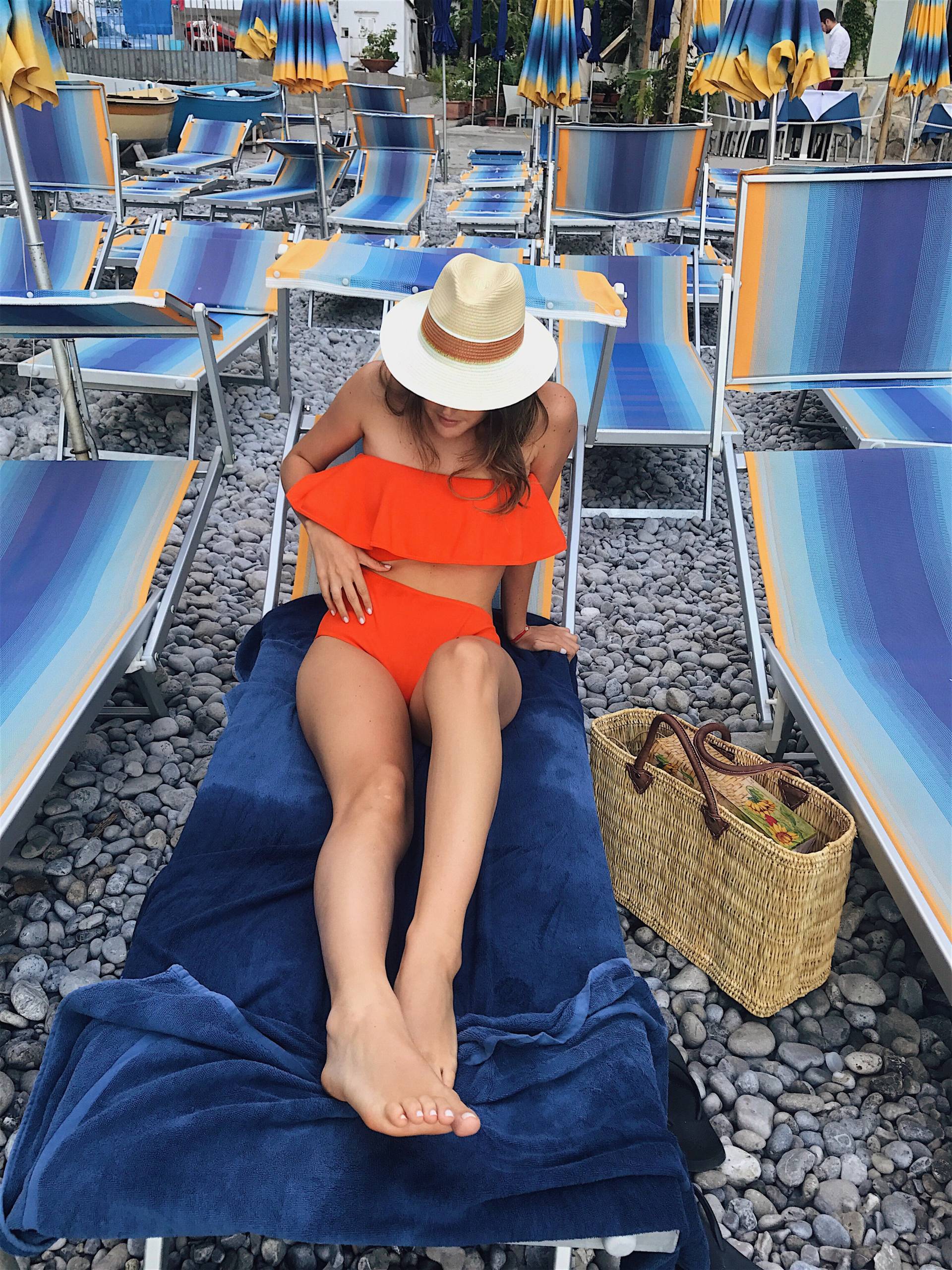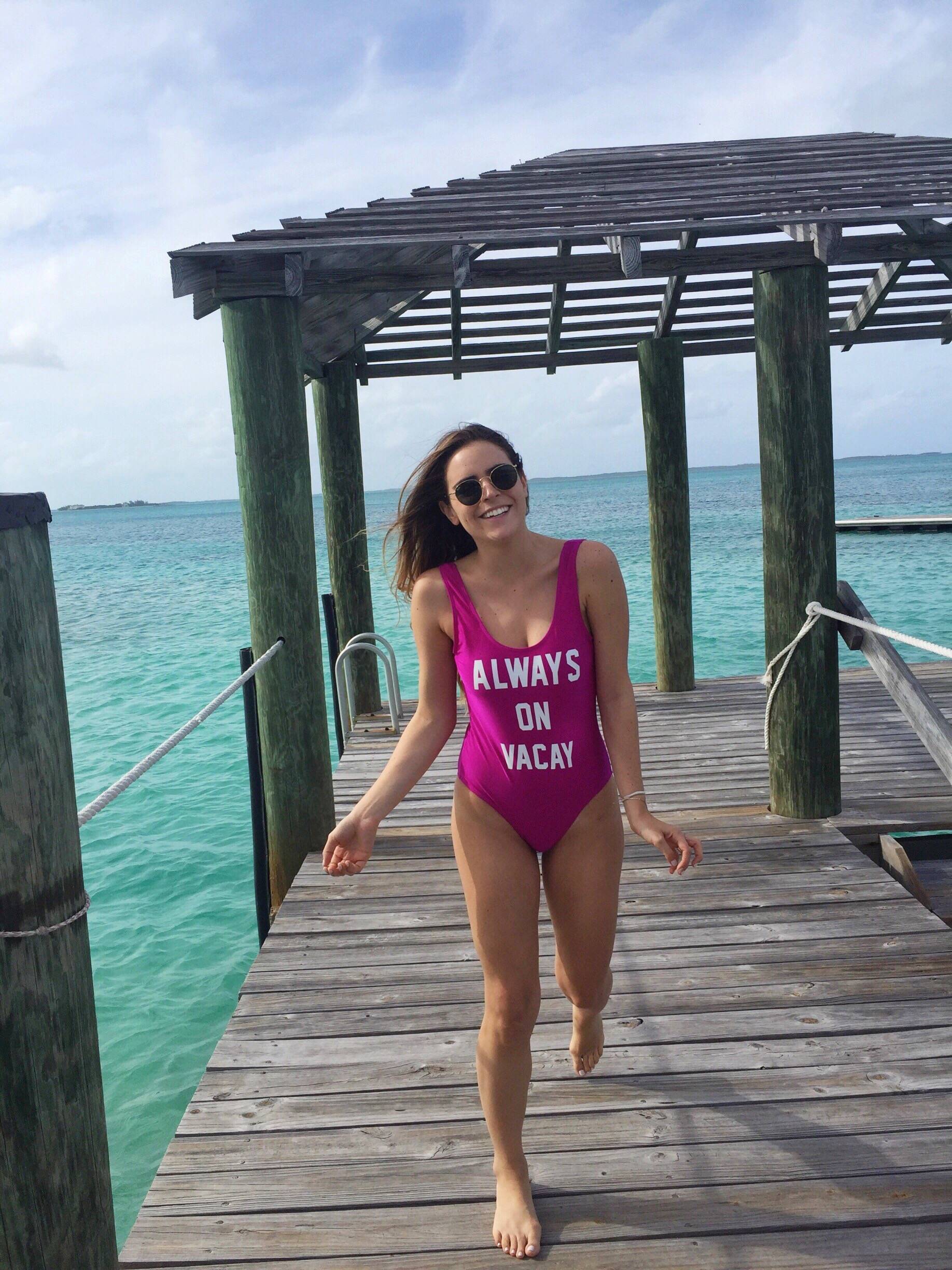 Every summer season there are more and more fun one-piece designs! If you follow me on Instagram (which you should ;)) you'd see that I wore this orange one all summer that I found on ASOS. Like I said, one-pieces are super comfortable and trendy, so take advantage (like me)!

One-Shoulder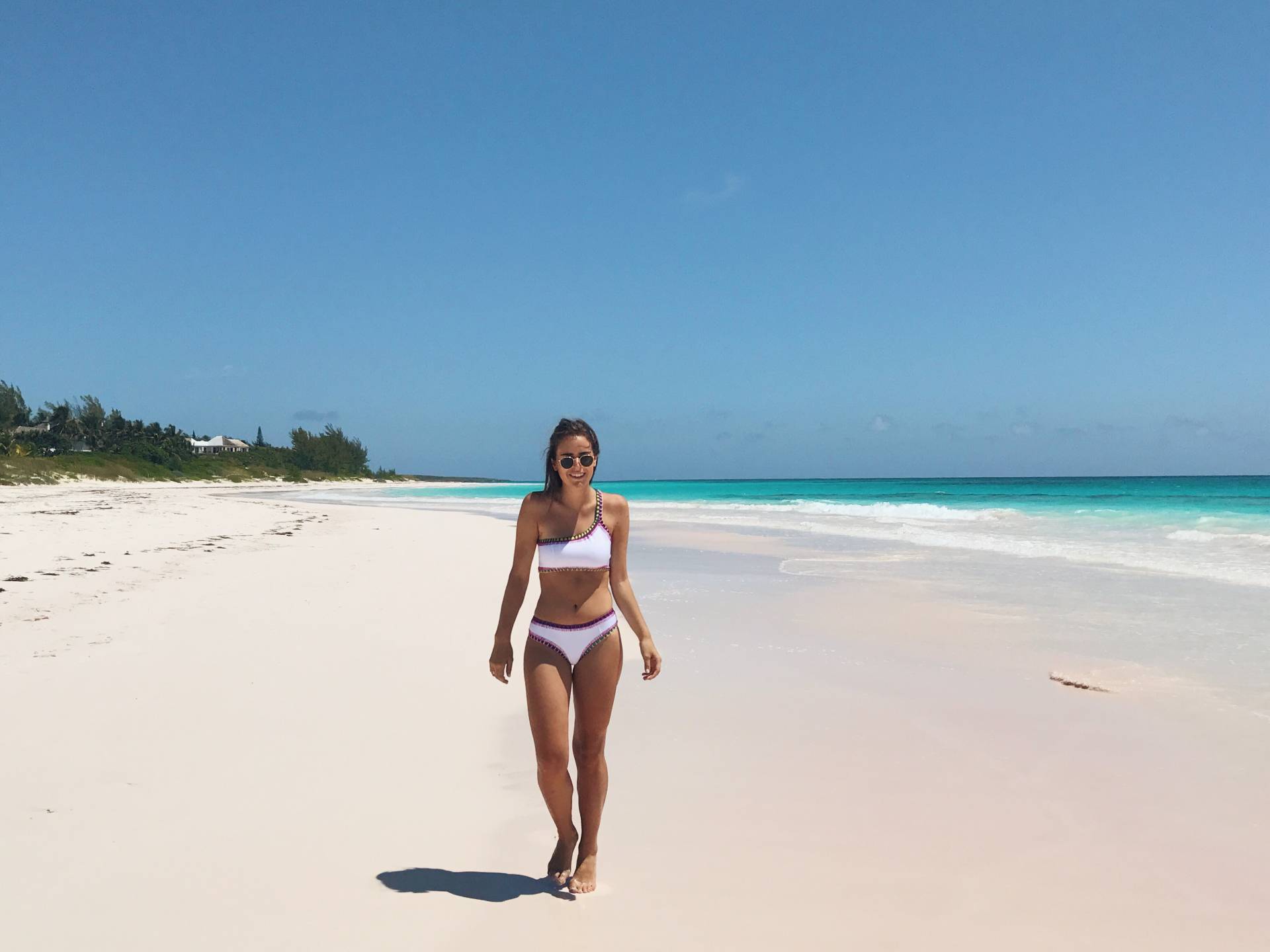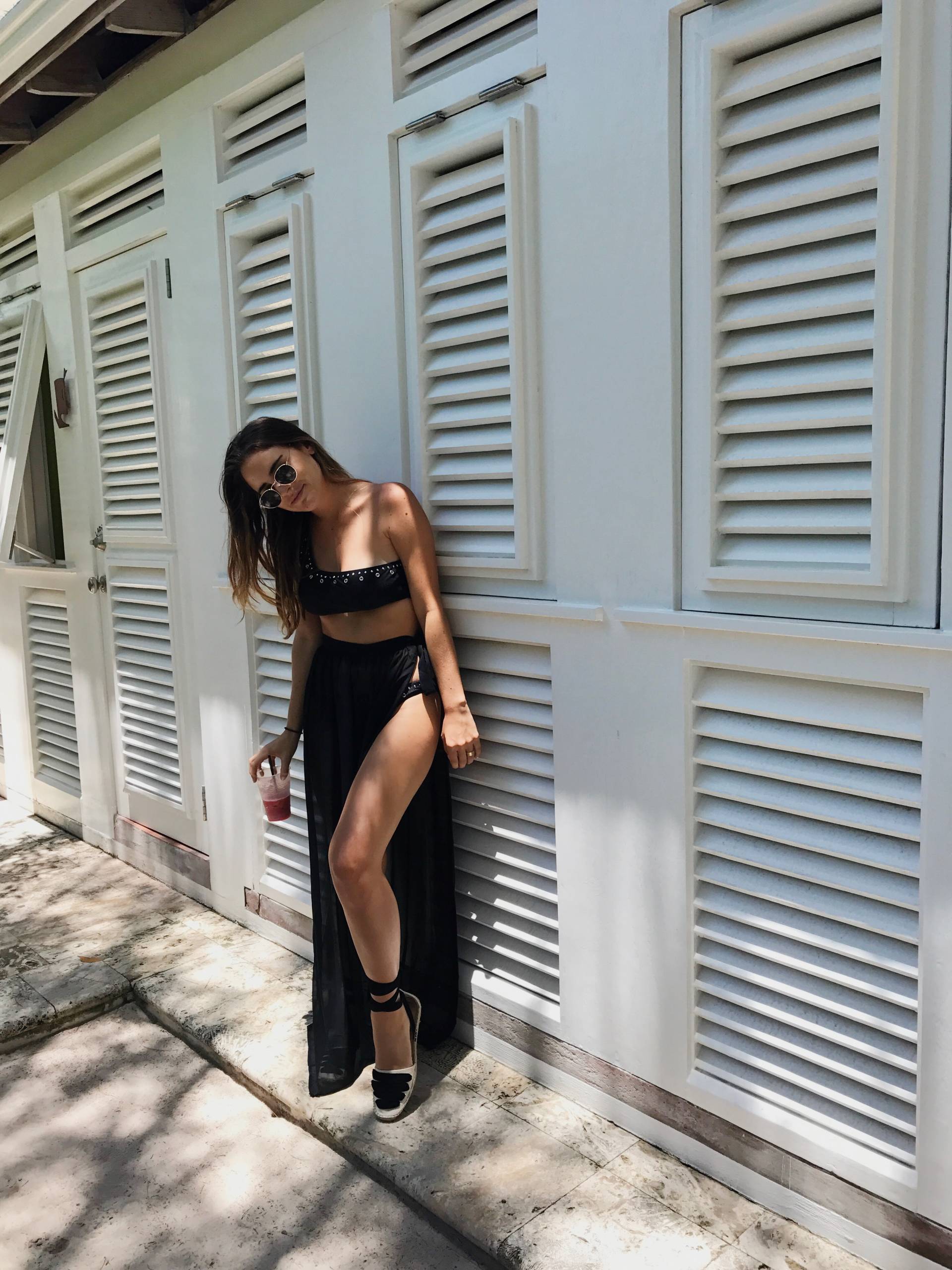 For beach babes with medium to fuller breasts, I highly recommend trying this style out! It is flattering and supportive!

STRAPLESS
Strapless: My favorite for tanning! The one you see me wearing here is reversible and one of my favorites, but the even better part is that it was super affordable and from H&M!