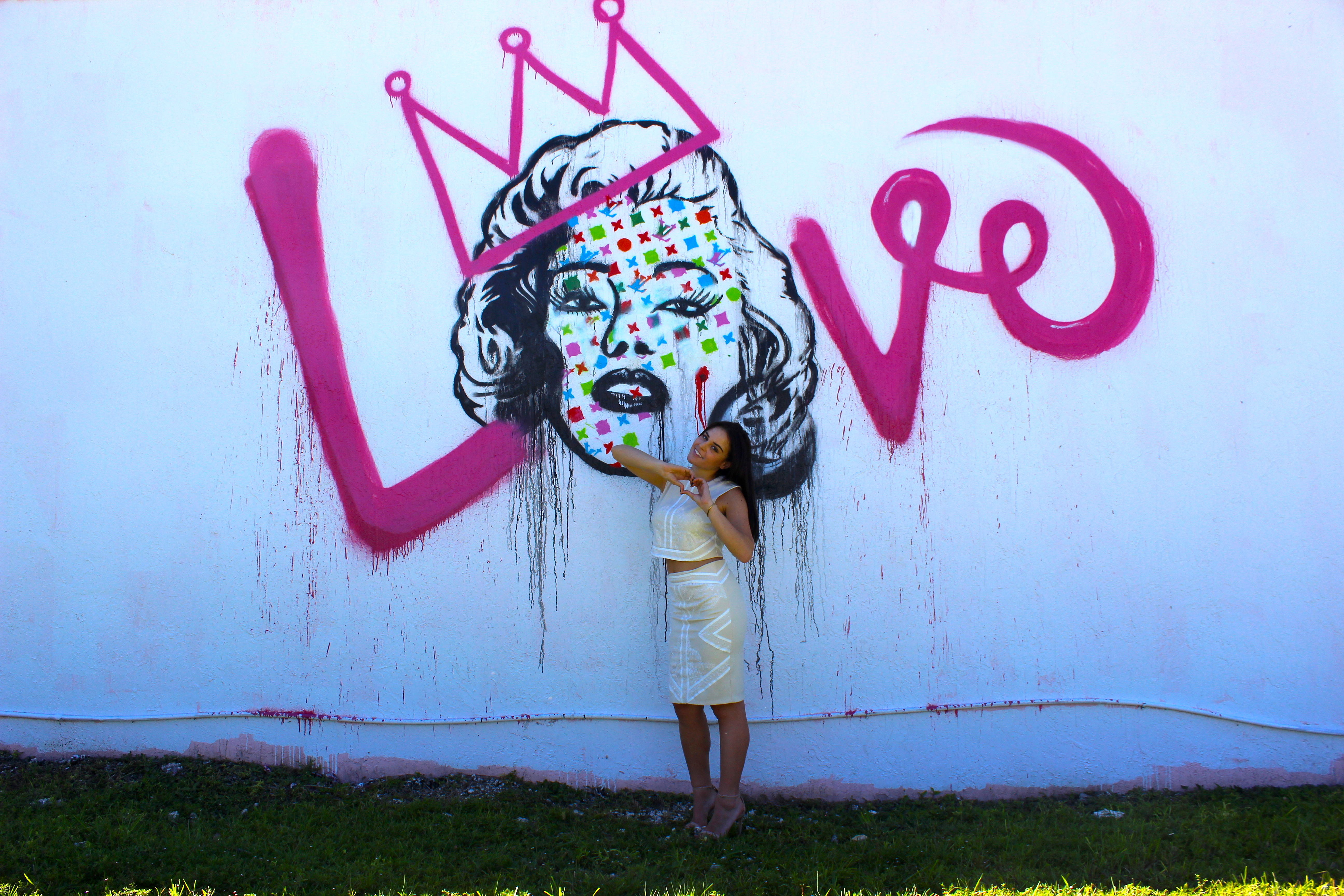 Yesterday marked one week since the launch of Salty & Chic. I can't even begin to describe how grateful I am for all the support. Since about 20% of my visitors came from Spanish speaking countries, I am going to try writing my posts in both English and Spanish from now on.
So thank you once again! On this beautiful day, I wore this beige, lace set that I later wore to dinner. I love low hems; they are a classic, elegant look for fall. Although they may cover a lot, I like to expose some skin with a cropped top to look more youthful. I also recommend wearing nude/beige heals to elongate the legs.
Ayer cumplí una semana desde el lanzamiento de Salty & Chic. No puedo describir lo agradecida que estoy por todo el apoyo. Como el 20% de mis visitantes vinieron de países de lenguaje español, he decidido de ahora en adelante tratar de escribir mis artículos en inglés y español.
Muchas gracias de nuevo por el apoyo que me brindan! Hoy me puse un conjunto beige de encaje. Me fascinan las faldas estrechas por debajo de la rodilla combinadas con una blusa corta enseñado un poco de piel en la cintura para ser un poco mas juvenil. También recomiendó usar tacones color piel para alargar las piernas.
Thank you once again for the support. Today marks week one of many to come.
With love from Miami,
Con amor desde Miami,

Co-Ordinate Trendilicious by Claudia
Heels Steve Madden
Mural Skott Marsi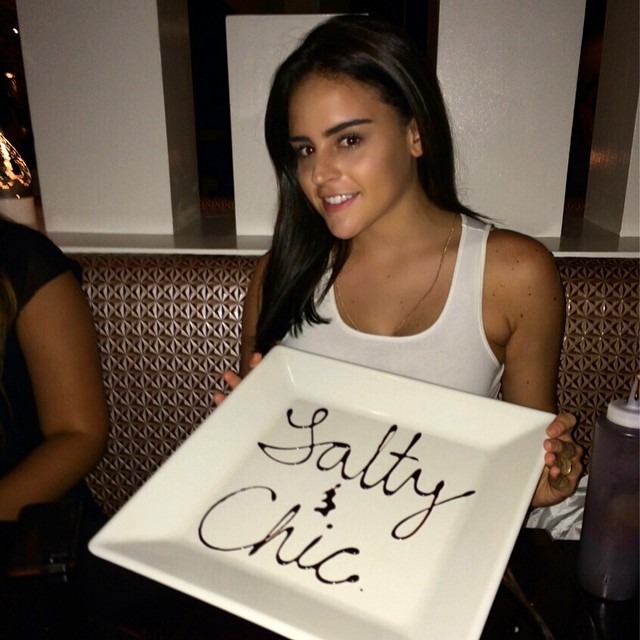 Photography by Salome Arango