Considering it was just over an hour away, it took us longer than it should have to visit the new (probably not new anymore) Restoration Hardware in West Palm Beach. To no surprise, it did not disappoint! All I have to say is that we went for a couch and stayed for the cookies.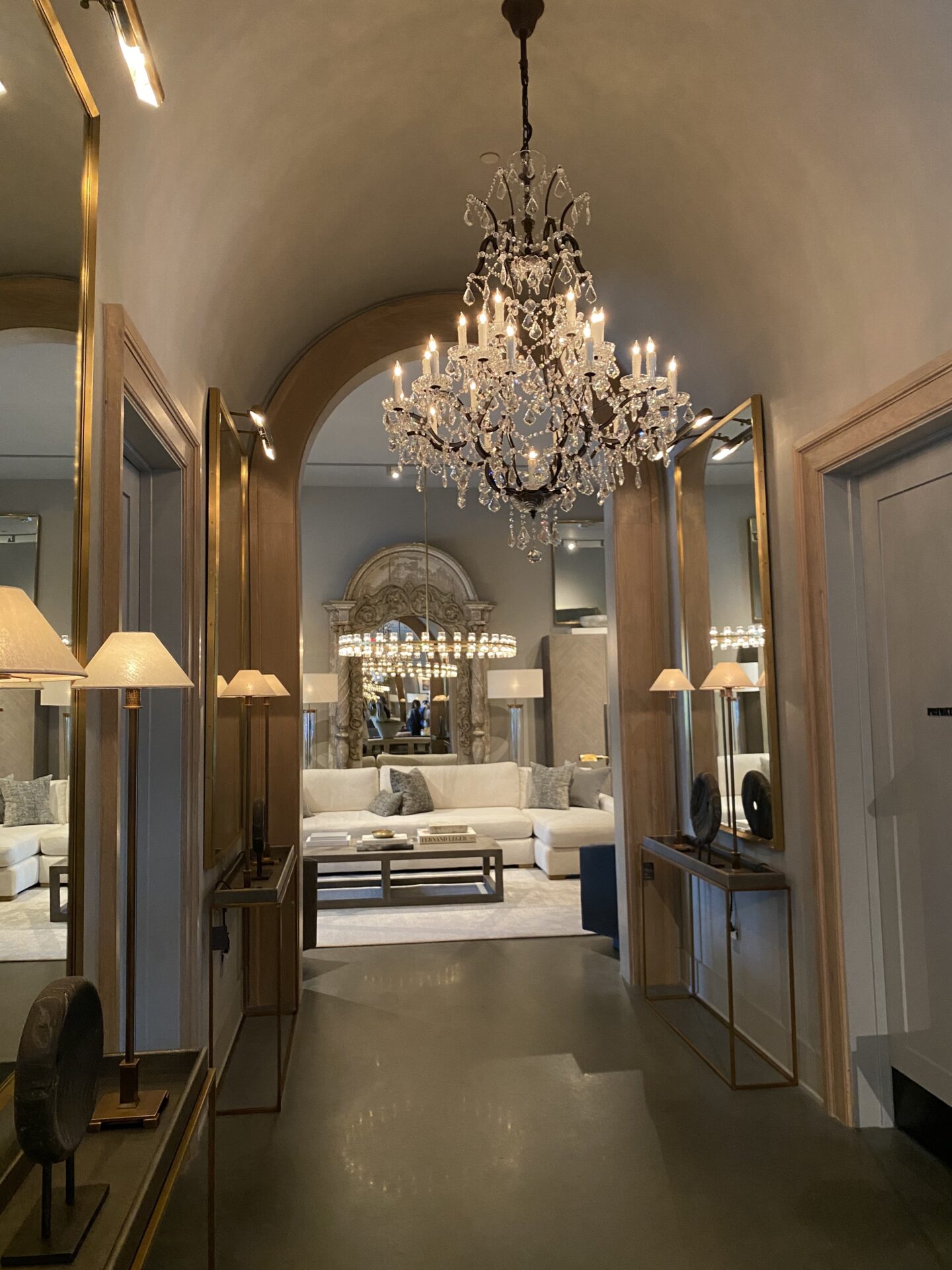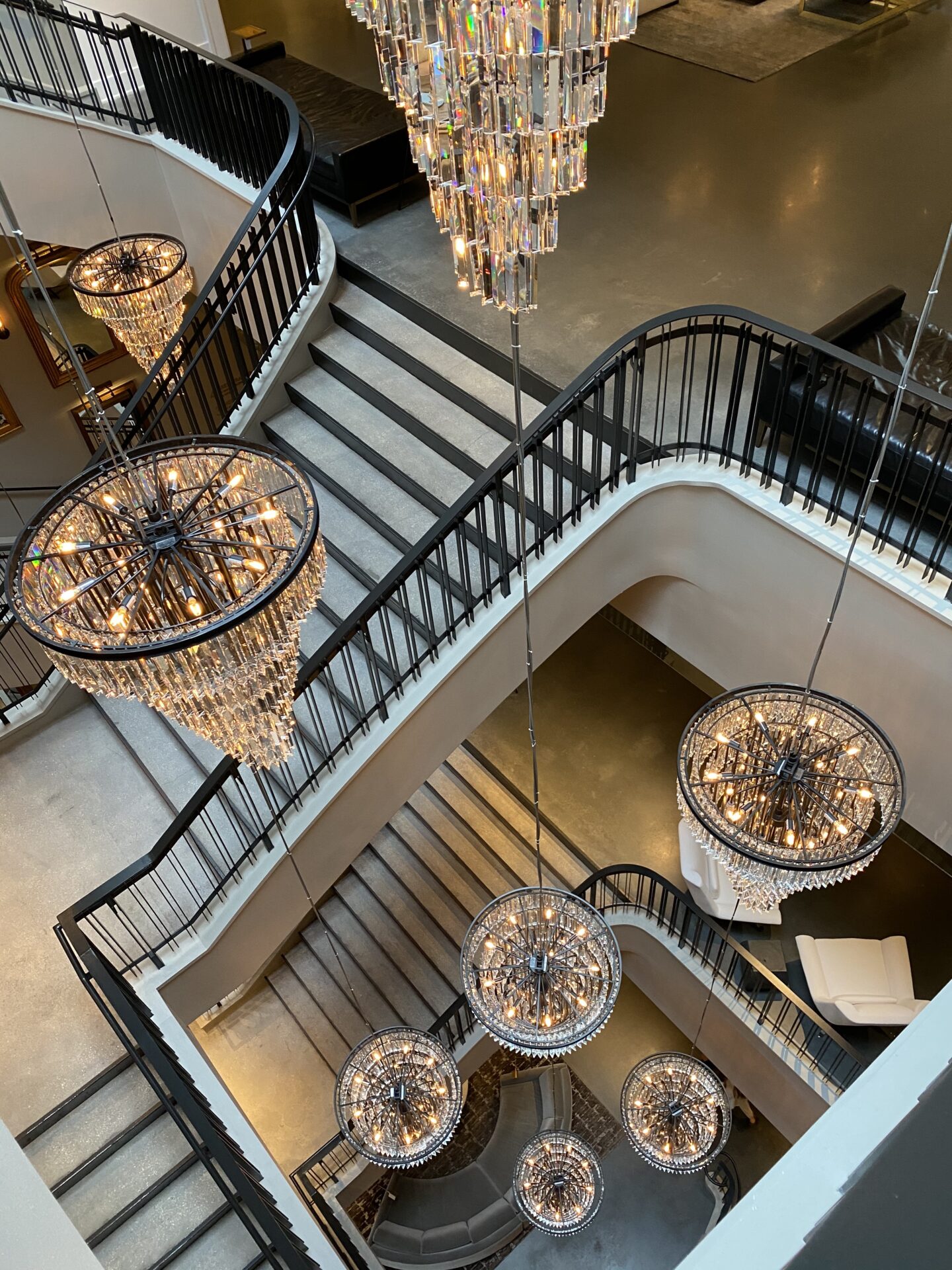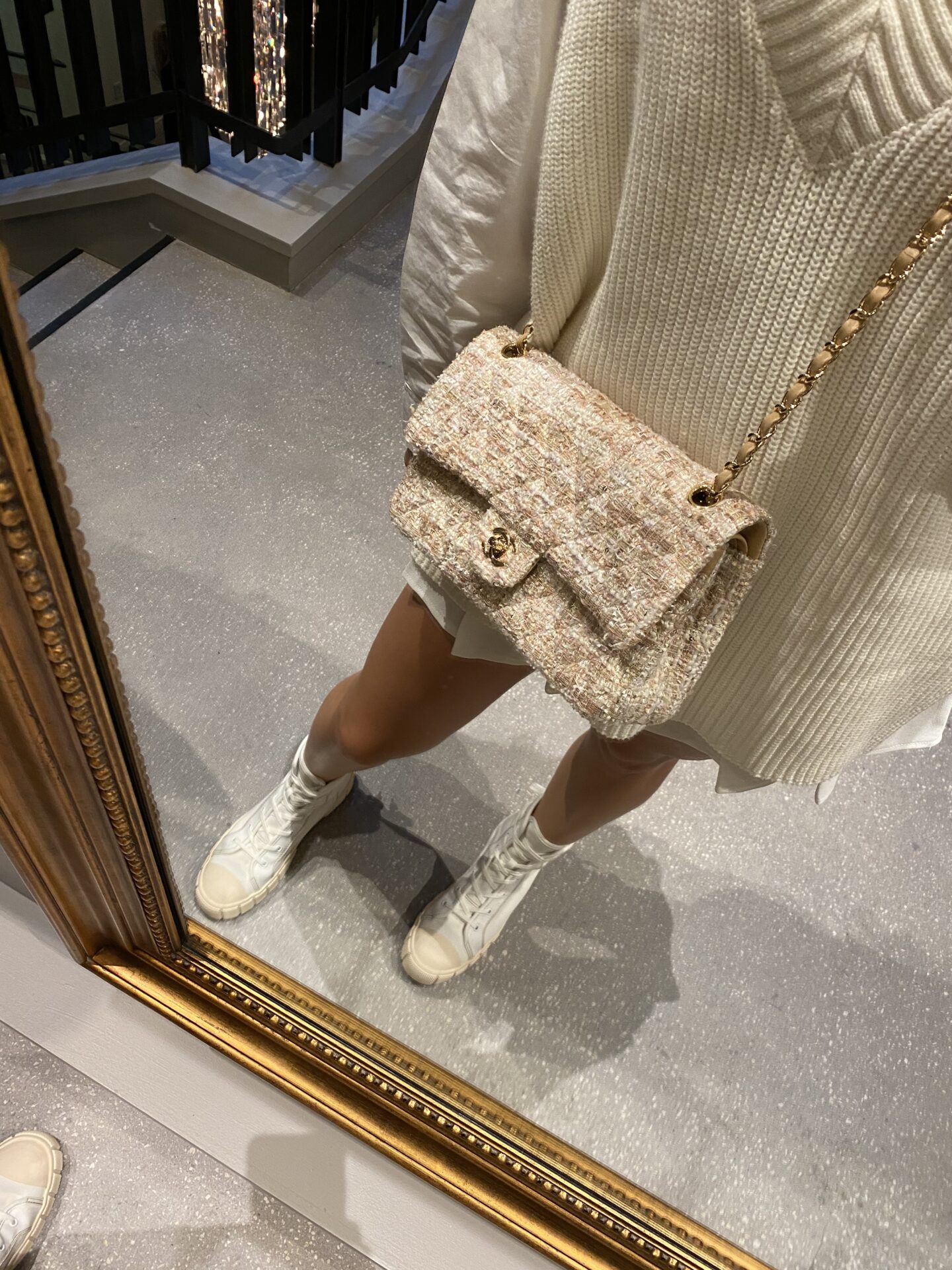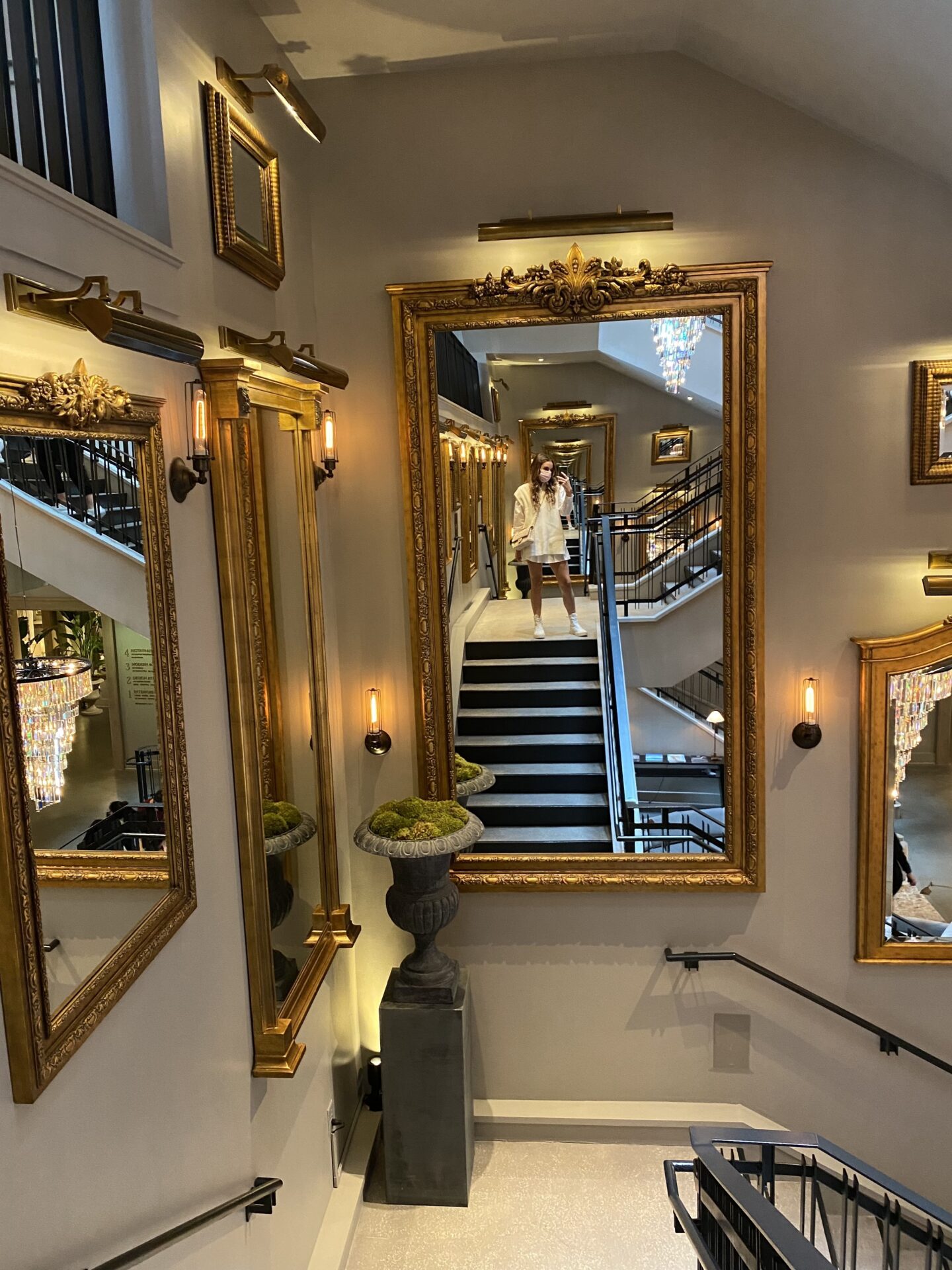 If you're looking for home decoration inspirations is a must! If you want to try the best cookies, it is a must! RH West Palm is a Pinterest board in real life but even better because there's good food.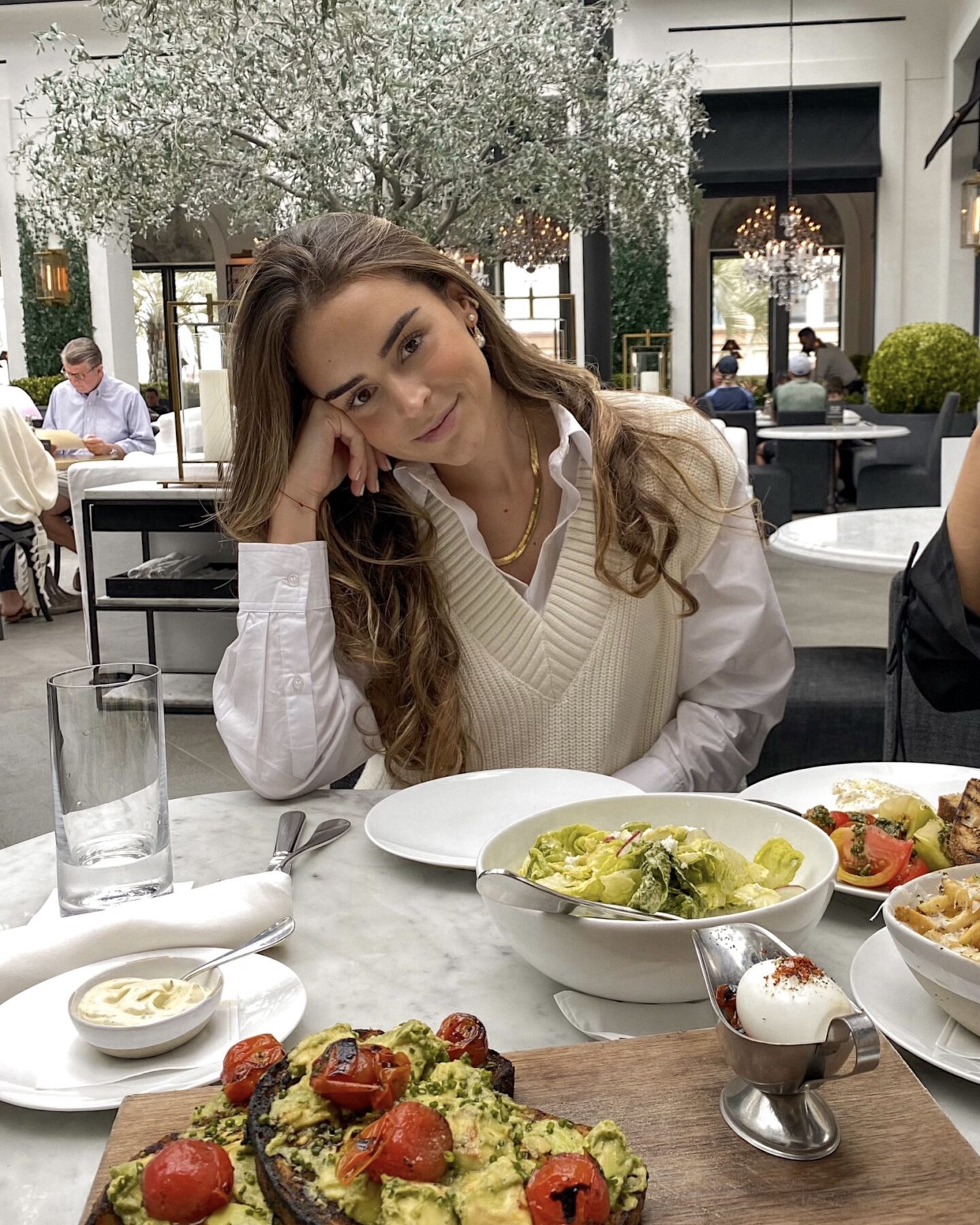 RH West Palm Roofrop Restaurant
I was pleasantly surprised with the restaurant. I didn't have any expectations, I only knew about it's instagrammability. However, let me tell you the food looks just as good as it tastes. I'd recommend the spot for brunch, lunch and dinner or even just for the cookies to be honest because they were STUNNING.
Make a reservation HERE!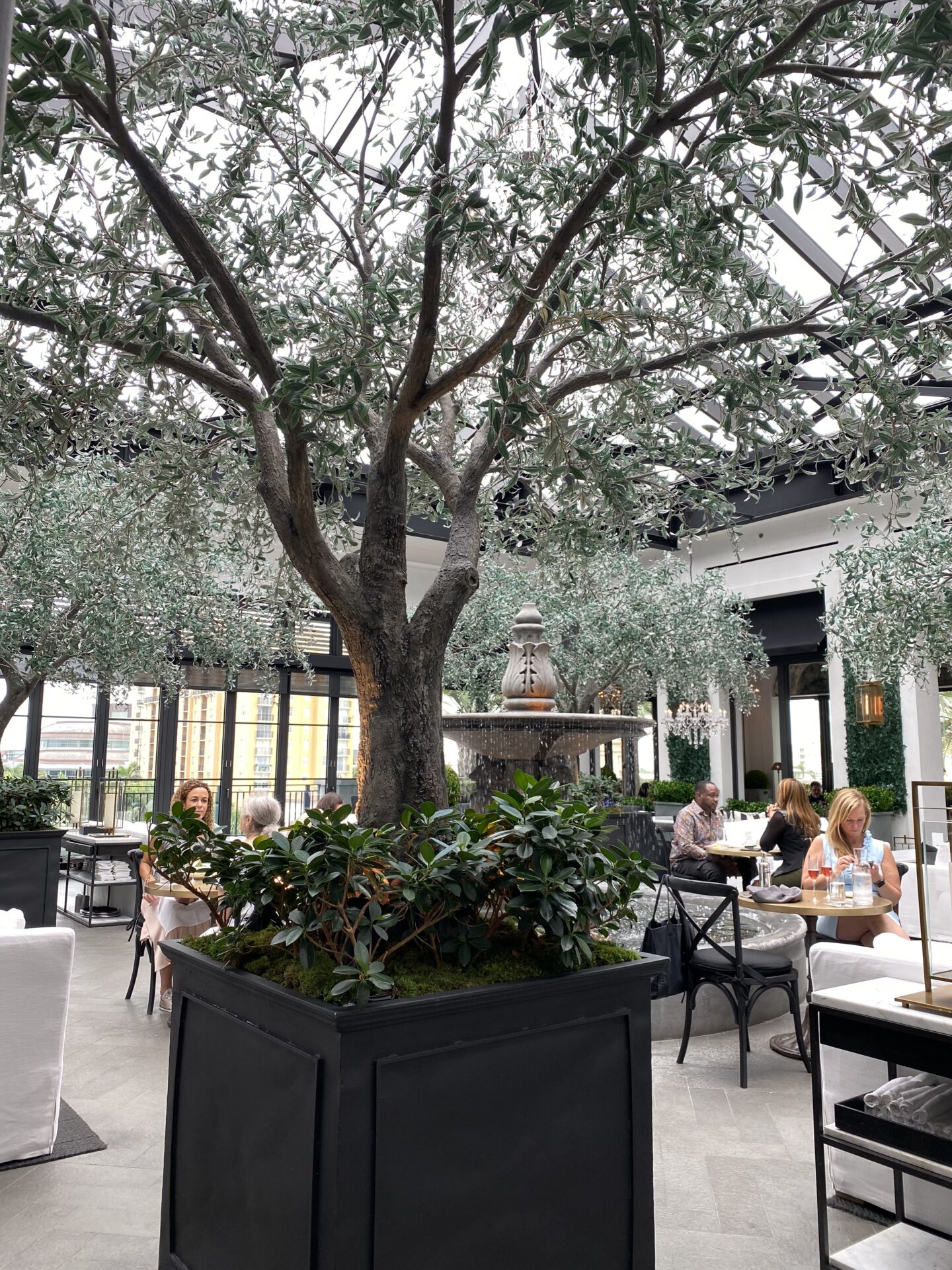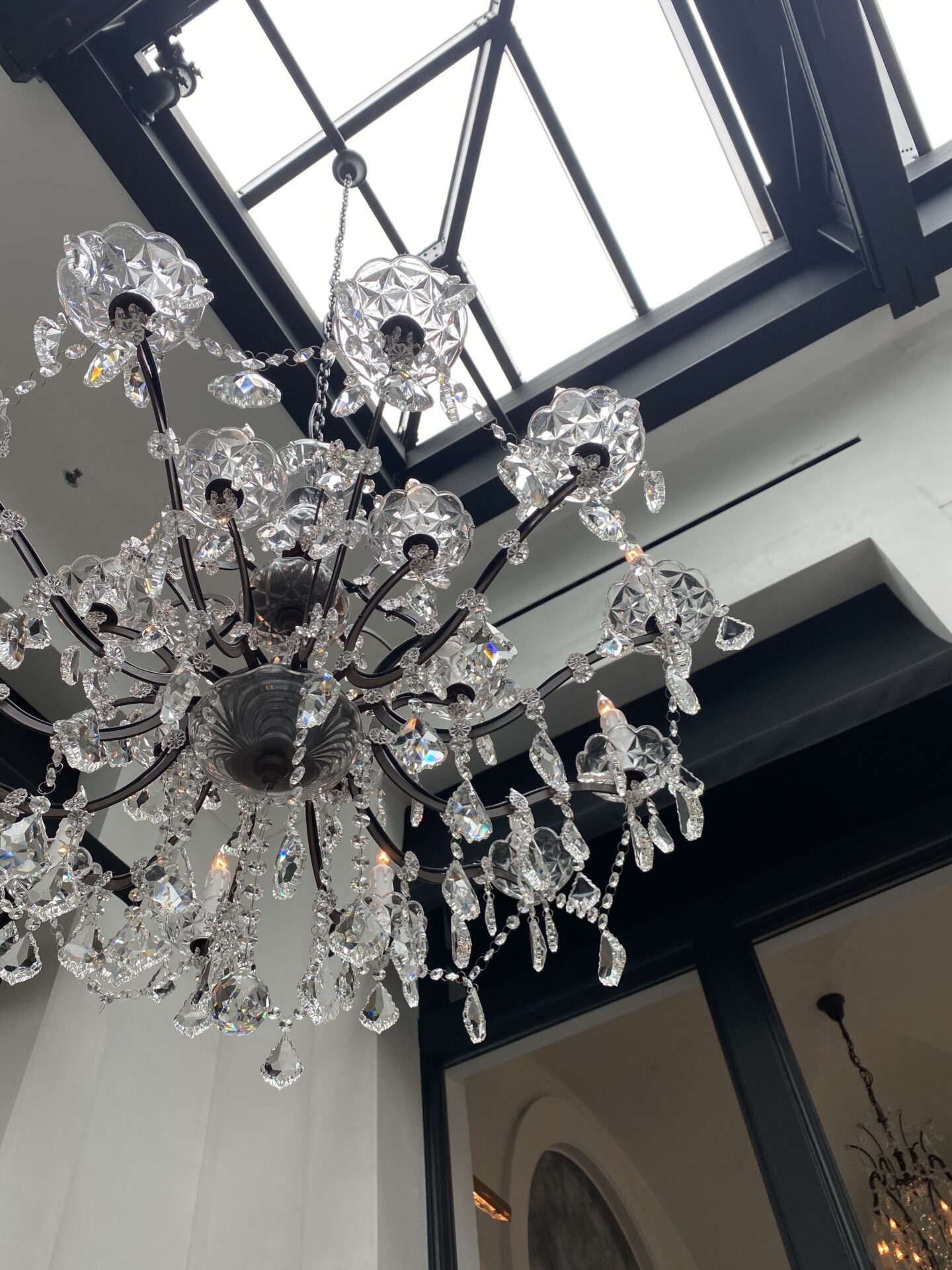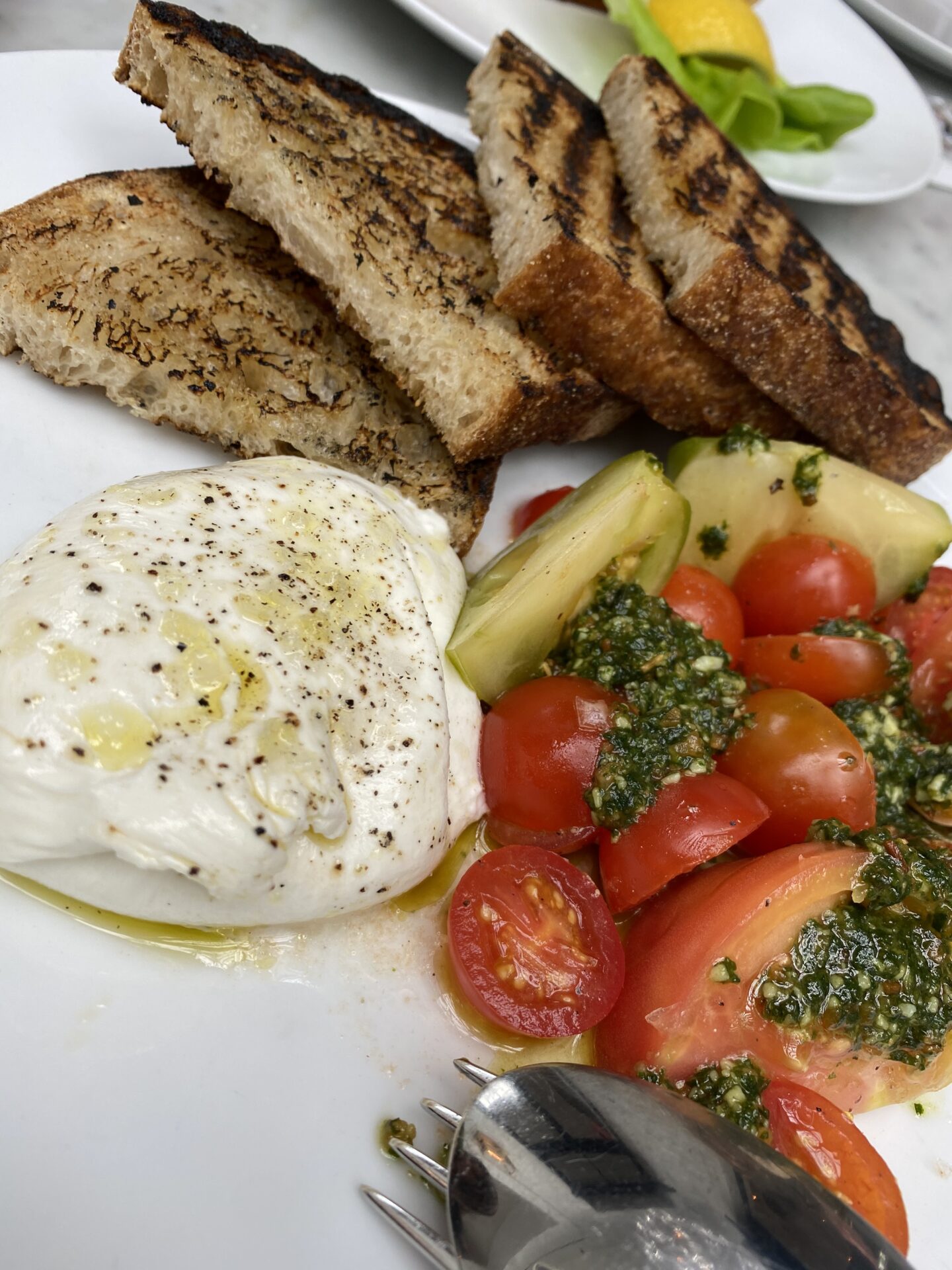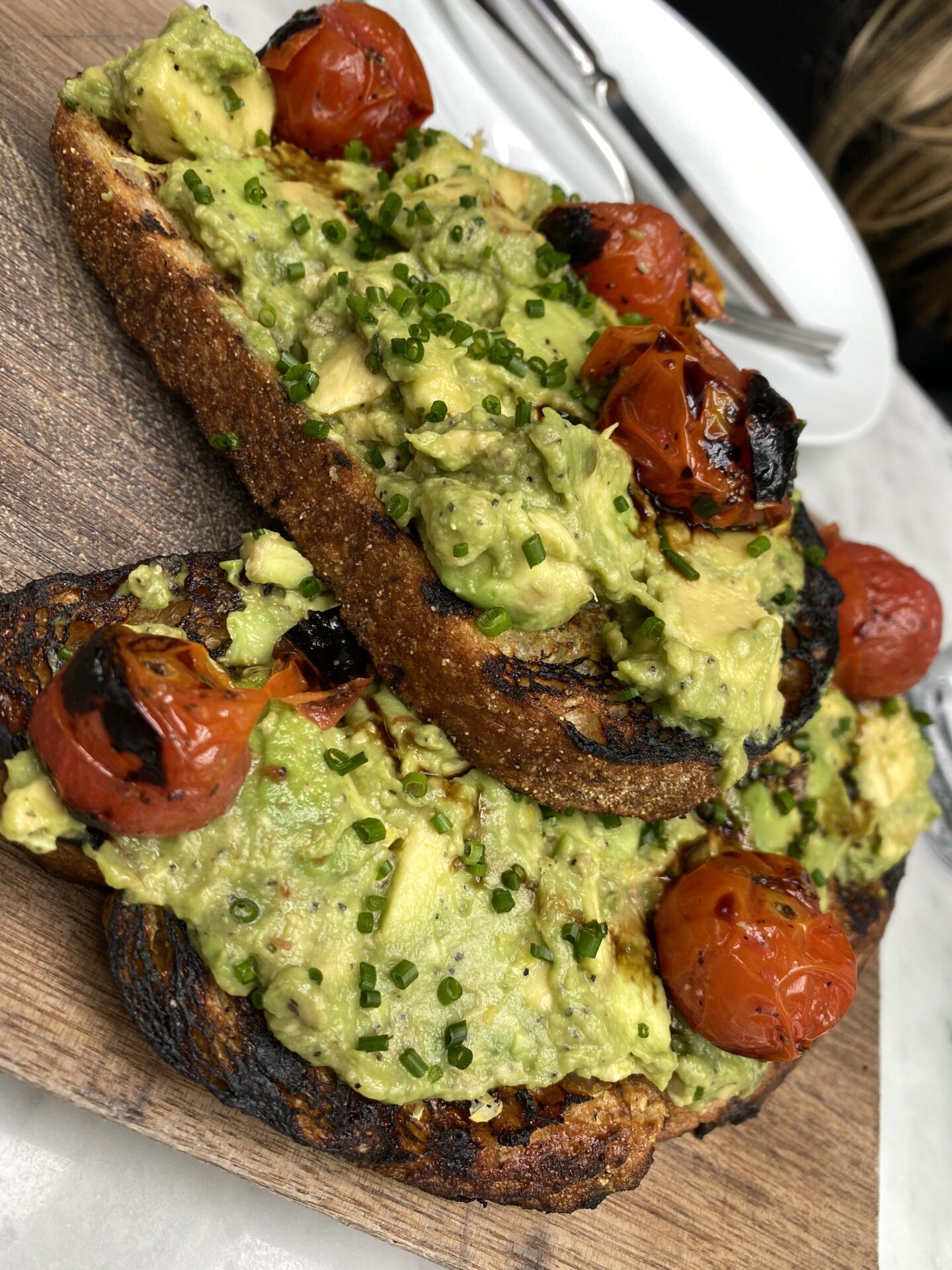 My favorite dishes were the Gem Salad, burger, and the steak! Follow me on Wine & Dine for more dish ratings at all my favorite restaurants!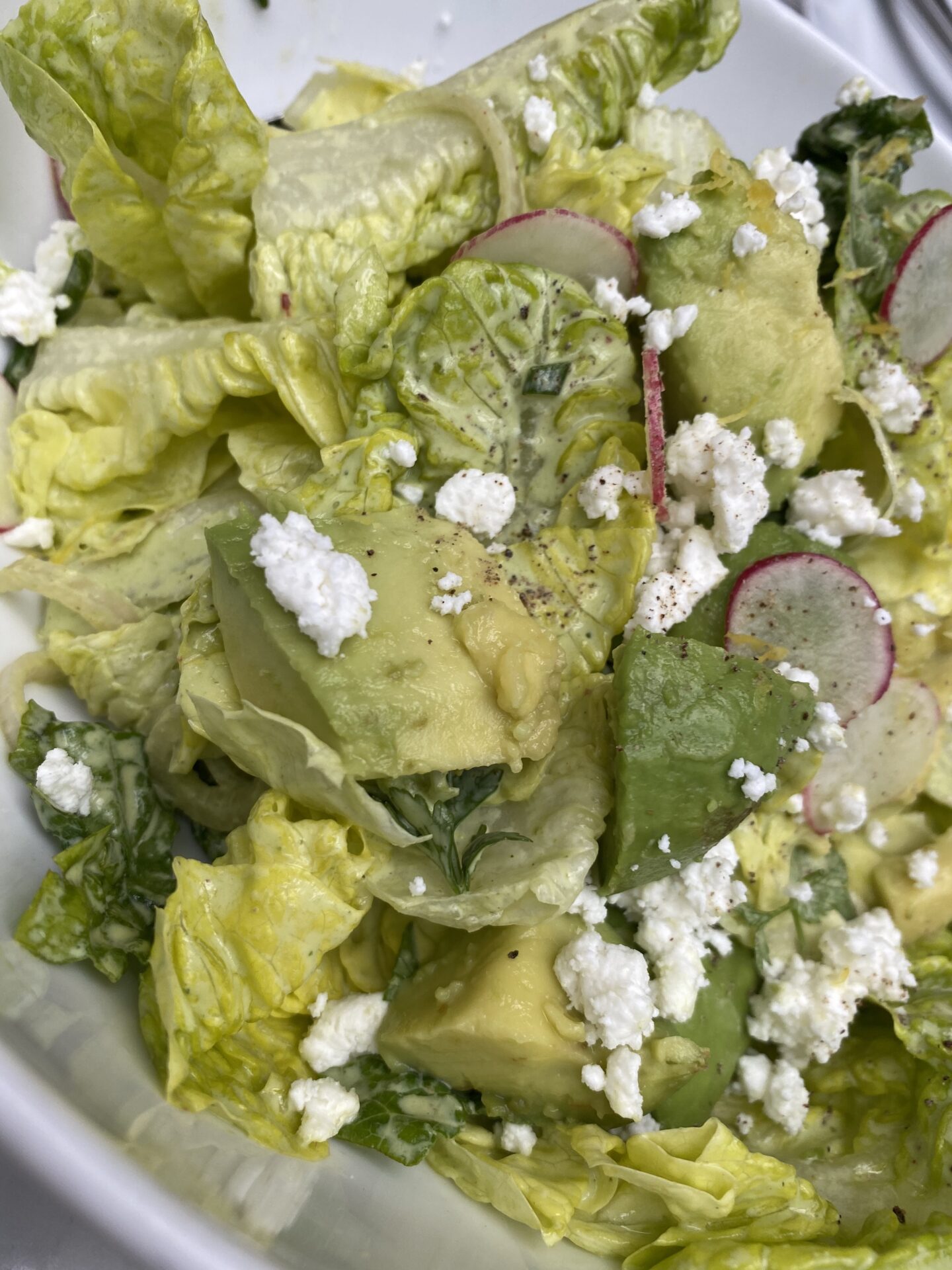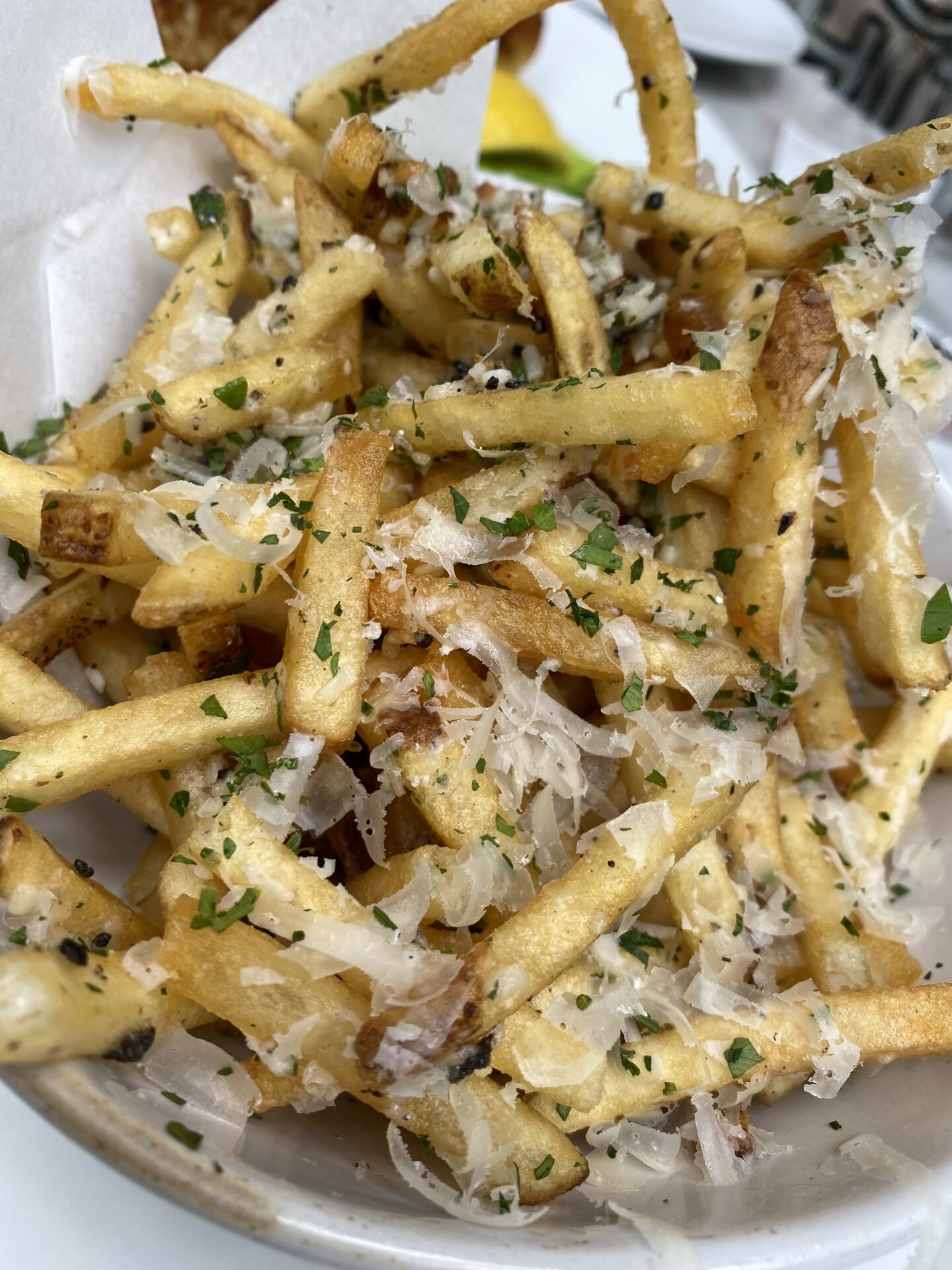 WARNING: Prepare to drool.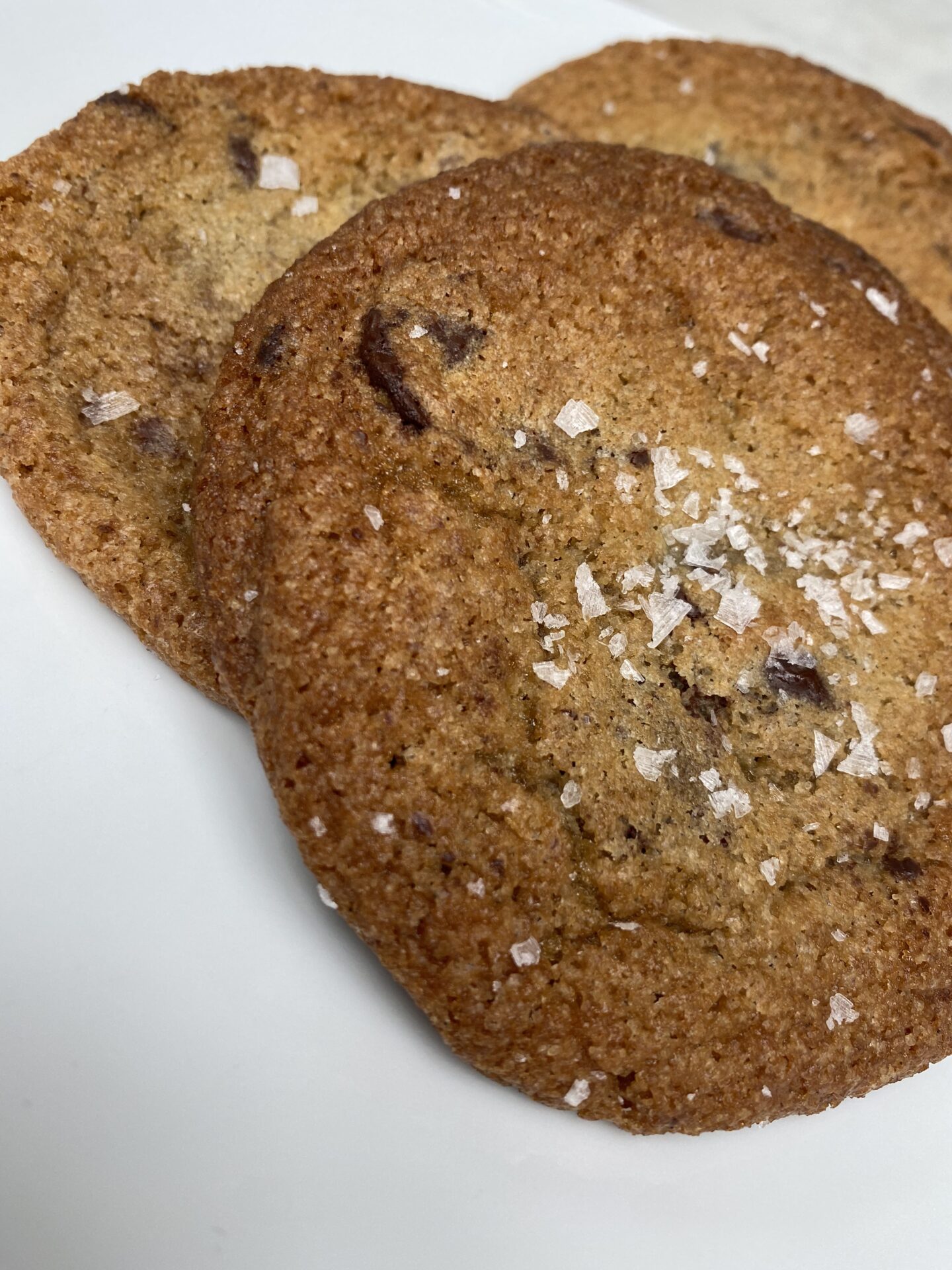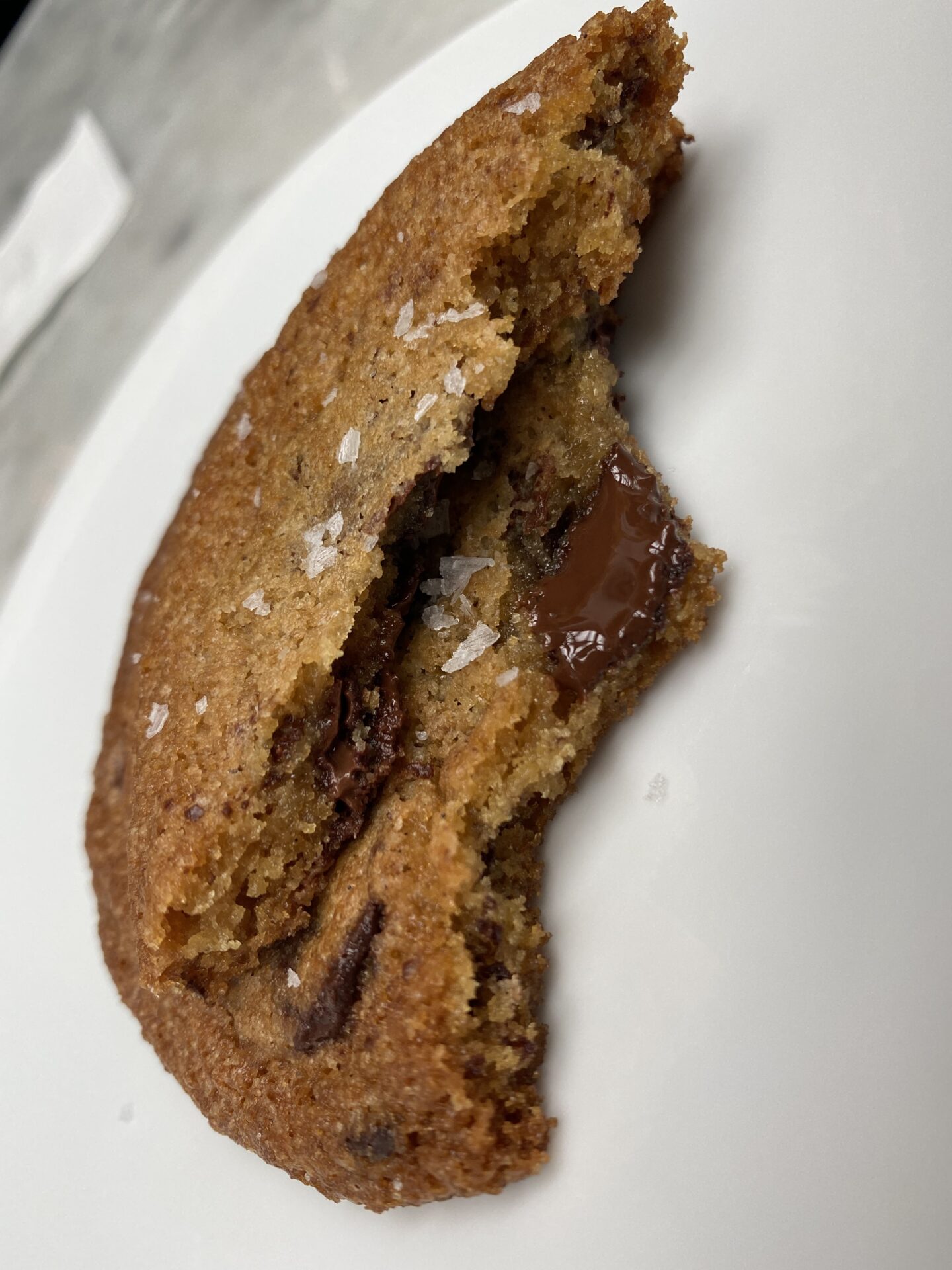 STUNNING.
Overall we had a super pleasant experience. I'd highly recommend it and it wasn't overly packed which is a relief during these times! It's the perfect spot for any home inspiration!
The only problem is that now I just want a huge house to furnish even more.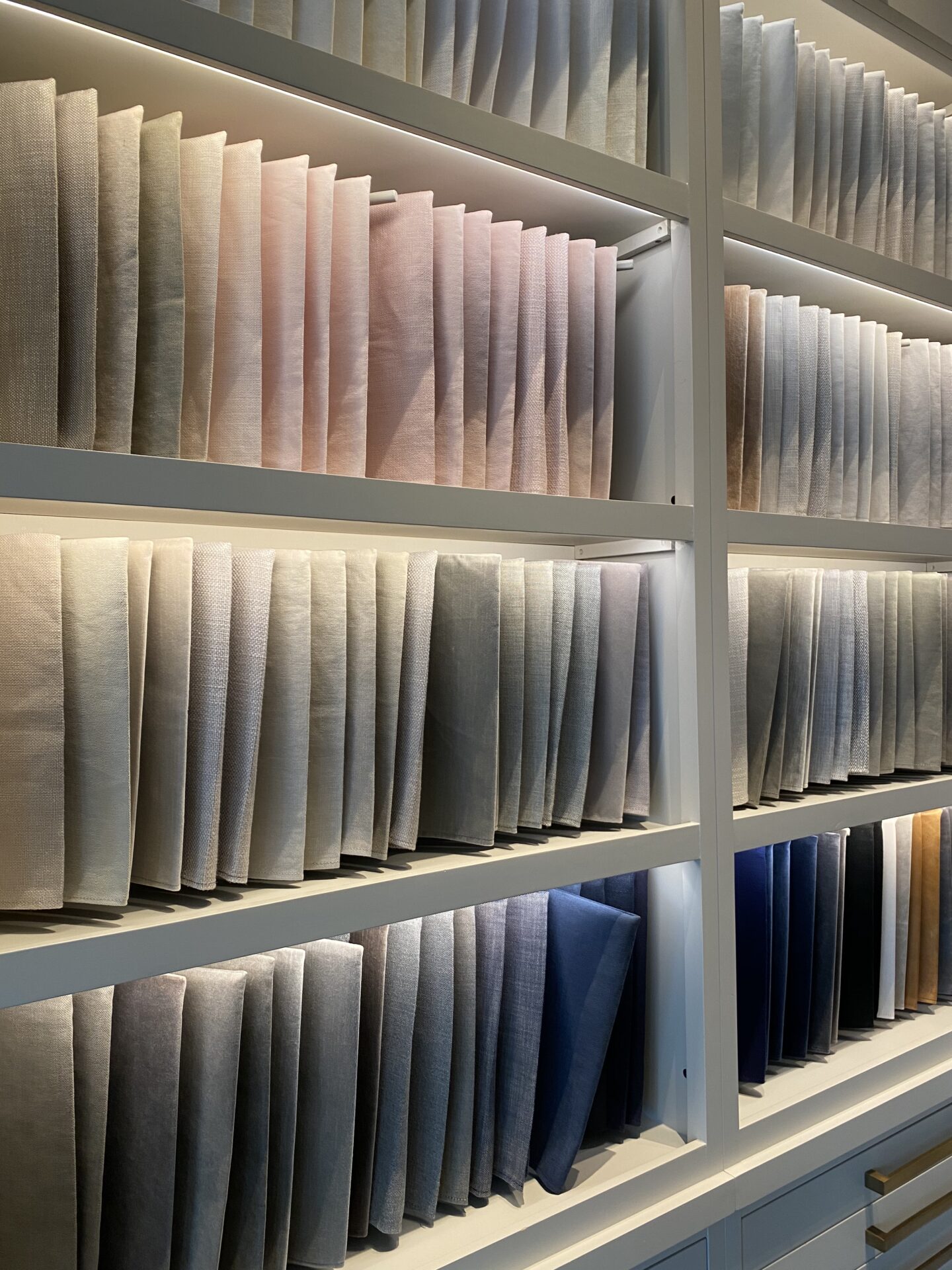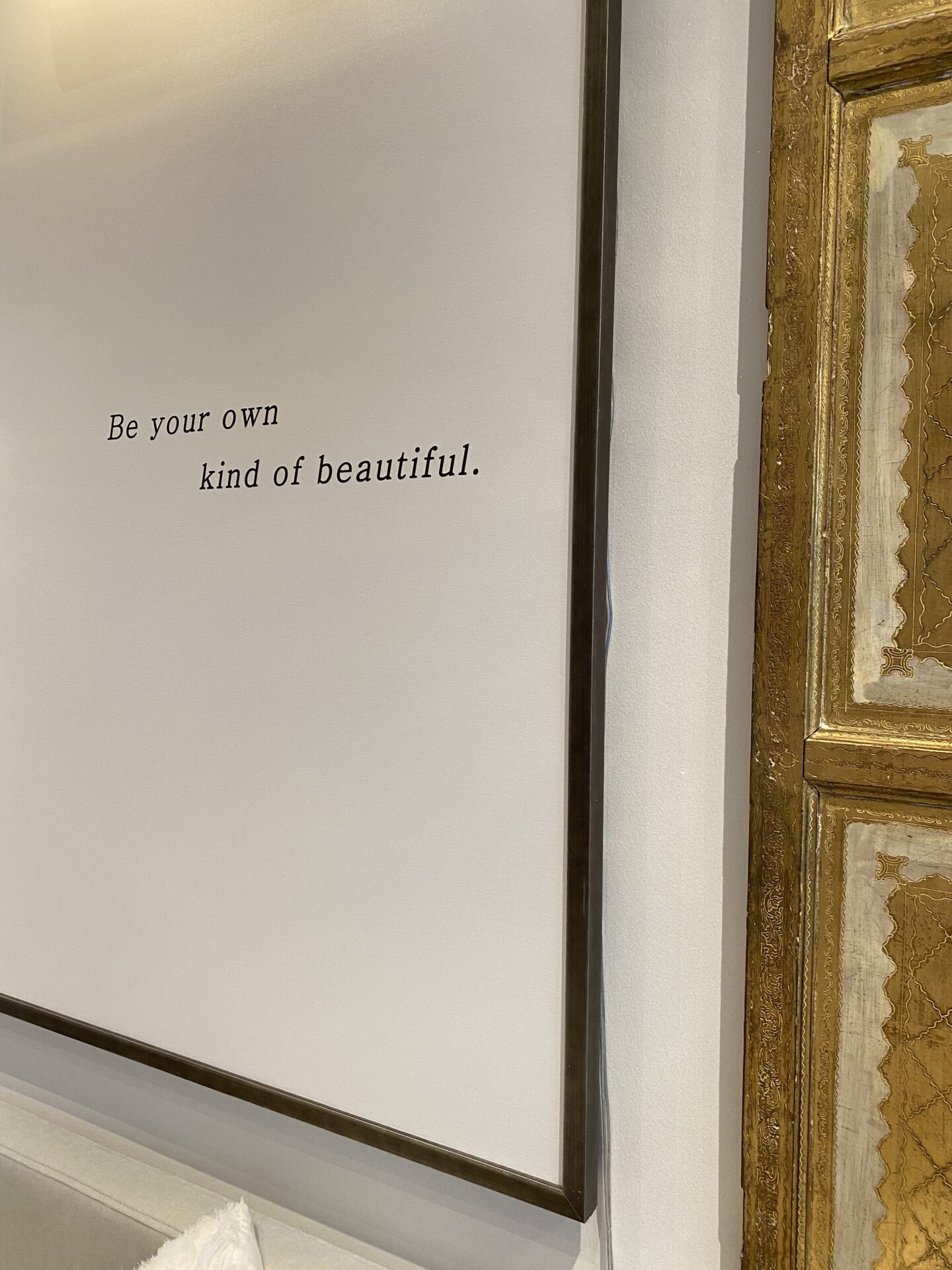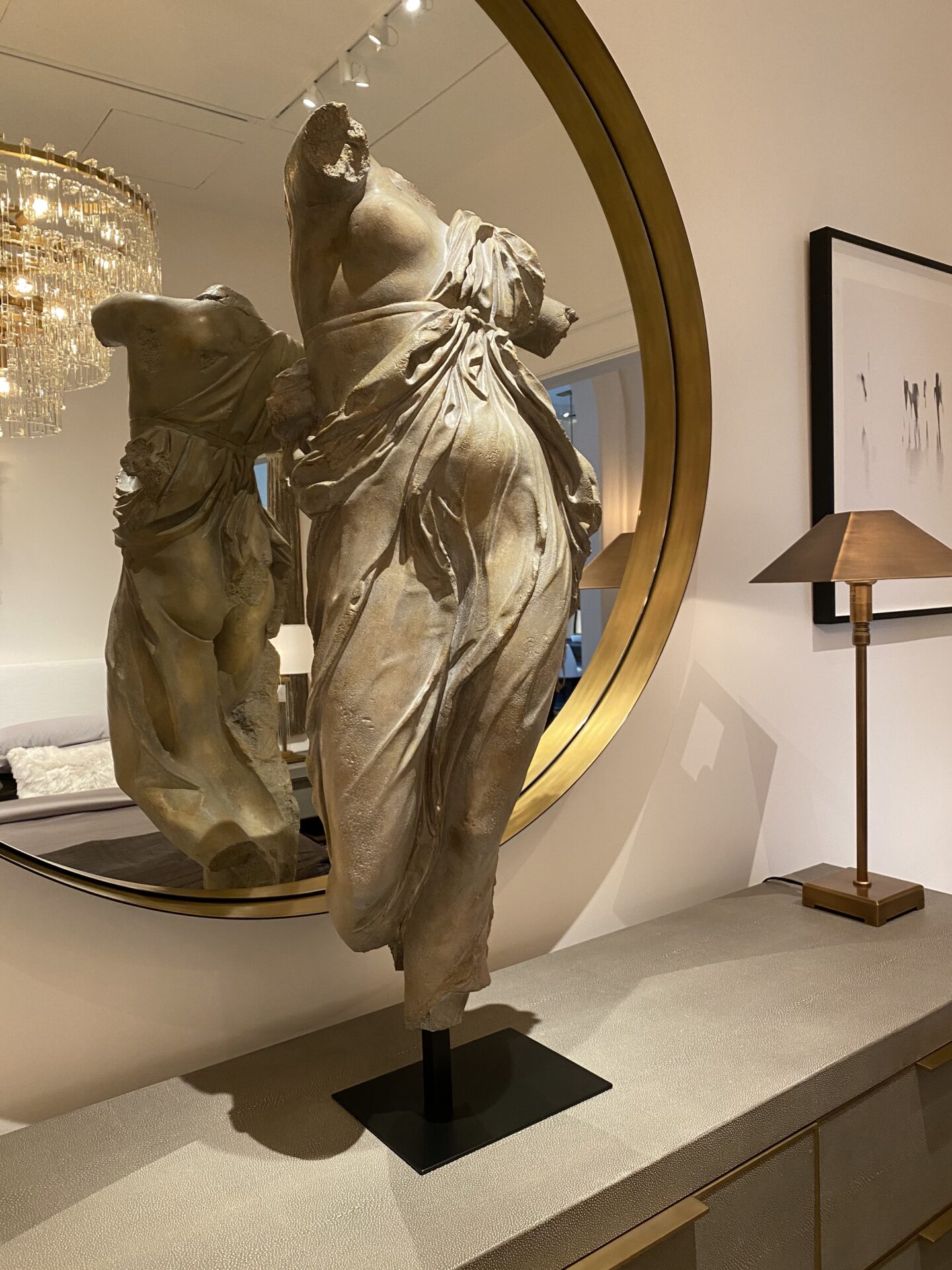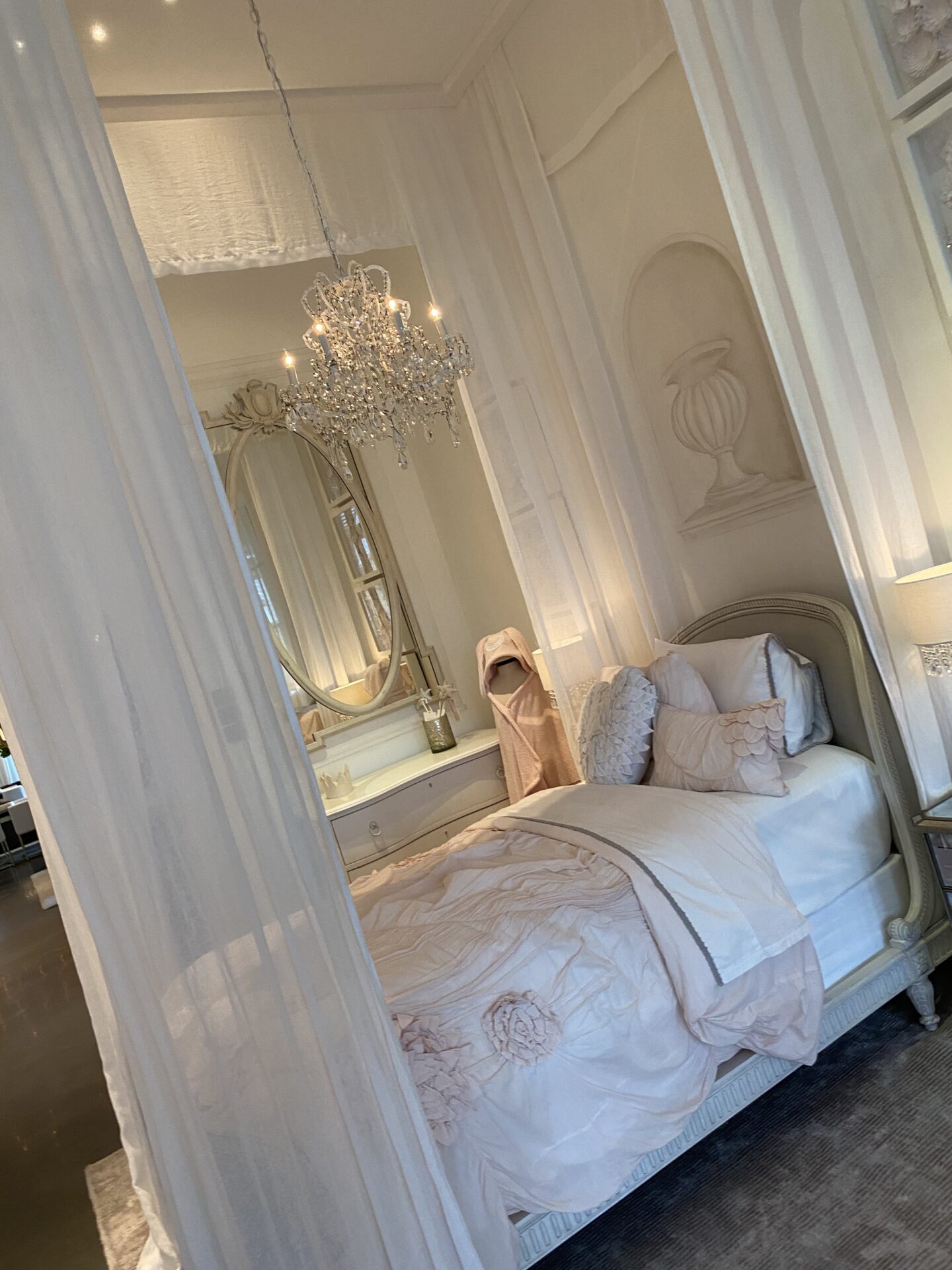 For more articles, click HERE!