Fall 2020 Fashion | Fall is my favorite season which sucks because I live in Miami so that basically just means hurricane season for now. However, I am fully living vicariously through my Instagram feed and enjoying the crisp weather and cute layered outfits that I see as I scroll. Here are some of the most popular fall 2020 fashion trends that I will be trying to implement in my wardrobe this season despite the heat!
Head to Toe Leather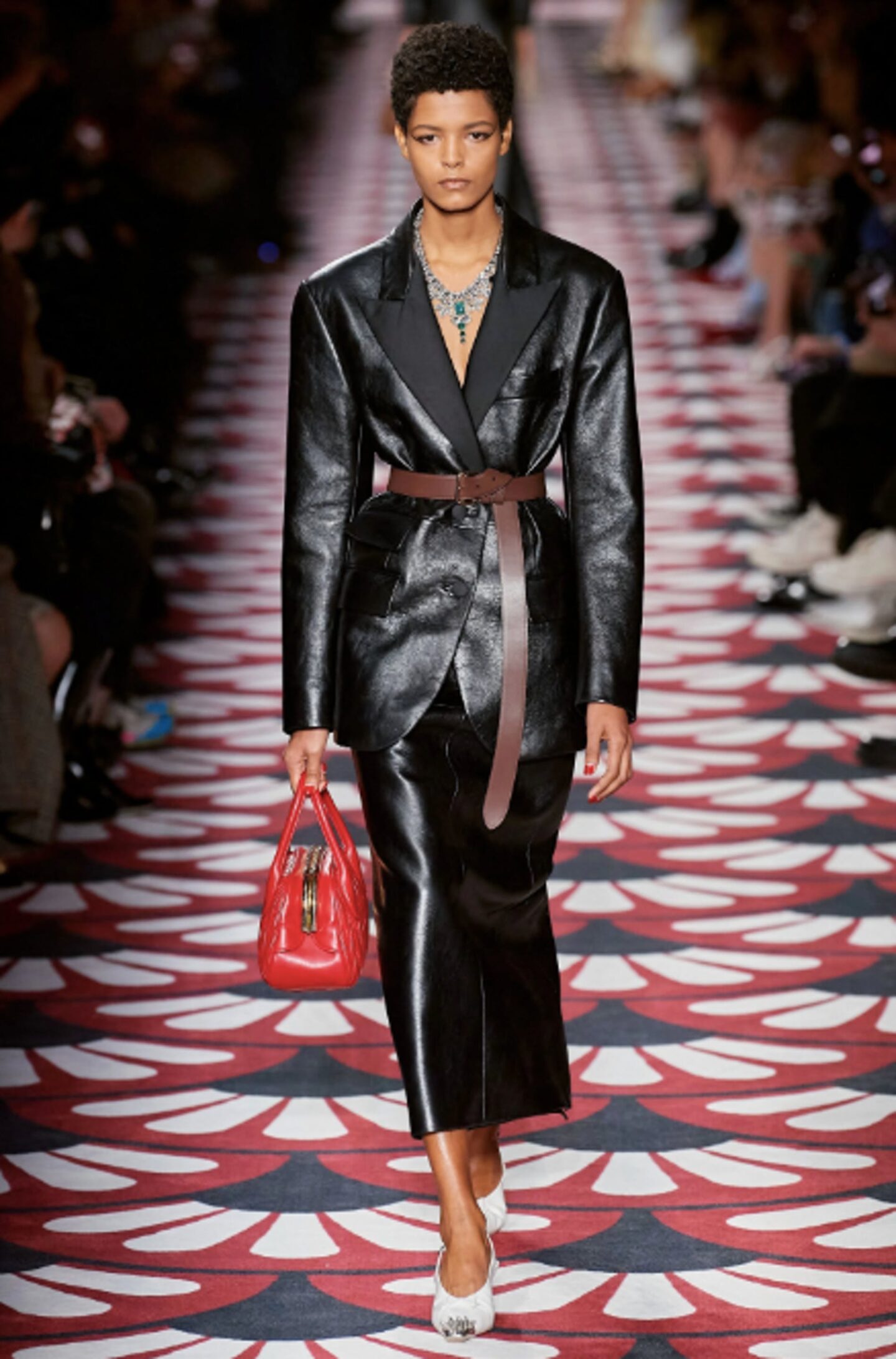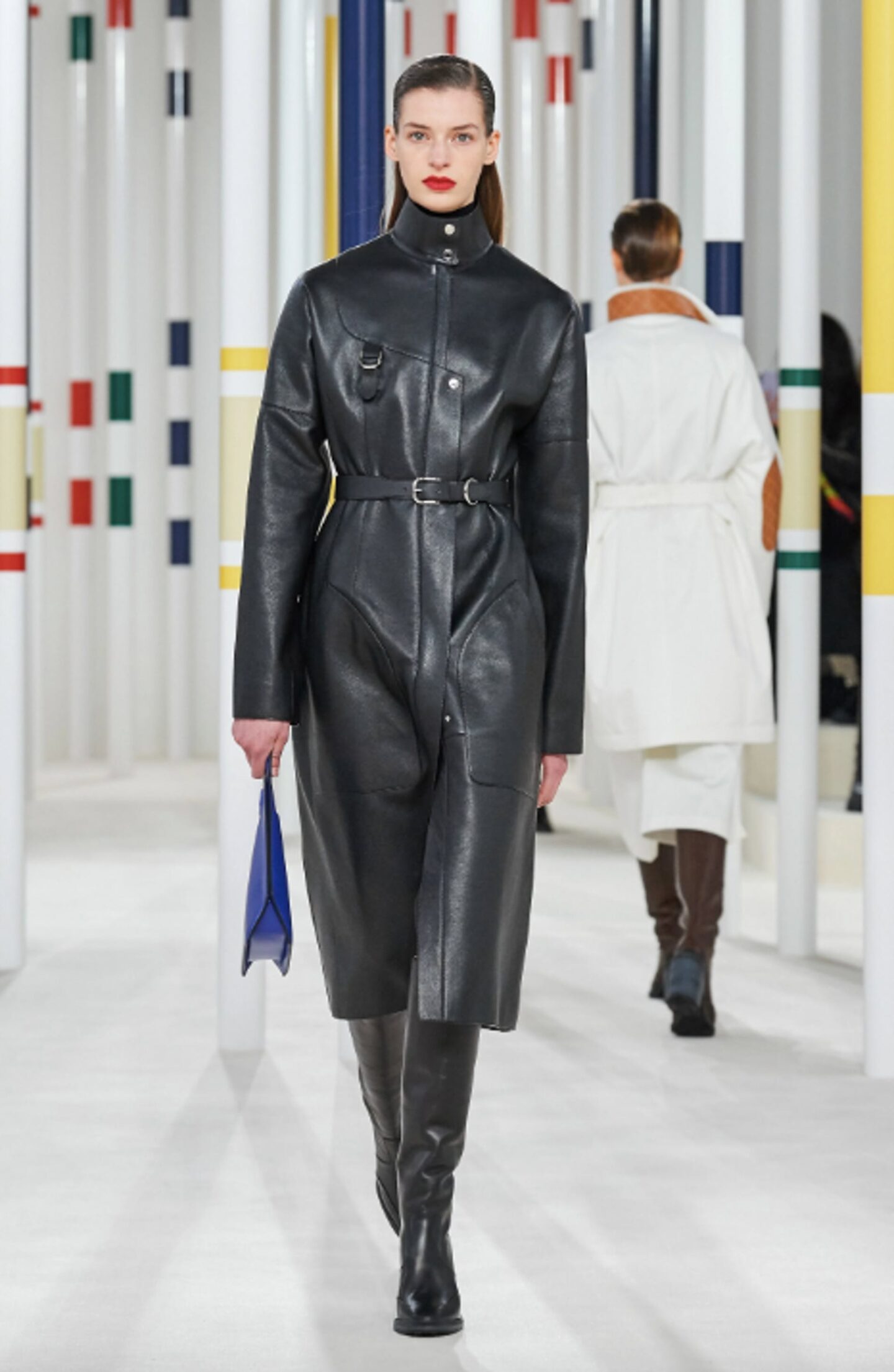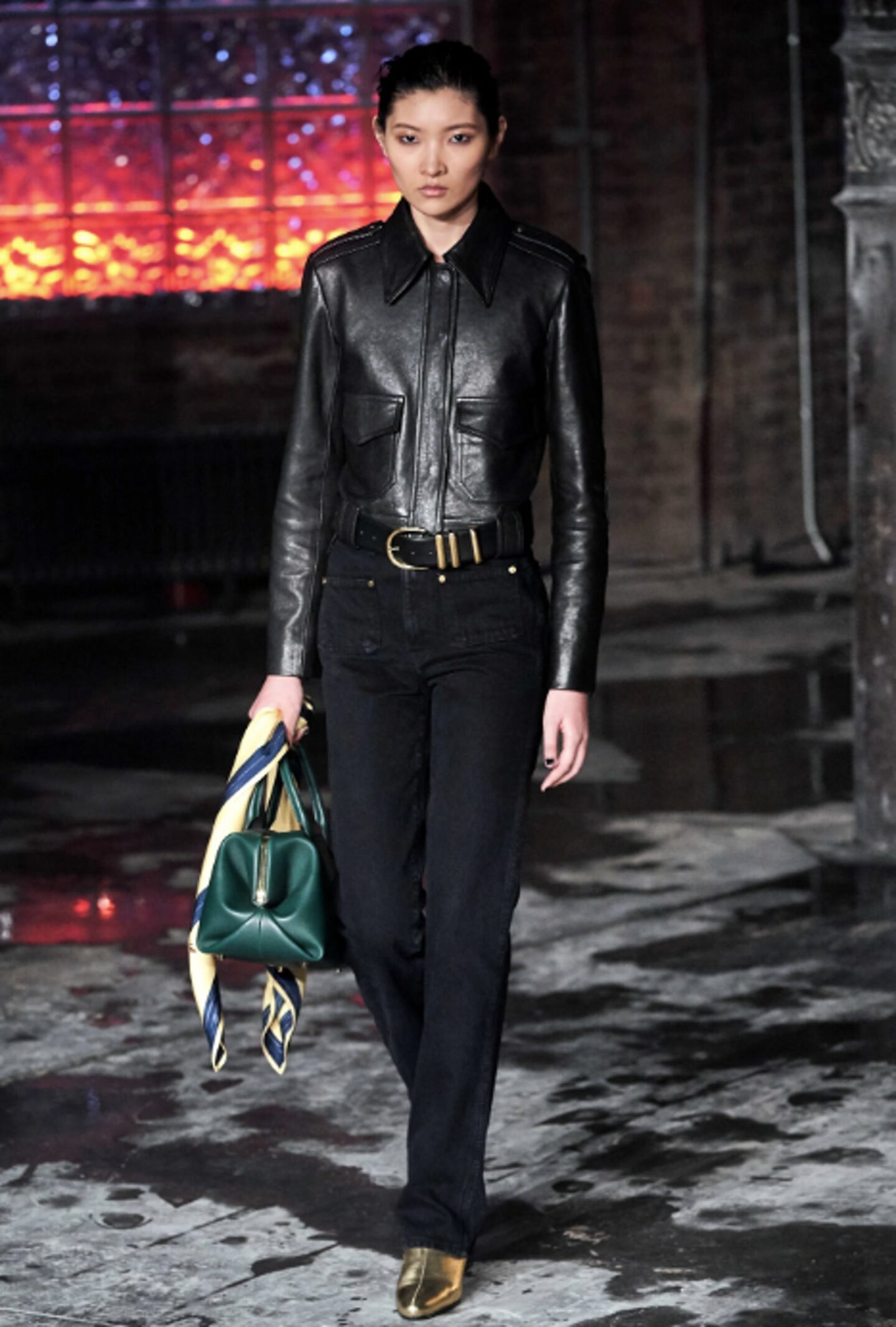 Left to Right: Louis Vuitton, Hermes, Miu Miu
A fall staple however this time it is above and beyond. We are seeing butter soft pieces worn from head-to-toe in all traditional fall colors: green, burgundy, black, brown and more. The fun part about this trend is that you can already work with items that exist in your wardrobe. However, I have linked some fun options to style this season!
Shop Leather

Fringe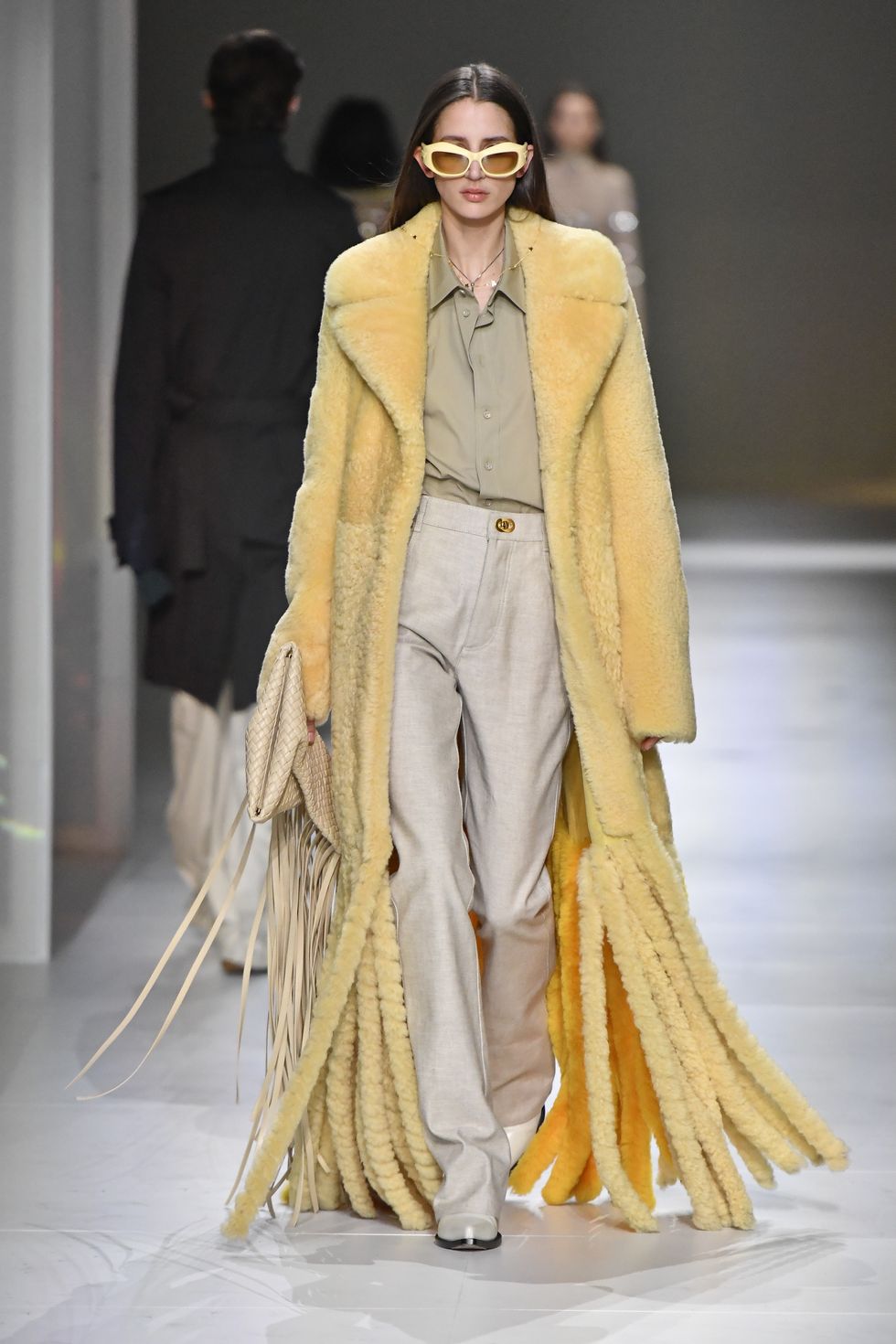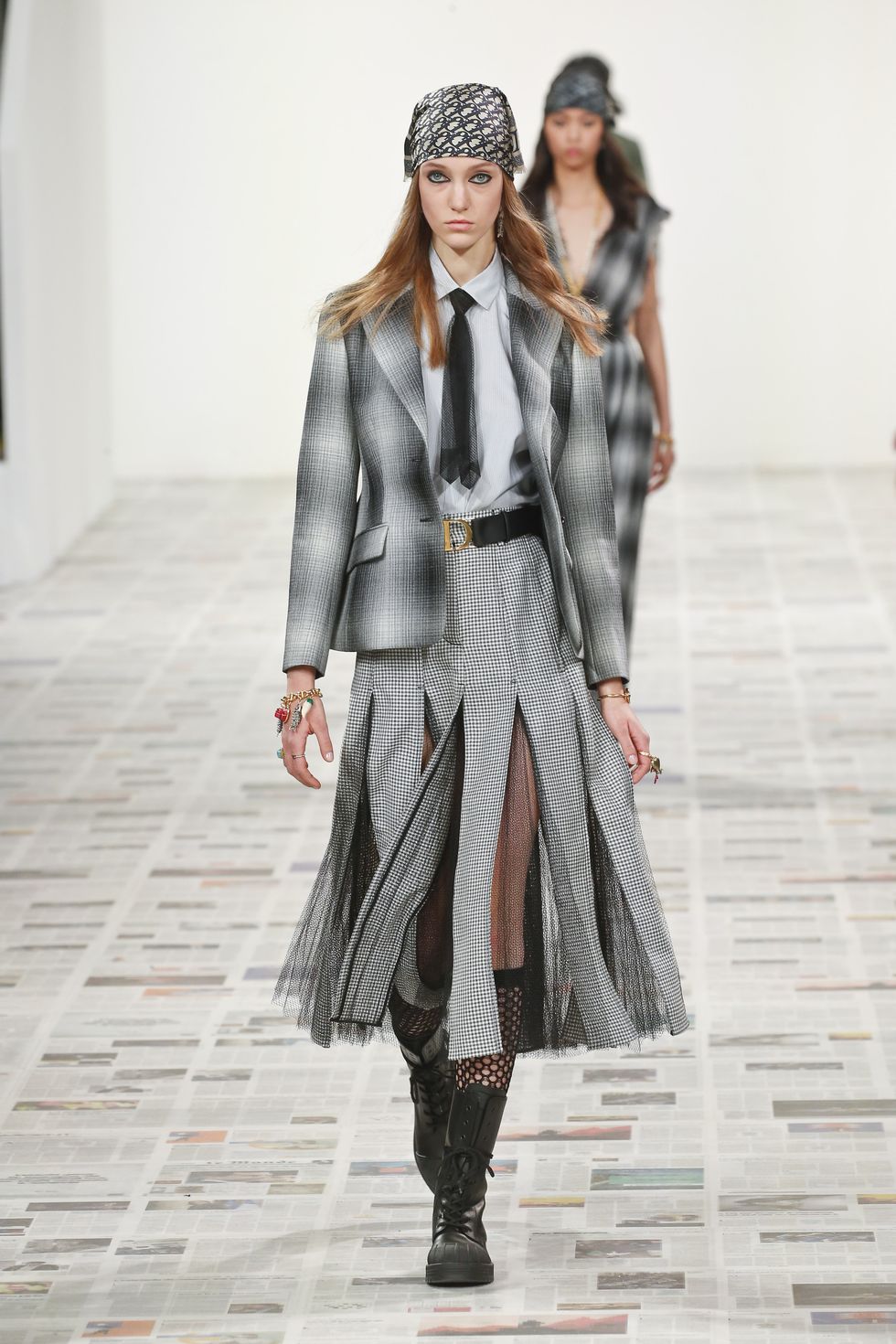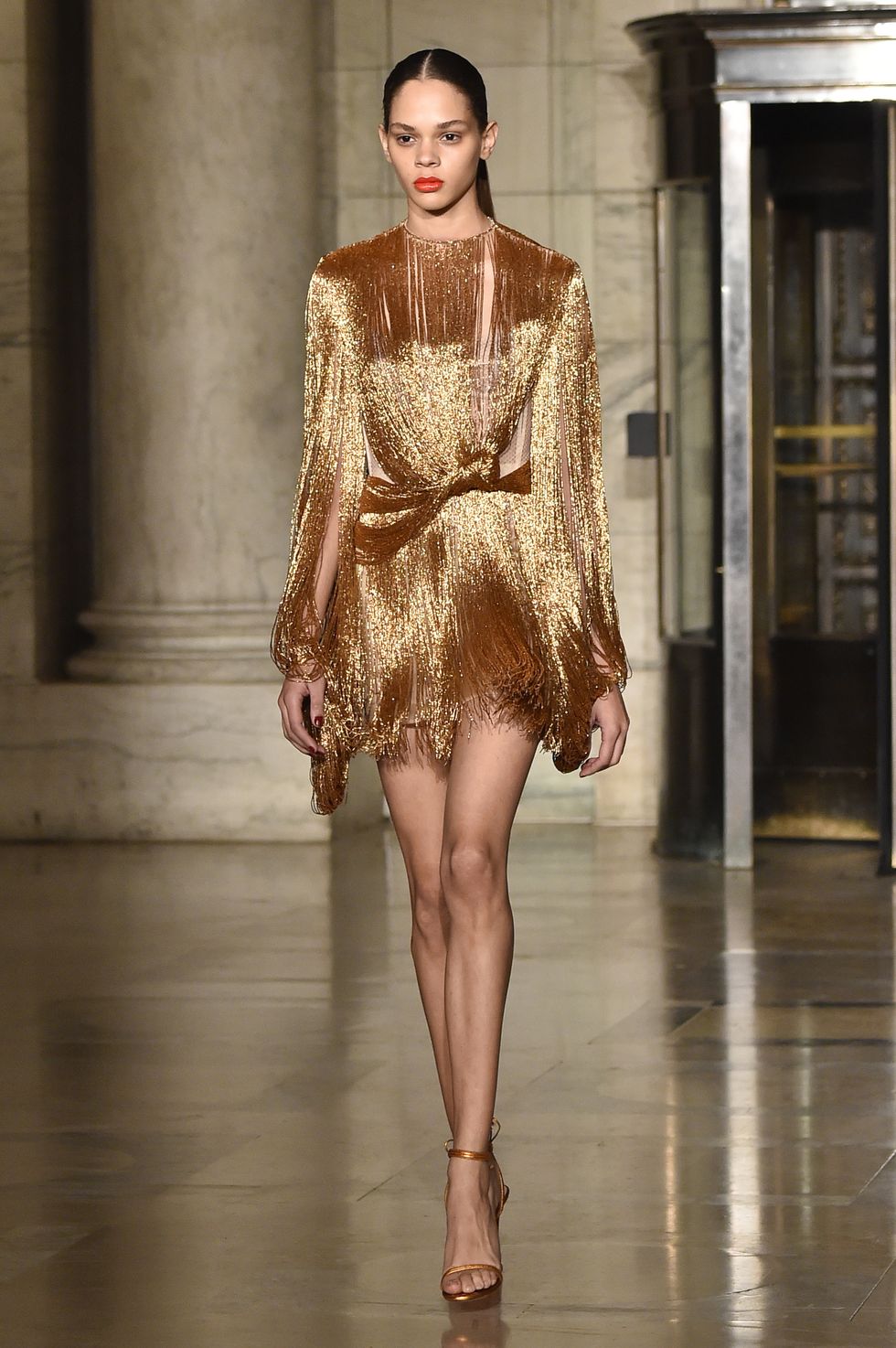 Left to Right: Bottega Venetta, Christian Dior, Oscar de la Renta
Fringe is back this fall season. It has been a minute since we've played with fringe but it will be seen in multiple ways, both minimalistic and voluminous. The key when styling is to allow fringe to take center stage and keep the rest of your look cut back. Start slowly and scale up with some of these fringe pieces.
Shop Fringe

Body Con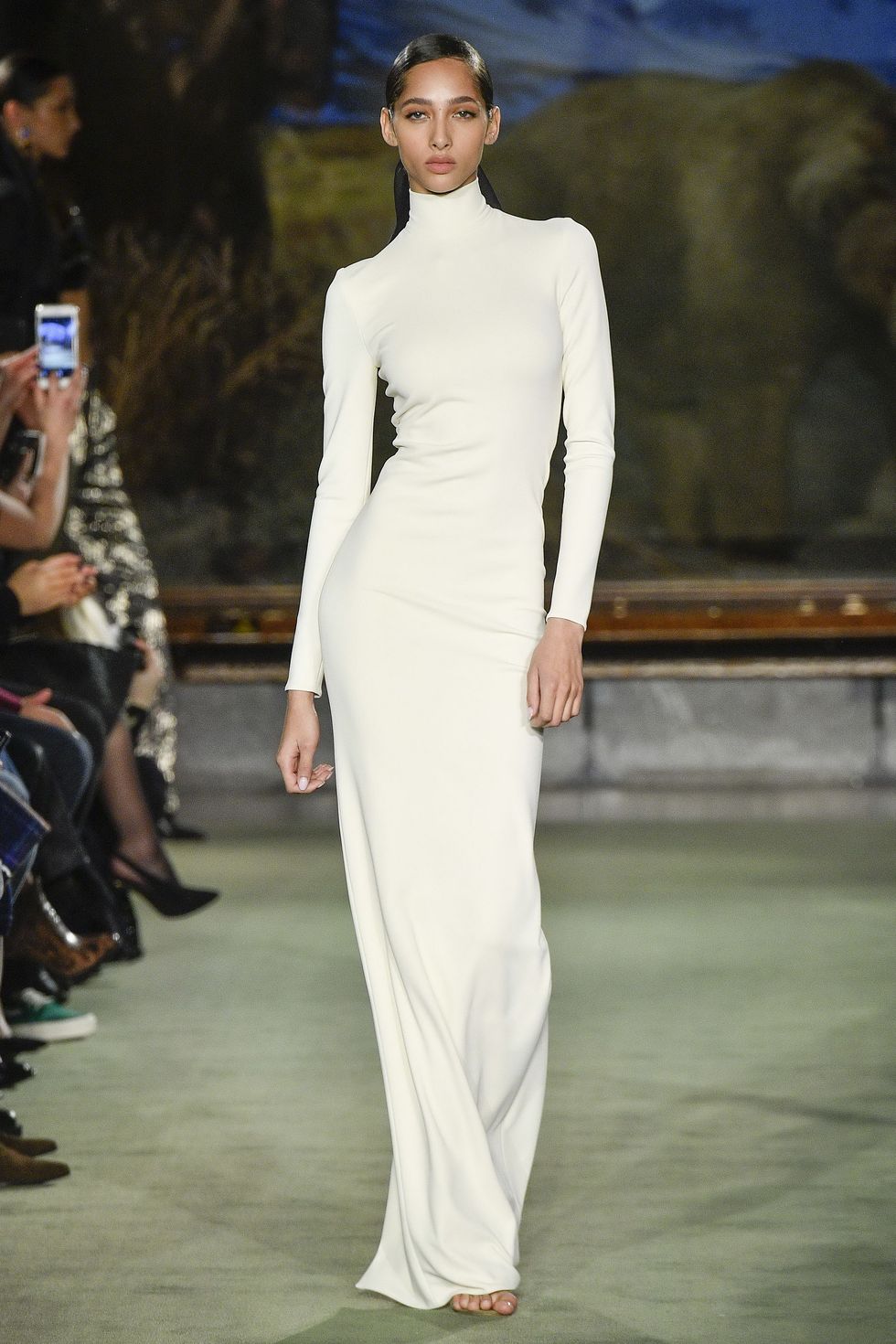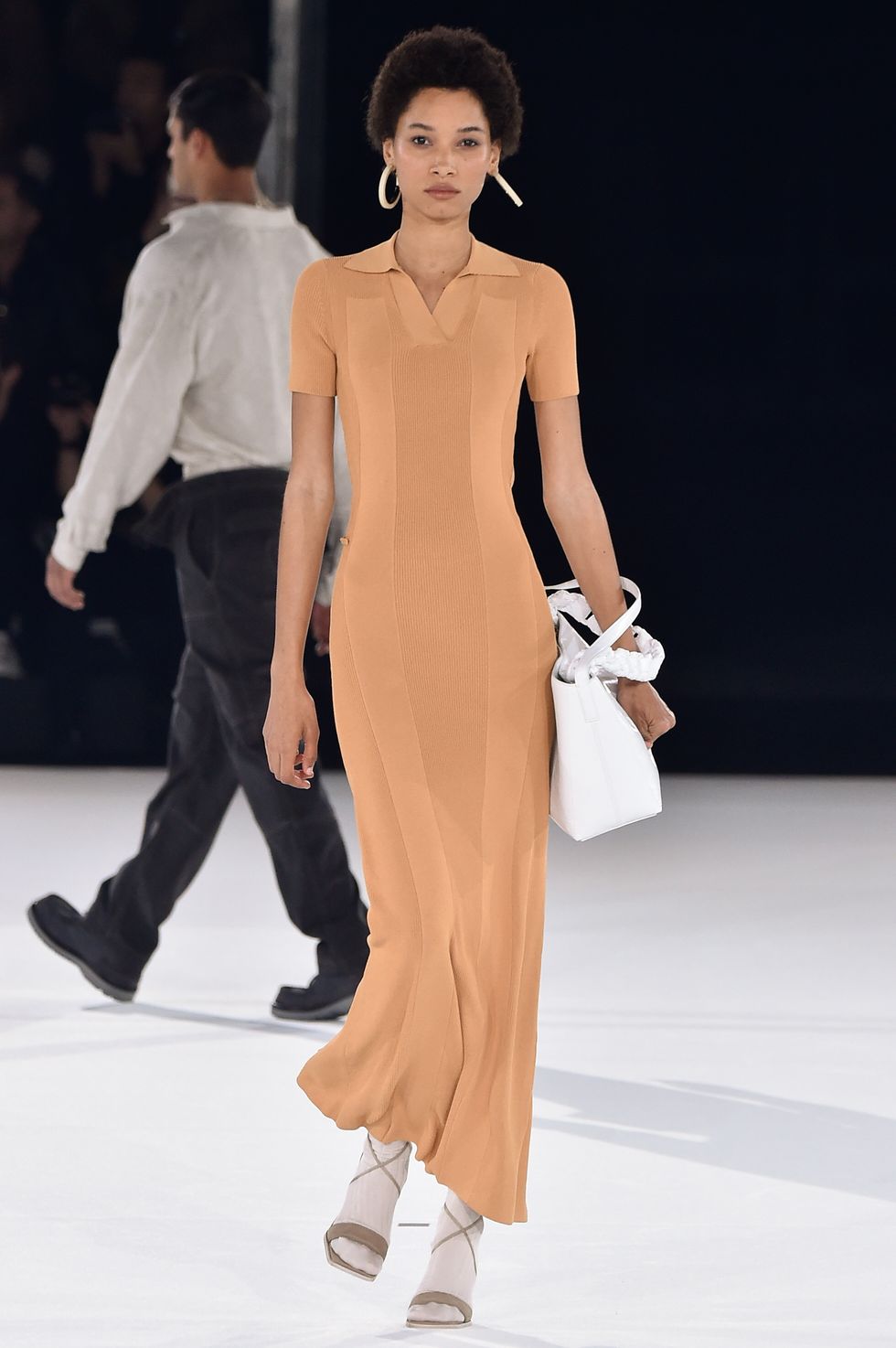 Left to Right: Brandon Maxwell, Jacquemus, Carolina Hererra
These aren't your traditional Kardashian, clubbing body con dresses. This time around the body-con trend consists of fitted, body-hugging knit bodysuits and dresses. It's the opposite from the traditional chunky knits and I think this is the trend I am most excited for. Would love to style some of these options below with extra chunky boots.
Shop Body Con Pieces

Sweater Vests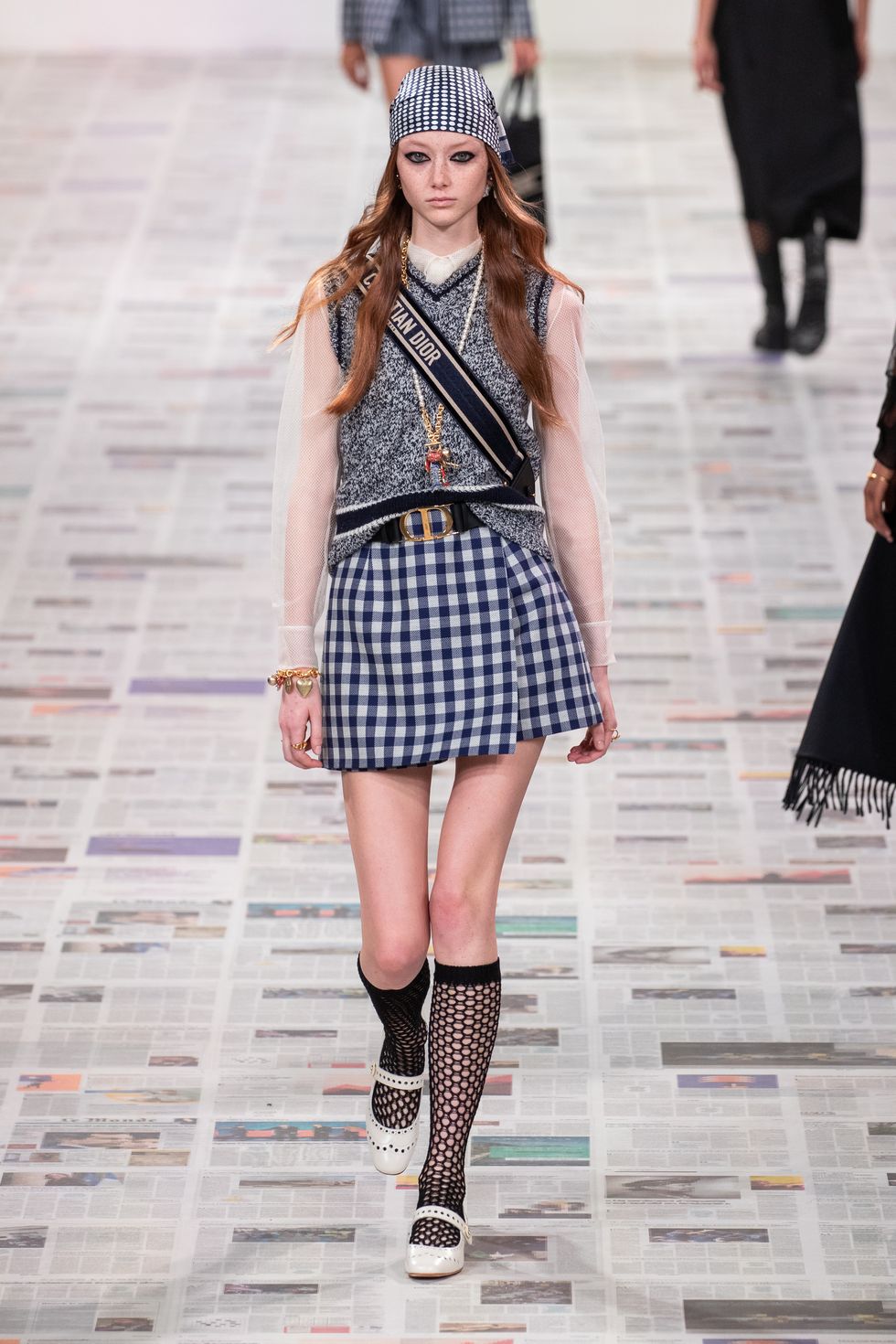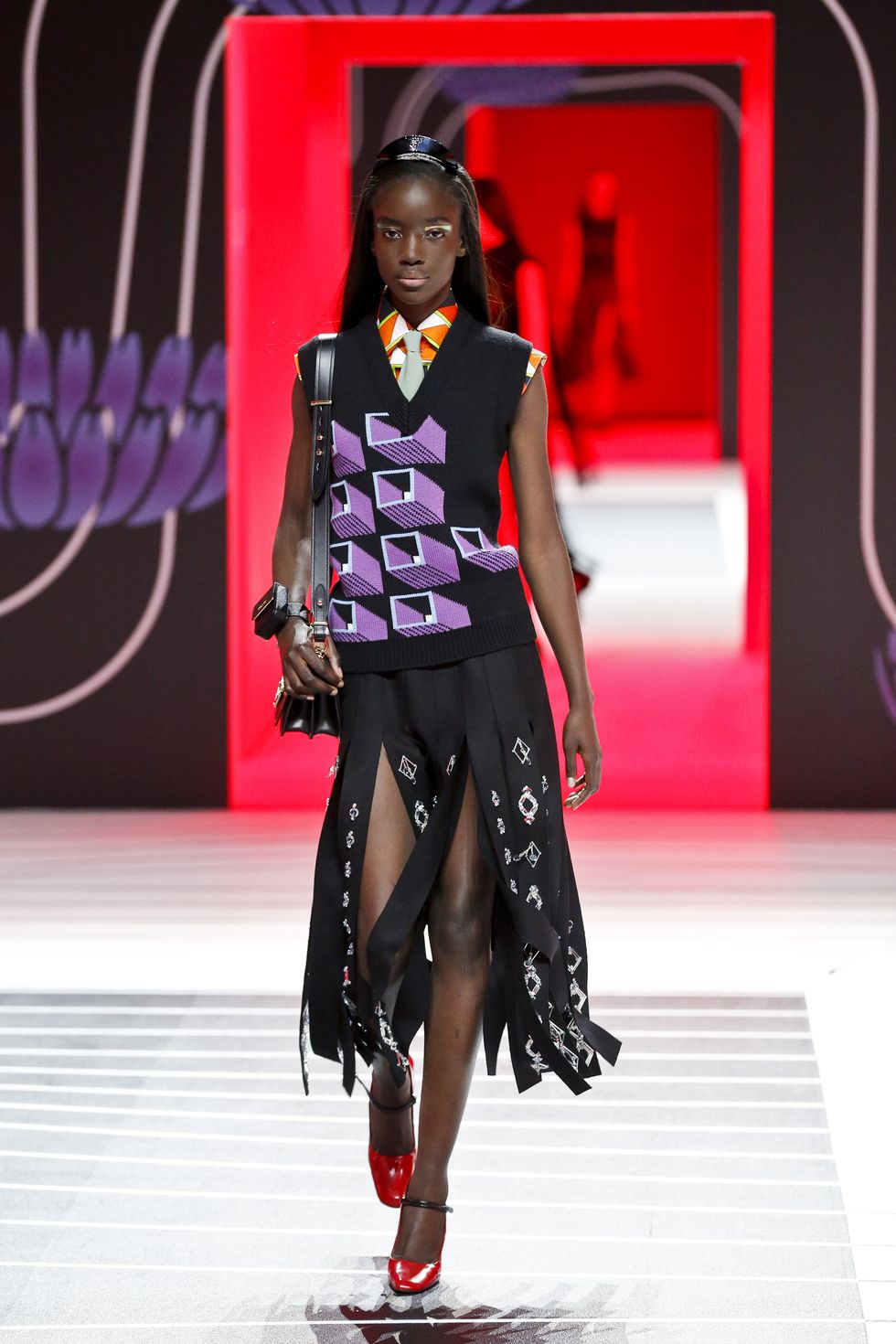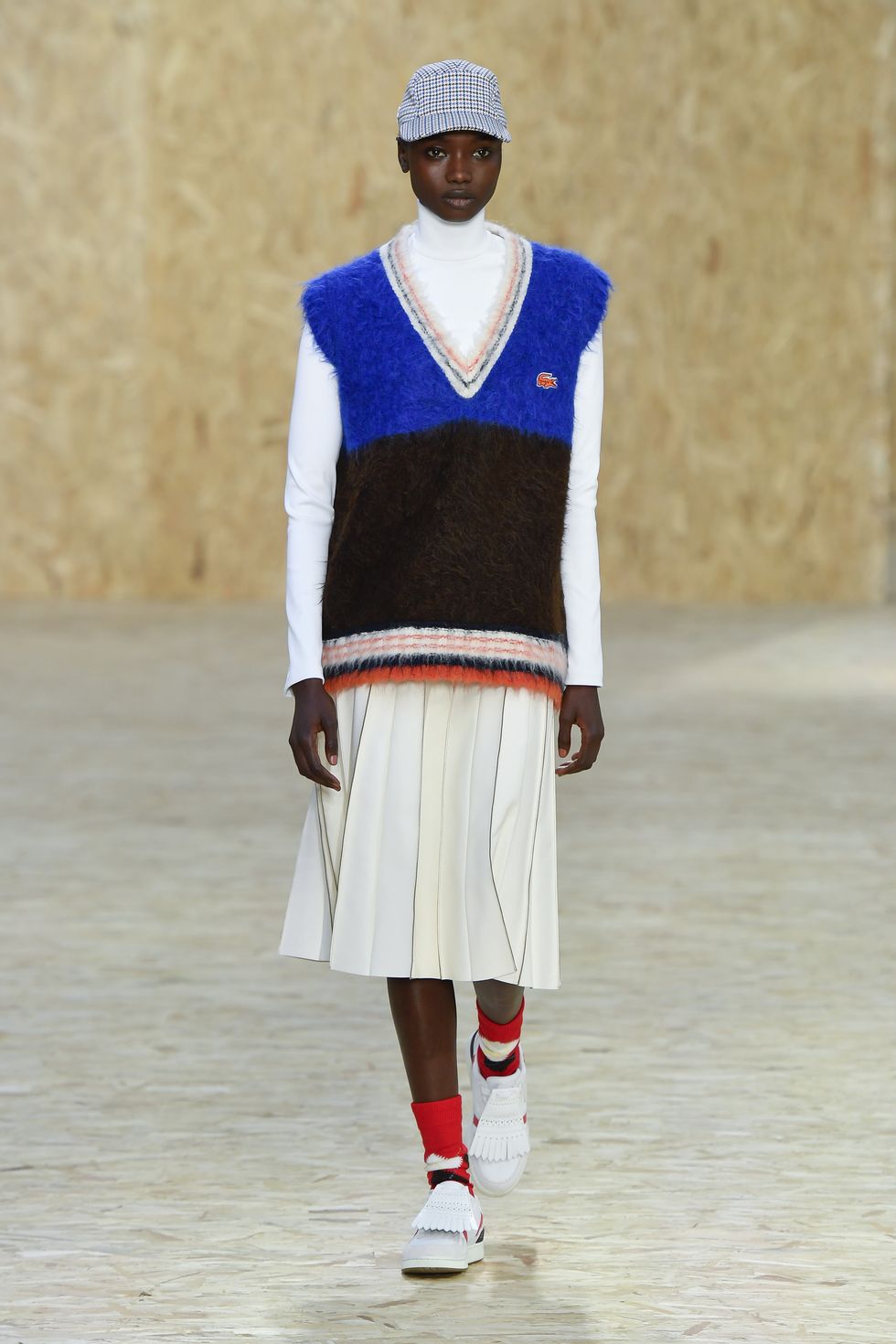 Left to Right: Christian Dior, Versace, Lacoste
You may be able to pop into your parents/grandparents closet and steal theirs. These sweater vests are perfect for layering both in chilly and freezing temperatures; they can be worn alone or over a thinner sweater. I am looking forward to trying out this preppy trend with some of the options linked below.
Shop Sweater Vests

Chains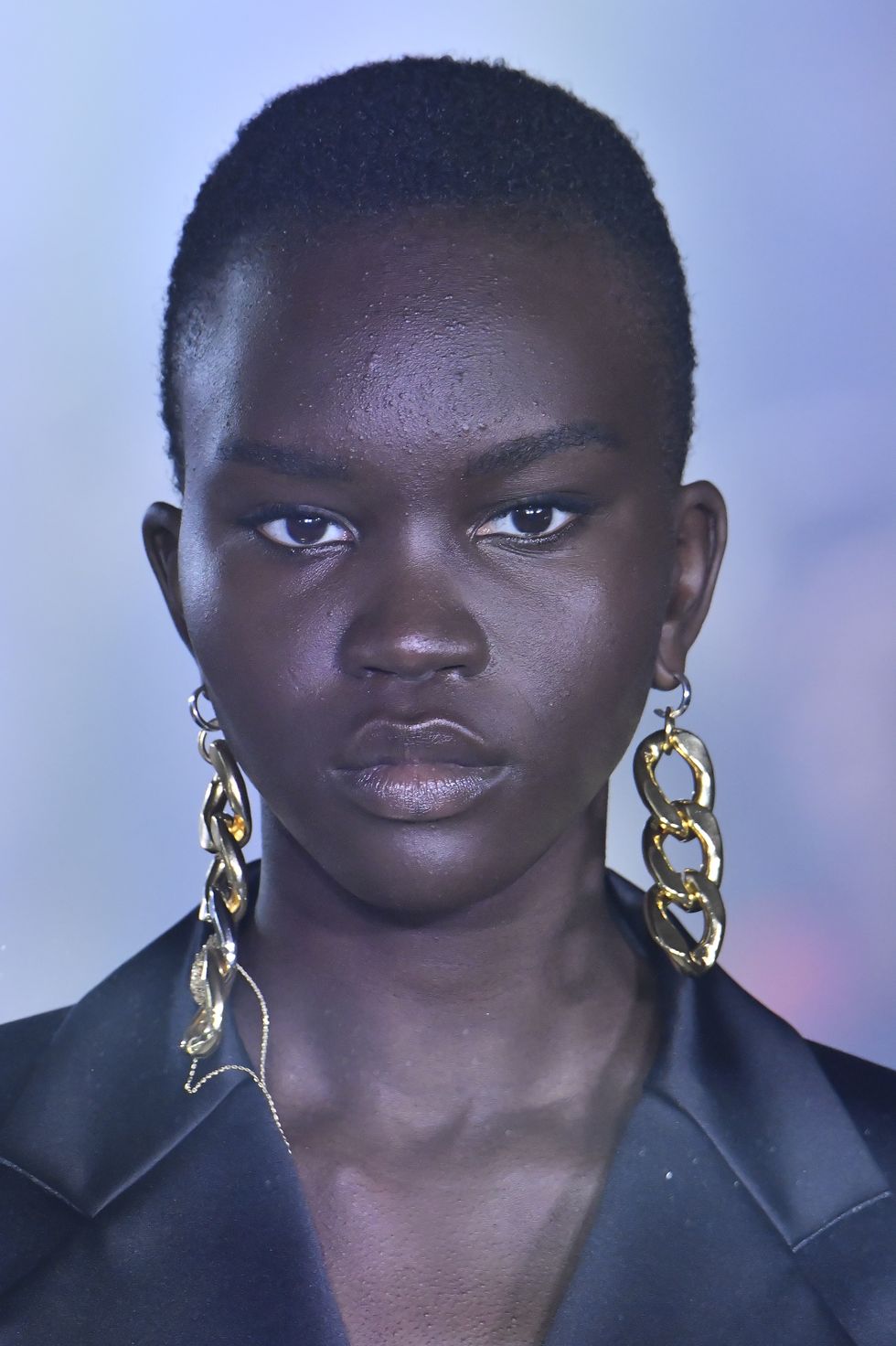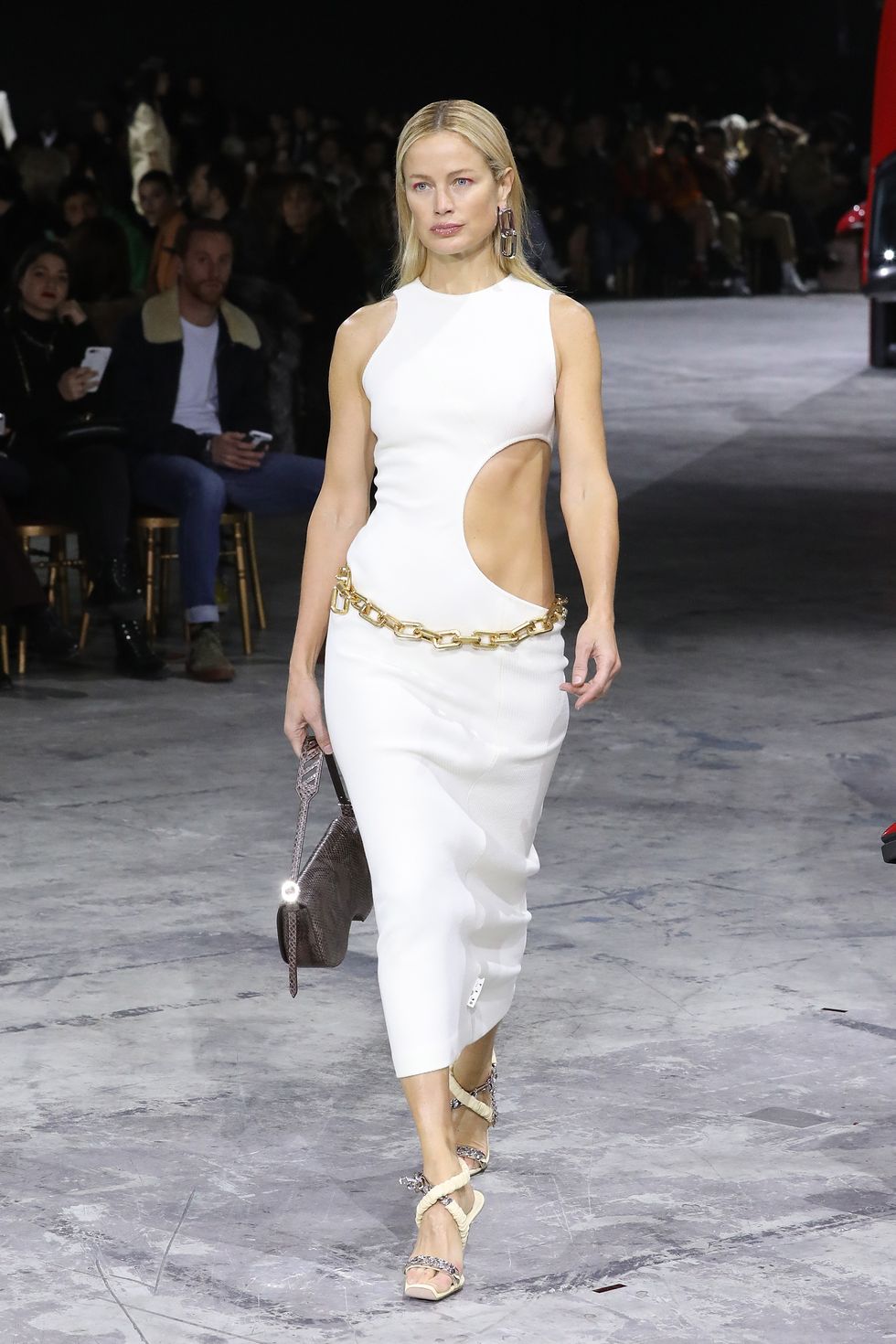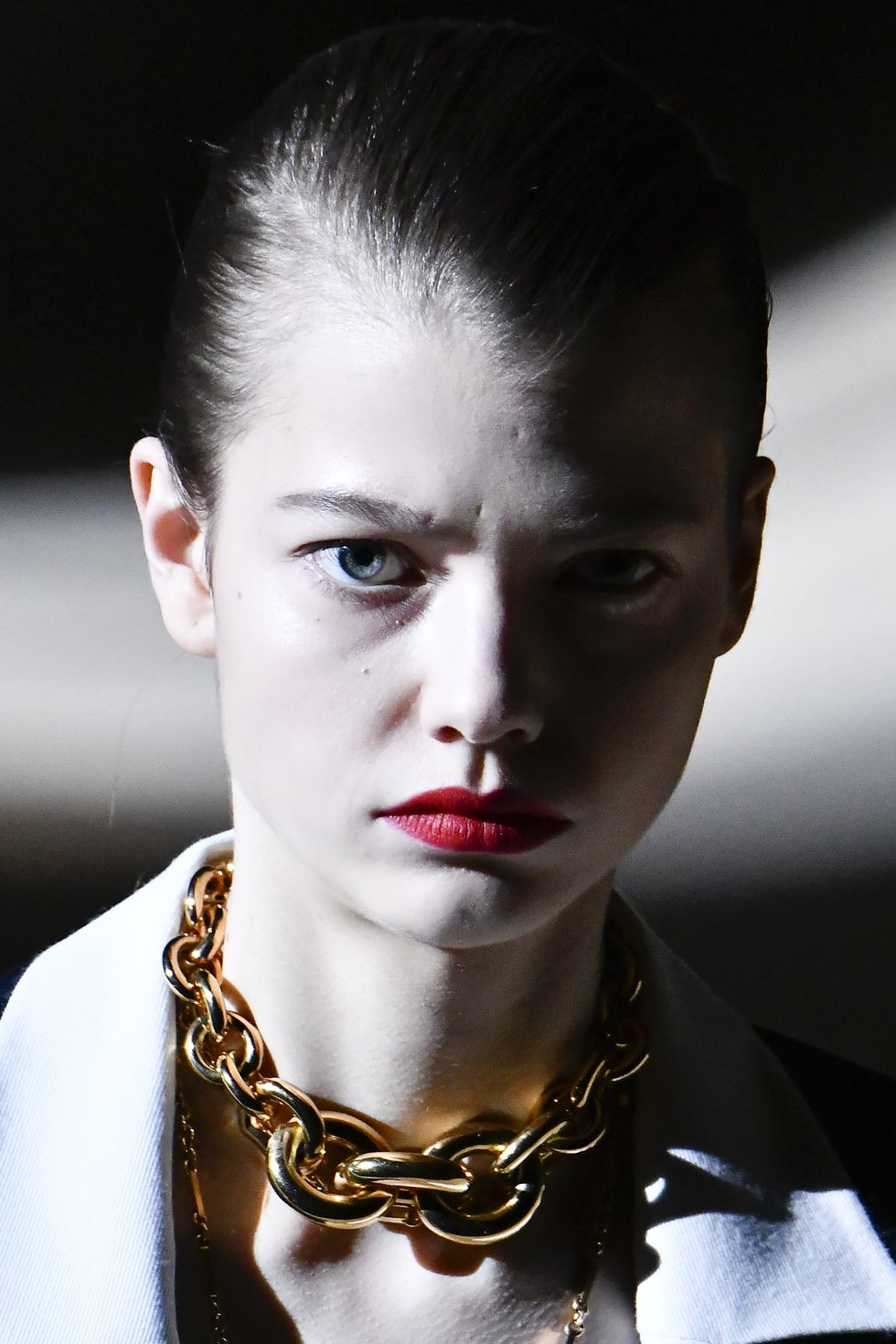 Left to Right: Sacai, Off White, Saint Laurent
Chains were the best way to accessorize our quarantine sweatsuit looks and looks like they are sticking around for the rest of the year. The chunkier, the better. Whether the chains be on your neck, waist, ankles, and/or wrists. Even bag chains are thicker and heavier. They truly are an effortless statement piece.
Shop Chains

Thank you for reading!
See more articles here!
Use code "Tulip" for 10% off your Revolve order! CLICK HERE