Our new normal is quite surreal. This past weekend I turned 24 and it was a birthday I will never forget.
I didn't feel pressure in doing something "eventful" which took off all pressure from celebrating! I feel like you always have one birthday meltdown (am I the only one) and this year the only tears I shed were happy ones. I enjoyed just stepping back and relaxing with my loved ones. This quarantine has truly taught me to slow down a lot and that I'm more of a home body than I thought.
I've always told my mom and sisters how much I loved the tents that we made growing up in our bedrooms. So, my mom surprised me with a fortress filled with twinkling lights, in our living room. So I rung in my 24th trip around sun in a fortress watching movies. I know I may have turned 24 but I'm still a 9 year old, Disney-lover at heart.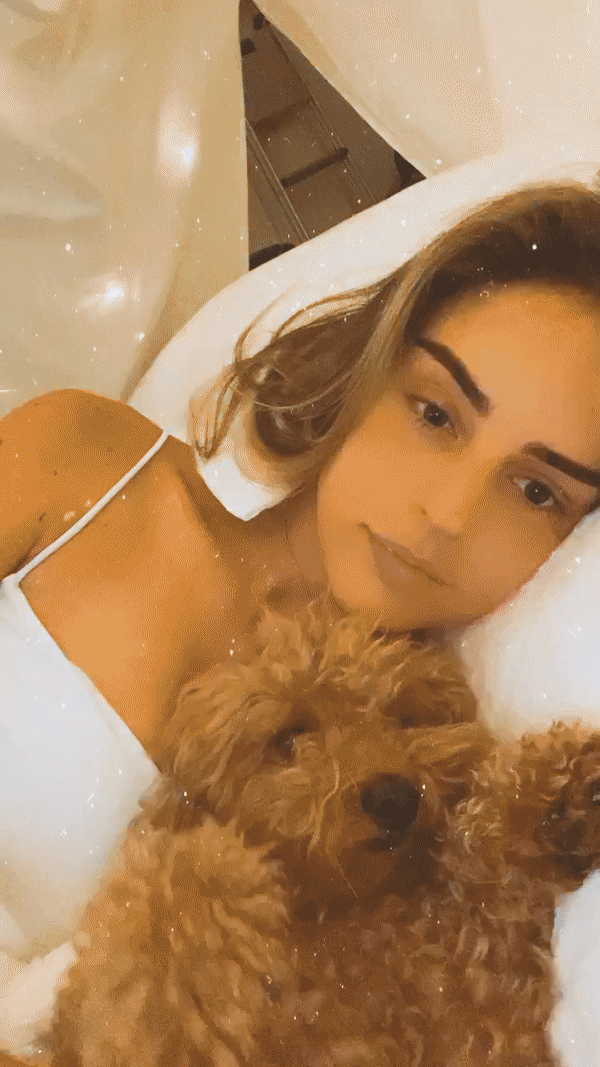 I have never been big on sleeping in but somehow managed to and woke up to pancakes and a screenshot from a friend of me on the Revolve homepage!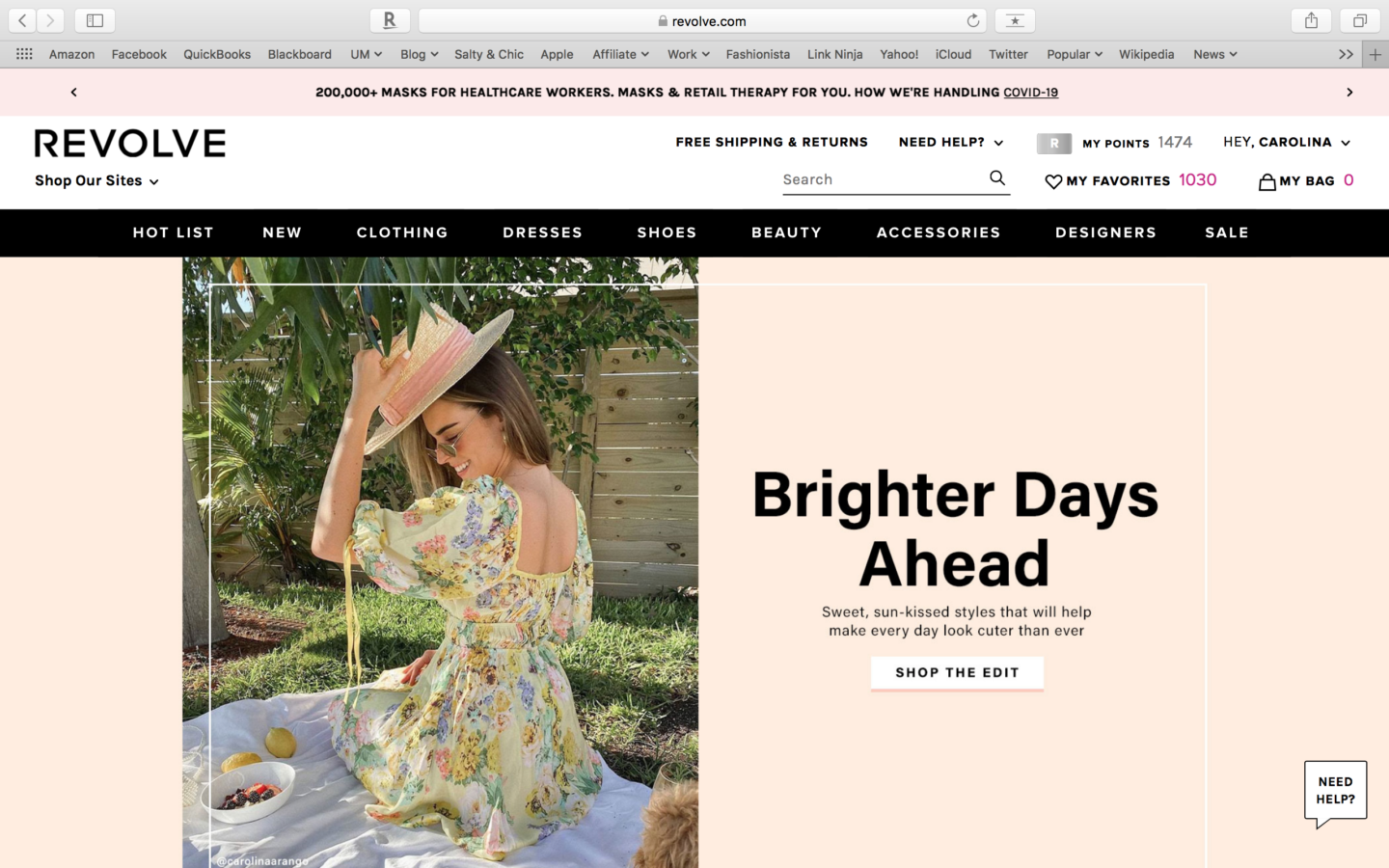 "Yep, that's me" in That So Raven voice
The amount of messages and support I received throughout the day had me smiling from ear to ear SO HARD, that it hurt!
A lot of the time I'm so self conscious of what I post or how frequent I post, but I'm slowly changing that. The feeling I experienced seeing my photo on the Revolve homepage, newsletter and app meanwhile receiving screenshots from people I hadn't spoken to in years made all the self doubt not matter anymore. This quarantine has been so eye opening to me and it just reiterated to do things that make ME happy.
So for anyone reading this, it may sound cheesy but work towards making yourself happy instead of working to please others. At the end of the day it is your life, not theirs.
Even when I write, I go off on a tangent. So, where were we?
Although I couldn't celebrate with everyone I would have wanted to, I felt so spoiled and loved despite the distance. My living room was filled with the most beautiful arrangements and my phone was flooded with the sweetest messages.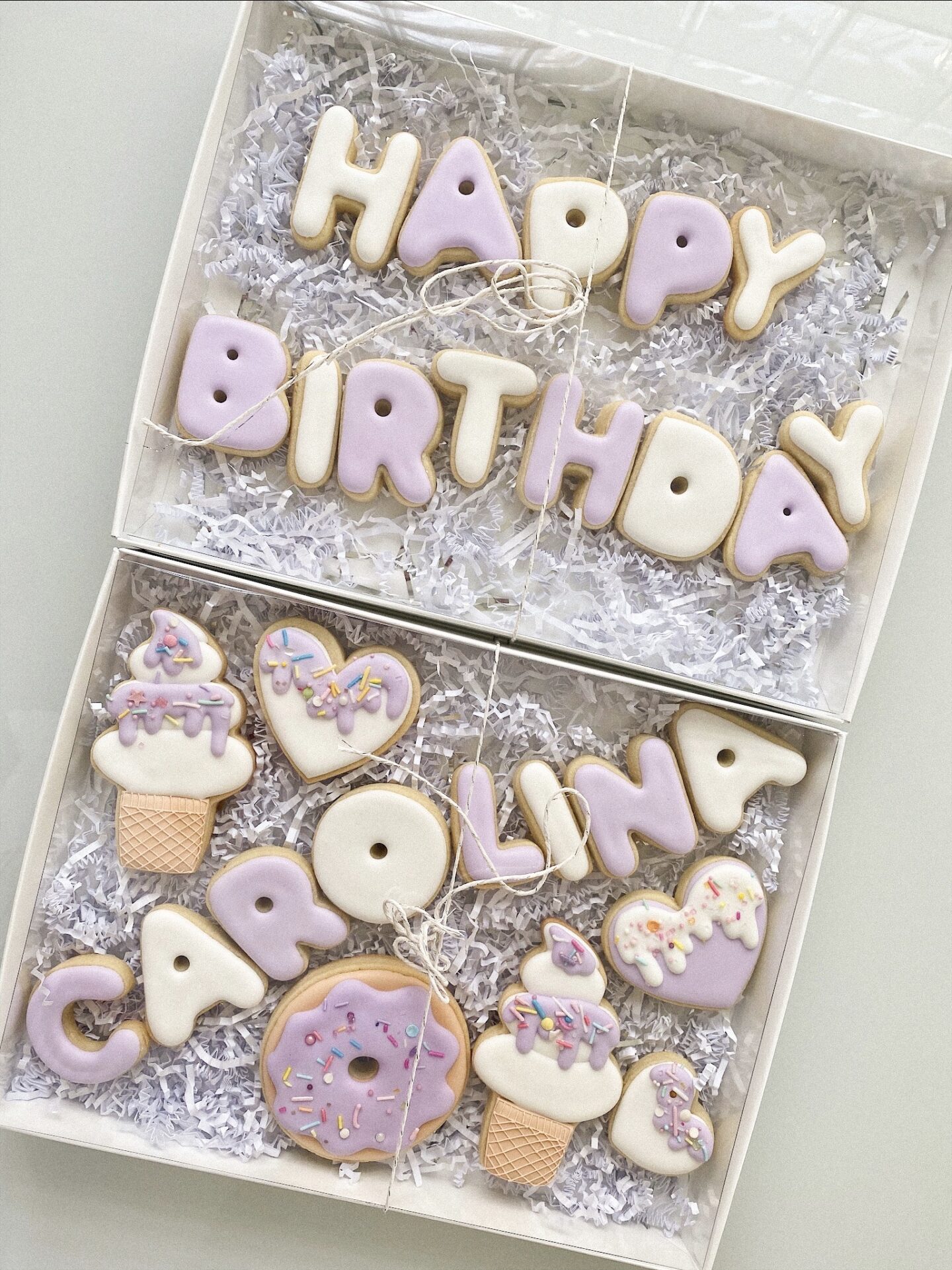 My younger sister Salome sent me THE cutest cookies ever and older sister Leah made me the most insane and delicious birthday cake! She recreated the Milk Bar Birthday cake by following their recipe (SEE HERE).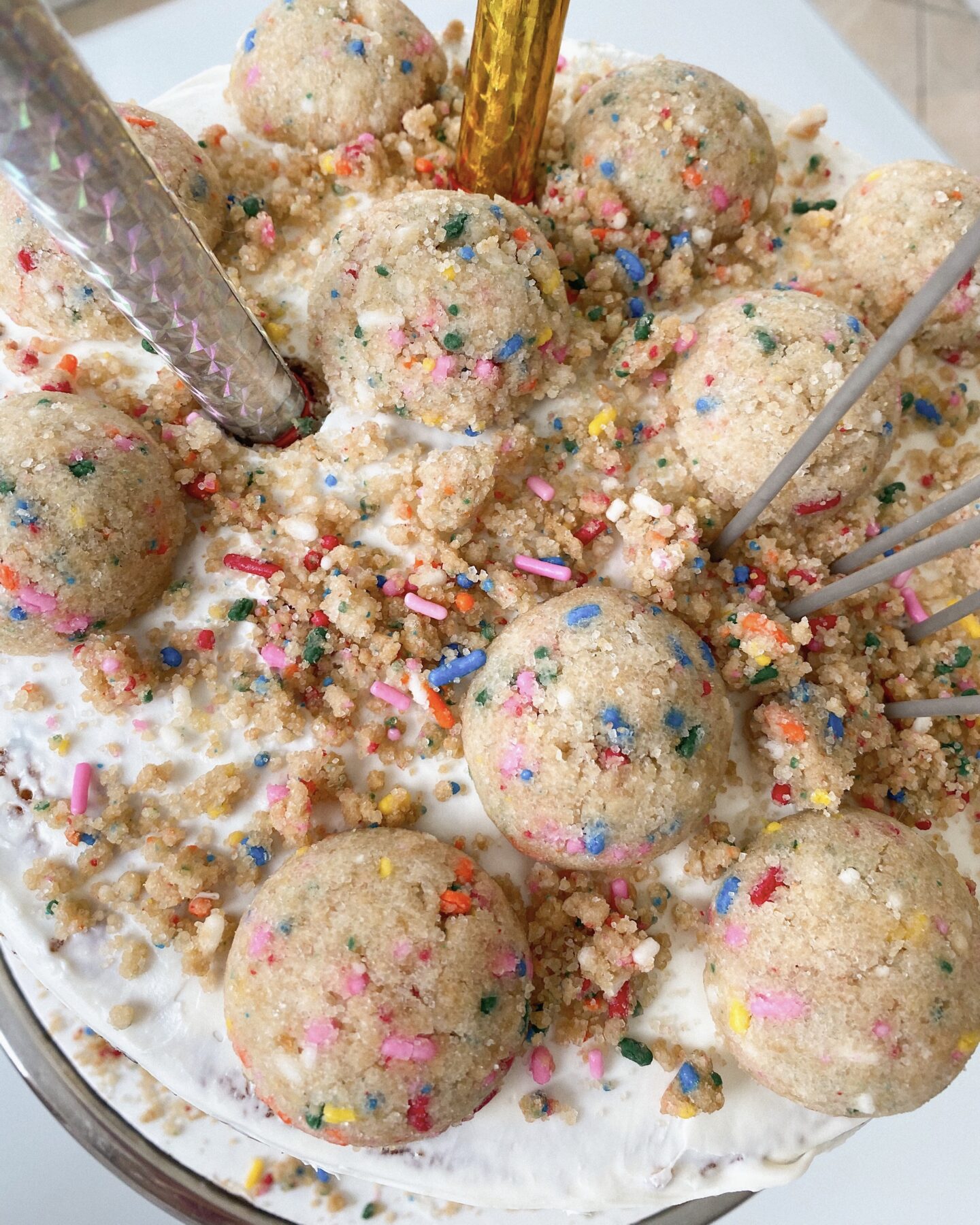 I had always wanted to attempt to make sushi and so we did! Regardless of my new culinary skills, I set an extremely low bar as to how my sushi would taste and look. However, we all shocked ourselves in the sushi making class. Like my college professor always said, "underpromise and overdeliver."
Overall, I truly had such an amazing day and I can't say thank you enough to everyone who made it so special.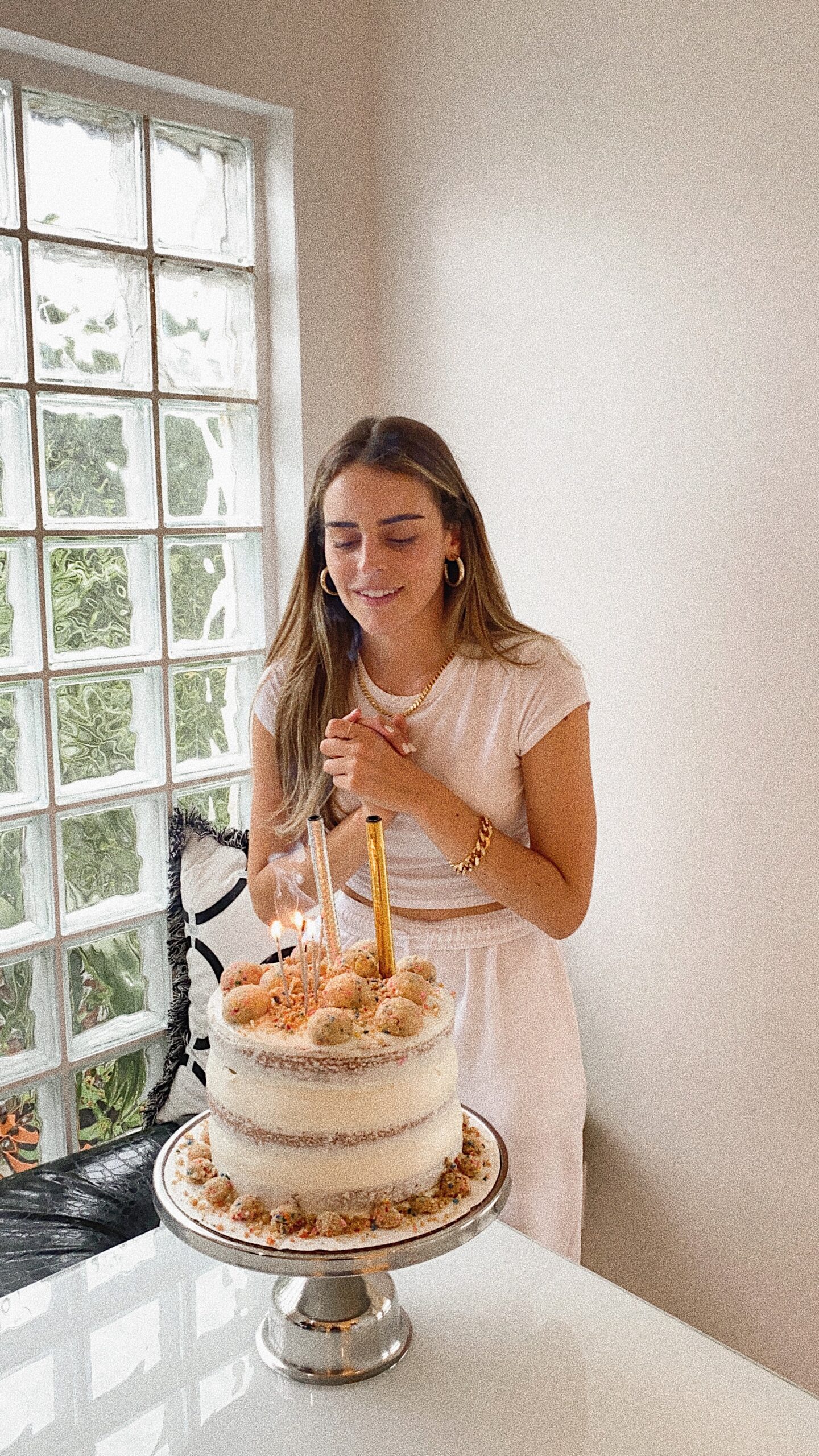 I hope everyone continues to stay safe and this shall soon all pass! Xx