Of all the questions I get the majority of them are about my brows!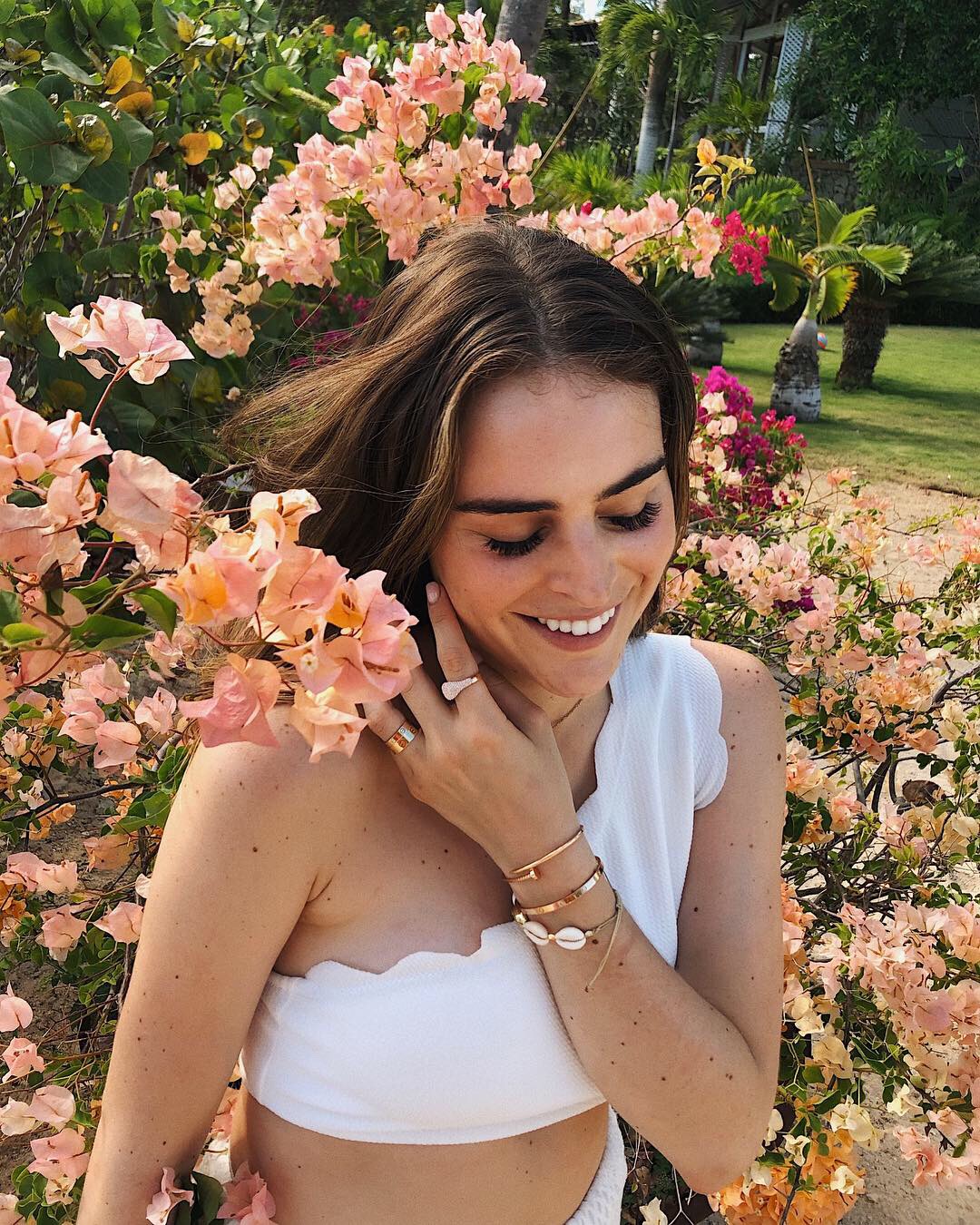 History
When I was in the 4th or 5th grade, a girl once told me that my "man" brows were so "ugly." I came home crying to my mom saying that I wanted them gone and thin like theirs. Little did I (and the girl) know that 10 years later, the bushier the brows the better! So big HA to her!
My brows are everything to me! I've done everything to my brows: wax, thread, dye, pluck, and whatever more there is! I once went to get them threaded and asked them to just clean them up, like I always do. Well the woman decided to clean up more than she should and left me pretty much bald. Ever since, I am scared and pluck them myself until I MUST see someone.
Product
I have tried a million and one brow products, some good, the majority terrible. I question if some of these products have gone through proper testing before launch. However recently I found my match and my holy grail: Morphe's Arch Obsessions Brow Kit.
This is no way sponsored, even though I wish it was. It has EVERYTHING your brows could ever need! I use every product from the color JAVA!
This is what comes in the kit!
Micro Brow Pencil

I use it the most! The pencil is so thin you can emulate brow hairs. It is very creamy and super long lasting. Perfect for a more natural, day to day look and to fill in any space areas.

Brow Setting Gel in Translucent

I use the setting gel EVERYDAY! It successfully tames my monstrous brows! They always have a mind of their own.

Brow Cream

I love using this one for when I have a bolder, more dramatic look.

M158 Angle Liner/Spoolie Brush
Highlighter Stick in Oh Brow Baby

This product is seriously underestimated! It gives you the cleanest cut and allows you to sharpen and enhance the shape of your brows. I don't know how I lived without it before (dramatic: very, but it is AHHHmazing).
The best part is that it ALL costs $18!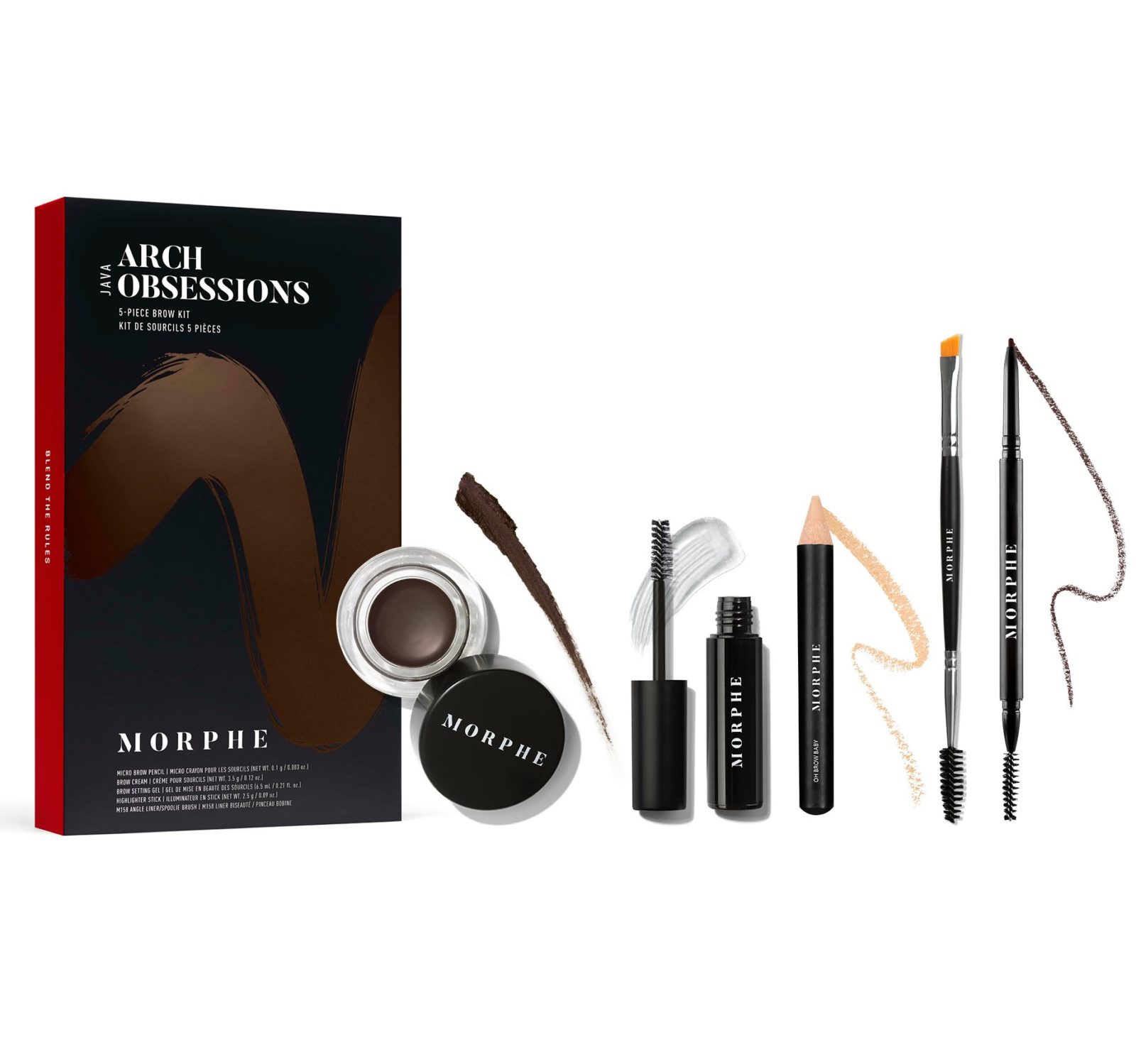 CLICK HERE to shop!
It amazes me how a different shape can tremendously make a difference in your appearance, so have fun and play around!