Neon is back and brighter than ever! Like all trends, neon has come back for another season. On the runways we saw fashion houses color blocking with neons. Celebrities alike are wearing neon for ALL occasions: from bikinis by the beach, to neon sets for a night out.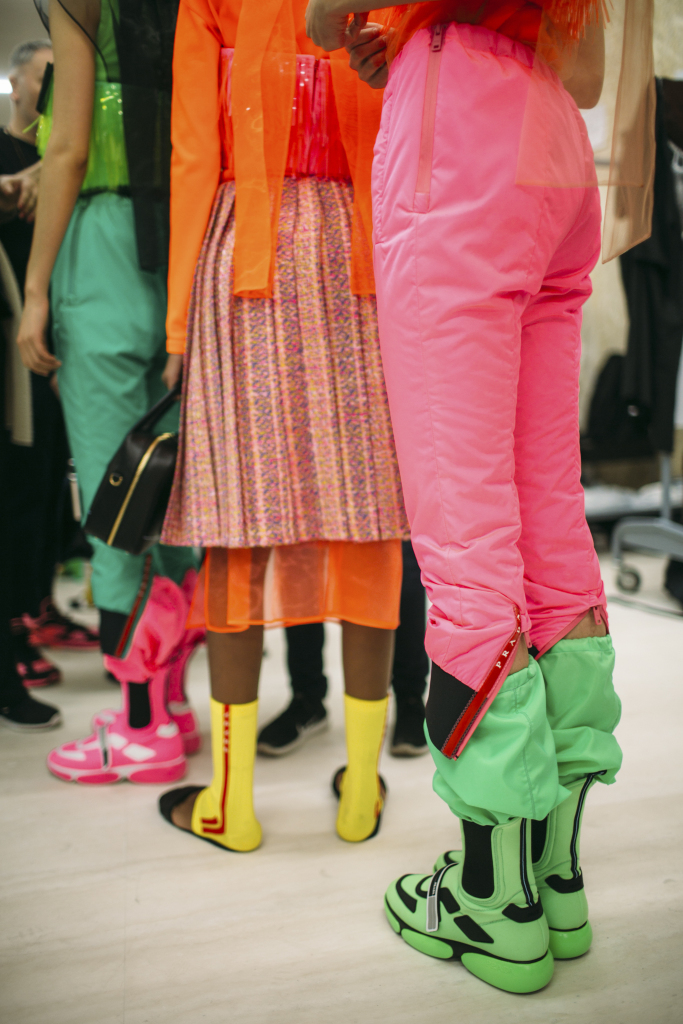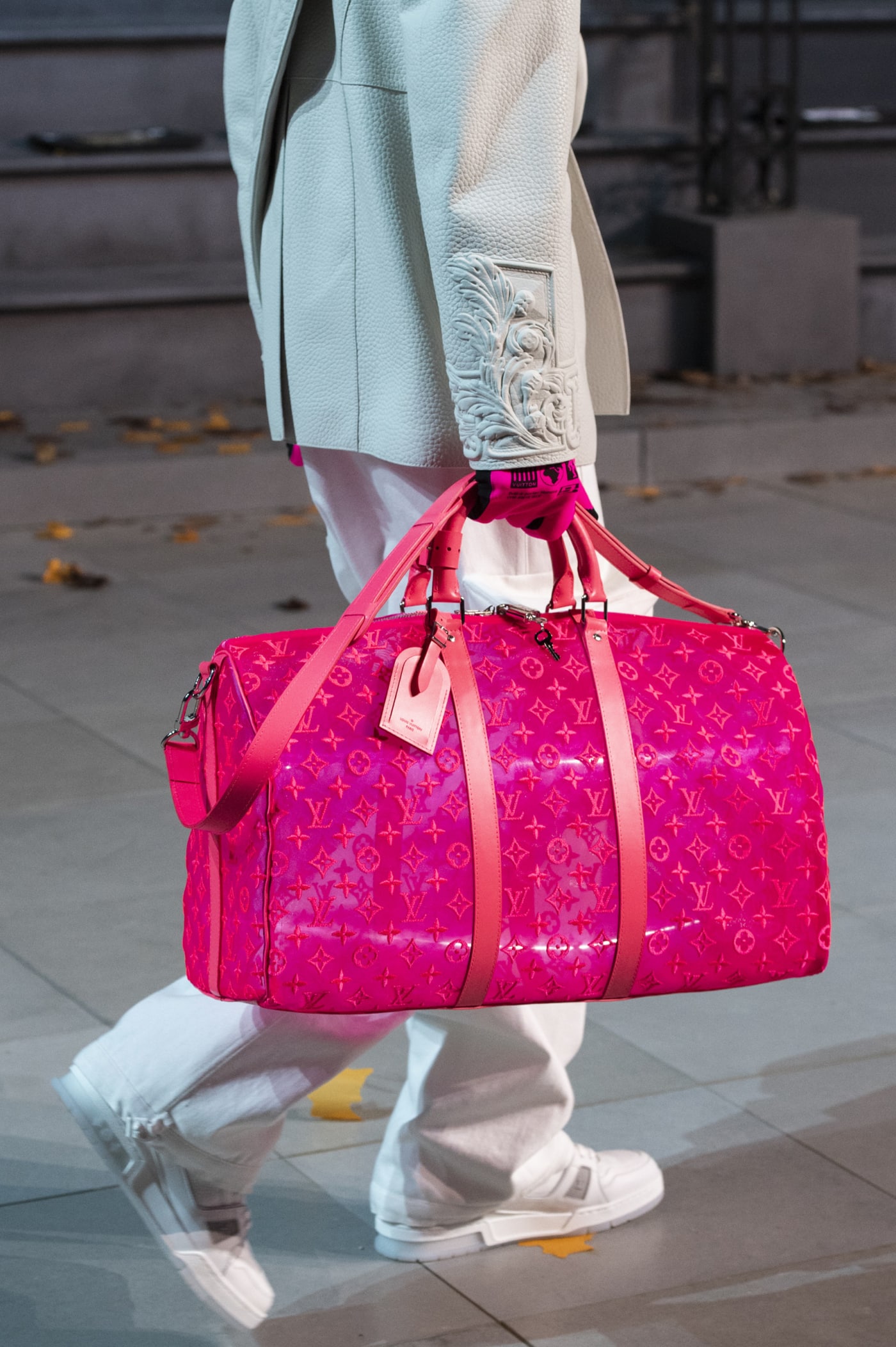 All kinds of clothing pieces are coming in these fun, bright highlighter colors; everything from blazers to shoes!
The trend is very bold, so it is okay to be hesitant to give it a try. You can invest in the trend with a small neon bag, if it's too out there and bright for you like the photo below! Neon may seem hard to style but I personally love seeing neon with denim and nude. Here is some inspiration I found to online for those who want to test the waters and ease the trend into their wardrobe!
Shop the Neon