BASEL: Art Basel this year was BEYOND hectic. With a full time job, Christmas shopping and a packing for my quick trip to London to visit my boyfriend and then Colombia with my family, I was swamped! But luckily I had amazing plus ones to my events that made it fun and got me out the door even when I was physically and mentally drained from work.
So without further a do, here are all my photos that made it to my Instagram and didn't. As well as where to shop my looks that a lot of you messaged me about!
RE THINK | Arcadia Earth X Istituto Marangoni
This exhibit was very eye opening and inspired spectators to re-think their daily habits that have some of the biggest impacts on our environment and provided simple solutions to solve these issues.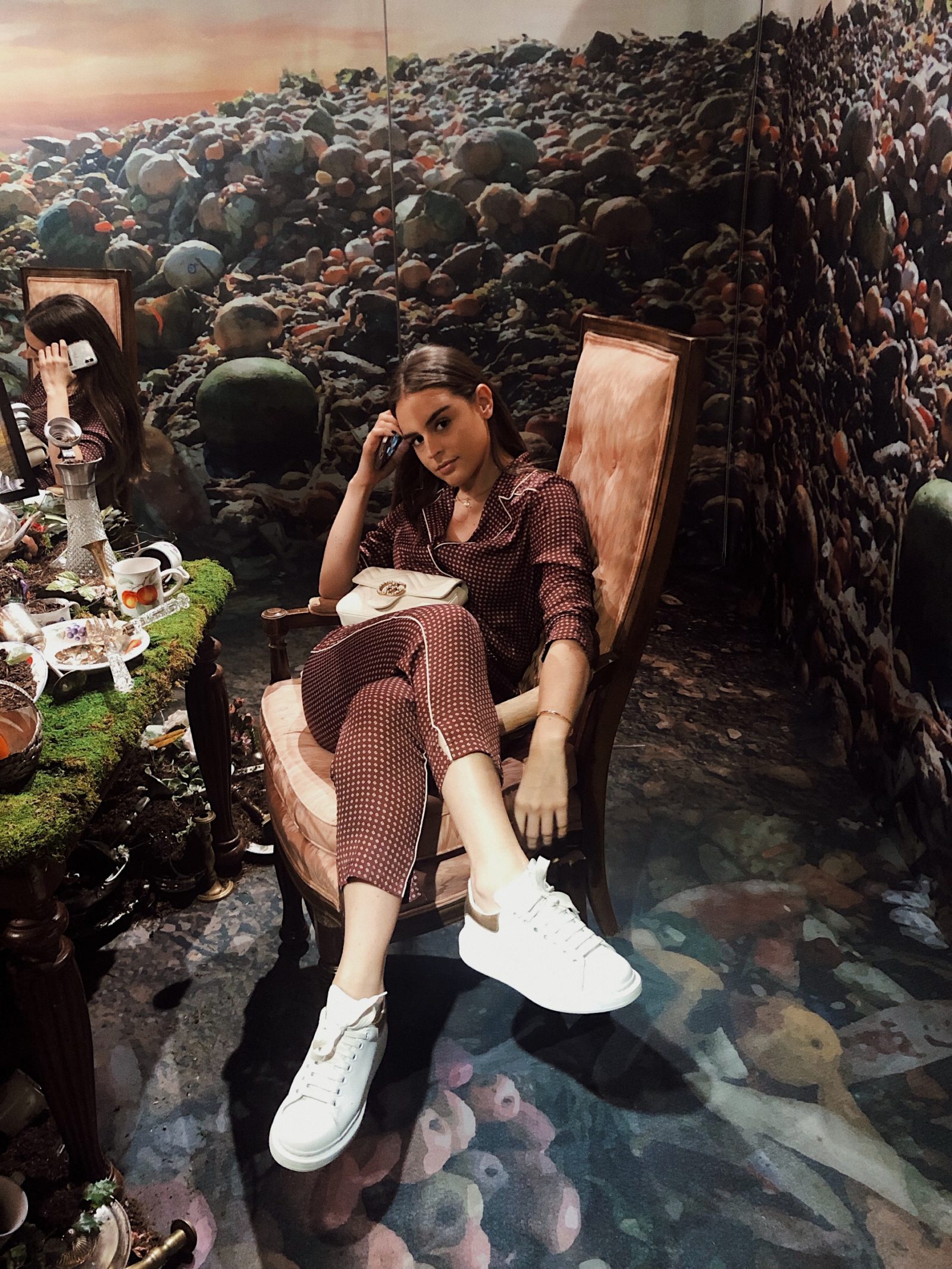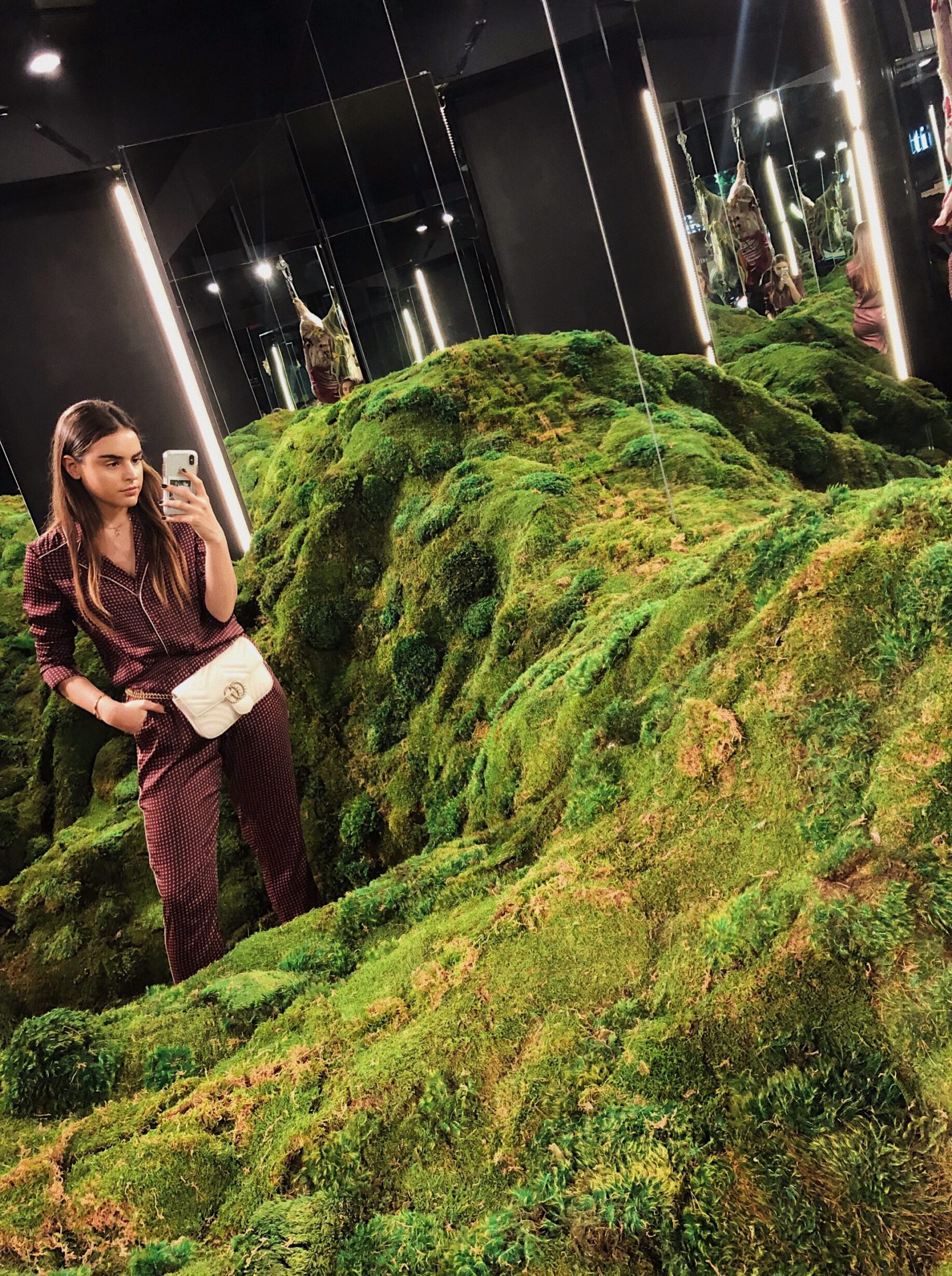 Shop This Look

Creed x Fashion for Good: The Artful Scents Soirée
This fun social soirée was filled with beautiful people, pretty floral drinks and even better scents. The event was held at the Creed boutique in Miami Design District and showcased beautiful floral arrangements from Roses Et Pivoines.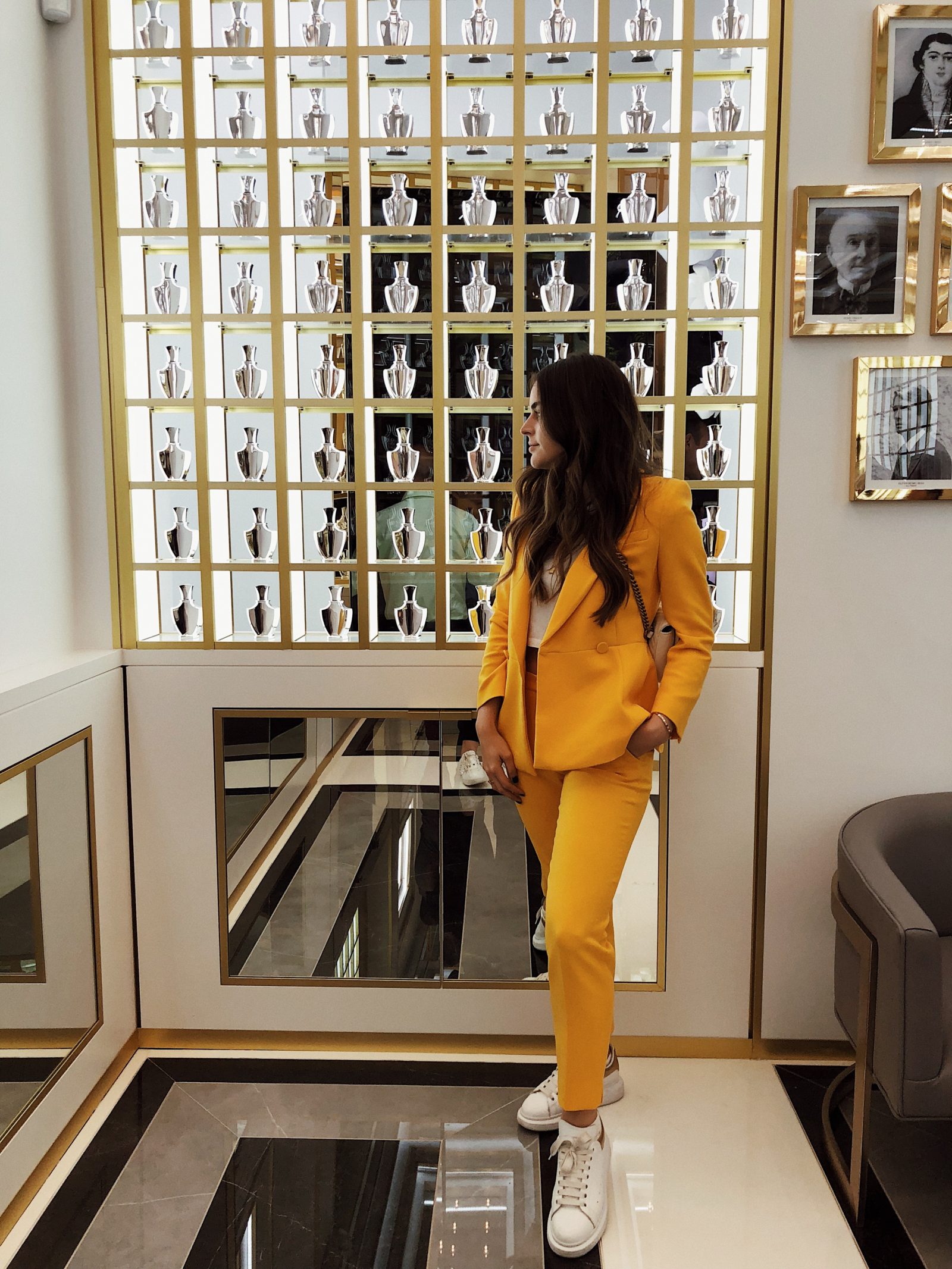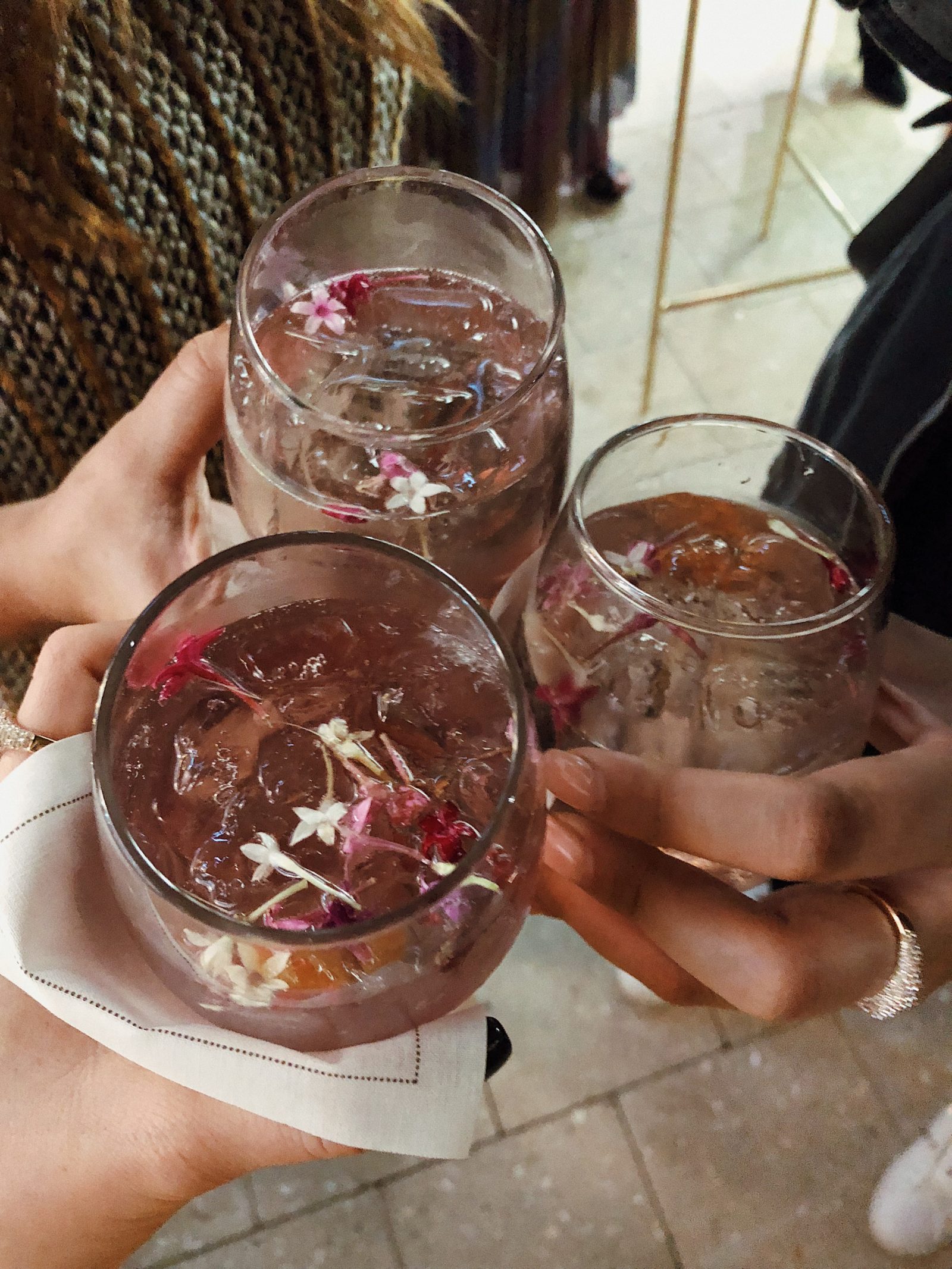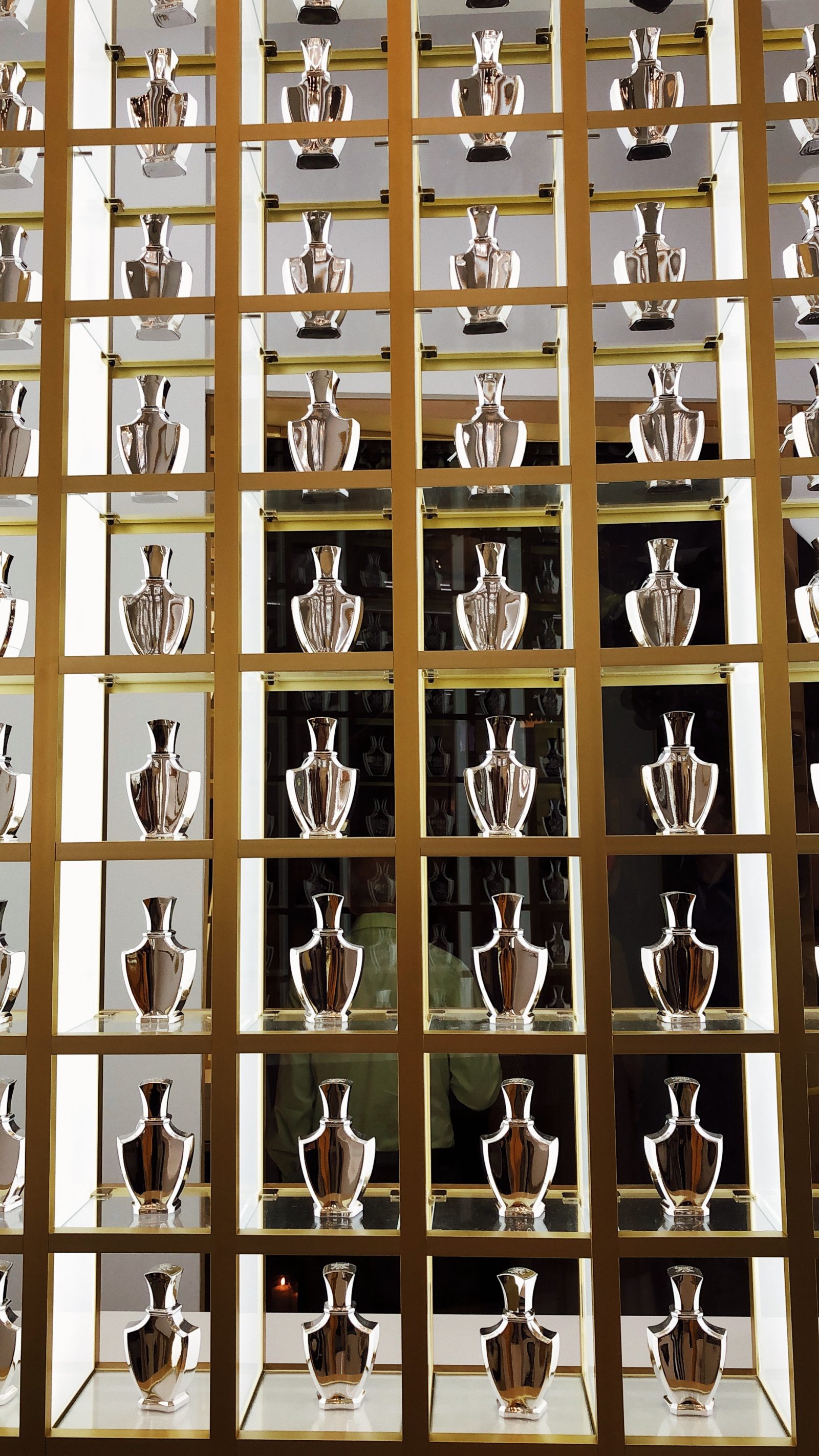 Yellow suit is from Zara Spring/Summer 2018 collection.
The Convention Center
It is one of the main locations of Art Basel and open to the general public every year! You see the largest variety of artists, including artists like Picasso, Kaws and Warhol to name a few. It is your best bet to get the most out of Art Basel in just a few hours.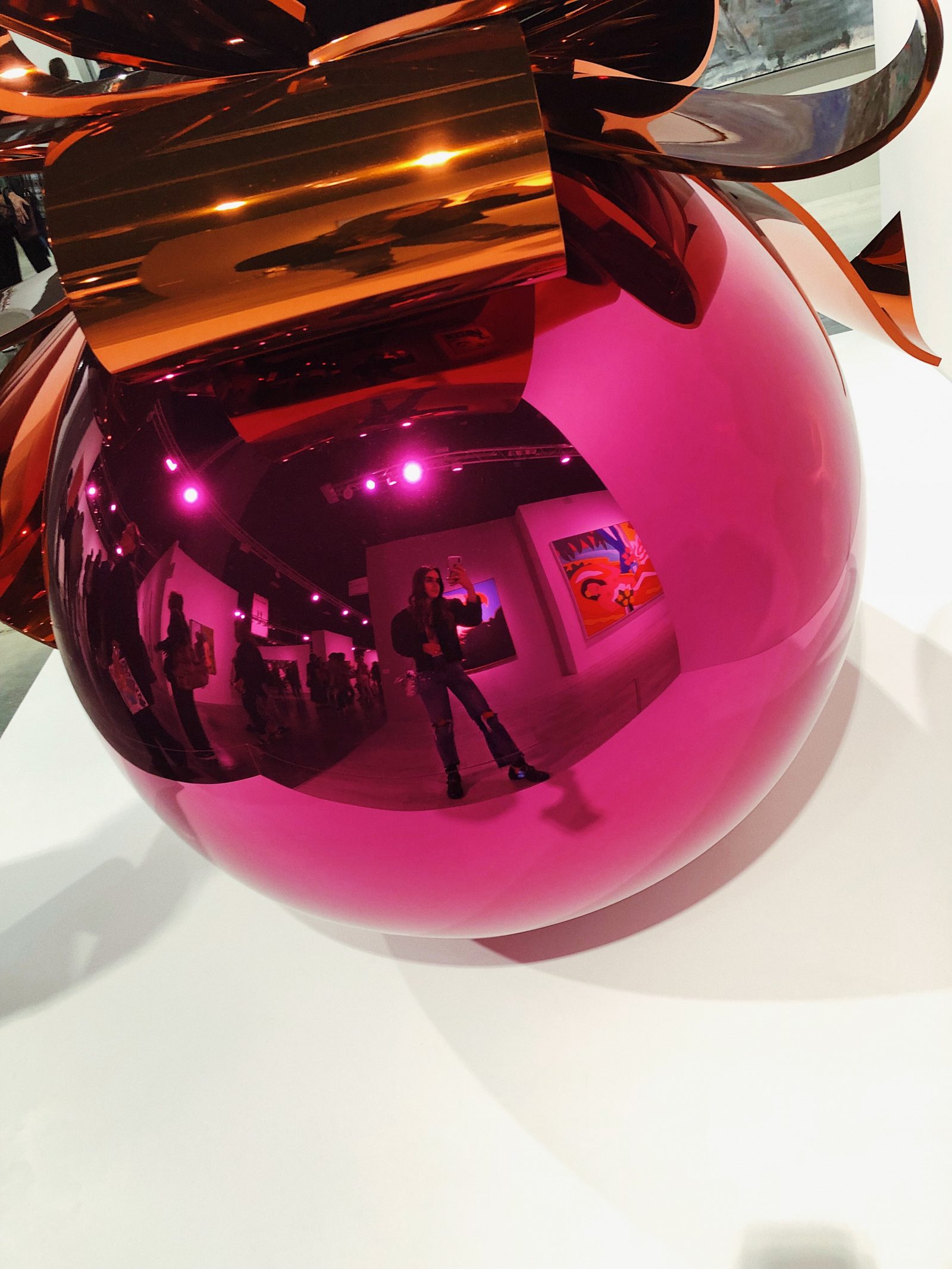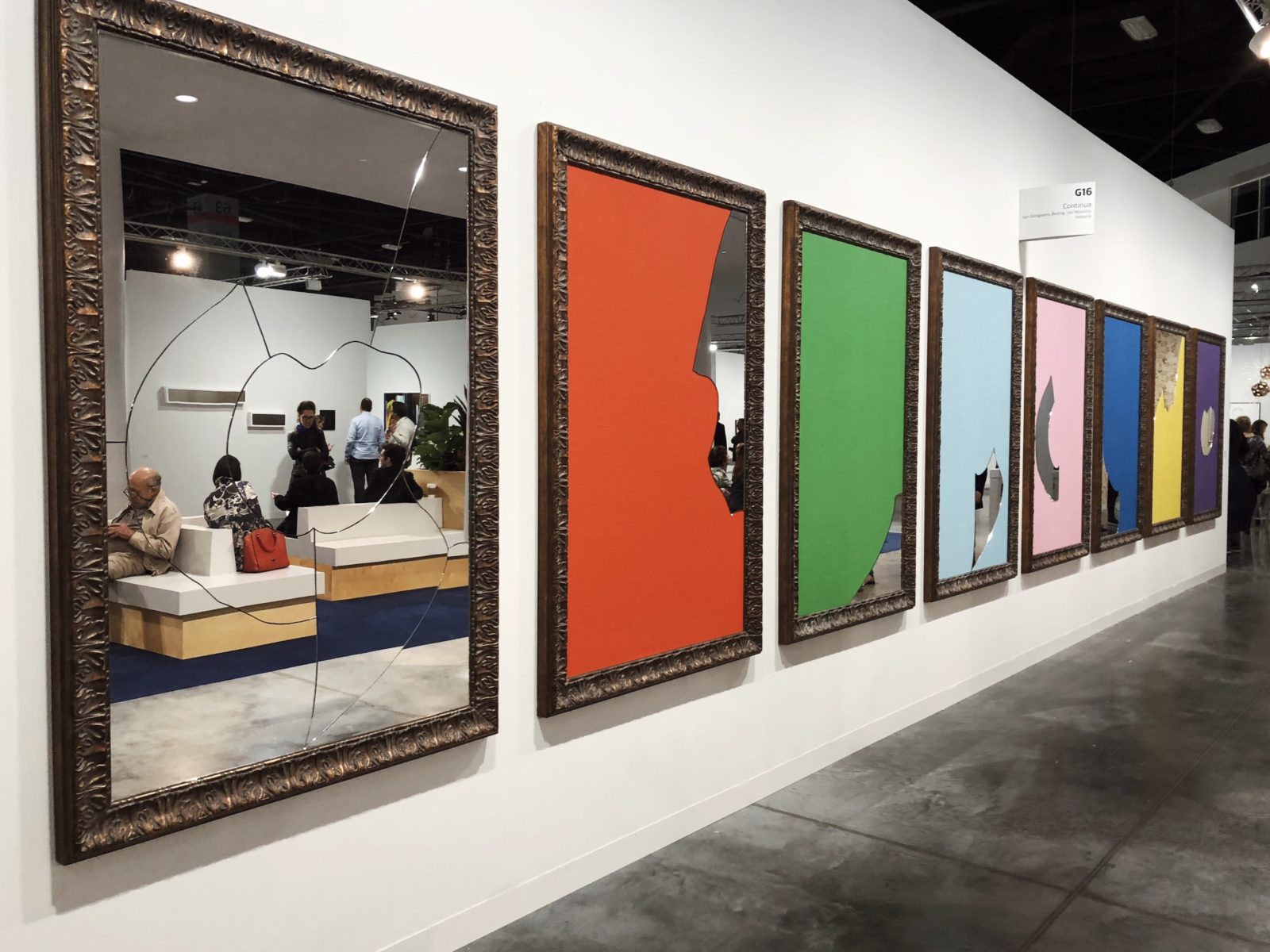 Shop This Look