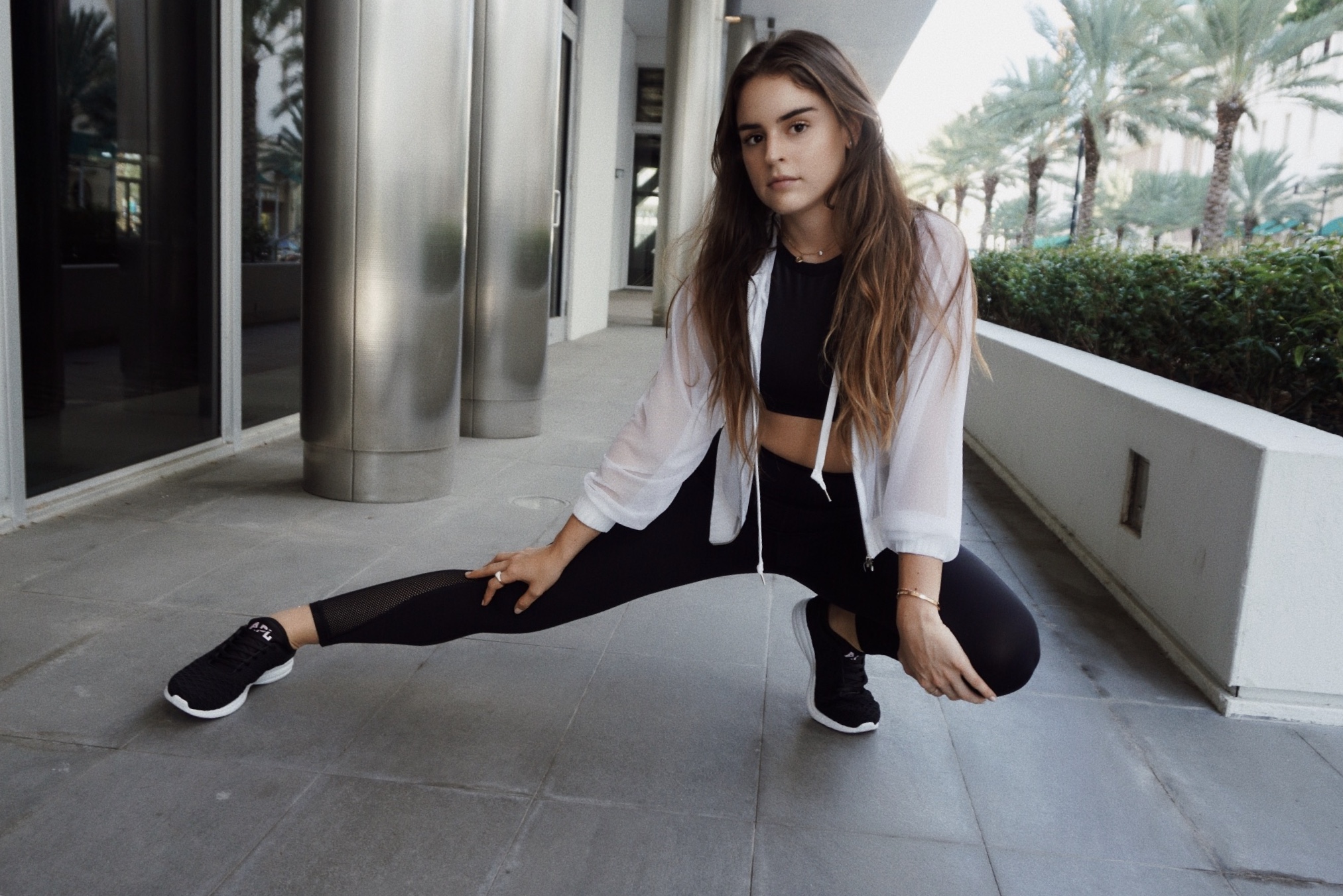 AFFORDABLE ATHLEISURE: 2018 will be over by the time you finish reading this sentence. So with the new year comes the new year resolutions: "new year, new me!" & the majority of us always strive to be more "fit" and "slim."
As much as I would love to be naturally thin while consuming my body weight in cheese burgers, I have to be realistic. Staying in shape may come easier to some than others (ehem, me). I may not know how to run but I do know where to buy cute workout clothes and that counts for something, right!
I have discovered these three affordable athleisure clothing lines that make working out more bearable and can help motivate you to get an early start on those fit resolutions.
Sometimes buying cute workout clothes is the push you need to get you to the gym or to sign up for a class. I am simply here to make your life easier and make you look good while at it ;).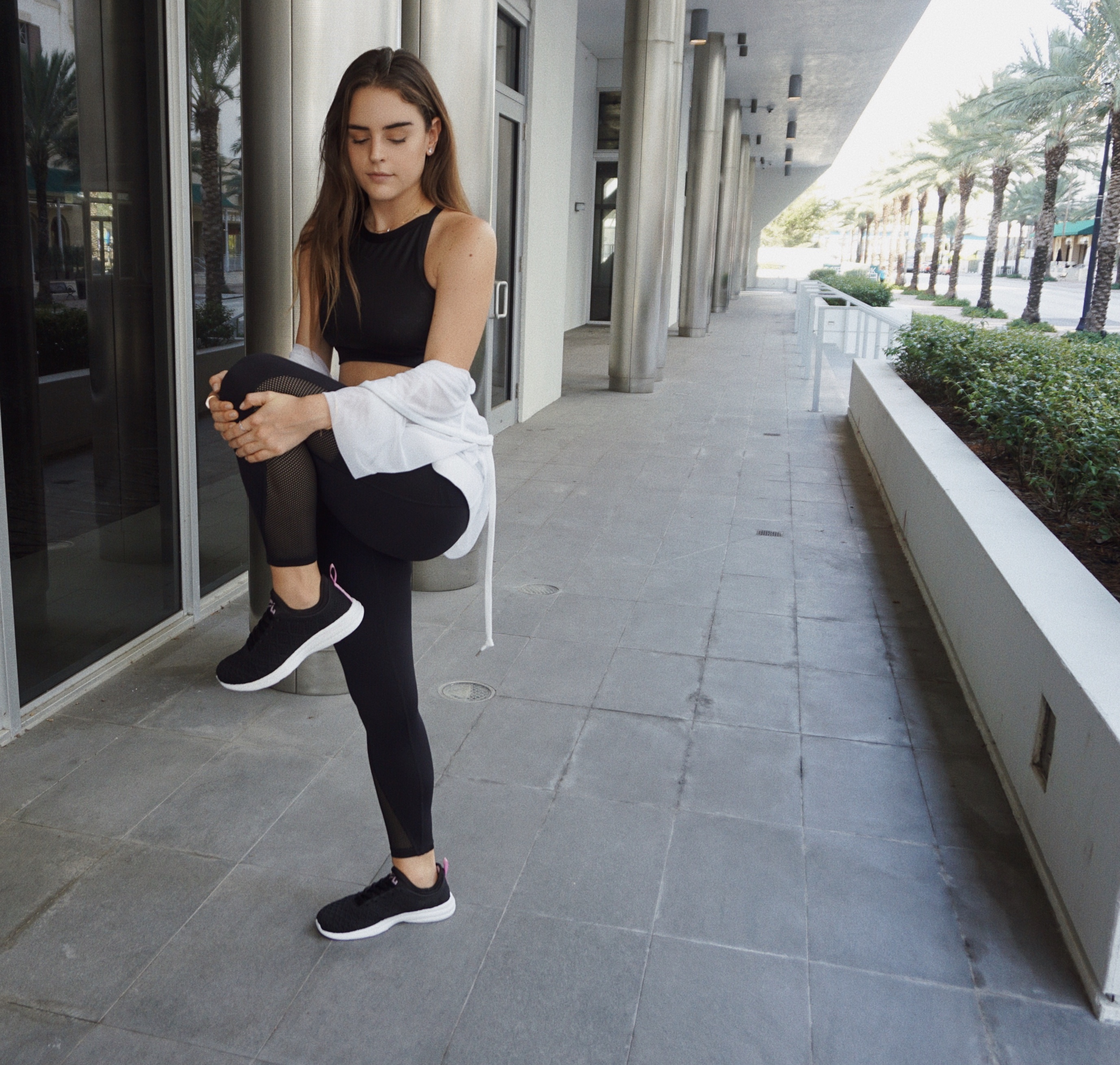 Shop These Affordable Athleisure Brands
Aerie
These leggings are no joke! I just purchased two more pairs because they were on sale (which they almost always are; HUGE plus). Their lightweight fabric is so light against the skin but holds you in, smoothing out your figure while feeling seamless. Their bras are also insanely comfortable. I have been traveling only in their leggings as well so they are very versatile.

Joy Lab
Available exclusively at Target. I love this brand because its comfortable, affordable and stylist. The fabrics of this line are a bit thicker than that of Aerie's, however it has the cutest sets; matching tops and bottoms that you can mix up to add flair and personality to your looks.

Forever 21
I love Forever 21 for their post-gym and pre-gym outfits. I love going to workout with tank tops that are breathable, light mesh cover ups and even sweaters to throw on post workout. Forever 21 is my go to for these pieces.