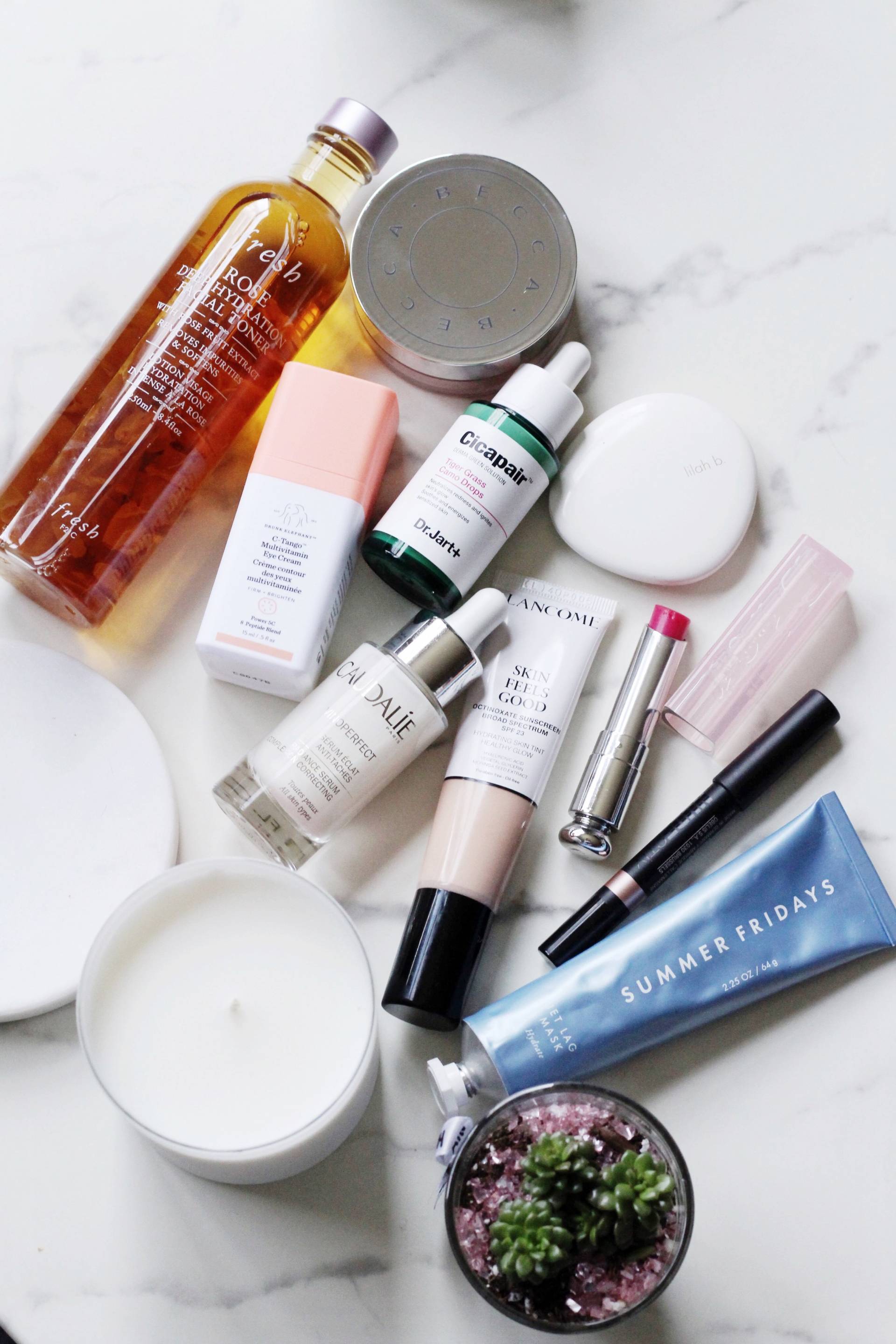 My wallet does NOT like me this week. Fully took advantage of the Sephora sale and checked out more than I should have.
I'm really struggling to find a skincare routine that WORKS. So I did some research and am hoping to find what my skin loves and needs!
Sephora has discounts running until September 3rd and depends on what status/level you are within their rewards program.
VIB Rouge members (shoppers who spend $1,000 each year) get first access to the deals this weekend. They also get the biggest discount: 20 percent off with the code YESROUGE.
Everyone else, meanwhile, can join the sale starting Thursday, August 30.
VIB members (people who spend at least $350 per year) can get 15 percent off with the code YESVIB.
While anyone who's a Beauty Insider (it's free; you just have to sign up) can nab 10 percent off with the code YESINSIDER.
Here's what I ordered! I mixed up some favorites I reordered along with all the other items I ordered to try out.
Let me know if you have any favorites I MUST try!
XO