When to Visit
Summer months are essentially the best time to visit. This heat is HOT and A/C in Europe is very minimal so be prepared to sweat. You'll still have an amazing time just be conscious to where light, summer fabrics.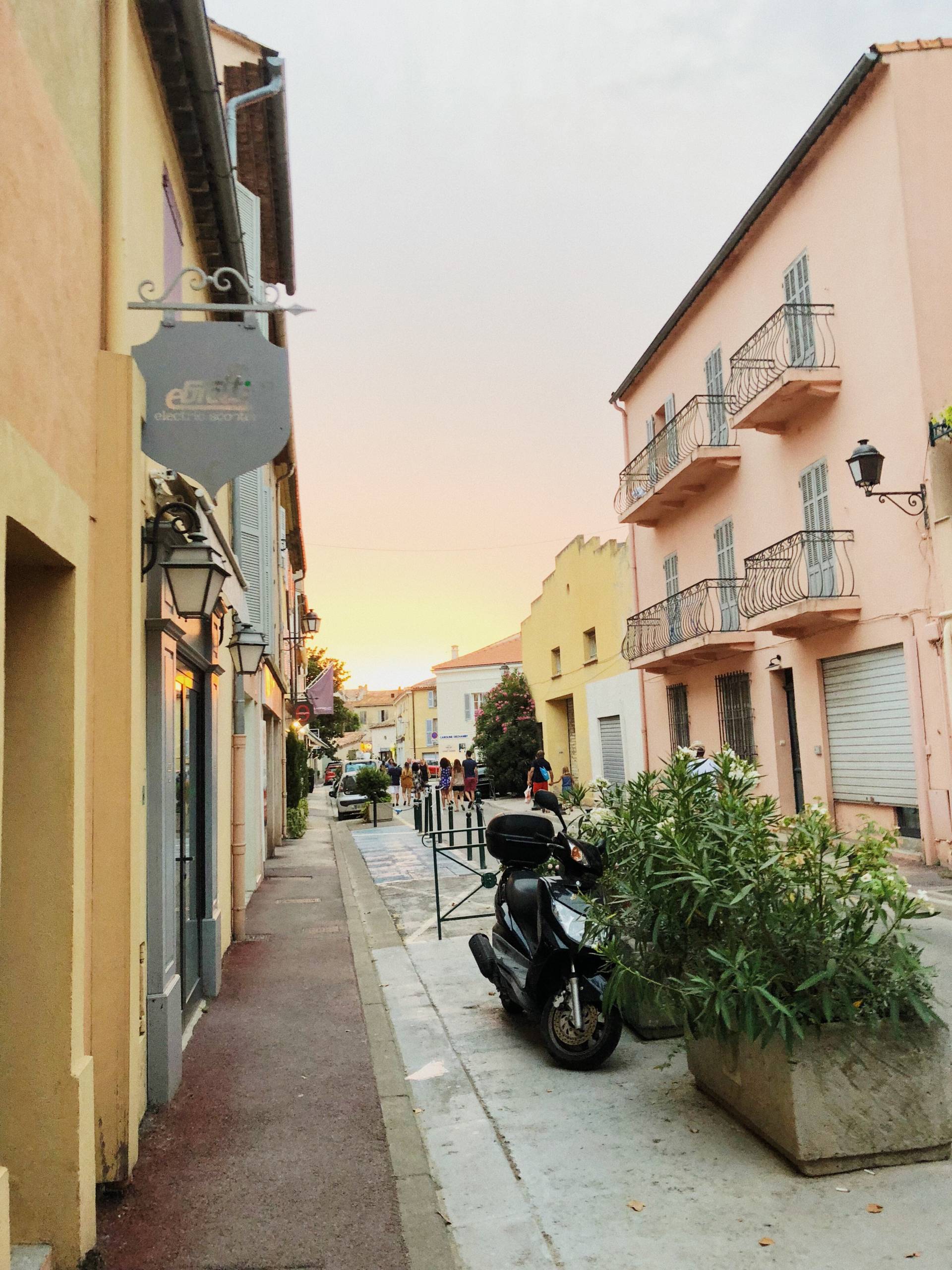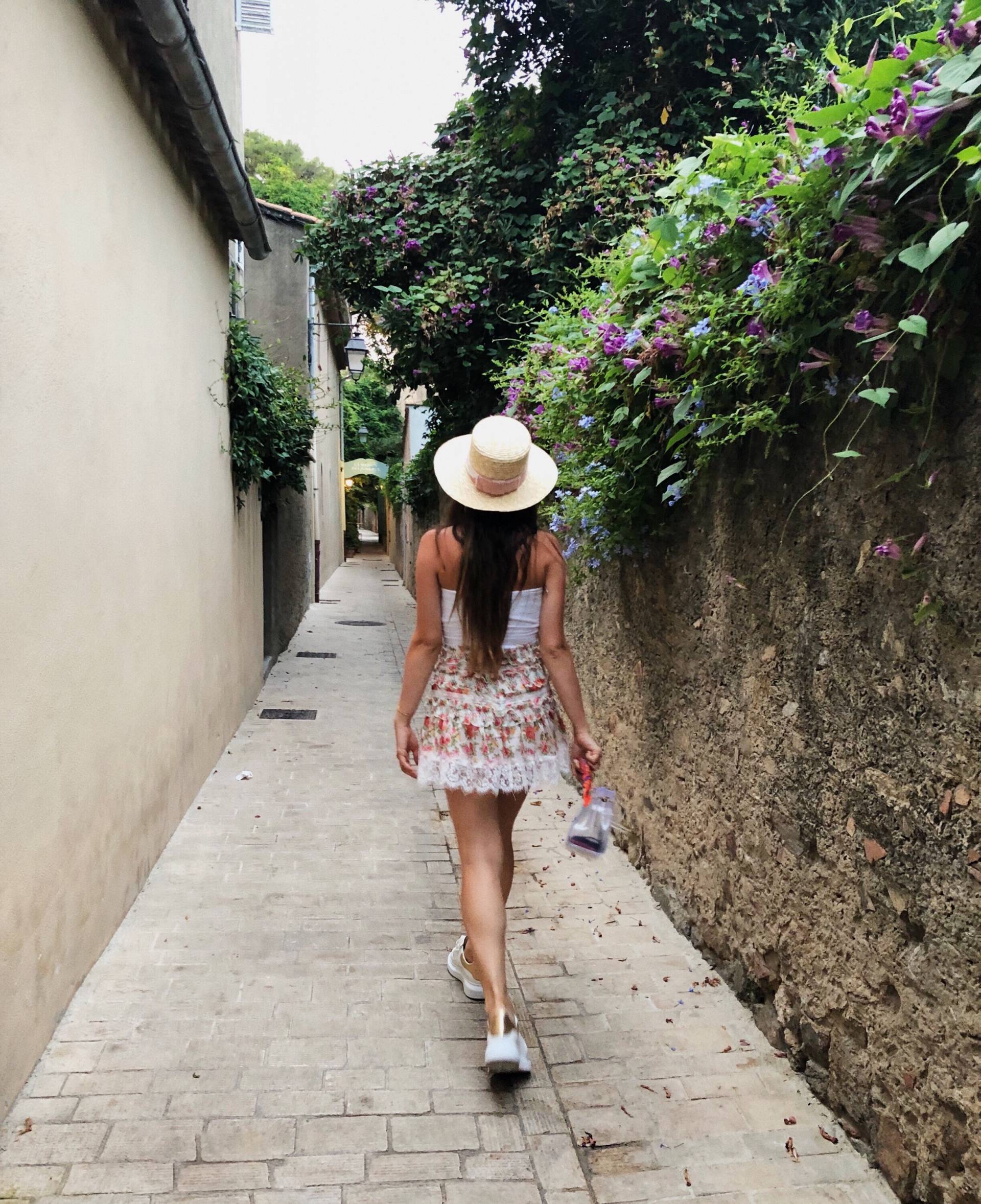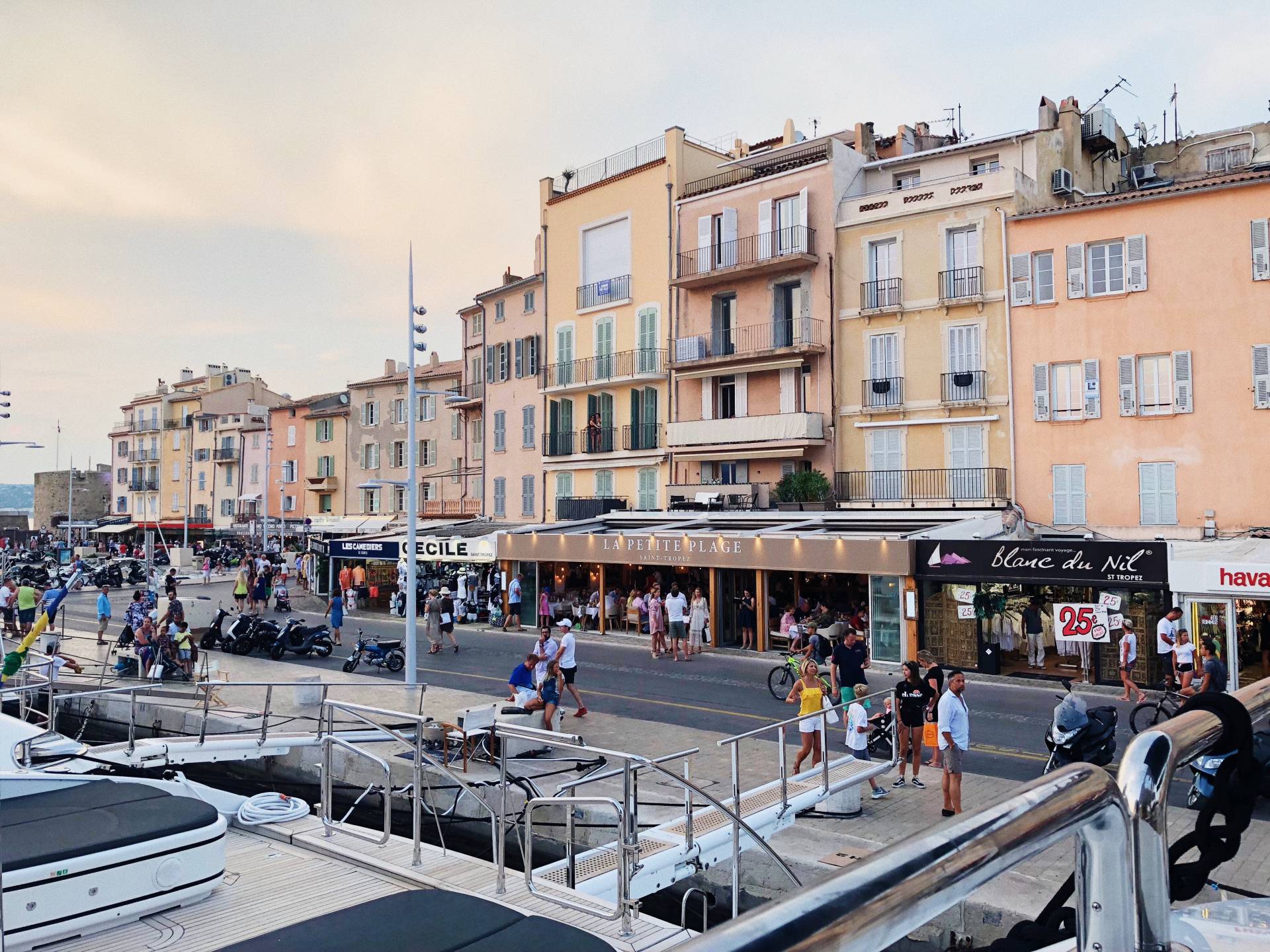 In Town
Hotel Byblos
I've personally never stayed in this hotel but have heard nothing but amazing things. I can attest that the location is perfect! It is just off the main square called Place des Lices and it is one of the few hotels in the small town that has a pool, gym and spa.
For my foodies, it houses Rivea restaurant by Alain Ducasse.
The pool area is an amazing spot for drinks after dinner and endless rounds of Backgammon before going down a flight of stairs to the infamous Cavs du Roy night club.
Dior Des Lices
Stop by for a beautiful coffee or a full meal while walking around the beautiful streets of St. Tropez!
*Reservation required for both coffee and meal to guarantee seating.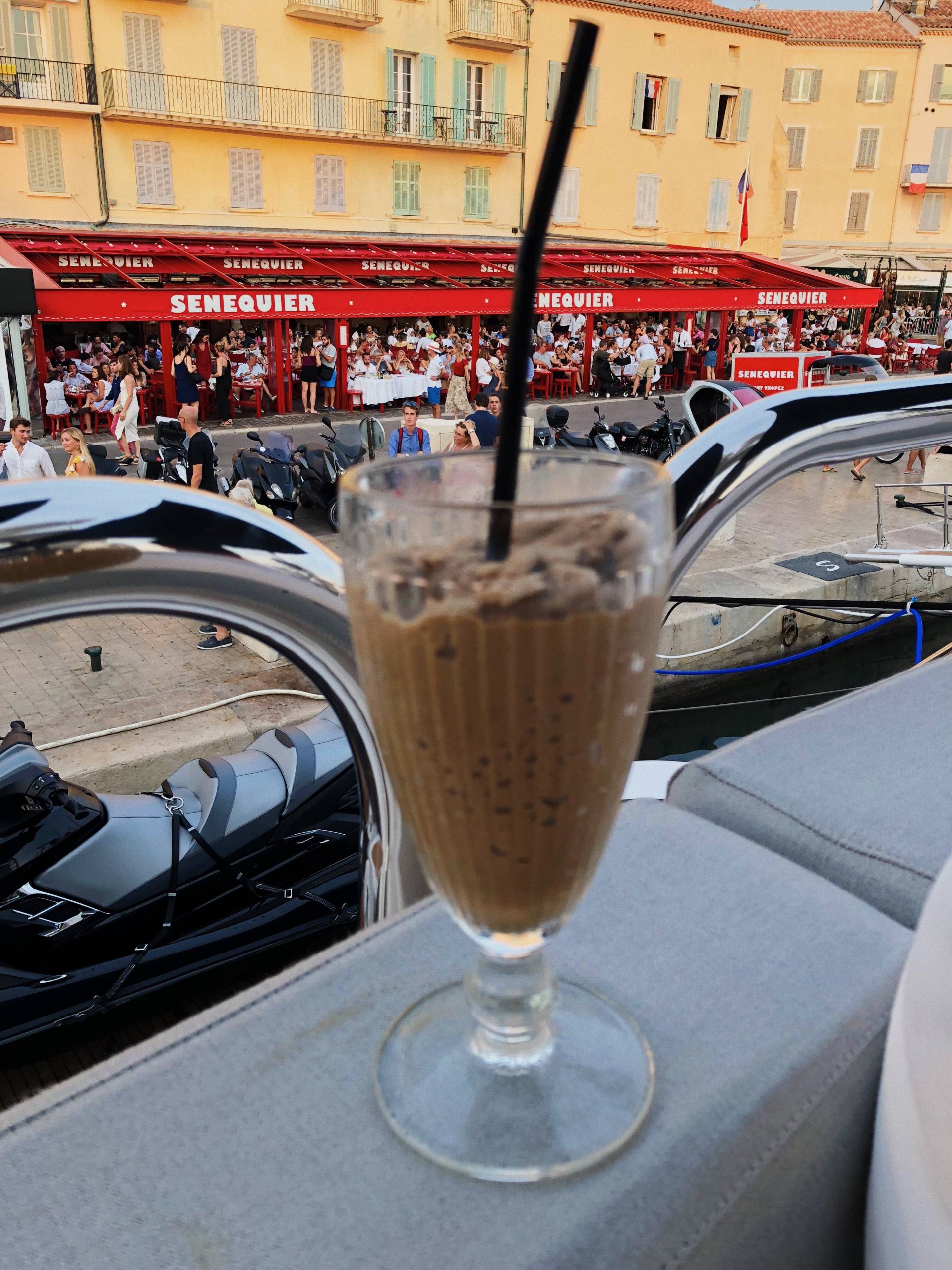 Senequier
These infamous red awnings were made famous by Bridget Bardot! This corner spot is the perfect place to people watch and yacht watch along the port while sipping on an icey, frappe-style coffee, my personal favorite!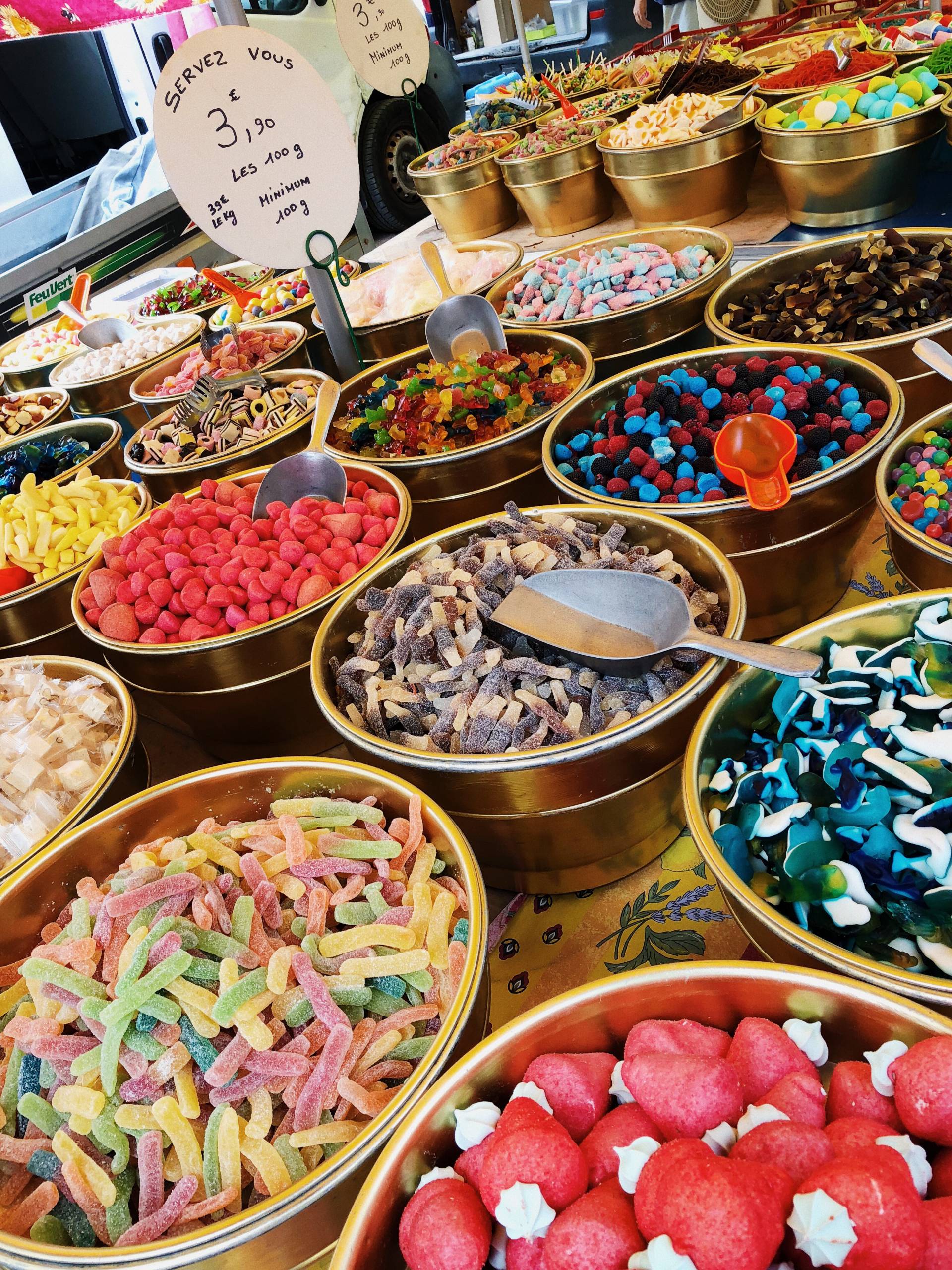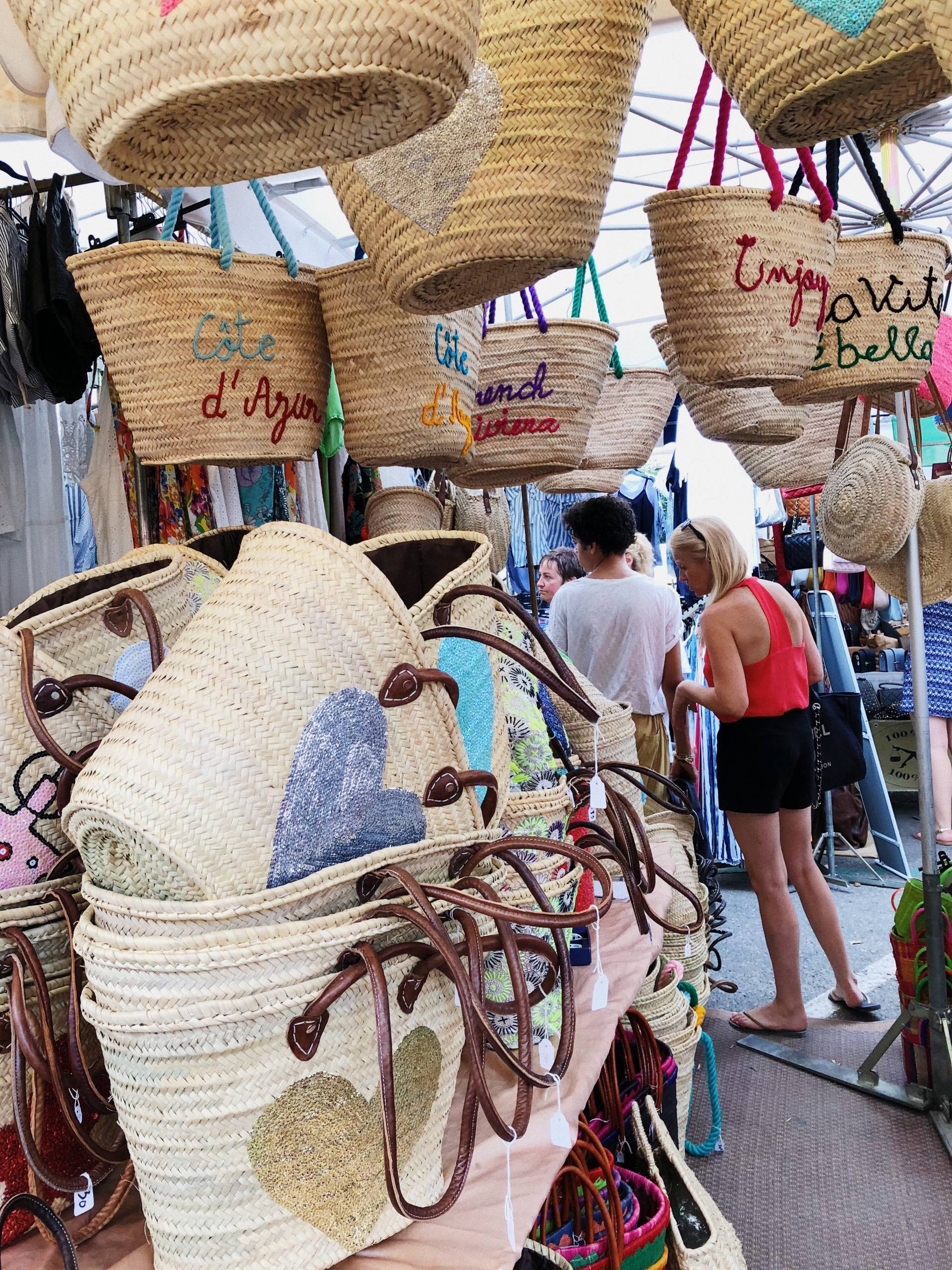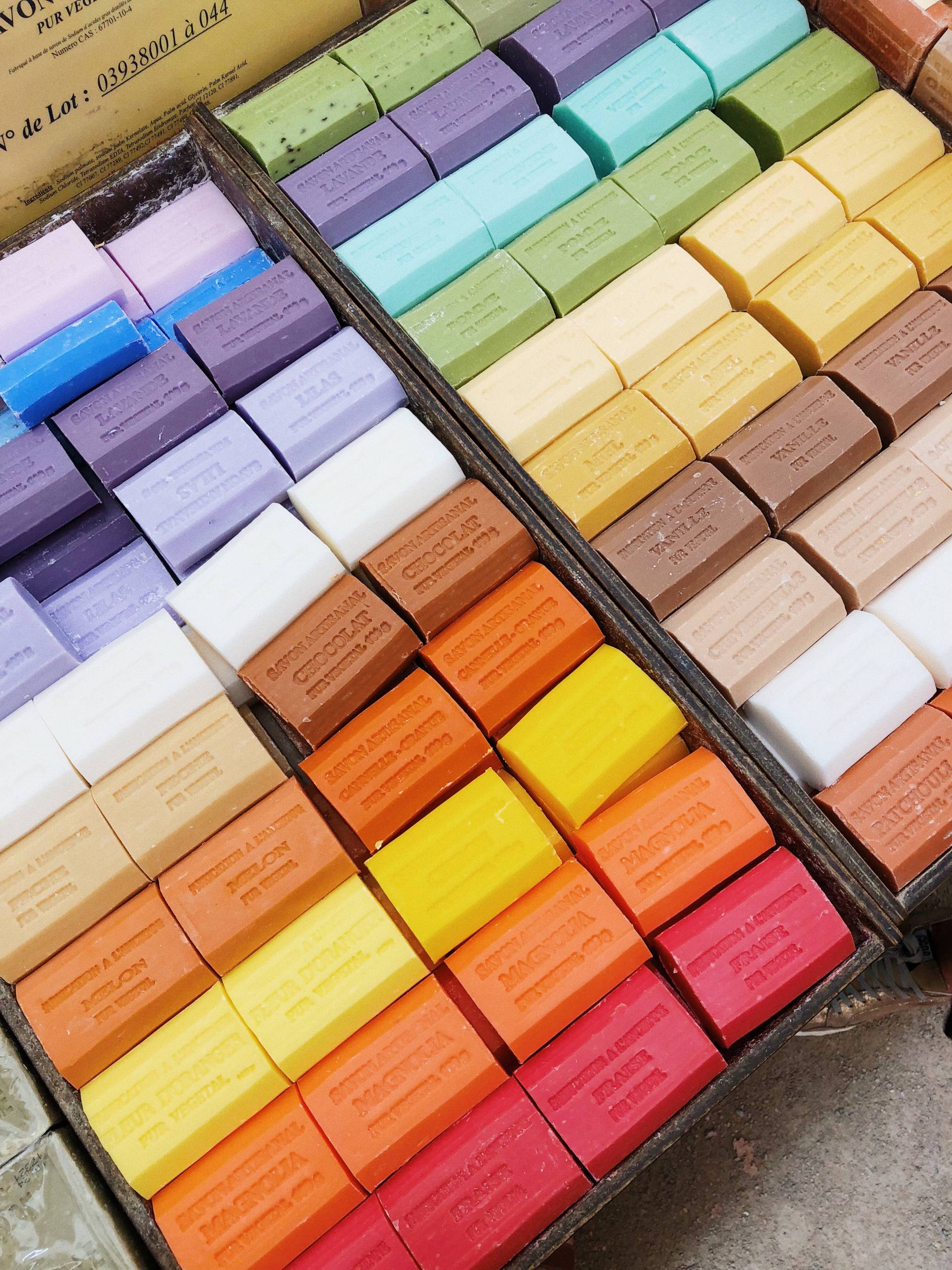 The Market: Place des Lices
The best spot to find any souvenirs to take home! The sell EVERYTHING! No exaggerations. Every Tuesday and Saturday morning the center square, Place des Lices, is filled with French country vendors selling lavender bags, olives, whole truffles, shoes, jewelery soaps and so so so much more!! It's from 8 A.M. to 1 P.M. on Tuesdays and Saturdays! Don't forget to pick up a classic straw basket for the beach.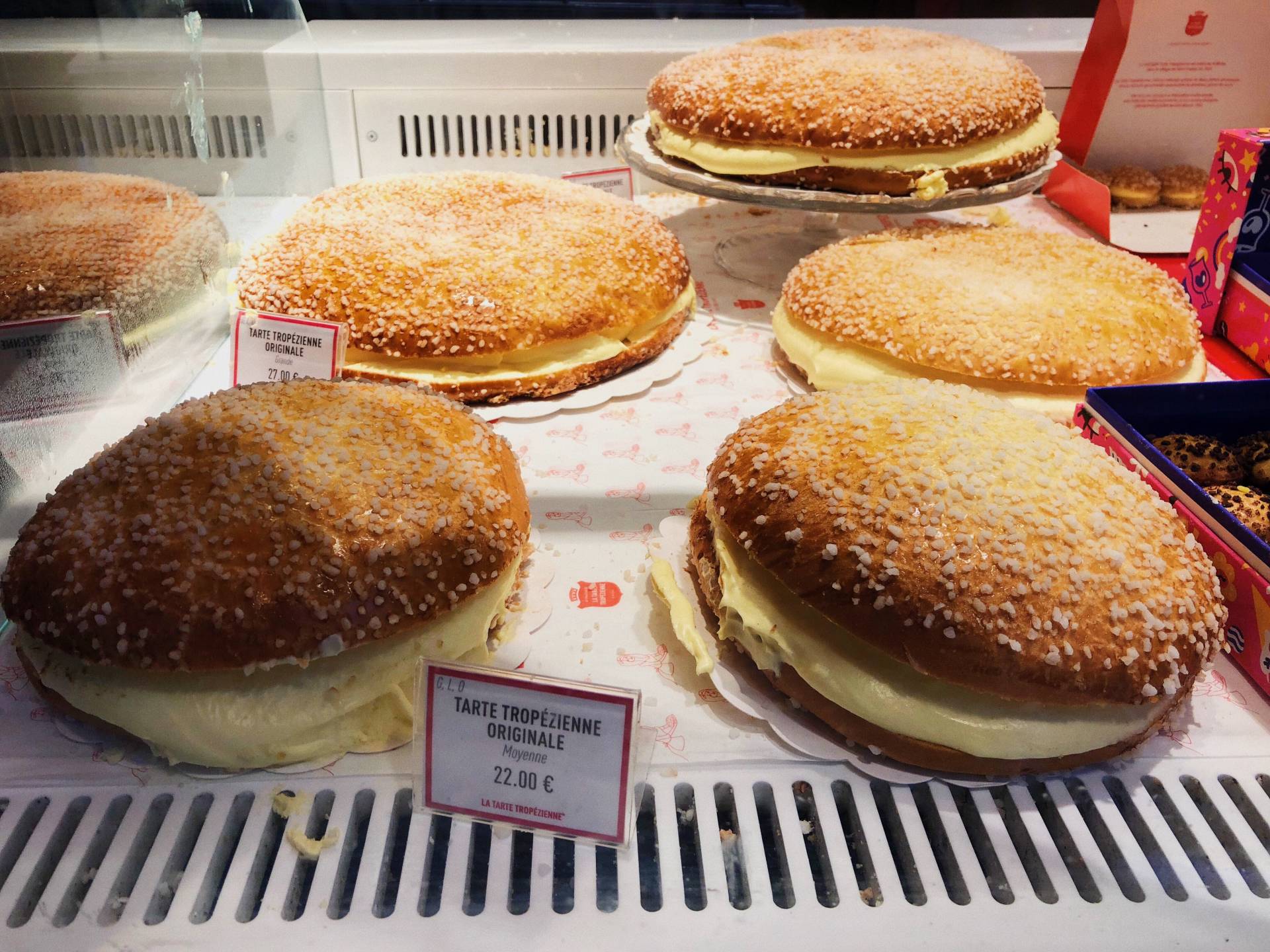 La Tarte Tropiziene
La Tarte de Saint-Tropez is a dessert pastry consisting of filled brioche and named by Bridget Bardot. It is a MUST when stopping in St. Tropez.
Barbarac
I have personally never tasted this ice cream but I will take my friend's word for it! She says it is "incredible," and I believe her because without a doubt there is always a crowd surrounding the stand.
Les Cavs du Roy
I've heard many say that this is their favorite club in the entire world, and I can say it is one of mine. It is recently renovated and the decor is pristine! It's always a good time with good music. It is located just a few steps below the Byblos hotel pool, so you can head down after grabbing a drink at the Byblos bar.
La Baraque (The Shack)
It is a MUST post club! Their chicken sandwich is GJHDJKJSSDH so FREAKING yummy I cannot even begin! It is open late, late night (5 A.M.). So go grab a bite after the club and thank me later!
By the Beach
The other part of town is about 15-20min by taxi to the beaches called Pampelonne. This is the area where you'll find my favorite beach clubs like Le Club 55, Bagatelle and many more that I talk about below.

Club 55
A personal favorite of mine! A very French, relaxed ambiance by the beach. There are a lot of mixed reviews because the service has gone down over time, but I just love my artichoke, mixed salad and mussels way too much! Theres always a small band circling the tables playing modern and classic favorites. Their house rose is very refreshing so sit back and enjoy a lunch while sipping on a chilled glass of rose.
*Reservation required.
Bagatelle
A fun party ambiance. Reserve for the first seating if you want calm and for the second if you want to party! Dance on tables with your friends and work off your meal!
*Reservation required.

Shellona
A yummy Greek restaurant by the beach that turns into a party scene! The food was yummy and the setting was very European! One heads up that I do want to give was that the dishes were very small portions.
*Reservation required.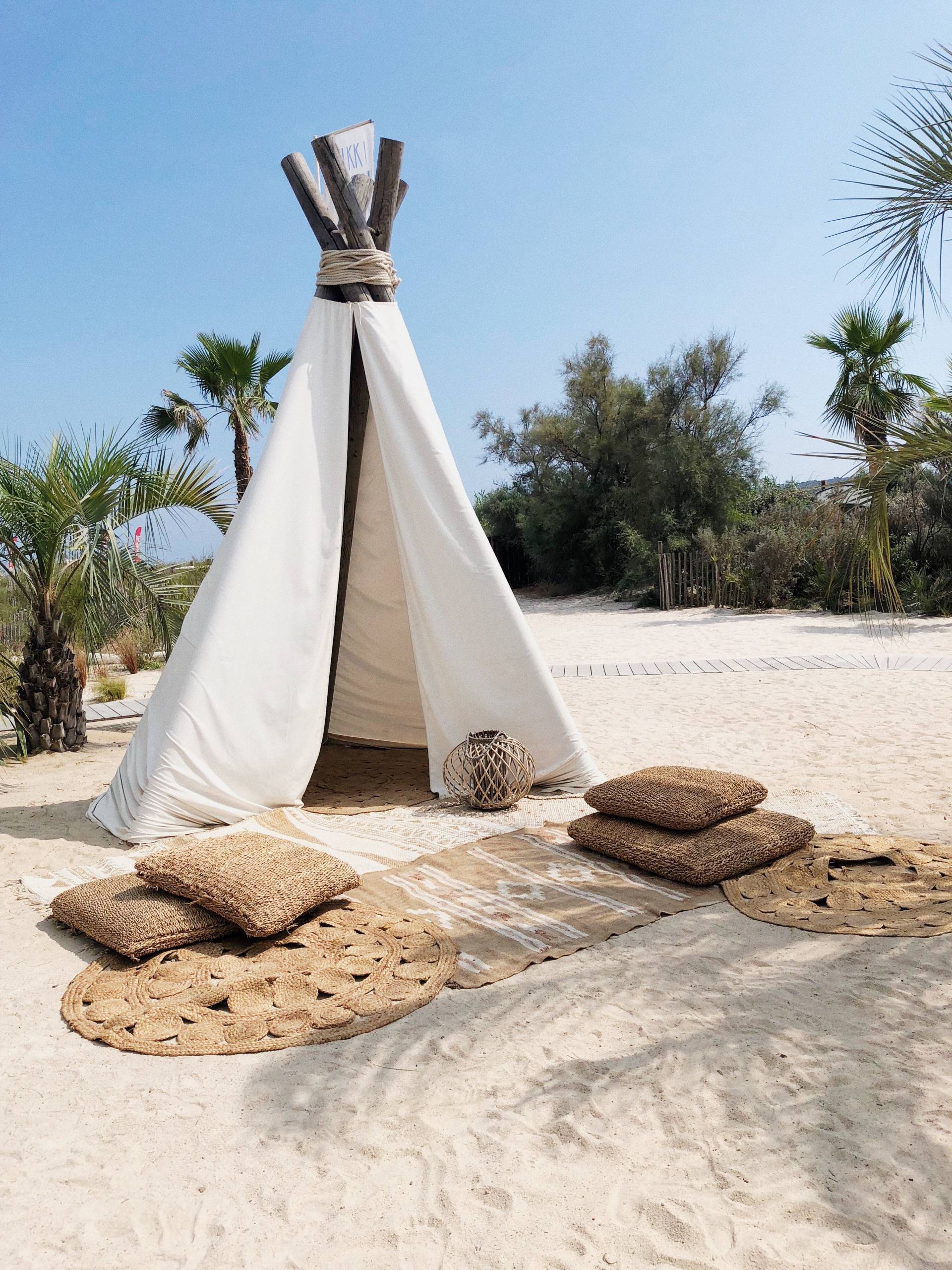 Nikki Beach
The rowdiest of all the beach clubs! It's not actually on the beach but in the Pampelonne area! Prepare yourself to be showered in champagne!
Dinner
Brasserie Des Arts
A chic spot in the central square of town with a French energetic, party atmosphere during dinner.
L'Opera
Enjoy an energetic cabaret show while you eat! Dancers will even walk on some tables throughout the night performing to songs by Madonna and many more!
Villa Romana
An energetic dinner filled with eclectic decor and energetic music throughout the night. Dinner tends to start later here!

Le Yaca
A beautiful hotel in the heart of the old town. If you want a calm and formal-ish dinner. This is the spot!