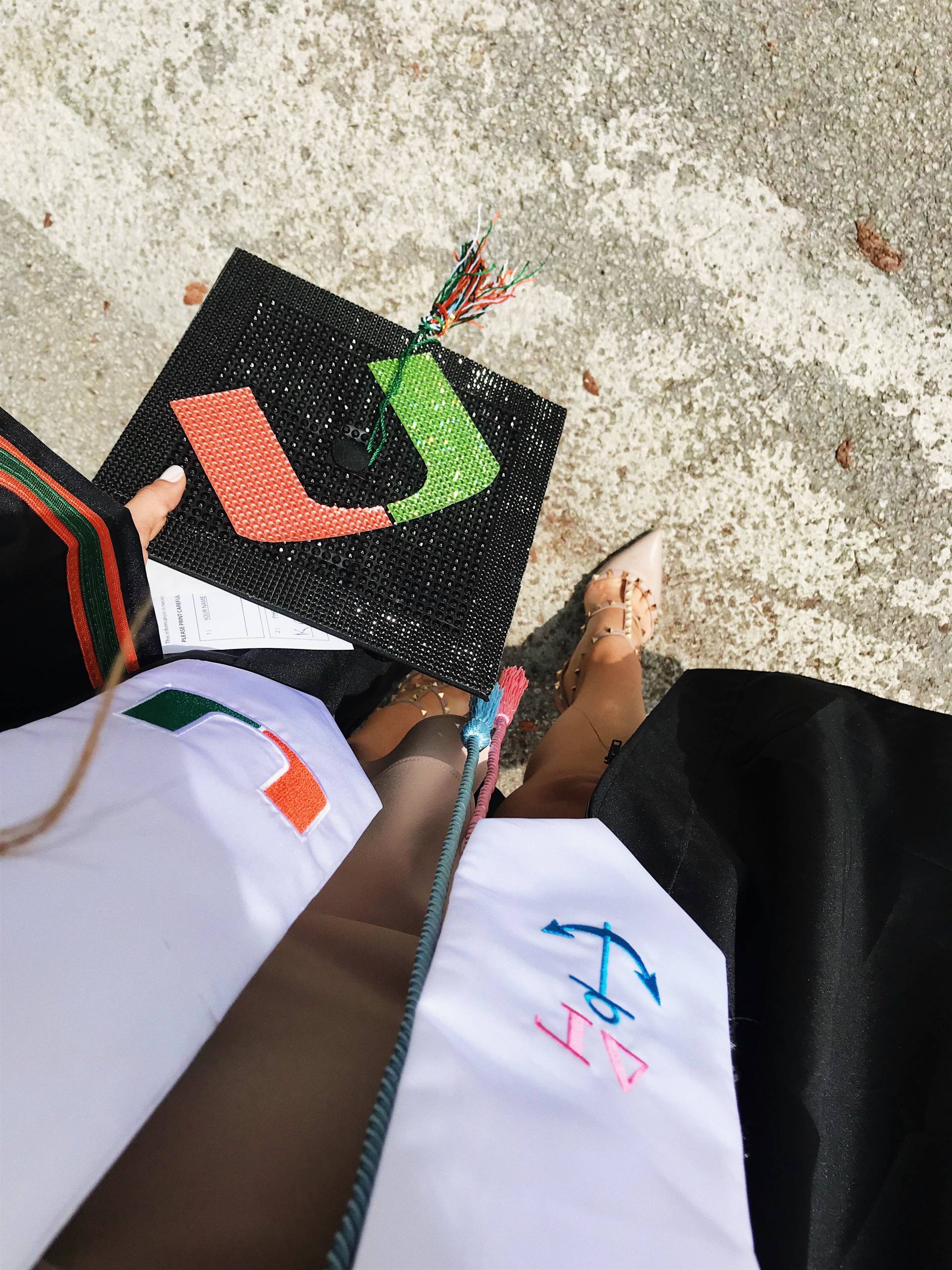 Graduation is a huge step in someone's life! Coming up with clever gift ideas may be hard so look no further, I am here to help! I have listed a variety of presents to cater to EVERY graduate possible!
All images below are shoppable to click away!
Amazon Echo
Gift them their own at home assistant that can tell them how the weather is, play music by their favorite artists, wake them up, turn off the lights and so much more.
Adulting tends to require a lot of coffee so gift them a coffee machine so that they can perfect their barista skills and skip the line at Starbucks.

Pen
Gifting a pen is a sign of intellect and can be used for when these recent graduates sign any large, milestone contracts in the future.

Book
A coffee table book can be personal and used to decorate their new homes. Pick a topic in accordance with the graduates interests.
Wallet
Wallets are my personal favorite because it is something he/she will use and take with them EVERYDAY!

Suitcase
Whether they are traveling for work or play, a good carry-on is a must!

iPad
If you have a little more to splurge on, an iPad is a nice gift that graduates can use for either leisure, work or both.
Money
You can never go wrong with money!