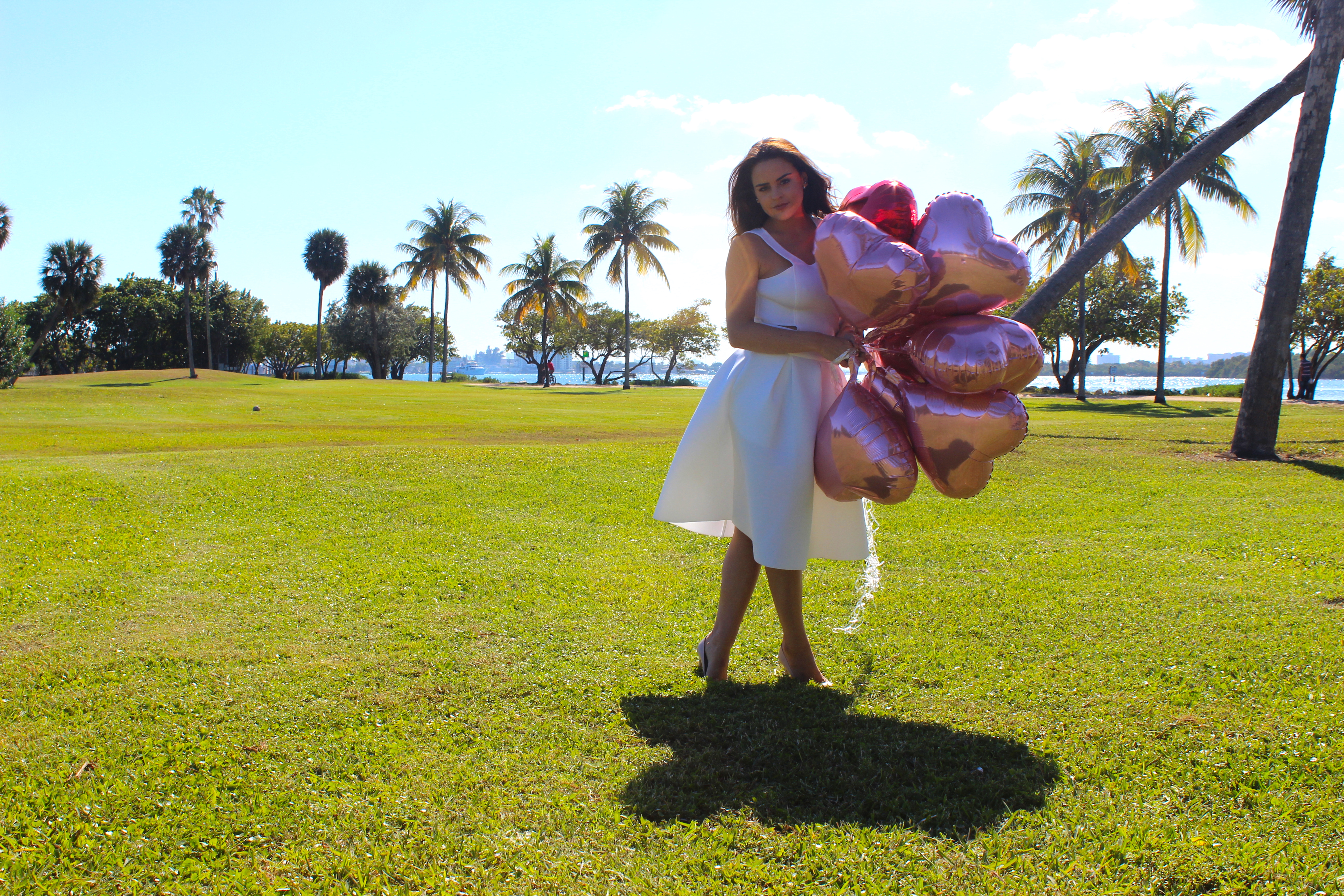 Yes, it's that time of year: when teddy bears flood the isles, roses multiply by the minute, and chocolate cravings become harder to avoid.
When Valentine's Day comes around, I love to feel flirty and girly and this look did just that. I felt it was most appropriate for the romantic holiday. There is nothing wrong with being extra, extra feminine.
I'm so happy Valentine's Day is on a Saturday. It gives you time to brunch, relax, and/or go out at night with the girls or your man. There are so many things to do and so many places to eat on Valentine's Day, but there is nothing wrong with staying home with your man or girls and a batch of freshly baked chocolate chip cookies. So whether you're going to watch the scandalous Fifty Shades of Grey or replays of the classic The Notebook at home, I hope you all have a Happy Valentine's Day full of roses and love.
xoxo,

Shop this Look
Top & Skirt c/o Tendilicious by Claudia (SALE NOW) / Heels Topshop (Sold Out) Similar #1 & #2